Another strong wave of energy will drop moderate to heavy rain for areas in the south into the upcoming weekend, as a steady surge of moisture will stream in from the Gulf of Mexico and interact with a stationary frontal boundary. Rain is expected to fall from east Texas to southern Oklahoma and into Arkansas, Mississippi and Louisiana.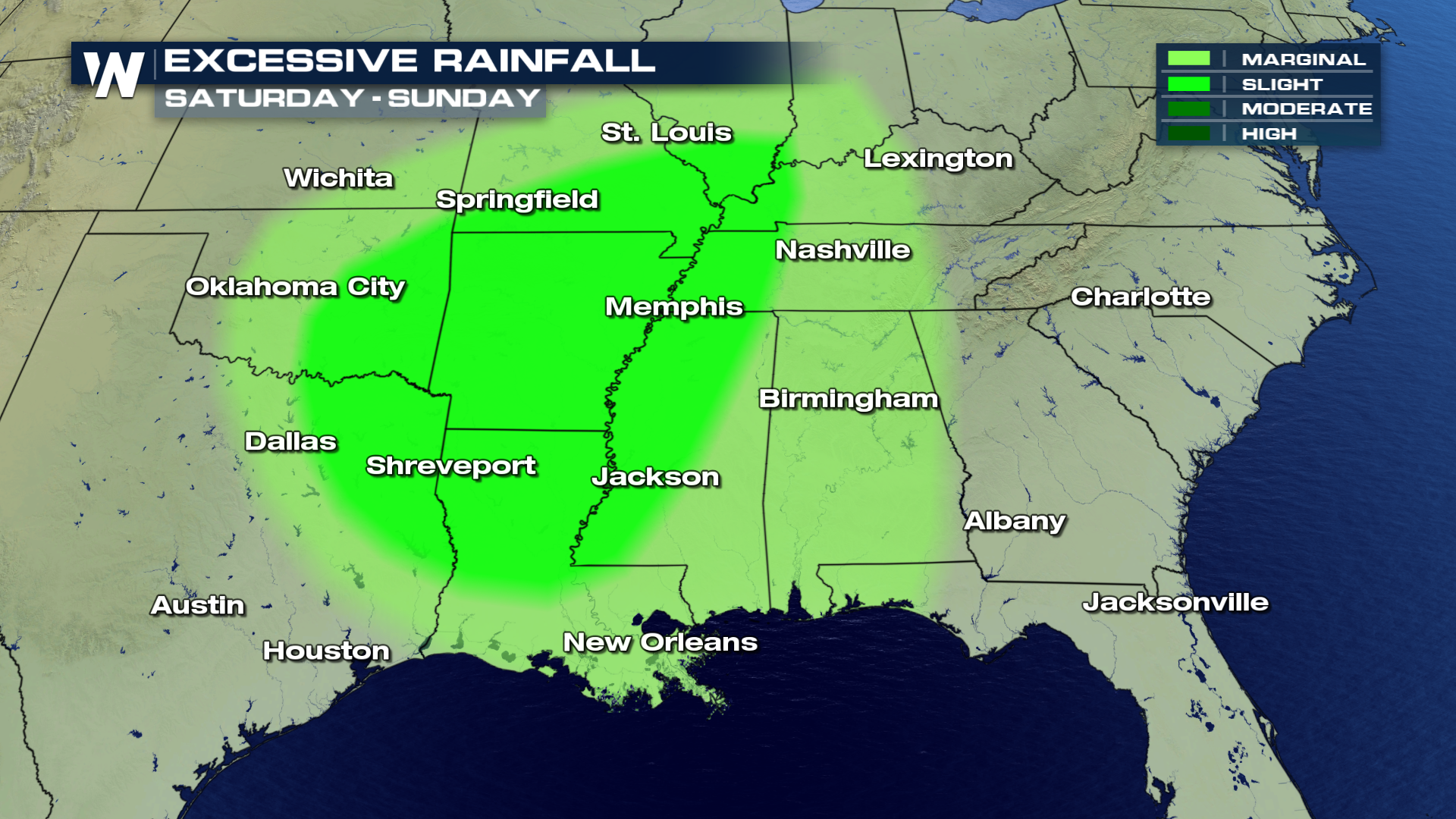 Areas that will likely see the heaviest rainfall will be in southern Arkansas and into central and eastern Louisiana. Rain totals may exceed 4-5" by early Monday morning in the areas shaded in orange and red. Flooding may also be a concern, especially around low lying areas and near the Mississippi River.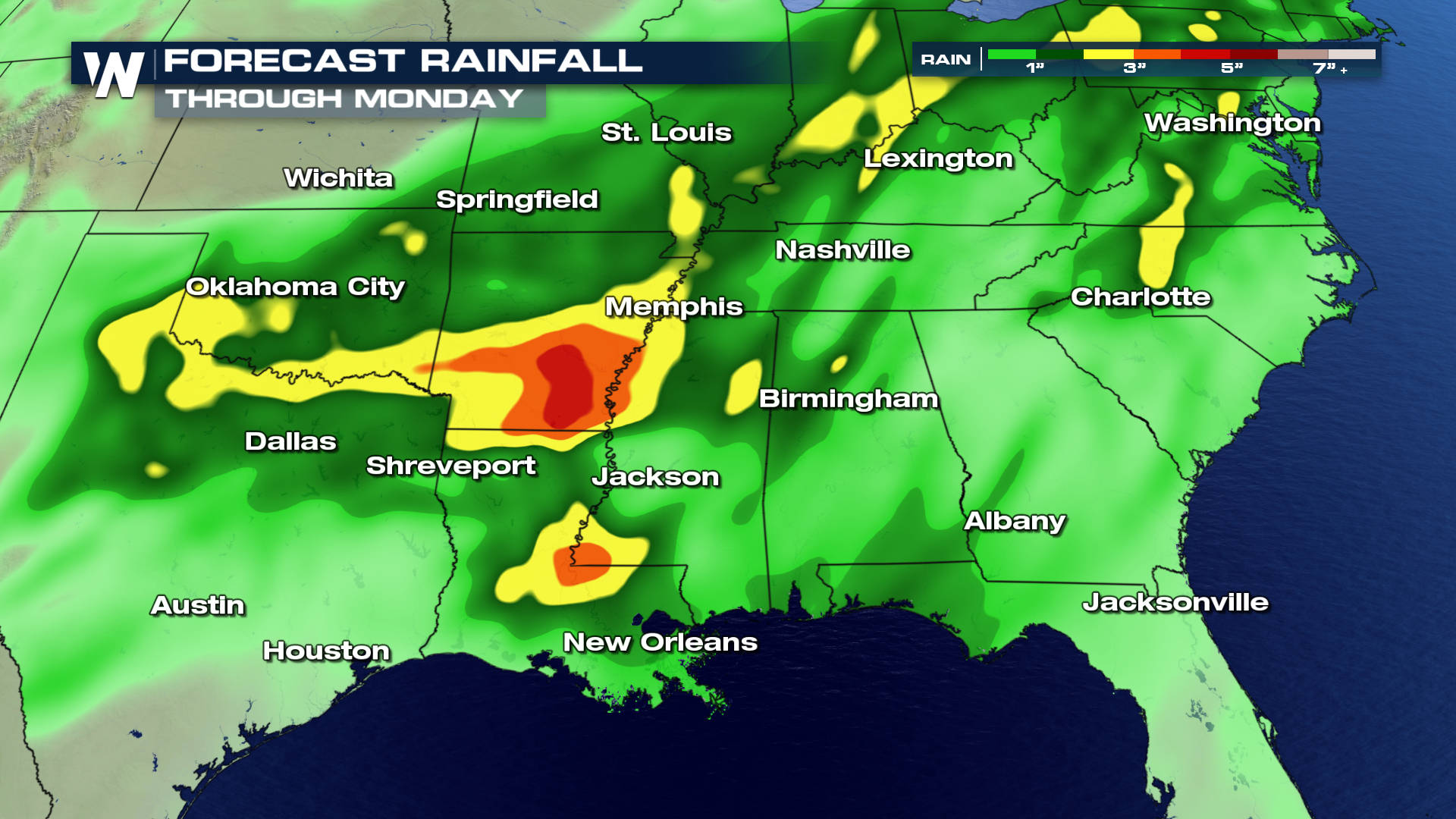 Some areas are already 150-200% above average for precipitation over the last 30 days, so any rainfall that is produced will likely generate flooding concerns due to the saturated soils that are currently in place.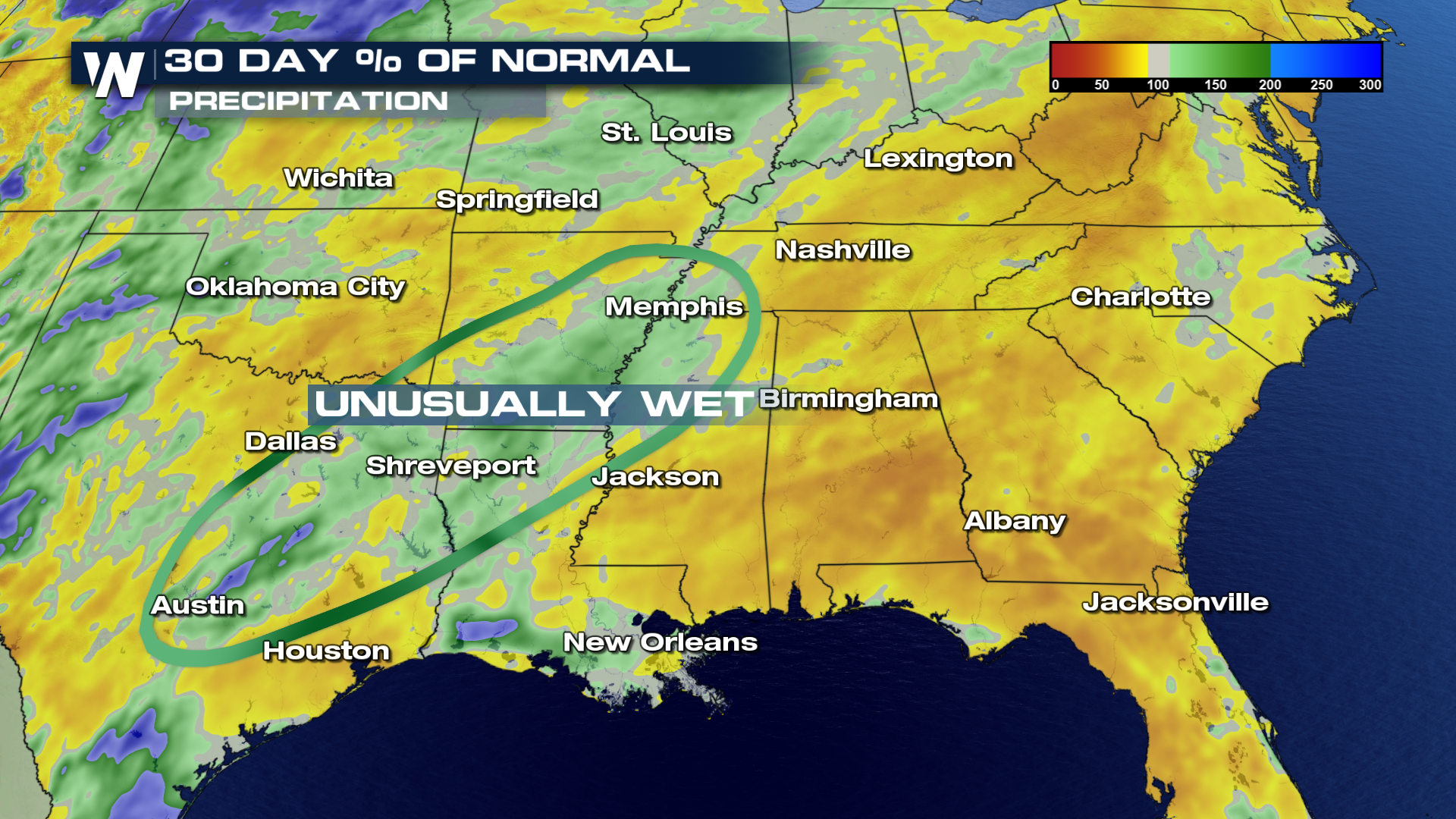 Here is the expected timing of showers to develop by early Saturday morning.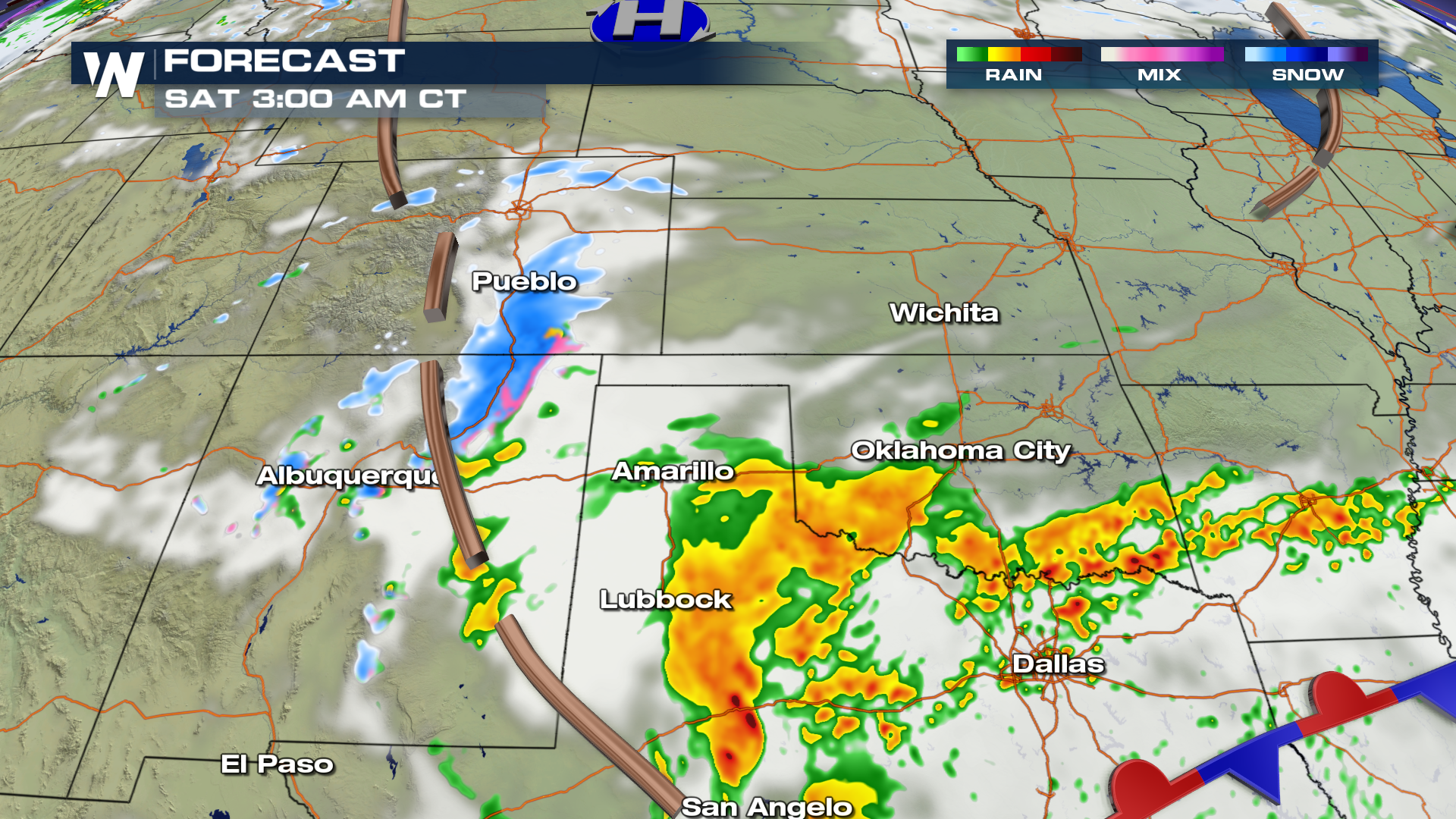 By 6 AM, storms become more widespread in coverage with the chance for isolated pockets of severe weather, too.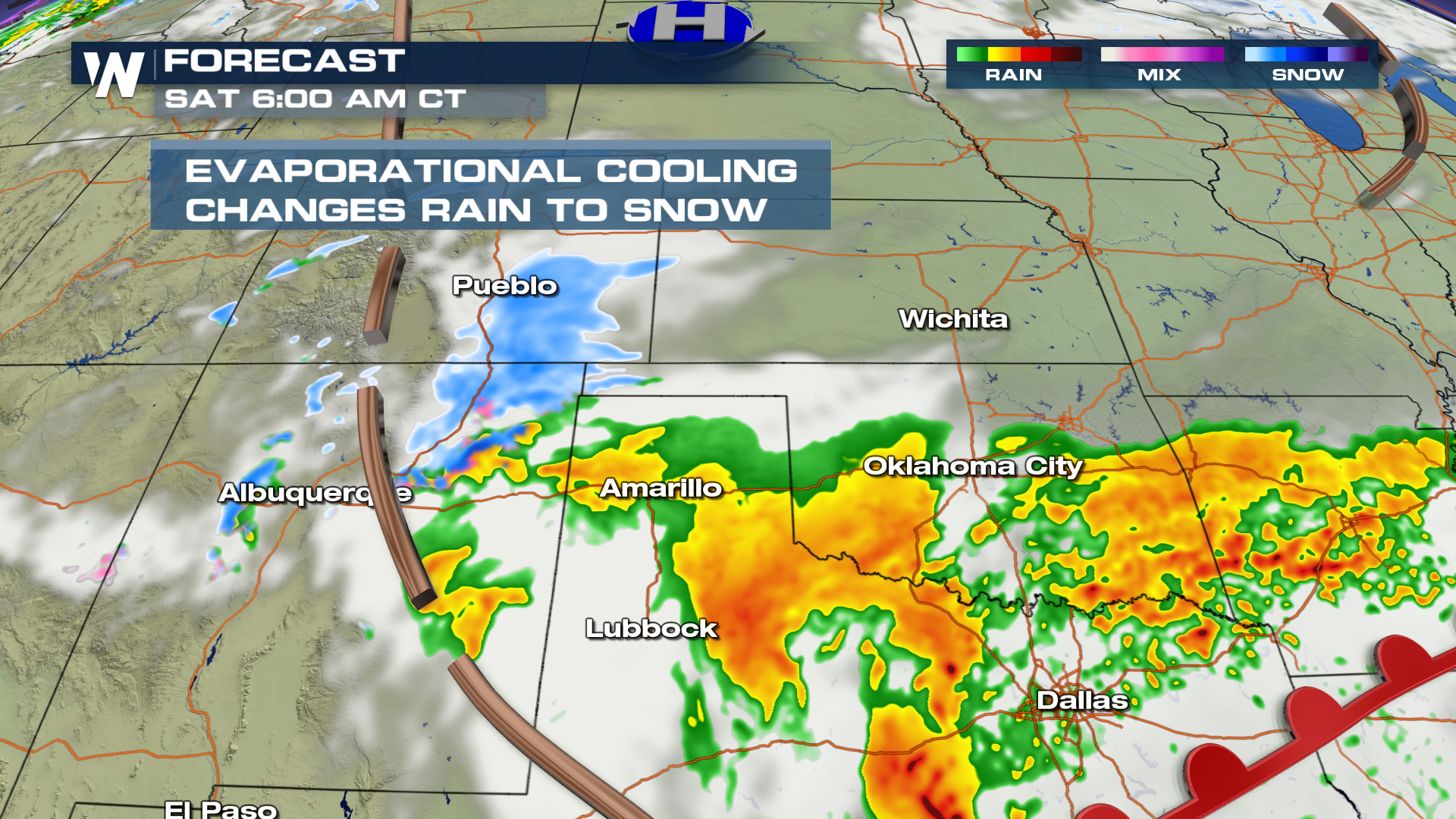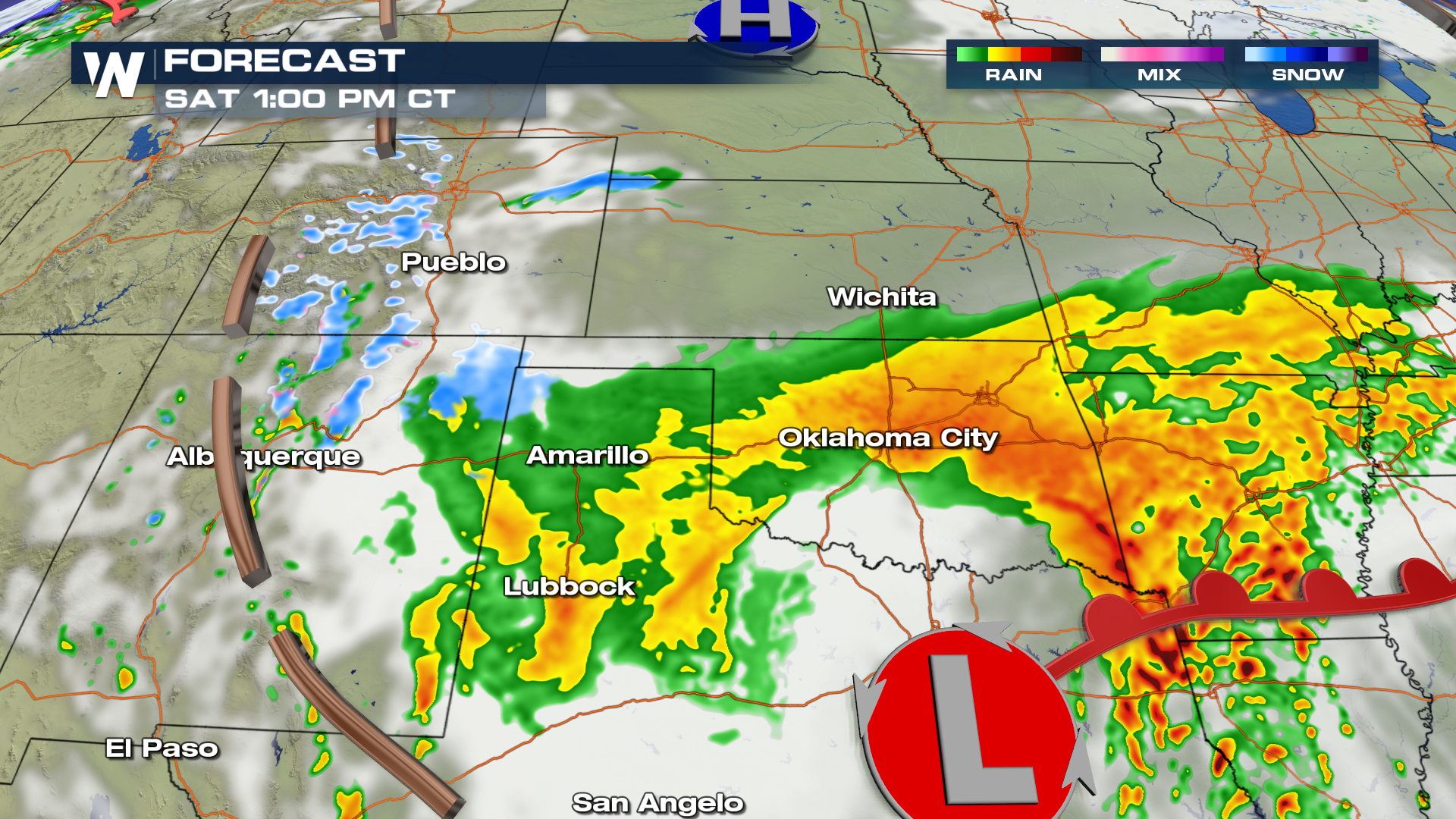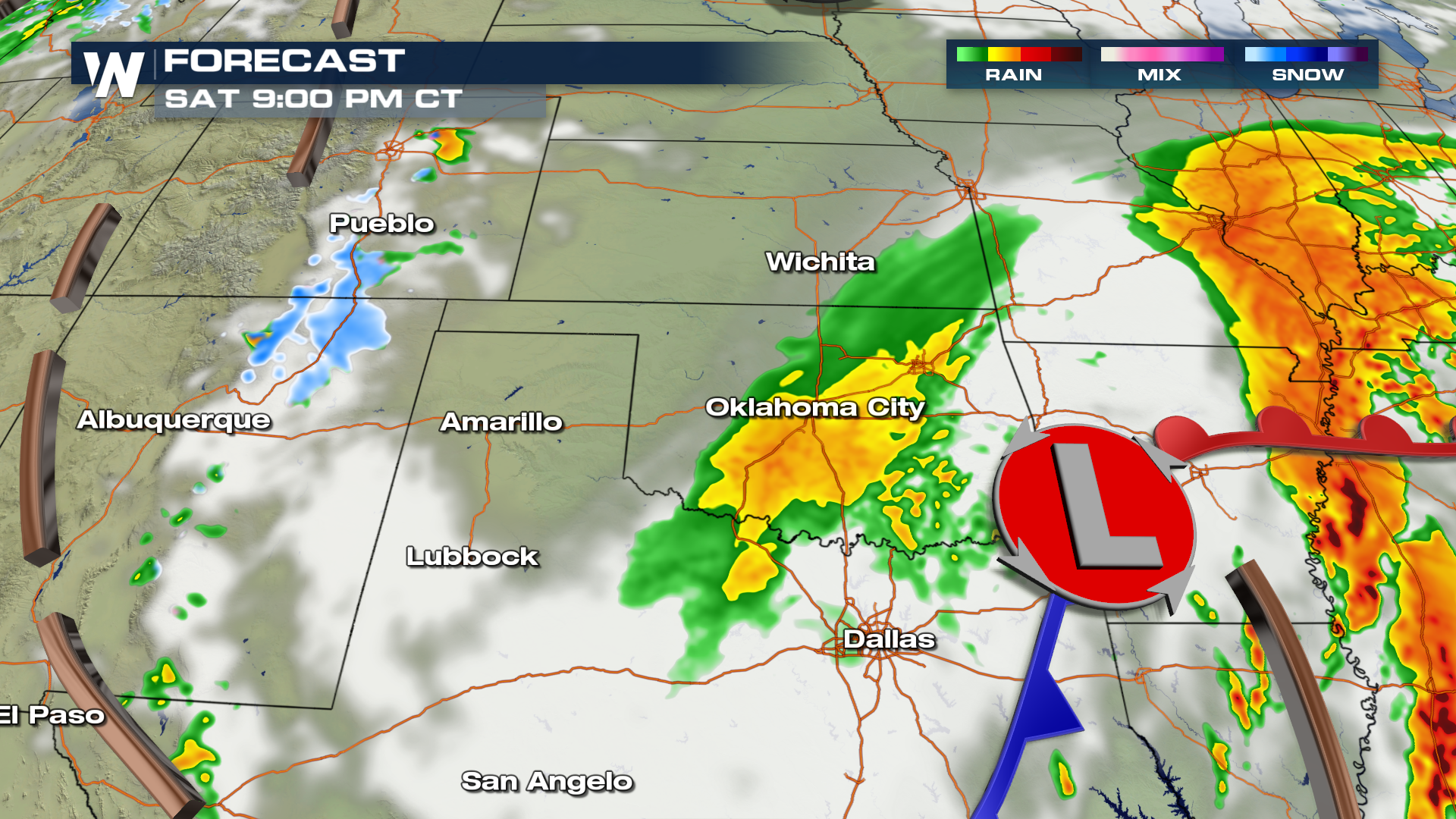 For WeatherNation, I'm Meteorologist Greg Rule