The International Space Station, also known as the ISS,  is a multi-nation space project that is the largest single structure humans ever put into space. It orbits the earth every 90 minutes at a speed of 17,500 mph flying at an average 400 kilometers above Earth.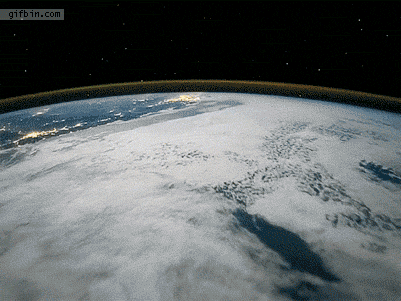 Photo credit: NASA/Giphy
As of 2017, aspiring astronauts can now experience what it's like to float on the International Space Station thanks to Google. The company worked with astronauts on 
the orbiting complex
 to provide a Google Street View of the International Space Station. A European Space Agency astronaut, Thomas Pesquet,  helped in providing the images earlier this year. Thomas Pesquet, 
said in a blog post
 that the experience of capturing the tour "describes the feeling of being in space" better than words or a picture can;however, there were limitations to collecting the data. For one, astronauts float in space, so the imagery of the ISS couldn't be captured the same way as other Google Street View locations.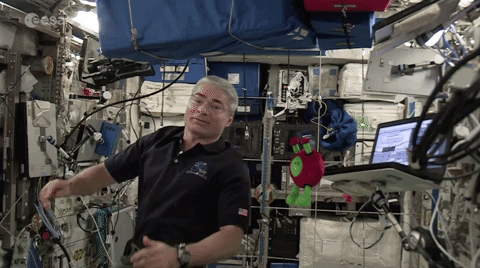 Photo credit: European Space Agency/Giphy
NASA's Johnson Space Center in Houston, Texas and Marshall Space Flight Center in Huntsville, Alabama worked directly with Google to create a "gravity-free method of collecting the imagery," Pesquet said in his blog post. Some of these methods include DSLR cameras and various other equipment already available at the space station. The extended video below provides an additional look at how the view came together. https://youtu.be/IBTP62jd4DA Meteorologist Merry Matthews