It's that time of year, the changing seasons begin! The temperatures are going to fluctuate until the stronger air mass arrives out of Canada by the end of the weekend. This week we will experience a day of cooler temperatures, followed by a warm up, followed by another cool down. This "roller coaster" trend is common this time of year.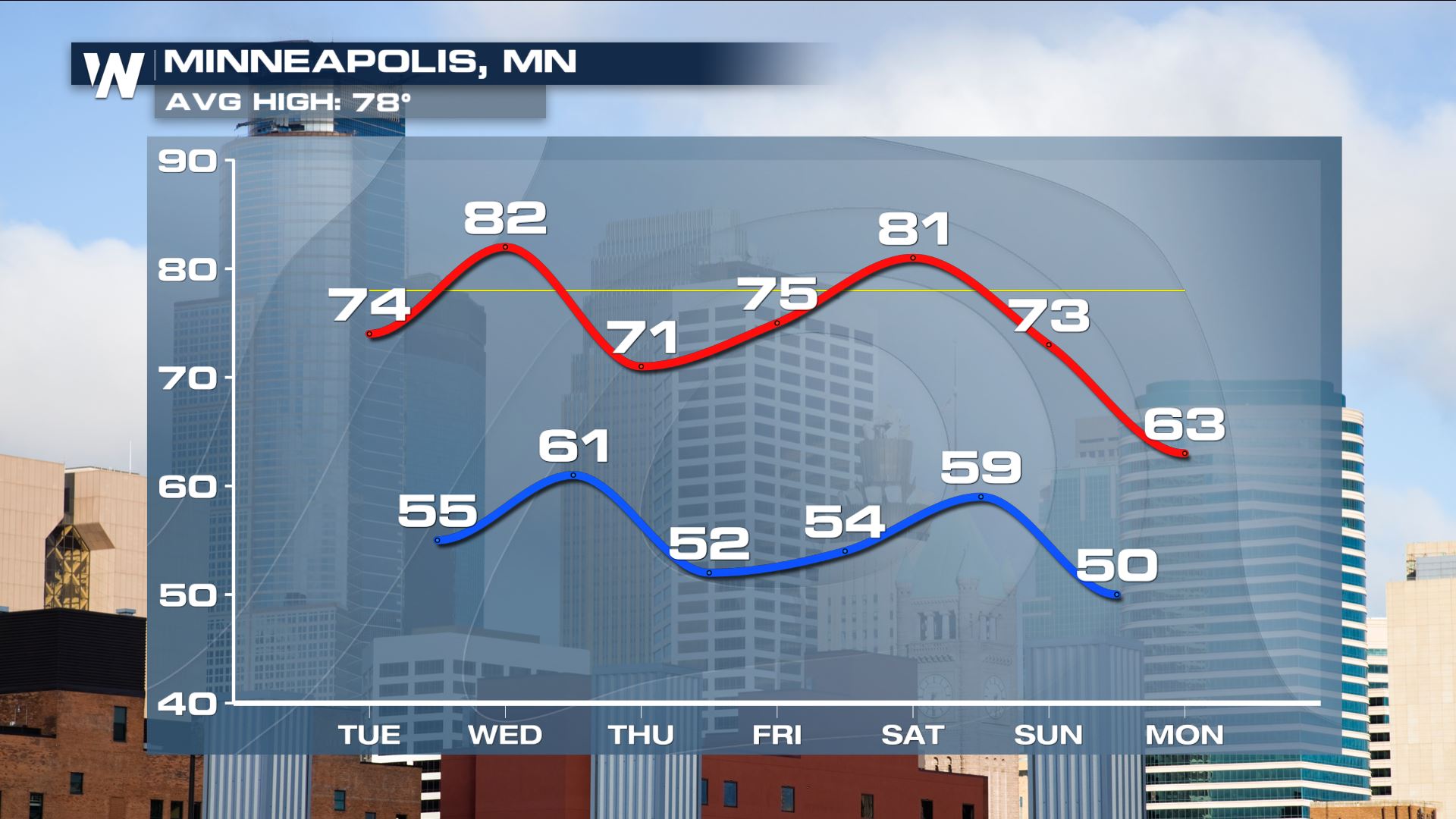 Each wave and cold front will feature a chance for some rain showers.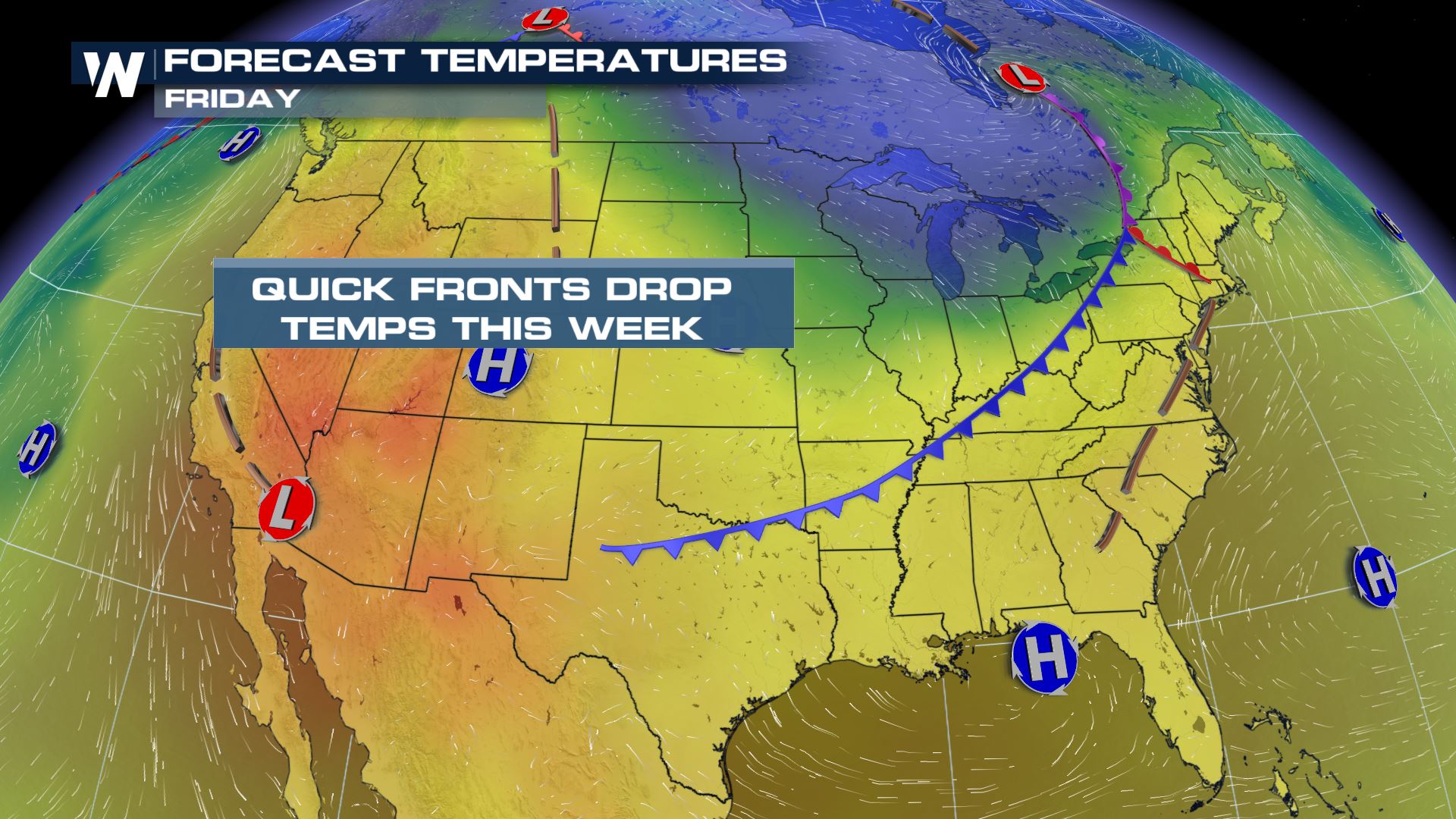 We are expecting to drop below average, significantly, in the Central US by the end of the weekend and into next week.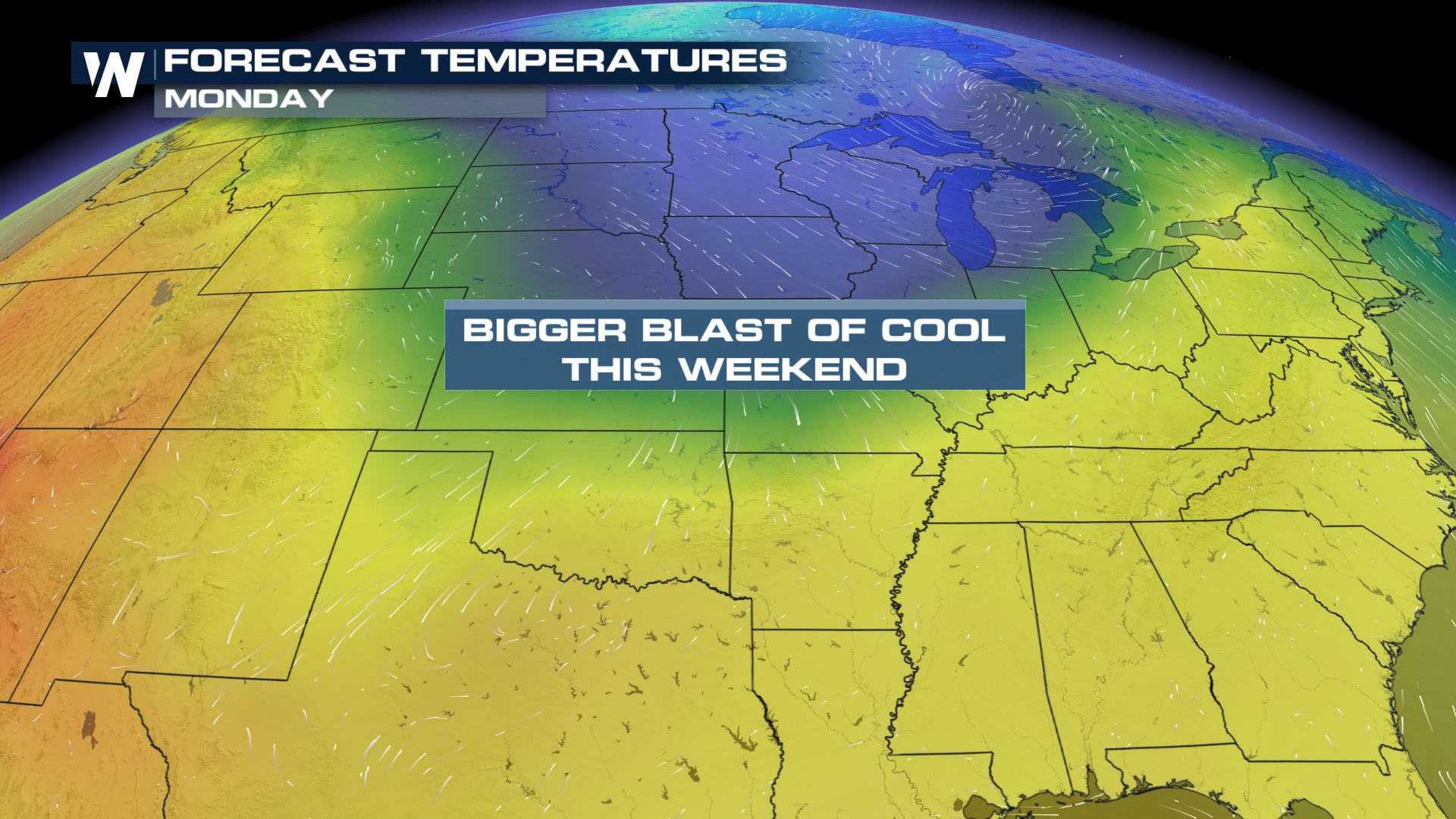 This means by next week, temperatures could be 10 to 15 degrees colder than average for the middle of September. The 6 to 10 days ahead outlook features the cooler conditions taking over.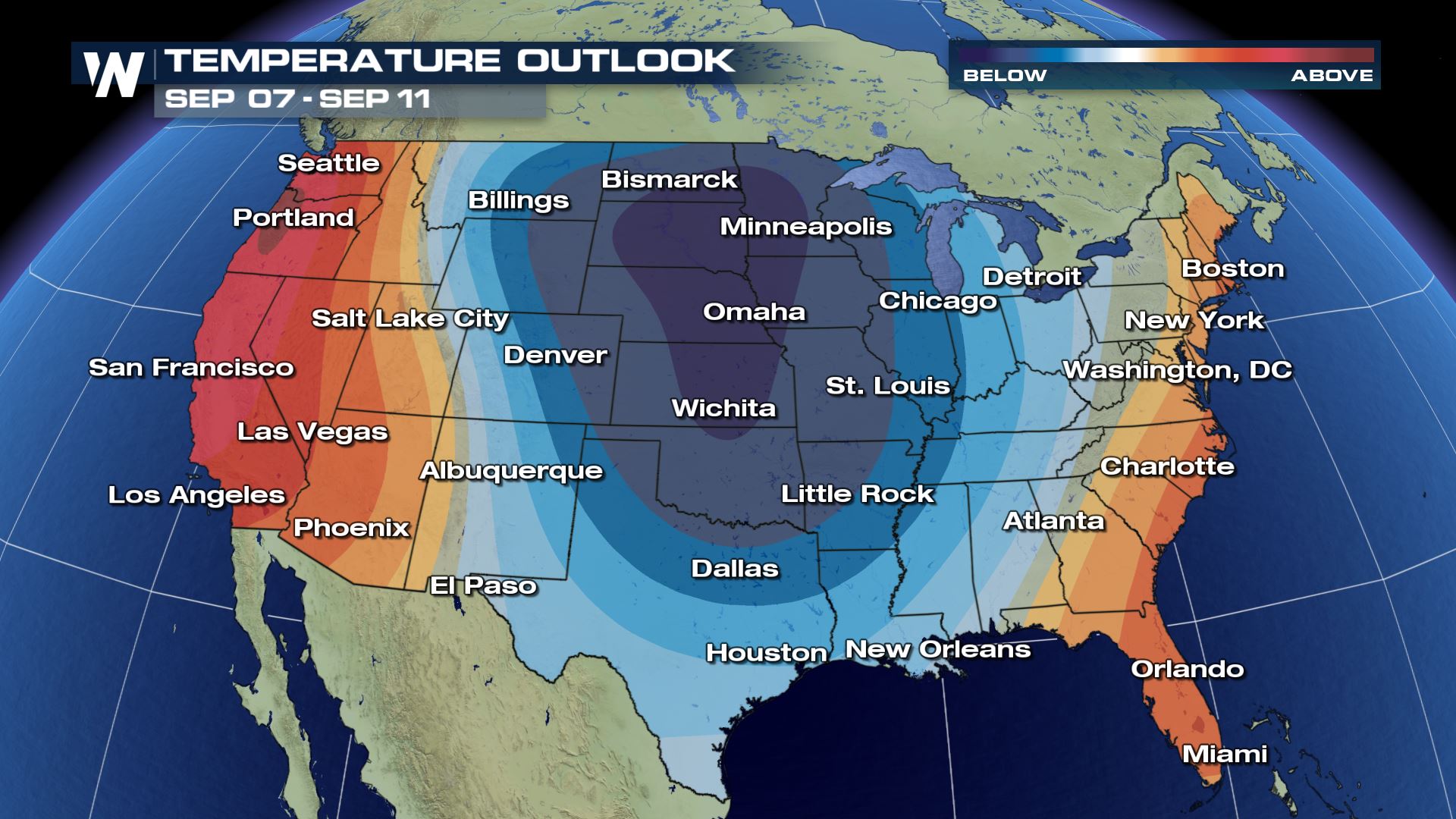 This cooler air is good when it comes to getting the fall foliage into motion to start changing.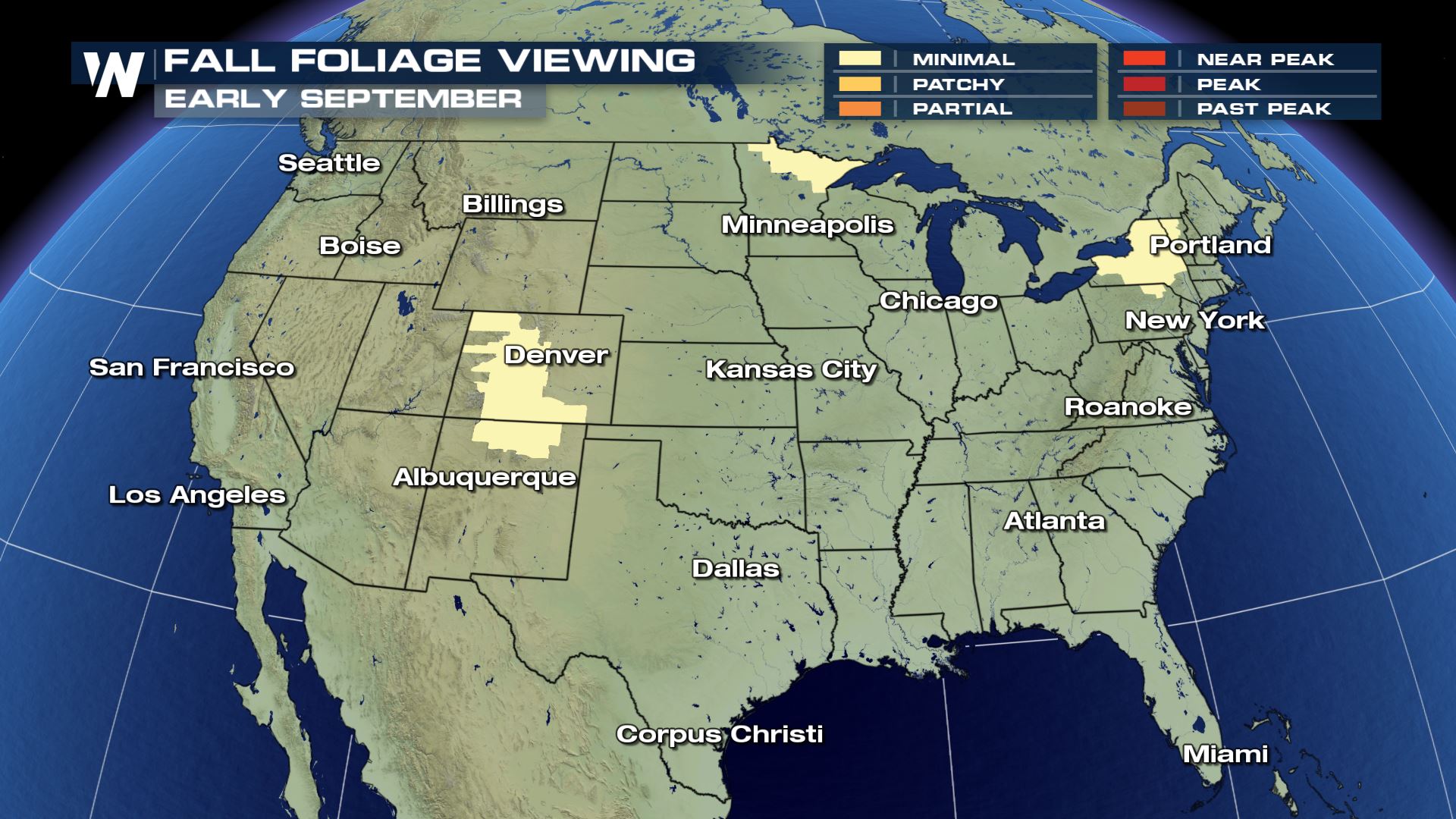 The 8 to 10 day outlook hints at the cooler than average air mass reaching parts of the Gulf Coast. This will help break up the extreme heat still sitting in the south central region.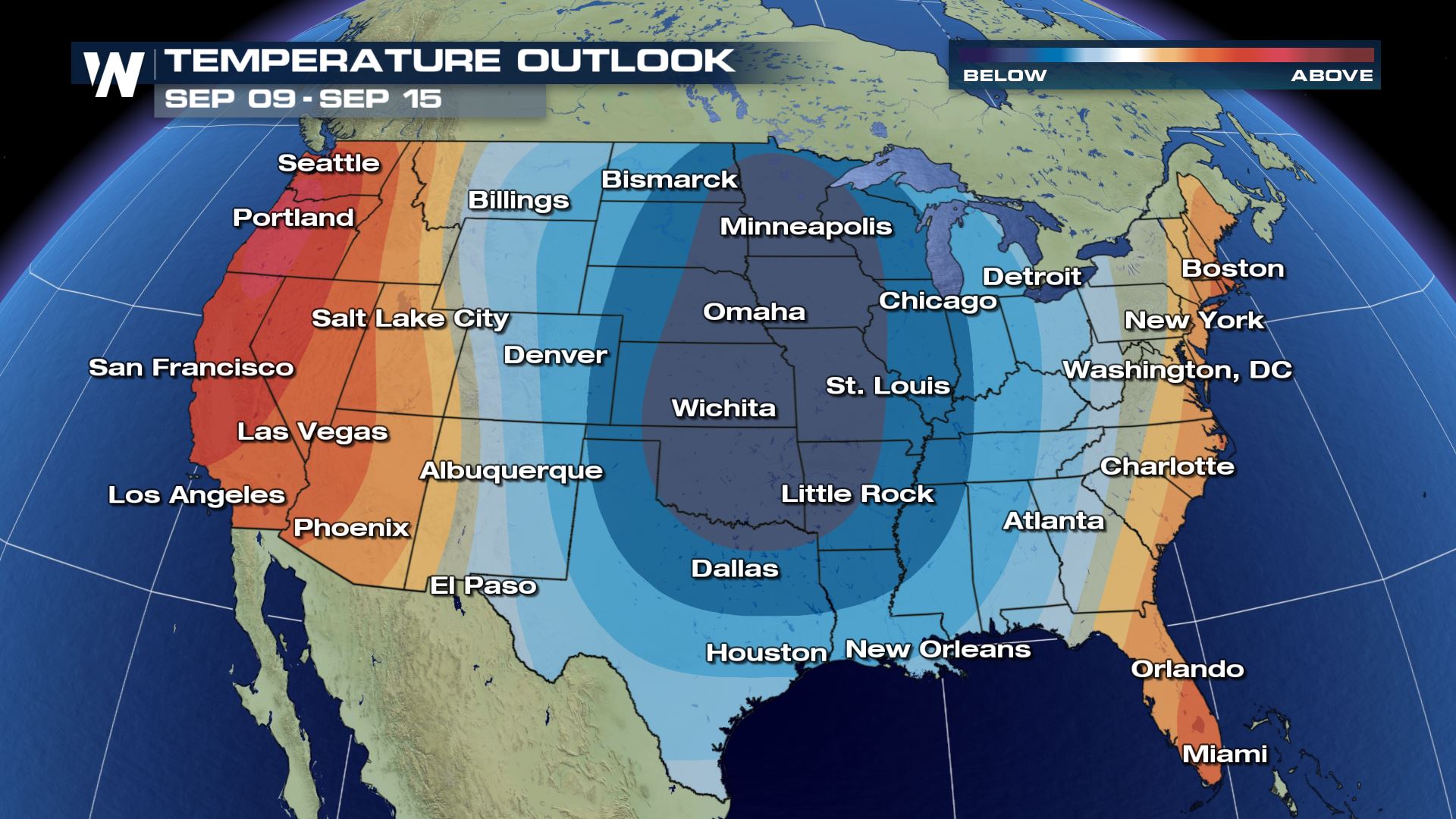 The Fall foliage is likely to start changing a week or so earlier this year with the dry conditions in the west and the temperatures beginning to swing.