The spring-like sizzle is on for Florida, with temperatures that have consistently run well above average for this time of year so far in February, a trend that looks to hold for the foreseeable future. Record highs dotted the Sunshine State's map on Monday, and more records could be set over the next few days as temperatures continue to feel more April- or May-like, rather than the middle of February.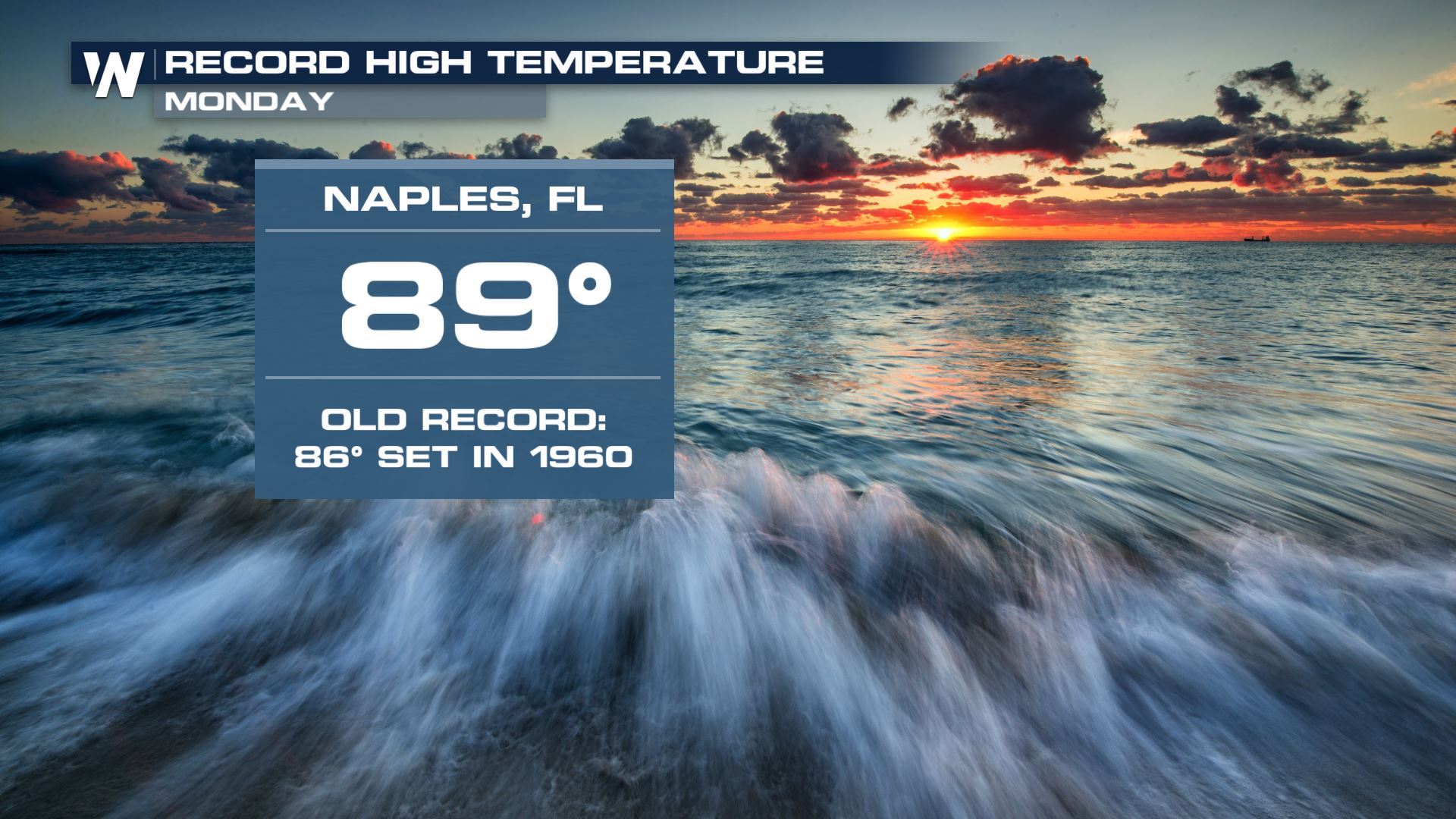 Many sites across south Florida have seen their warmest start to February on record, according to Eric Blake, a forecaster with the National Hurricane Center, which is based in Miami. Miami's average temperature so far this month, for example, is 75.9°, a full 6.4° above average. West Palm Beach is at a 74.0° average, 7.0° above average. https://twitter.com/EricBlake12/status/963512198810173440 The jet stream, which can and often does bring intrusions of chilly air even as far south as the Florida Keys, has mostly avoided Florida. As long as the jet stream stays north, as it appears poised to do, the heat will continue. And there's little sign of the warmth going away anytime soon. Temperatures will continue to run 5-10 degrees above average for this time of year through the upcoming weekend and into early next week, with the
Climate Prediction Center (CPC) 6-10 day outlook
highlighting continued warmth across Florida and the Southeast.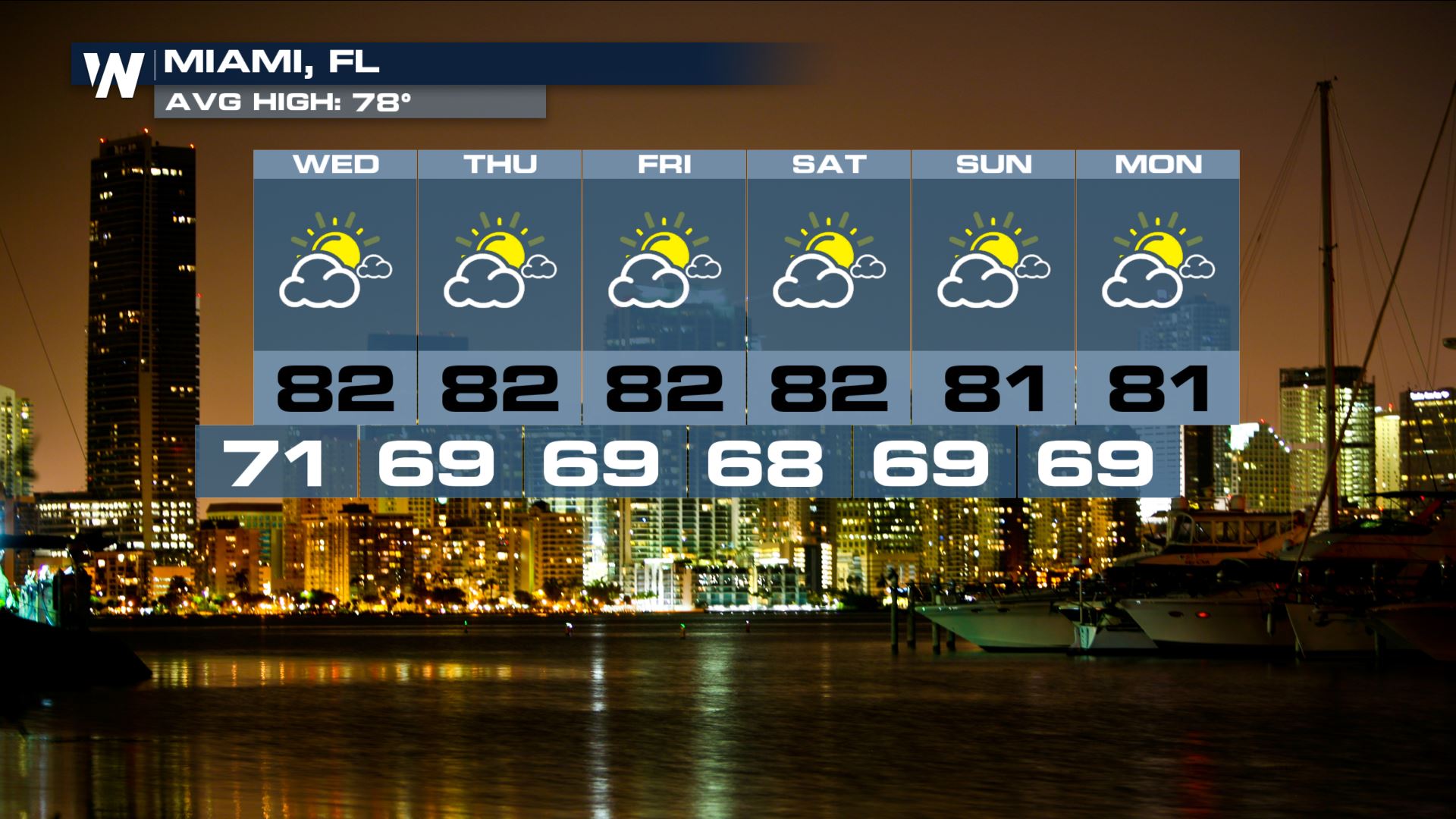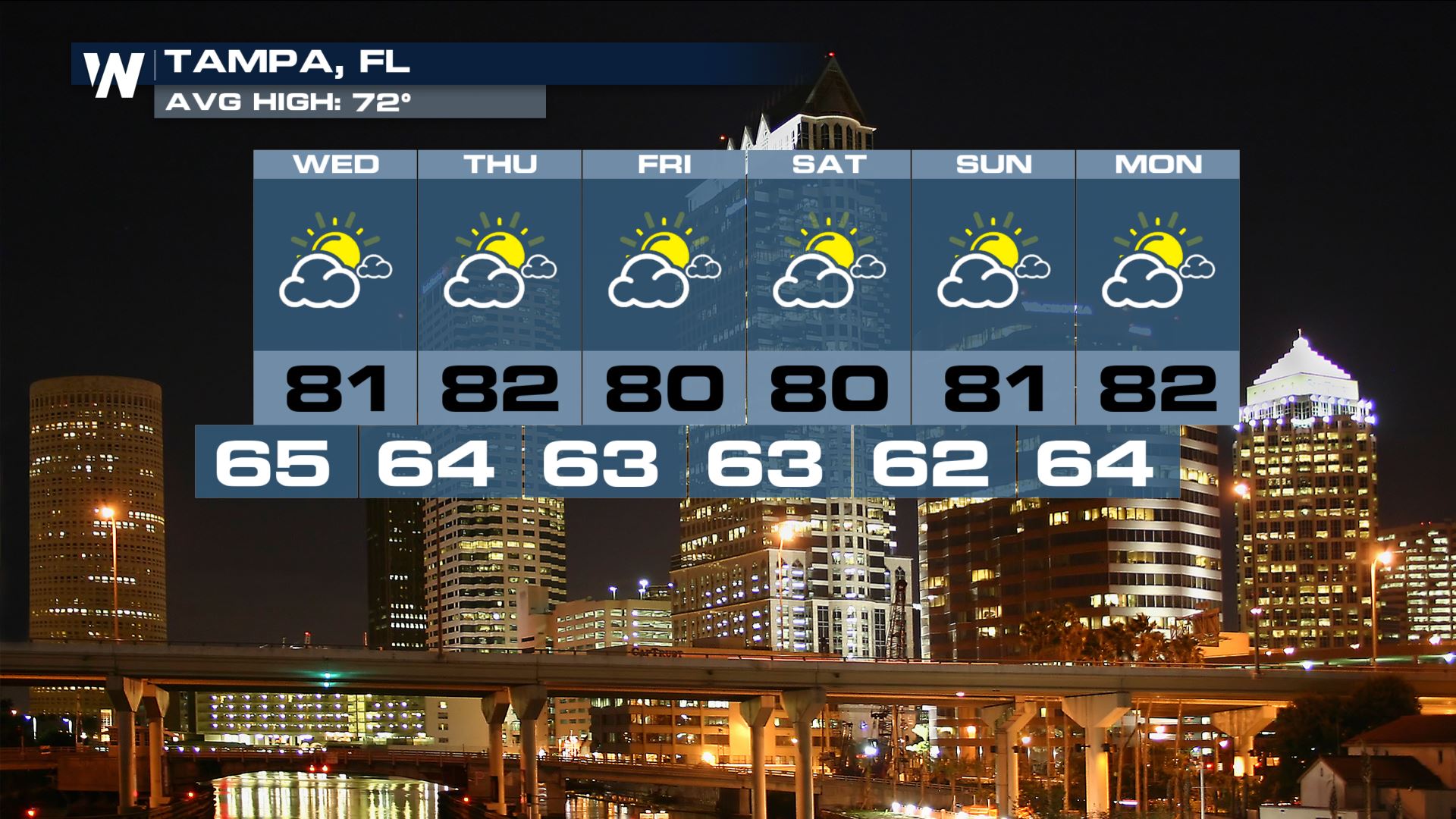 Stay with WeatherNation for the latest on the early warmth across the Sunshine State. For WeatherNation: Meteorologist Chris Bianchi