We're watching a few larger fires across the Southwest. While, none are threatening any major populated area, you may notice the increase in smoke and some road closures.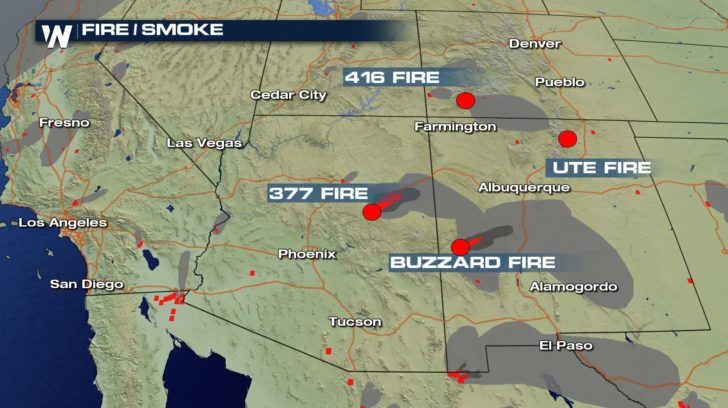 Unfortunately, a ridge of high pressure is building across the west. This is keeping the temperatures extremely high as well as all moisture off to the north.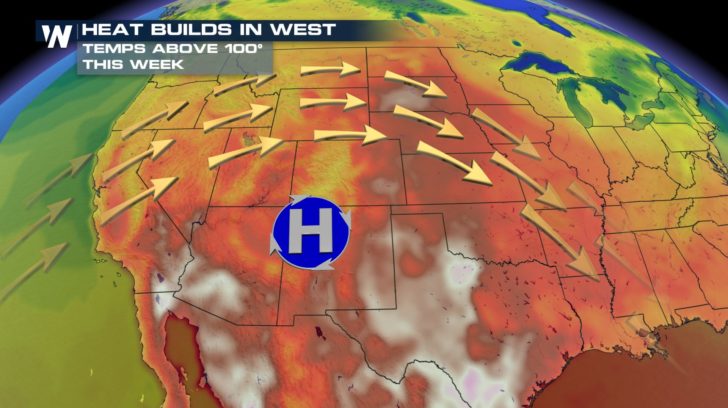 Two fires we are watching are the 416 Fire near Durango, CO and the Ute Fire in New Mexico. https://twitter.com/WeatherNation/status/1004024009275478016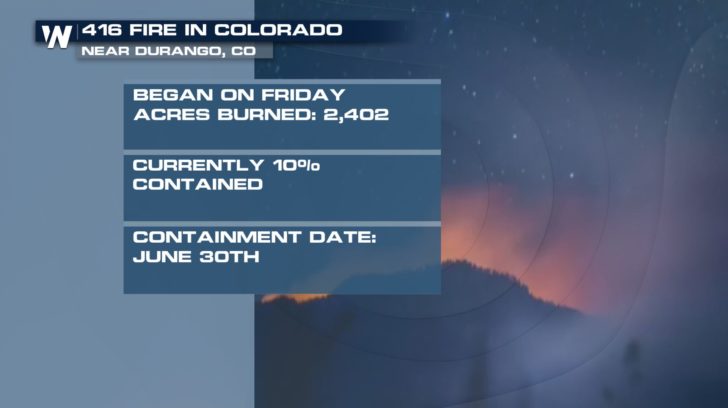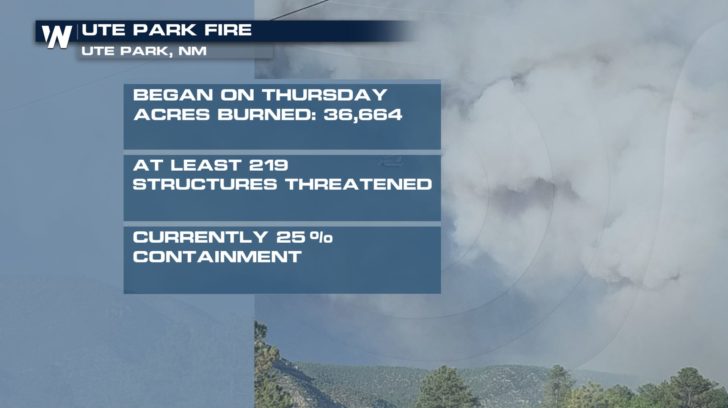 For WeatherNation, Meteorologist Kate Mantych.