Tropical season in the Atlantic Basin begins on June 1st, but for the past several years there has been a system that develops in mid-May. This year will likely follow the recent trend with the National Hurricane Center marking a region for development about two weeks before June.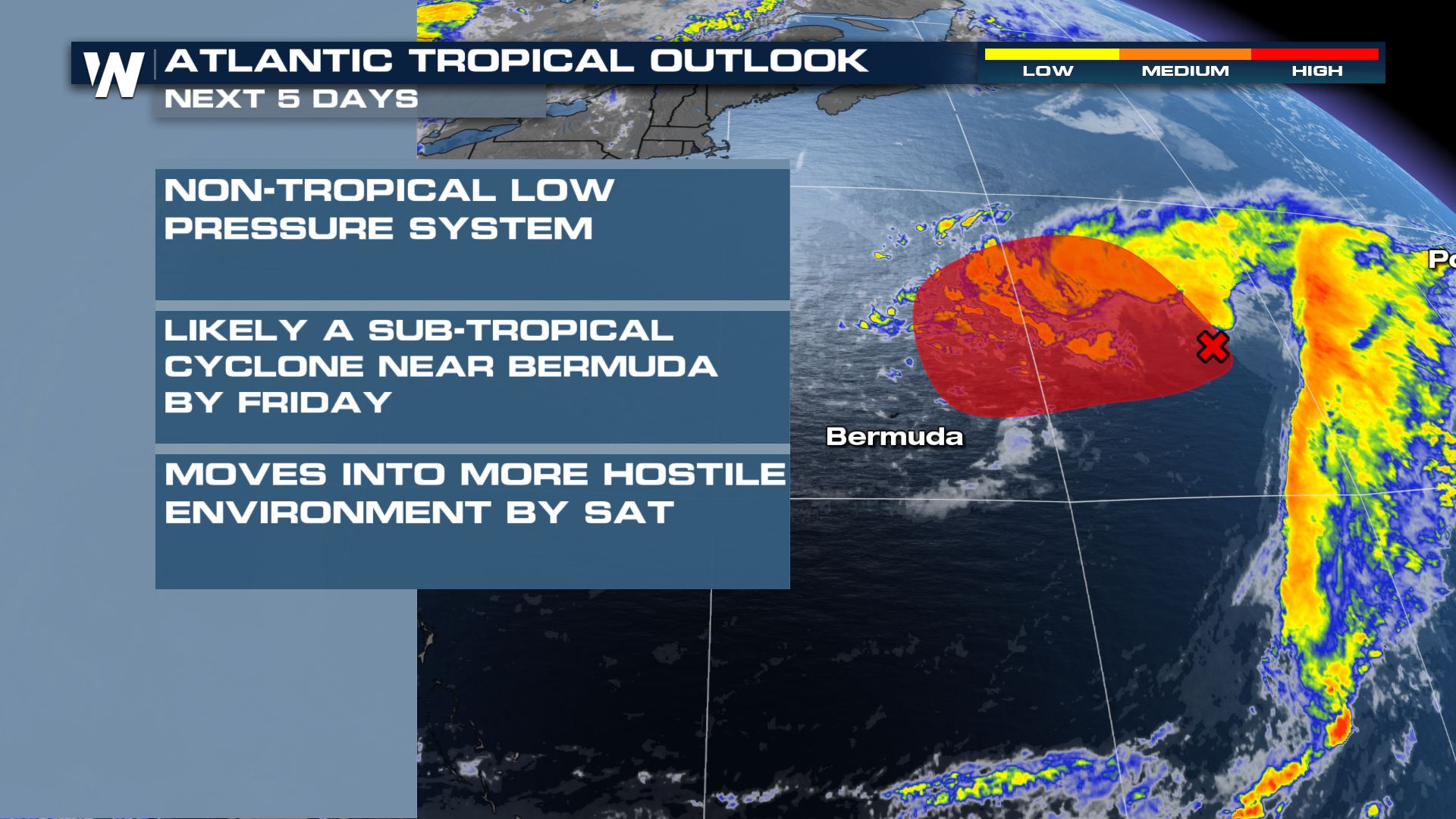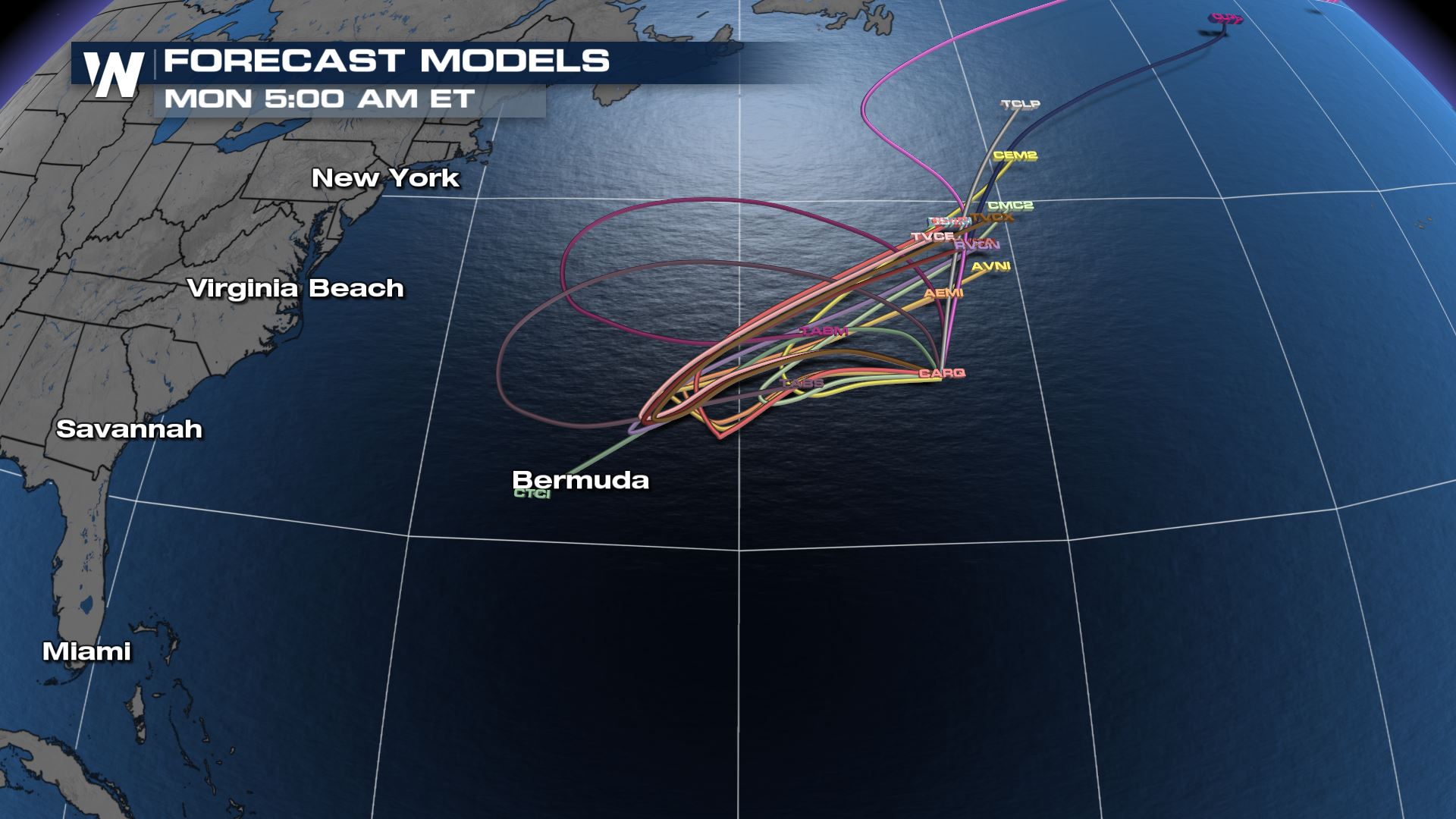 This broad area of low pressure is expected to develop into a subtropical cyclone over the next 48 hours. The National Hurricane gives the low a high chance for development in both the 2 and 5 day period. If it does develop gale force winds (greater than 39 mph) it will be called "Ana" and will likely bring impacts to Bermuda and the surrounding waters.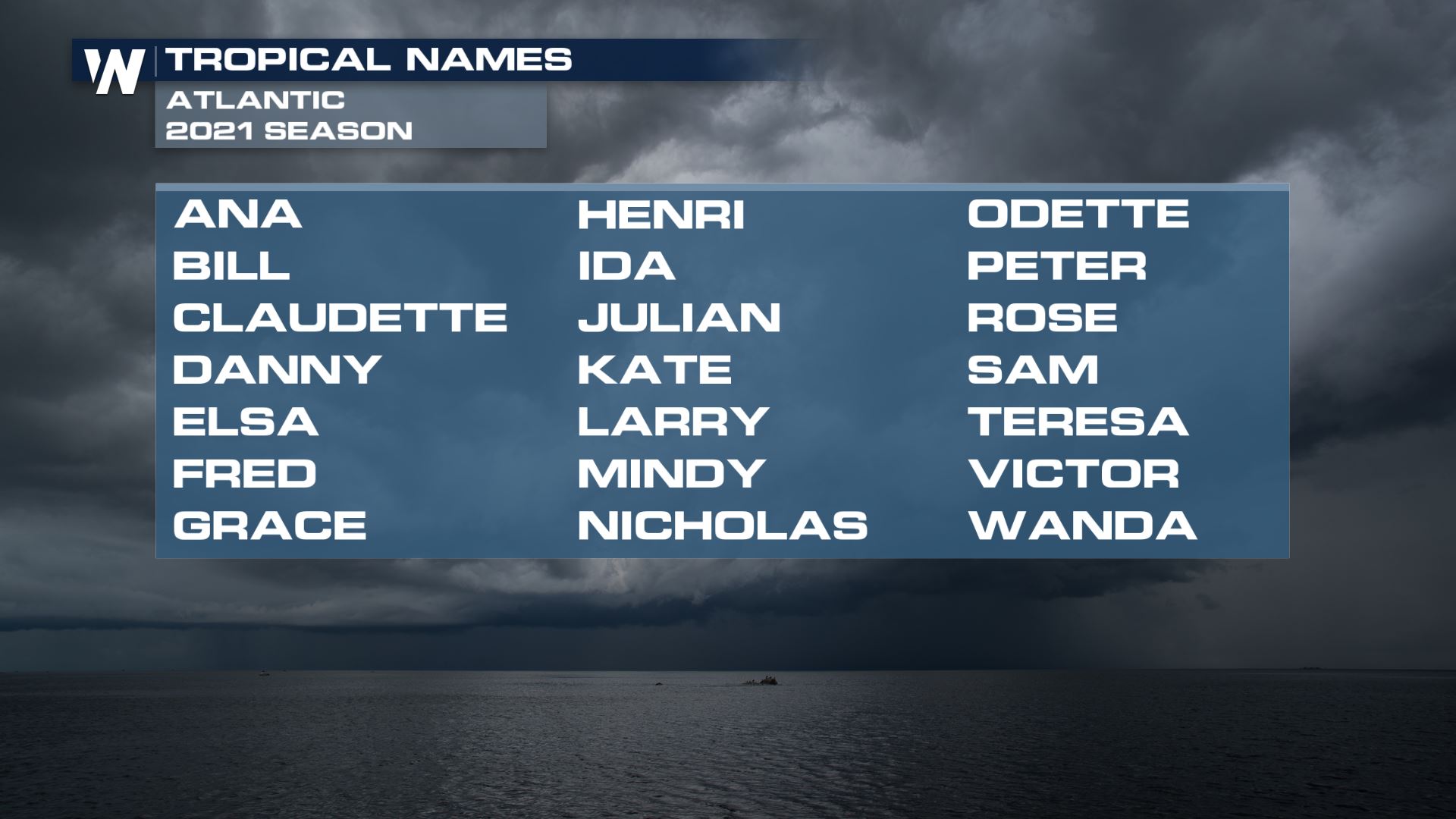 Forecast
This area will likely develop by late Thursday a few hundred miles northeast of Bermuda. Gale force winds are expected (34-47 knots).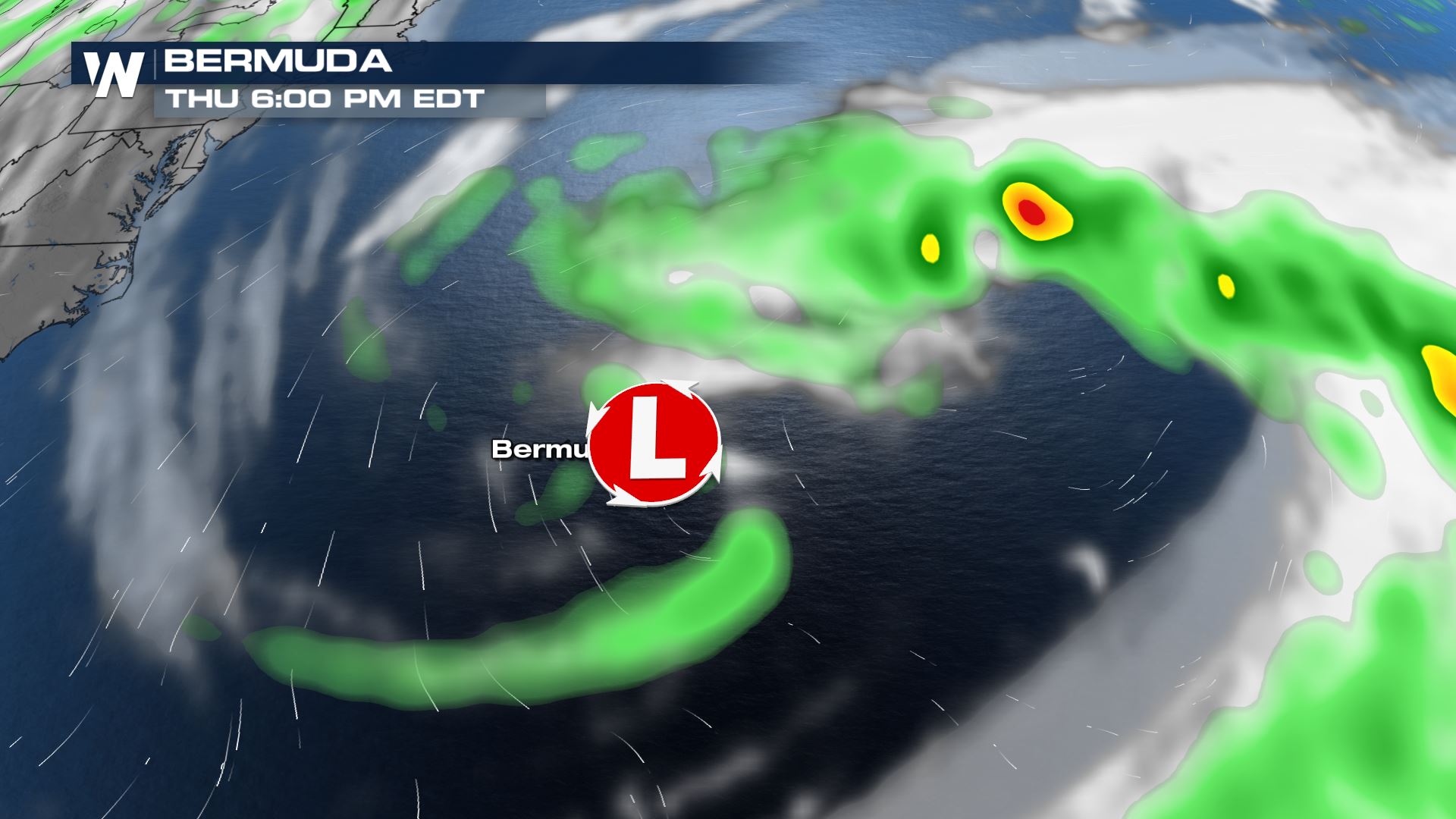 The low will move to the southwest into warmer waters which will help it develop some subtropical characteristics into Friday.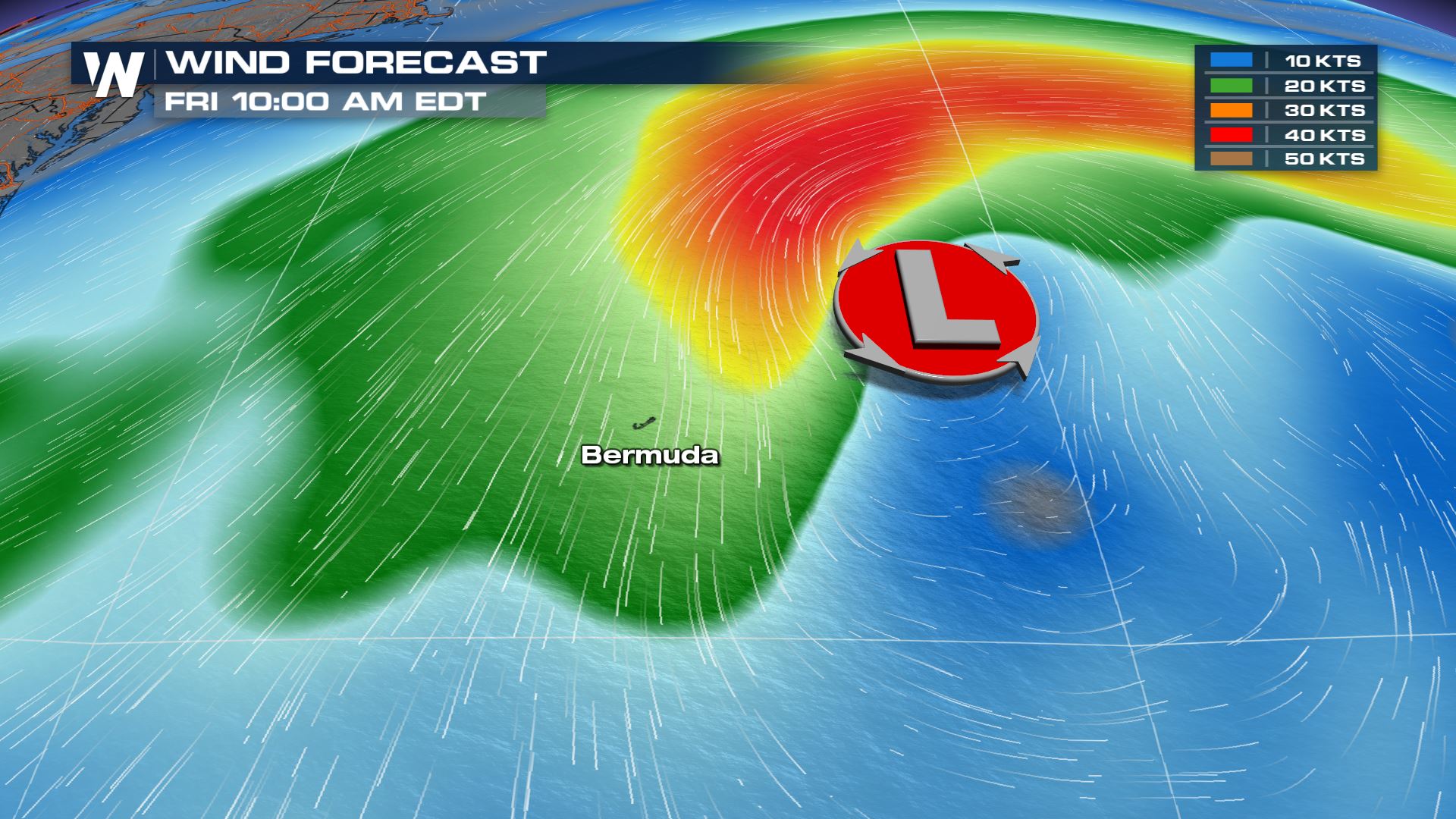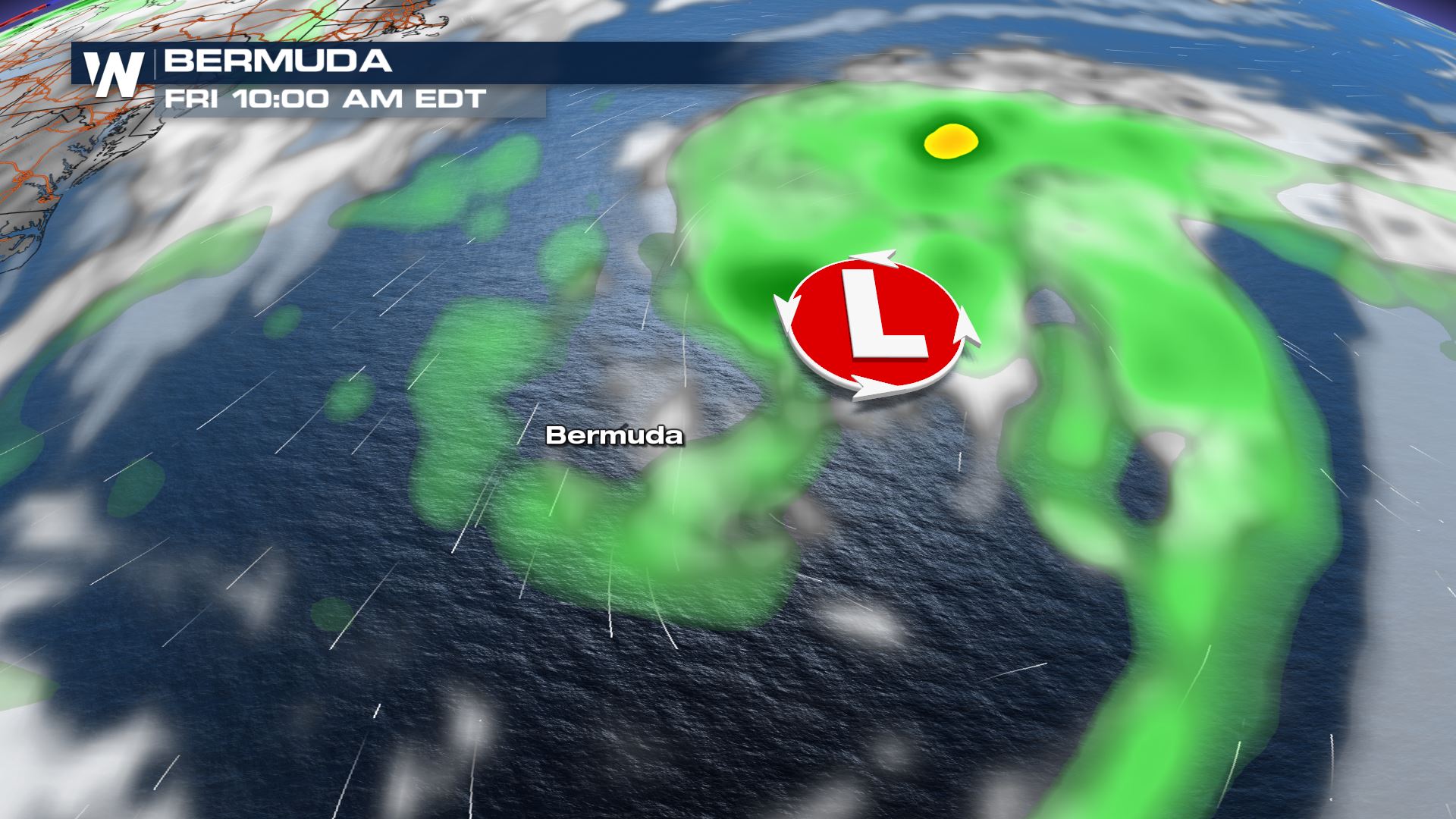 Heavy downpours can be expected in Bermuda Friday.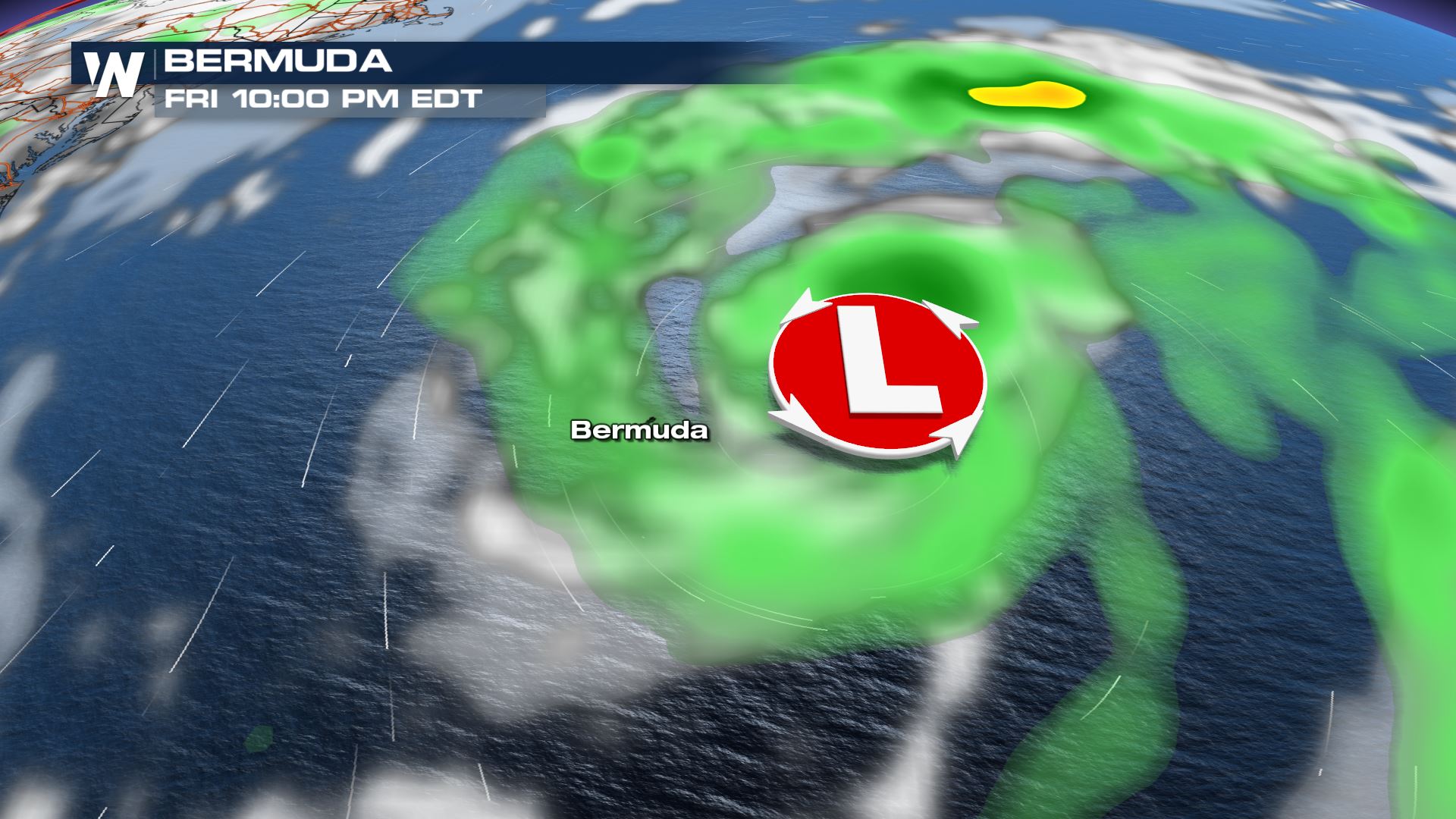 Throughout the weekend the low will move to the north and northeast which will put it into a more hostile environment where it is likely to dissipate.