A strong storm  developing over California is threatening the Great Basin, Sierra and parts of the Mojave Desert with flash floods. Significant amounts of rain may lead to life-threatening flash flooding through Friday where a Flash Flood Watch is issued.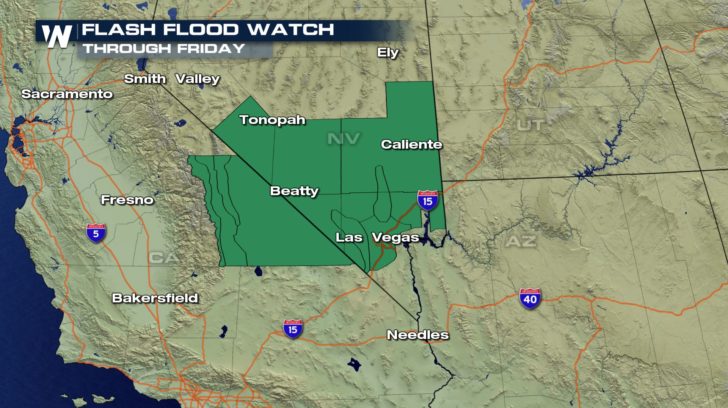 https://twitter.com/NWSVegas/status/1126615000016150528 Widespread rain develops overnight into Friday morning for parts of Nevada and California.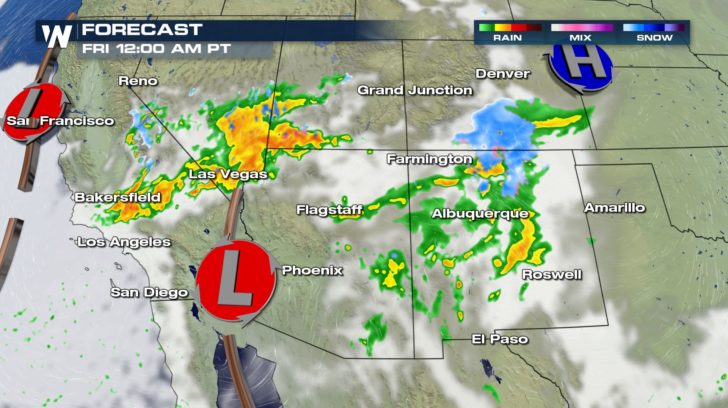 The combination of heavy rain, snow melt and mountainous terrain will enhance the flood risk.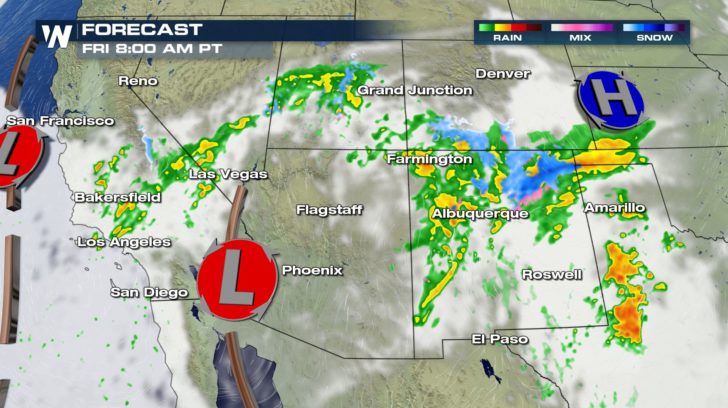 The heavy rain diminishes toward Friday evening.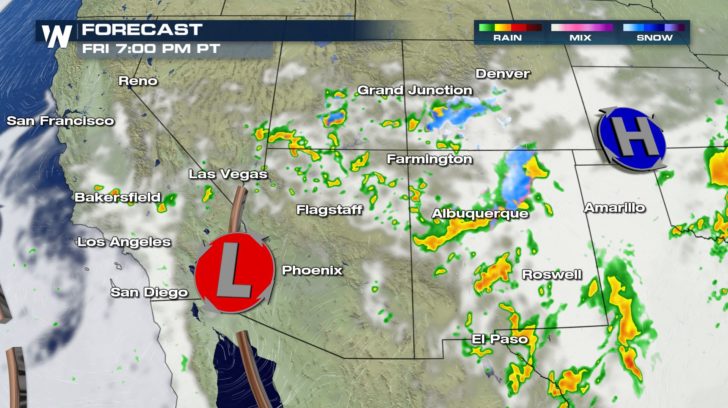 Rain totals may exceed an inch for parts of the Mojave Desert region.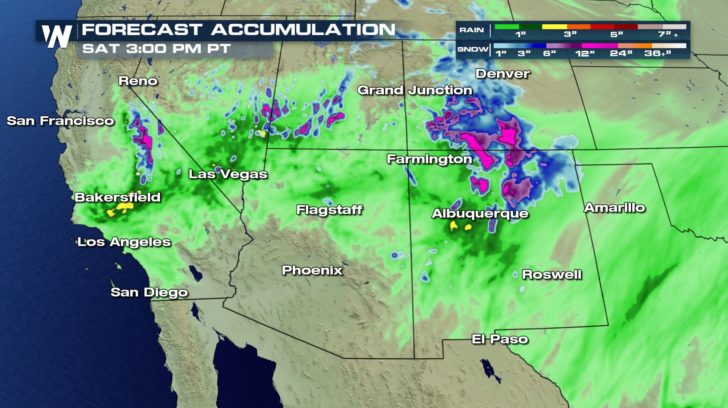 Unlike other areas in the U.S. that can handle an inch of rain no problem, the desert cannot. In the desert, the soil cannot absorb water efficiently and rapid runoff occurs, quickly filling dry riverbeds and often flowing far distances. Please use caution if you are traveling in this region through Friday. For WeatherNation: Meteorologist Nick Merianos