[
Flooding in Sioux Falls, SD near Cherry Rock Park. From the City of Sioux Falls
] A strong low pressure center pushing through the Plains continues to produce heavy rain,
blizzard conditions
, and
severe weather
.  On the warm side of the storm, some areas in the Plains have seen more than 2" of rain. Flash flood alerts continue in the Great Lakes and northern Plains. With frozen ground and a high snowpack, runoff issues will continue with melting snow and rain falling.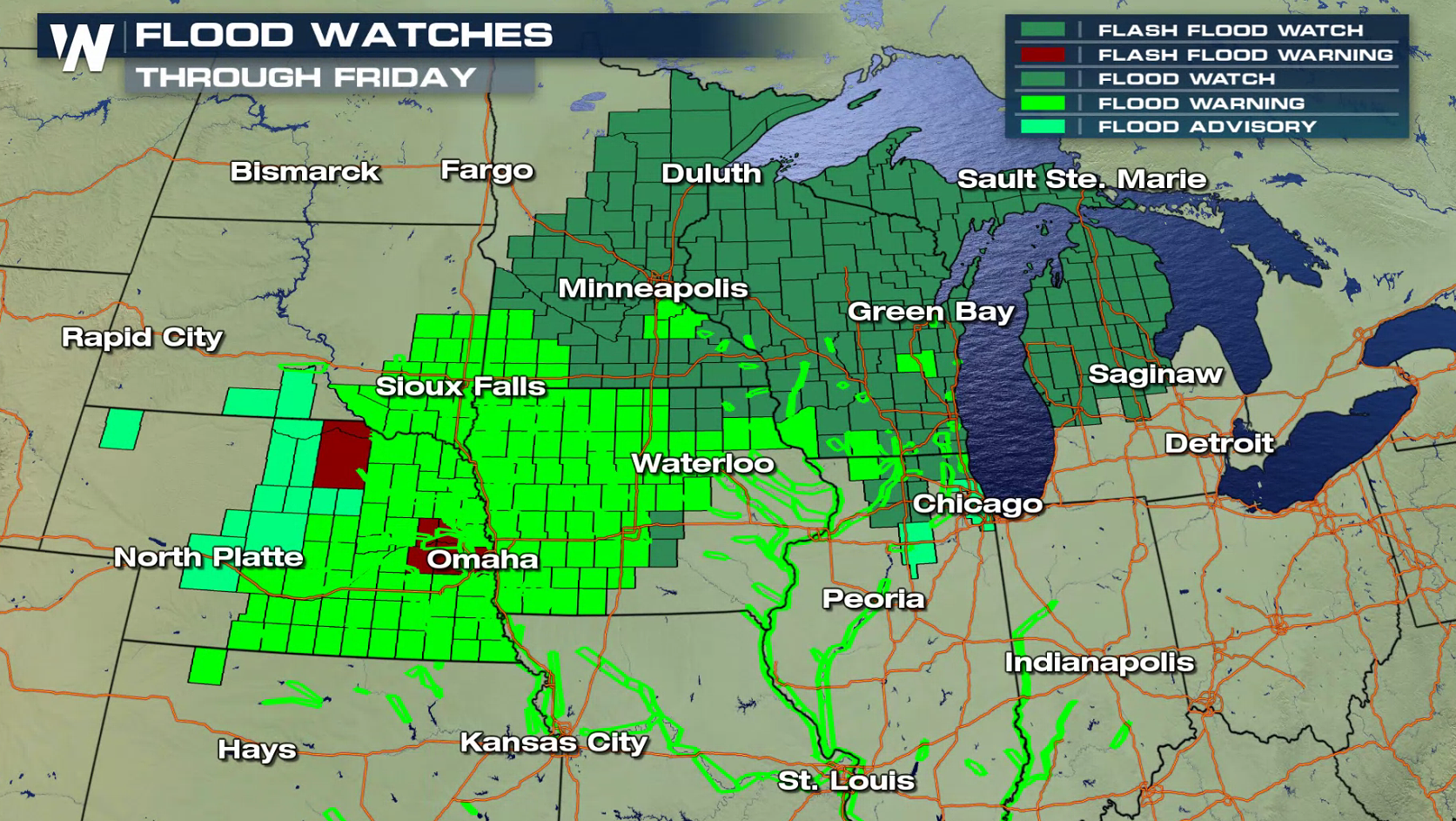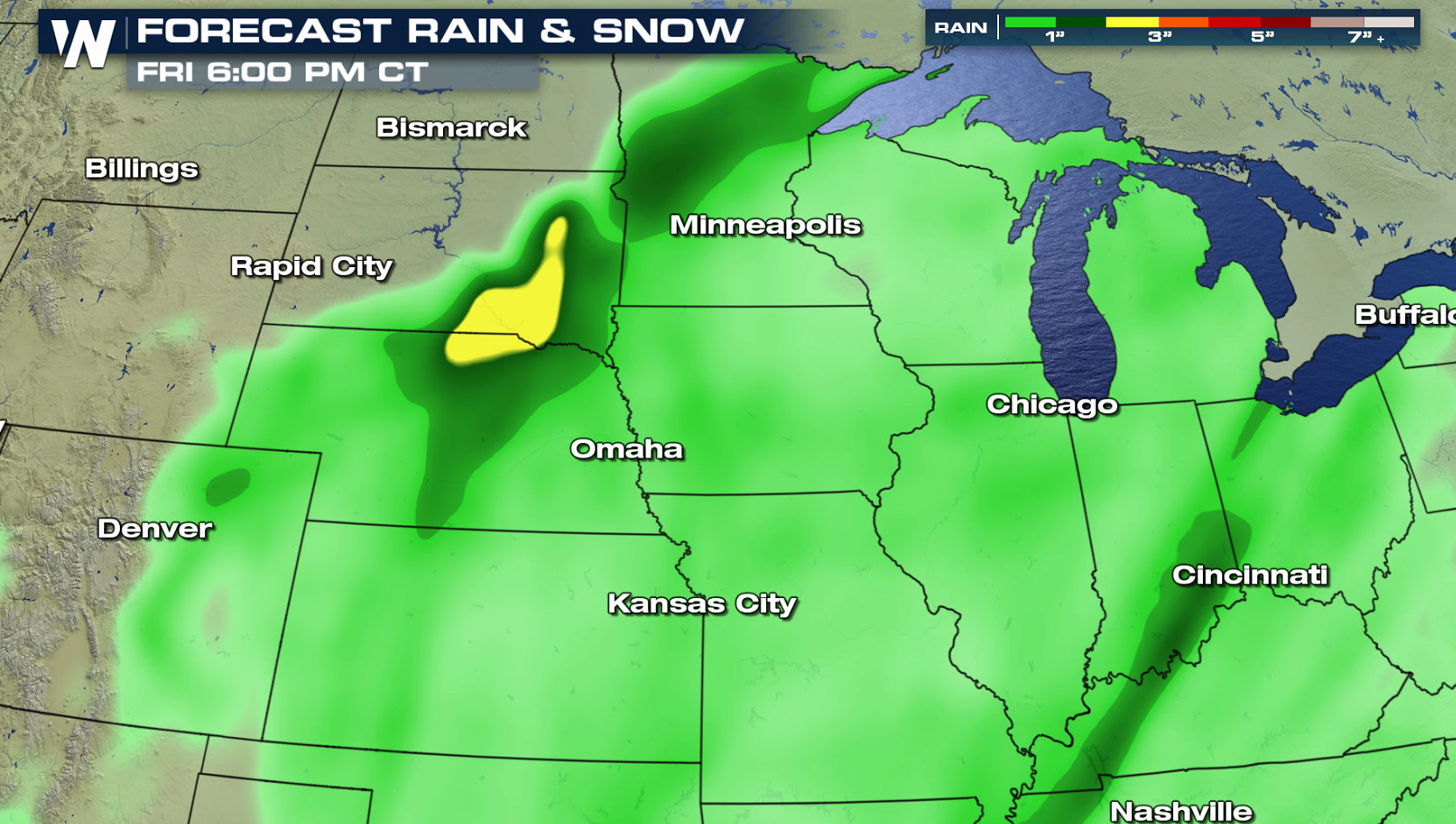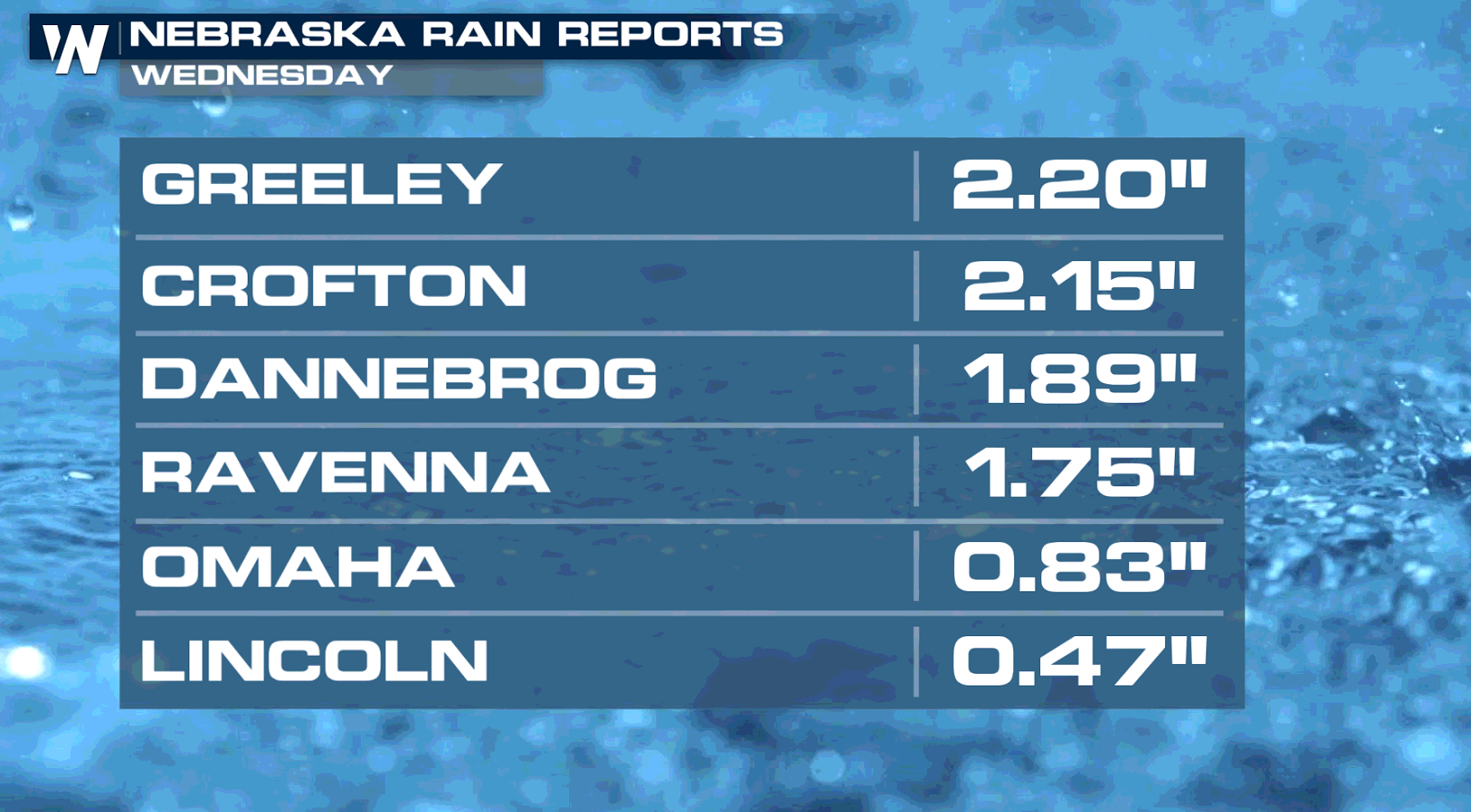 The low pressure center has moved out of the Rockies and is moving through the Upper Midwest. Humidity will continue to flow into the storm at the surface from the Gulf of Mexico. Jet Stream energy aloft will push humidity through the storm from the Pacific Ocean. All of those ingredients add up to a flooding risk.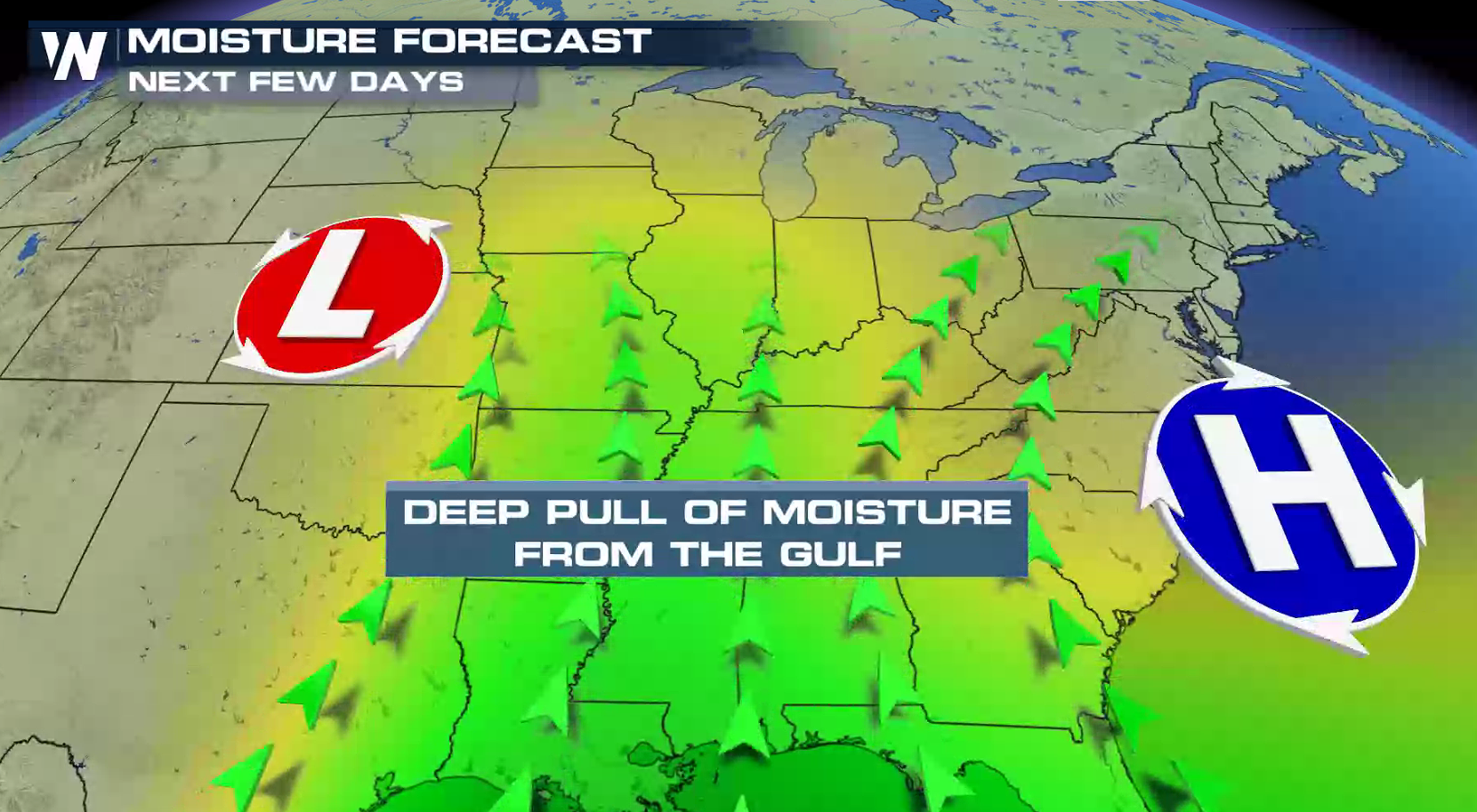 With warmer temperatures and rain as the storm moves eastward, flooding is also possible in Upstate New York and Vermont. Melting snow and ice jams, along with runoff issues, may produce flooding.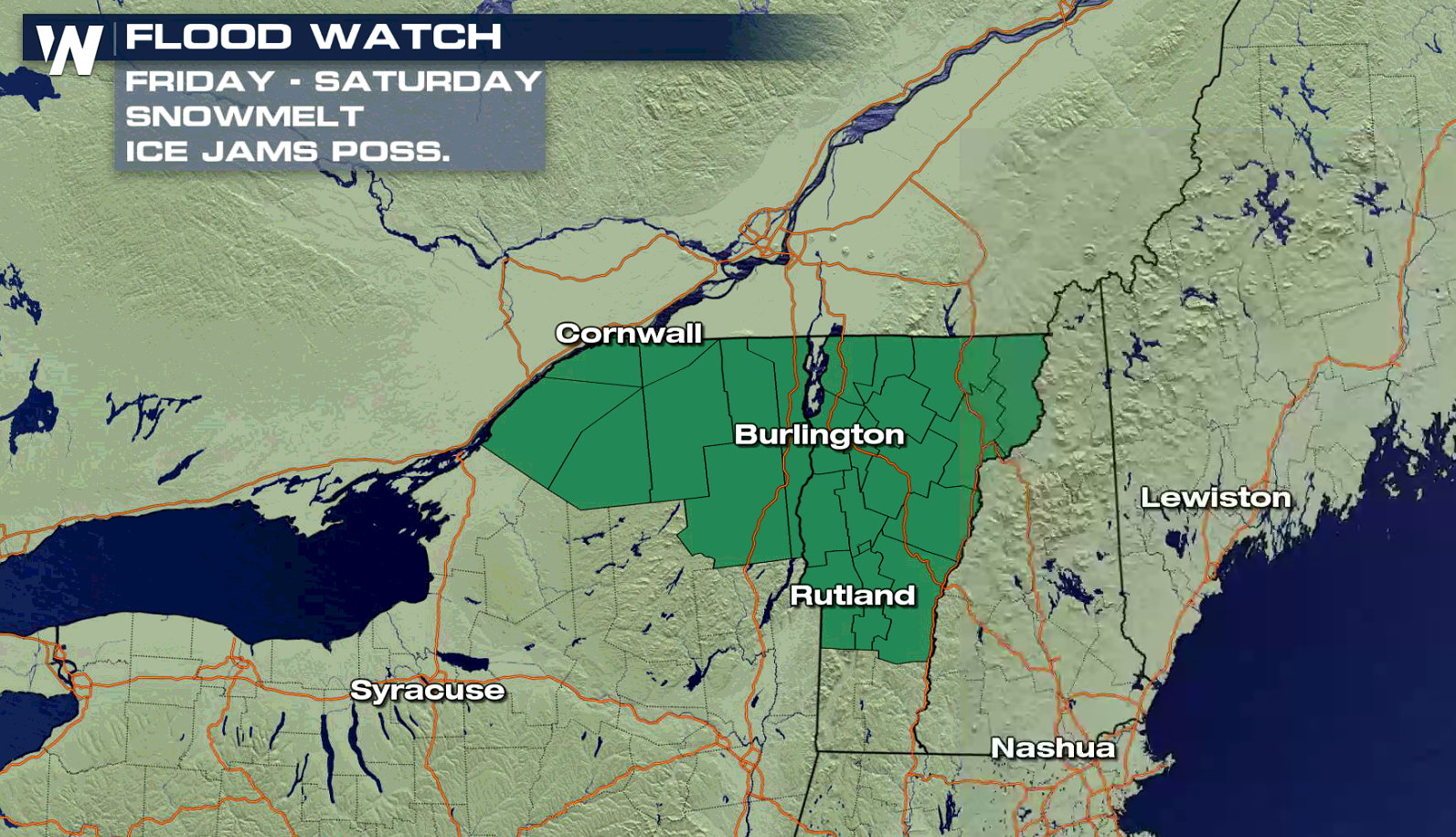 Stay tuned to WeatherNation on-air and online for updates on the developing storm and the potential for additional flooding. For WeatherNation: 
Meteorologist Mace Michaels