Heavy rain in Florida began Wednesday along Florida's east coast with some spots just within the past few days picking up over 5" of rain. This happened along a stalled front where pockets of moisture were lifted along the front and resulted in nearly stationary showers with very high rain rates. Stuart Beach has seen over 14" of rain since Wed.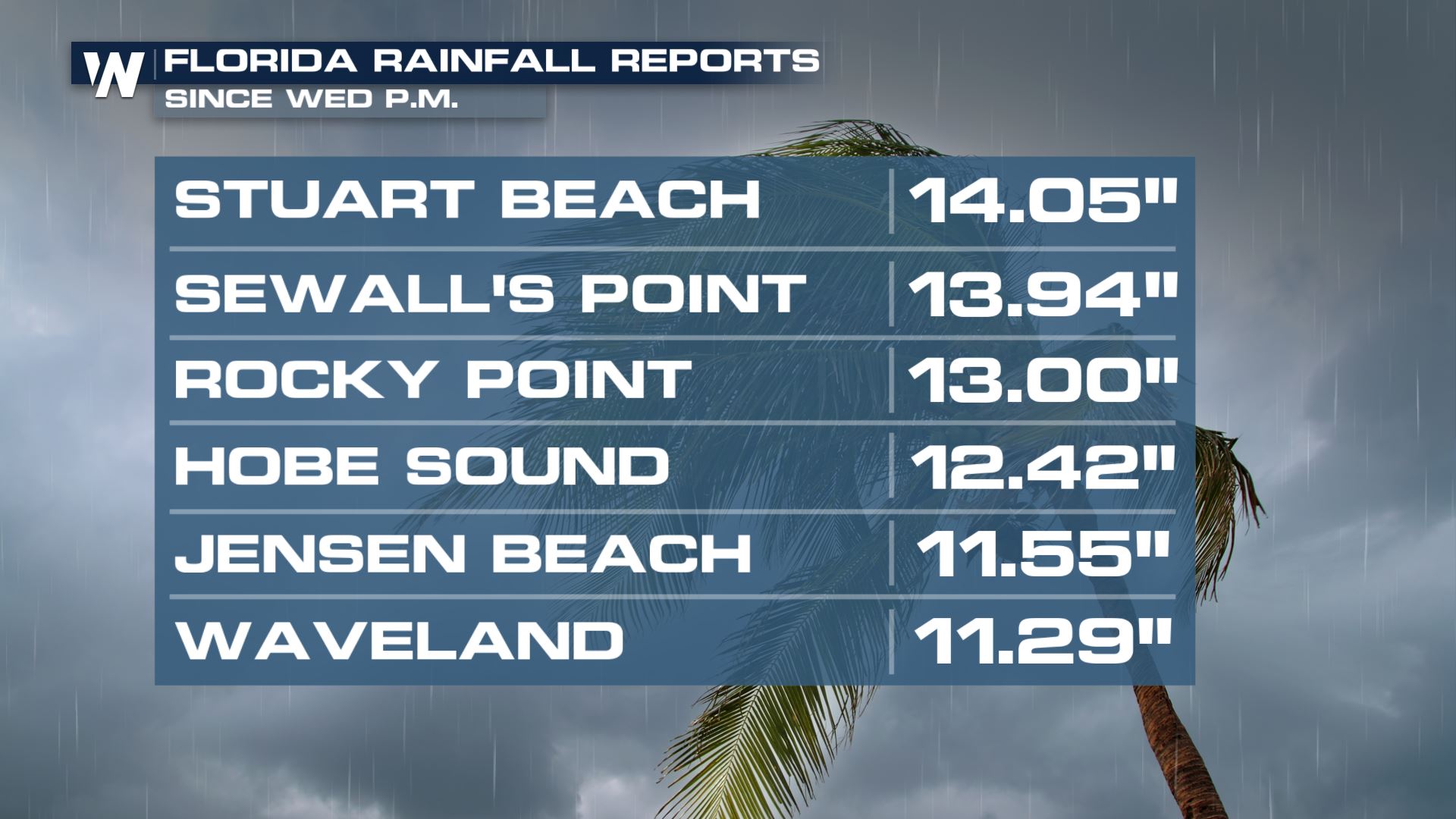 More pockets of heavy rain are expected along and around the front and a Flood Watch is in place for another 5-6" of additional rain.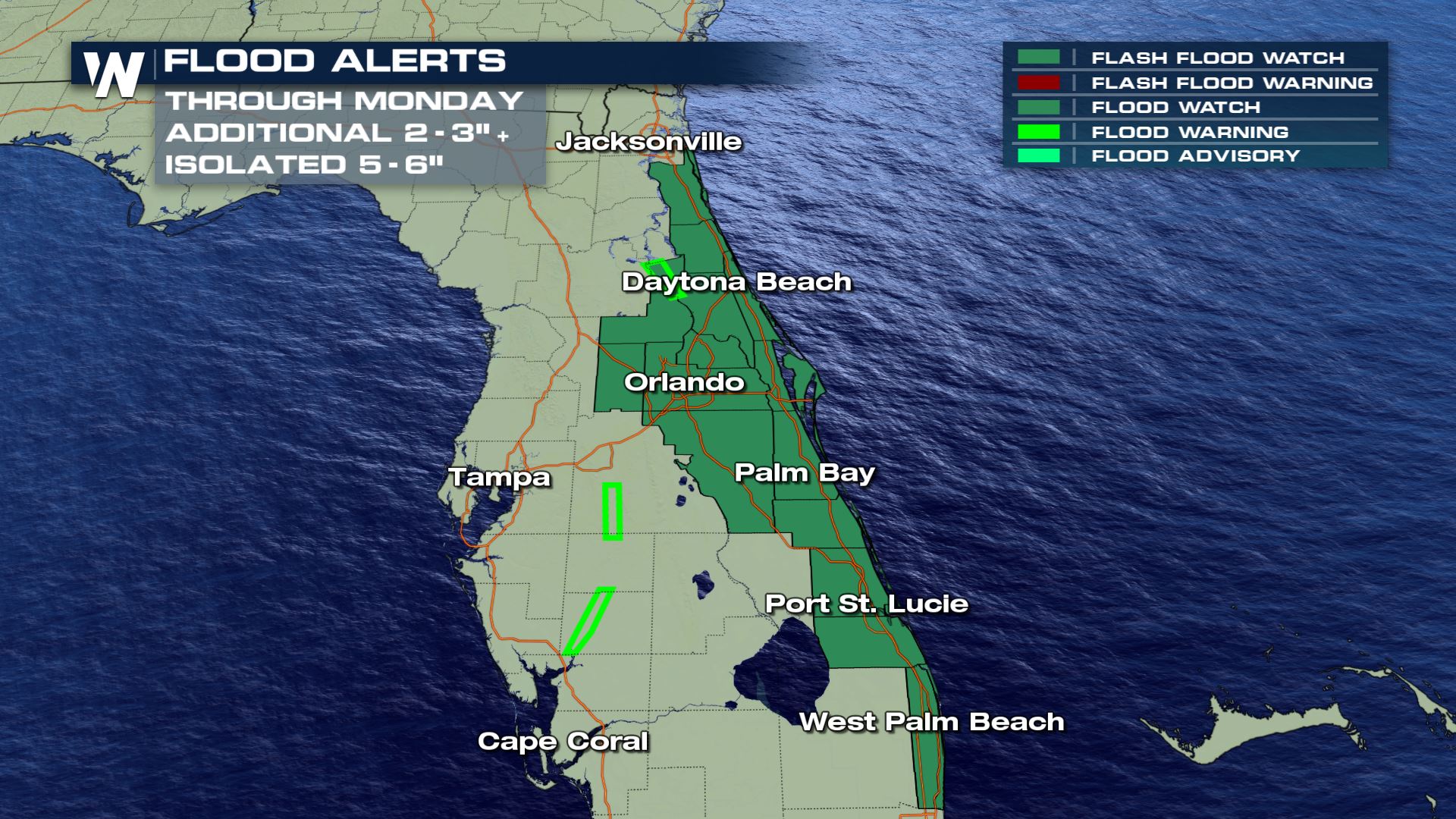 The forecast slows down in terms of widespread rainfall but there is still opportunity to tap into Gulf and Atlantic moisture still exists especially as an incoming cold front stalls out over southern Florida.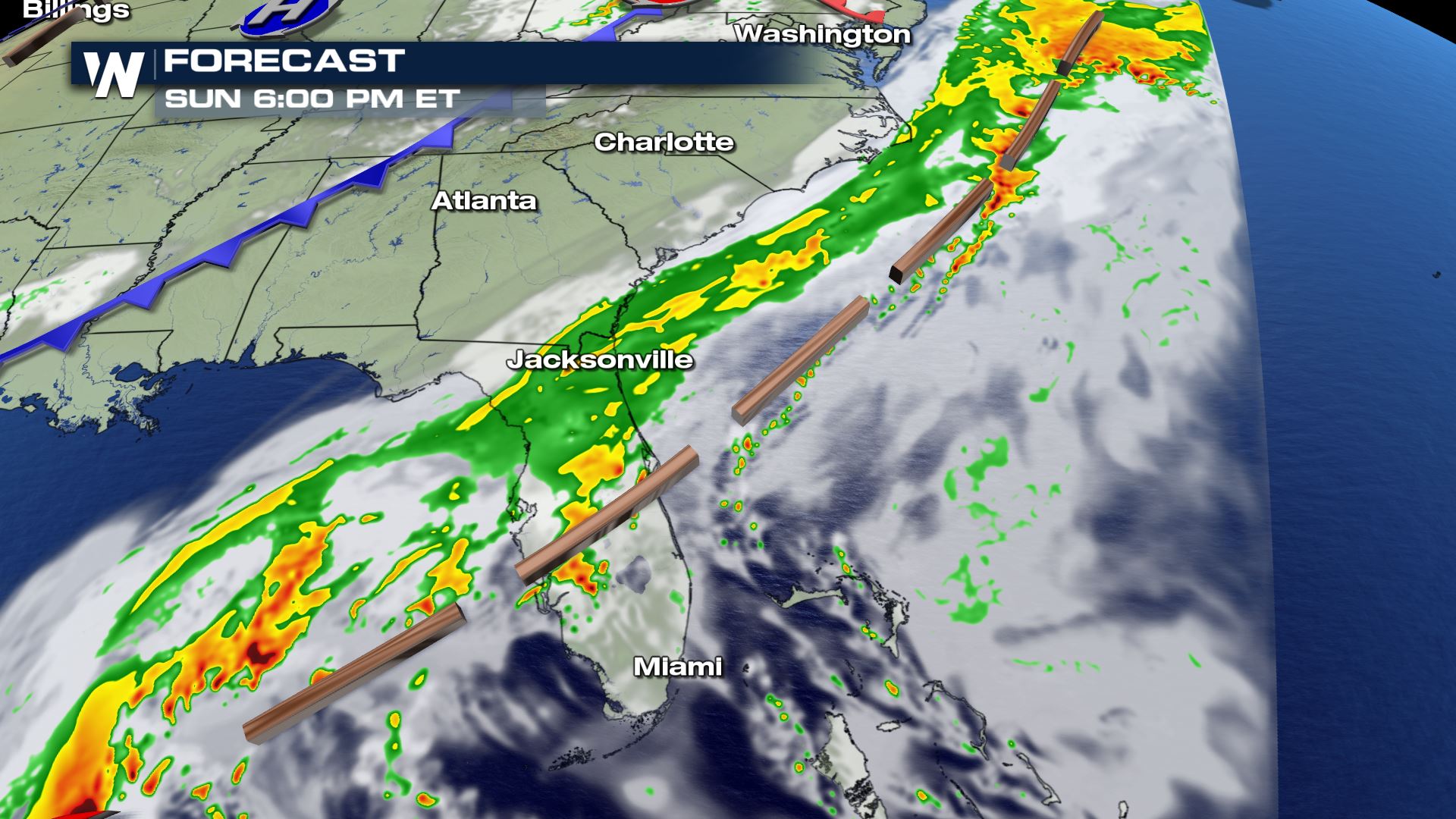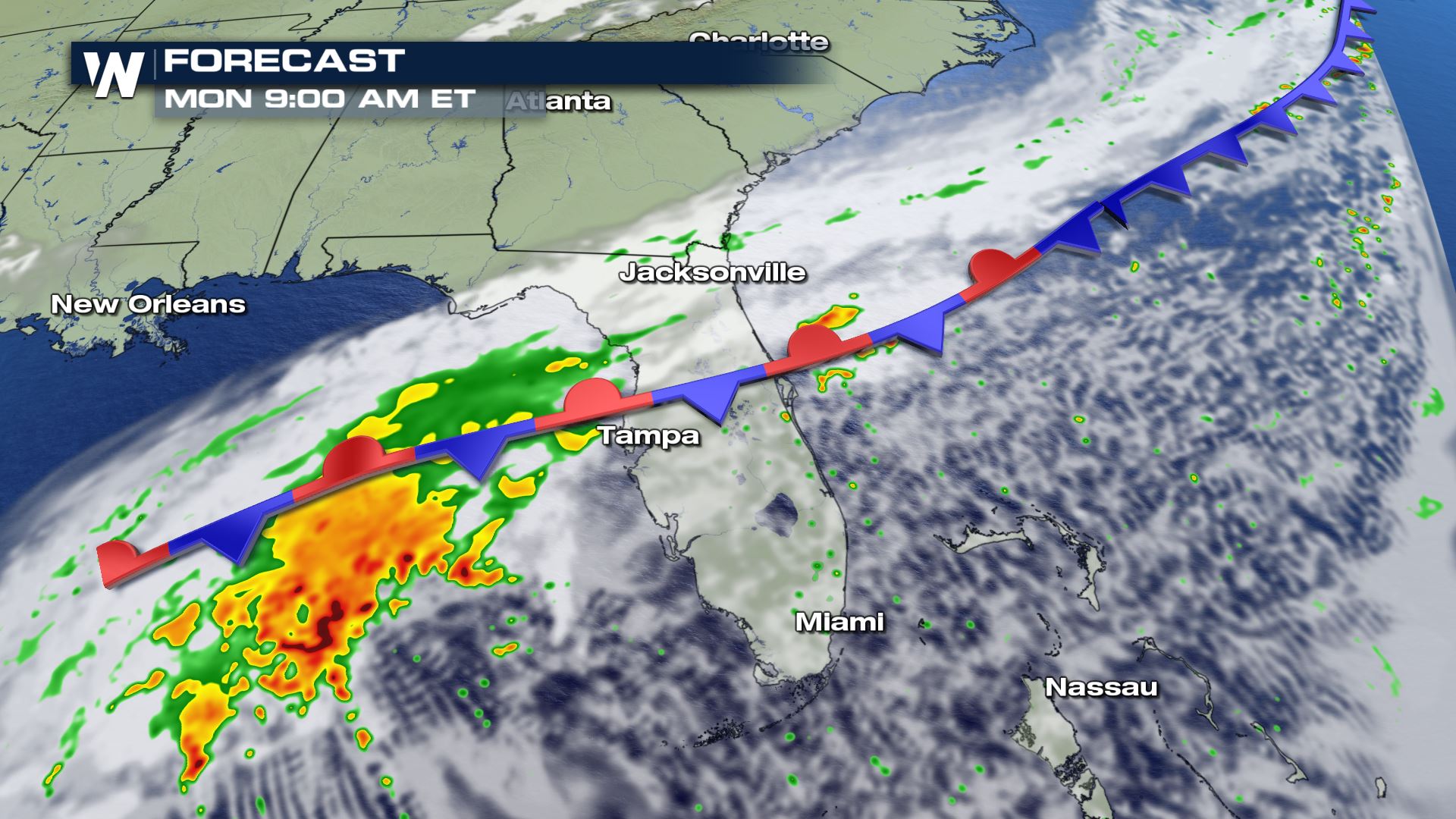 Flash flooding and urban flooding in low lying areas is likely where rain falls in places where soils are already saturated or training showers move over the same spot. Rain rates could be as high as 2" per hour. Stay with WeatherNation for the latest tropical updates and all of your national weather headlines.