A system moving into the Western U.S. will bring the potential for heavy mountain snow and heavy rain in the lower elevations.  Areas that are dealing with the burn scars from the wildfires last year will have to really be on alert for flash flooding and debris flow.
Forecast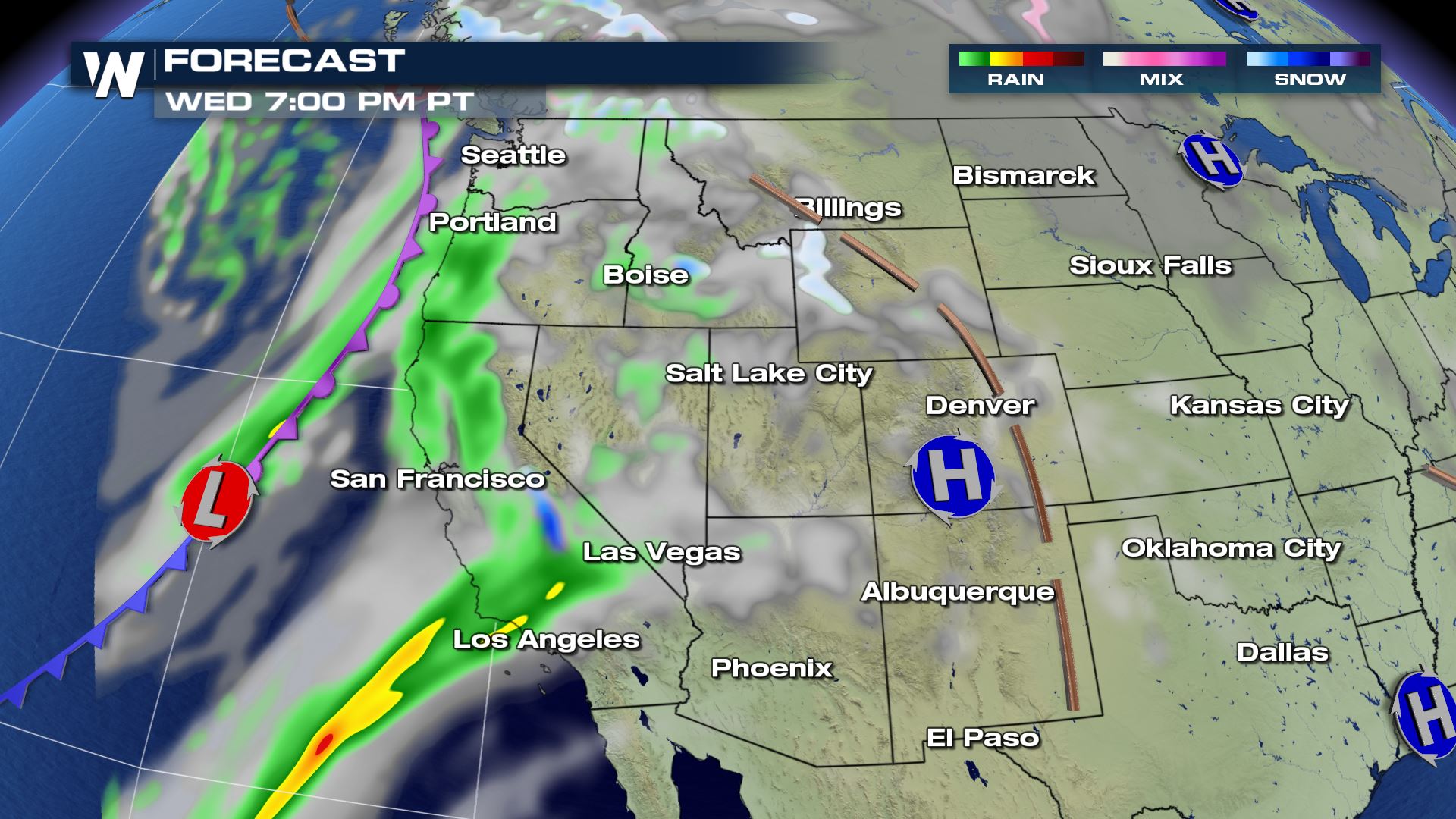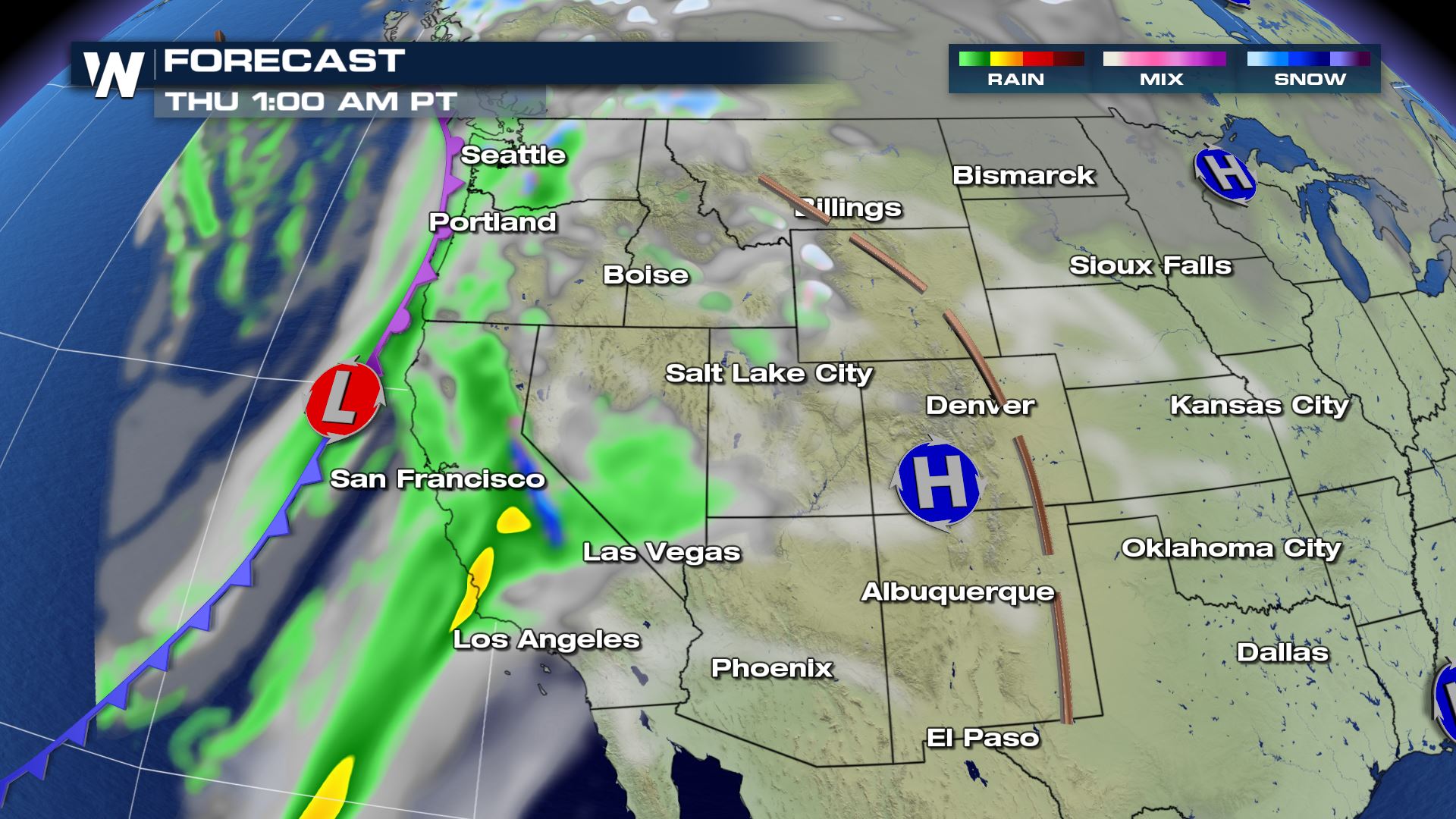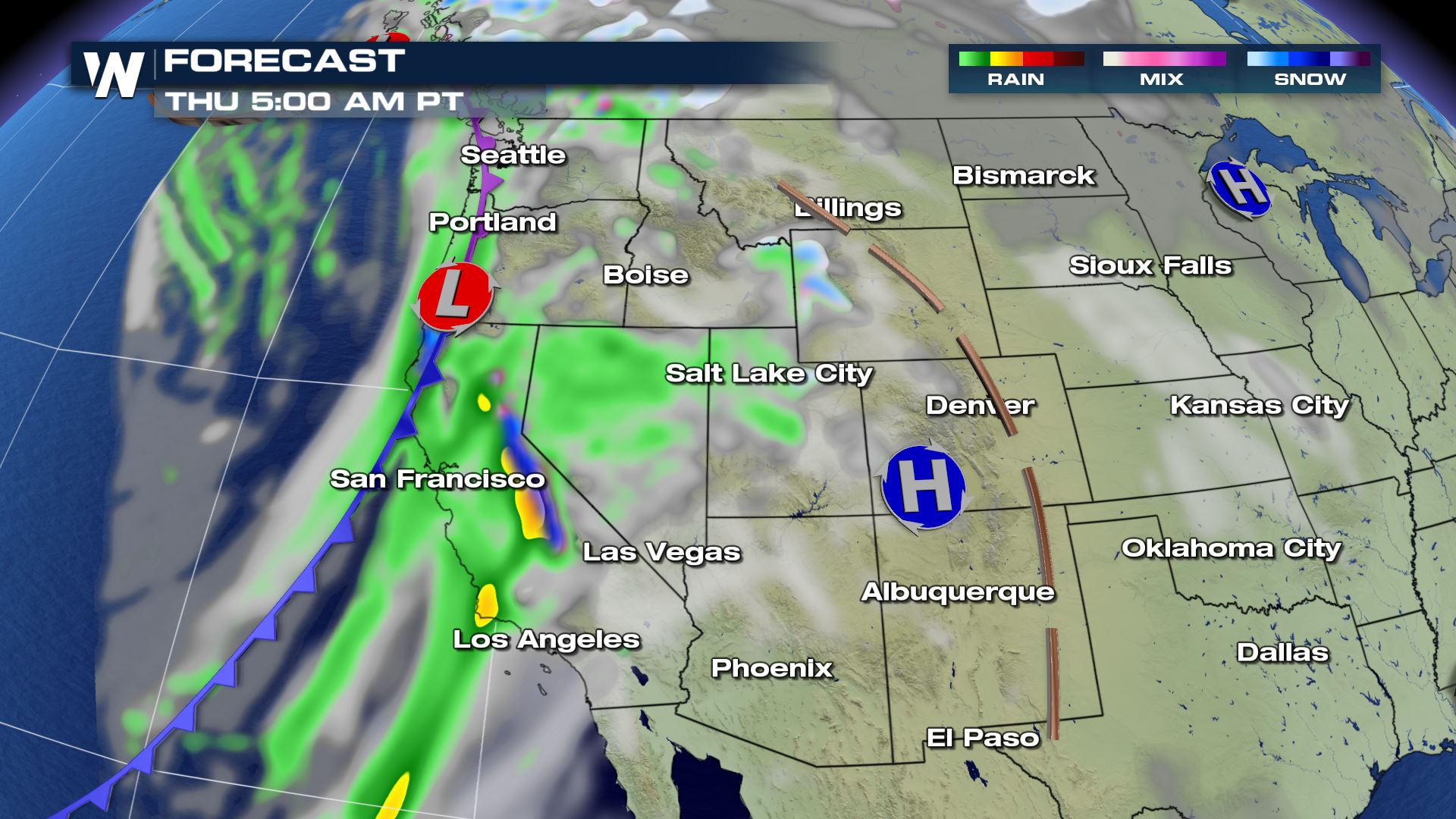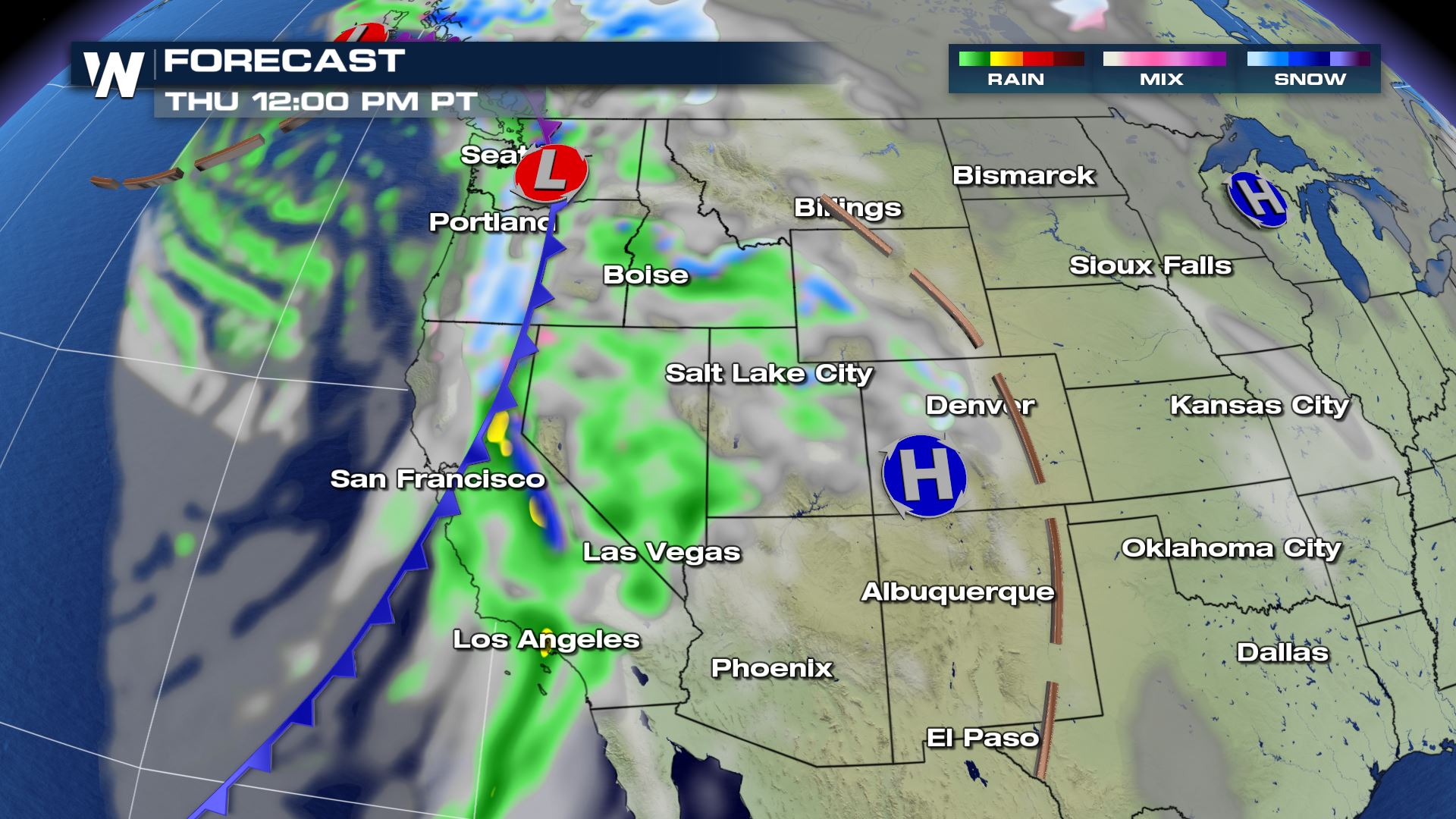 A cold front pushing into California will have plenty of Pacific Moisture to work with and this will help generate heavy precipitation for parts of California and Nevada.  Heavy rainfall in addition to snow melt will create excess runoff and bring a threat of  flash flooding, mudslides, rock slides and debris flows, particularly in the vicinity of the Detwiler and Pier fire burn scars.
Flood Alerts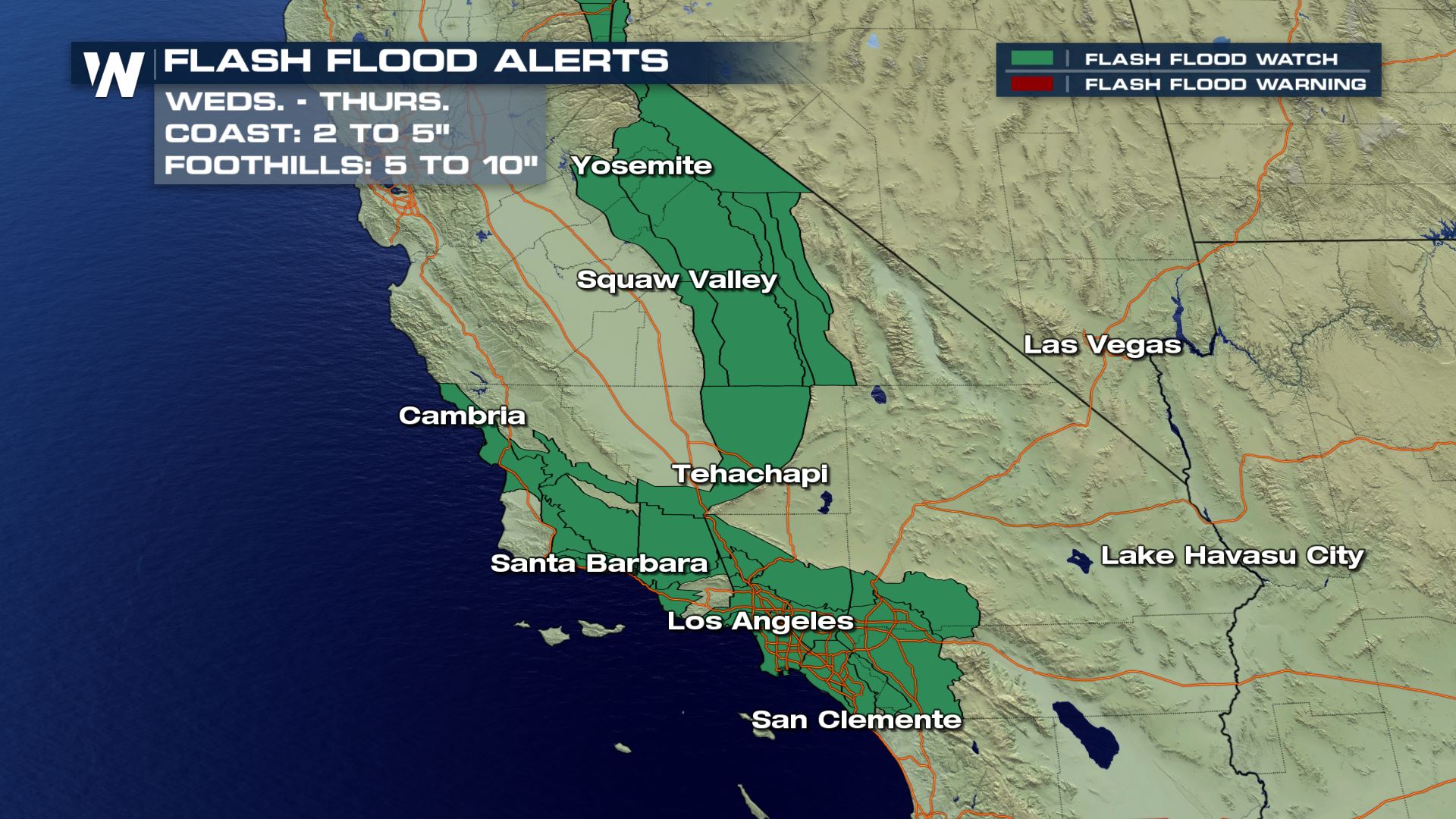 Several inches of rainfall will be possible today and tomorrow and this means some flash flood alerts for parts of California.  Some roads may become impassable or become completely washed out. Anyone in these areas should be on alert for rising waters on area streams.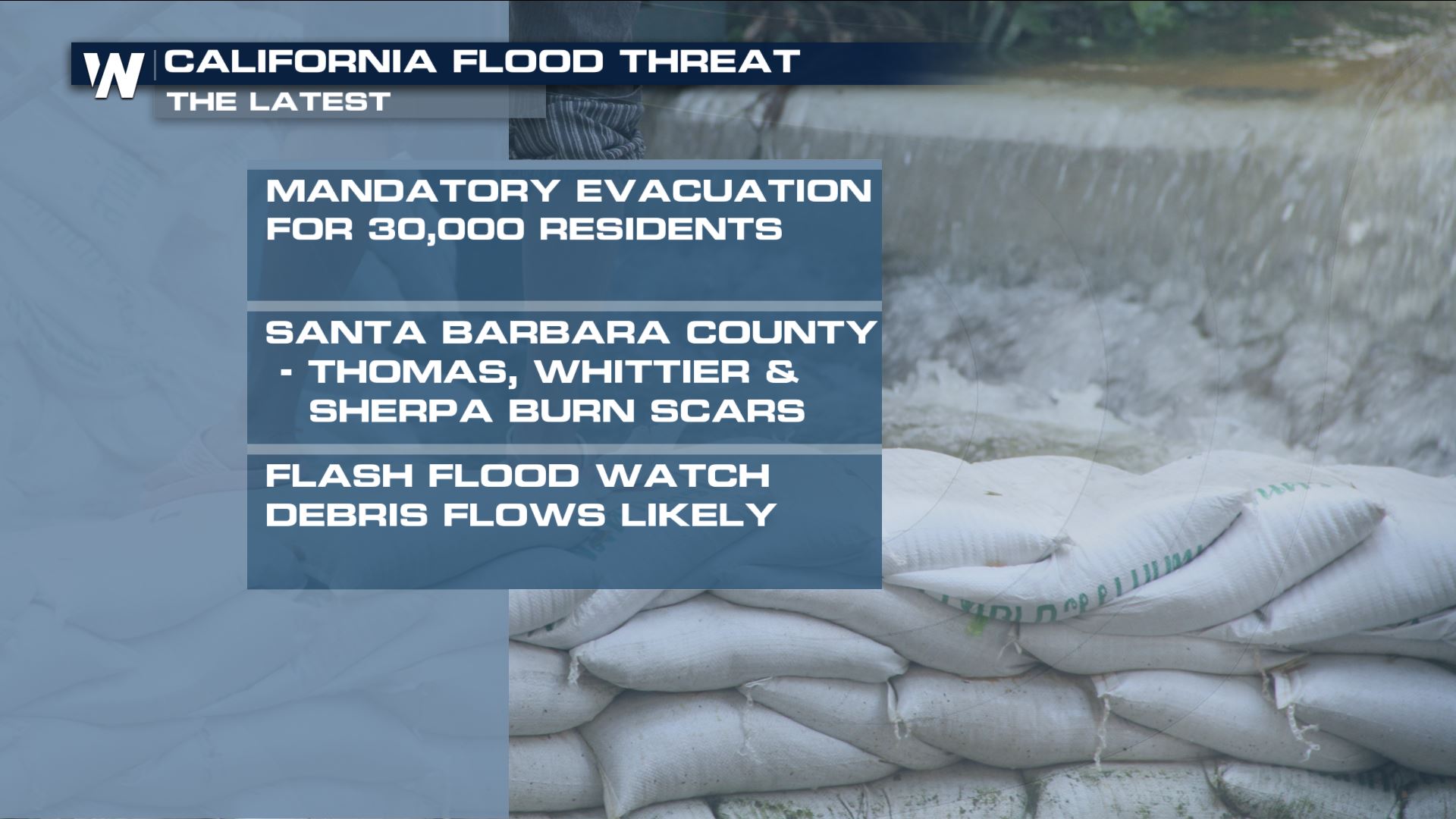 Rainfall Forecast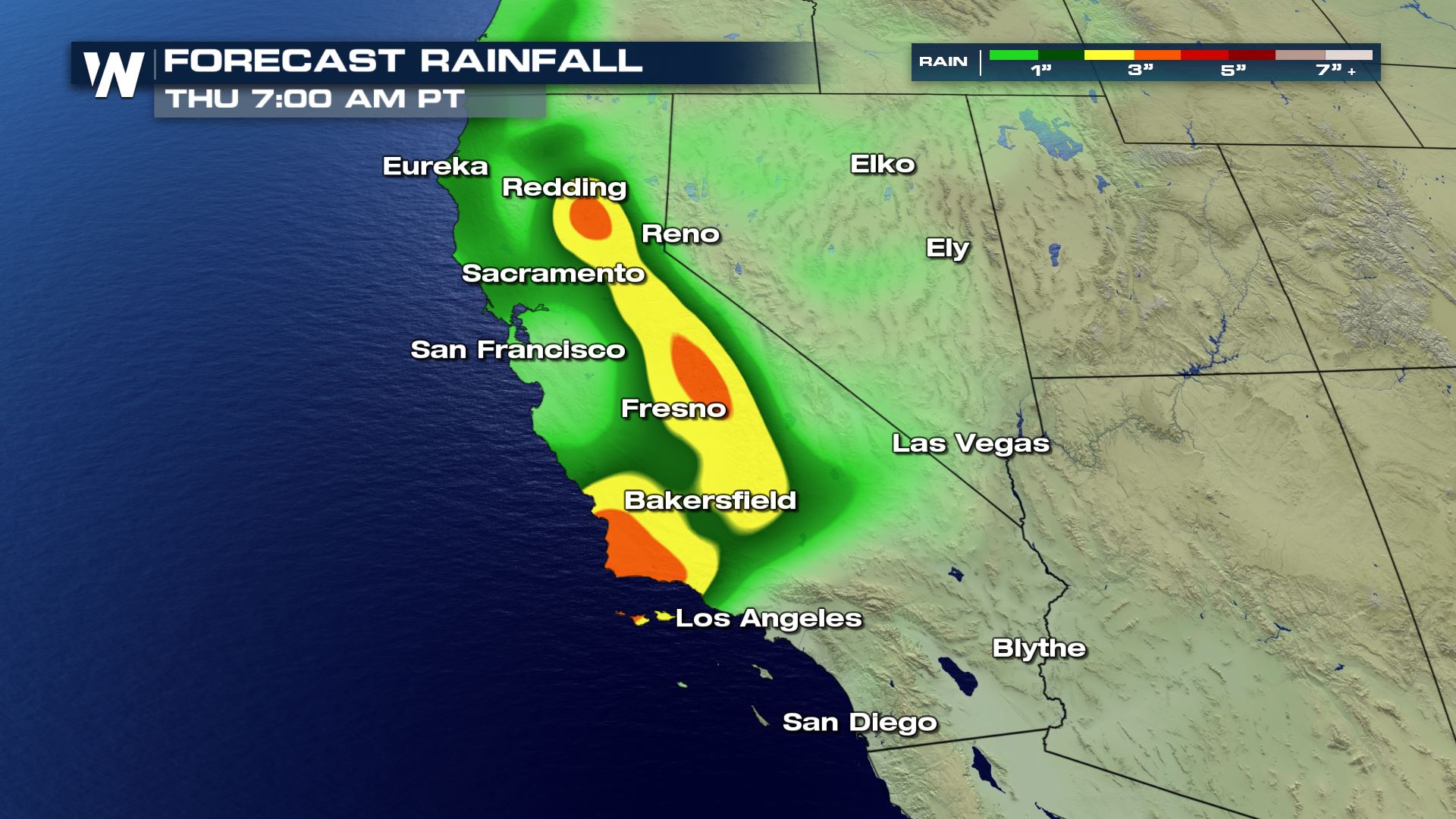 Take a look at the latest rainfall forecast through Thursday morning.  The potential for 1-3 inches of rainfall for areas like Bakersfield, Fresno and Redding will be possible the rest of Wednesday.
Meteorologist Patrick Crawford