A strong cold front moving through the Eastern U.S. will bring the chance for strong storms and heavy rain from the Tennessee Valley to New England today (Tuesday).  These storms will have the capability to drop very heavy rain in a short period of time.  On Monday, 1" to 3" of rain fell along the I-95 corridor from New York to Boston. Check out this rainfall report from Missouri early Monday morning.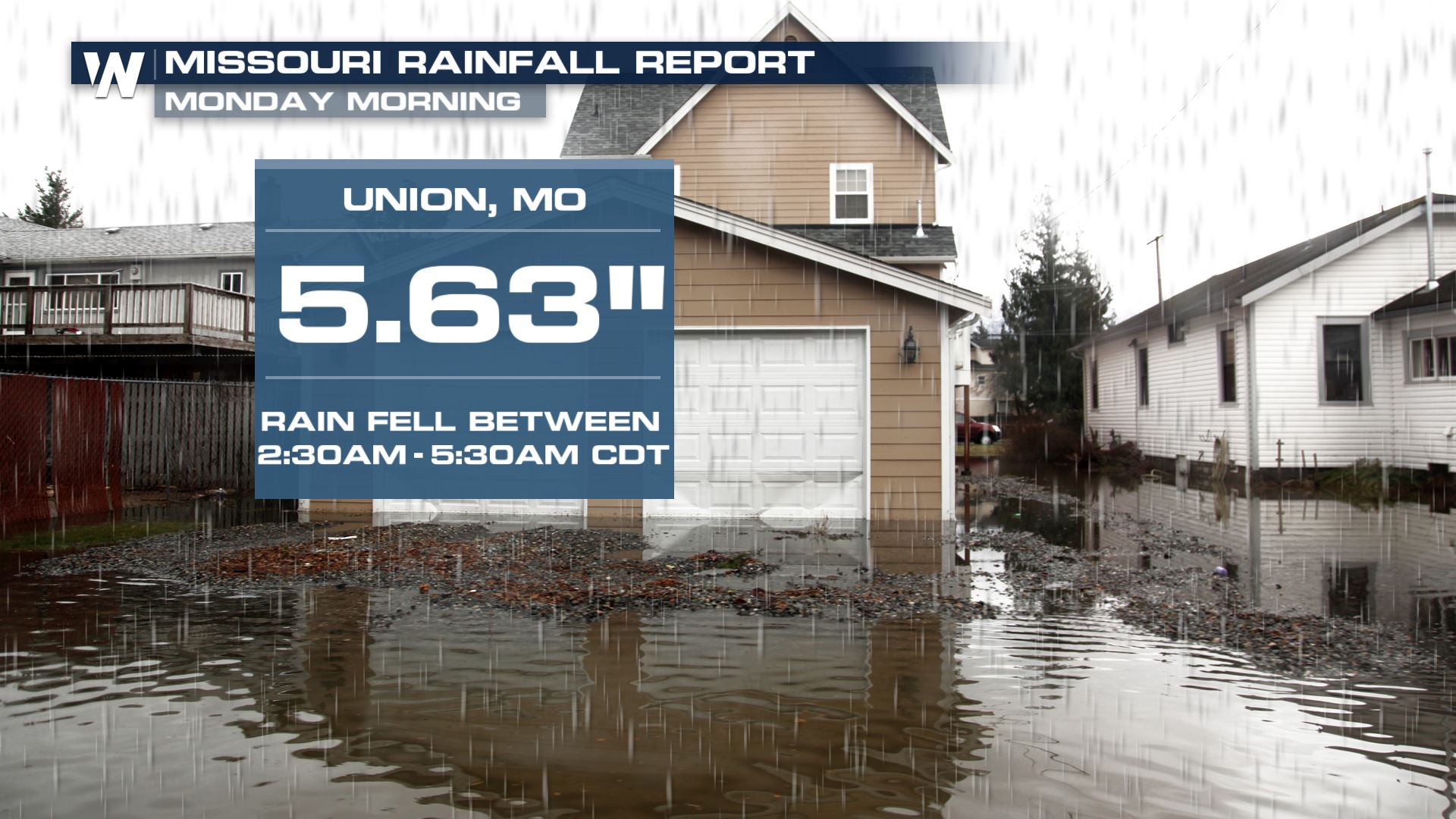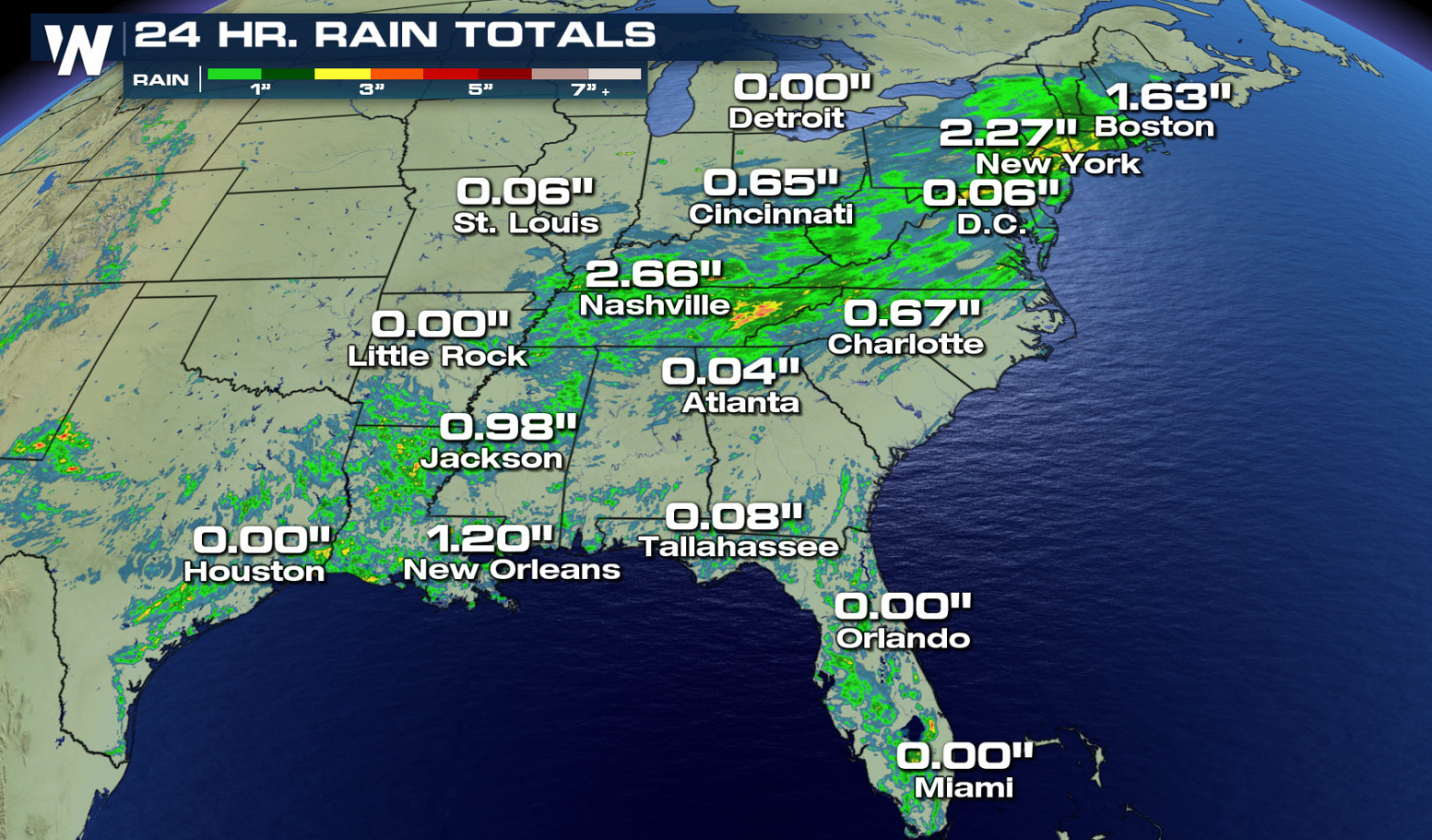 Flood Alerts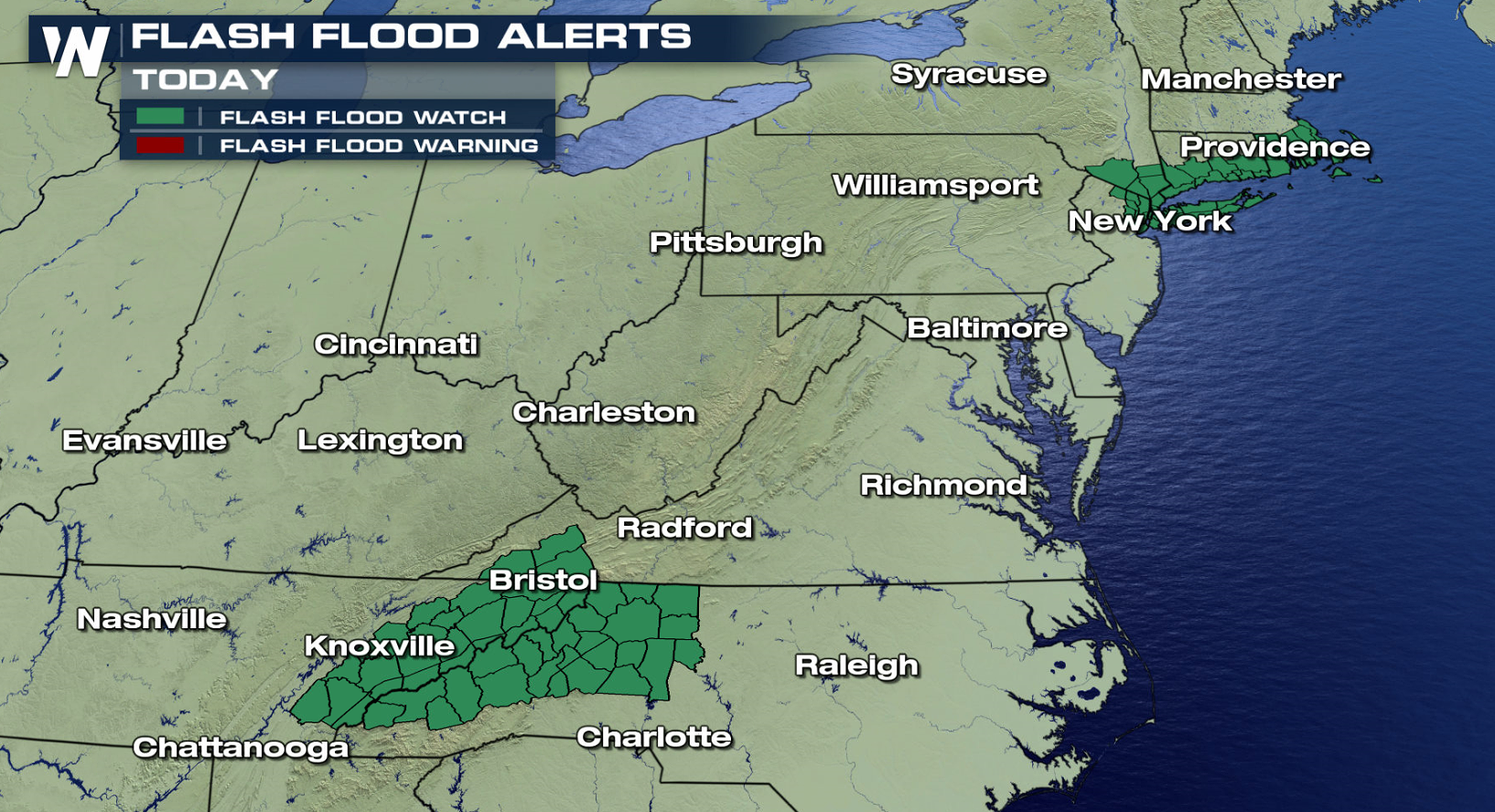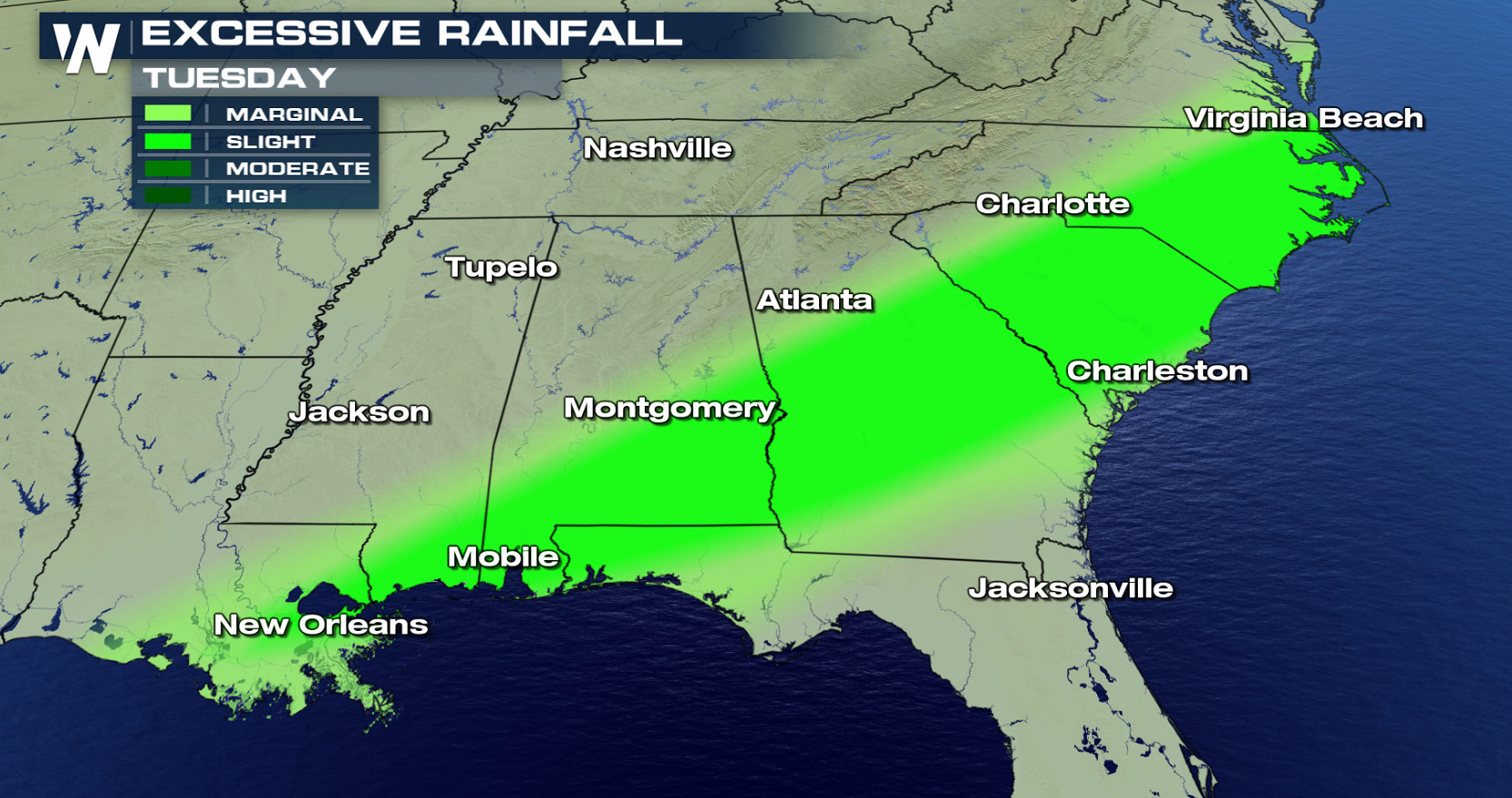 Several States are under a Flash Flood Watch today (Tuesday).  Some of these areas already have a saturated ground and anymore rain will likely generate flash flooding very quickly. A Flash Flood Watch means conditions may develop that lead to flash flooding.
Rainfall Forecast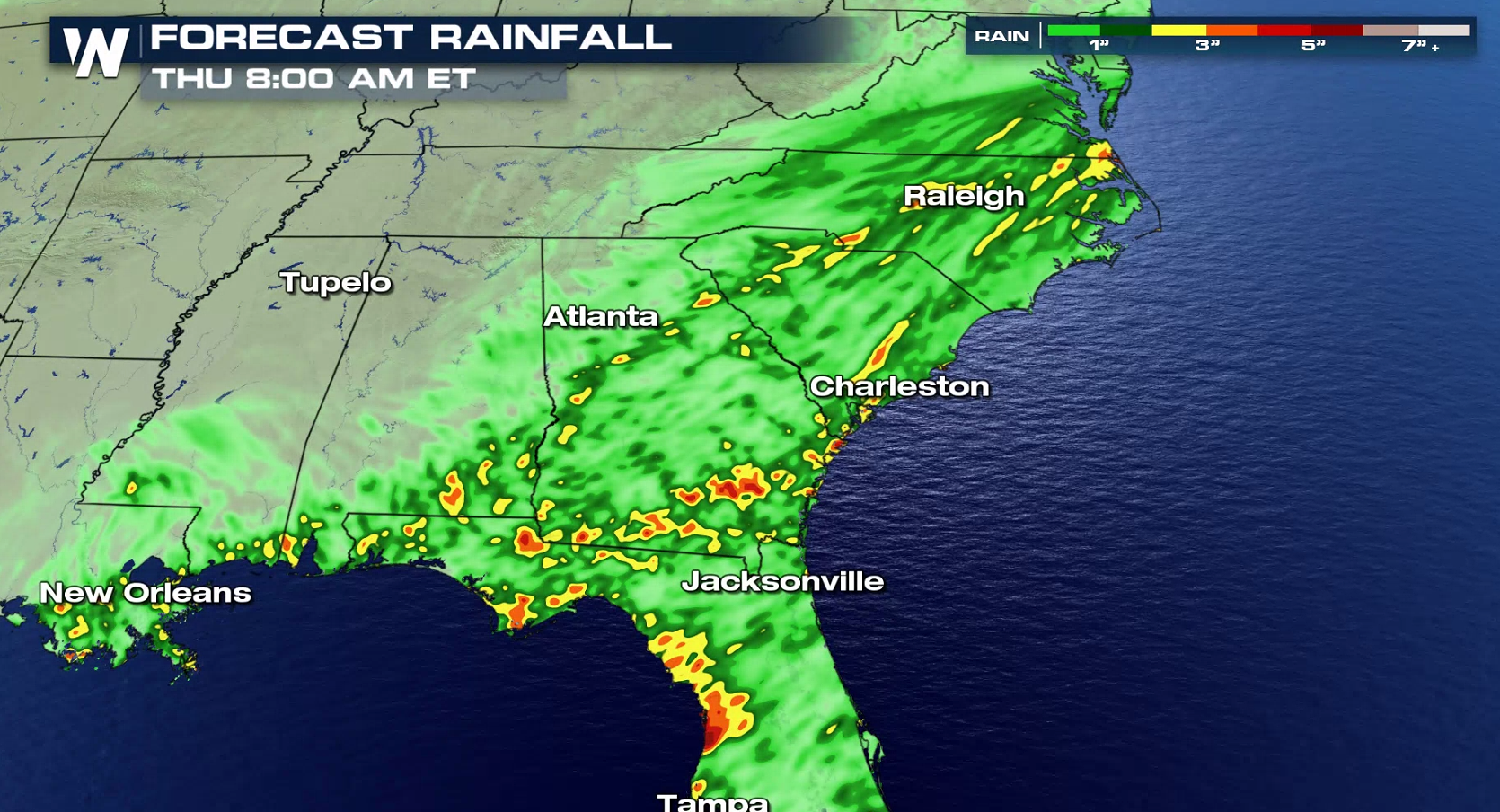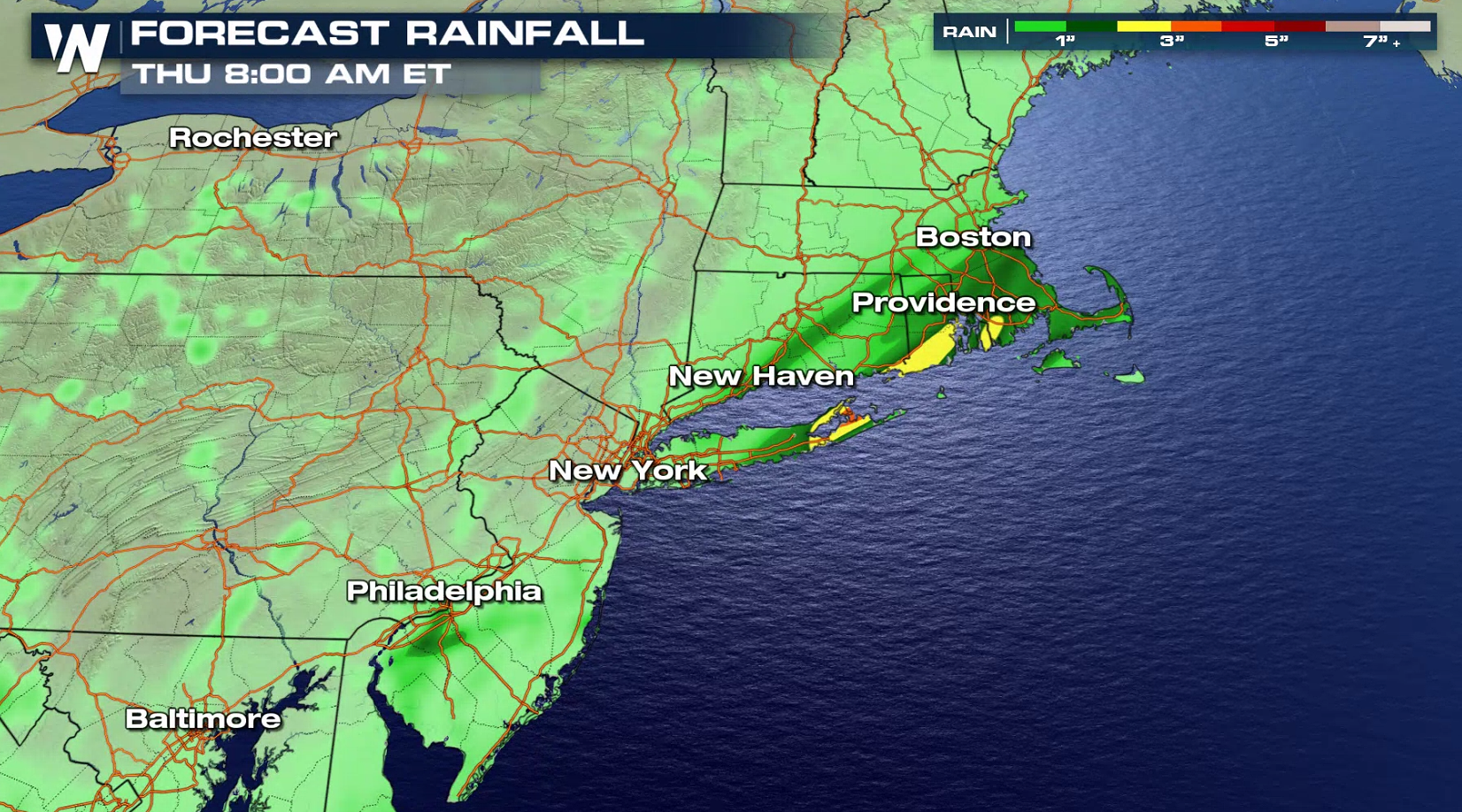 By early Tuesday morning, some areas of New England and the Southeast could have over 2 to 4 inches of rainfall.  You will definitely want to prepare to head to higher ground in these areas if flooding occurs.
Flood Safety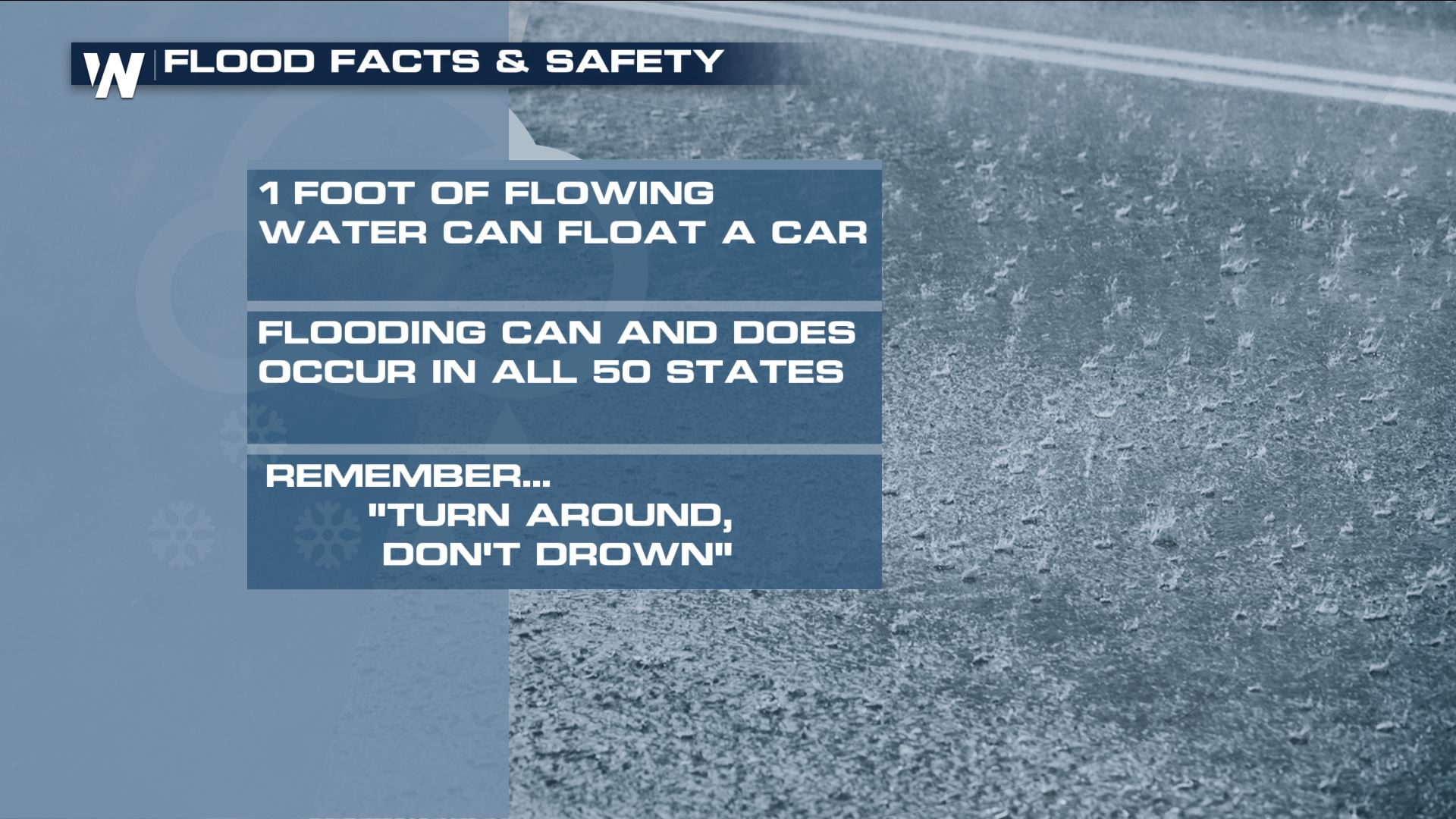 Keep checking back with WeatherNation for more updates on today's flooding risk.