Major League Baseball's World Series is underway with game six tonight (Tuesday) in the best of 7 games match-up.  Due to COVID-19, the entire series will be held at a neutral "bubble" site at Globe Life Park in Arlington, Texas.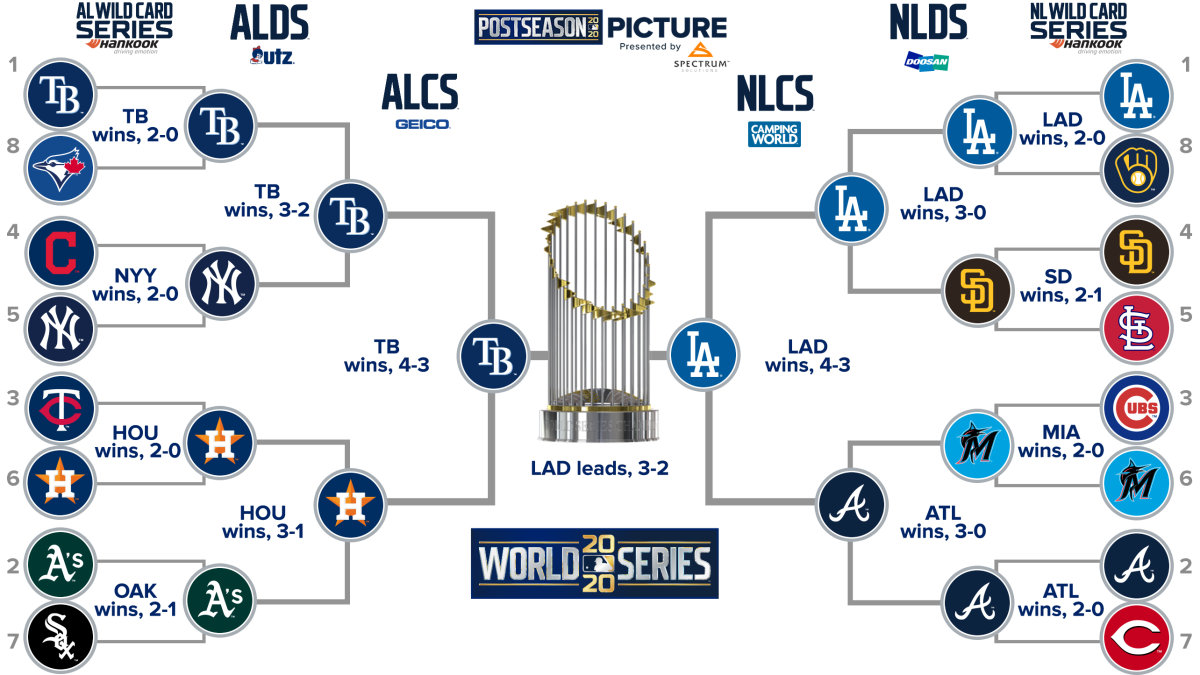 [
Playoff brackets from mlb.com
] The fall classic is between the Tampa Bay Rays, the American League Champions, and the Los Angeles Dodgers, winners in the National League. Game six is scheduled to start at 7:08 p.m. CT. A strong cold front has moved through the area, stalling in southern and eastern areas of Texas. This will bring cold temperatures and waves of rain & drizzle to the Dallas-Fort Worth Metroplex, so the roof at the stadium will likely be closed. Outside temperatures will be in the 40s with a strong northerly breeze at 10 to 20 mph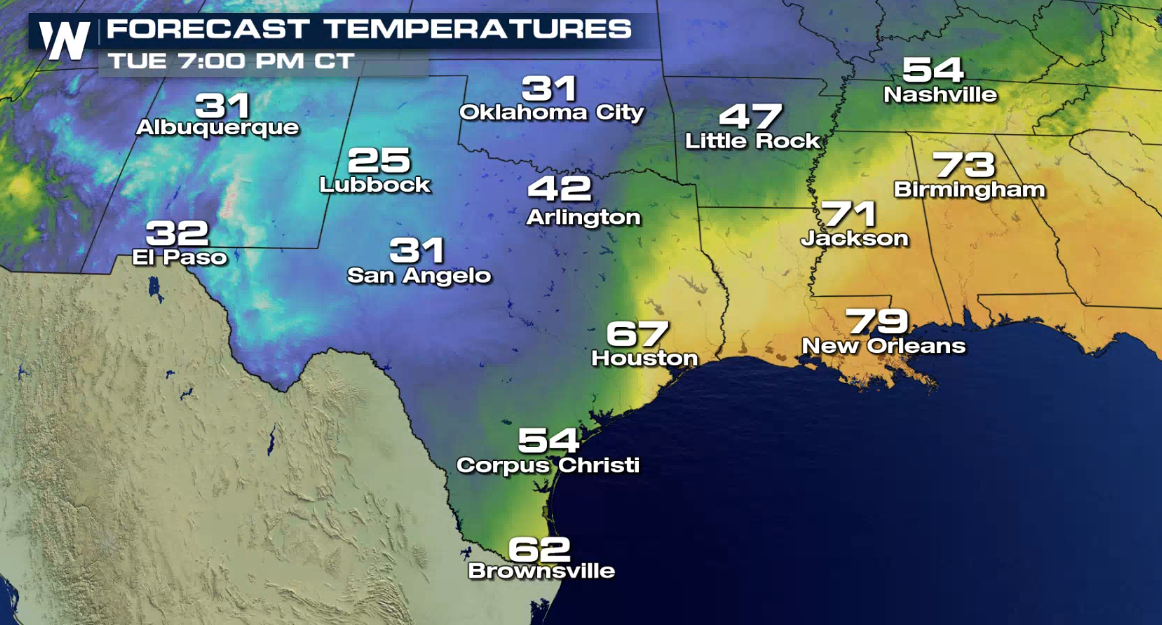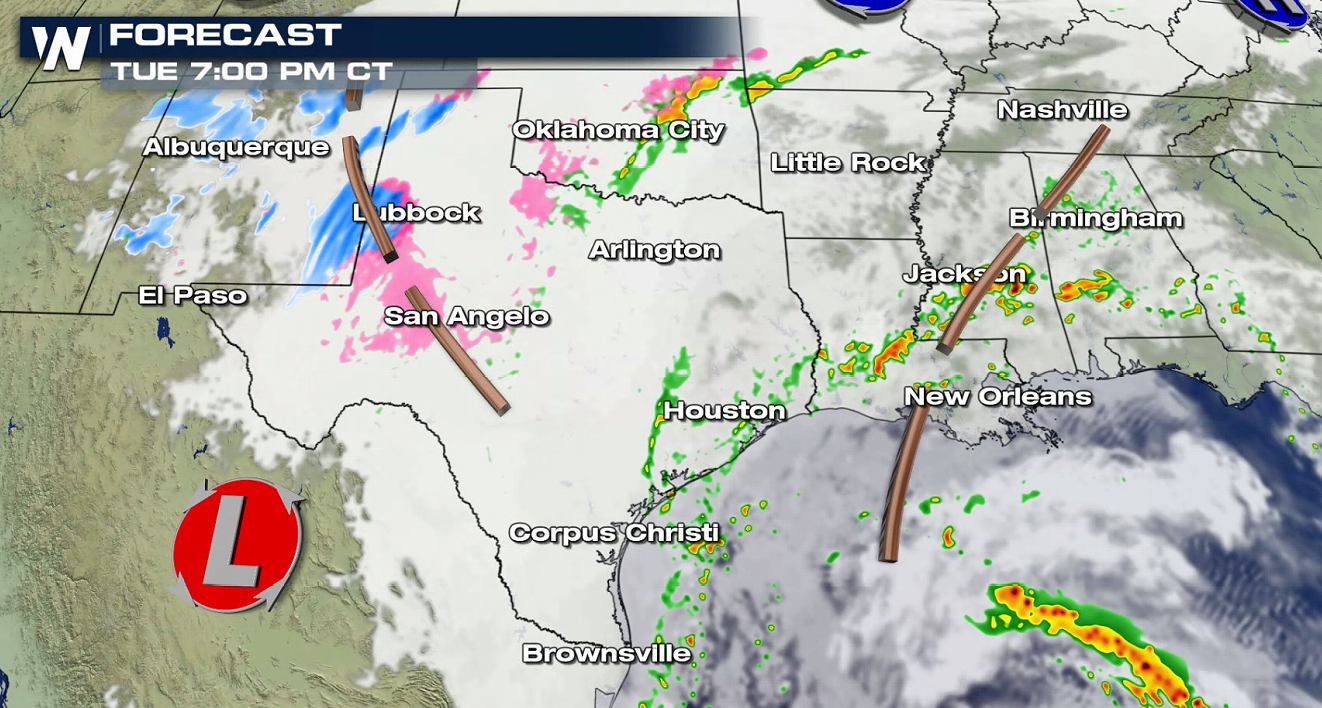 Enjoy the game!