A lingering cold front will prompt another round of strong and potentially severe storms for Florida on Friday, mostly for the Miami area and the Keys. We have a marginal risk (level 1 out of 5) for severe storms today.
Earlier on Friday, there were even waterspouts off the coast of the Florida Keys! The tornado threat will be low today, but watch for waterspouts as we head through the afternoon and evening.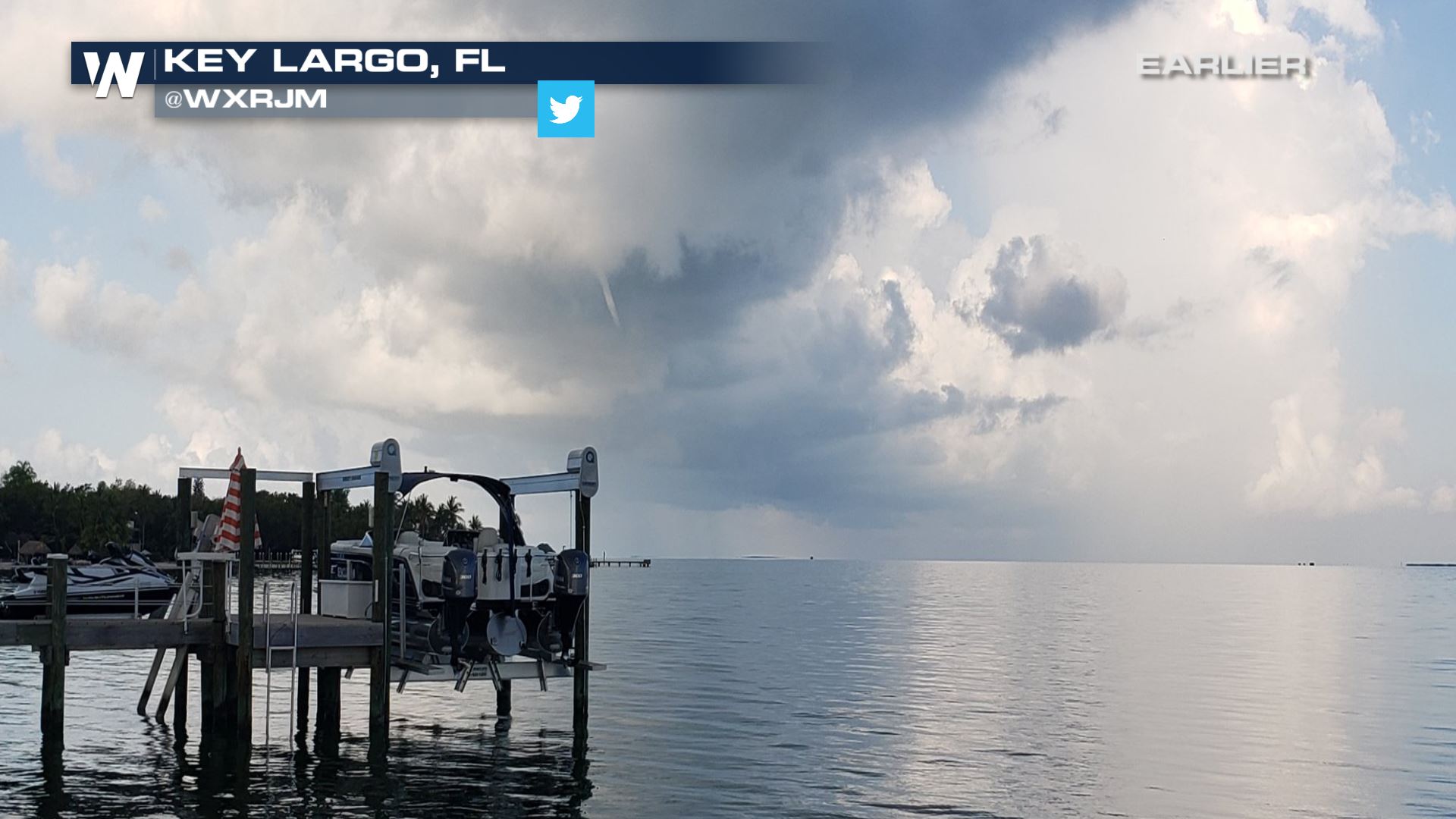 The primary concerns for today's storms will be hail and gusty winds, from West Palm Beach down to the Keys.
Storm coverage will favor the southern I-95 corridor and the western Bahamas through the afternoon and evening. By sundown, the strongest storms will be across the Atlantic Ocean.
WeatherNation is streaming online 24/7 with all of your top weather headlines and regional forecasts. Stay with us for the latest updates!