Today's severe weather chances will not be as high as they have been the past few days.  We are looking at a Slight Risk of severe weather into parts of the Central Plains and Upper Midwest.  The biggest risk we are worried about is flooding with the slow moving cold front, but large hail and damaging wind gusts will be possible as well.
Severe Outlook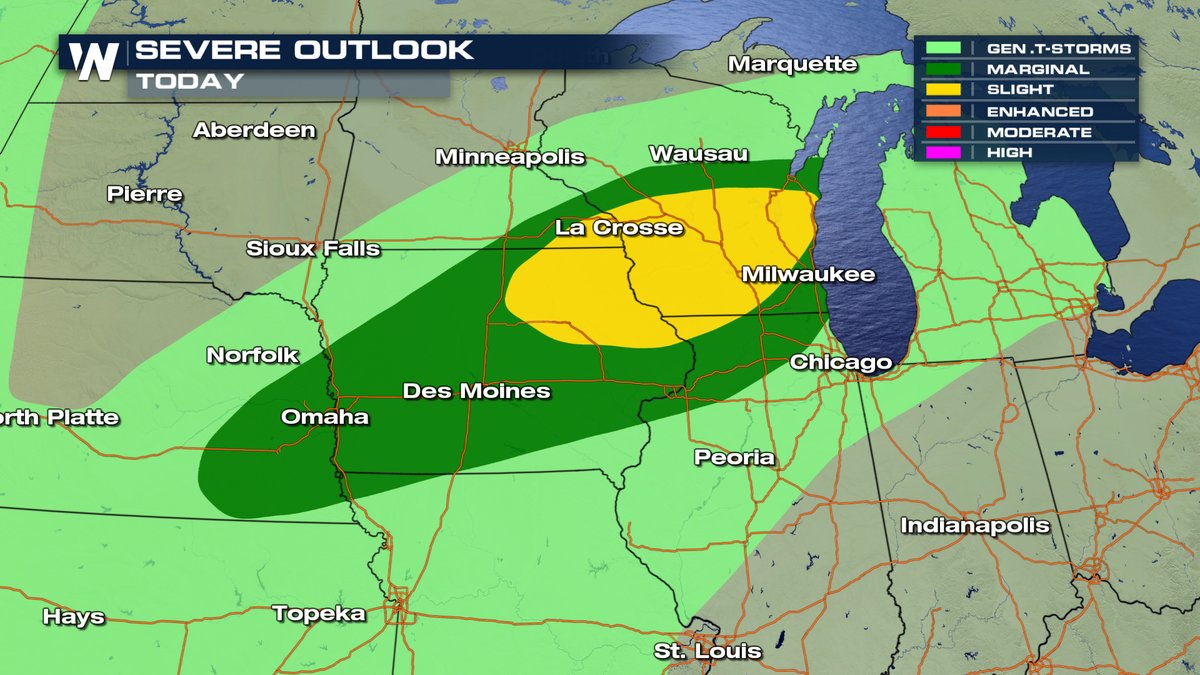 You can see a slight and enhanced risk of severe storms today for southern South Dakota and northern Nebraska.  Cities like Rapid City, Pierre and Valentine will need to be weather aware today.
Severe Risks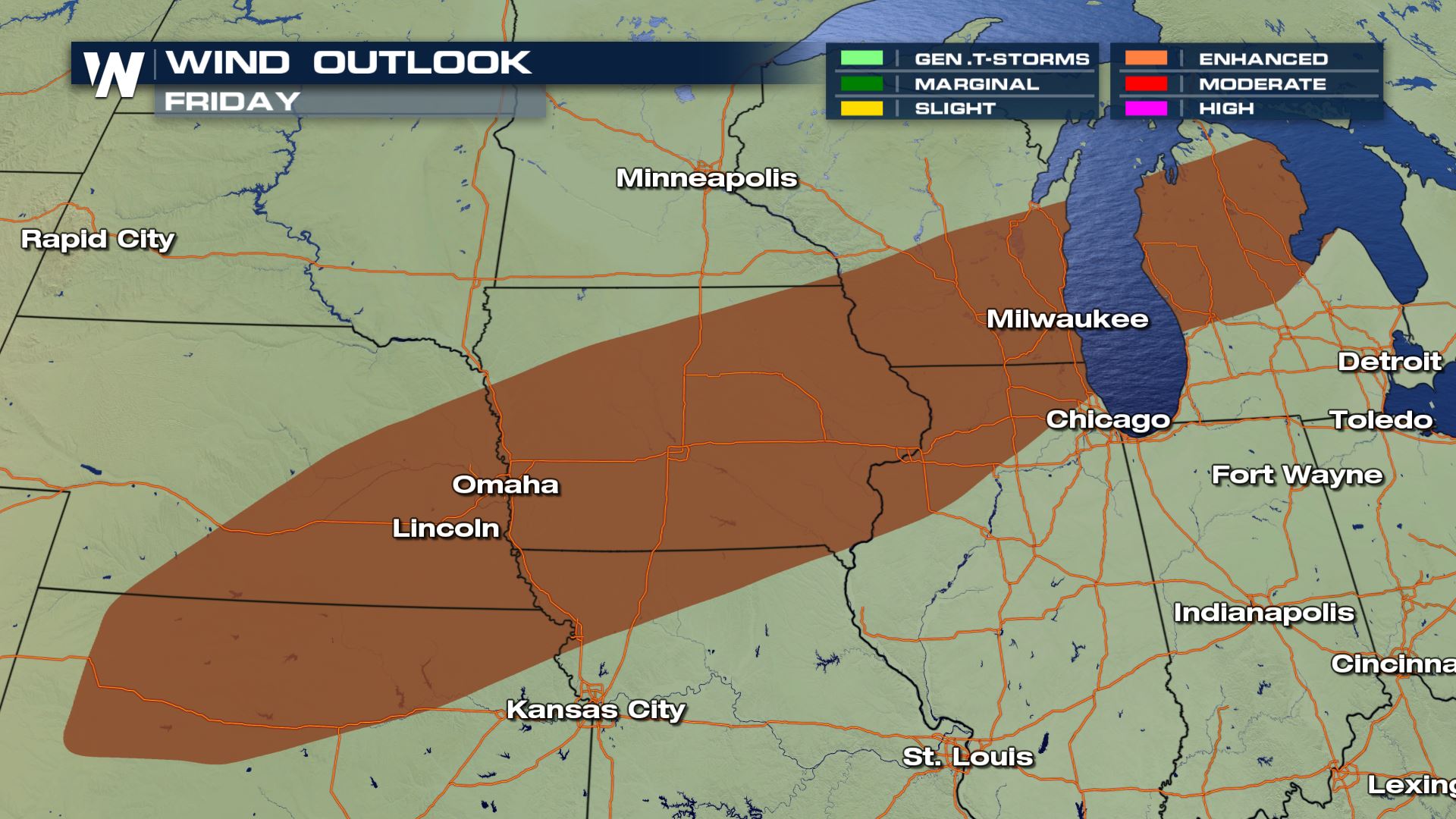 Damaging winds will be the main weather risk with the potential of damaging wind gusts over 58 mph. The flooding risk is also a big threat with some areas in Iowa potentially seeing over 4 inches of rainfall through Sunday.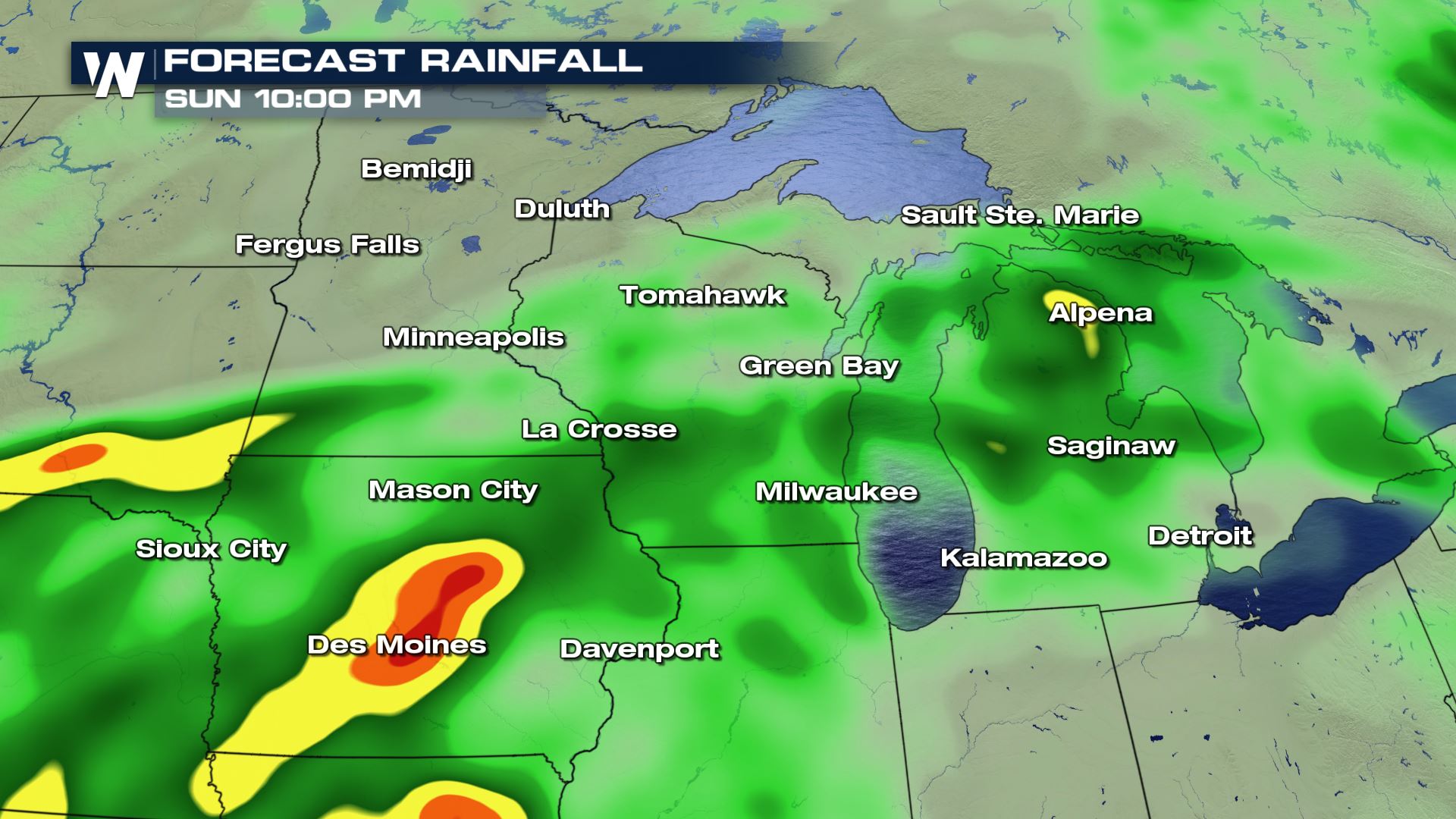 Forecast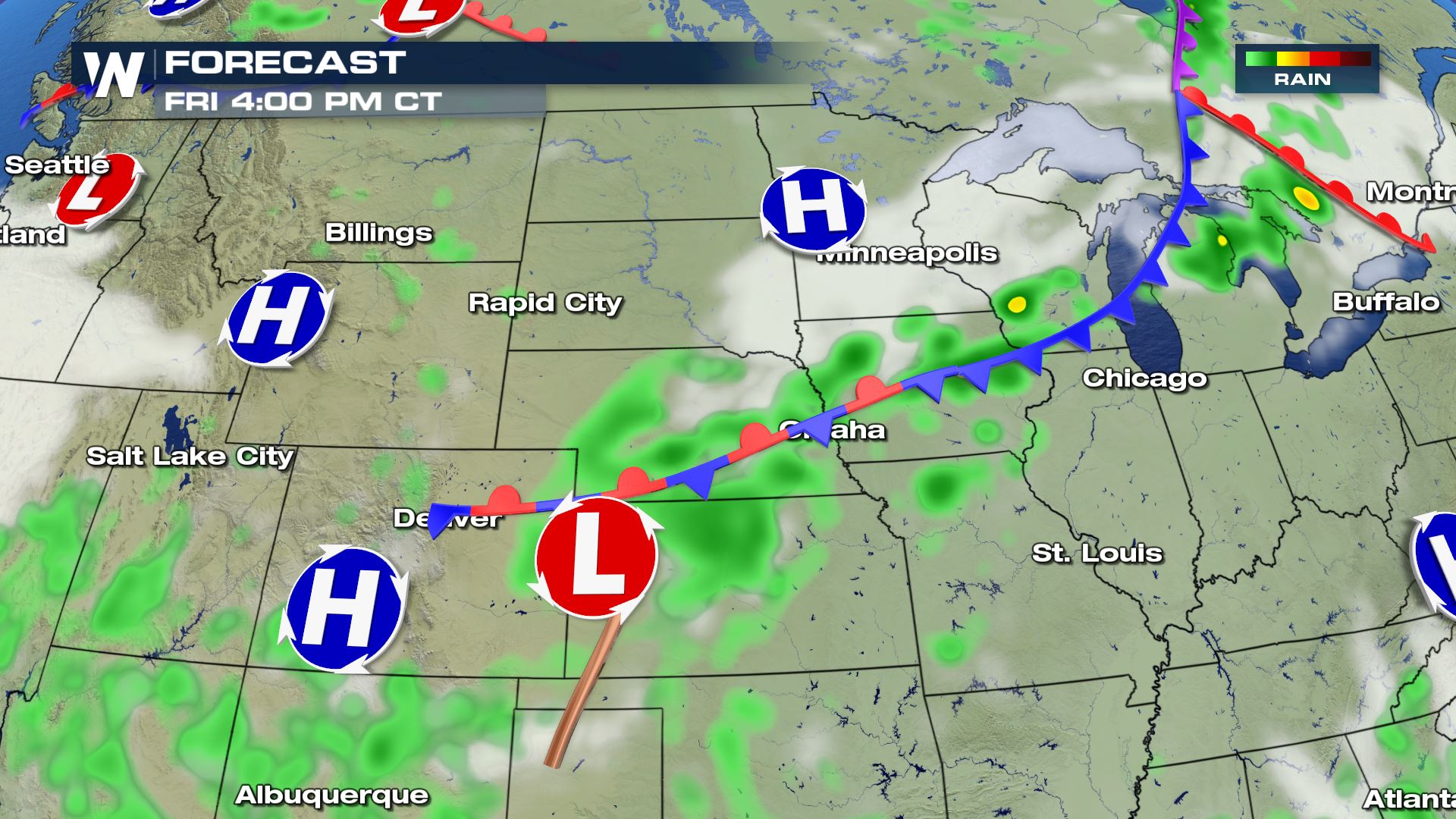 The highest chance for severe storms will be during the afternoon.  Storm chances should last in these areas as long as the cold front is nearby. Keep checking WeatherNation for the very latest updates.
Meteorologist Patrick Crawford