MLB's wldcard games are over and the divisional series are ready to begin. The National League Divisional Series starts today (Thursday) in Milwaukee and Los Angeles, with the American League starting Friday.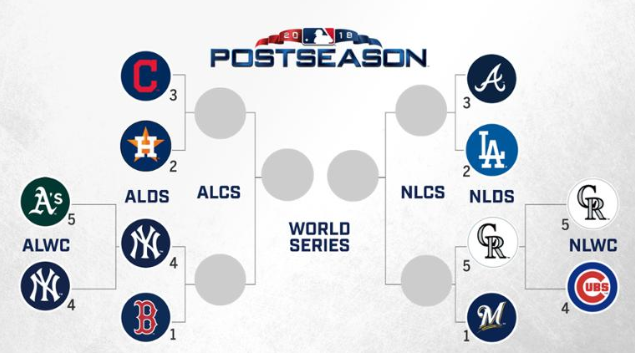 [
MLB Playoff brackets and team seed. From
mlb.com
] A cold front moved through Wisconsin last night, knocking down the humidity and cooling temperatures. A strong areas of high pressure has moved into the region, bringing sunshine. For game one between the Colorado Rockies and Milwaukee Brewers, temperatures will be in the middle 50s with a northeast breeze near 15 mph. First pitch is scheduled for 4:07 p.m. CDT. There is a chance for showers on Friday, so the roof may be closed at Miller Park for game two.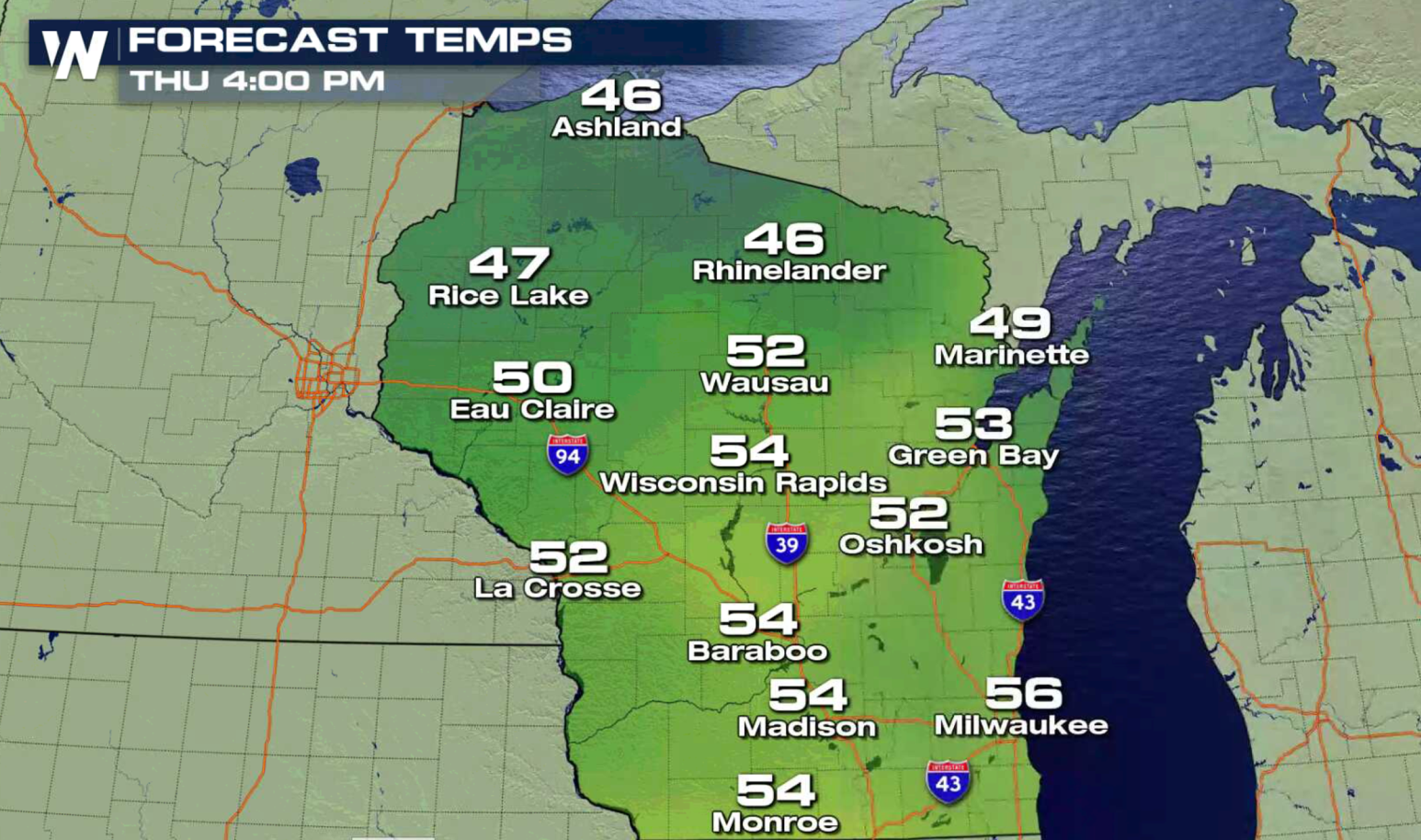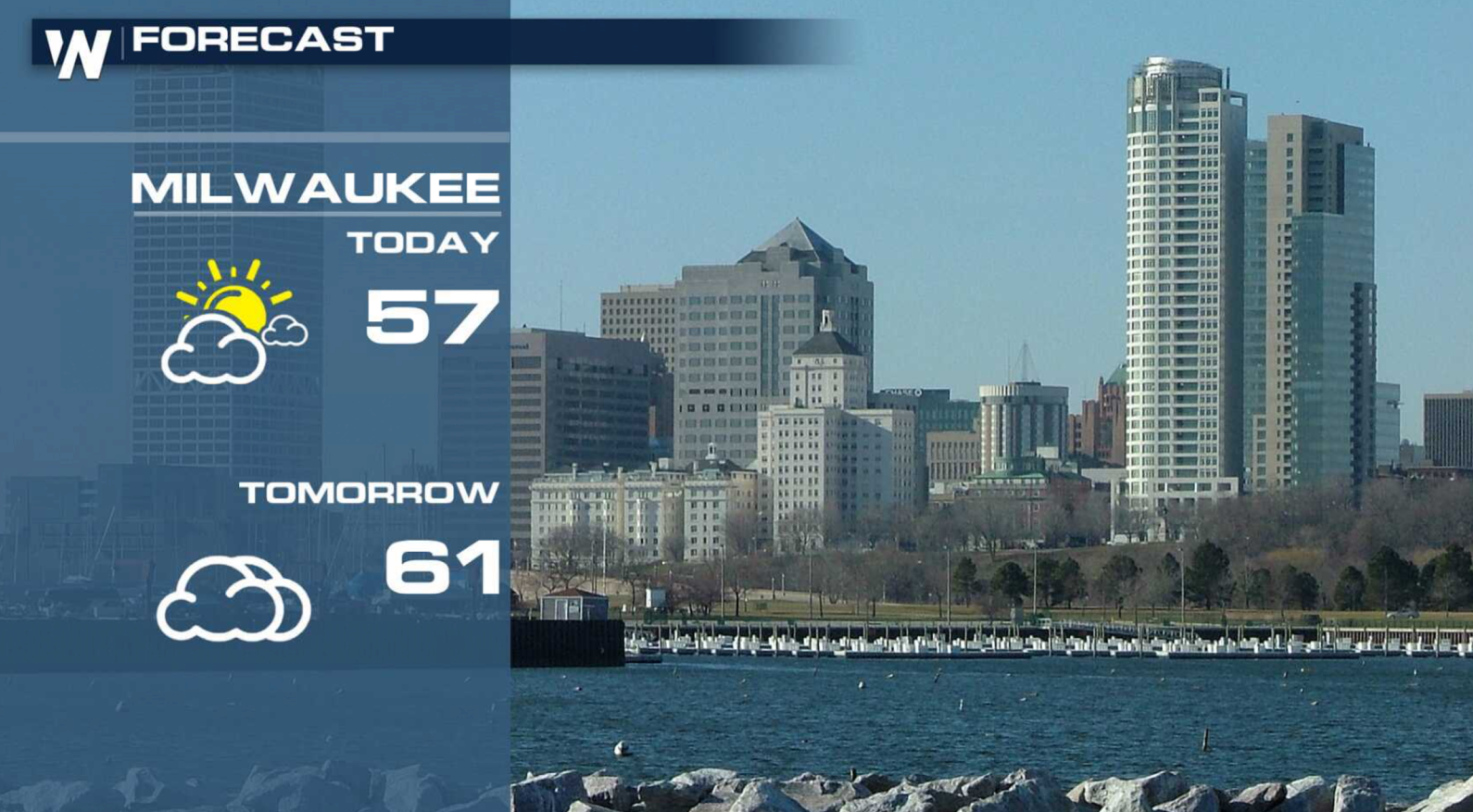 Dry weather and warm temperatures are expected for game one of the second National League Divisional Series. Temperatures will be in 80s at Dodger Stadium for the 5:37 p.m. PDT first pitch between the Atlanta Braves and the Los Angeles Dodgers. The warmth will continue for game two on Friday.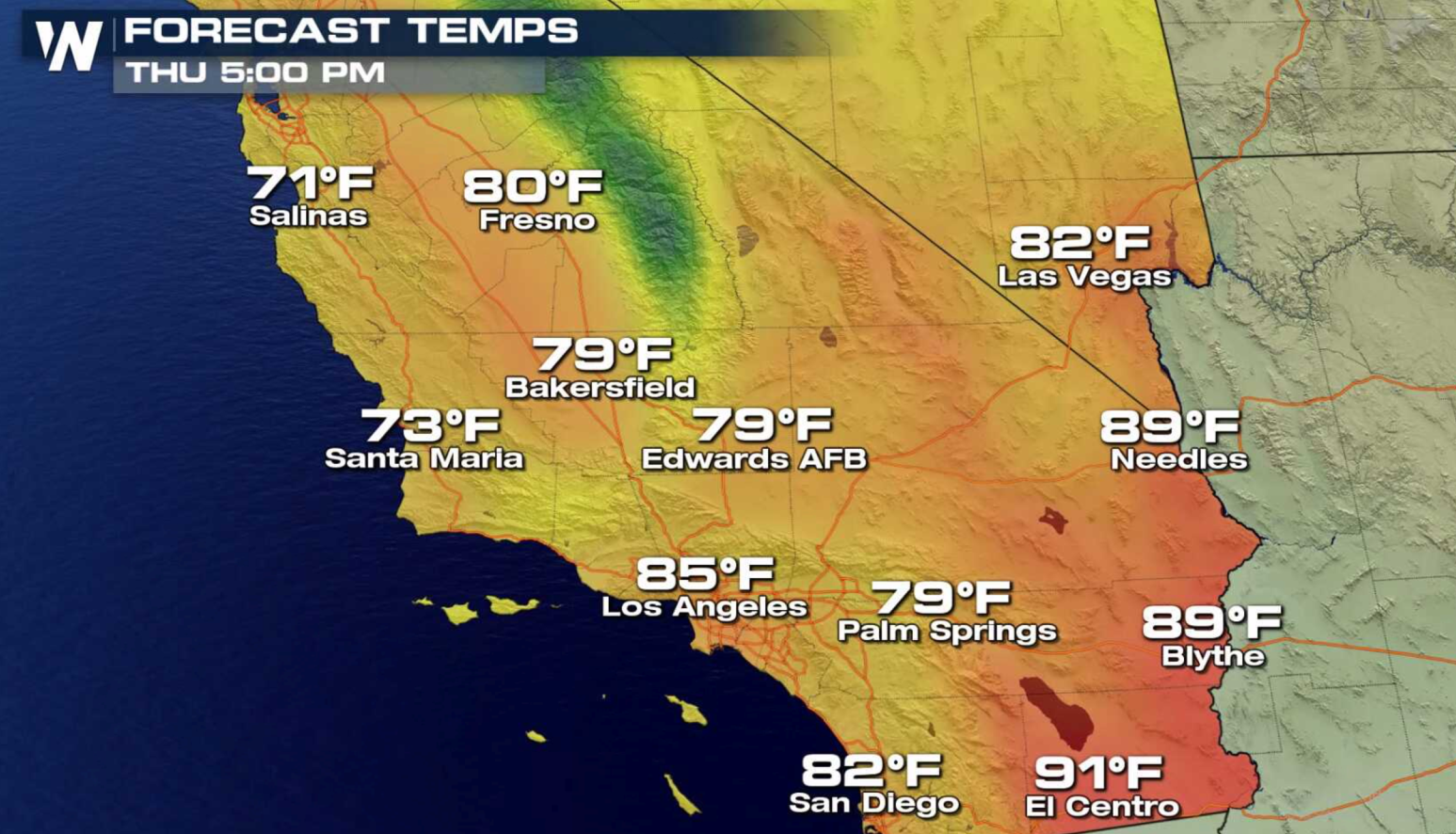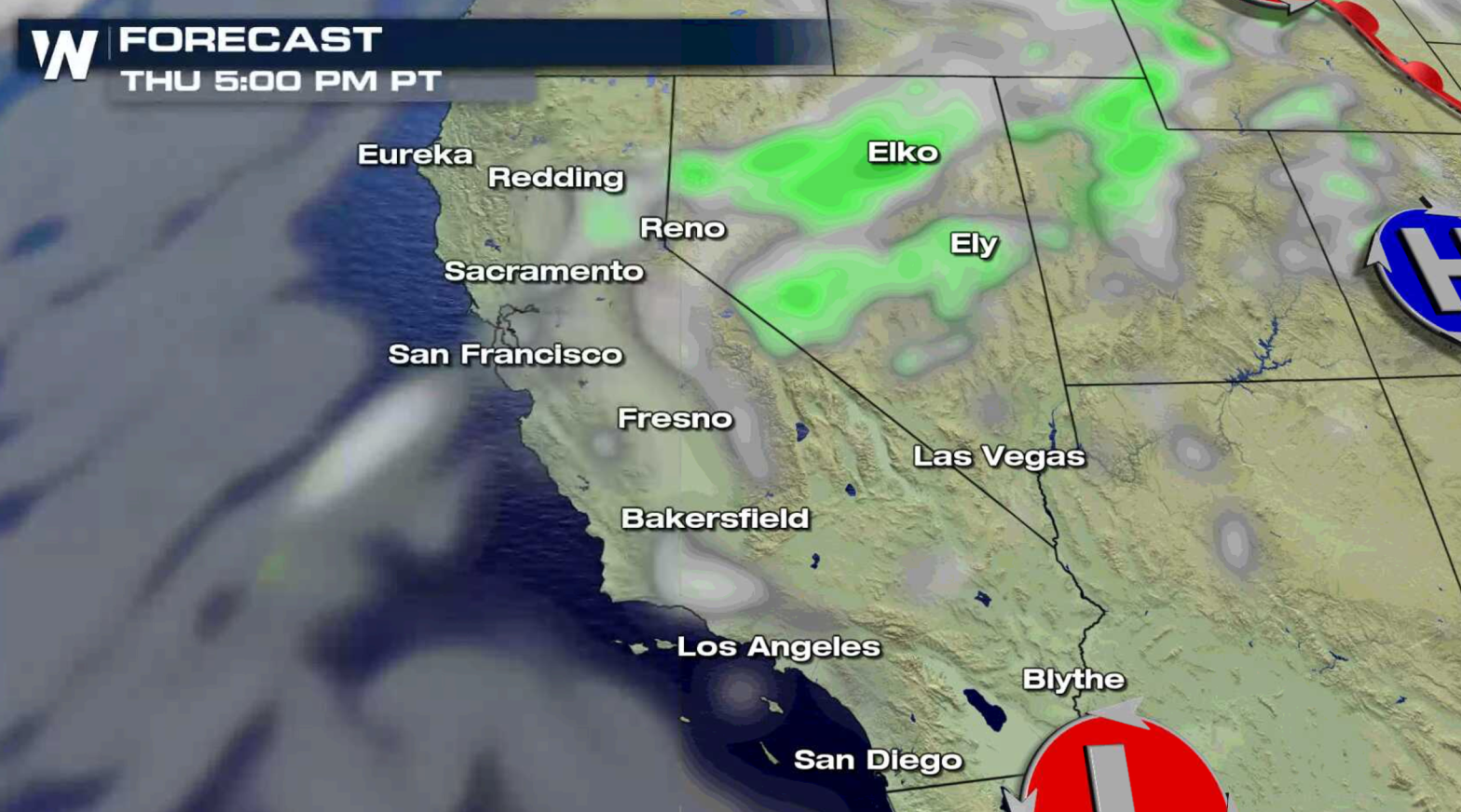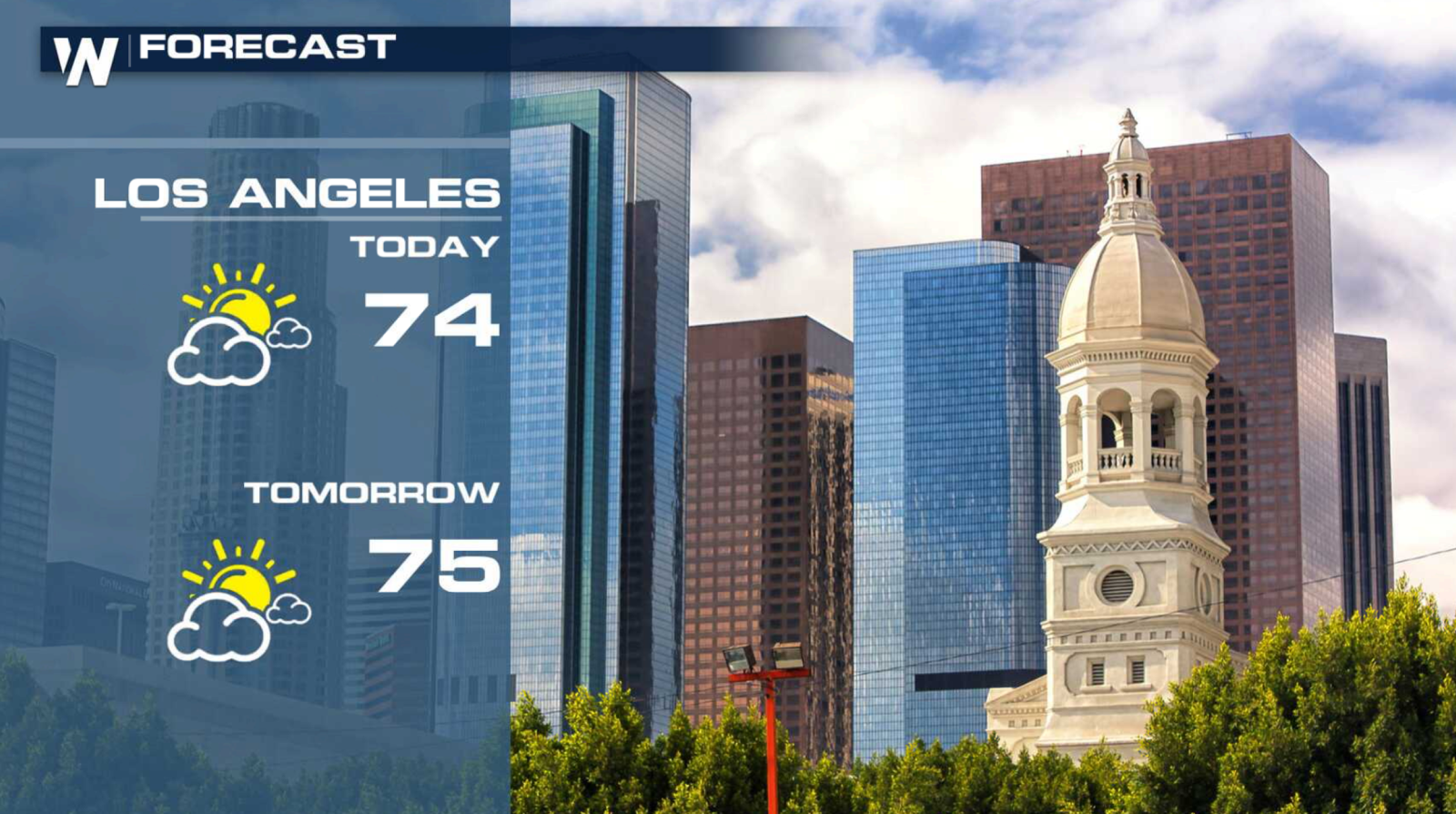 The American League Divisional Series starts Friday, with the first game in Houston between the Astros and Cleveland Indians. There is a chance for rain for the first pitch at 1:05 p.m. CDT, so the retractable roof at Minute Maid Park may be closed. It will be warm, with highs expected in the 90s. Game two on Saturday also has a threat for rain.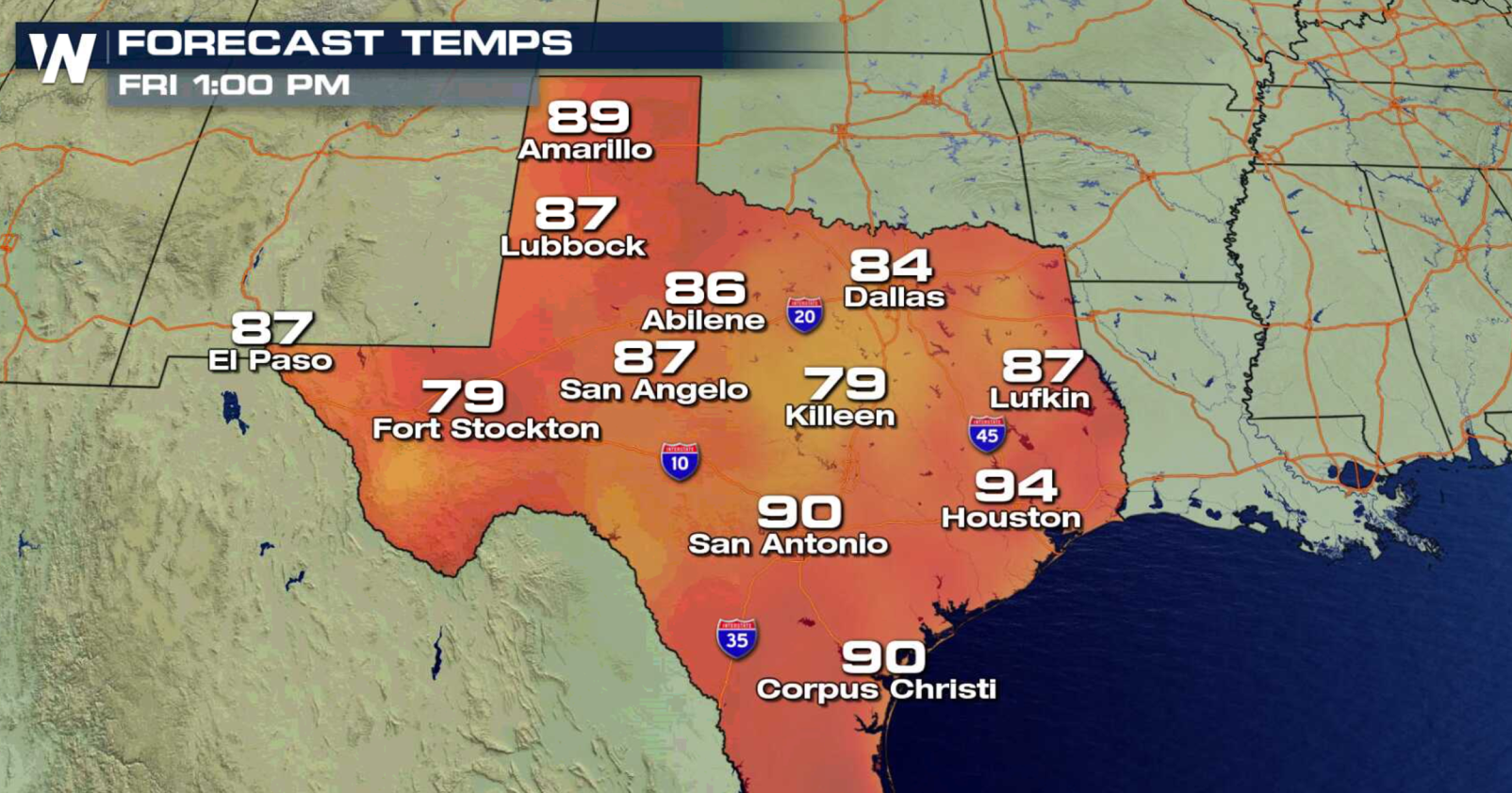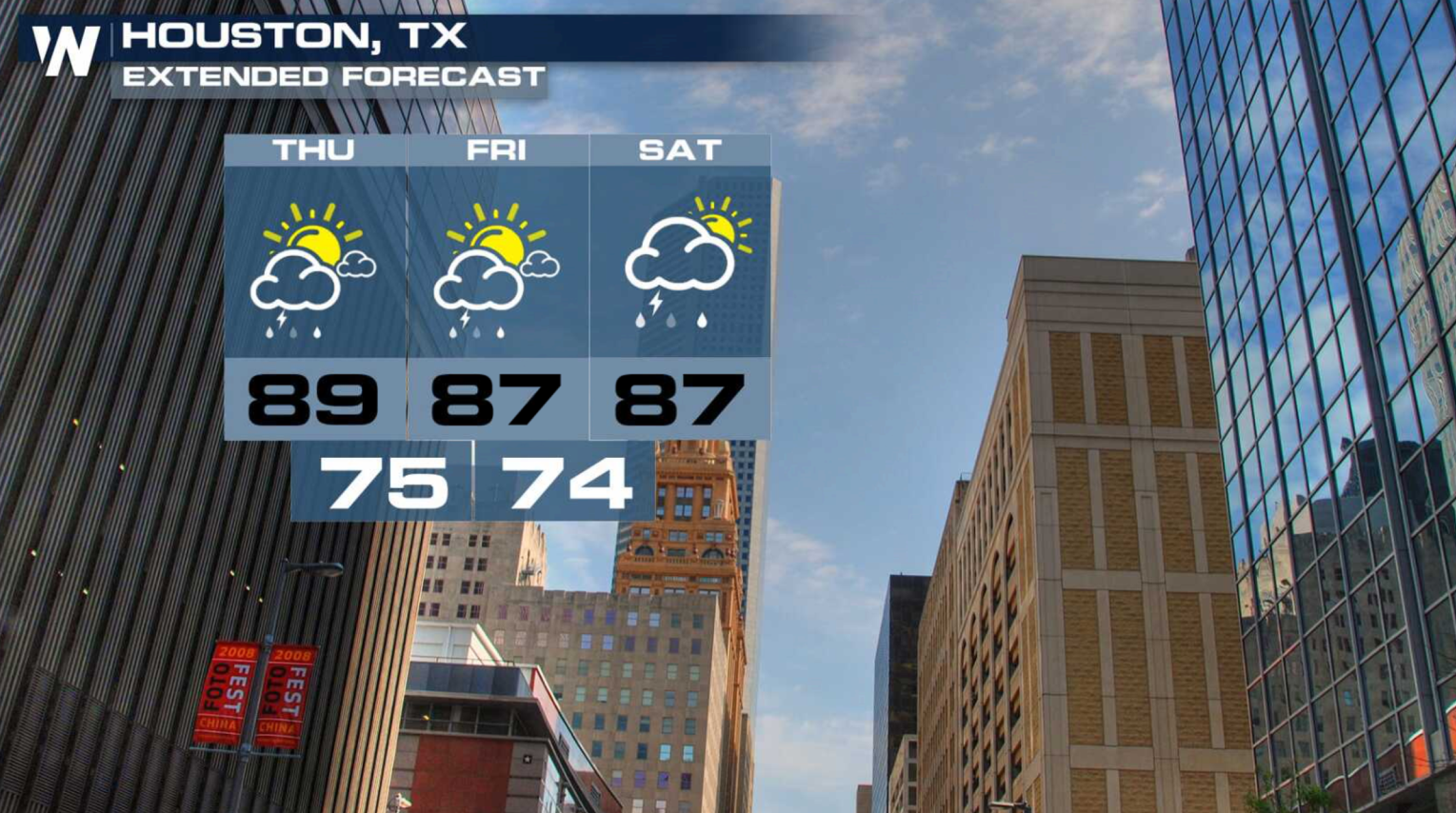 The New York Yankees will take on the Boston Red Sox at Fenway Park Friday evening. Temperatures will be in the 50s for the 7:32 p.m. first pitch, with only a few clouds as high pressure builds into the region from the north. Dry and seasonal weather is expected for game two on Saturday.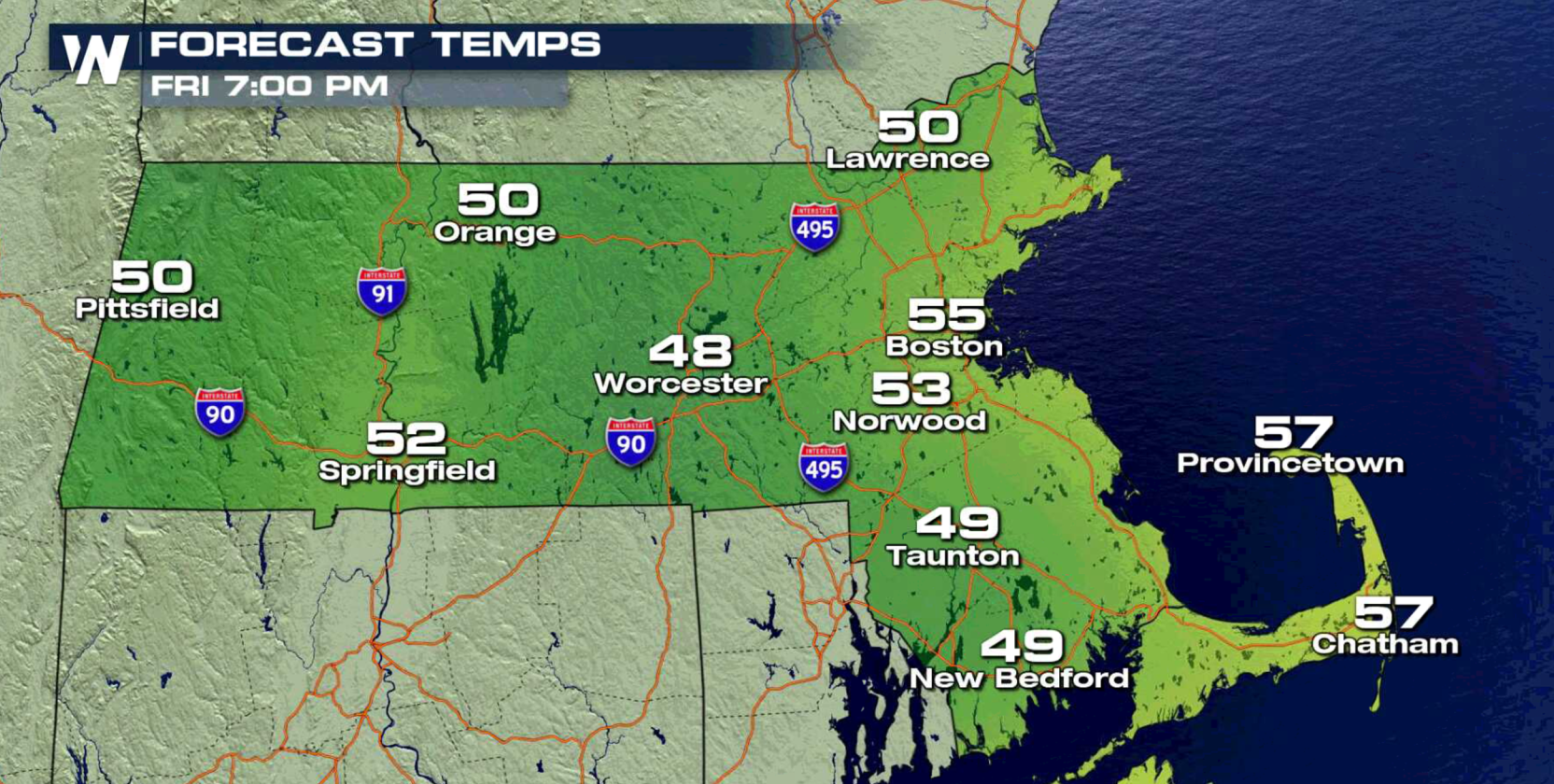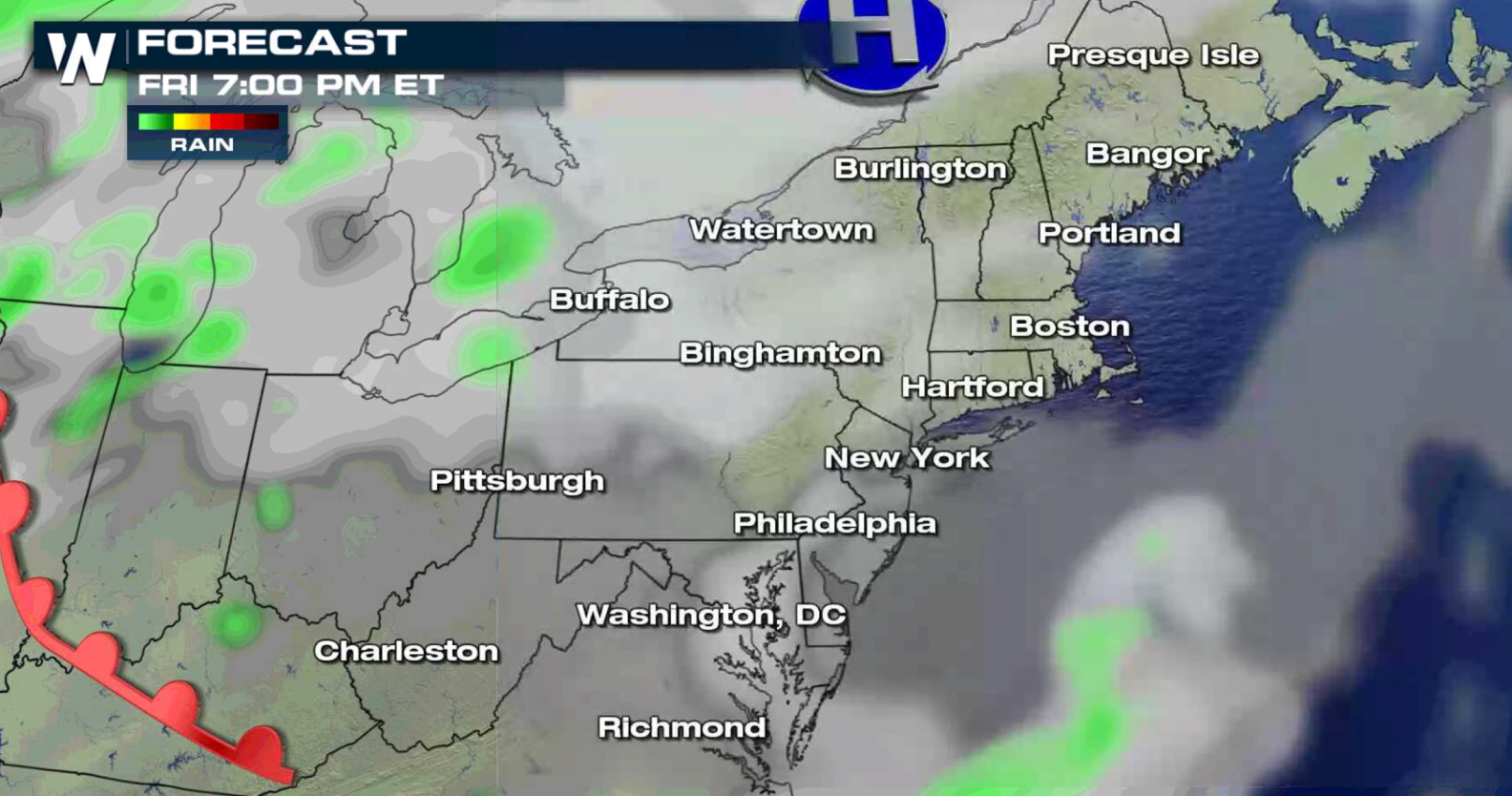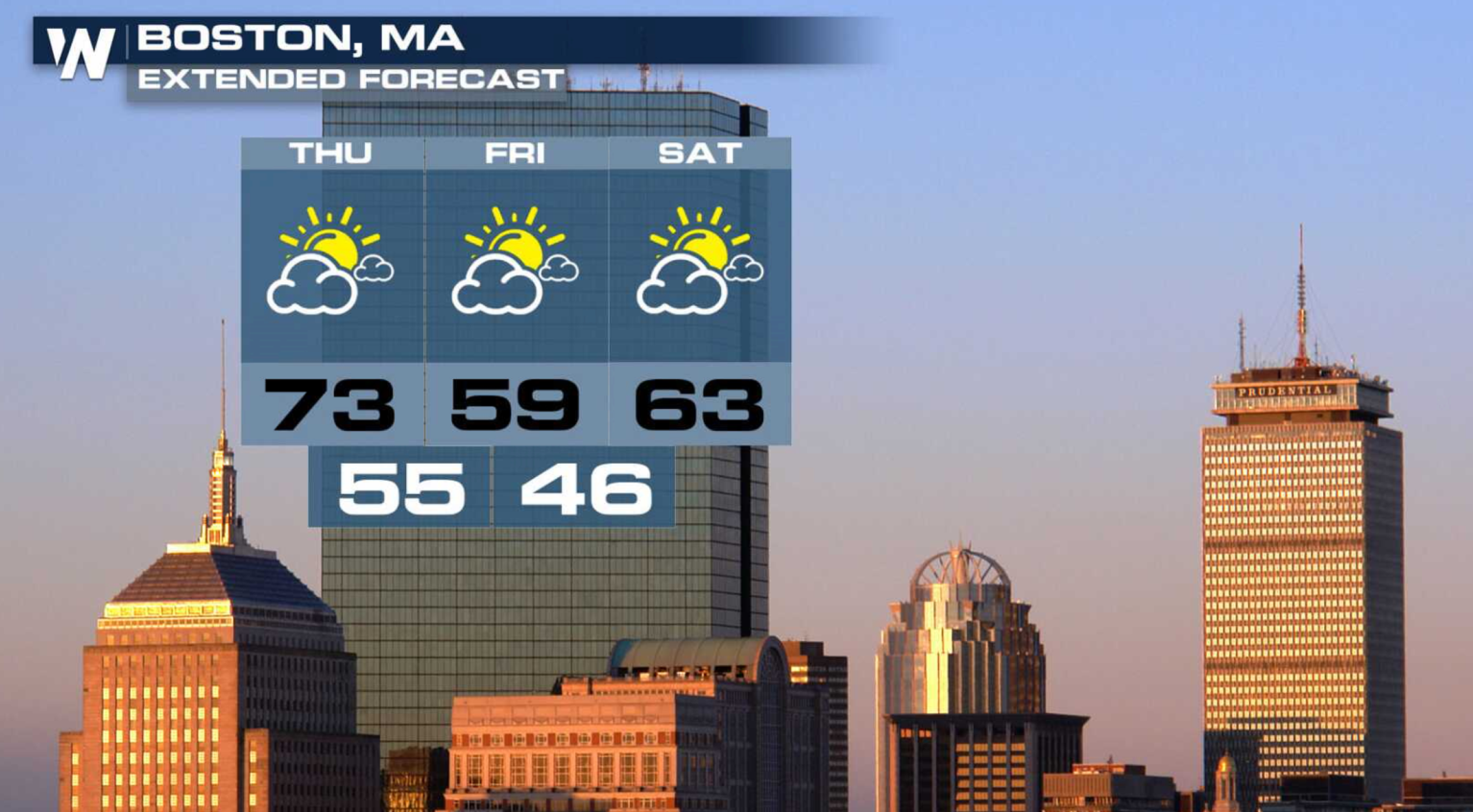 For
WeatherNation
: Meteorologist Mace Michaels