All Tuesday evening, Tropical Storm Gordon barreled toward the northern Gulf Coast. Gordon made landfall just after 10 P.M. CDT just west of the Alabama-Mississippi border. The winds at the center of Gordon were at 70 mph, making it a higher-end tropical storm. Gordon has already claimed one life when a tree fell onto a mobile home in Pensacola, FL Tuesday evening. Local reports say the victim was a child.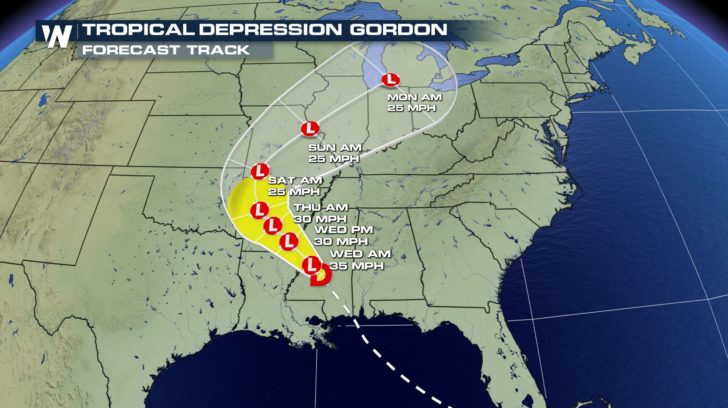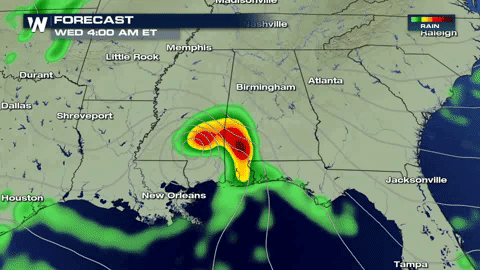 Even though this storm has made landfall, the impacts will be felt all day Wednesday across the northern Gulf Coast. Flash flooding will be a concern for parts of the central Gulf Coast as Gordon ushers in deep tropical moisture. Rainfall totals will generally range between 3 and 6 inches, with isolated amounts up to 7 inches. Gordon is also expected to slow its forward speed as it tracks further inland, keeping an elevated risk for flash flooding across the Ark-La-Tex region by late week. Louisiana, Mississippi and Alabama are all under States of Emergency ahead of the storm.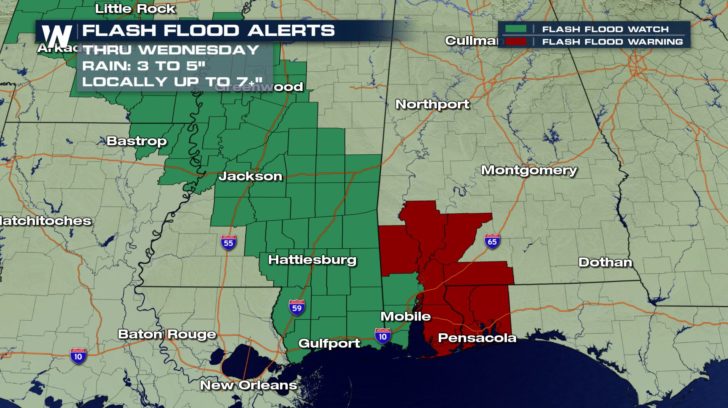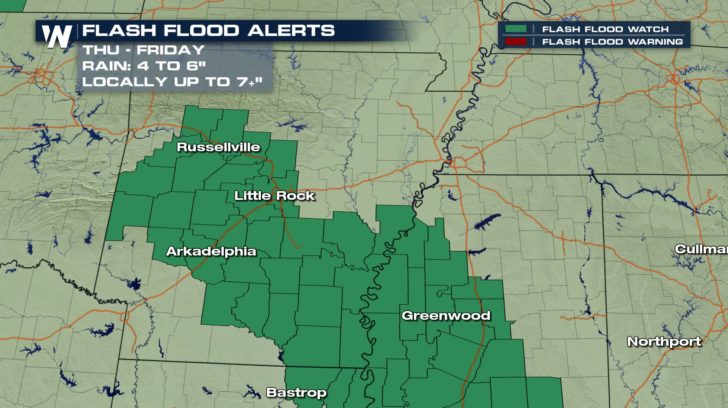 WeatherNation spoke with Ken Graham, the Director of the National Hurricane Center, highlighting the risk for heavy rain, not only near the coast, but inland as well. https://twitter.com/WeatherNation/status/1036940850410926080
[Watch coverage of Gordon on Demand here]
The greatest threat for storm surge flooding will be along the Mississippi and Alabama Gulf Coast. Parts of western Florida near Pensacola may feel the impacts as well. The timing for greatest impact is late Tuesday.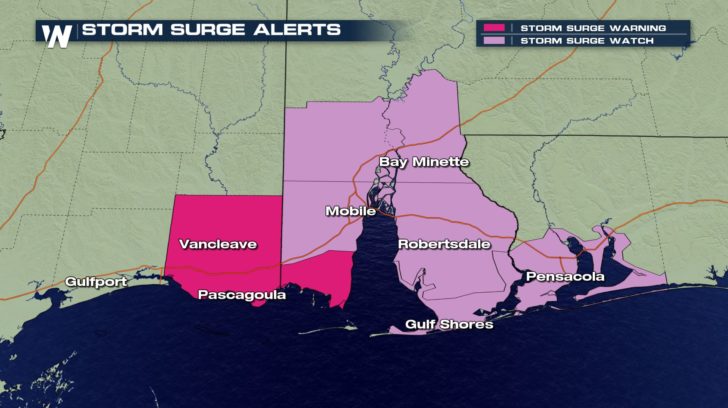 WeatherNation will continue its live coverage of Gordon as it still brings threats to the Gulf Coast through Wednesday. Tune into Channel 215 on Dish Network or on nearly all streaming platforms. Don't forget to download our app for up-to-the-minute coverage as well.