Heat is building in the West once again today, with triple digit temperatures ahead in central California. Heat Advisories have been issued for the Sacramento Valley into this evening, as highs reach 100 to 106 degrees.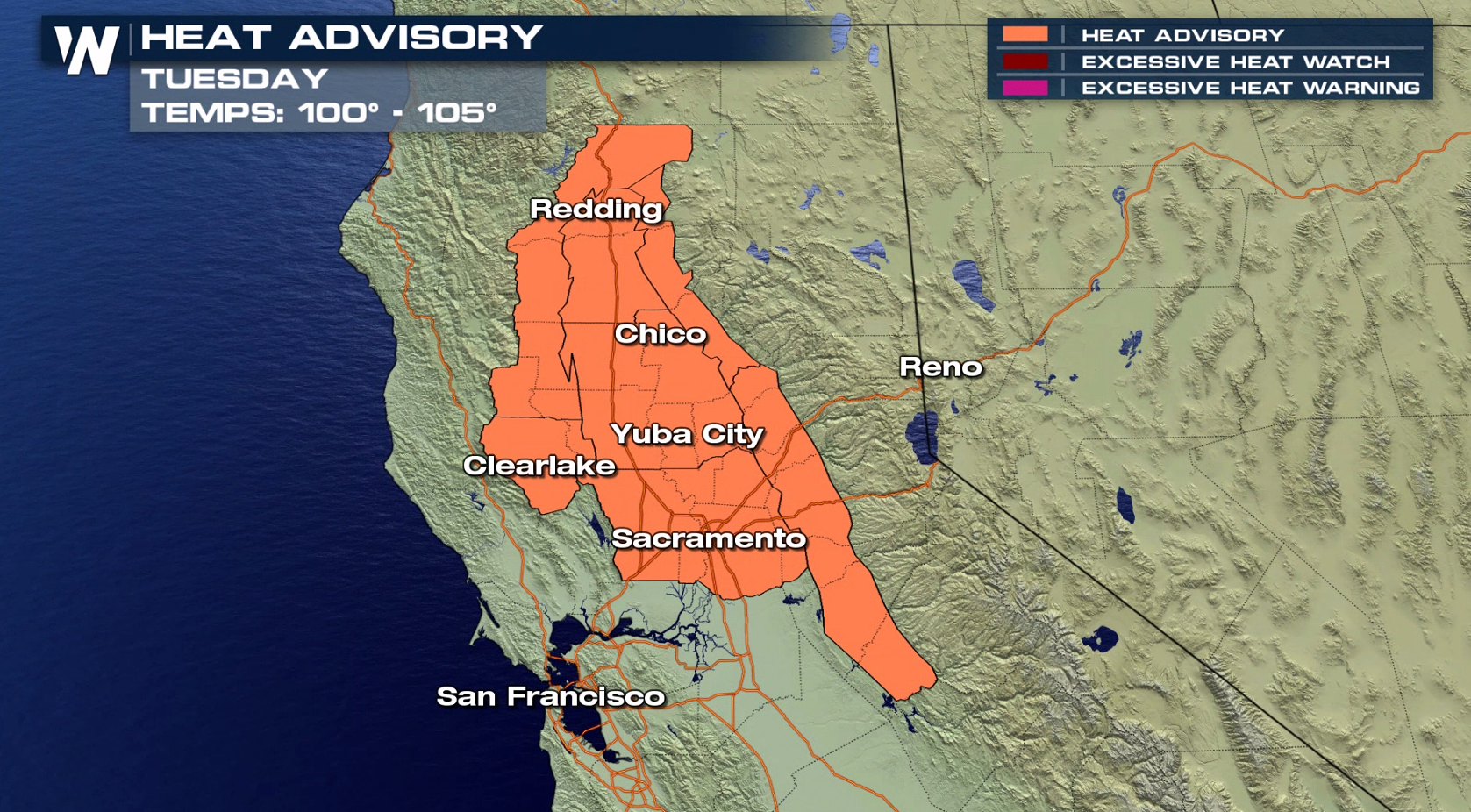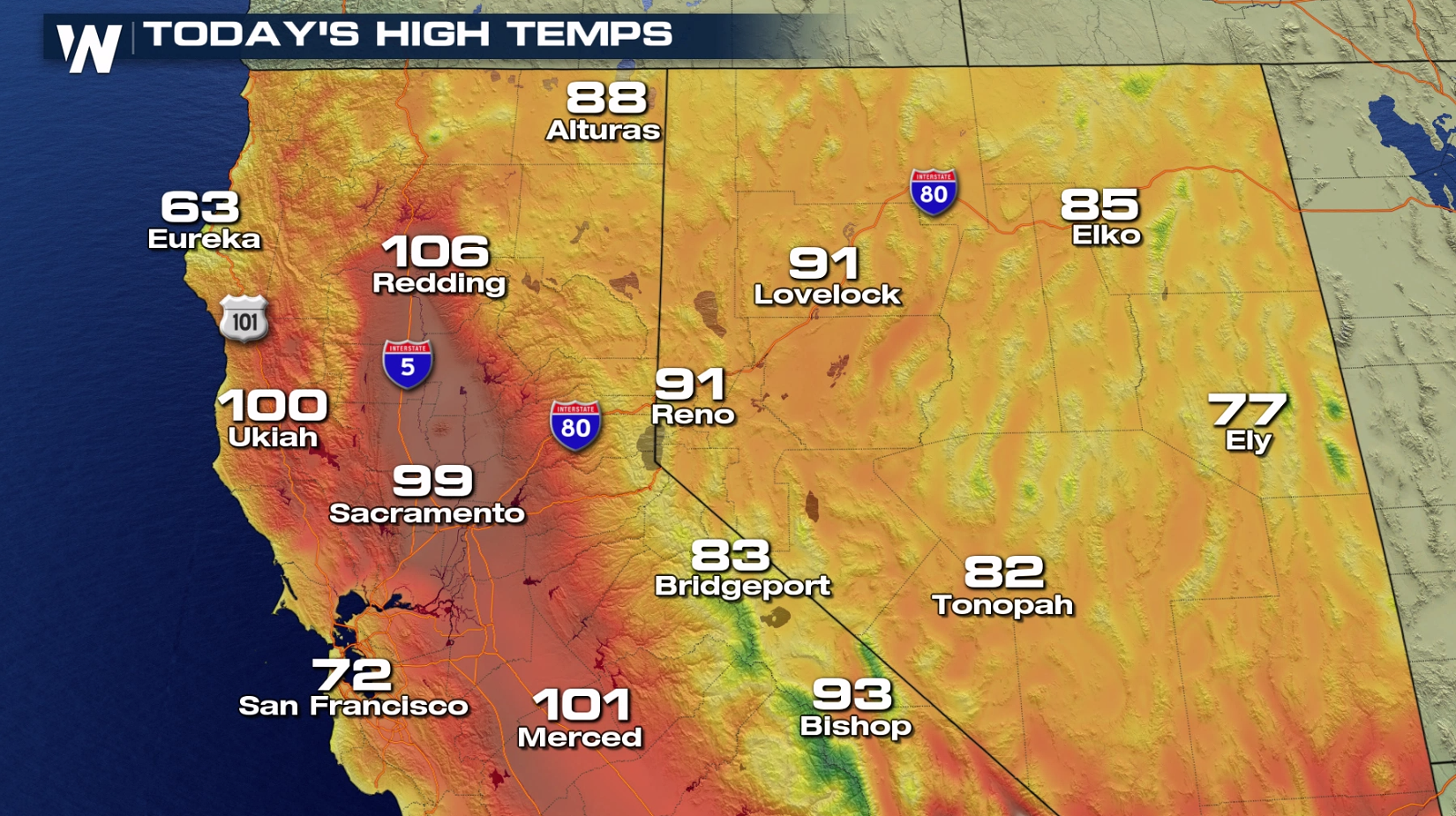 https://twitter.com/NWSSacramento/status/1140962876791779328 The combination of hot temperatures and high humidity will combine to create a situation in which heat illnesses are possible. Drink plenty of fluids, stay in an air-conditioned room, stay out of the sun, and check up on relatives and neighbors. Take extra precautions, if you work or spend time outside. When possible, reschedule strenuous activities to early morning or evening. Know the signs and symptoms of heat exhaustion and heat stroke. Wear light weight and loose fitting clothing when possible and drink plenty of water.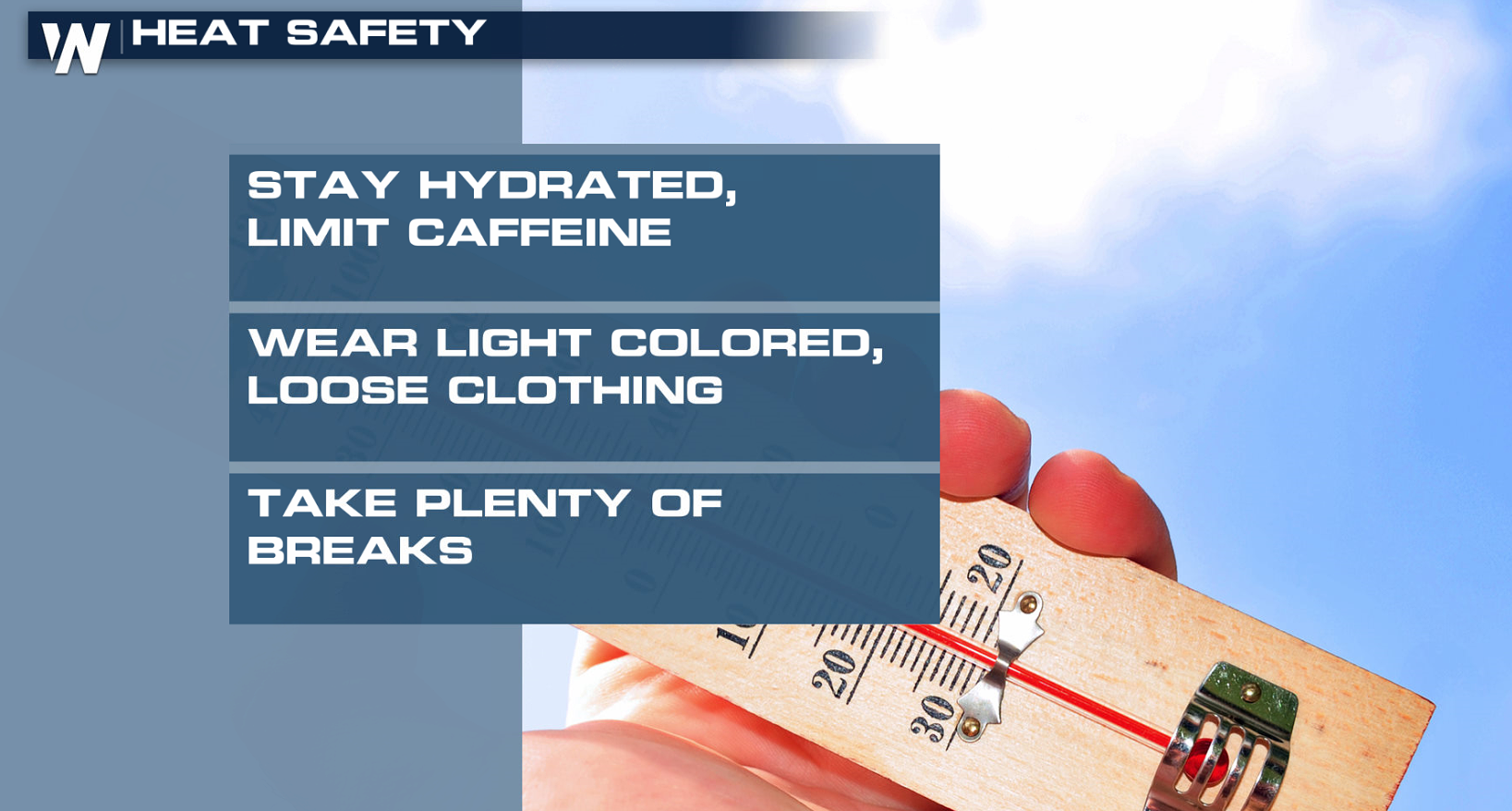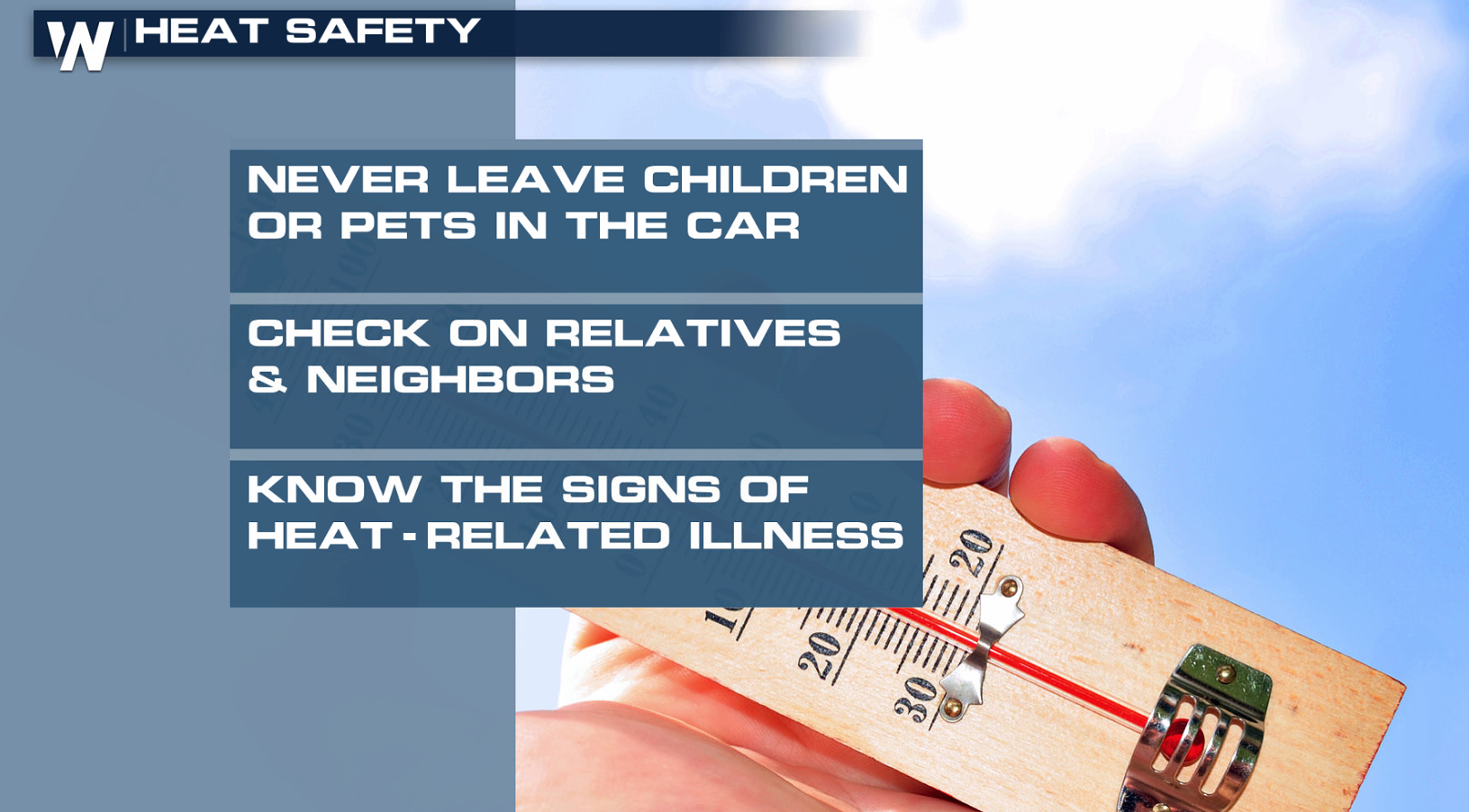 Temperatures will climb above the century point in several locations across the Southwest today (Tuesday) and Wednesday, but will stay out of the excessive range. It will still be hot, just not as sultry!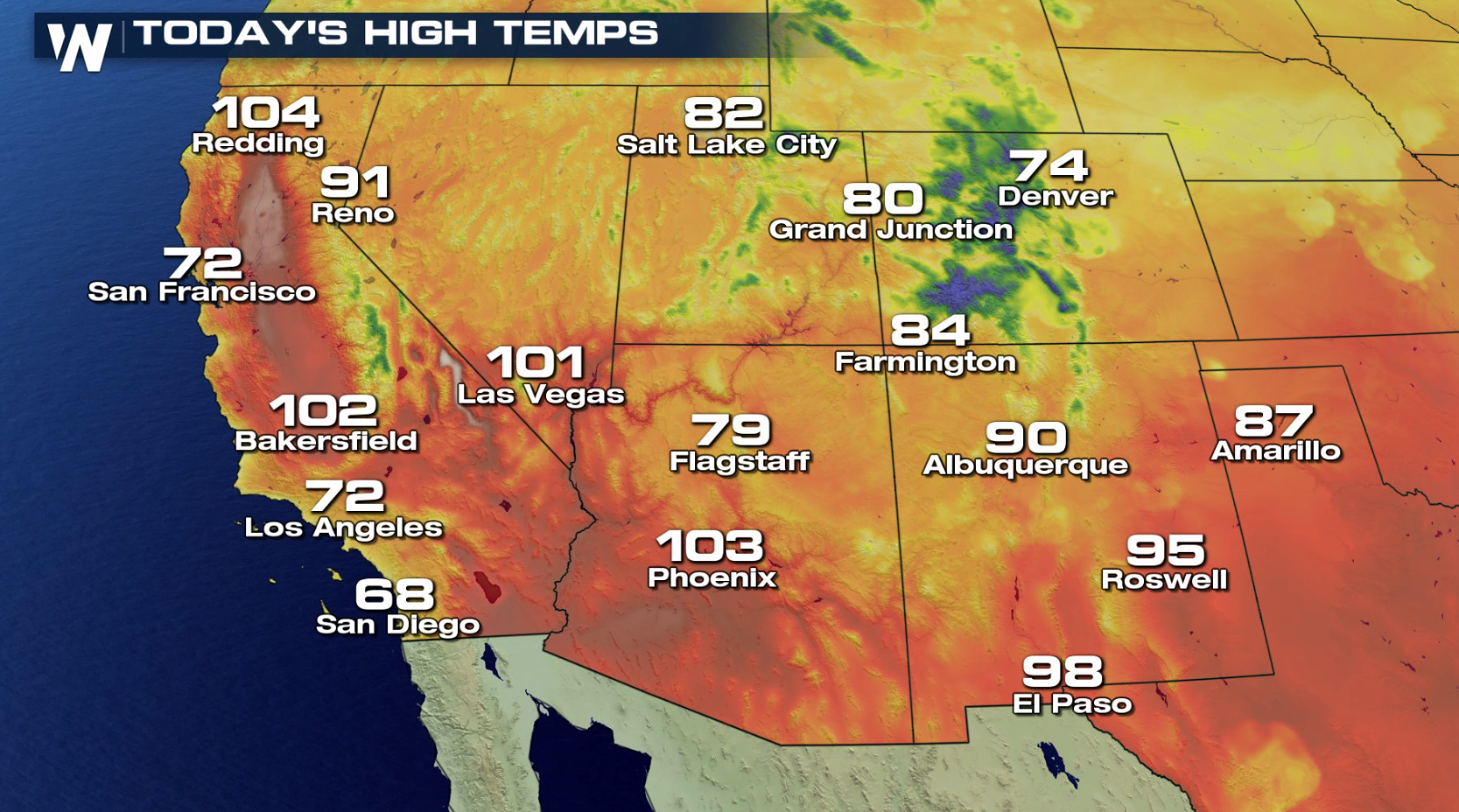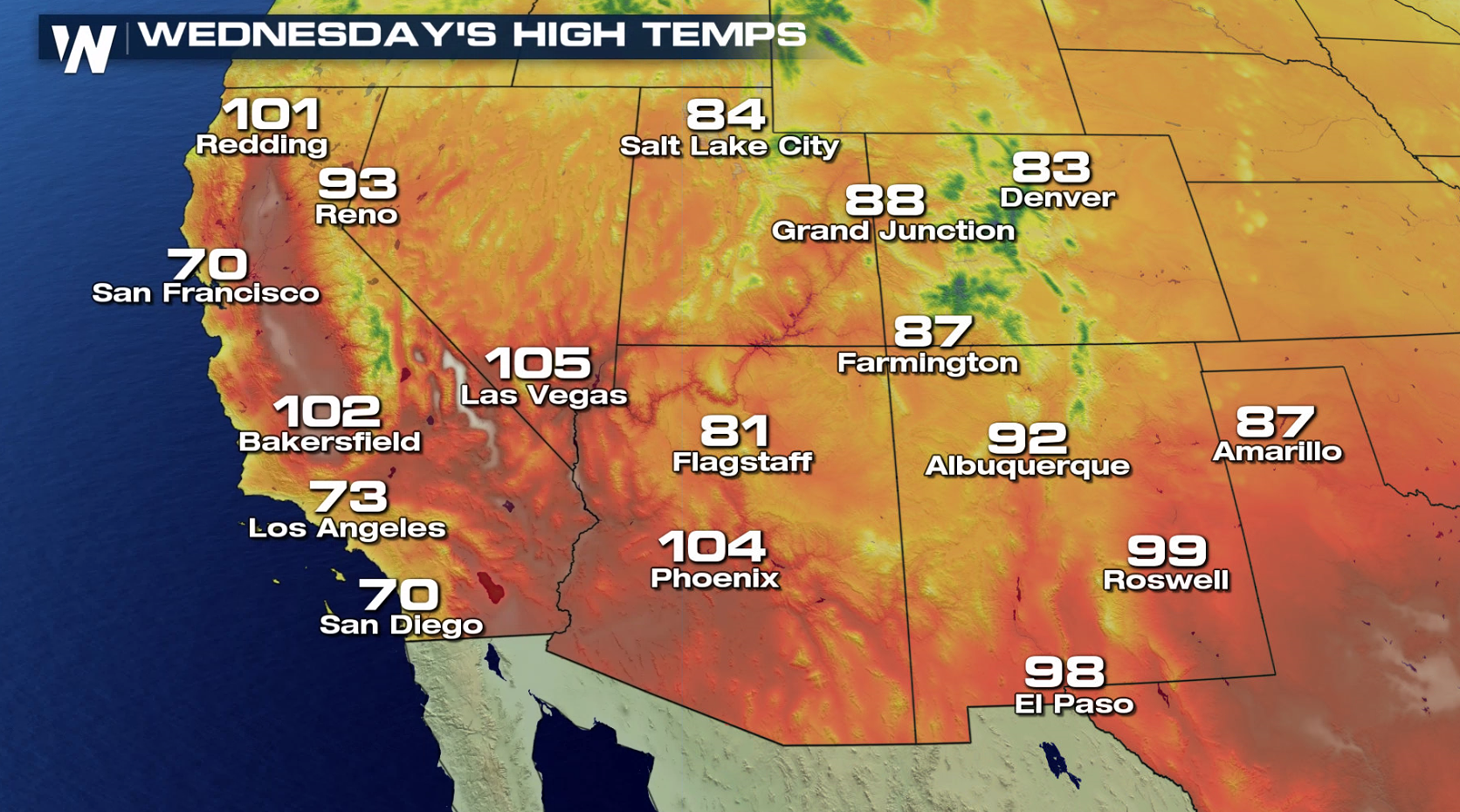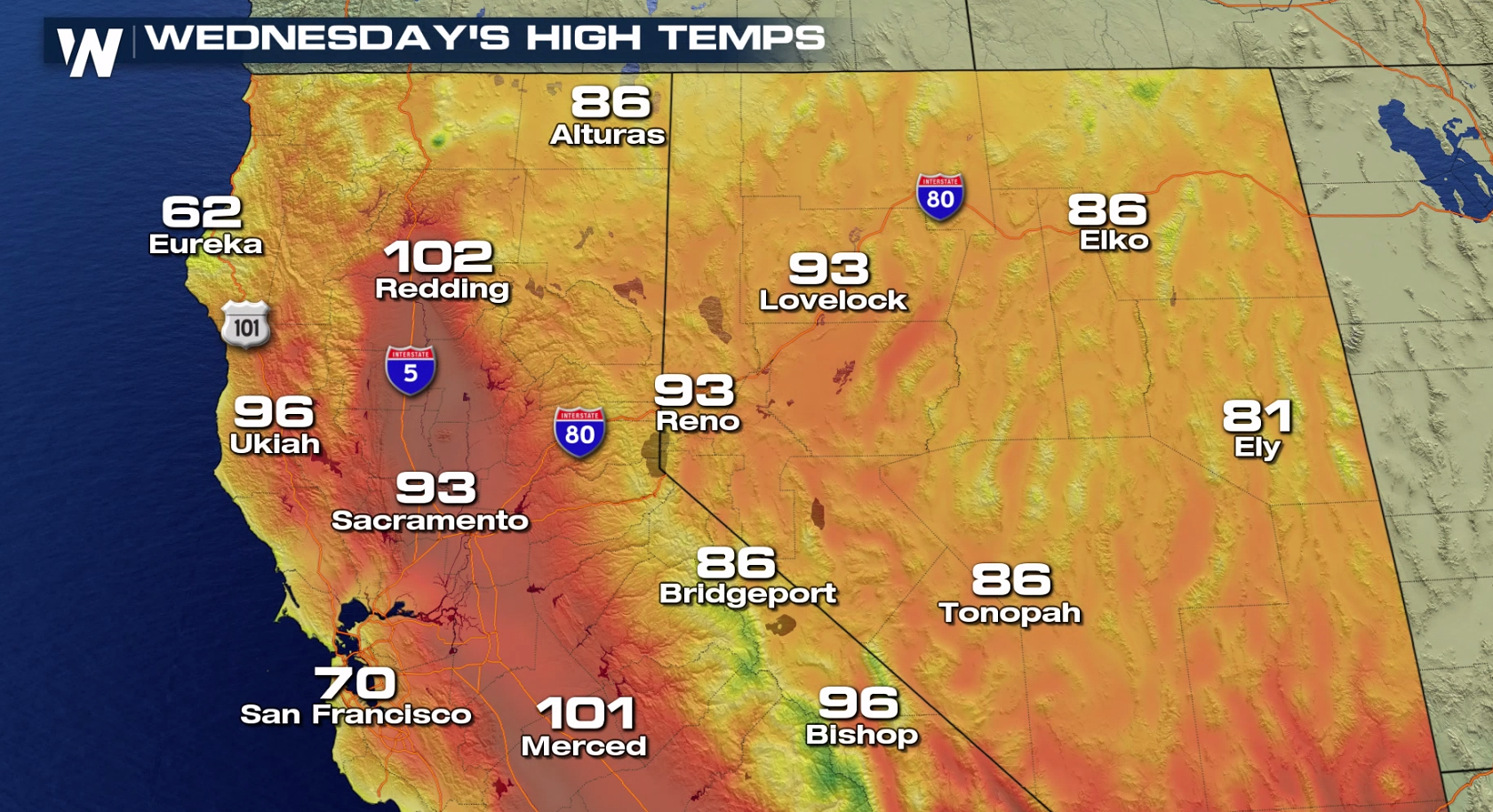 A ridge of high pressure will build eastward throughout the week, pushing the hottest temperatures into the southern Plains. By Thursday, record highs will be possible in central and southern Texas. The heat index may climb as high as 105 to 110 from the Rio Grande to the Gulf of Mexico coastline.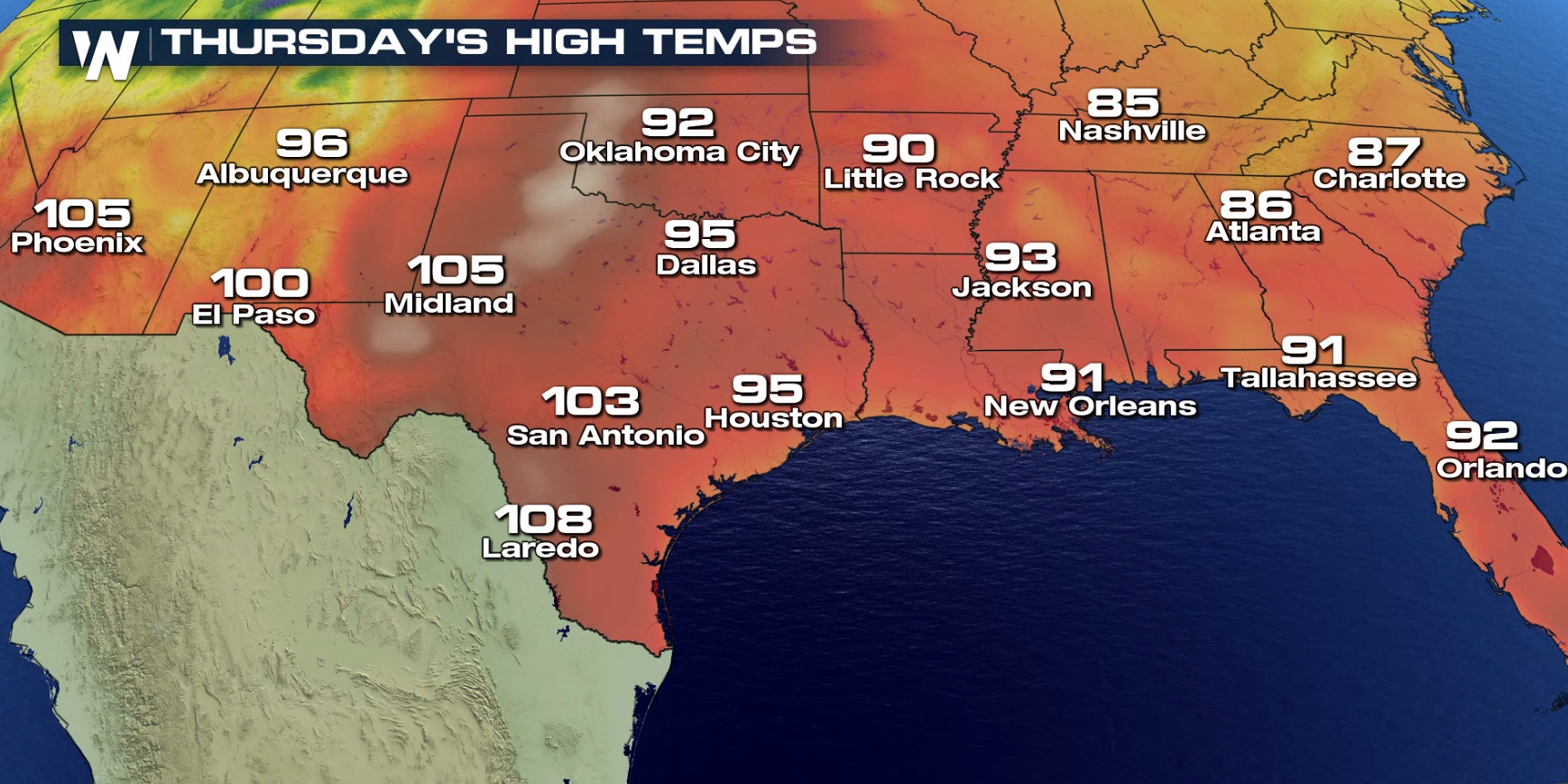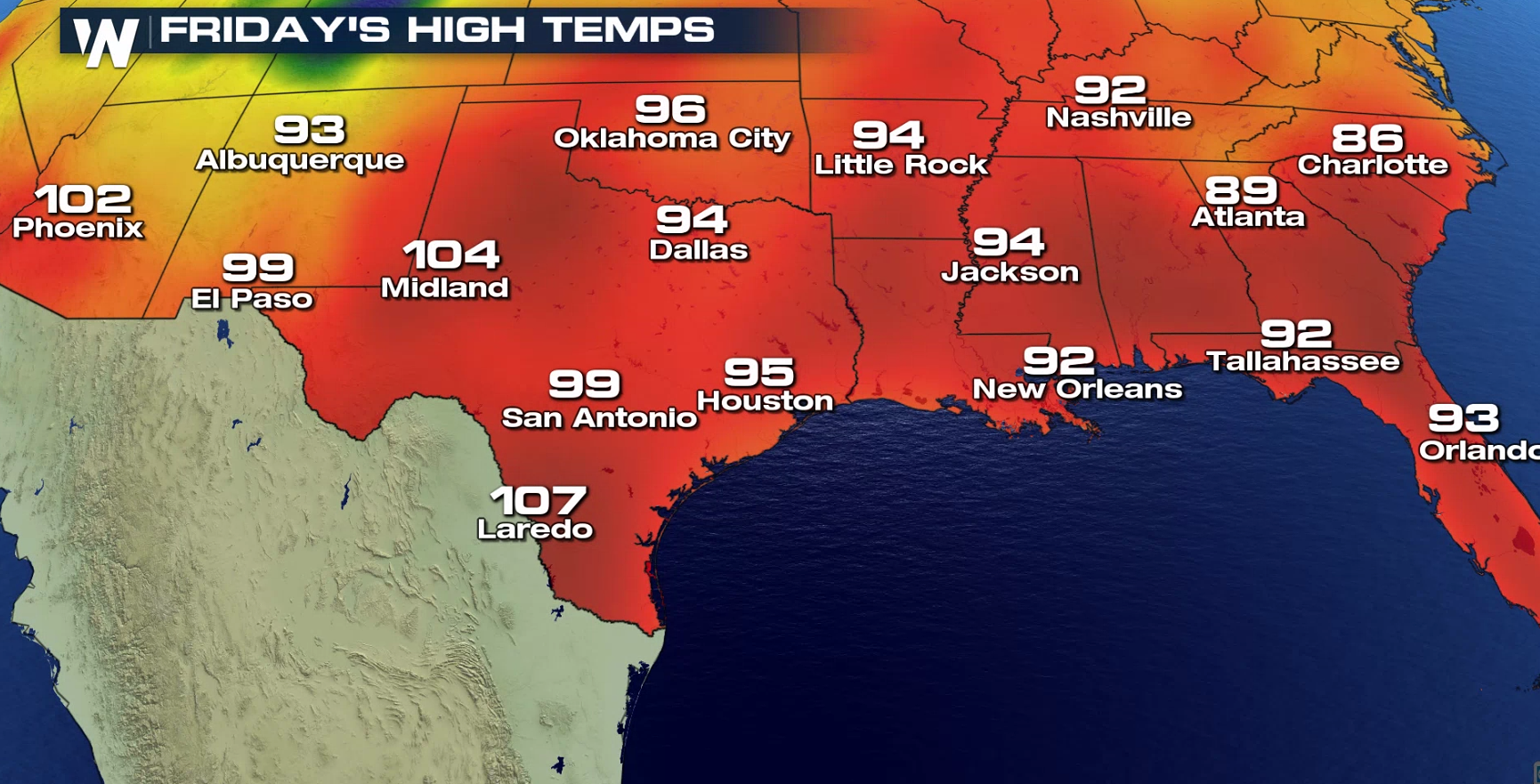 Heat sensitive people and those who are slow to acclimate to meteorological summer will be most prone to heat illness. Dehydration and prolonged exposure or strenuous physical activity outdoors during the hottest time of the day could lead to heat exhaustion and/or heat stroke. If you have to be outside, wear sunscreen, drink plenty of water, and wear light colored, loose fitting clothing. For WeatherNation: 
Meteorologist Mace Michaels