THE HEAT IS ON! Yes, we know its July and we expect the heat and humidity this time of year;however, it has been a bit more elevated across parts of Oklahoma, Arkansas, Louisiana, Mississippi, Alabama and West Tennessee so far today where Heat Alerts have been in place. This is all due to a ridge of high pressure meandering in the upper levels of the atmosphere Air surface temps reached the triple digits in Little Rock, AR earlier today. That combined with dew points in the 70's (i.e SUPER STICKY) made for "feels like" temps to reach the 106° mark.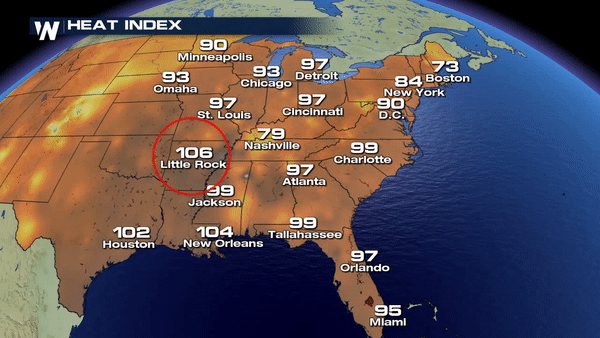 So, we know its HOT! That's definitely a given this time of year;however, I'm happy to share some good news with you! Are you ready???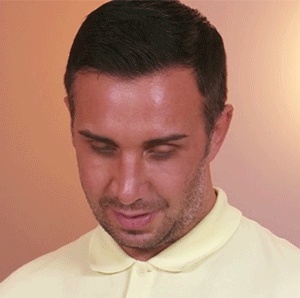 Okay, good! Here's the skinny. There is a front (see arrow in graphic below) moving through the high plains and upper Midwest triggering a few showers at the moment.  This is the front that will finally bring some relief from the oppressive humidity in place today but we will have to wait a couple more days.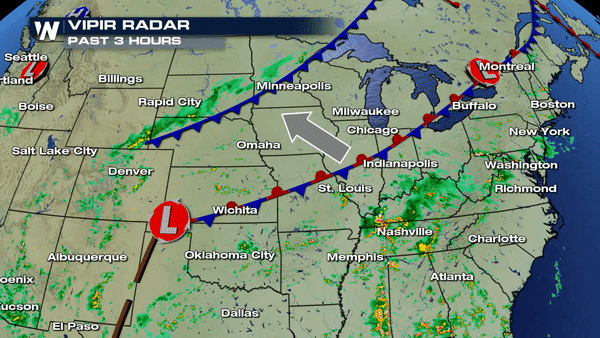 But, don't get too excited. This front won't knock the air temps down all that much. The kicker will be the lower dew points. Yes, it matters. Trust me....you will probably think it feels cooler when actually it's only because the dew points (measure of the amount of moisture in the atmosphere) will allow it to feel more comfortably warm instead of feeling like a steamy,sticky mess. Do when will this happen? Great question and of course that depends on where you live.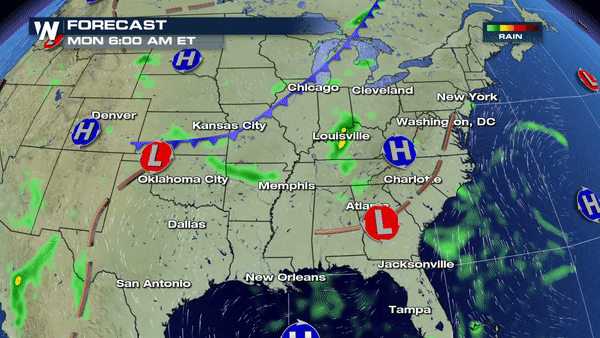 Oklahoma will feel these changes as early as Tuesday afternoon but areas across Mississippi, Tennessee and Alabama will not feel the incredibly welcomed changes until Wednesday afternoon at the earliest and likely not until Thursday for parts of North Georgia.  Remember this is a shift in wind direction that will allow for a brief shot of drier air (aka lower humidity). This front will stall out (per usual this time of year) as it nears closer to the Gulf Coast region by mid-week so unfortunately no huge changes for those areas. Enjoy it while it lasts. It is July after all and we know this welcomed relief will only be brief.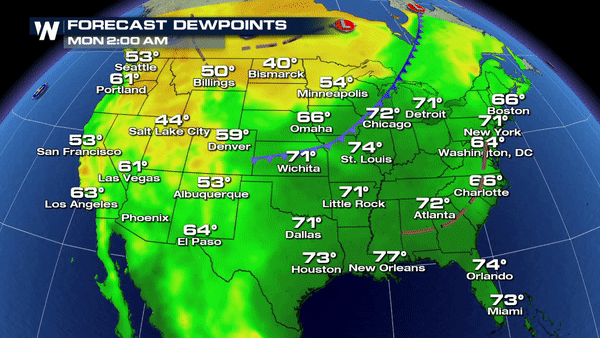 Meteorologist Merry Matthews