FORECAST
---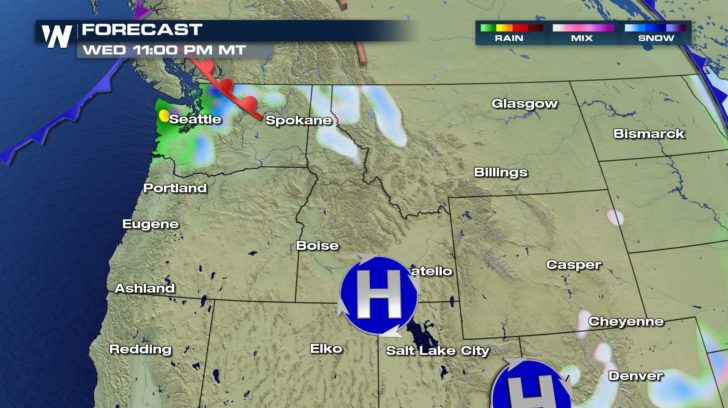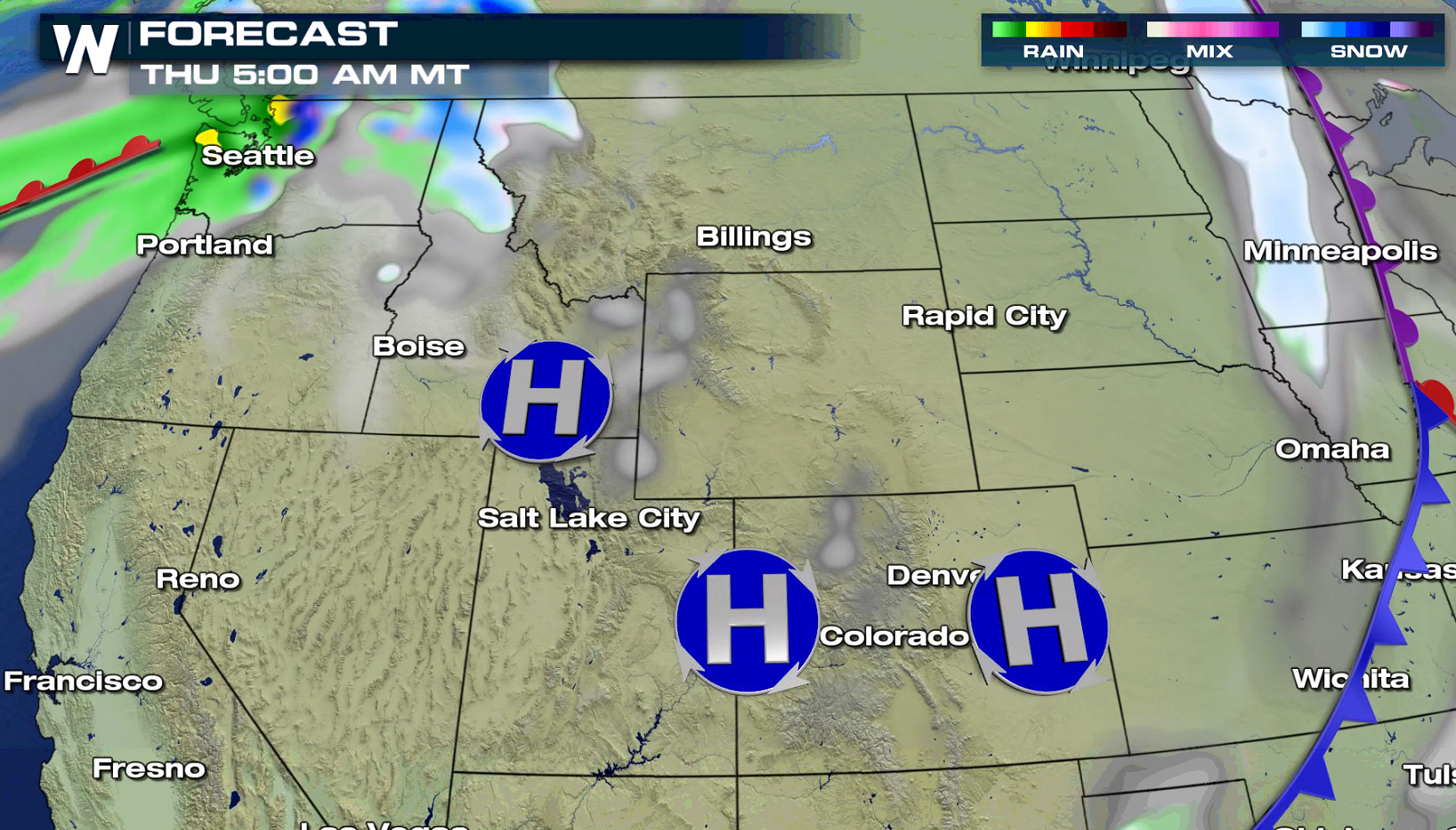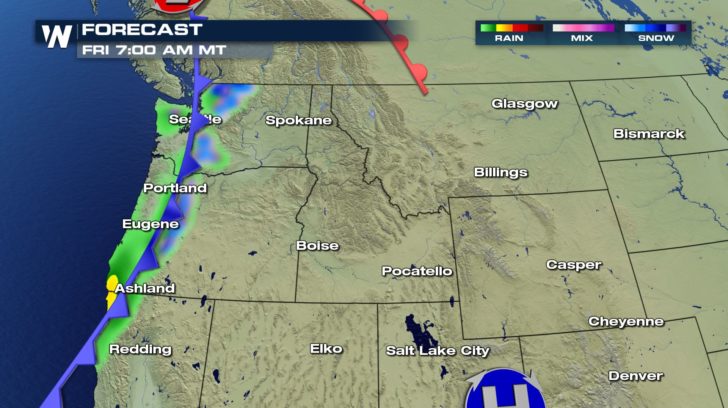 Rain and snow started up on Sunday with a cold front that pushed into the region and much more precipitation is ahead for the rest of the week.
Winds will also be very gusty
, which could lead to low visibility and difficult travel. Two more fronts will push through the area, one today (Wednesday) and another one Friday. This will keep the precipitation going through the second half of the work week. Expect rain and snow to be very heavy at times, so make sure you plan extra time for commutes or traveling. Roads might be slippery, visibility might be reduced, and ponding on roads might occur.
RAIN AND SNOW FORECAST
---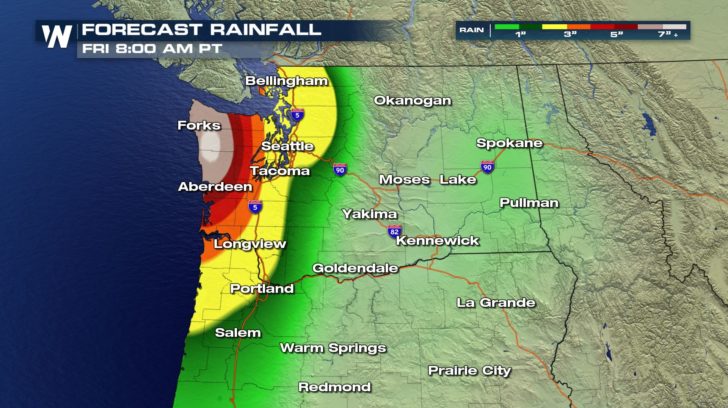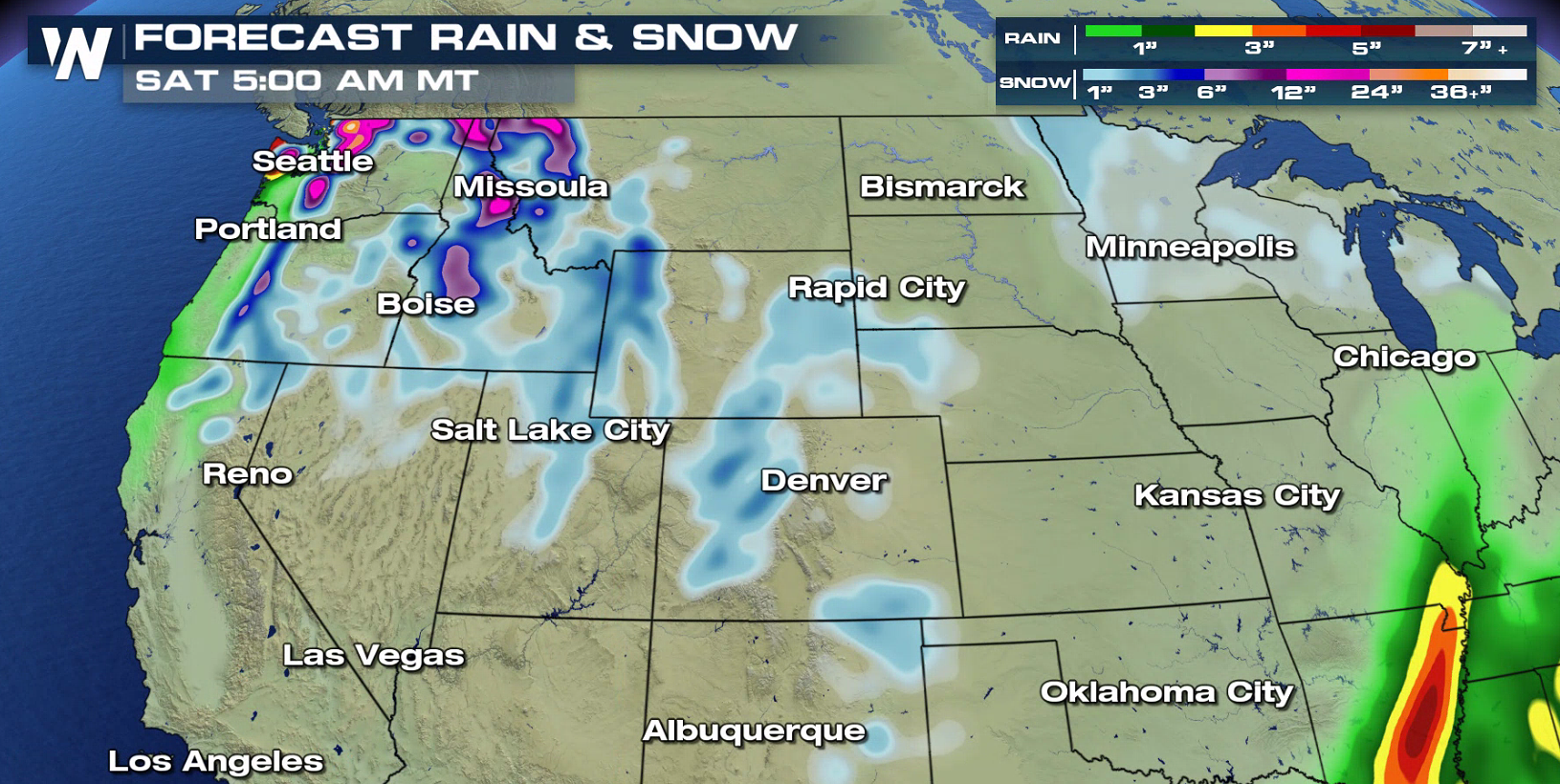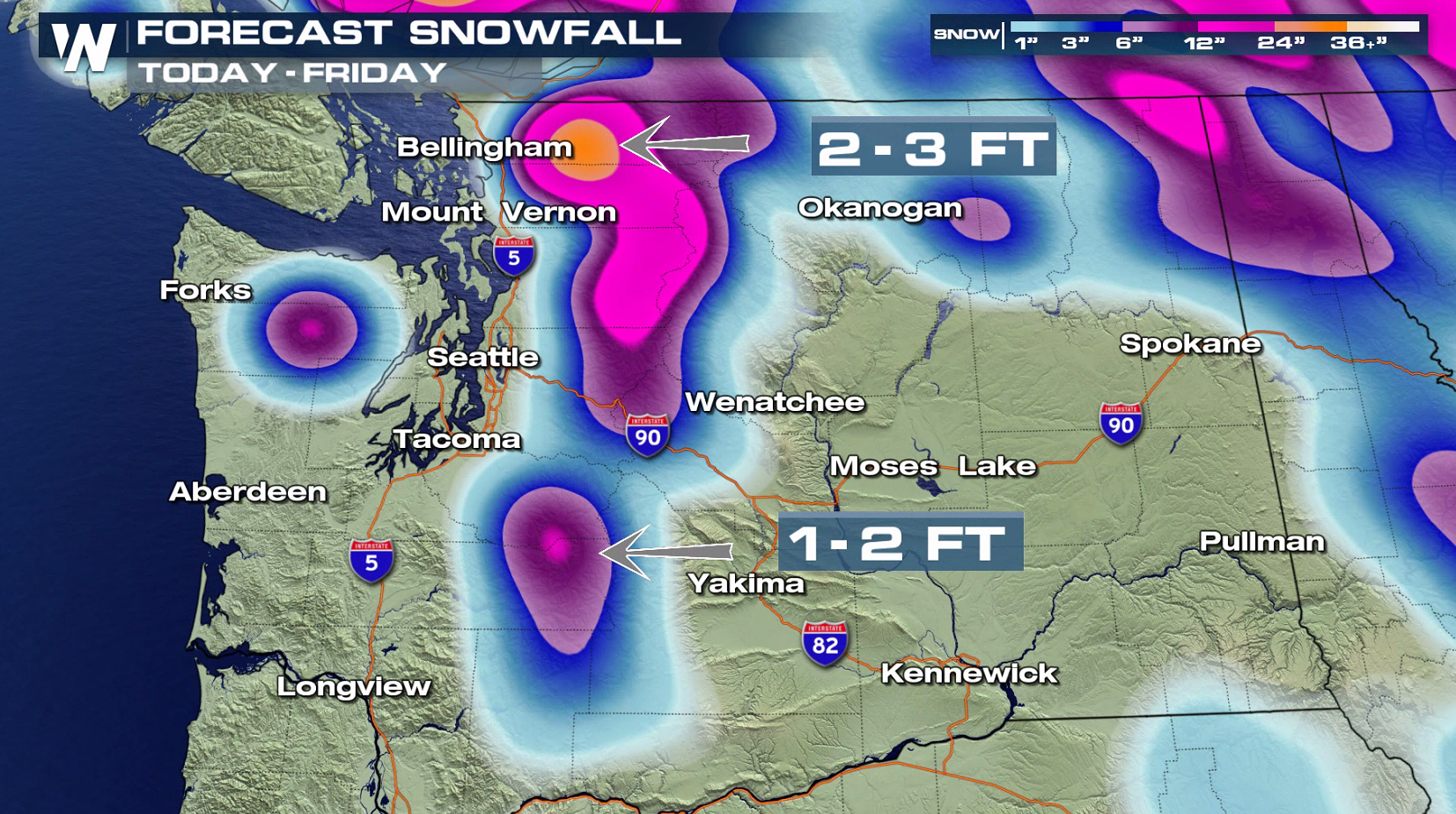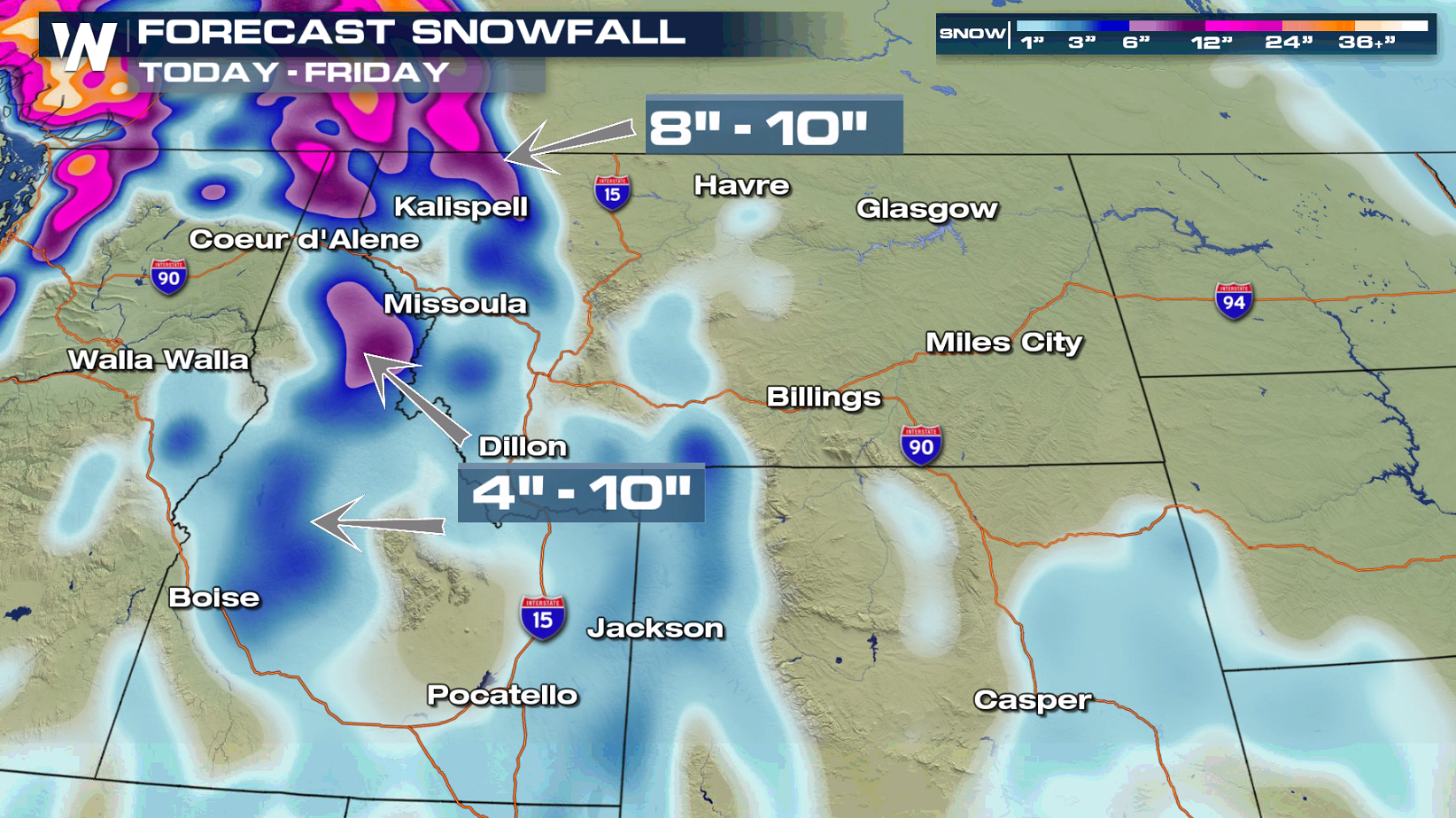 Several inches of rainfall will be expected over the next three days along with whereas up to 3 feet of snow in the higher elevations. Rain and snow is forecast to continue through the entire weekend, as well.
WINTER WEATHER ALERTS
---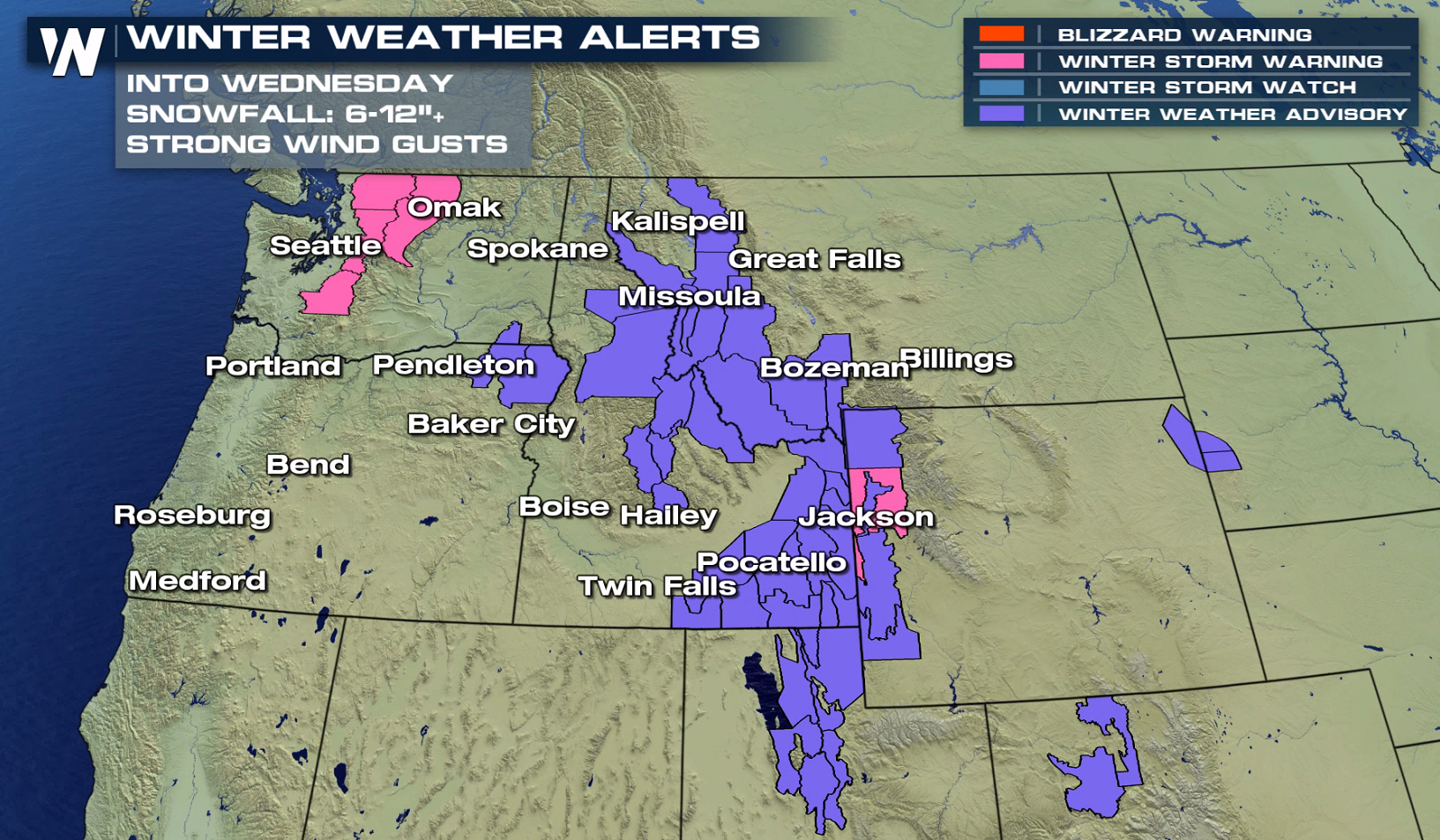 Winter weather alerts are also in effect throughout the northwest over the next couple of day due to the heavy snow ahead.