Several inches of rain fell across the Southwest bringing relief to the drought stricken area.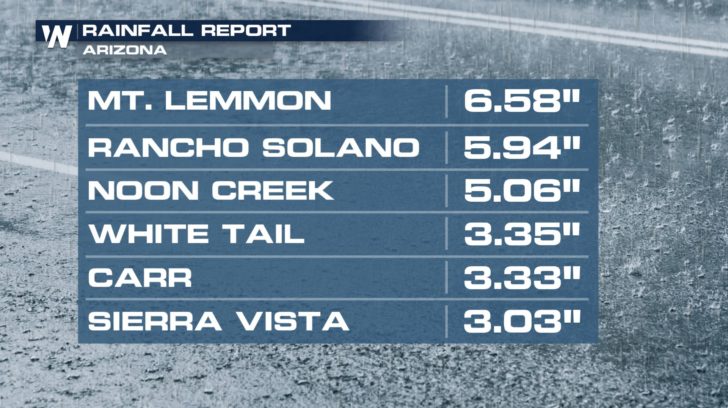 https://twitter.com/PimaSheriff/status/964180965064032257 Most of the Southwest from southern California, Arizona, New Mexico and much of Colorado were in a Moderate Drought situation. According to NIDIS U.S. Drought Portal, severe drought conditions were reported across half of the Four Corner states with Extreme Drought conditions in parts of Arizona and New Mexico.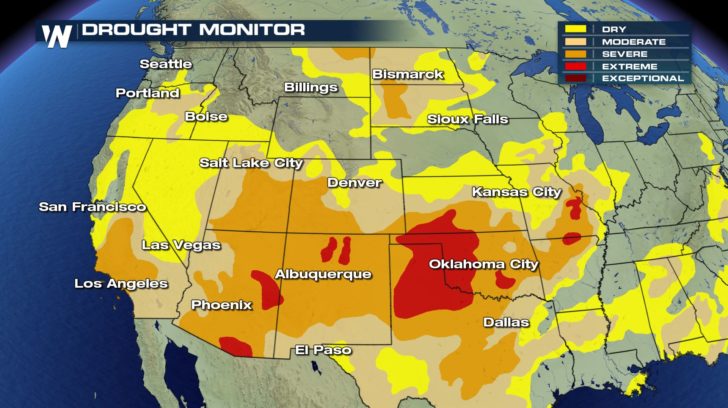 Phoenix, AZ received 0.25" of rain Wednesday-- the most since mid August.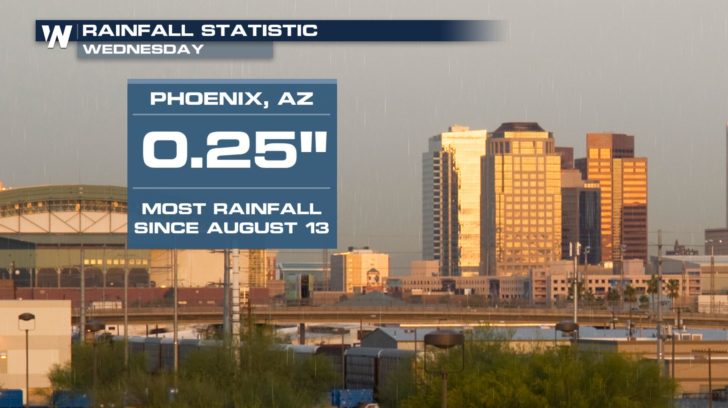 Meanwhile Lubbock, TX remains in desperate need of rain. If no rain is reported by the end of Thursday, then Lubbock would be in for a 99 day streak without measurable rain. It hasn't rained since before Halloween!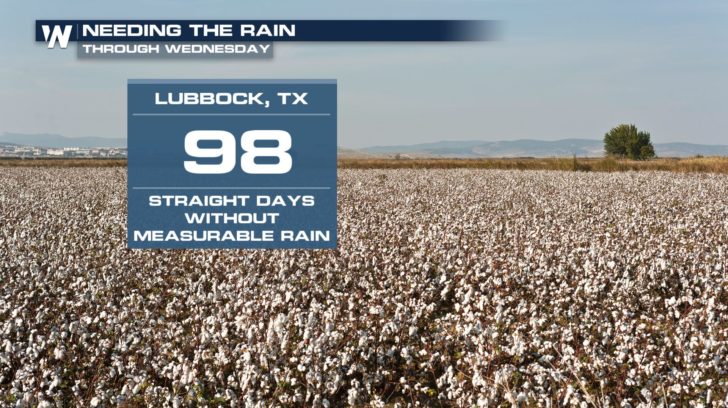 Drought has been intensifying across the entire Southwest since the start of the year. This week welcomes a series of storm centers bringing widespread mountain snow showers and lower elevation rain. This should help put a slight dent in the drought conditions across the Southwest.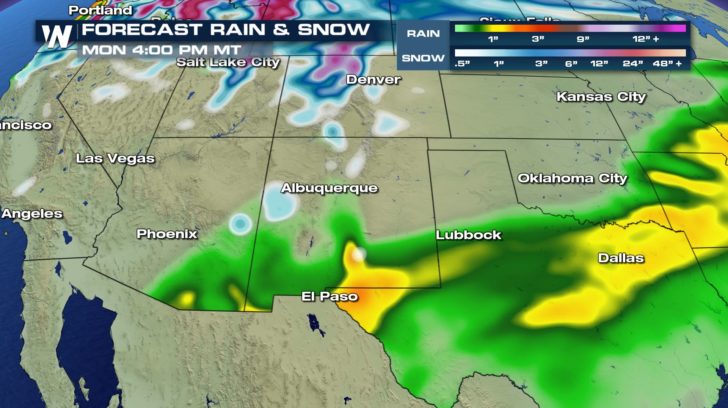 Drier weather looks to return to the Southwest into next week with temperatures on either side of average.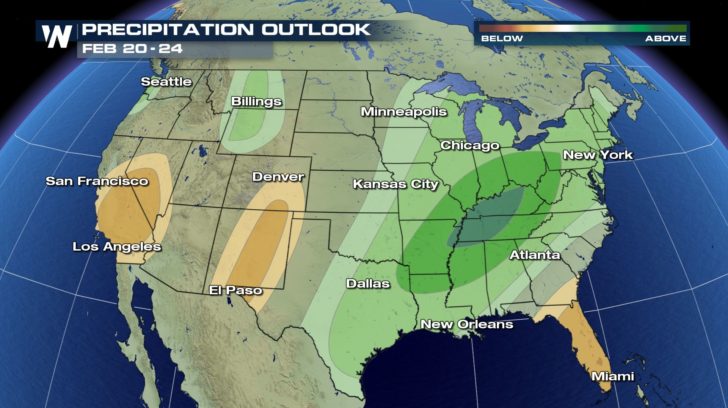 Temperatures will be turning cooler entering next week across the Southwest.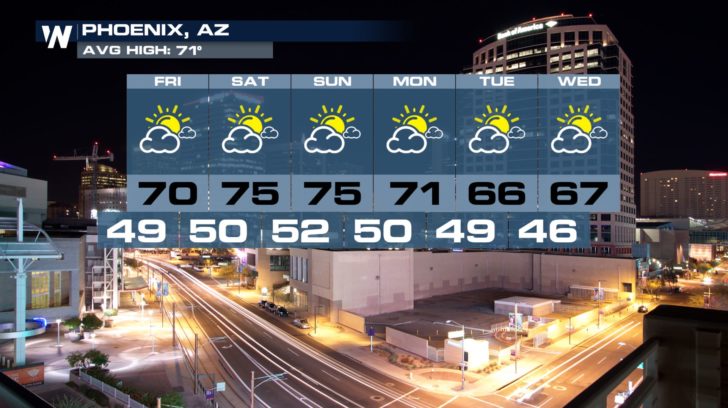 For WeatherNation:
Meteorologist Nick Merianos