A Pacific low pressure system and associated cold front are moving into the western U.S. today and bringing with it some big weather impacts.  Heavy snow and strong winds are getting most of the attention, but areas in southern California could have some heavy rain. This heavy rain will likely lead to some flash flooding. Here is the very latest.
Flood Alerts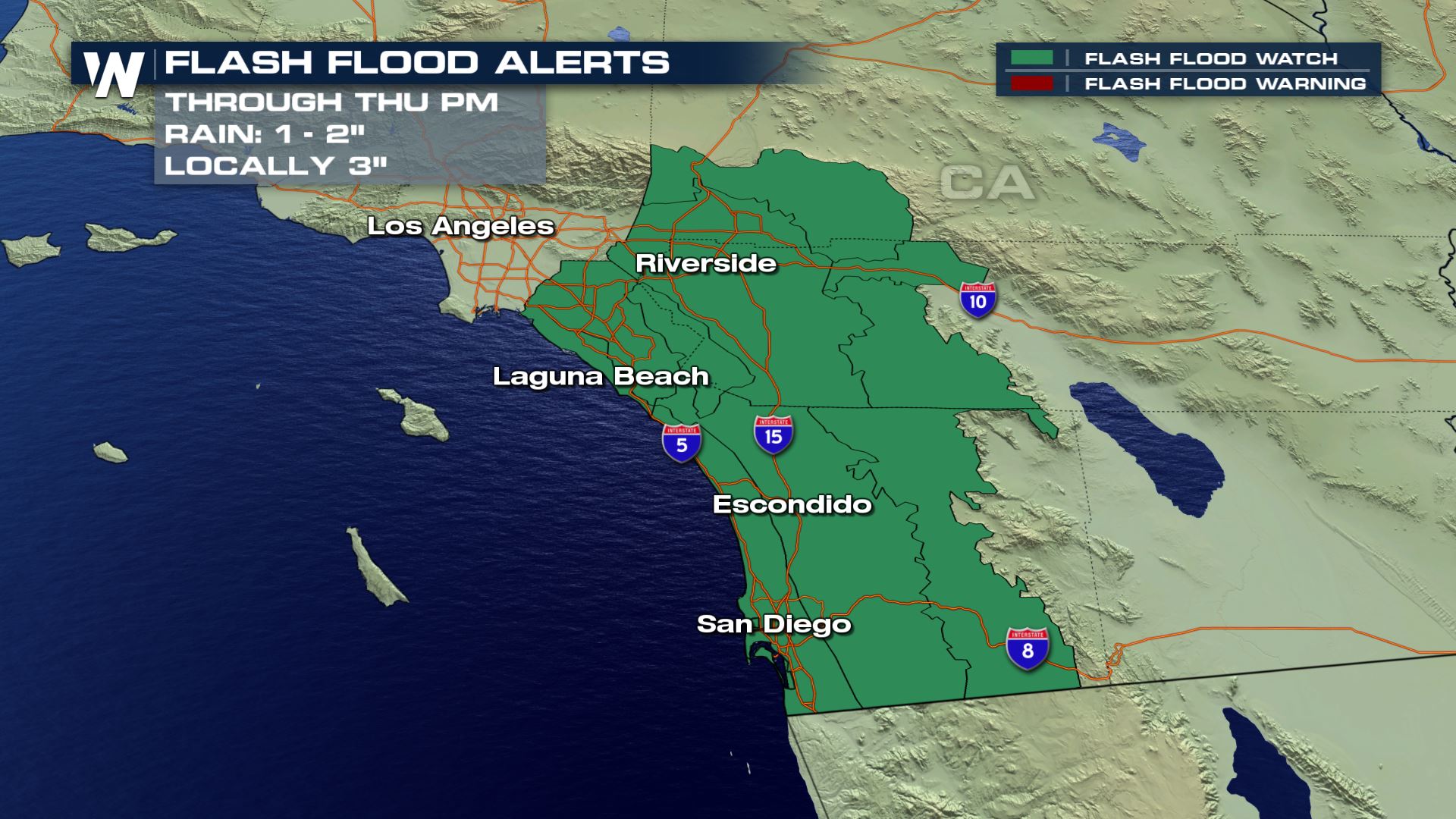 Flash flood watches are in place for these areas through Thursday. Flash flood watches mean conditions could all come together for flooding.
Forecast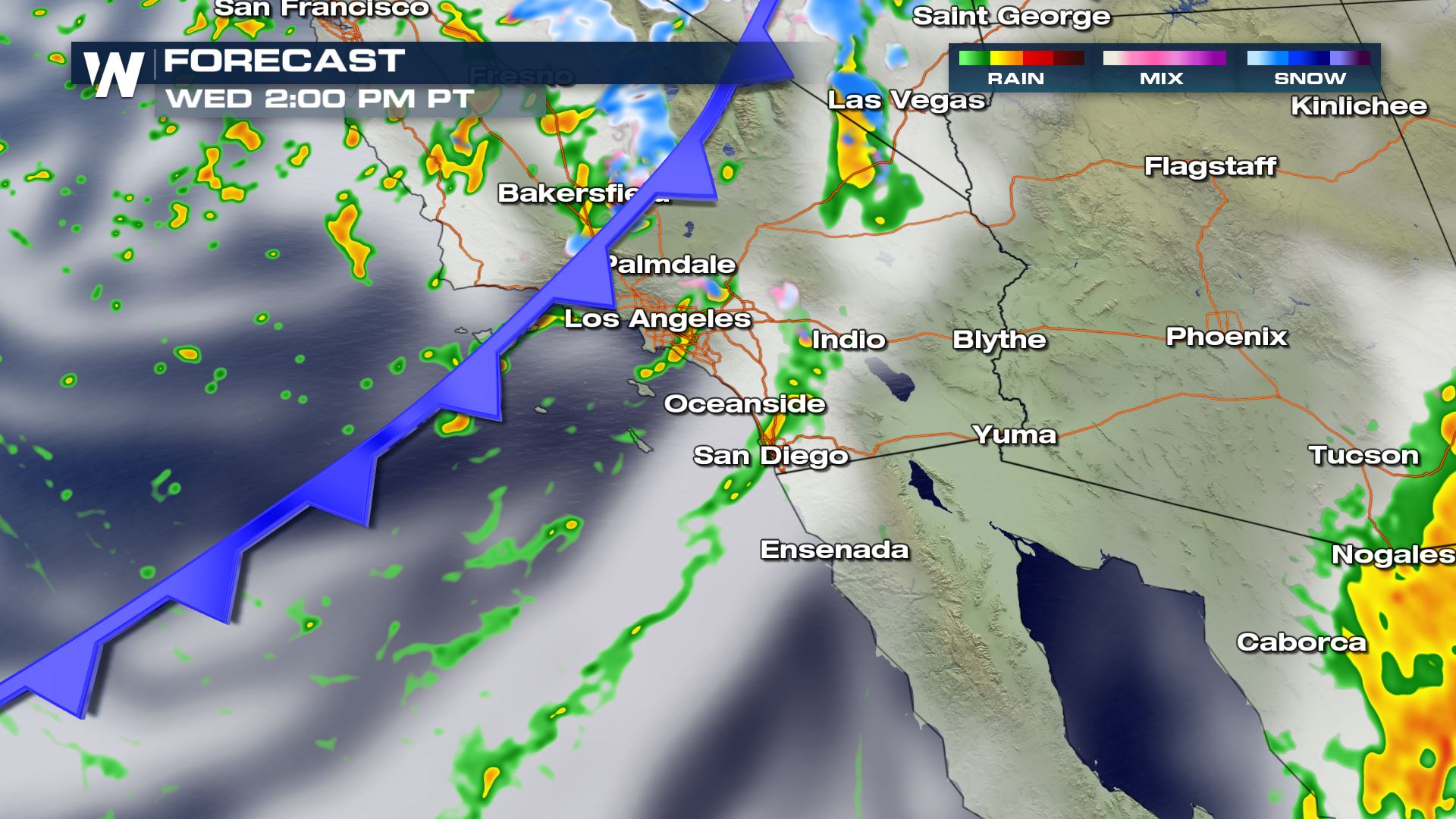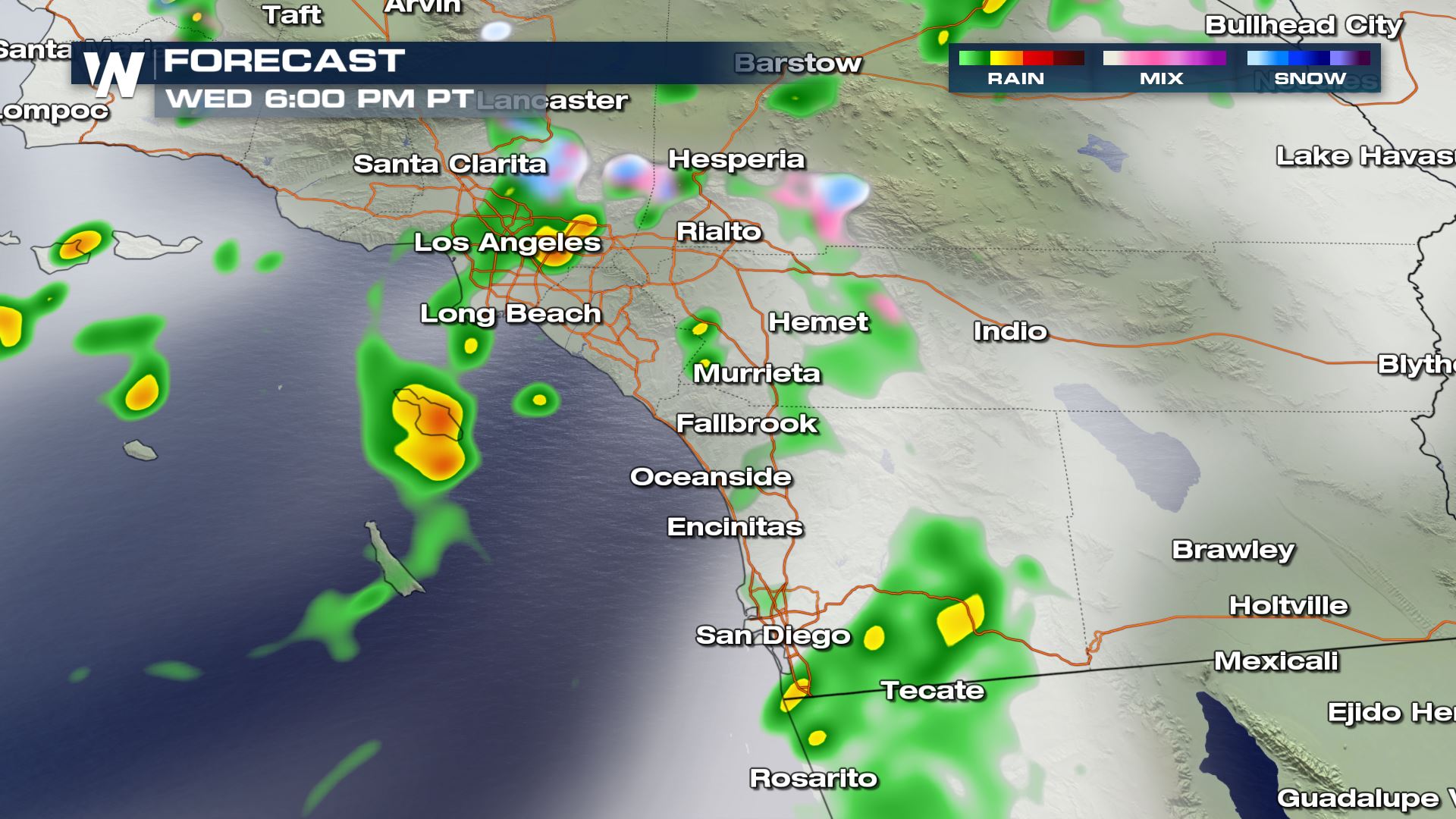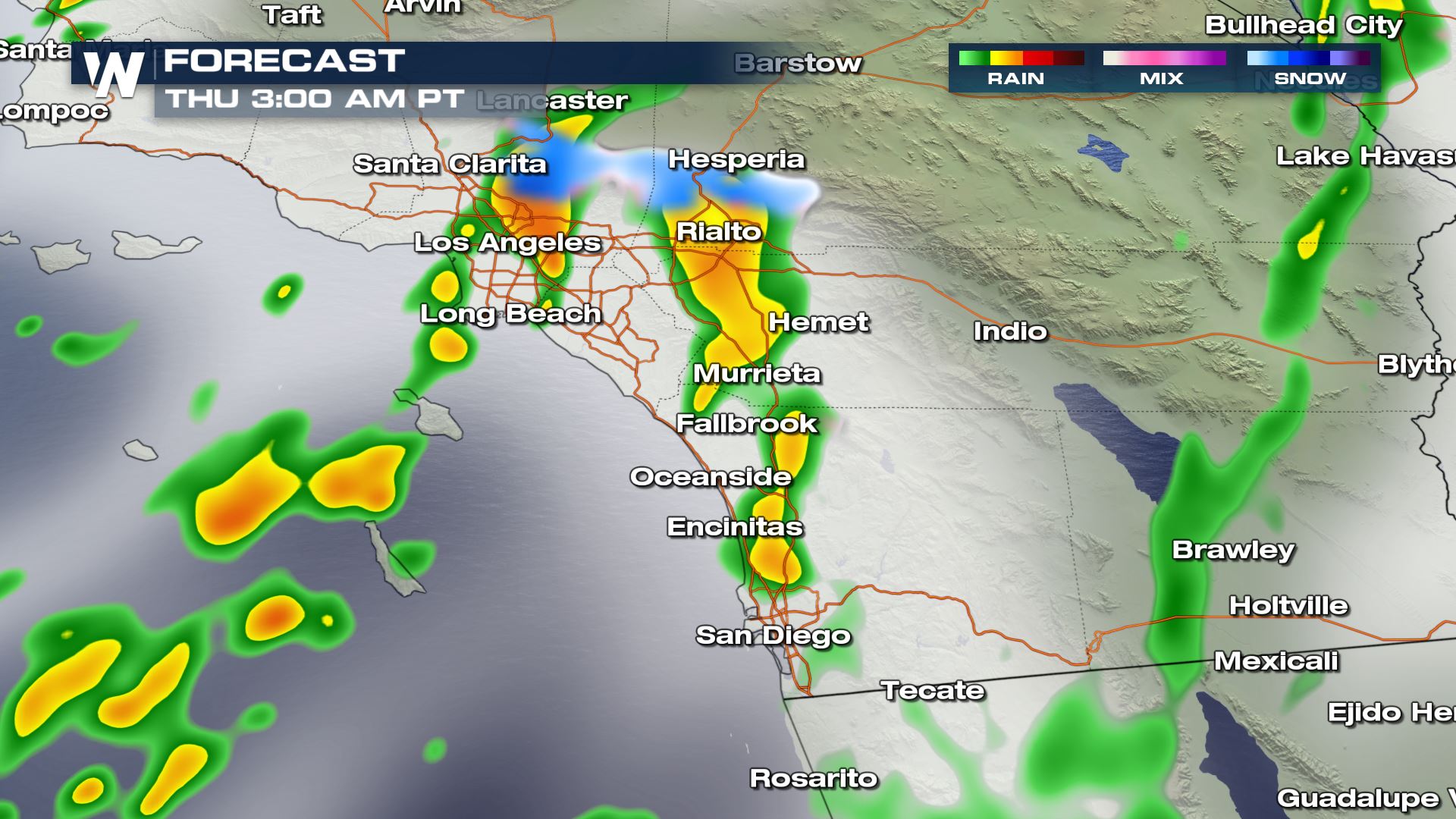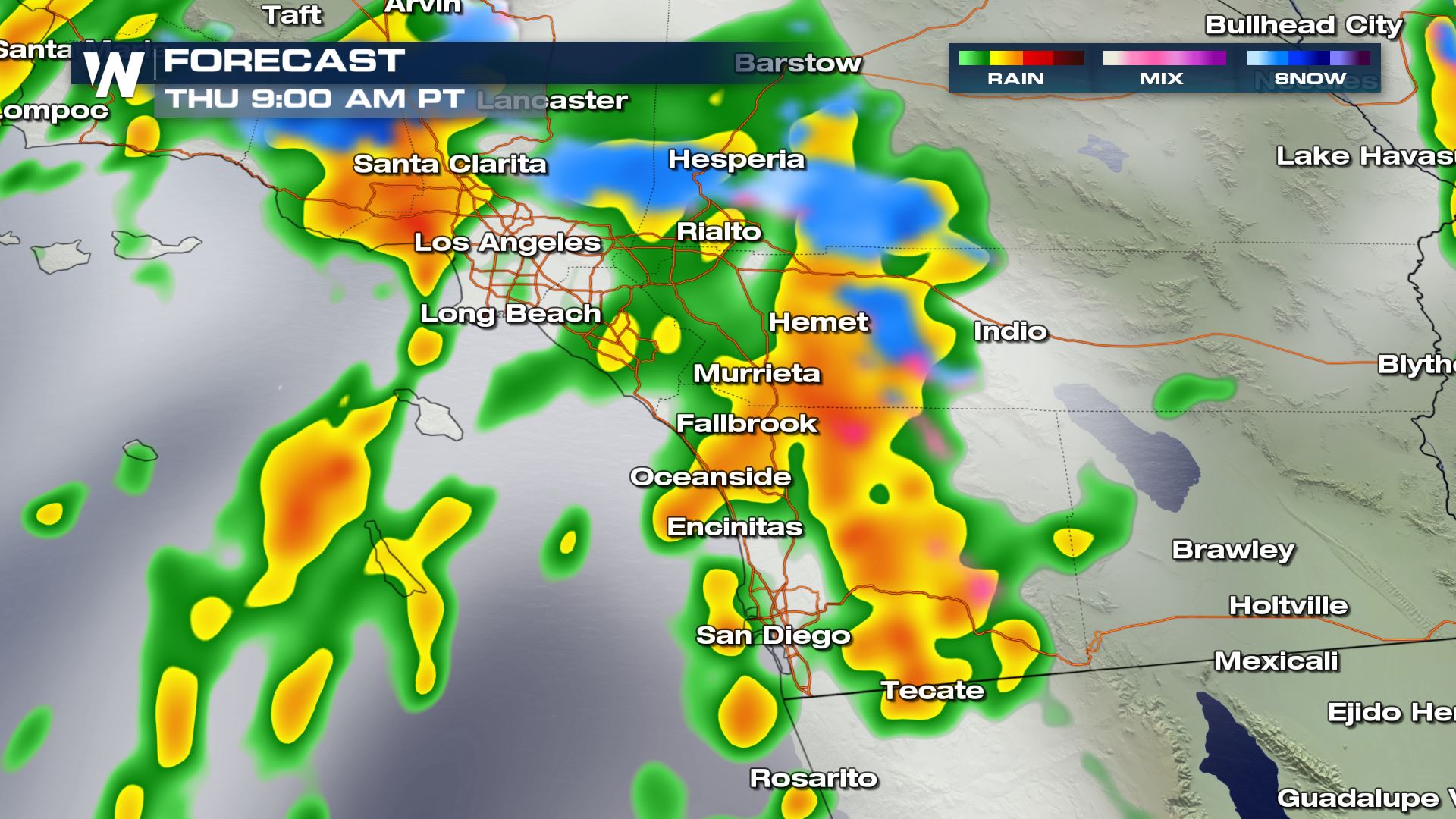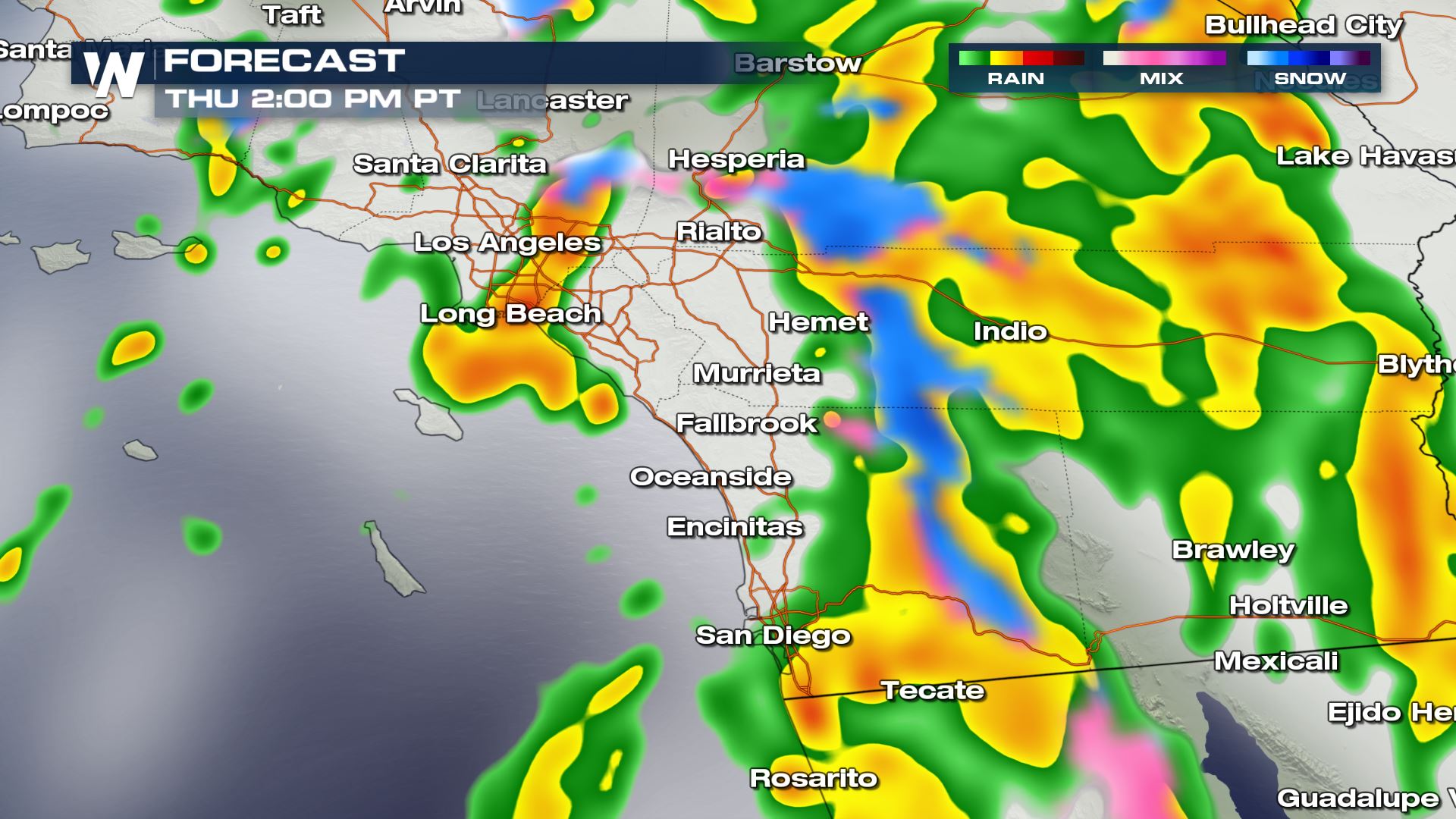 The timing for the the heavy rain will be from Wednesday to Friday morning.  The timing is definitely bad with all the travelling for the Thanksgiving Holiday.  Definitely pay attention to forecasts from WeatherNation as you plan your travel.
Rainfall Potential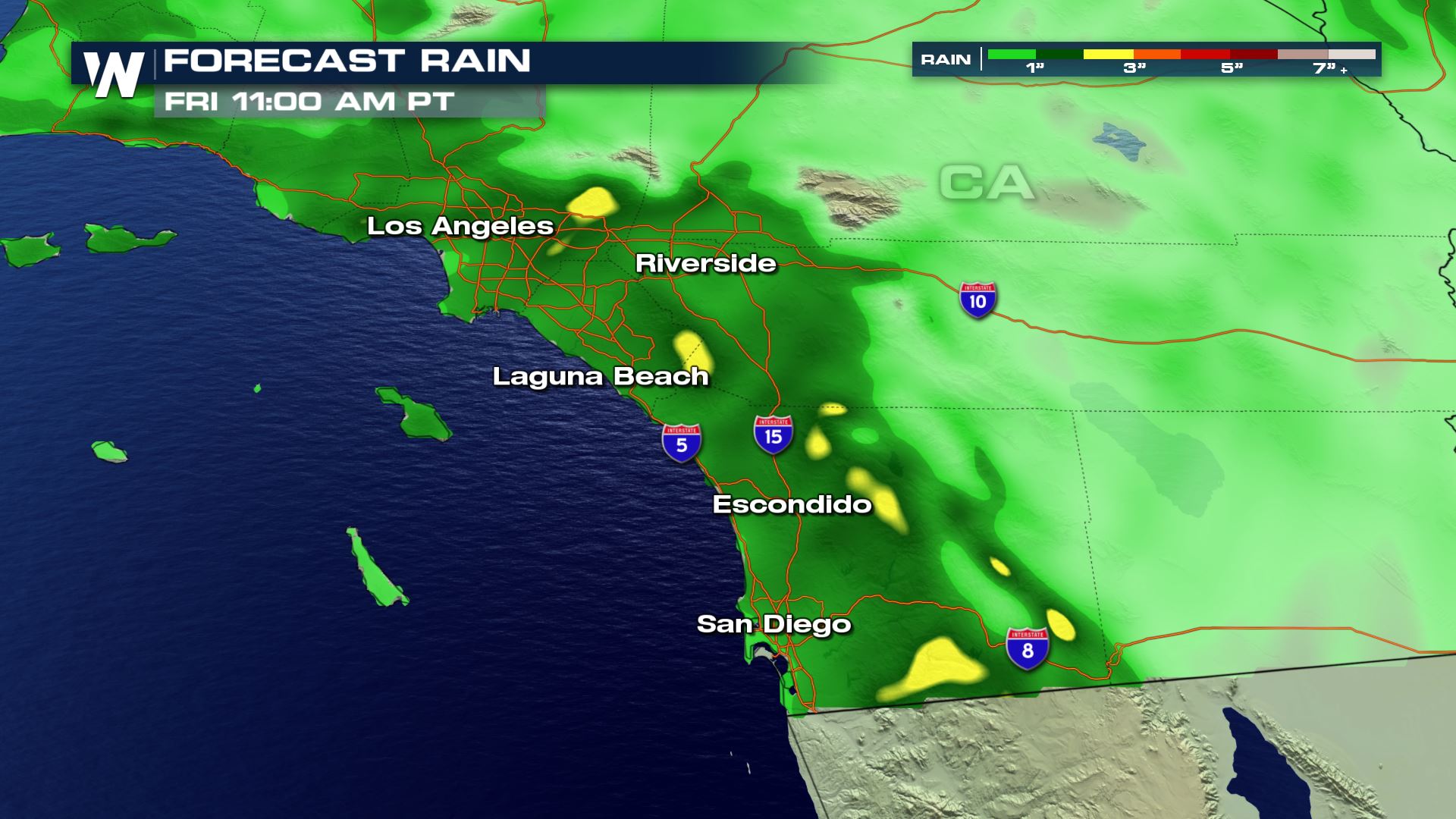 A solid 1-3" of rainfall from San Diego to Los Angeles is in the forecast with some isolated areas possibly exceeding 4 inches.  This amount of rain in such a short period of time means flash flooding threats are on the way.  Also, the Cave Fire burn scars could lead to some debris flows with the heavy rain near Santa Barbara.  Please follow all the evacuation alerts in these areas as well. More updates are on the way on WeatherNation