It has been a dreary start to the Memorial Day Weekend across New England with some locations picking up on 1-2" of rainfall already and more on the way! In addition to the heavy rain, we also have concerns for high surf, due to the wind wrapping around the low pressure system and "King Tide" due to the full moon.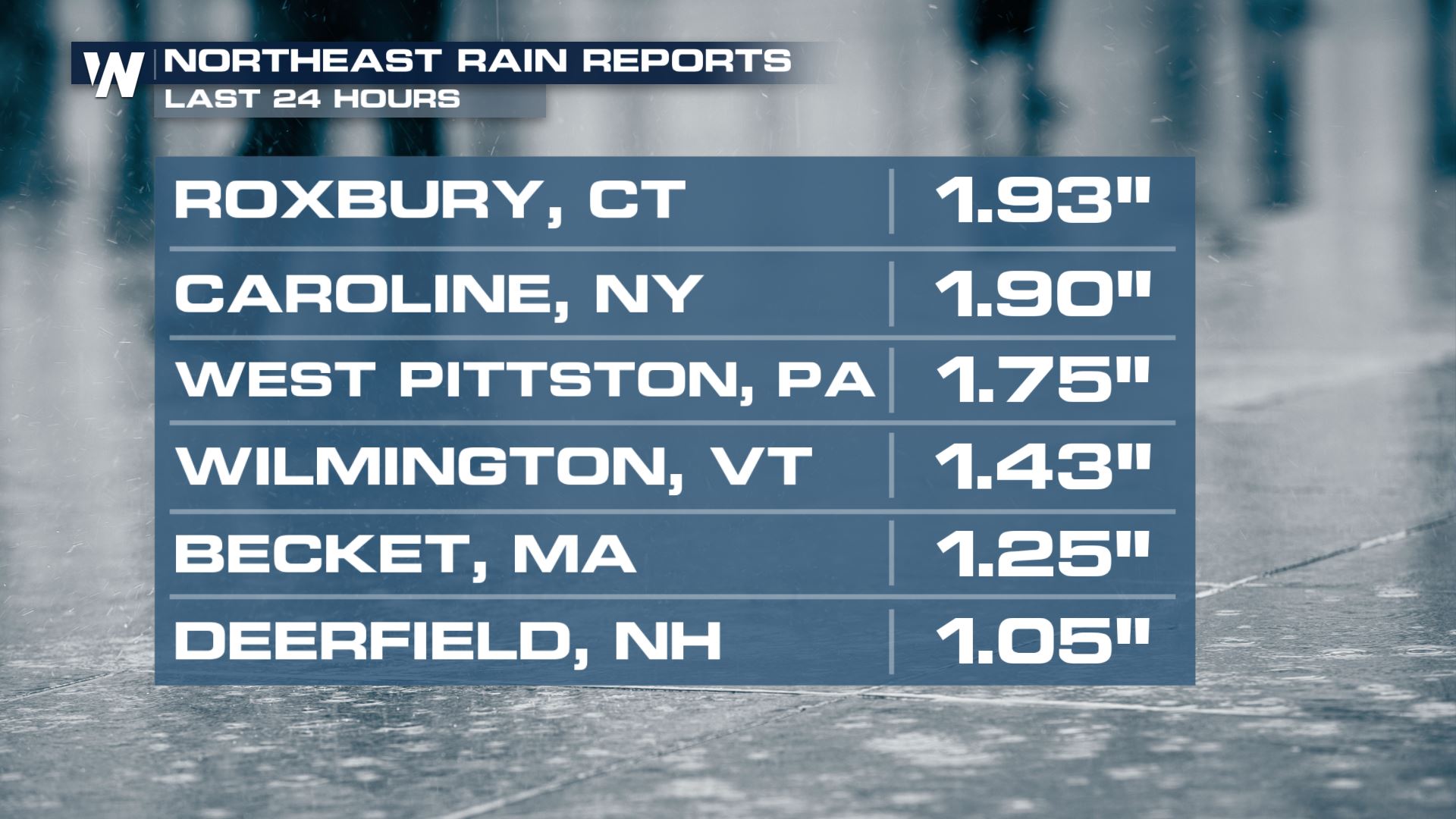 Alerts
It isn't the best beach weekend, but if you're brave enough to hit the shoreline or the water in New England through the mid-Atlantic, be prepared for strong surf and splash-over on coastal roads and communities. Alerts are in place through Sunday.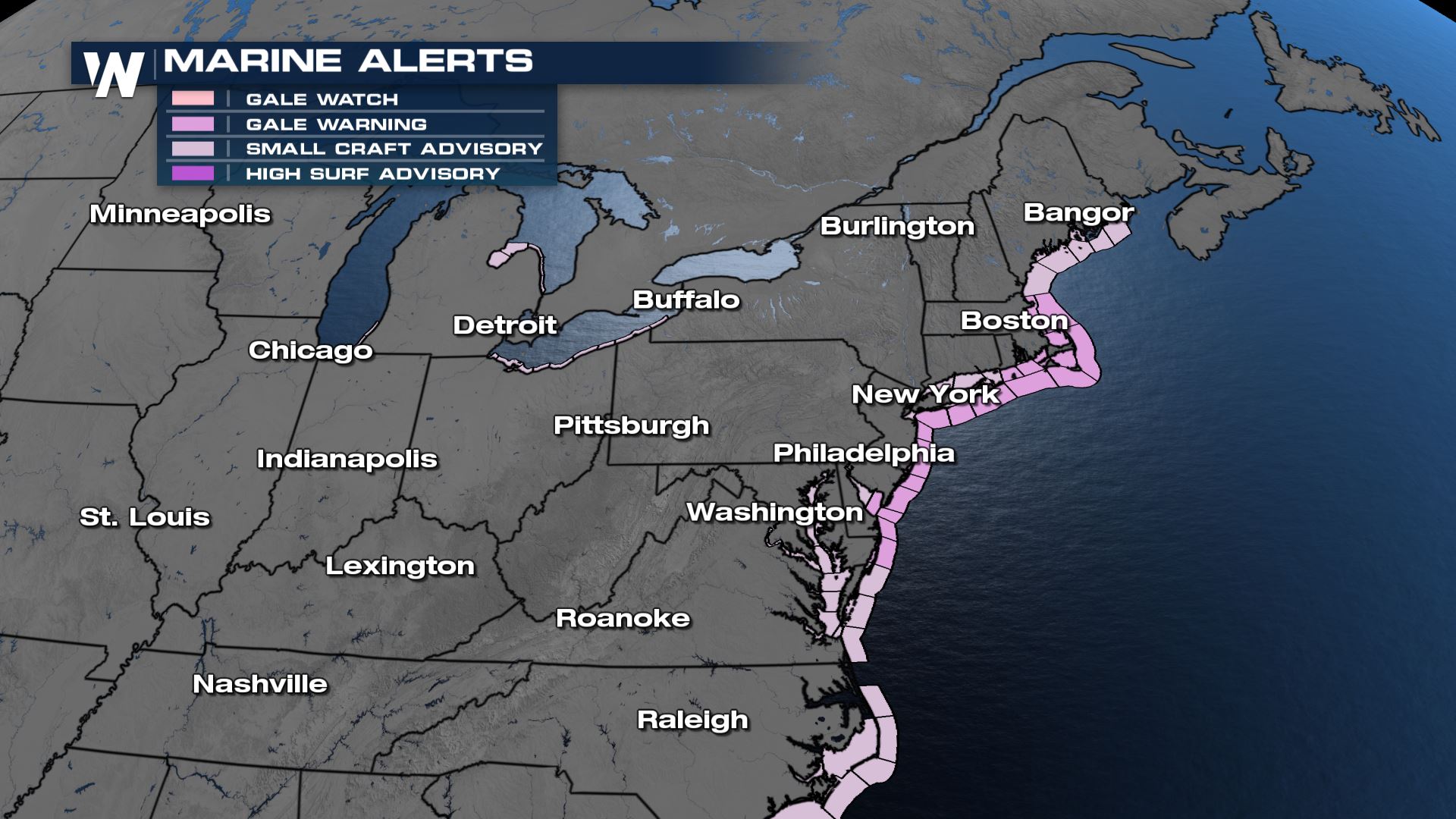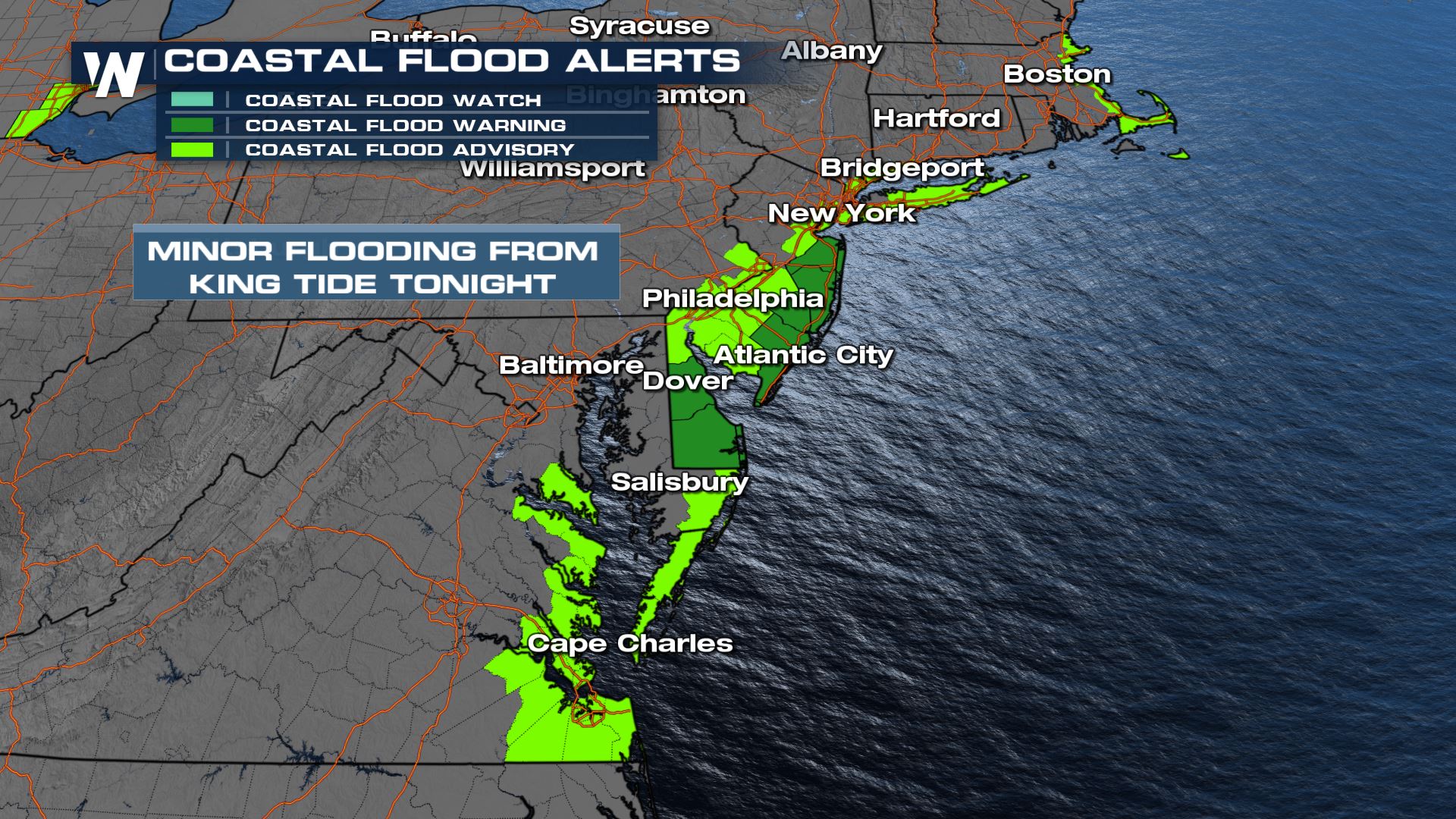 Forecast
Heavy rain will impact New England again tonight into tomorrow with another 1-2" of rainfall possible. Heavy rain will continue off and on into the capital region of NY on Sunday and for coastal New England. Rain should taper for most by Monday morning with improvement for the afternoon and evening.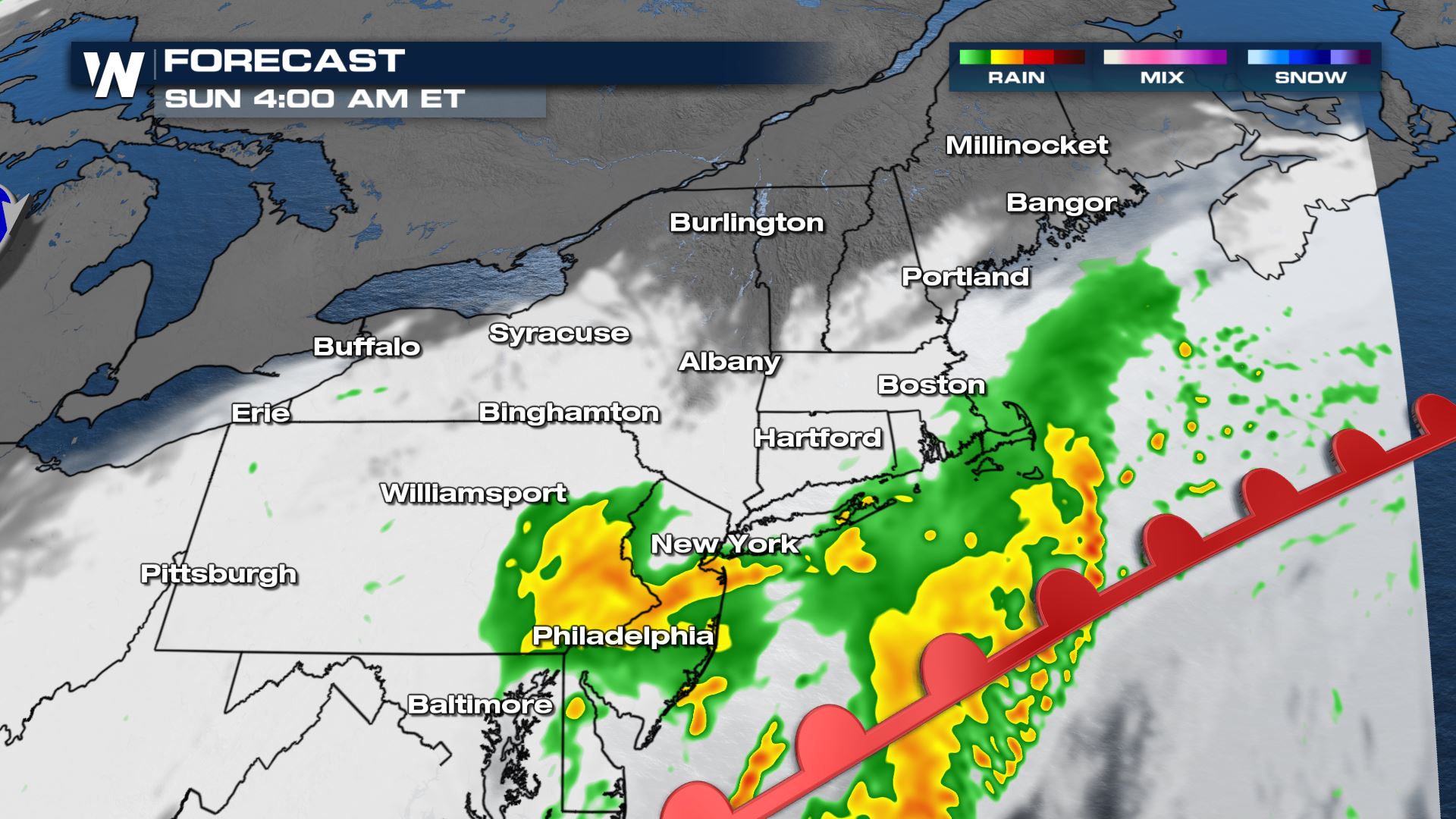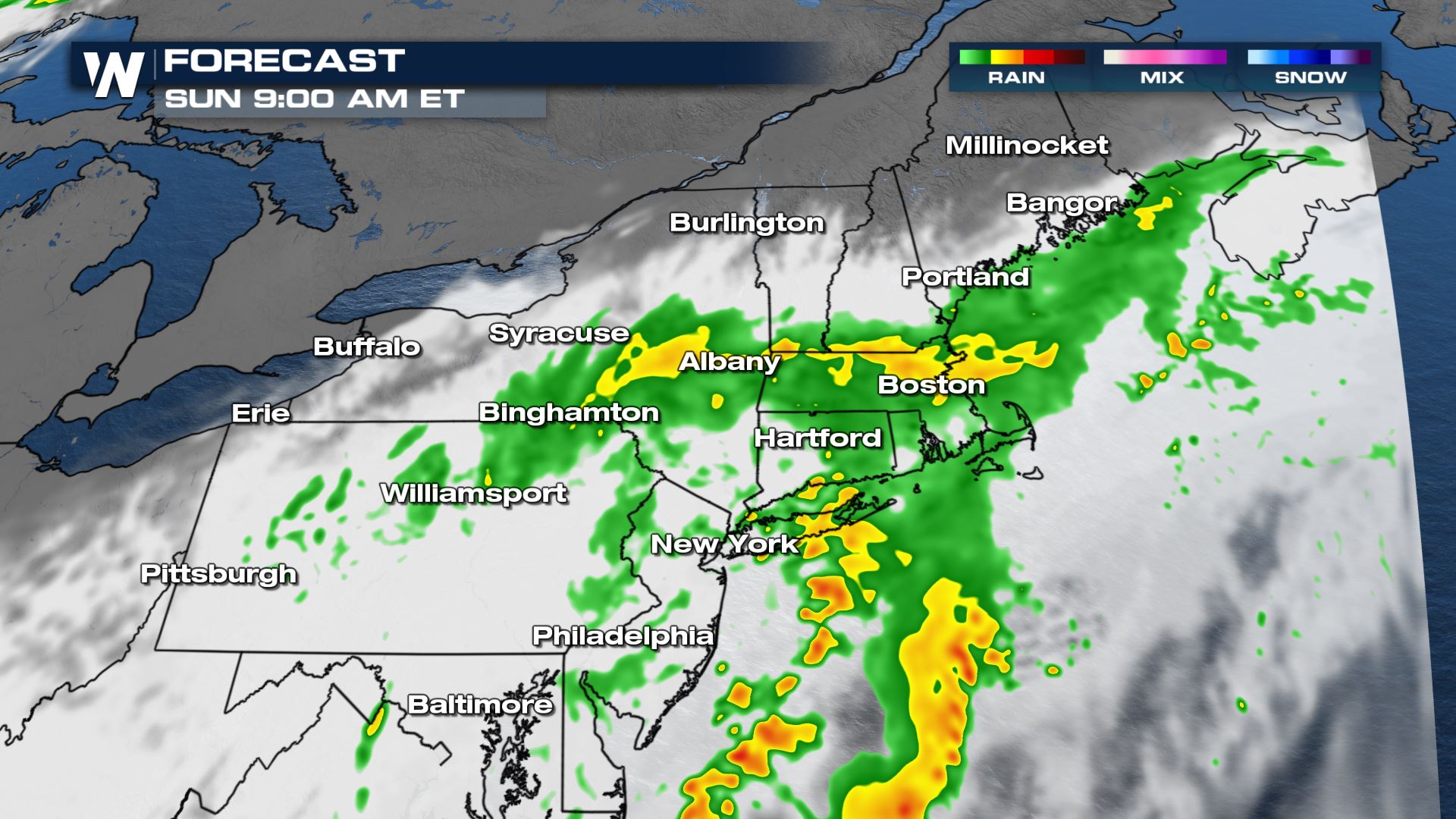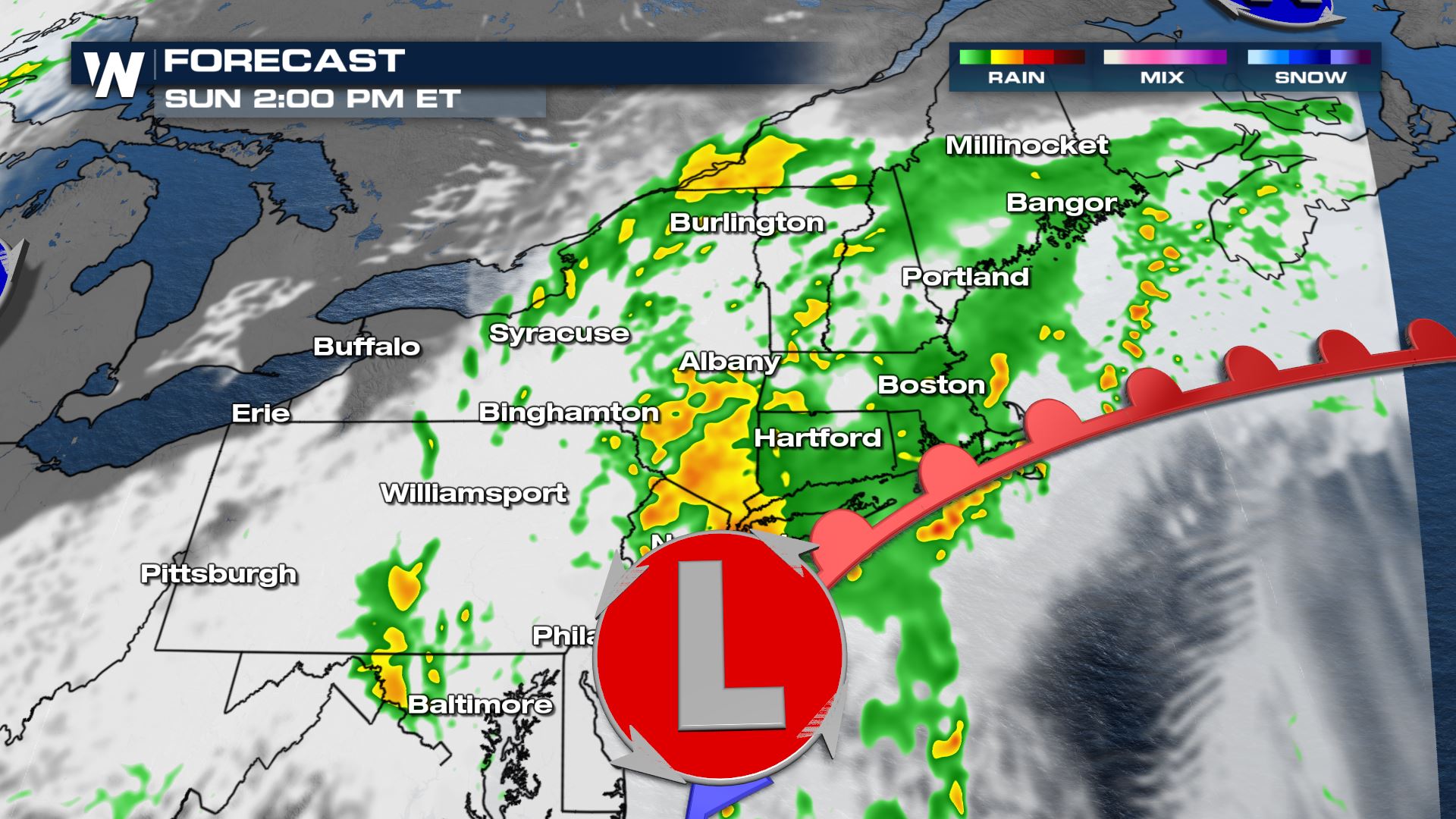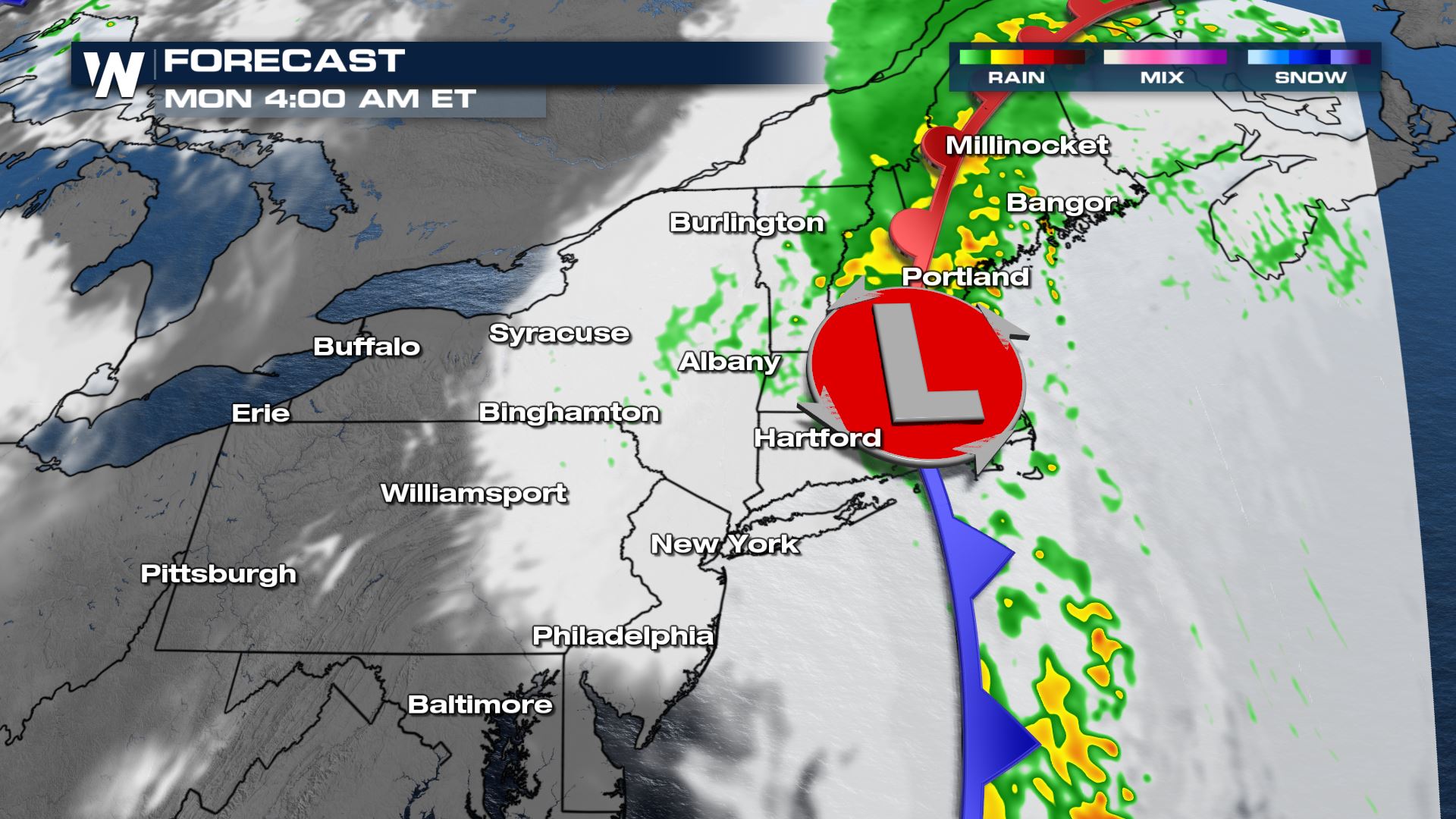 We will also see gusty winds at times, which will help to stir up the surf, and make it feel even
cooler with temps only in the 50s
for most on Sunday.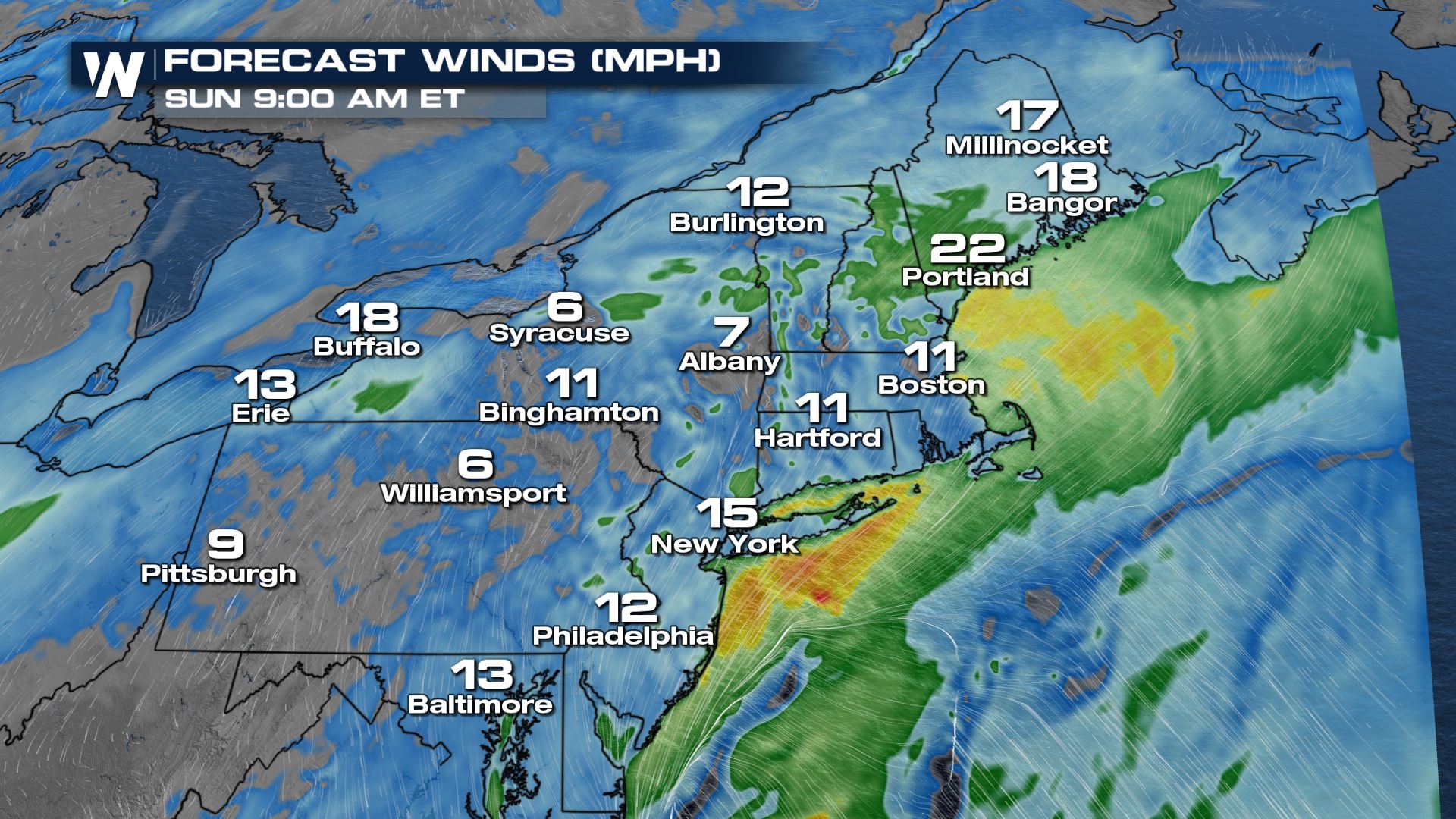 Accumulation
We will see an additional 1-2" of rainfall on Sunday for the northeast which could create some isolated flooding. Remember, turn around don't drown.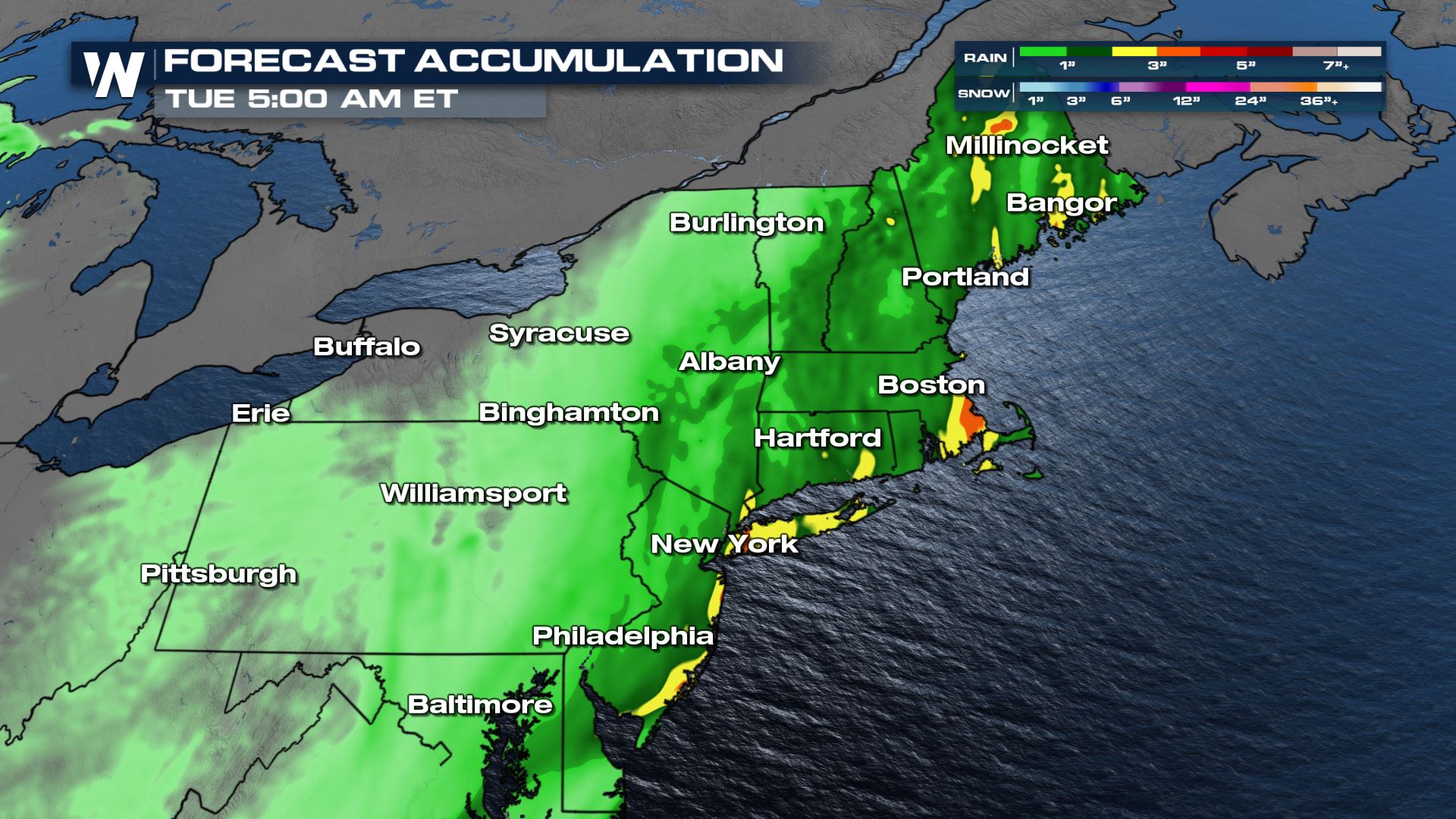 We will continue to monitor the rain & surf concerns for the northeast through the holiday weekend. As a reminder, your east regional forecast is always :10 after the hour on WeatherNation!