Heavy Rain in the Upper Midwest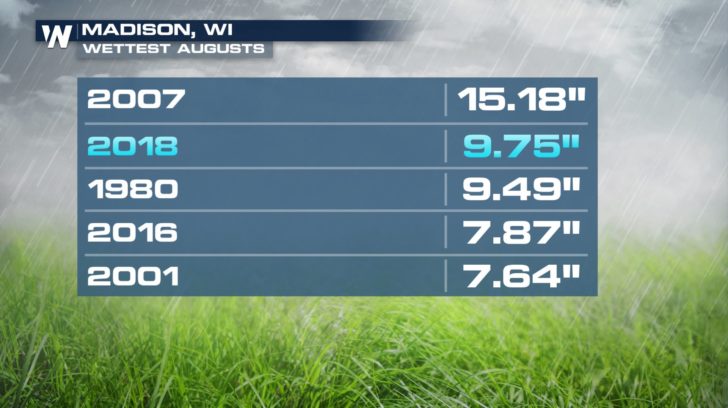 For the past 48 hours, the rain in the upper Midwest has been almost nonstop. This year, the month of August became the second wettest August in history in Madison, WI. Water rescues and evacuations were needed in other areas in the upper Midwest with some areas receiving over a foot of rain this week.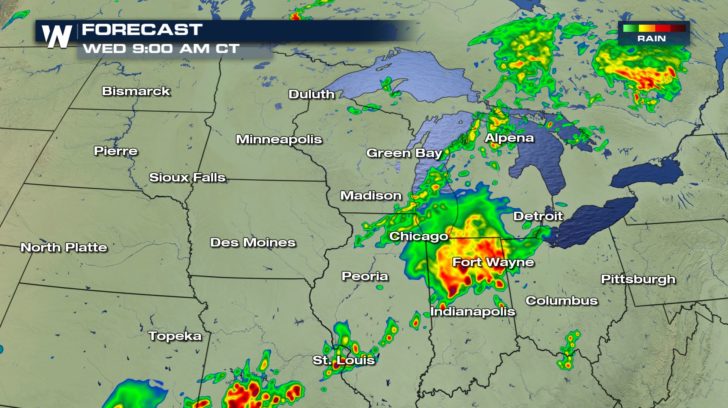 Rain is looking to continue this morning and can be expected to be heavy at times. It should start to dissipate after 11 A.M.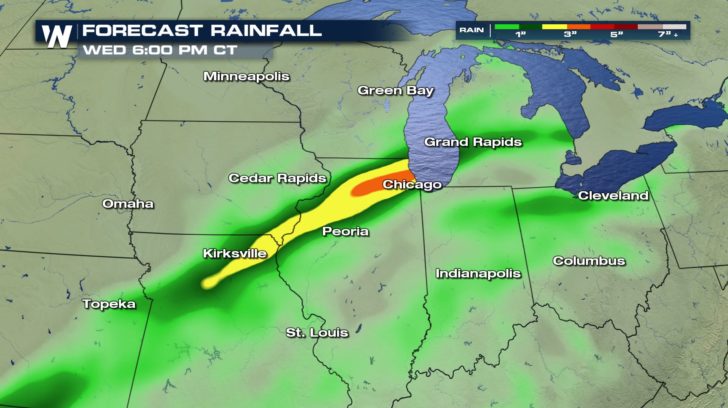 In the next 12 hours, some cities are expected to receive two to three inches of rain. Most of the rain will be occurring before 11 A.M. Flooding is still a concern for the morning.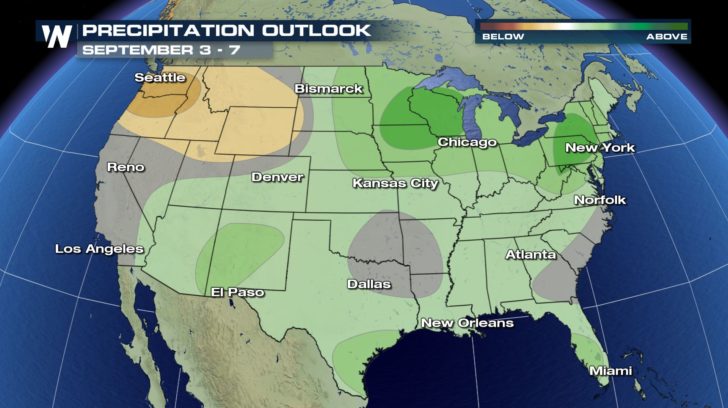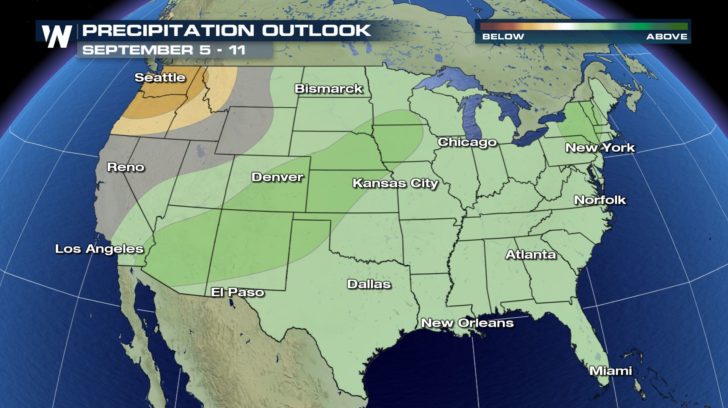 Rain will be returning to the Midwest by the beginning of September. Some of this rain is looking to be heavy once again. The Climate Prediction Center predicts the beginning of September to be above average when it comes to precipitation. Stay weather aware throughout the weekend! For WeatherNation -Meteorologist
Shelly Lindblade