A disturbance across the western Gulf of Mexico has a low chance of developing into a tropical system but will leaded to heavy rain across coastal Texas.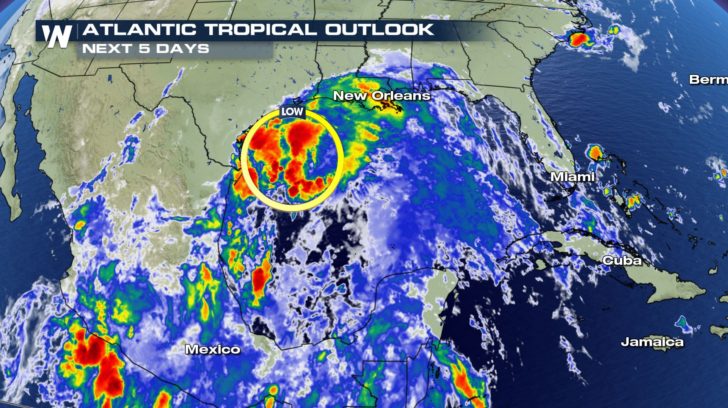 An abundance of tropical moisture will surge into the western Gulf coast for the first half of this week. All of this tropical moisture means that any storm will have ample moisture to work with.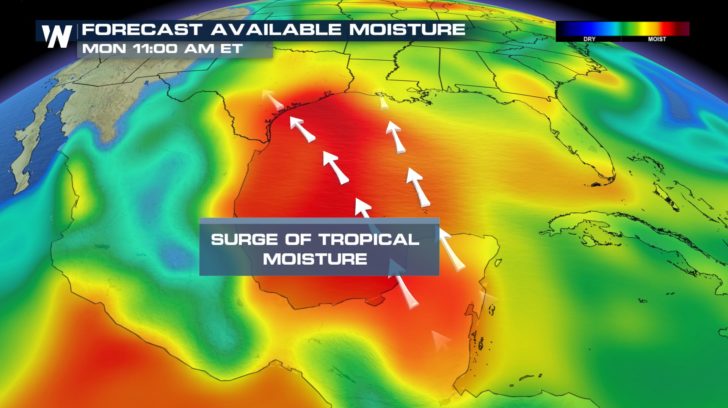 This is an area that is experiencing severe to extreme drought so the rain is a much needed thing. However, this is a lot of rain all at once.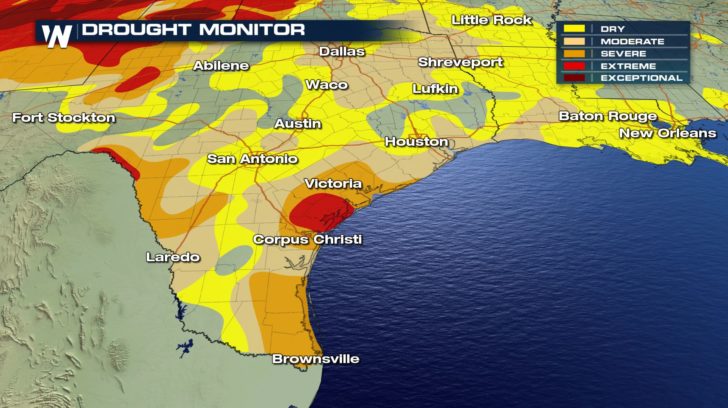 Repetitive showers with heavy rain will lead to excessive rainfall over the next few days across eastern Texas. Cities like Corpus Christi and Houston could potentially see 4-7", locally up to a foot in spots.  Start preparing for potential flooding into this week and never drive through flooded roadways.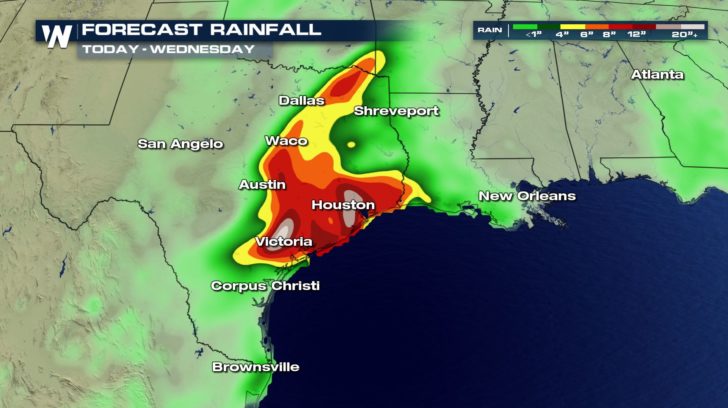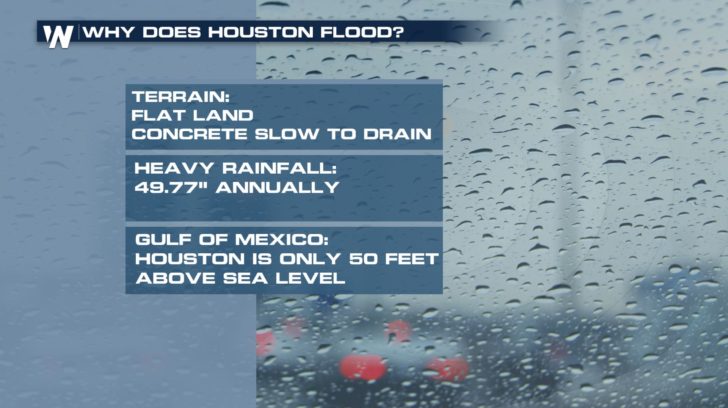 The heaviest of the rain will be through Wednesday with showers still in the forecast though for the second half of the week.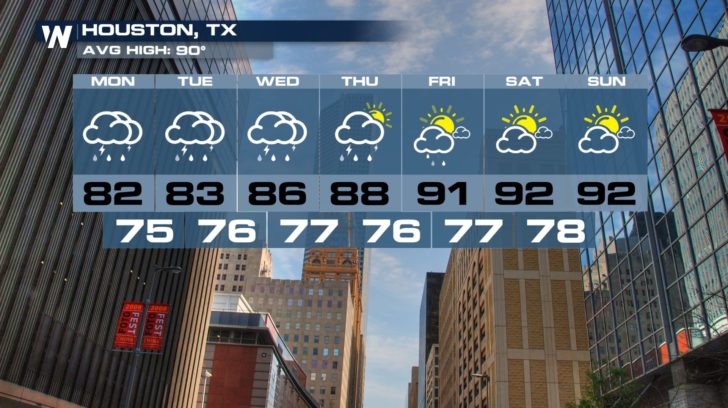 For WeatherNation, Meteorologist Kate Mantych.