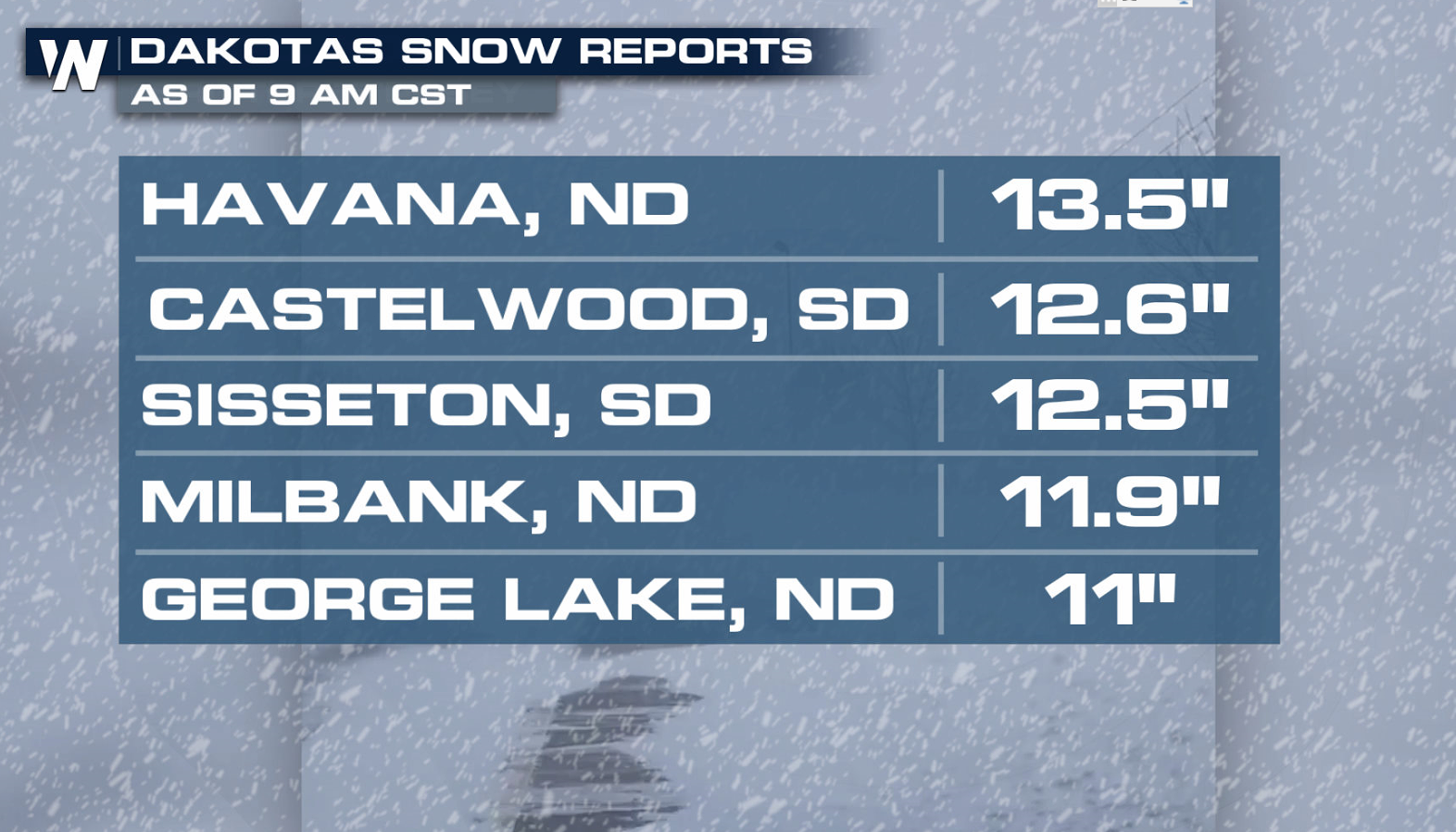 After generally quiet travel weather through Christmas, a strong low pressure center that developed Wednesday is now creating plenty of headaches for travelers. The system will continue to bring heavy snow and strong winds to the Plains. Winter weather alerts remain in effect across the Upper Midwest.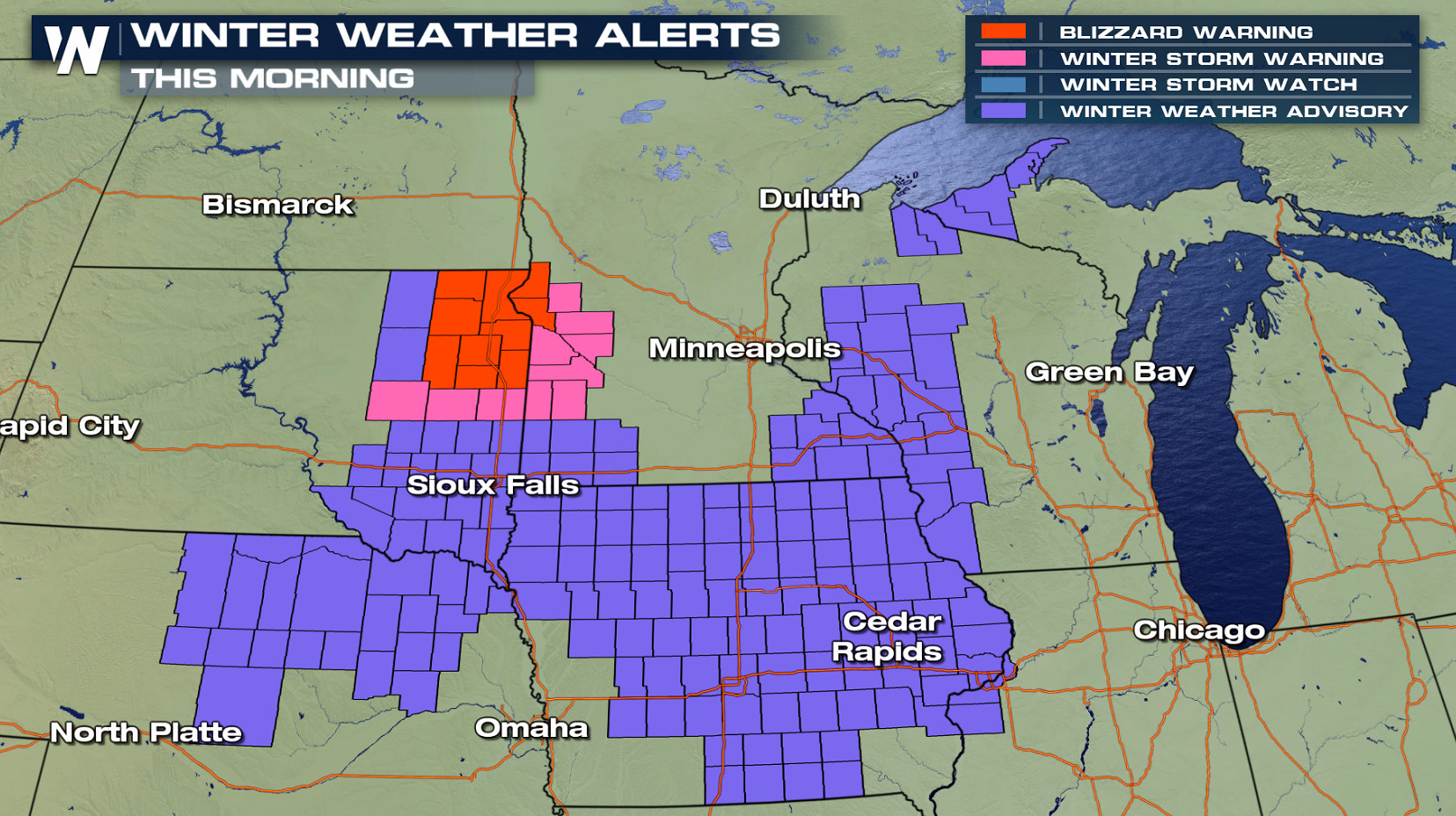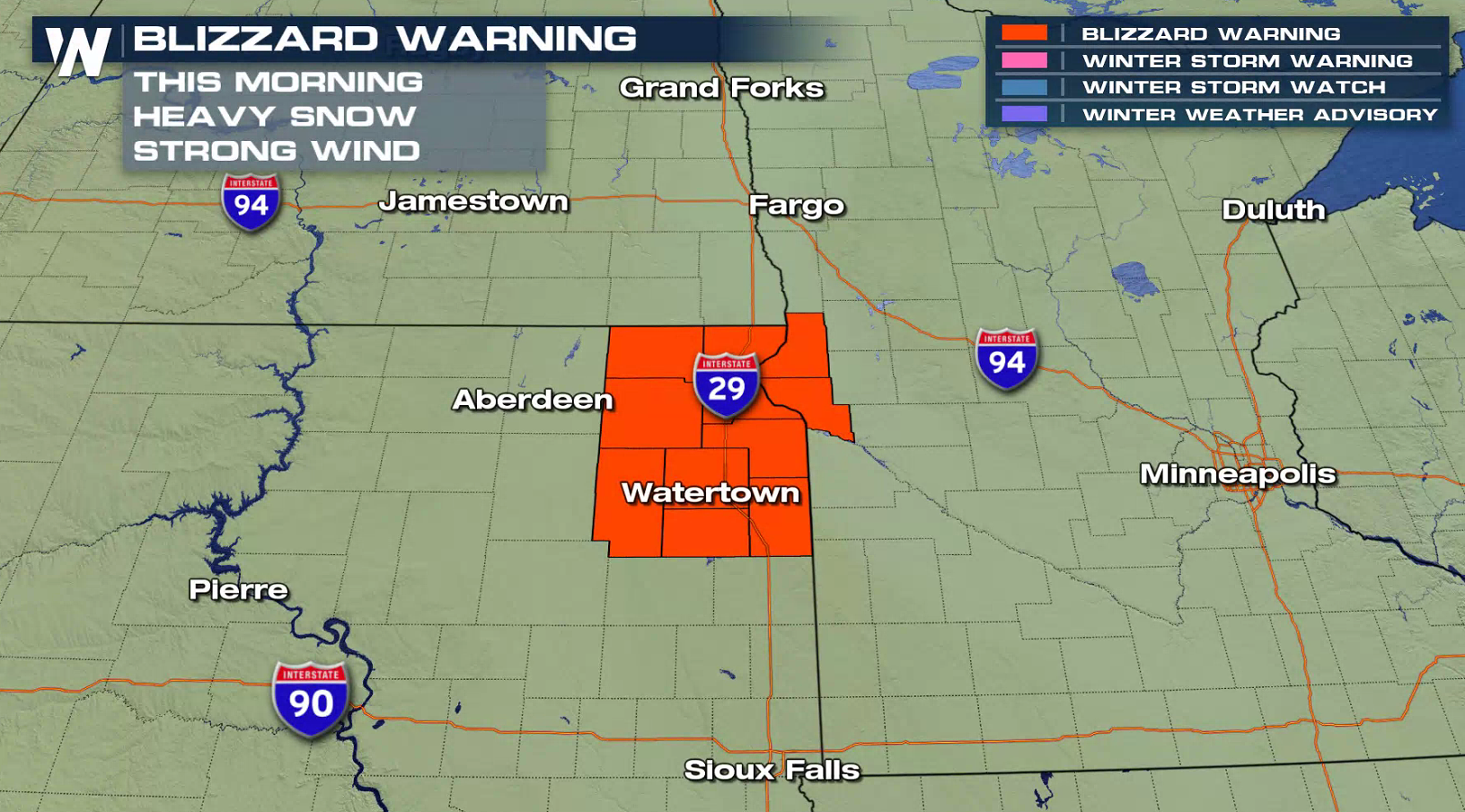 More than a foot of snow has fallen in some areas of the Upper Midwest into the Front Range. Wind gusts of 30 to 50 mph in some areas has been creating near zero visibility and blizzard conditions.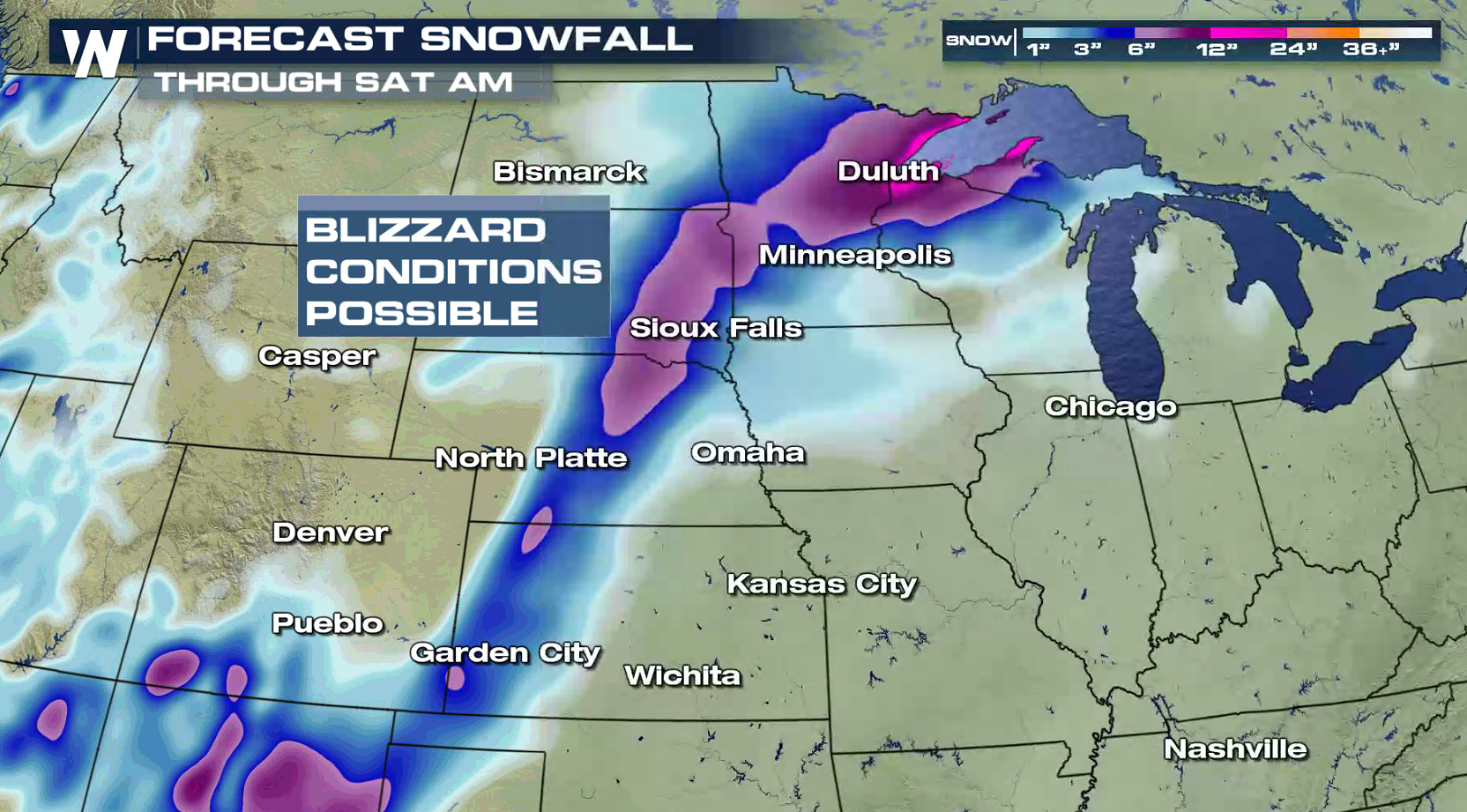 As the low pushed northward, it brought up high humidity from the Gulf of Mexico. Moisture being pulled back behind the low into much colder air has been creating rapidly accumulating snow. Travel is difficult, if not impossible in the warning areas.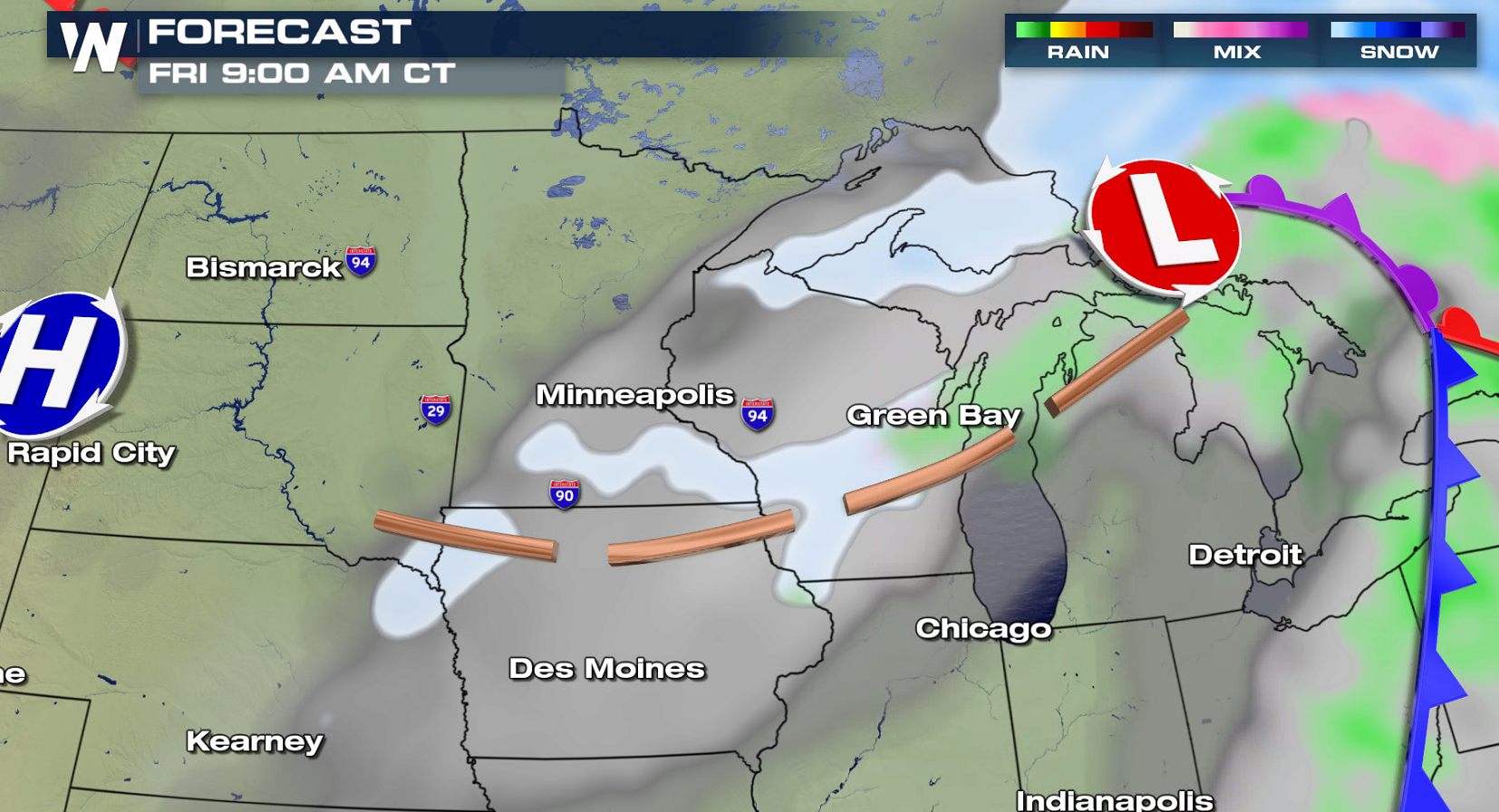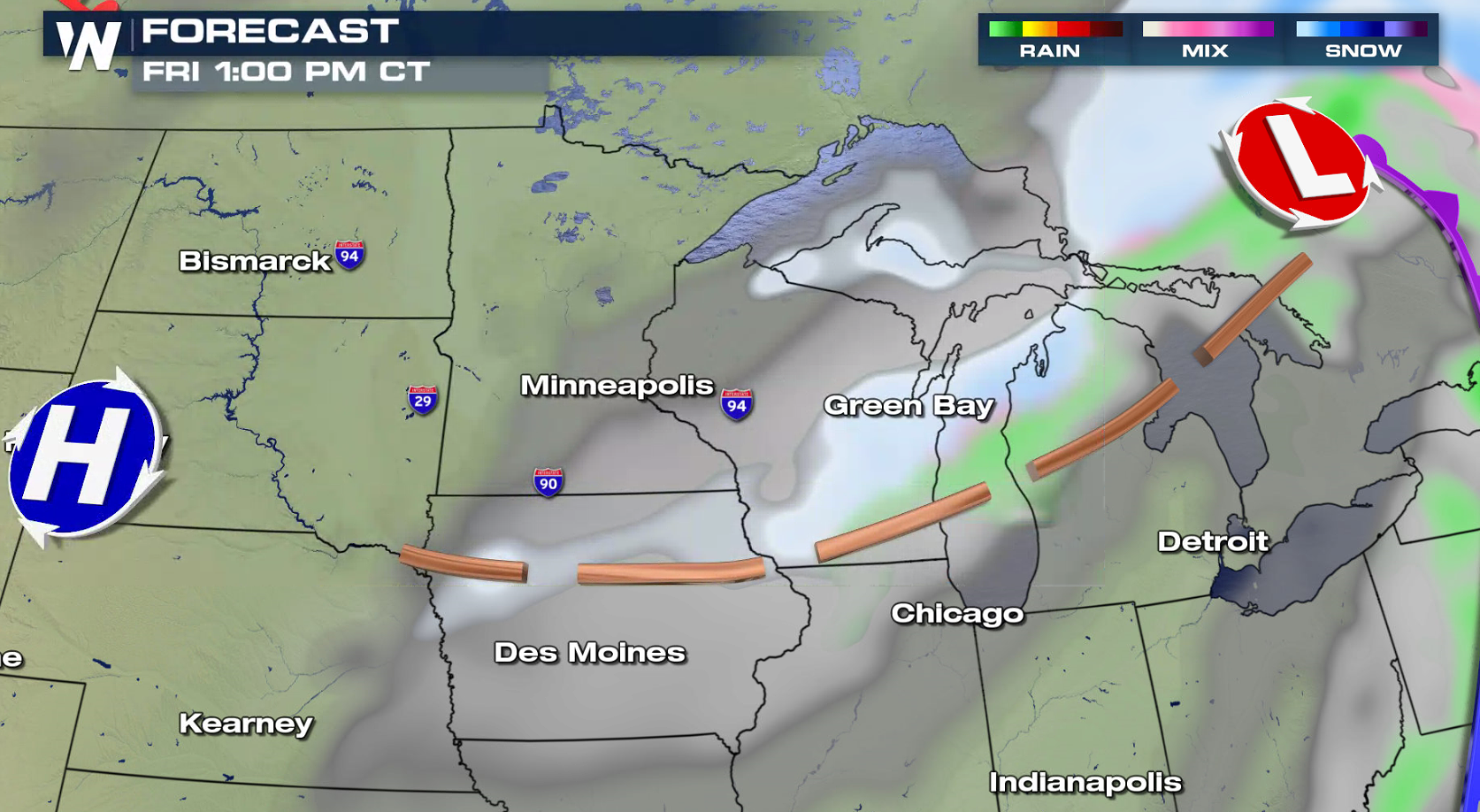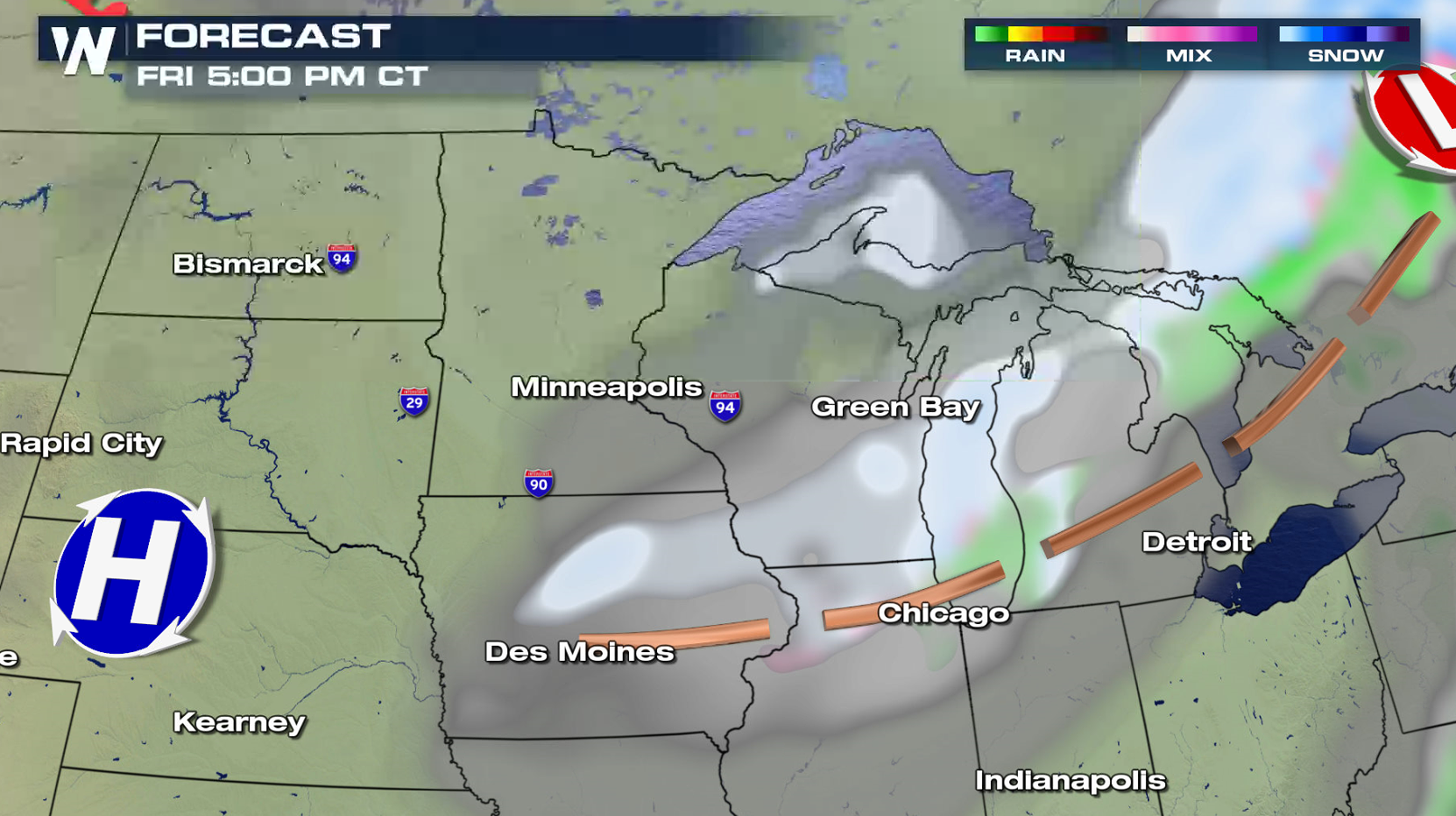 Be sure to check ahead on travel conditions and check back with WeatherNation on-air and online for updates. Travel conditions will improve through Friday and into this weekend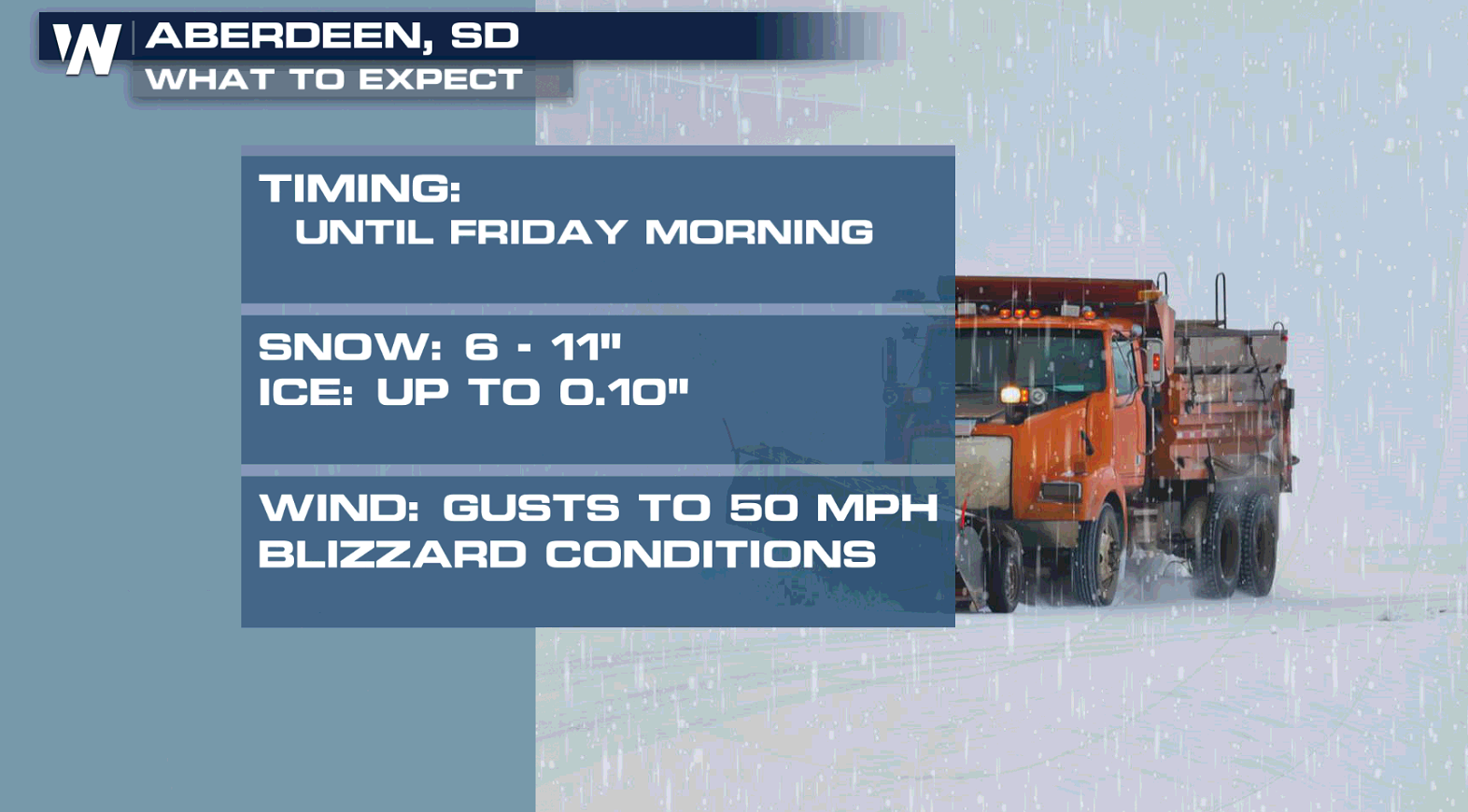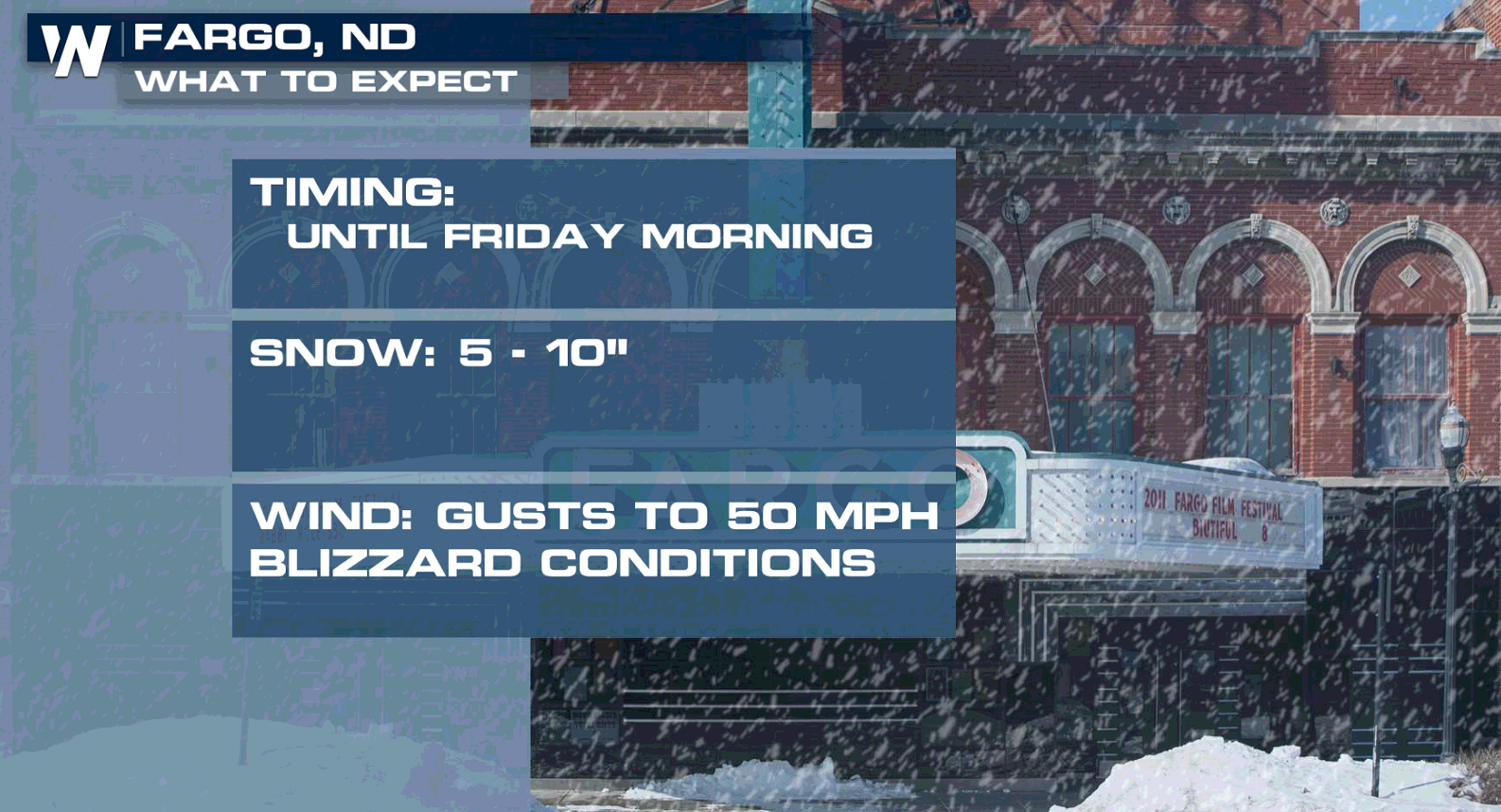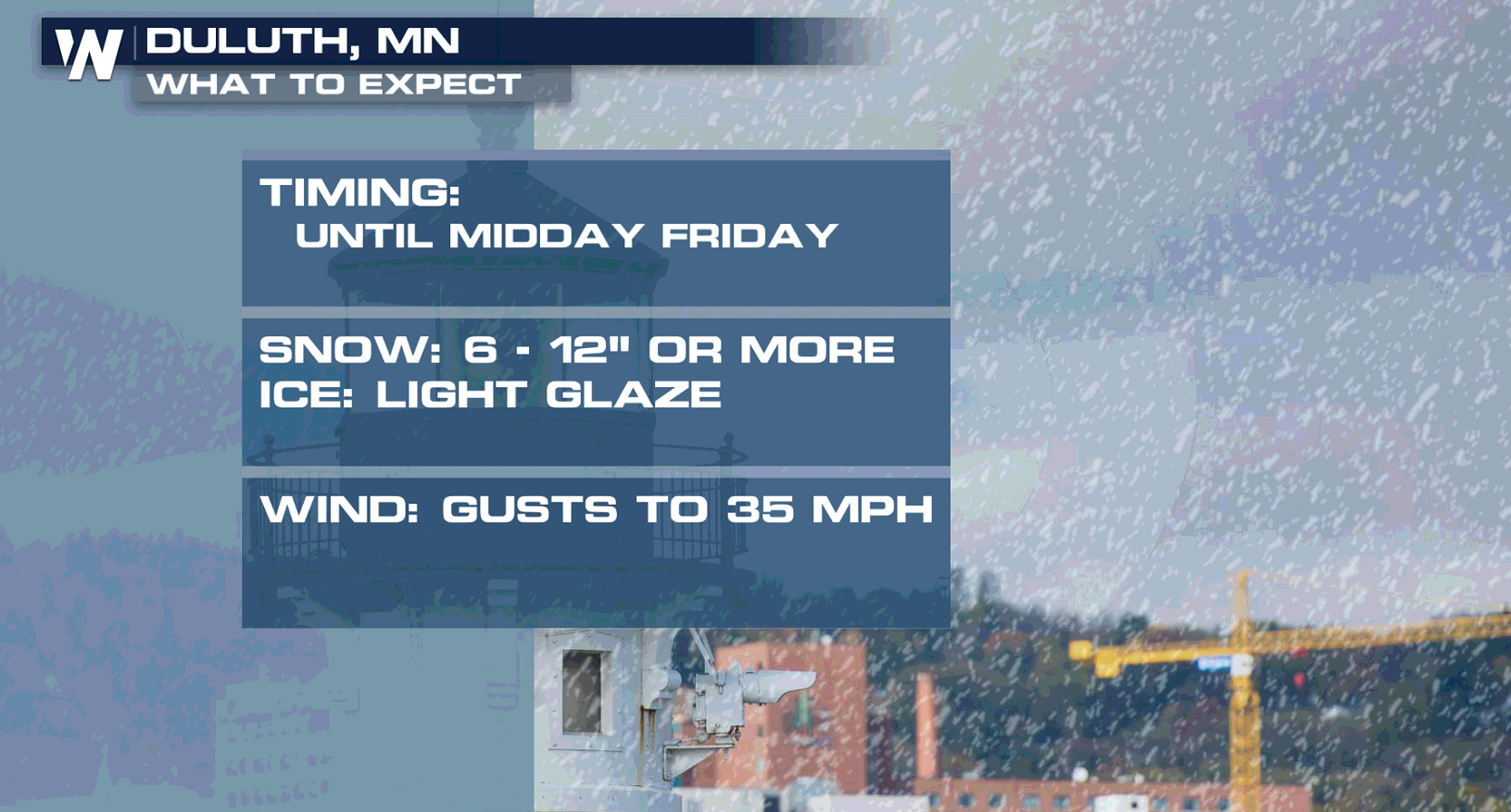 For WeatherNation: Meteorologist Mace Michaels