Snowfall totals are approaching 30" in some areas of the Northeast as a Nor'easter continues to impact the region. Thousands of power outages have been created by the heavy wet snow and strong wind gusts. Peak winds reached to 80 mph in parts of Massachusetts.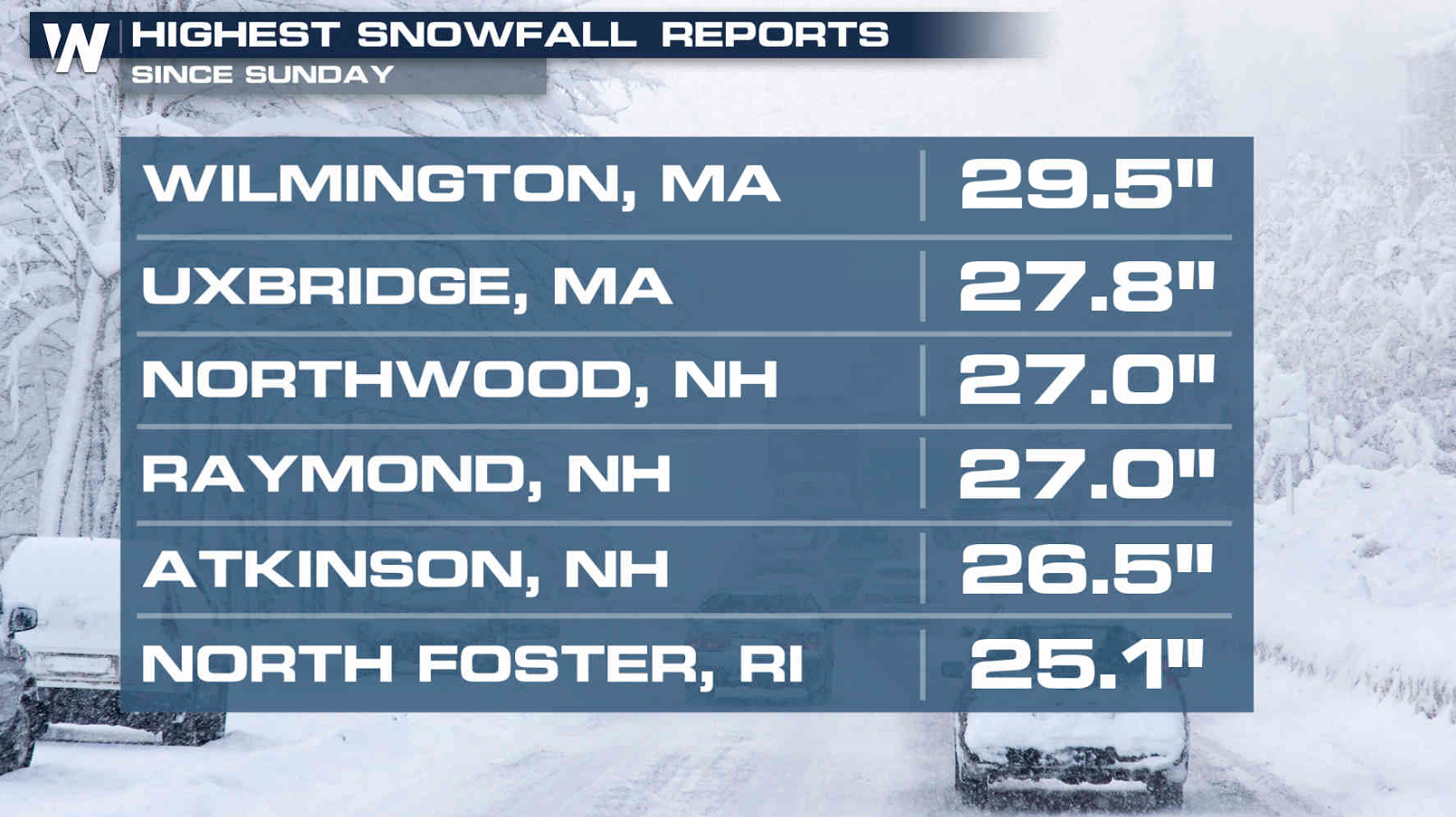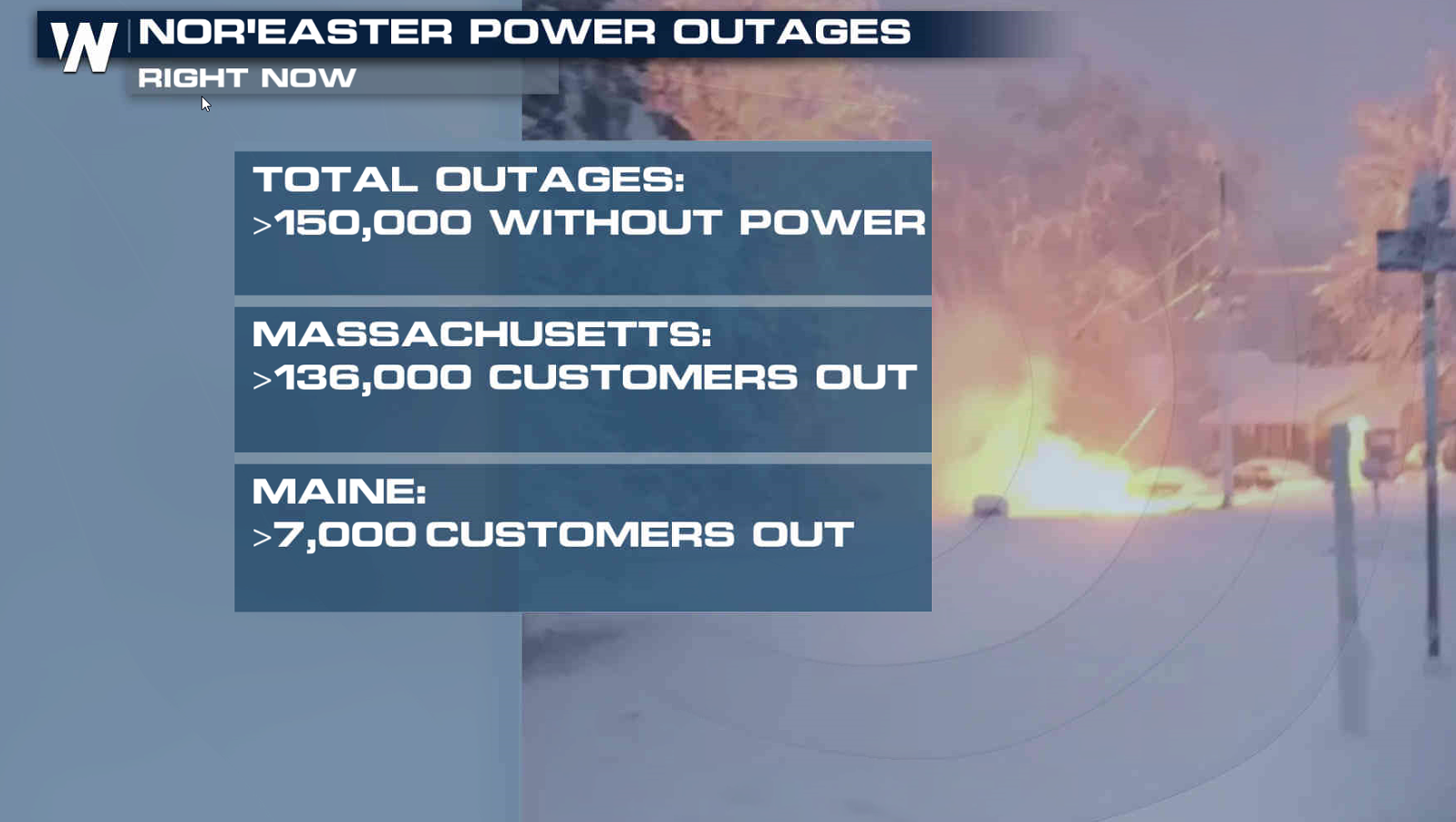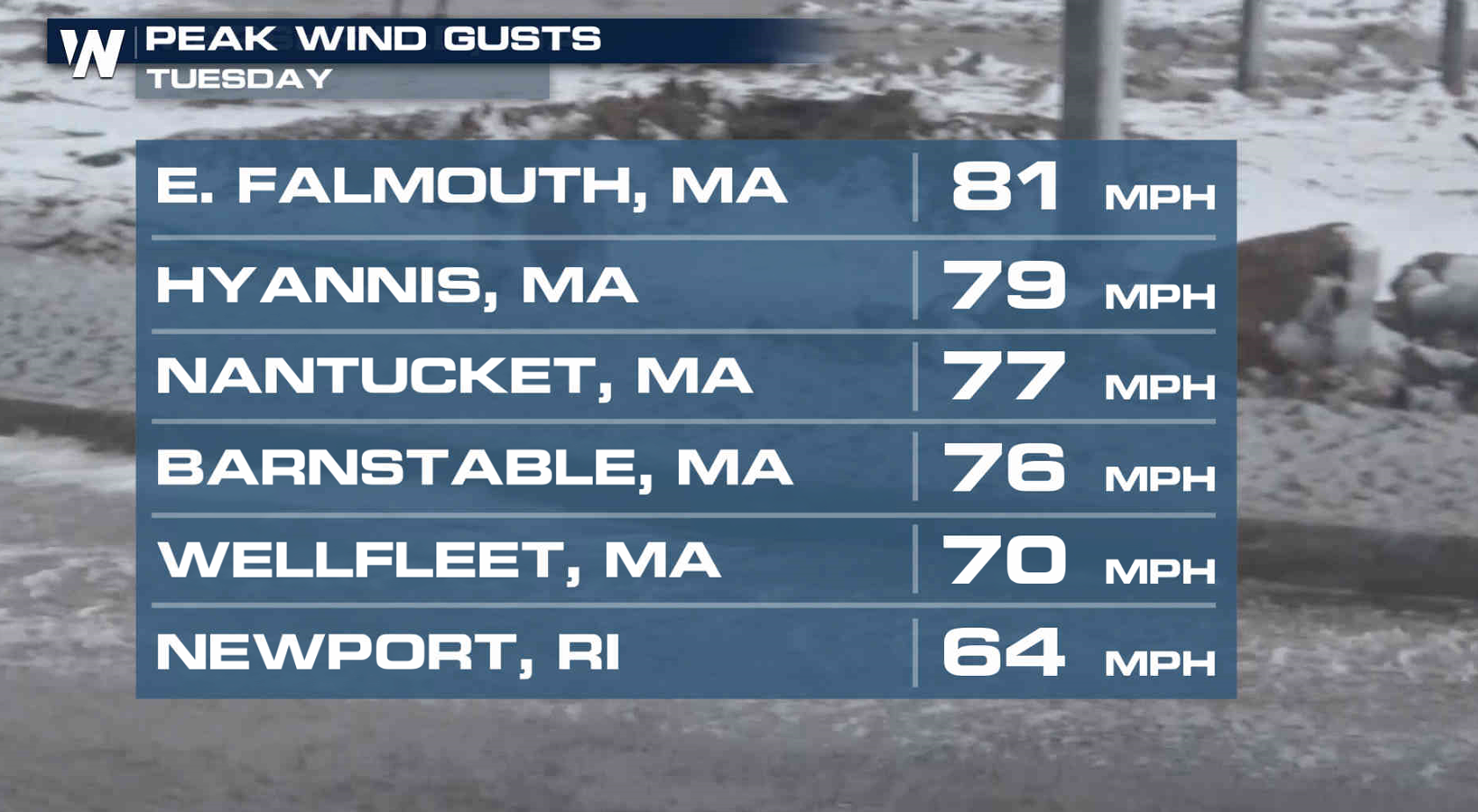 More than a foot of snow fell in Boston, setting a record for March. Another foot may accumulate in parts of northern New England. Winter weather alerts extend from Maine to the Great Smoky Mountains.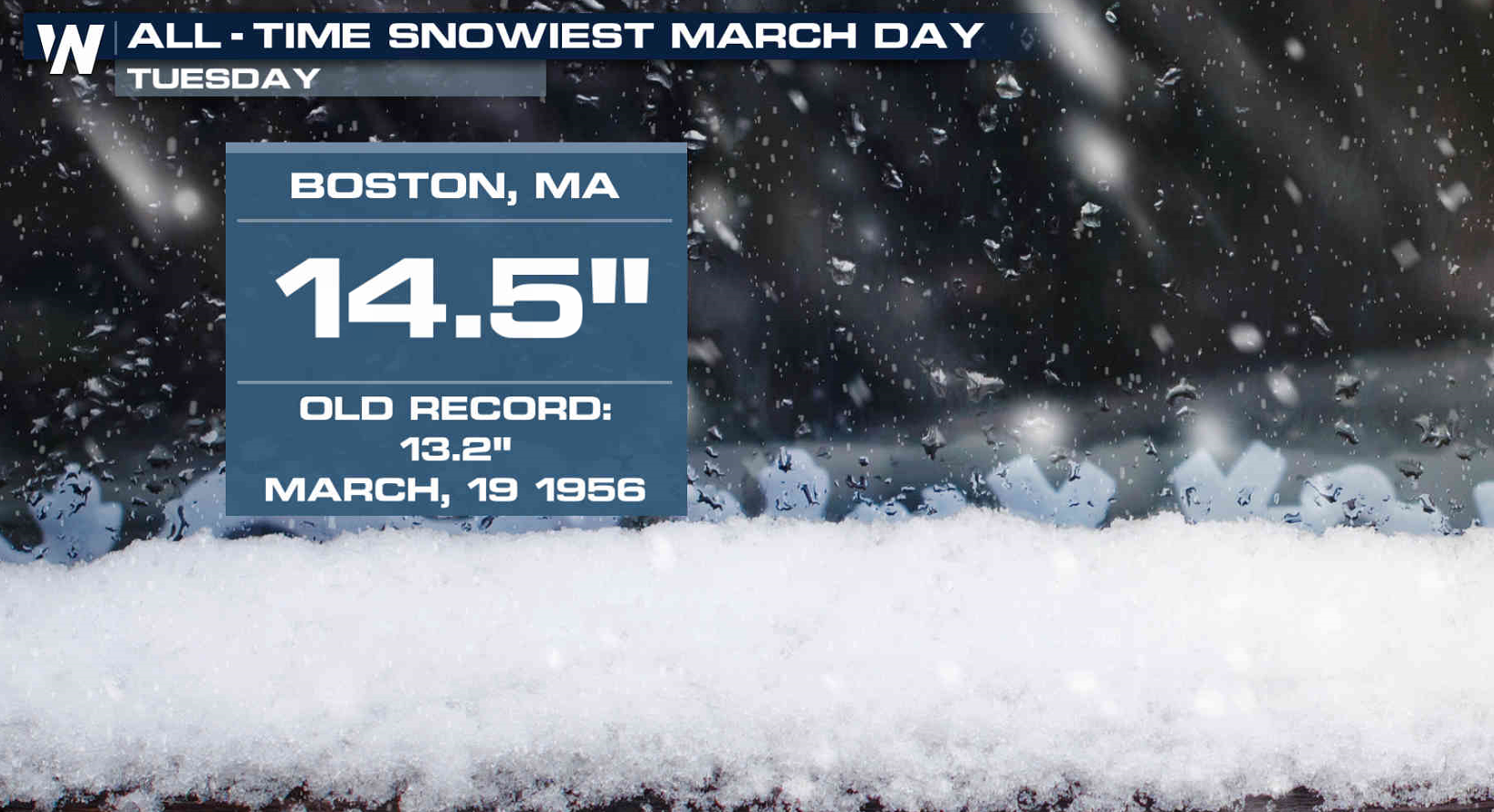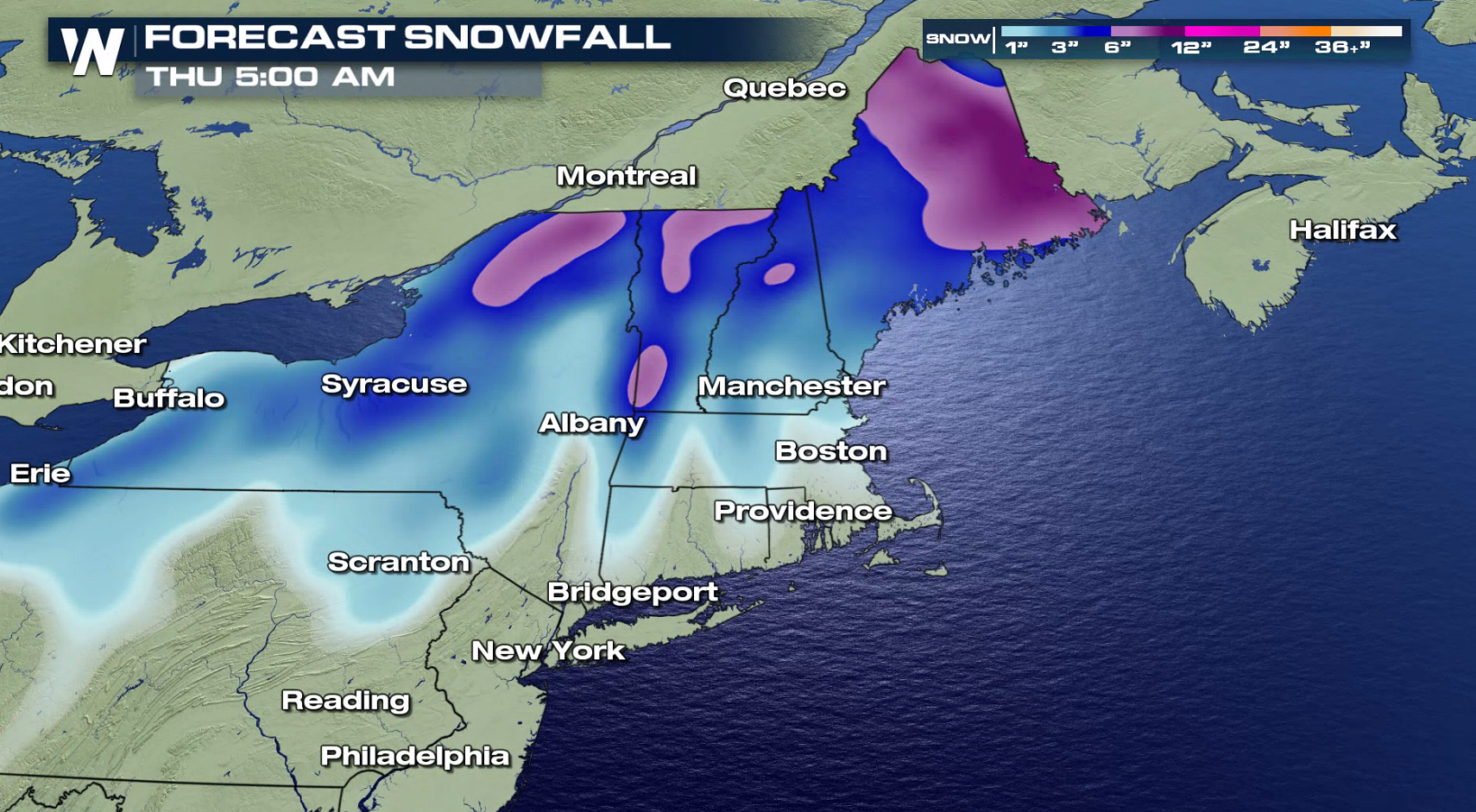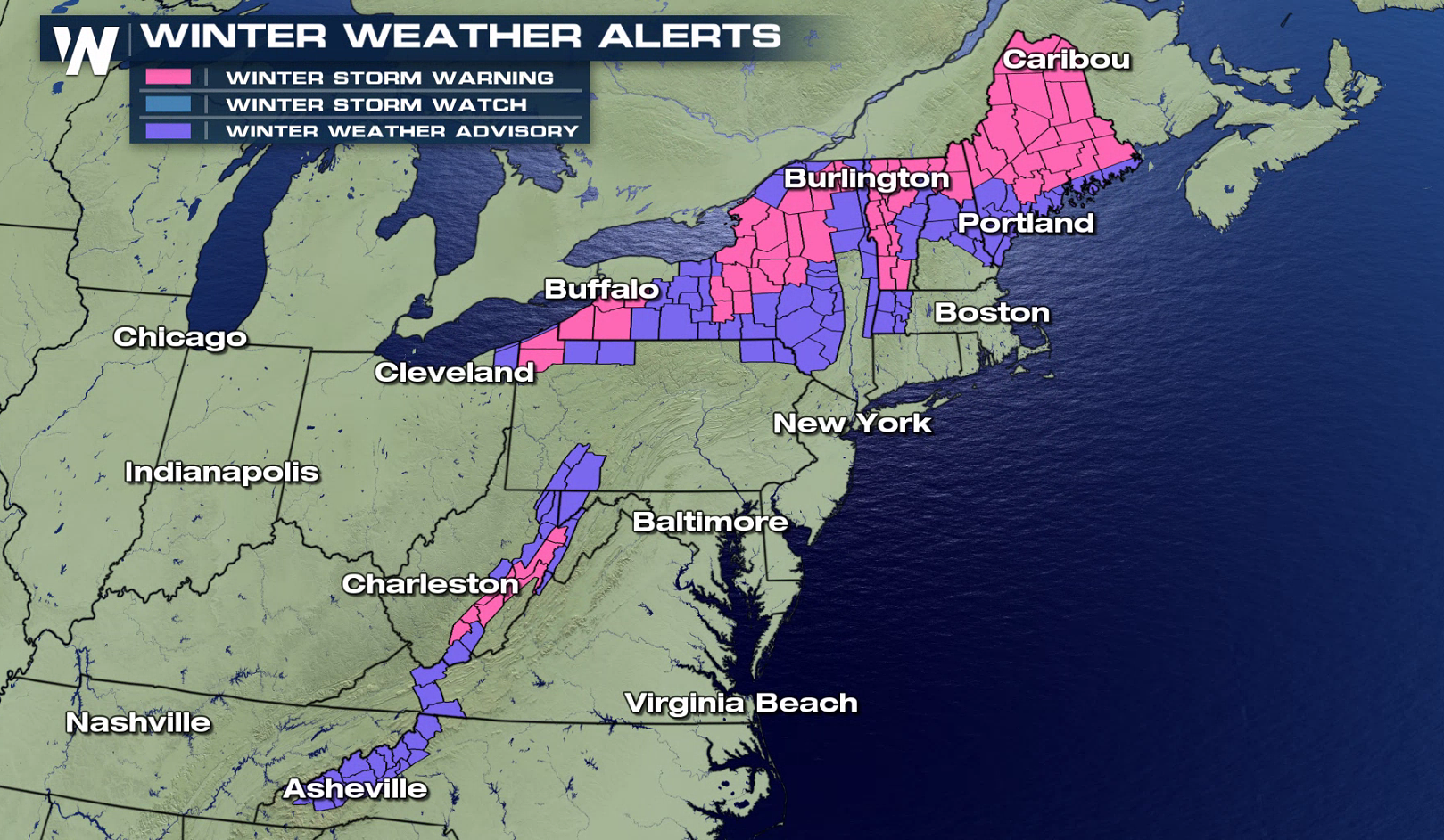 The Nor'easter will push into Canada throughout the day as it weakens. Occasional snow showers, heavy at times, will continue in the Northeast into Thursday as the low pressure center moves slowly.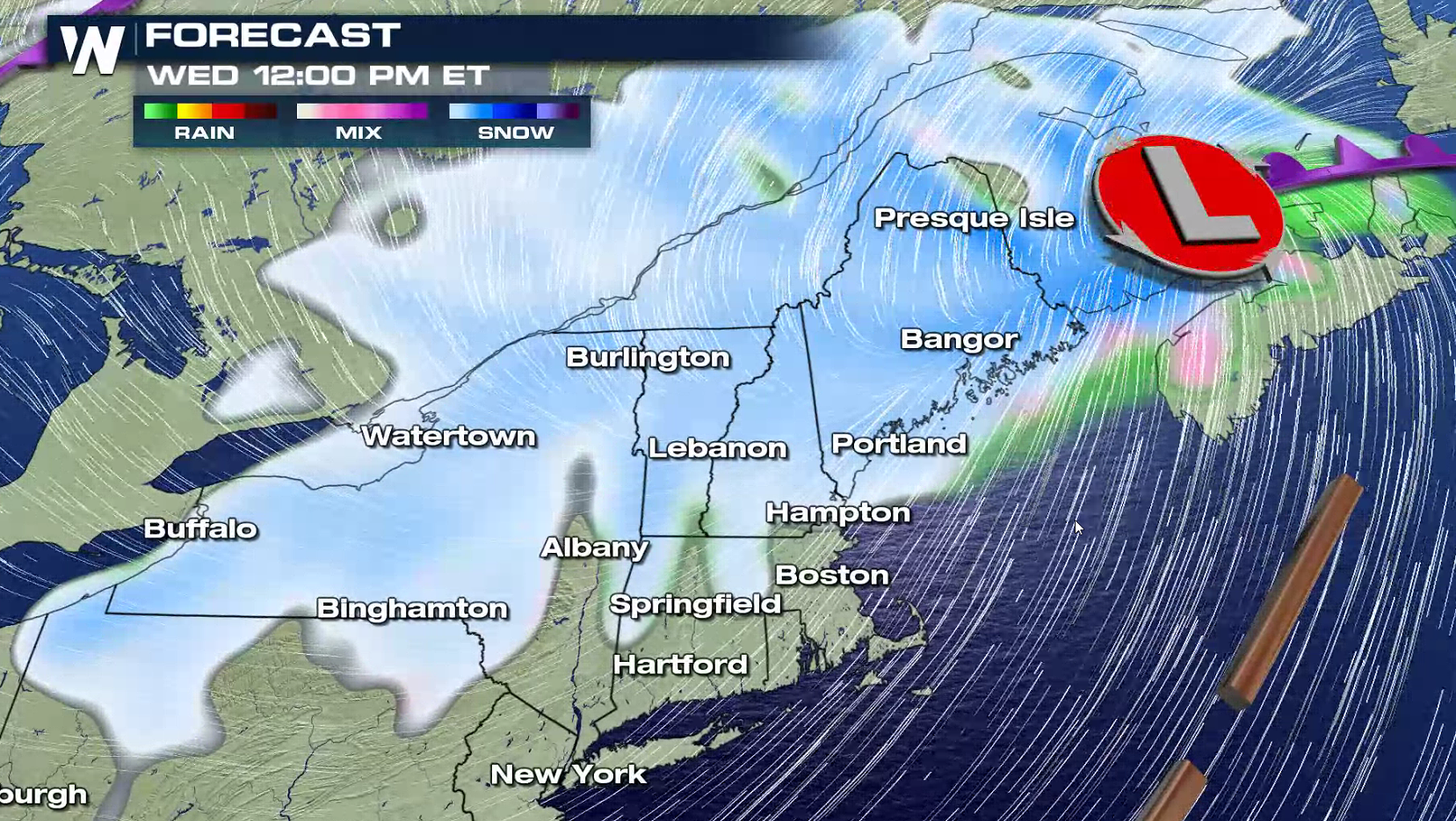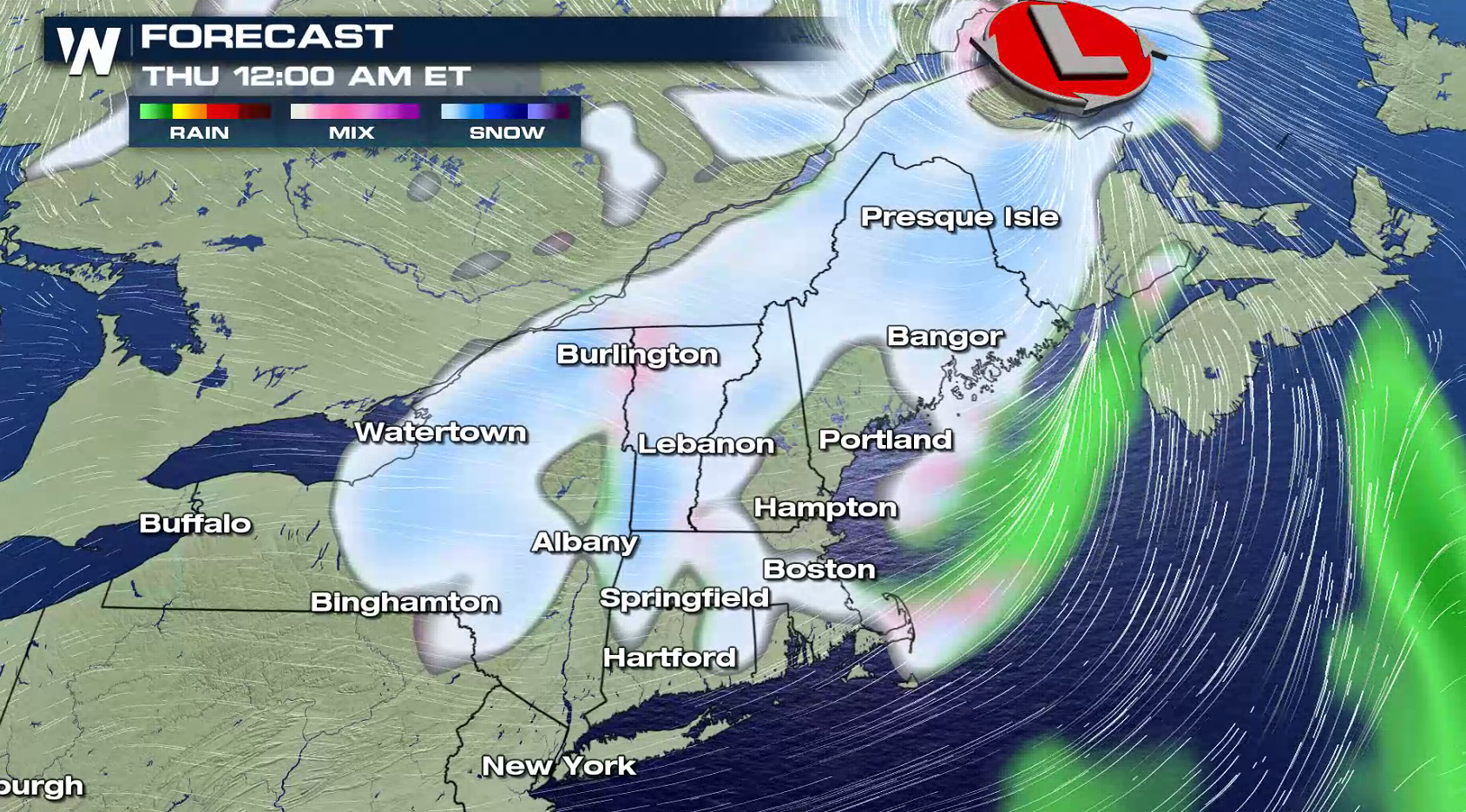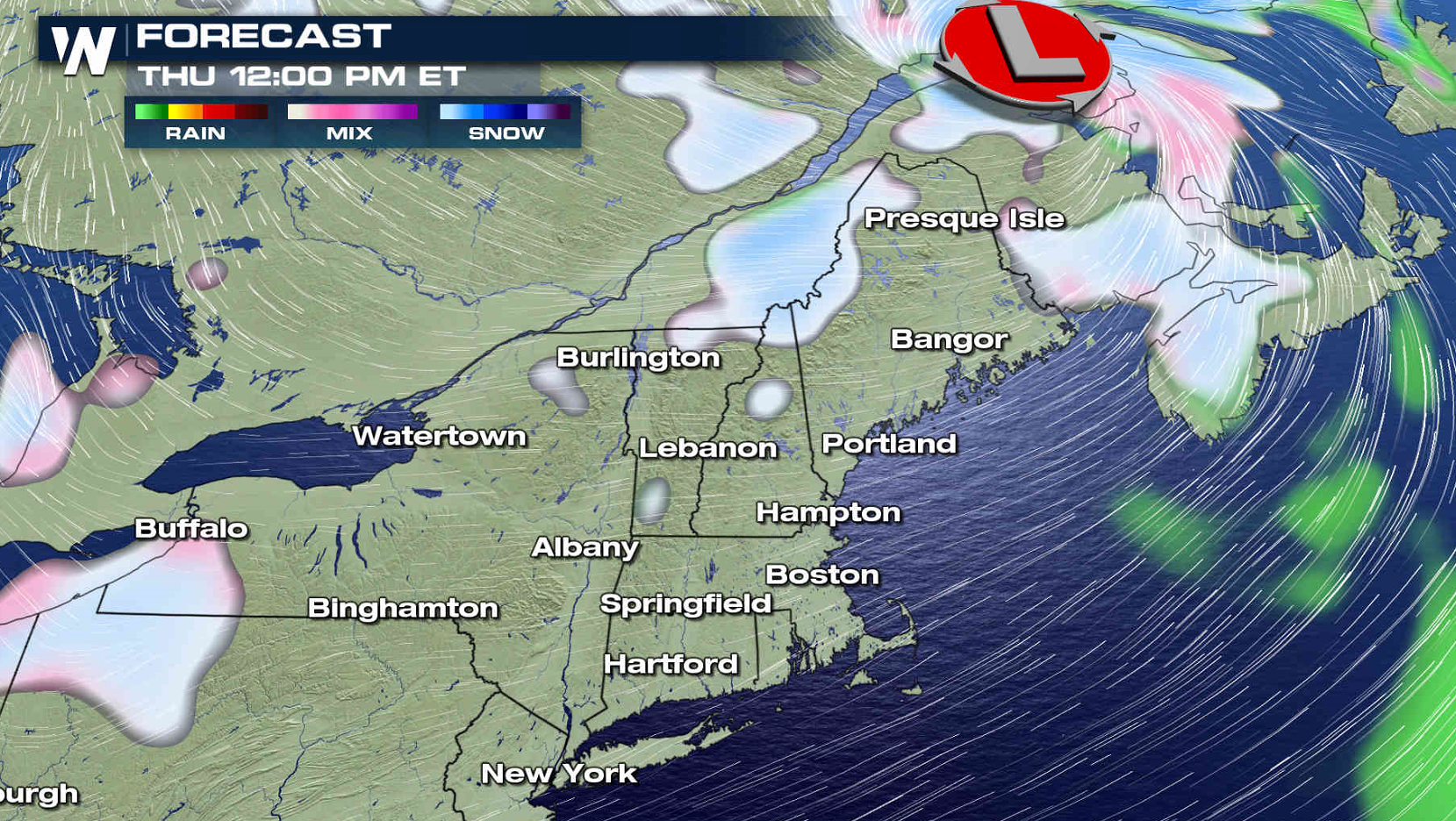 For WeatherNation: Meteorologist Mace Michaels