[
Plow camera in Minnesota Lake on MN-22 from Wednesday morning. From MNDOT
] A potent winter storm has been producing heavy snow from the Front Range to the Upper Midwest. The snow first hit Colorado with one to two feet of snow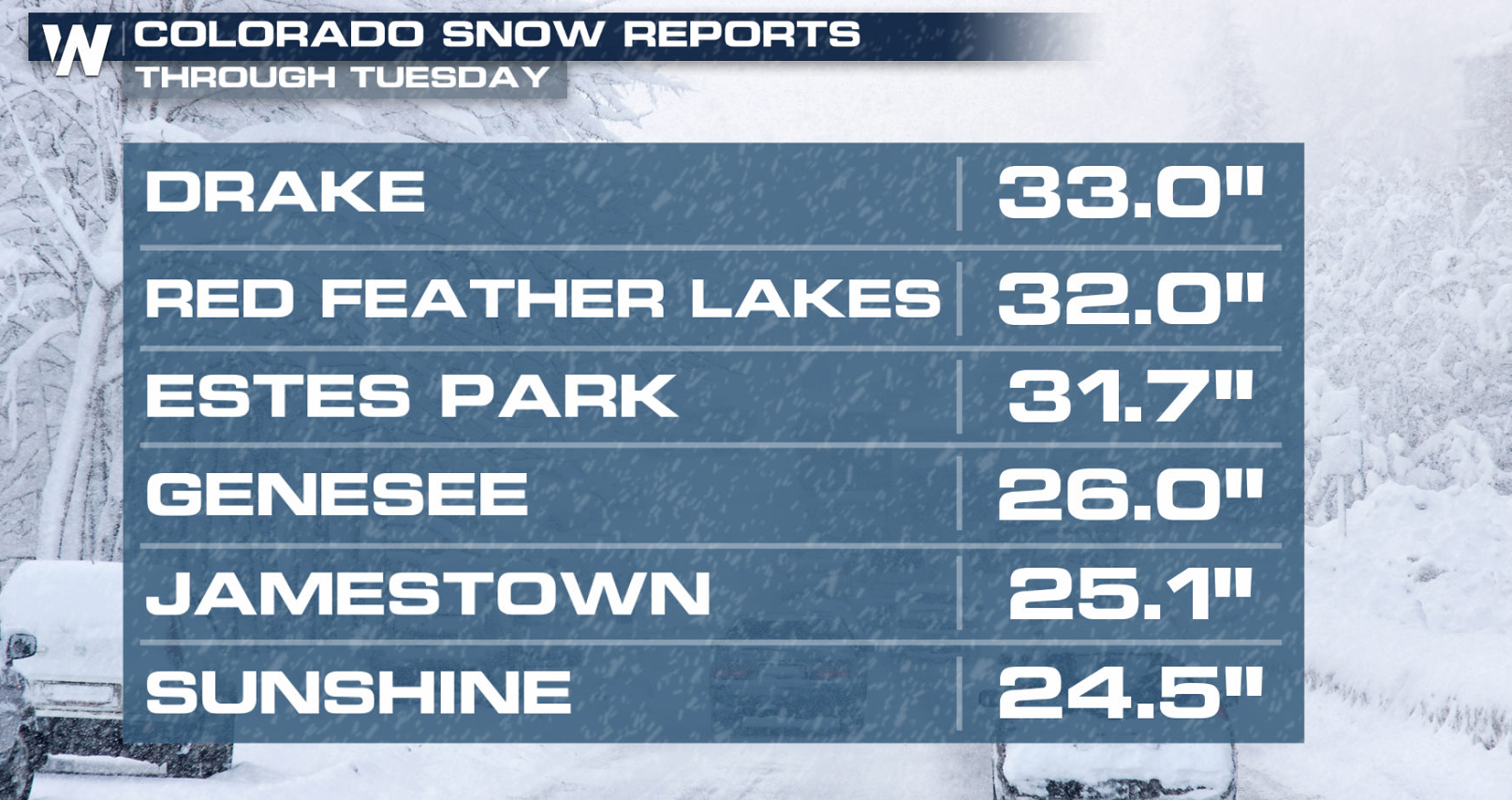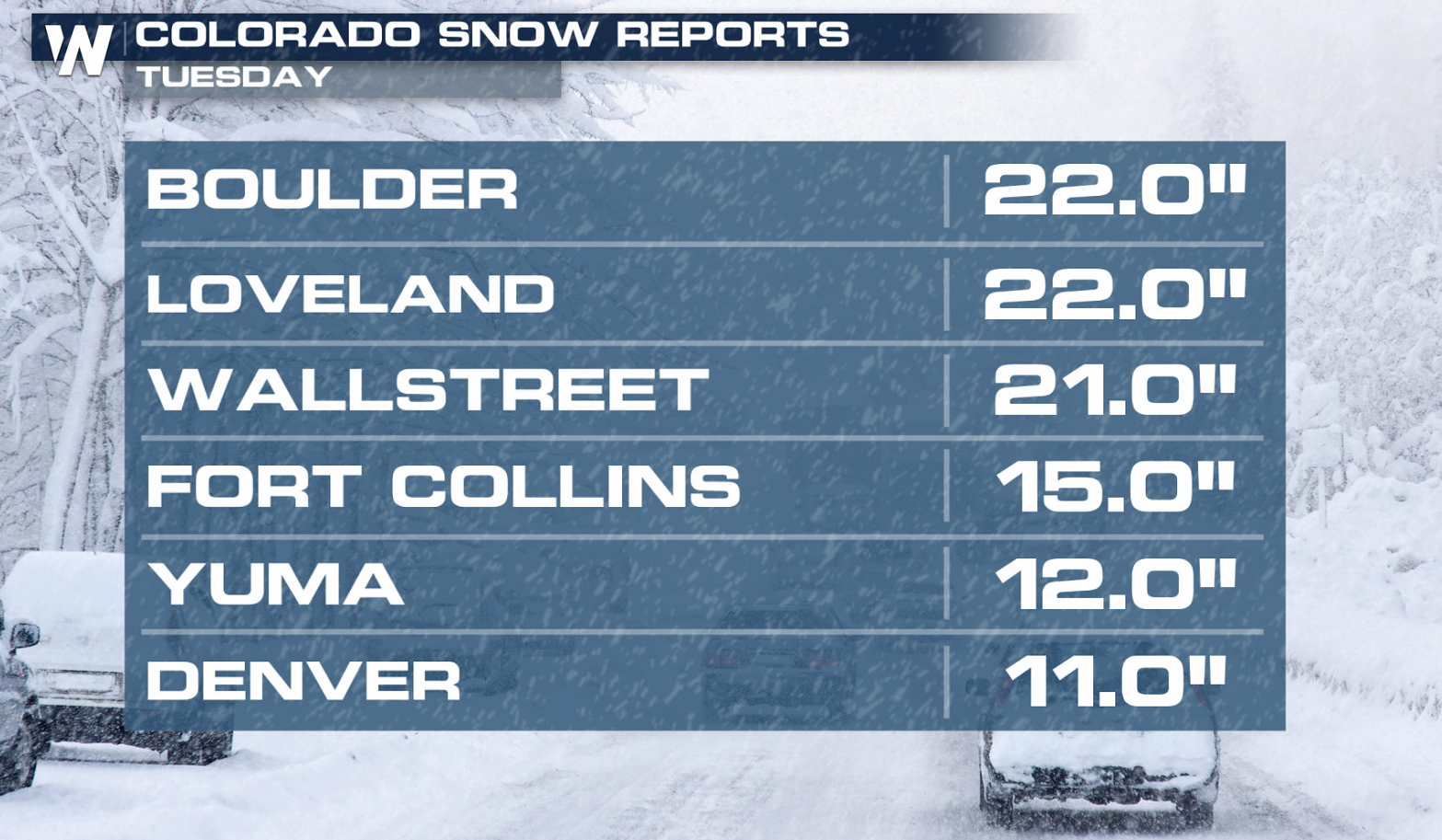 Heavy snow also fell across Nebraska, Kansas and New Mexico with many areas seeing 6" to 12".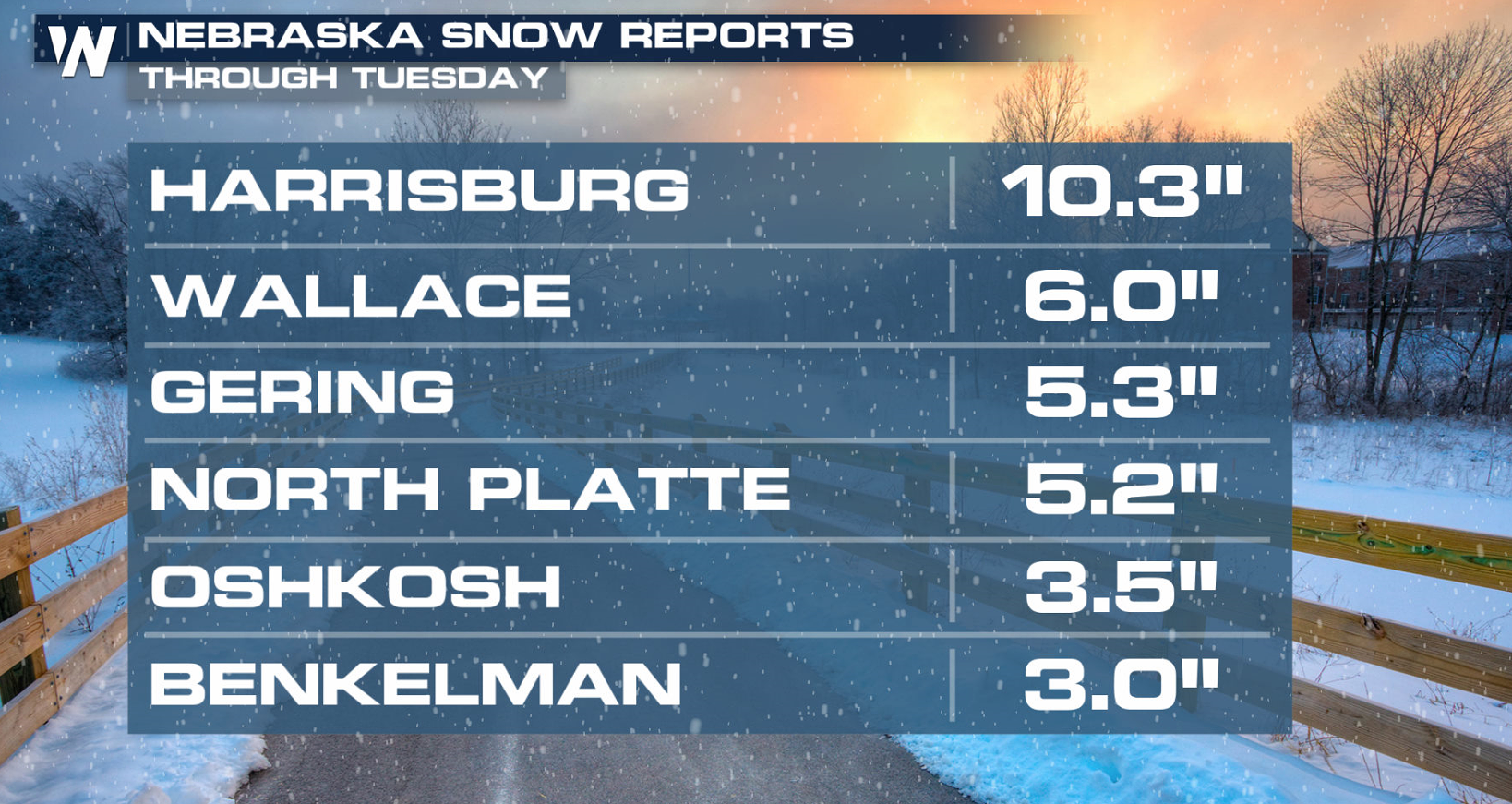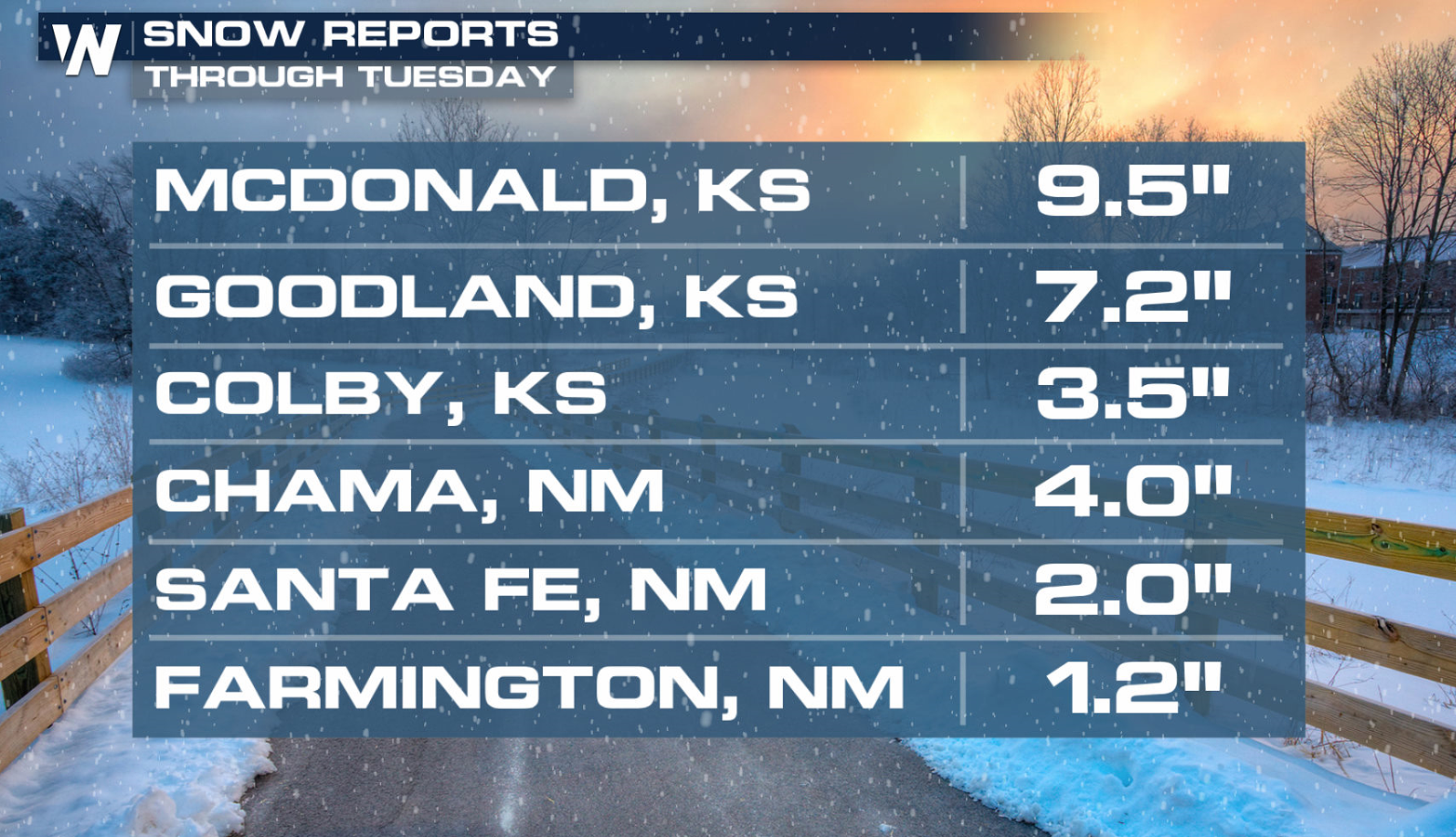 Winter weather alerts continue from Iowa to Upper Michigan. An additional 6" to 10" of snow is likely across Wisconsin and Michigan.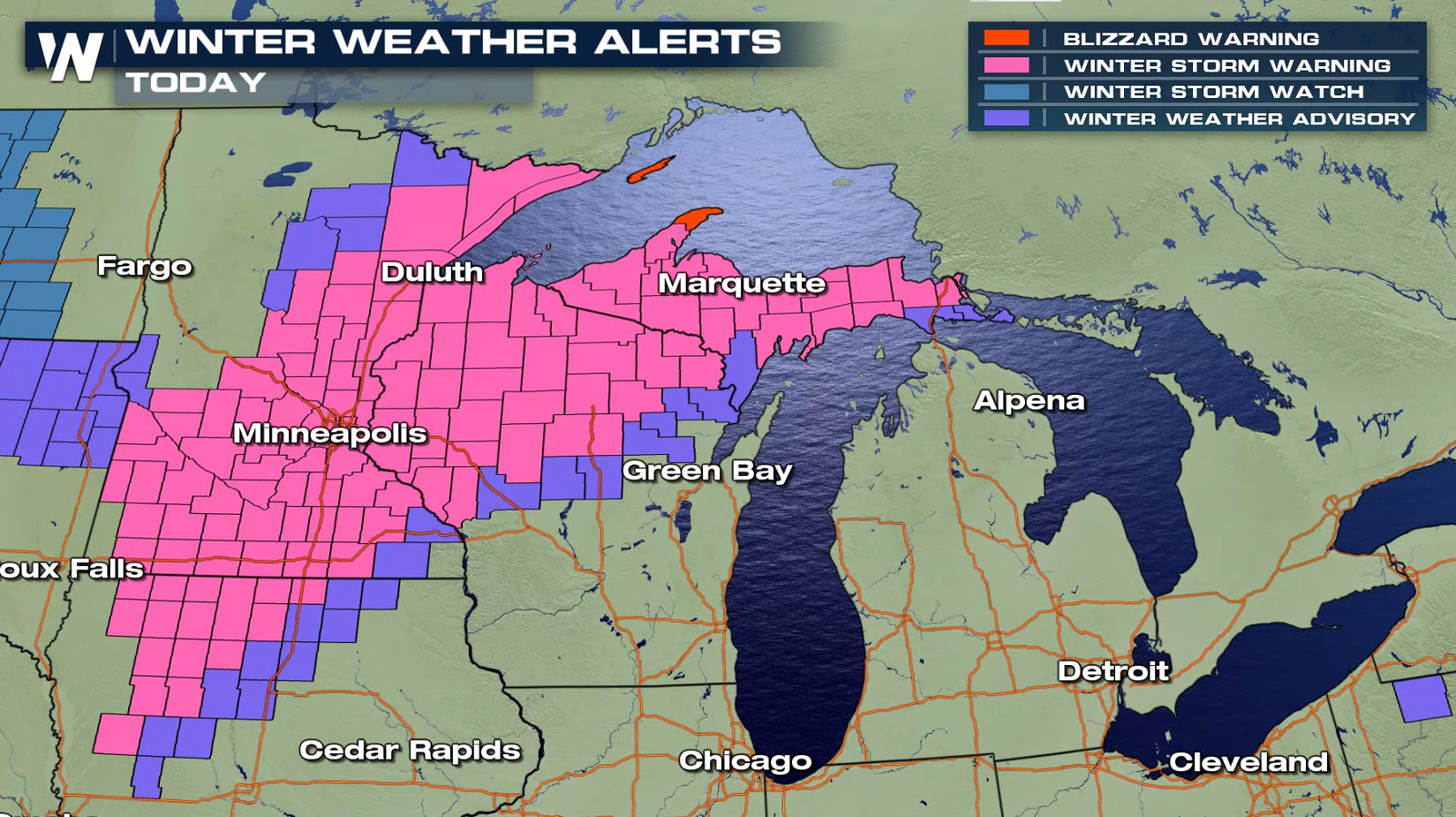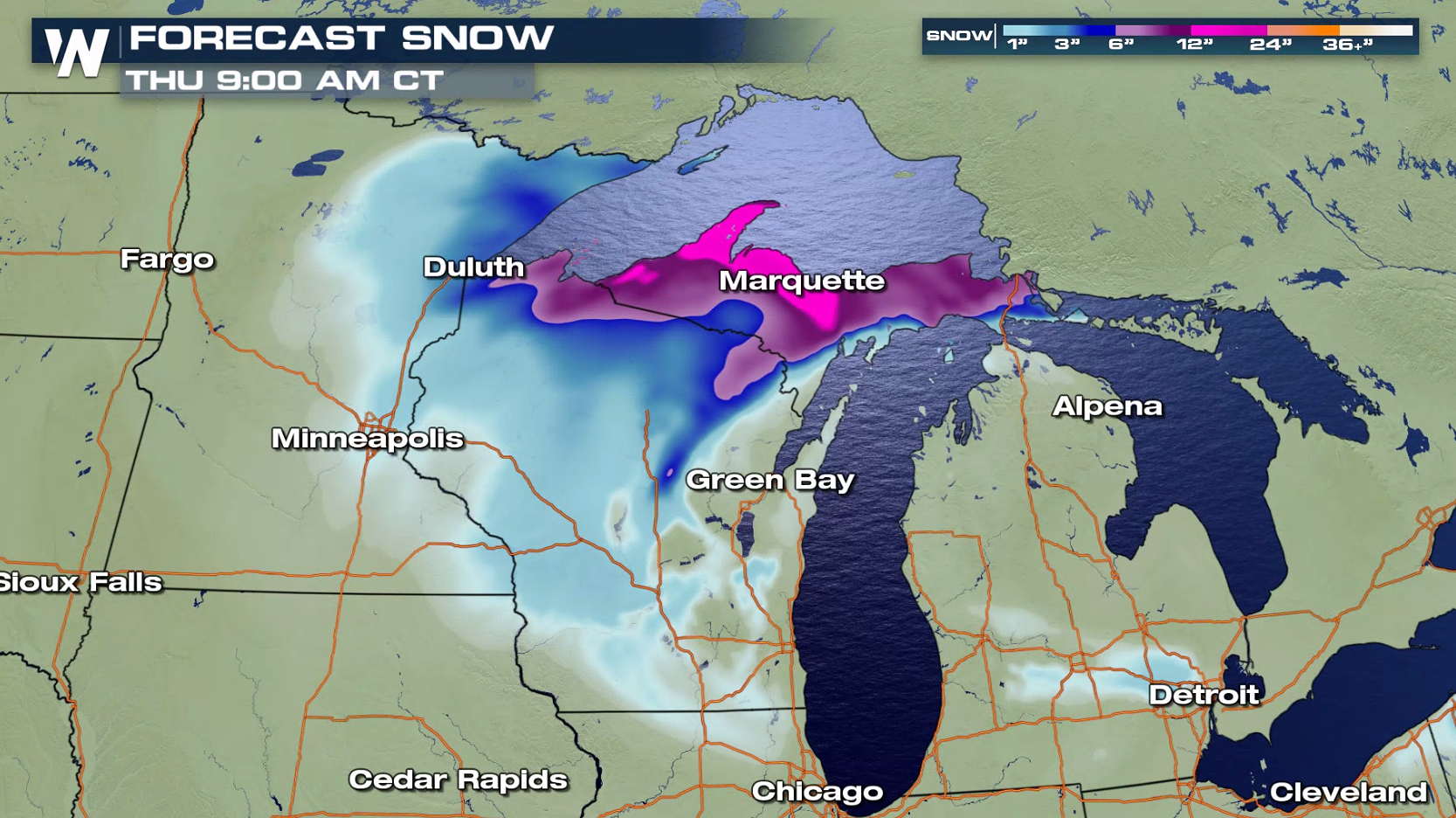 Eventually the center of this low-pressure system will start to track into the Plains. North winds up to 30 mph may produce some blowing and drifting snow.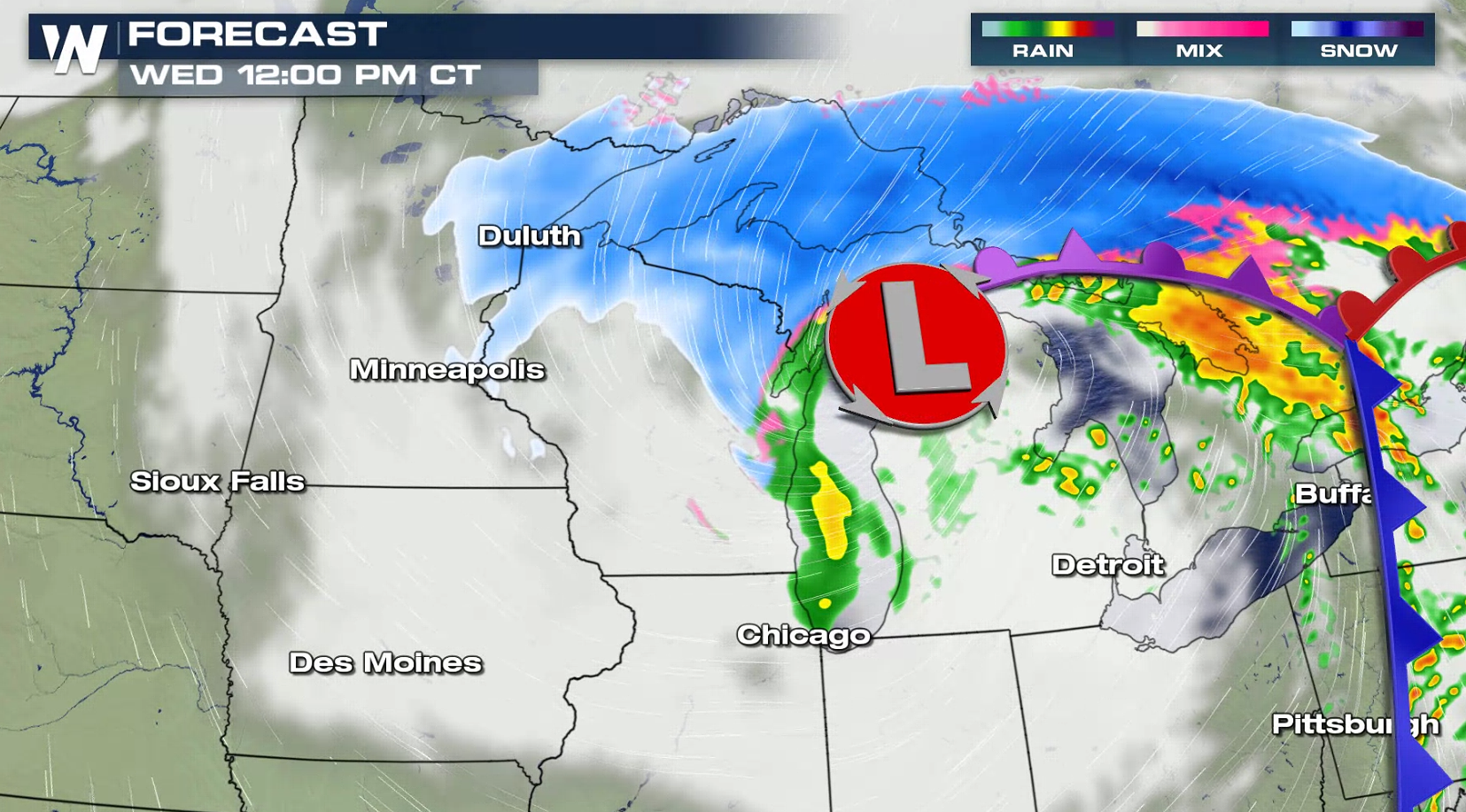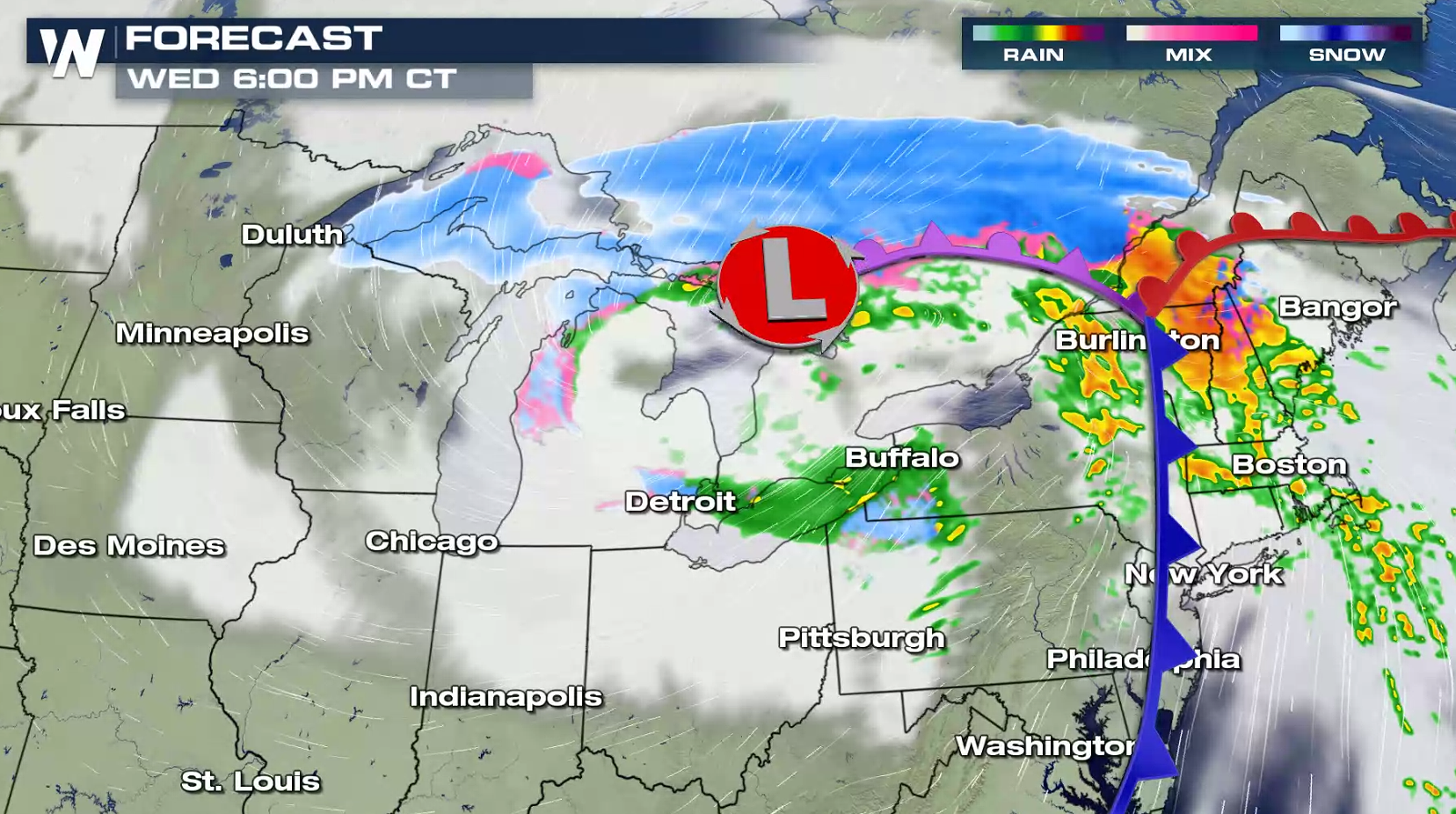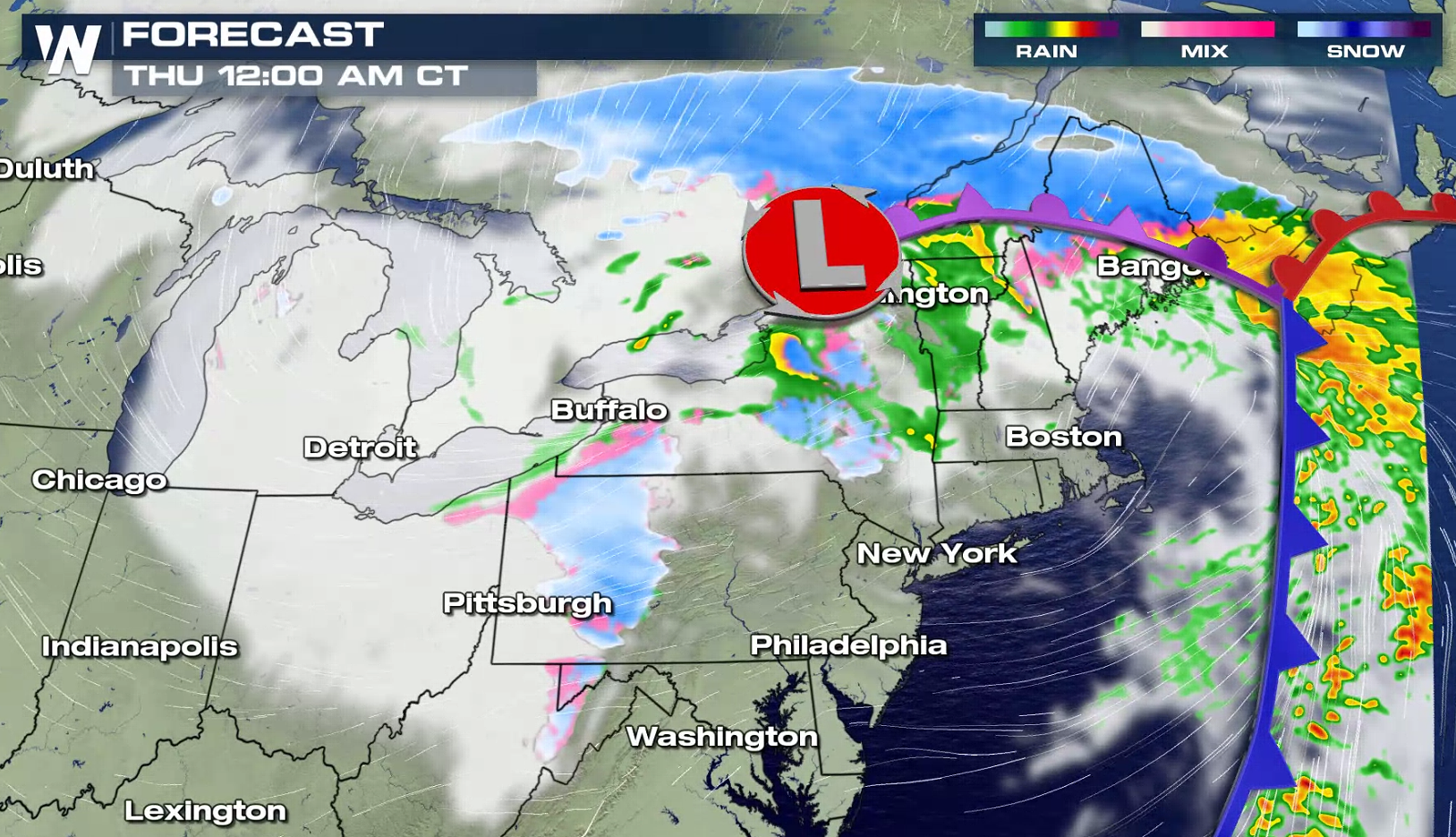 It is a busy travel week leading up to Thanksgiving. Folks planning travel in should monitor the forecast and consider alternate plans. Travel could become very dangerous and roads may be impassible at times.