An area of unsettled weather will continue to move across portions of Florida, producing scattered showers and thunderstorms, high surf and windy conditions over the next few days. Areas of north and central Florida will likely see the wettest weather through Wednesday night and into early Thursday morning.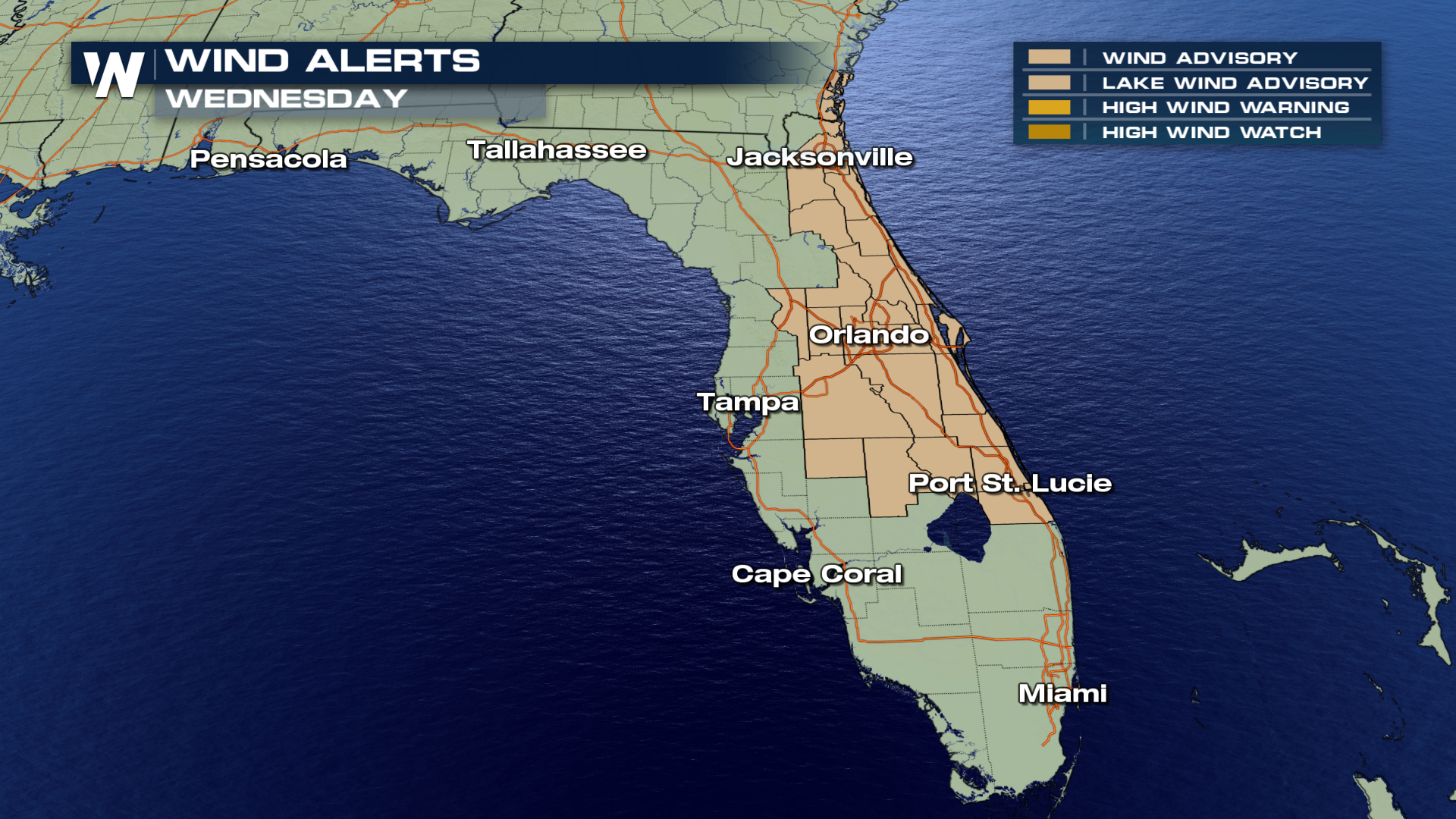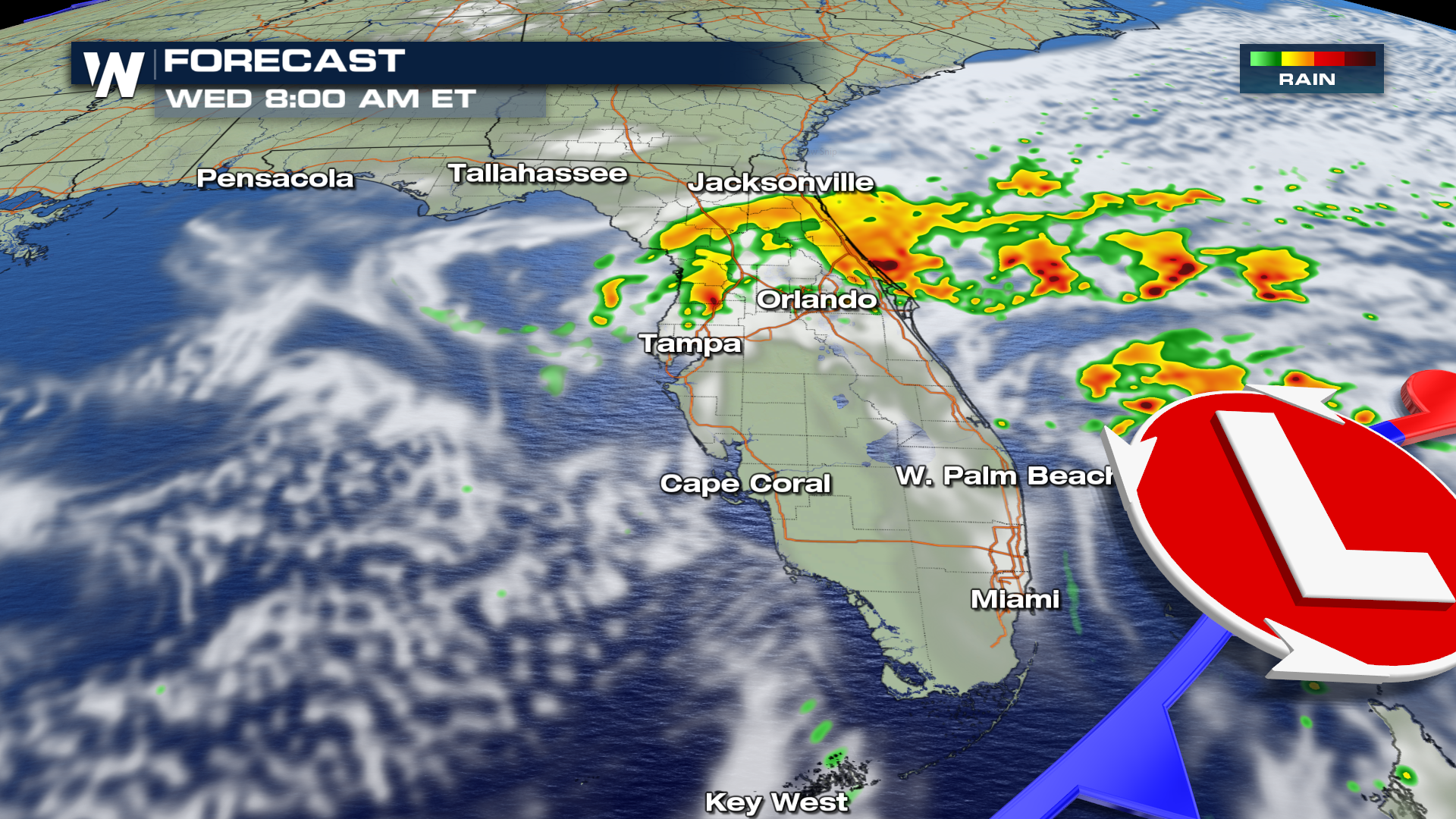 By Wednesday mid-afternoon, showers and storms will continue to work their way south into portions of central Florida, especially over areas on the east coast.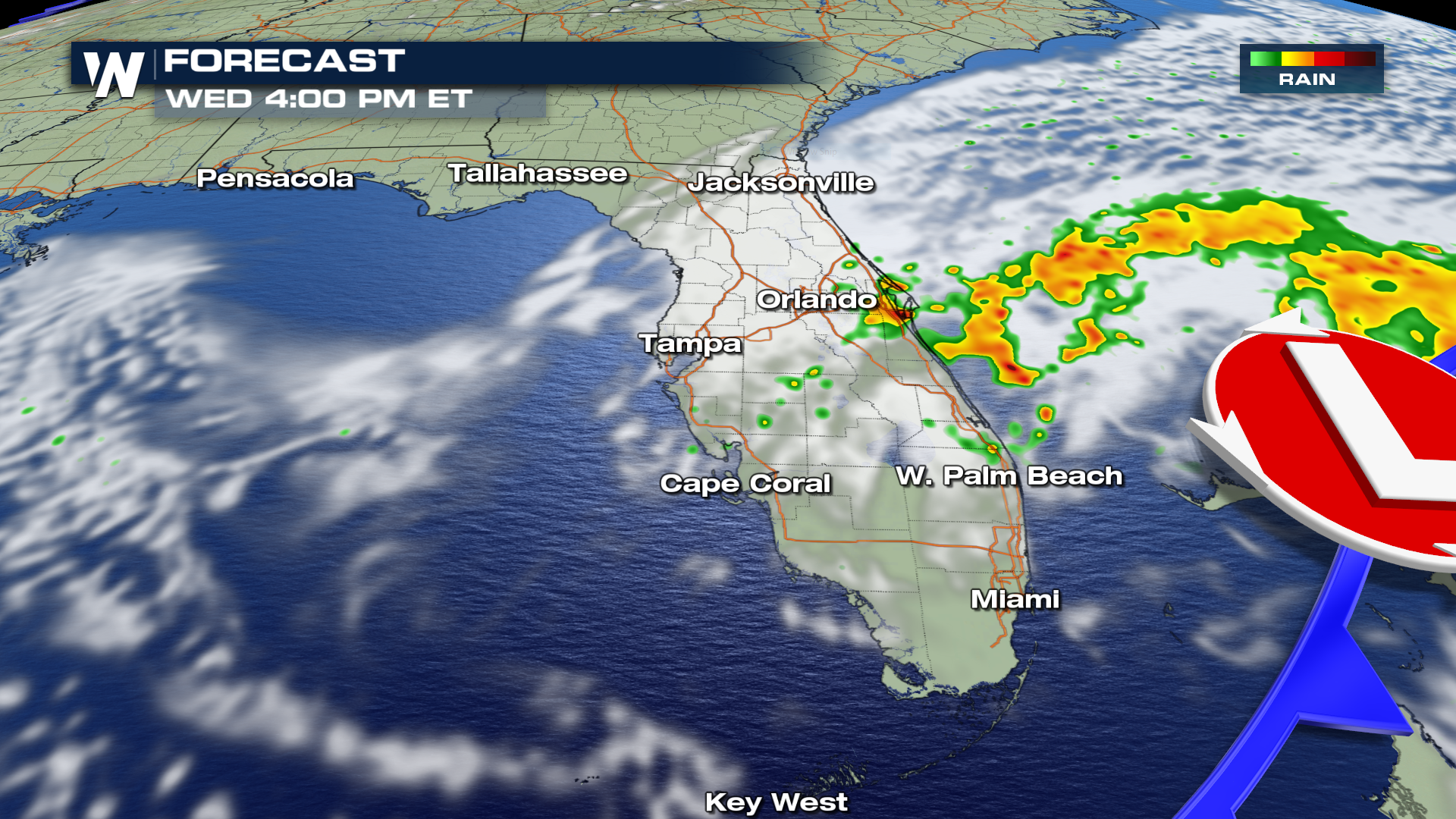 Active weather likely continues to impact portions of the central coast through Wednesday evening, before slowly shifting off-shore late Wednesday night.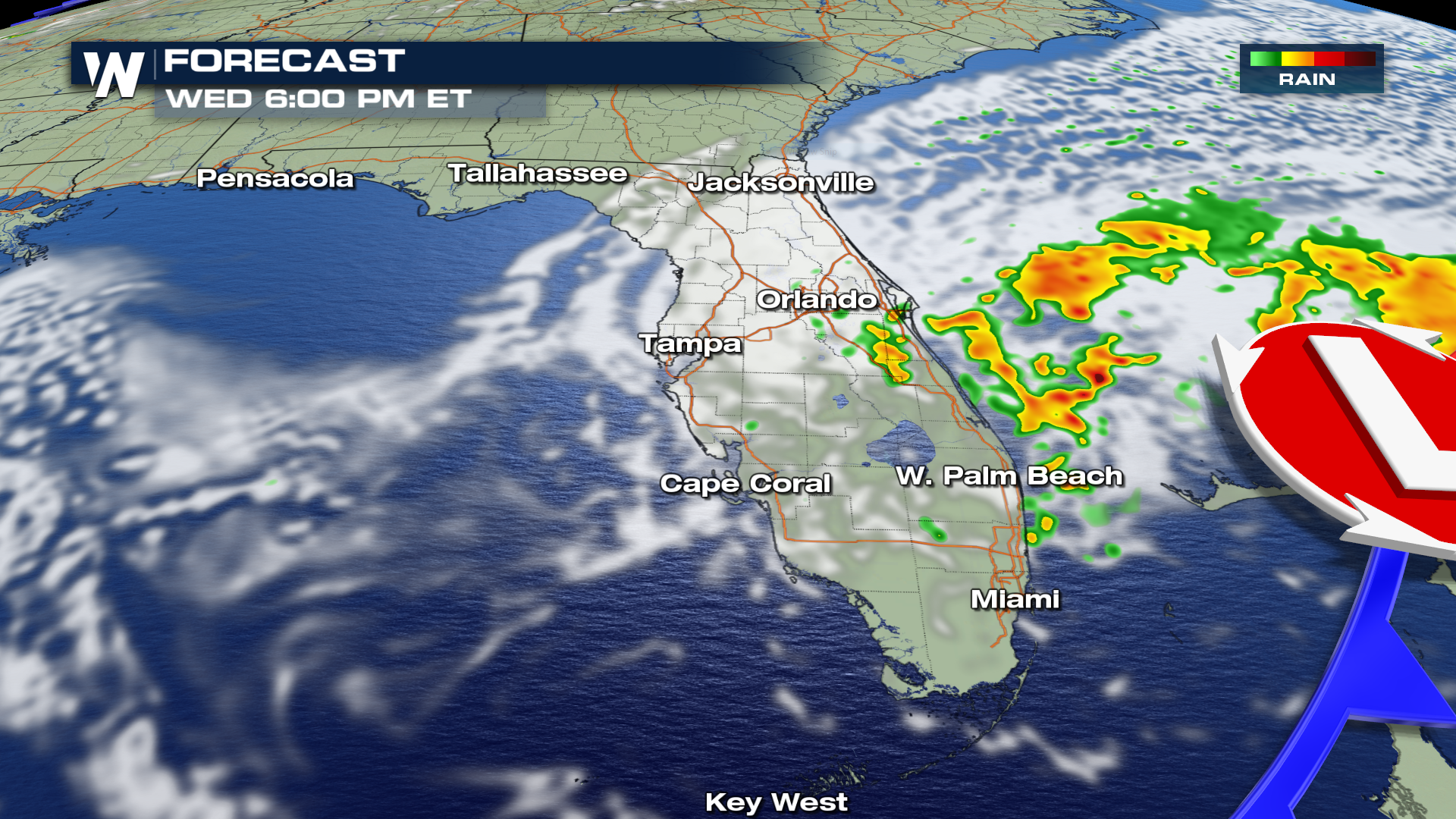 As the main area of energy swirls off the coast, the scattered showers will move off-shore as well, giving way to drier conditions by early Thursday morning.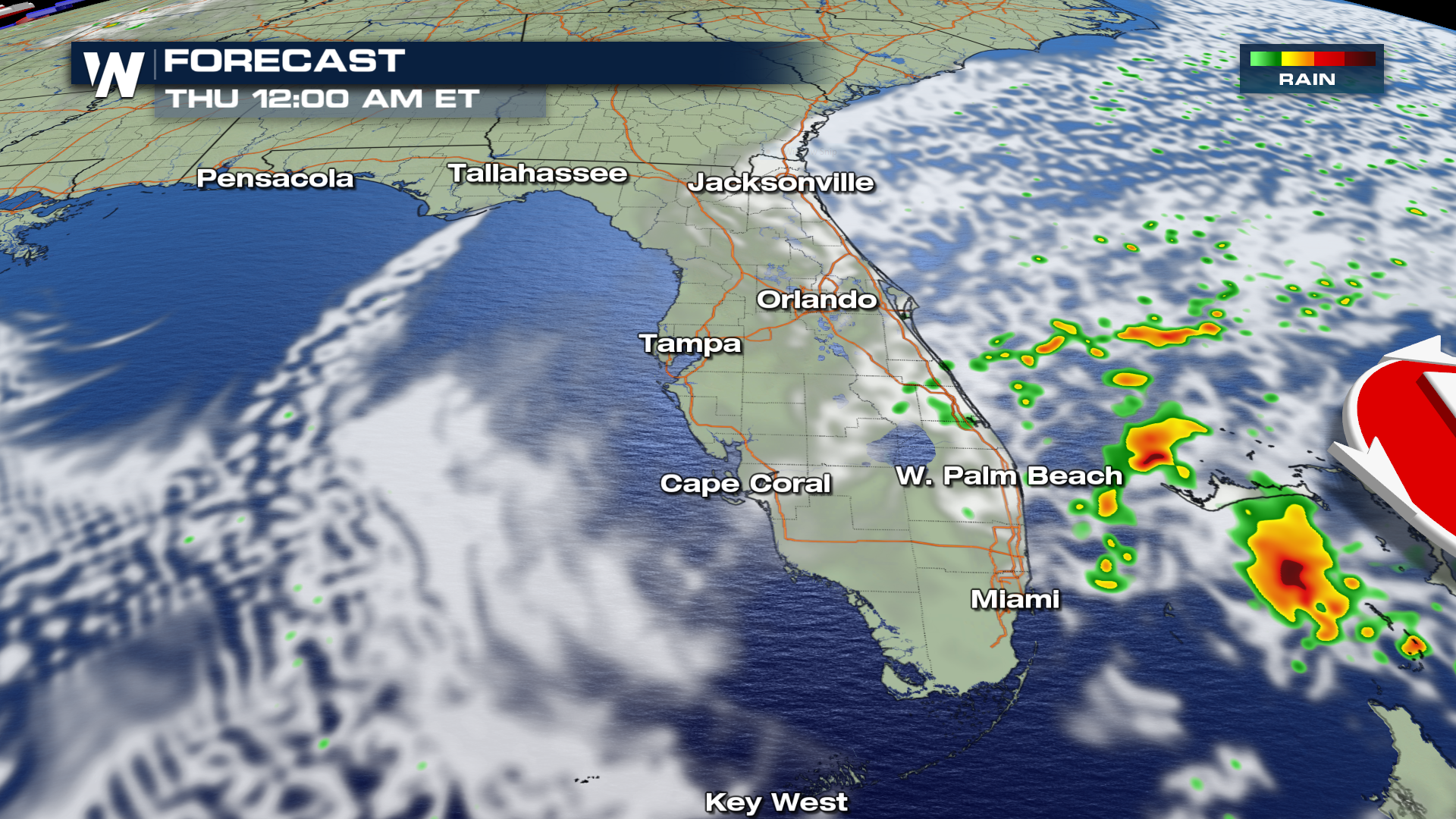 Despite the shower activity working it's way out of the area on Thursday, marine warnings will remain in effect through Thursday afternoon for high surf, windy conditions and possible rip currents.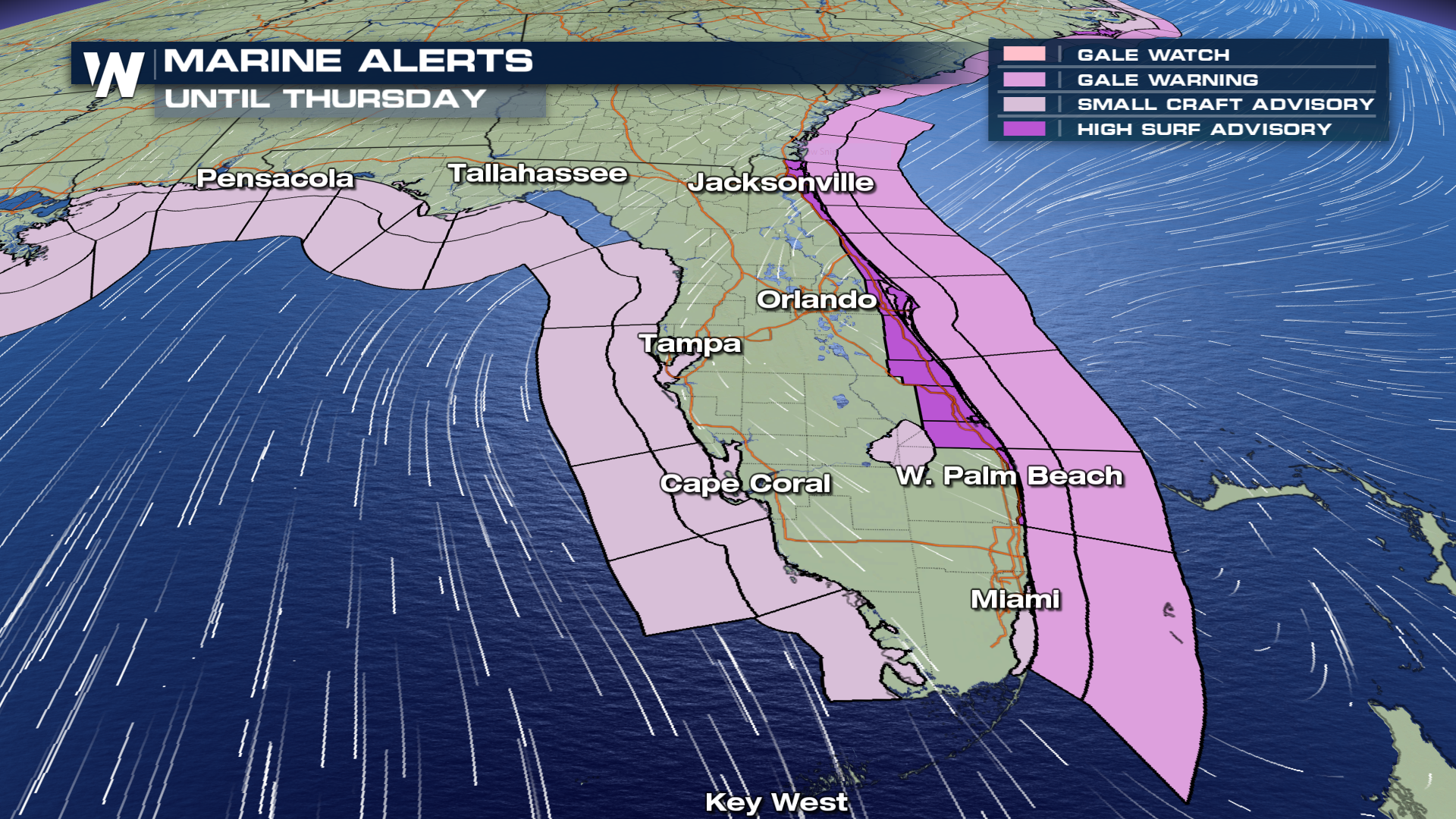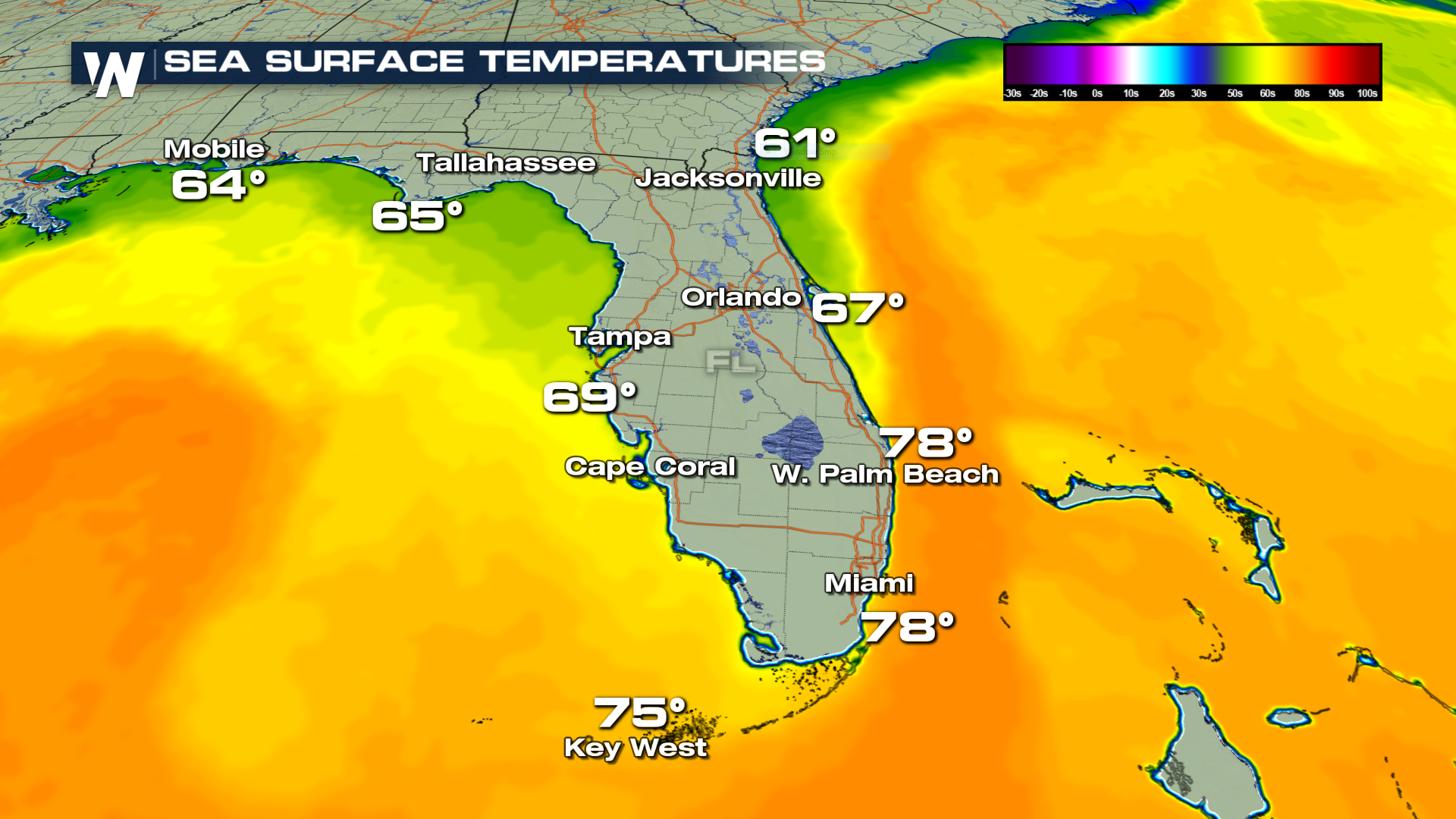 For WeatherNation, I'm
Meteorologist Greg Rule