Have you noticed the heat in Oregon, specifically Portland? Well, it's not just you! The city has had its most 90-degree days on record. https://twitter.com/NWSPortland/status/1032384600696213504 Just three years ago the city established its record of 29 days with high temperatures at or above 90 degrees. On Wednesday Portland hit 93°, well above the average high temperature of 81°. How much longer will the heat last?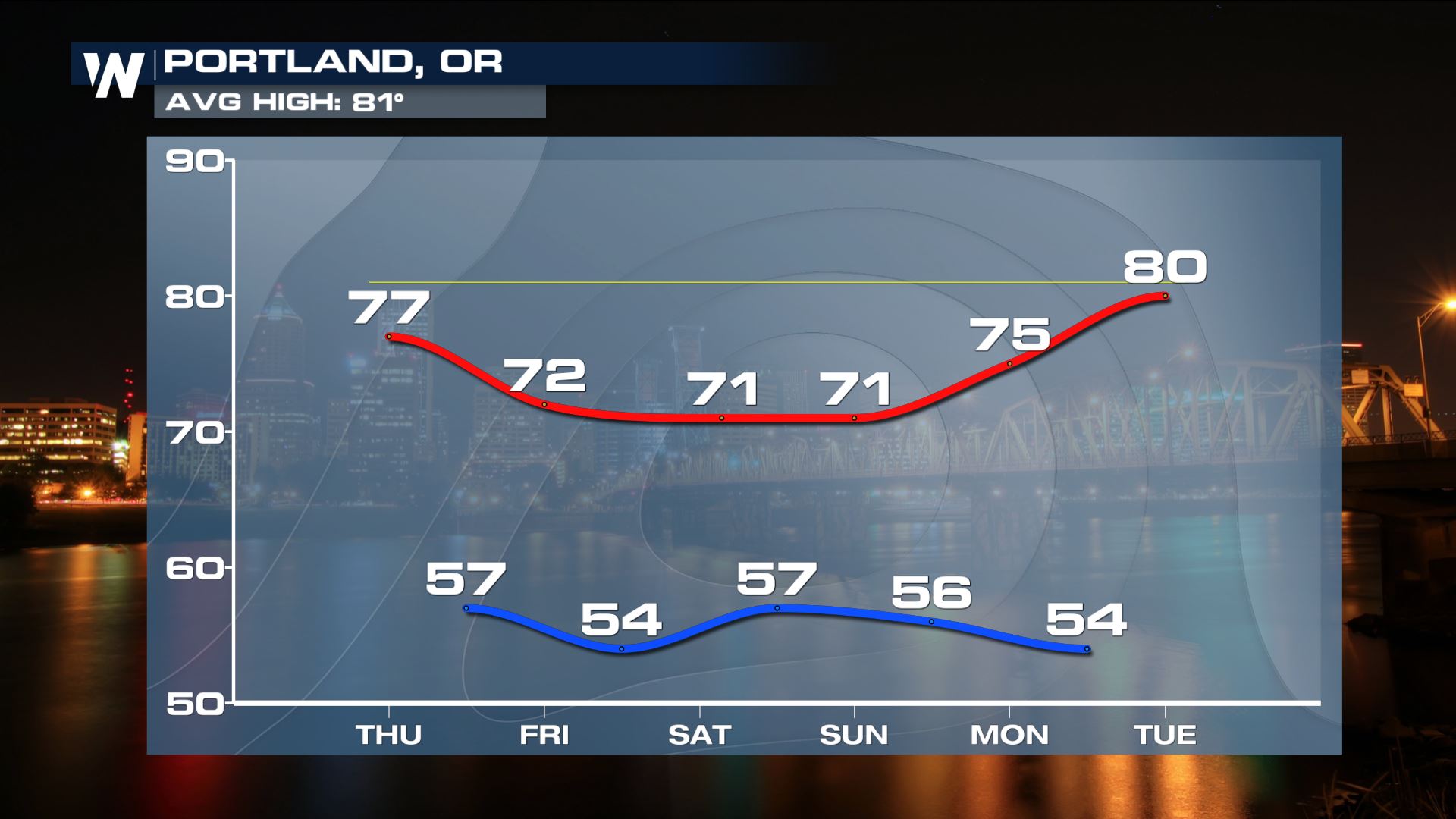 Good news! That's if you aren't a fan of the heat. Cooler weather will move in for Thursday, August 23 to Tuesday, August 28 where low temperatures are forecast along the blue line and high temperatures along the red line. This will take us nearly through the end of the month, whereas September begins with an average high of 79 degrees.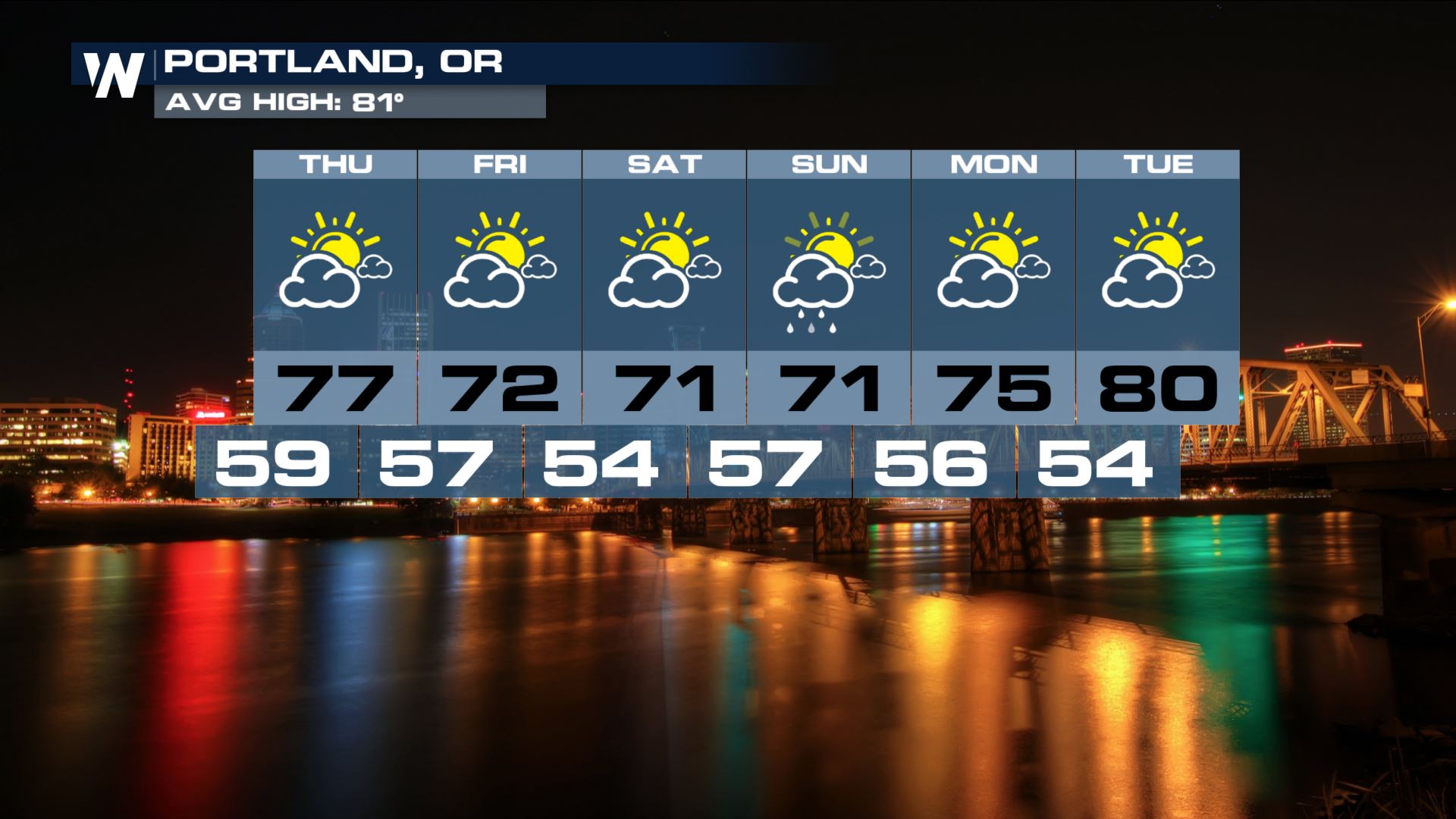 While the temperatures drop, the forecast remains mainly dry. There is an increased chance of showers by the weekend, then drying and warming next week.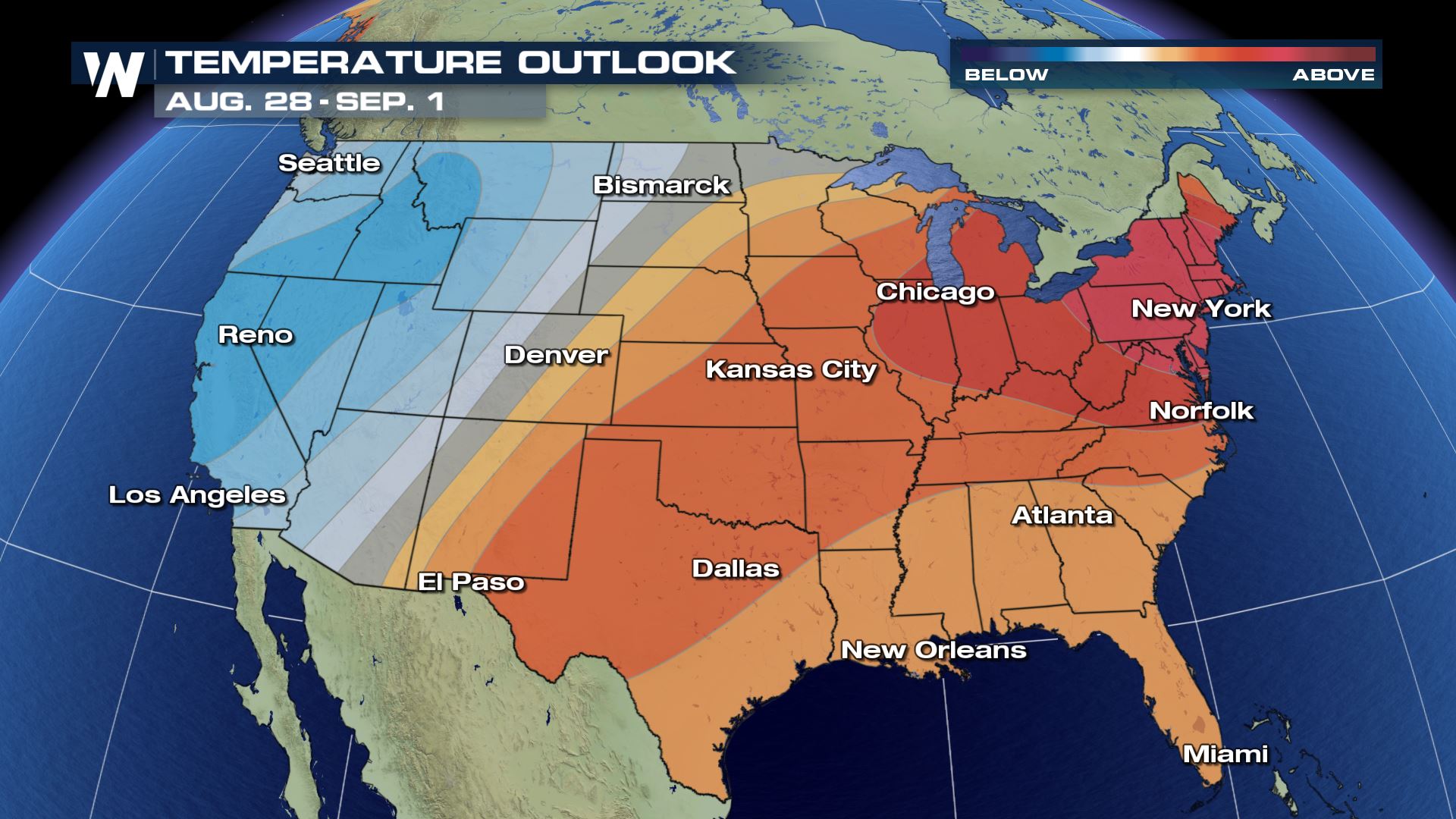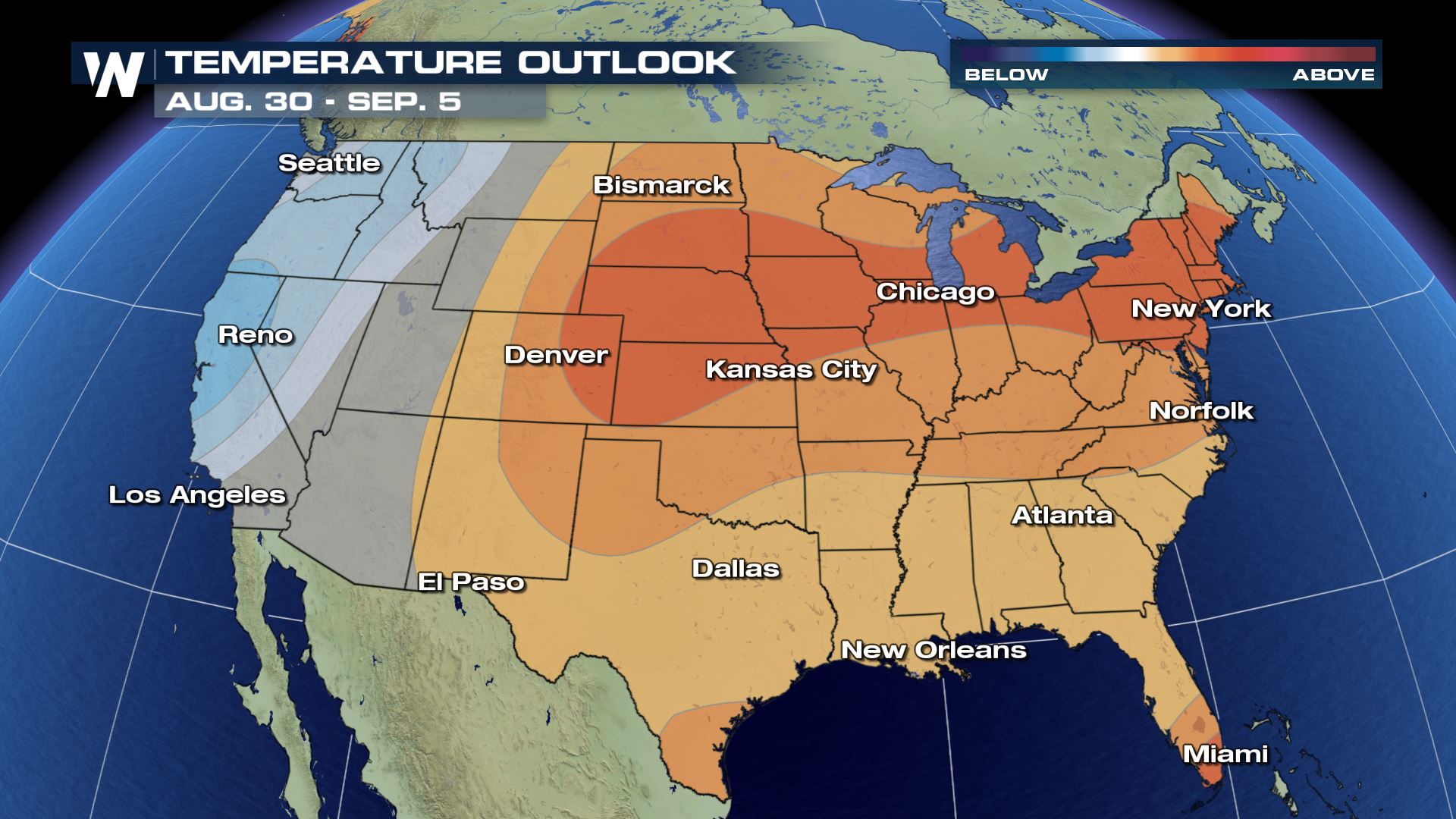 Long range forecasts are showing a *higher* chance of cooler weather for the Pacific Northwest through the beginning of September, including Portland. We may have broken the 90 degree day record Wednesday, while feeling the last of the 90 degree heat for the year! For WeatherNation, Meteorologist
Steve Glazier