A cold front moving through the Sunshine State today will help bring scattered showers and storms with an isolated risk of severe weather. Here is the very latest severe forecast.
Severe Outlook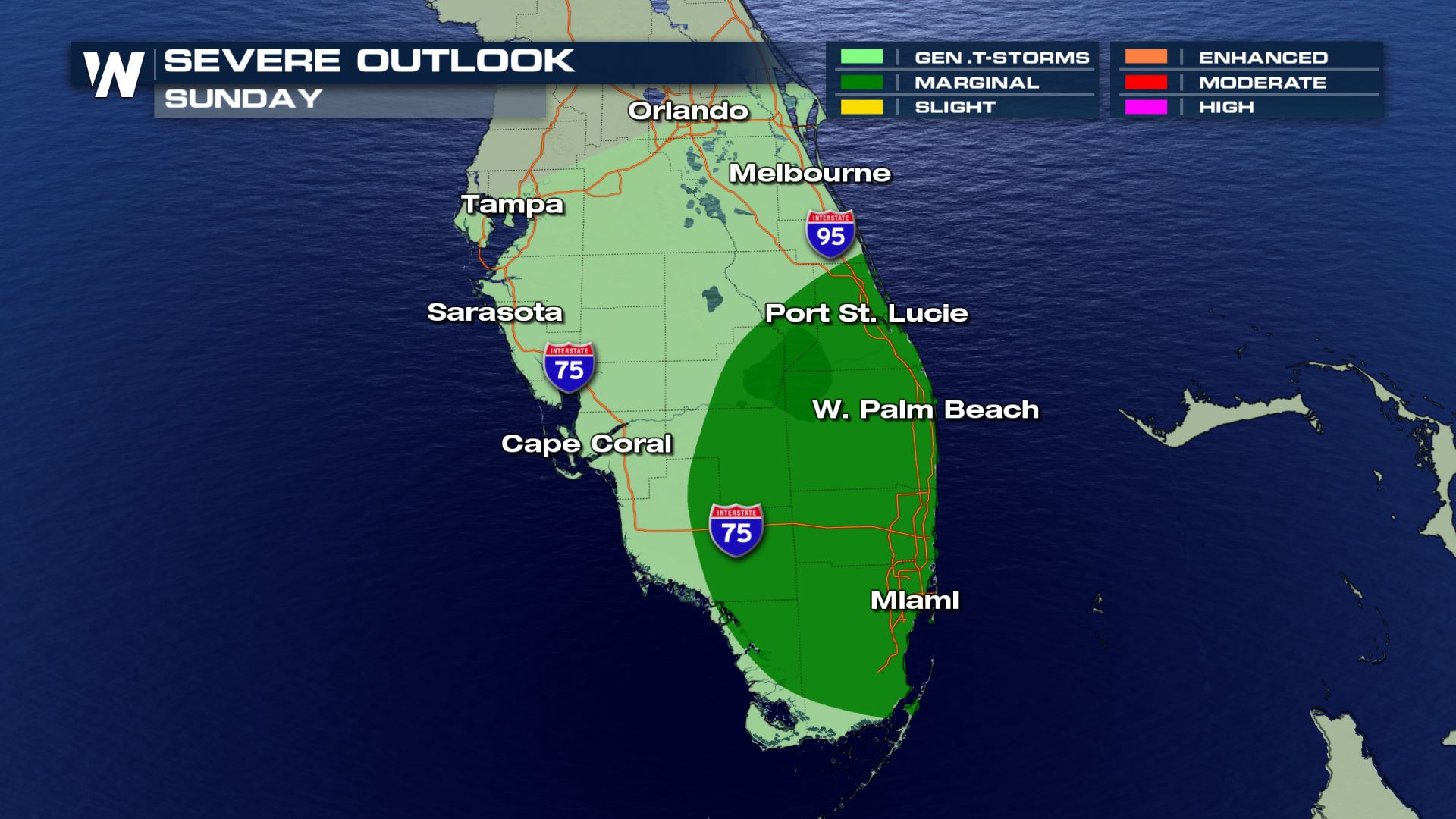 Isolated severe chances are setting-up today for southeast Florida, including the cities of West Palm Beach and Miami.
Severe Risk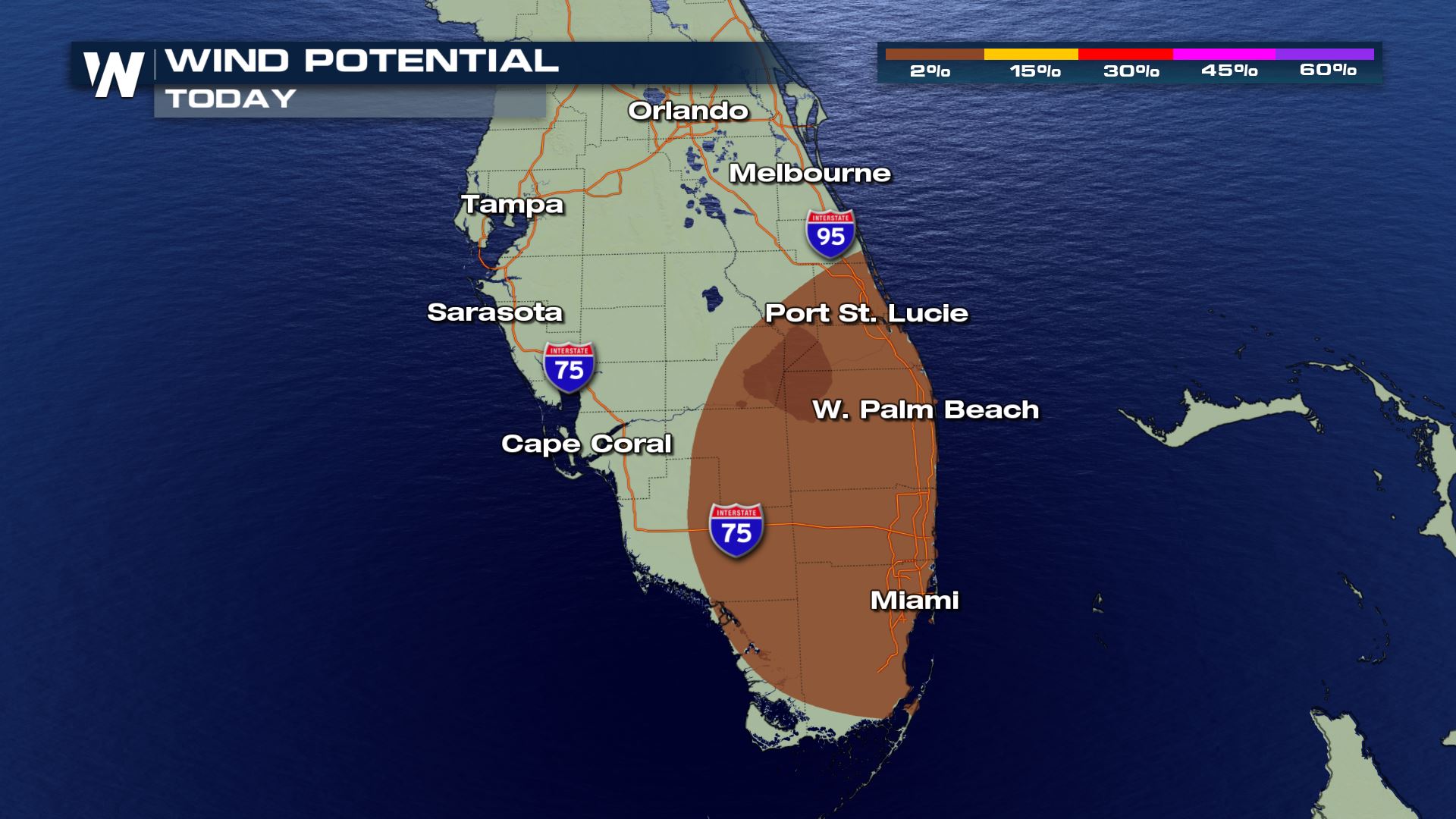 The damaging winds will be the primary risk within any storms today, but an isolated hail and tornado threat can't be taken out of the forecast completely.
Forecast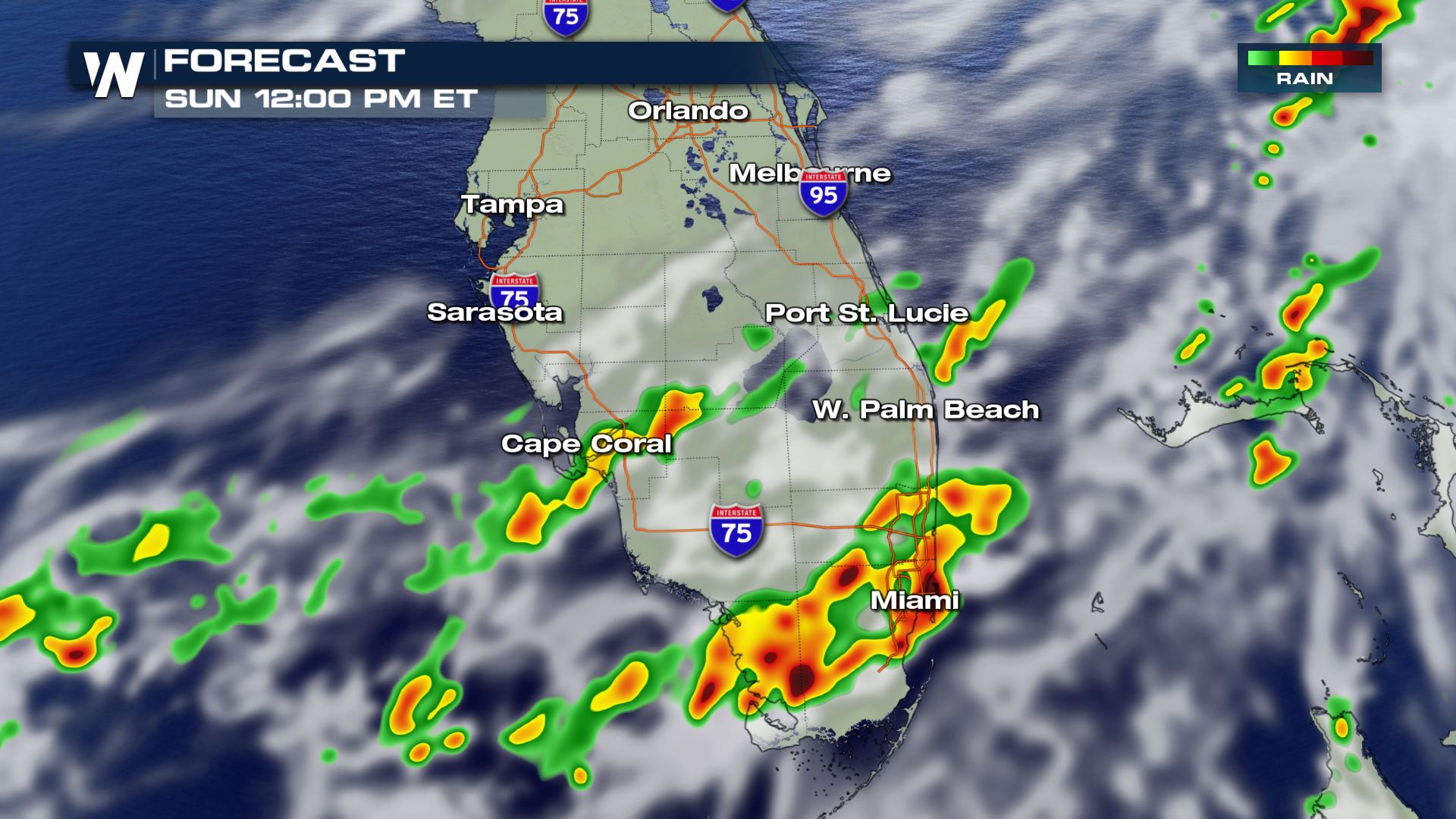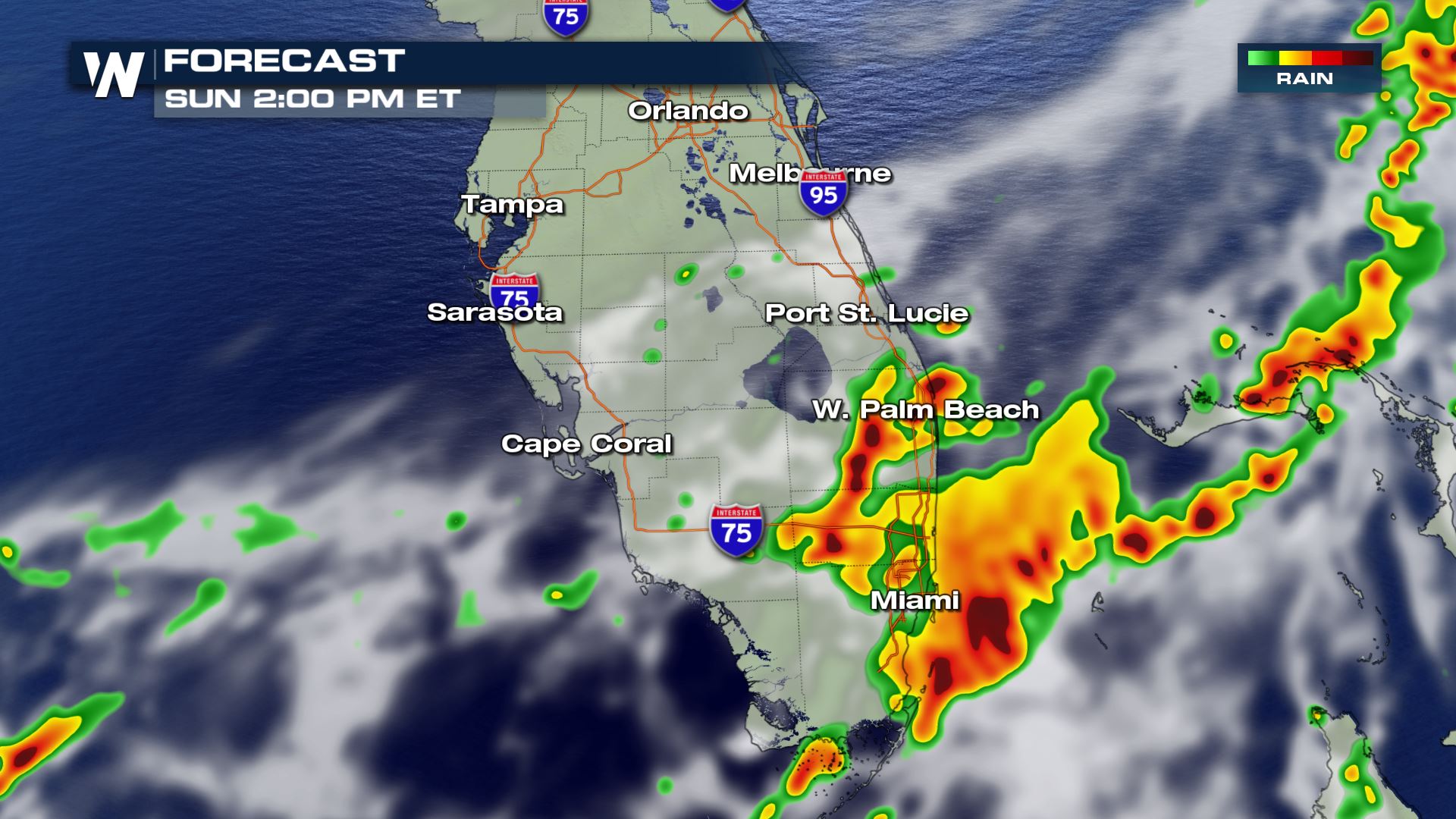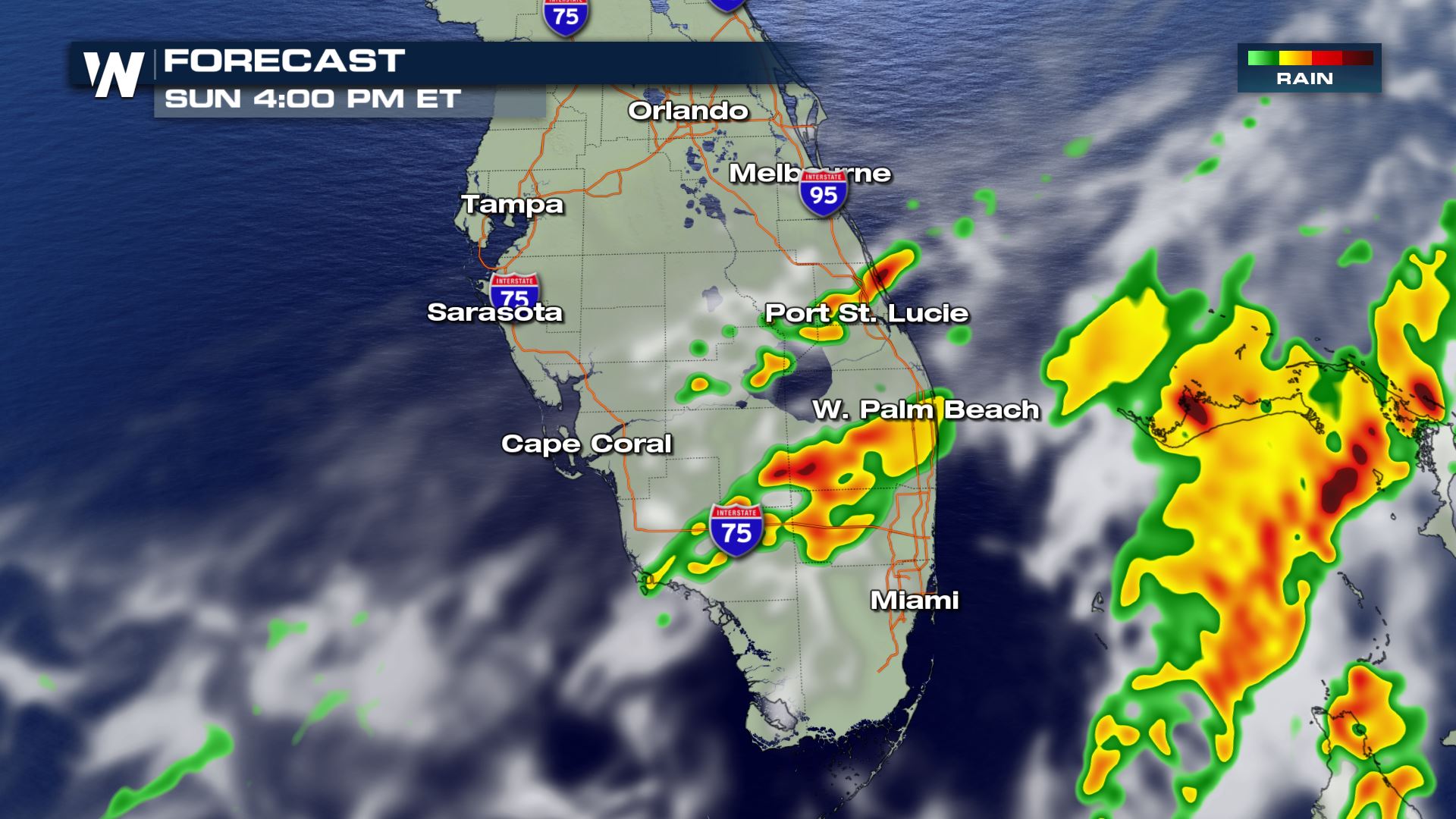 The timing of the intense storms will be during the afternoon and evening.
Rainfall Potential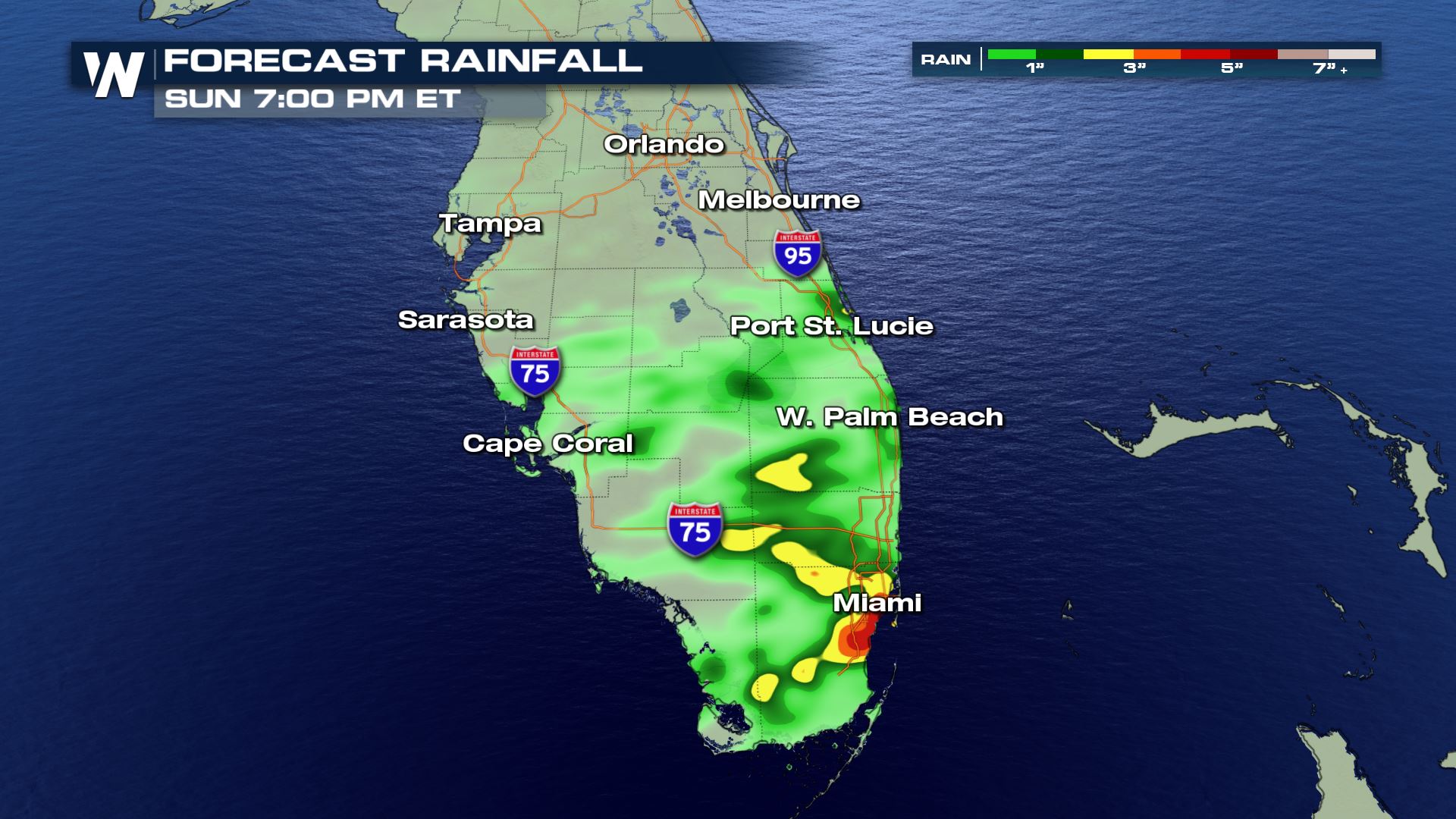 Pockets of intense rain will be possible with today's storms. This means flash flooding will be another risk to monitor with today's storms across southern Florida.