The low pressure system in the eastern Gulf of Mexico will help provide a chance for showers and storms along the Gulf Coast.  Some of these storms could contain damaging winds and also a risk for a tornado or two.  And being over the Gulf waters, water spouts could develop. Here is the very latest.
Severe Outlook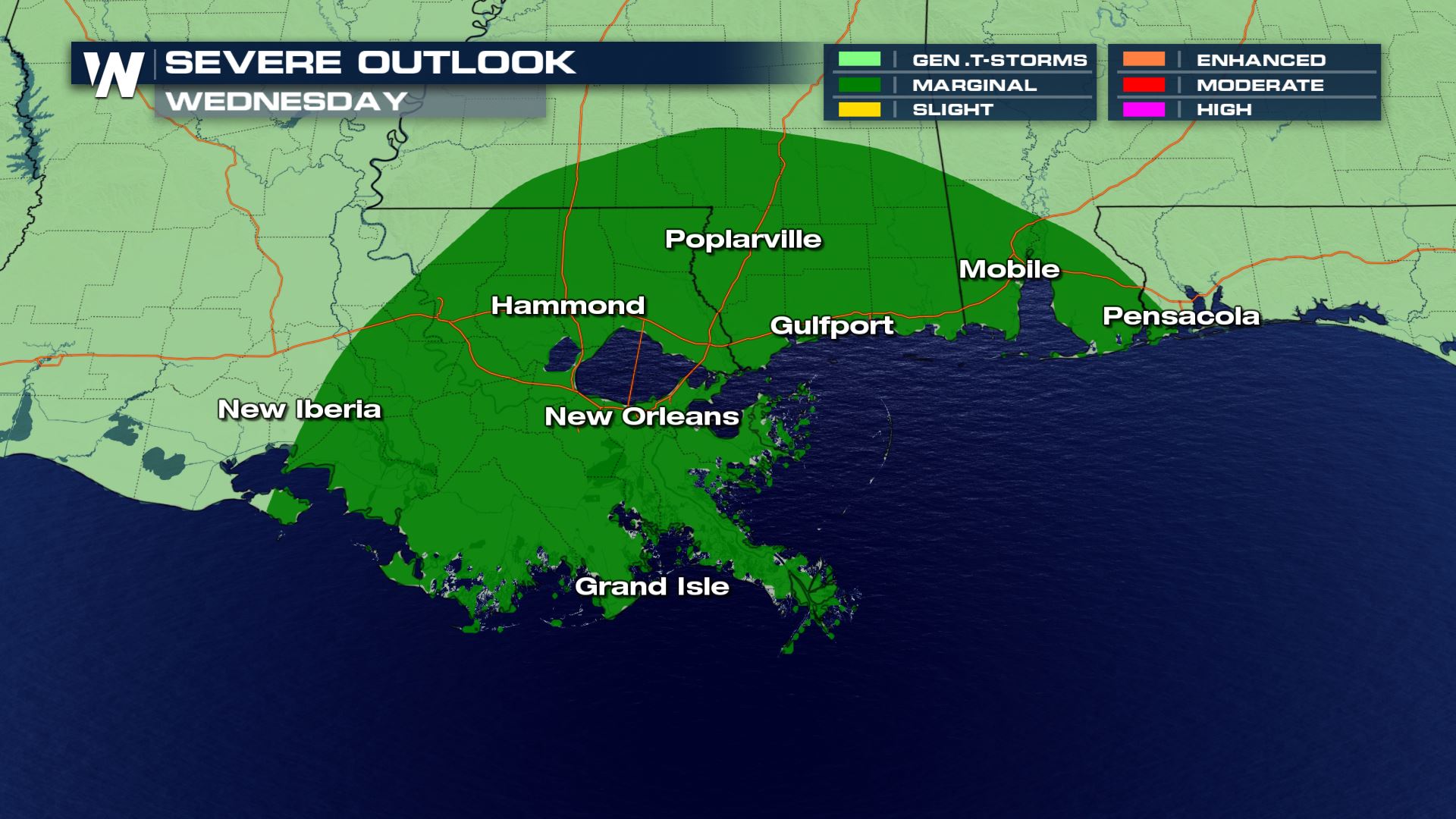 Isolated severe storms will be possible from areas of Louisiana, Mississippi and Alabama.  If you are in these areas please be alert for the changing weather conditions.
Severe Risks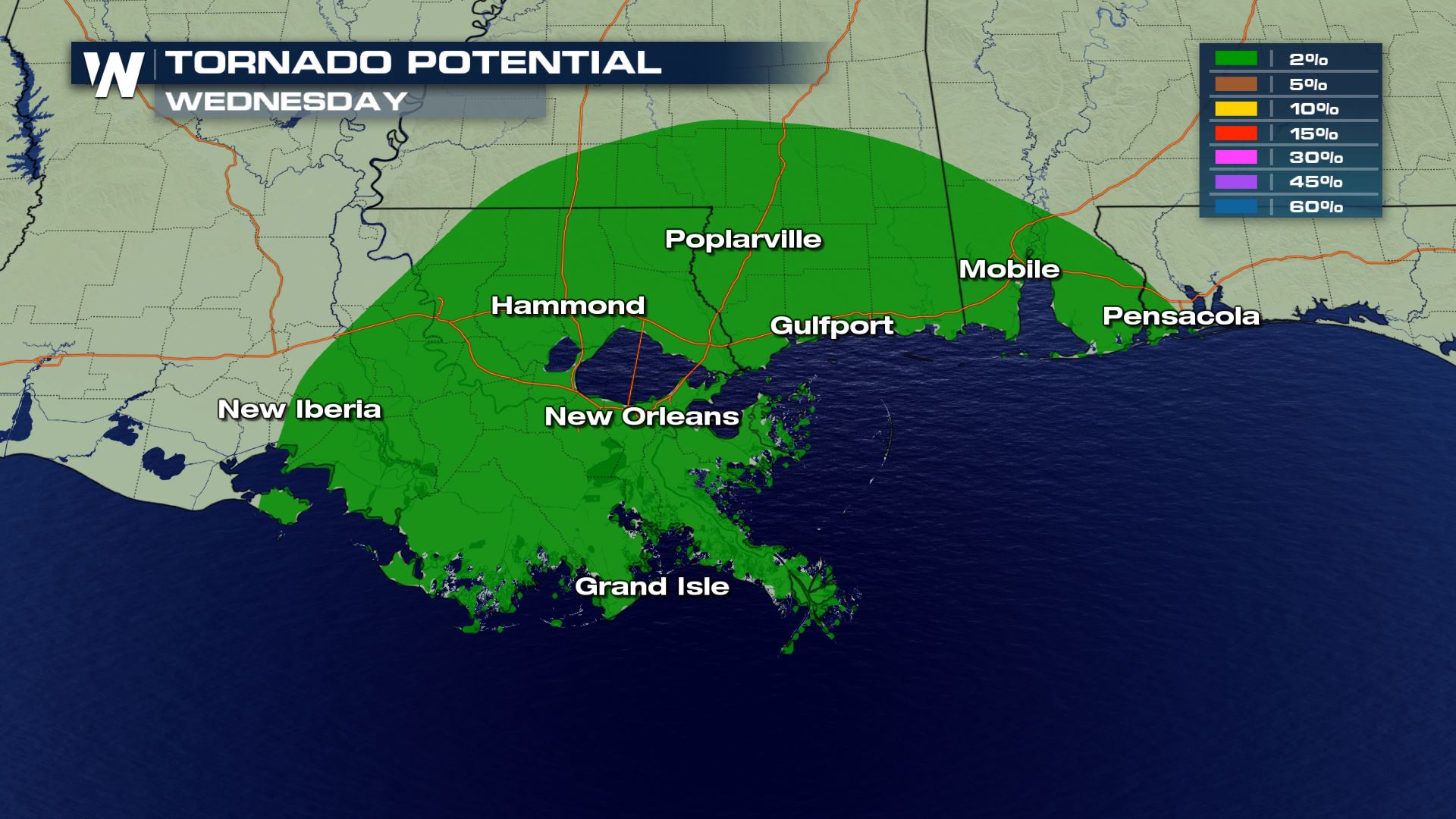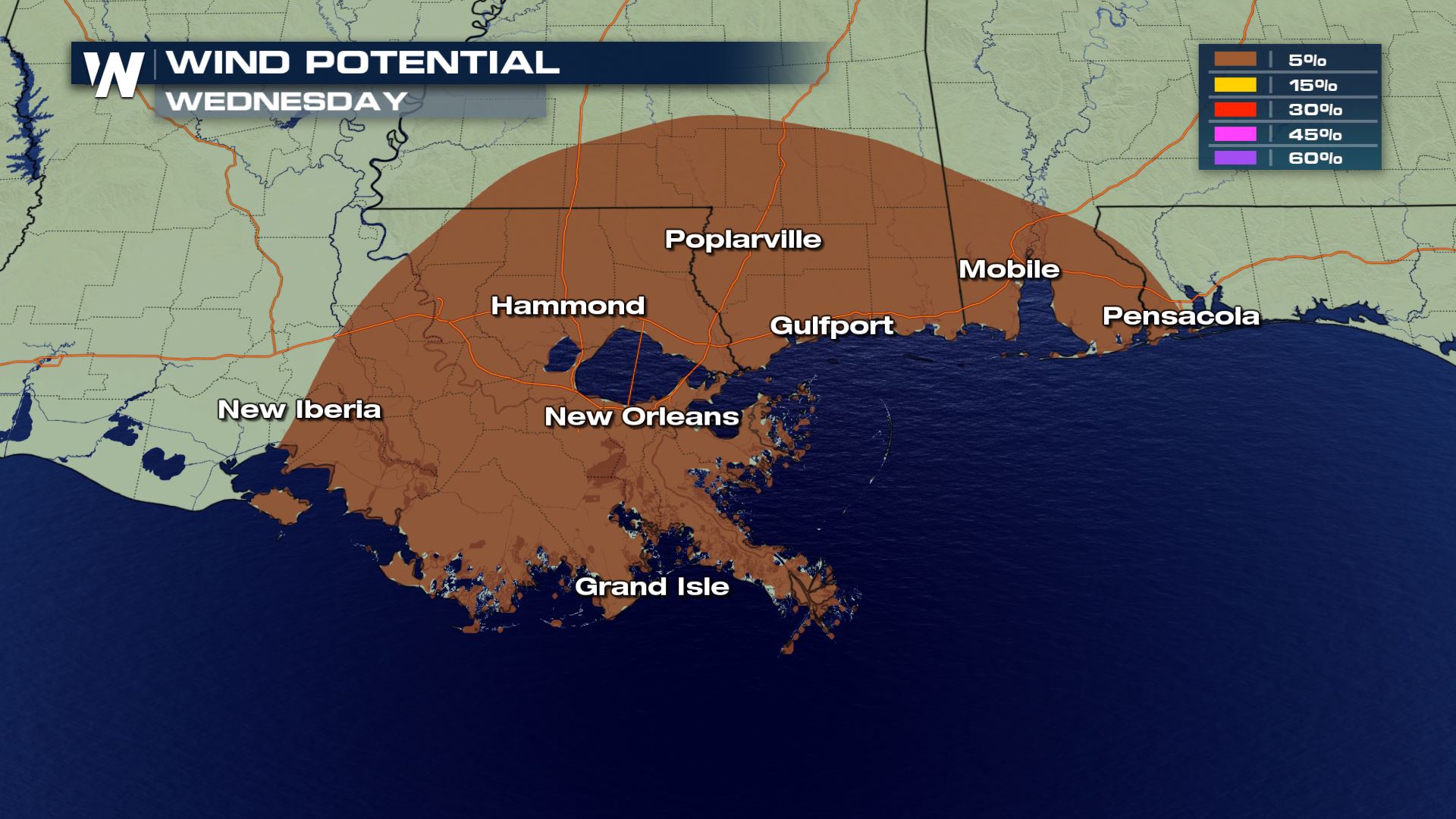 Damaging winds and isolated tornadoes will be the biggest weather threats.  If you were planning on head out into the Gulf waters today, go ahead and cancel that plan as the weather will be too dangerous for any boaters or people along the coast.
Forecast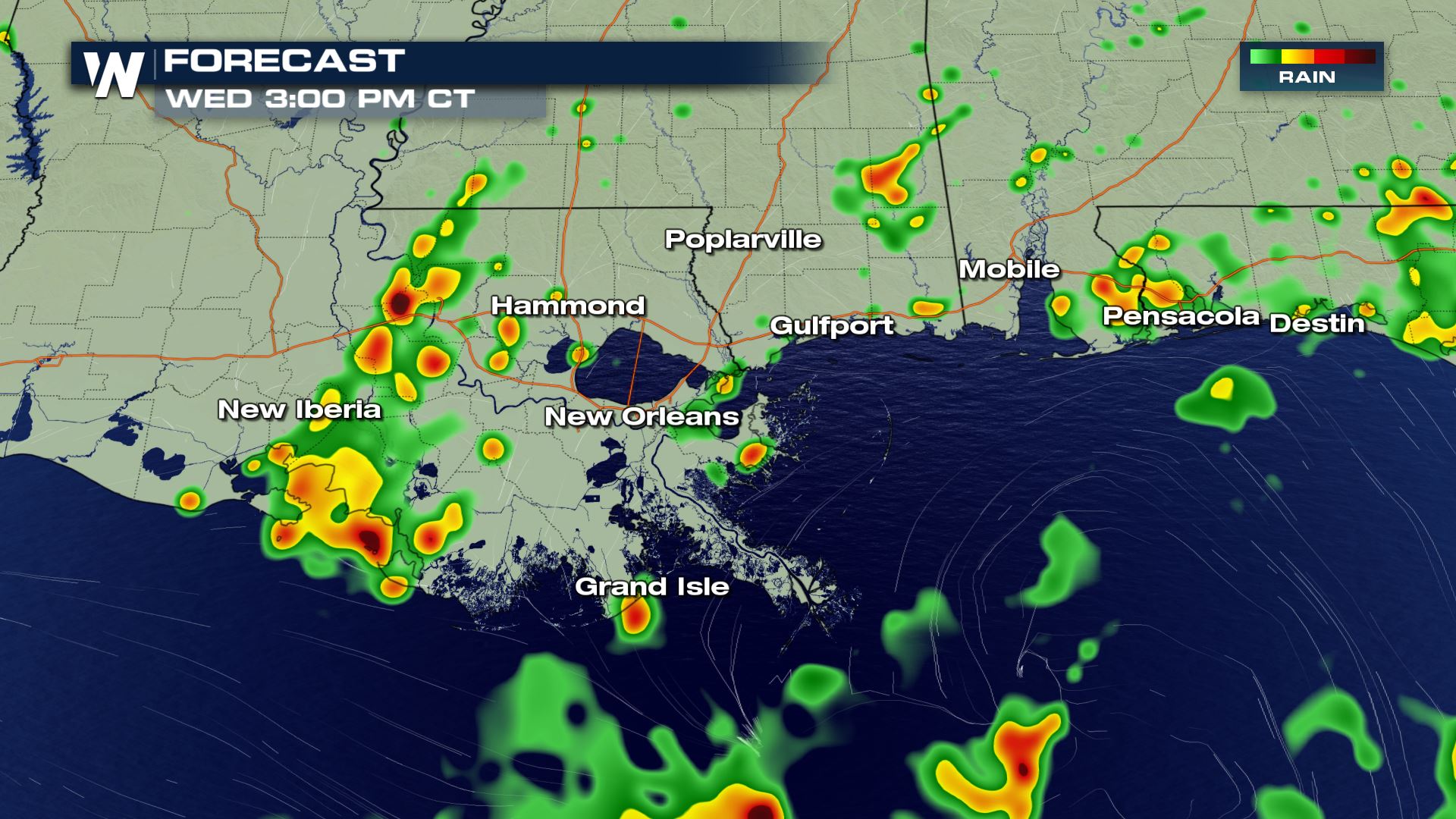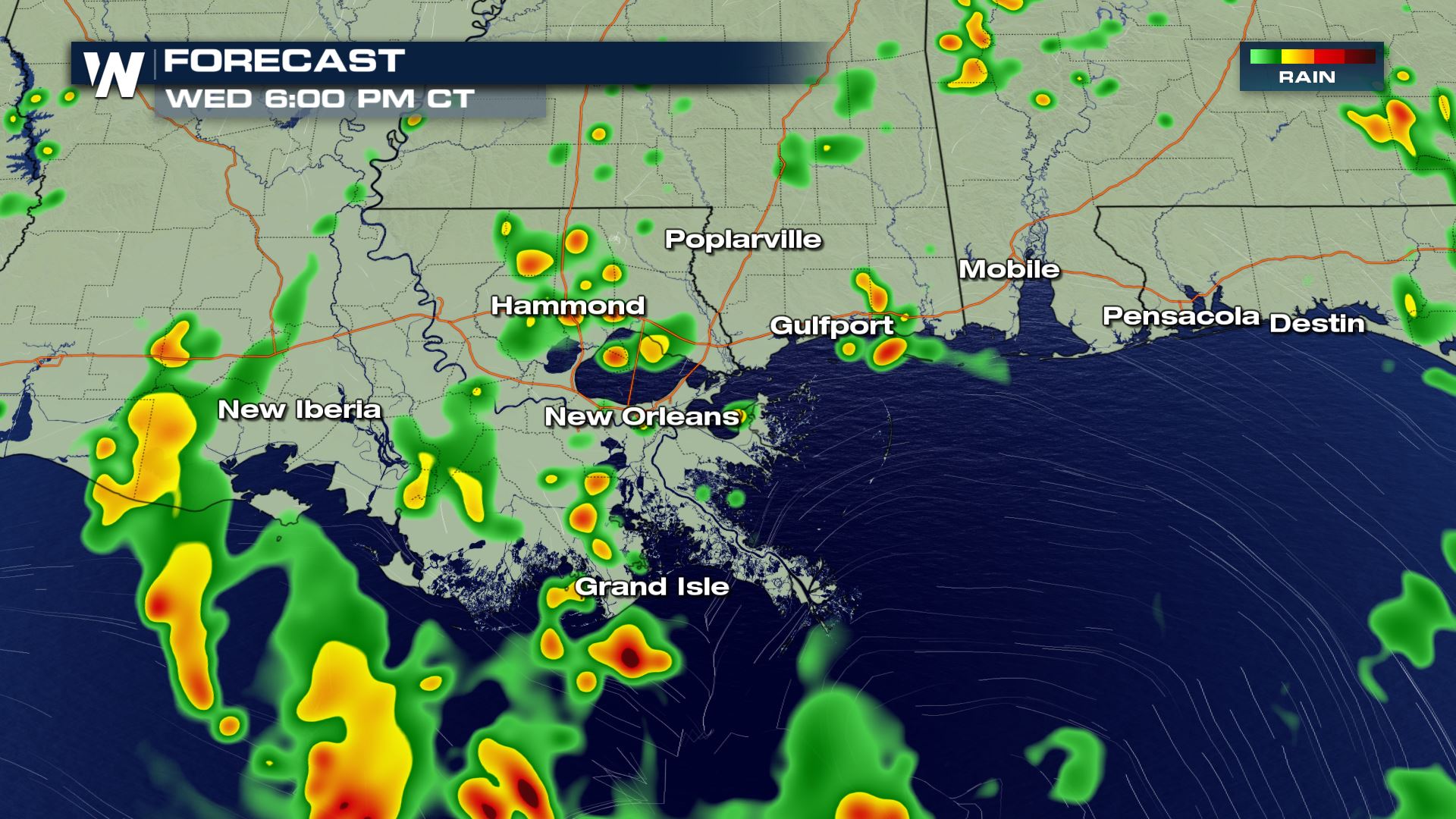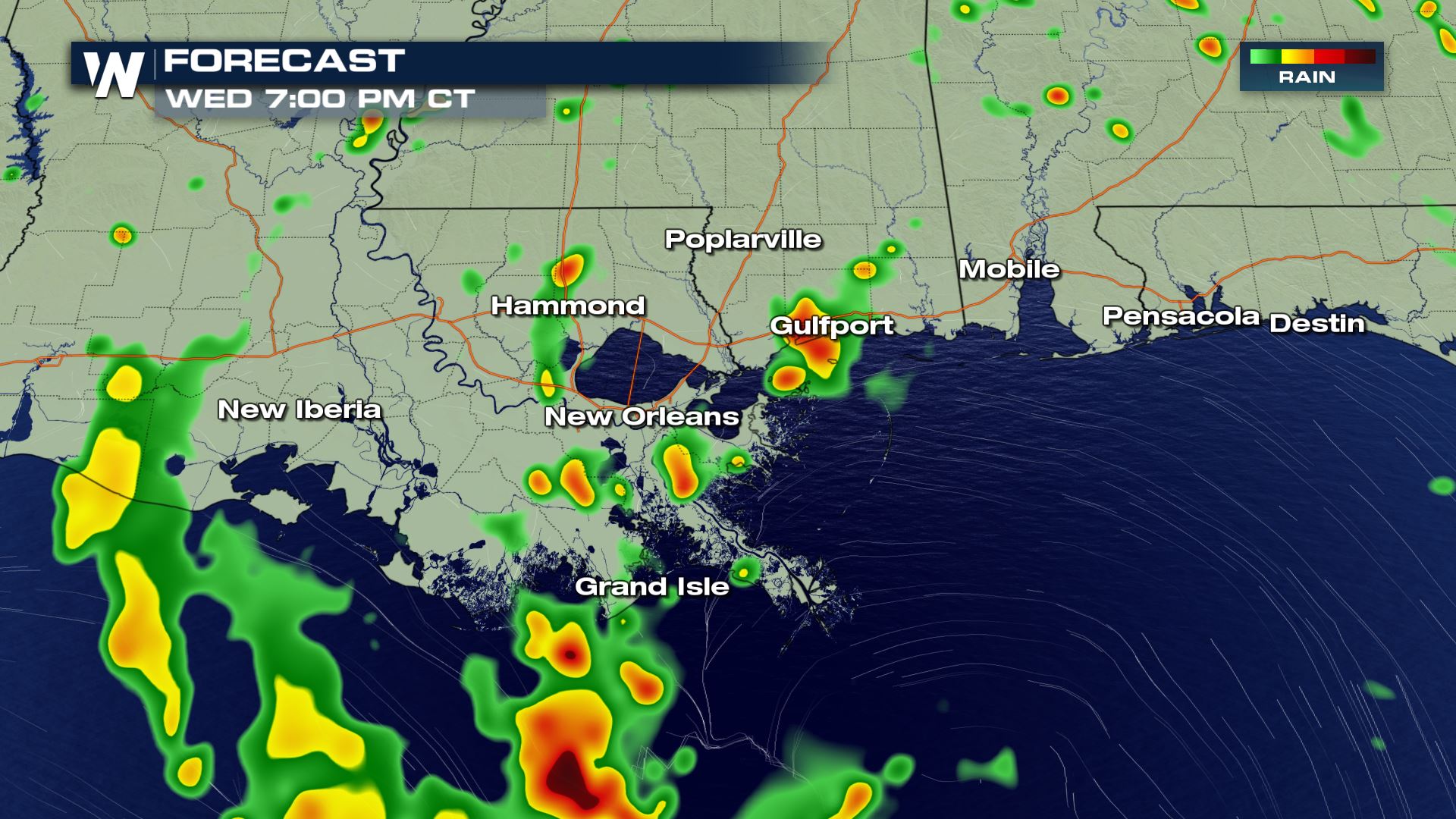 The timing for the severe storms will be for the latest afternoon and early evening.  Keep checking with WeatherNation for the latest latest updates.