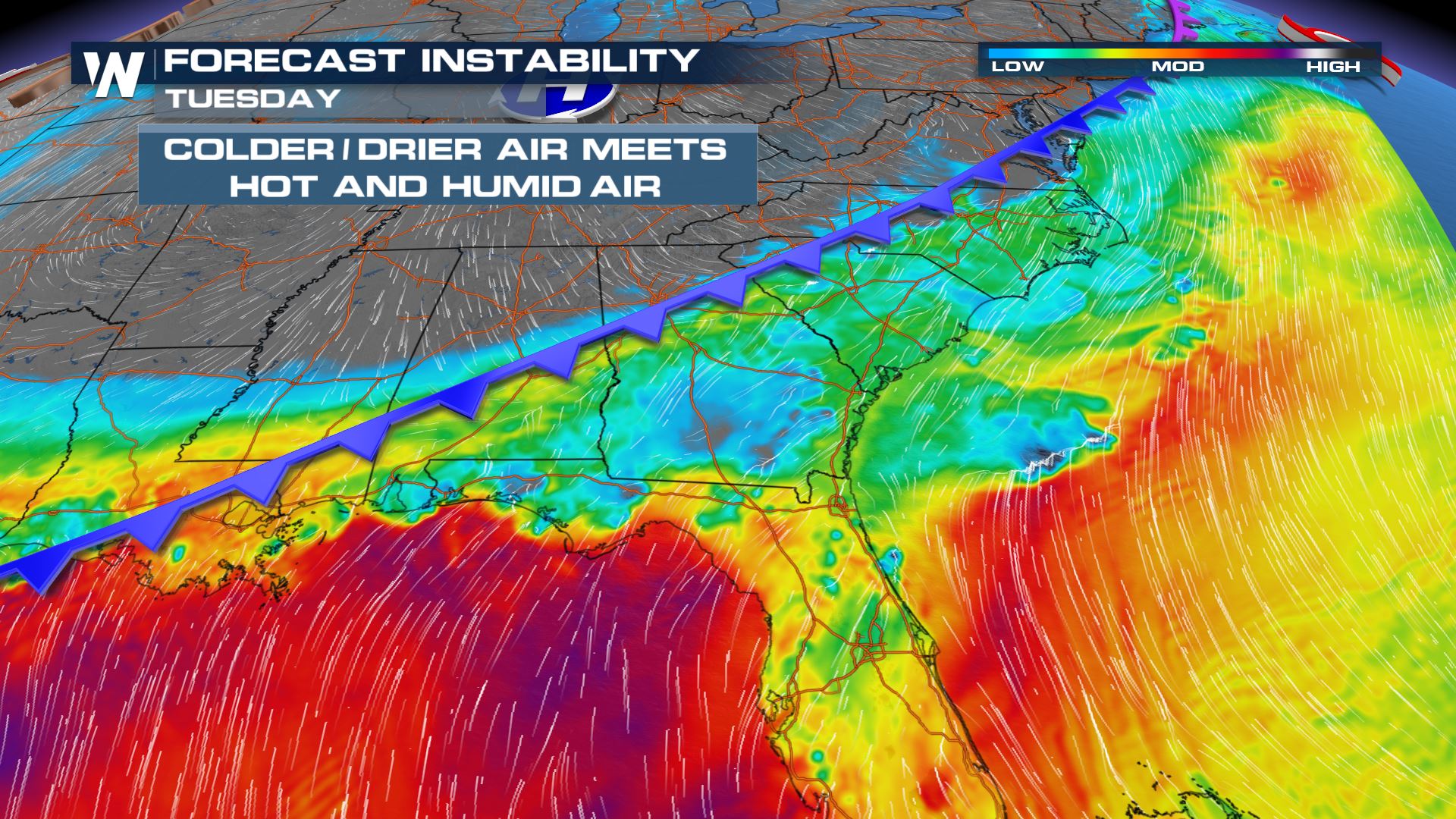 A cold front will be pushing into a very warm and muggy air mass today and help produce widespread storms and heavy rain. A few storms could be severe. Here is the latest forecast.
Severe Outlook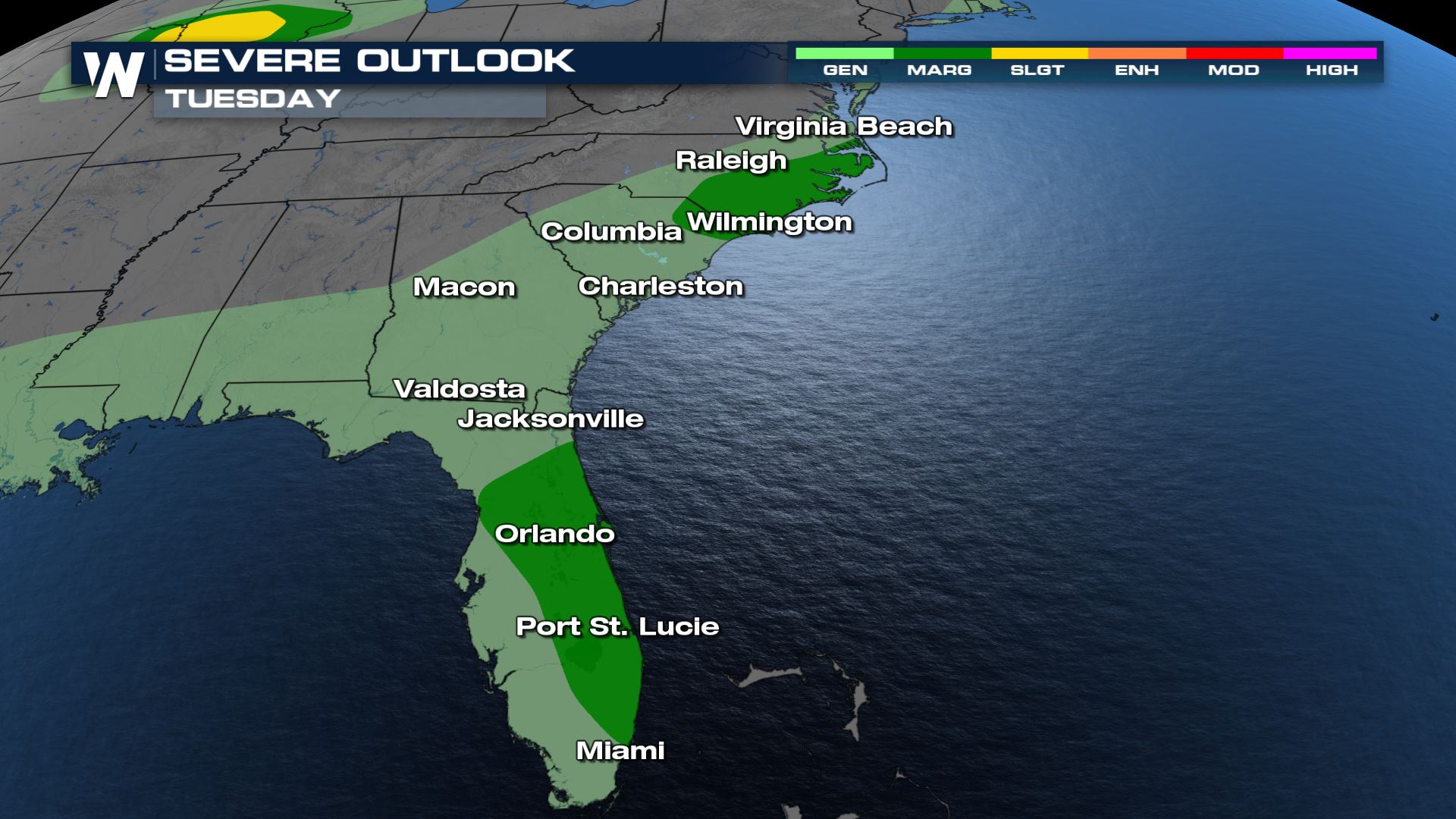 Severe Risks
The main threat with today's storms will be the damaging wind threat. This means wind speeds could get near 60 mph within some of the storms.  Definitely want to secure all your loose outdoor items in these areas with the strong winds in the forecast today.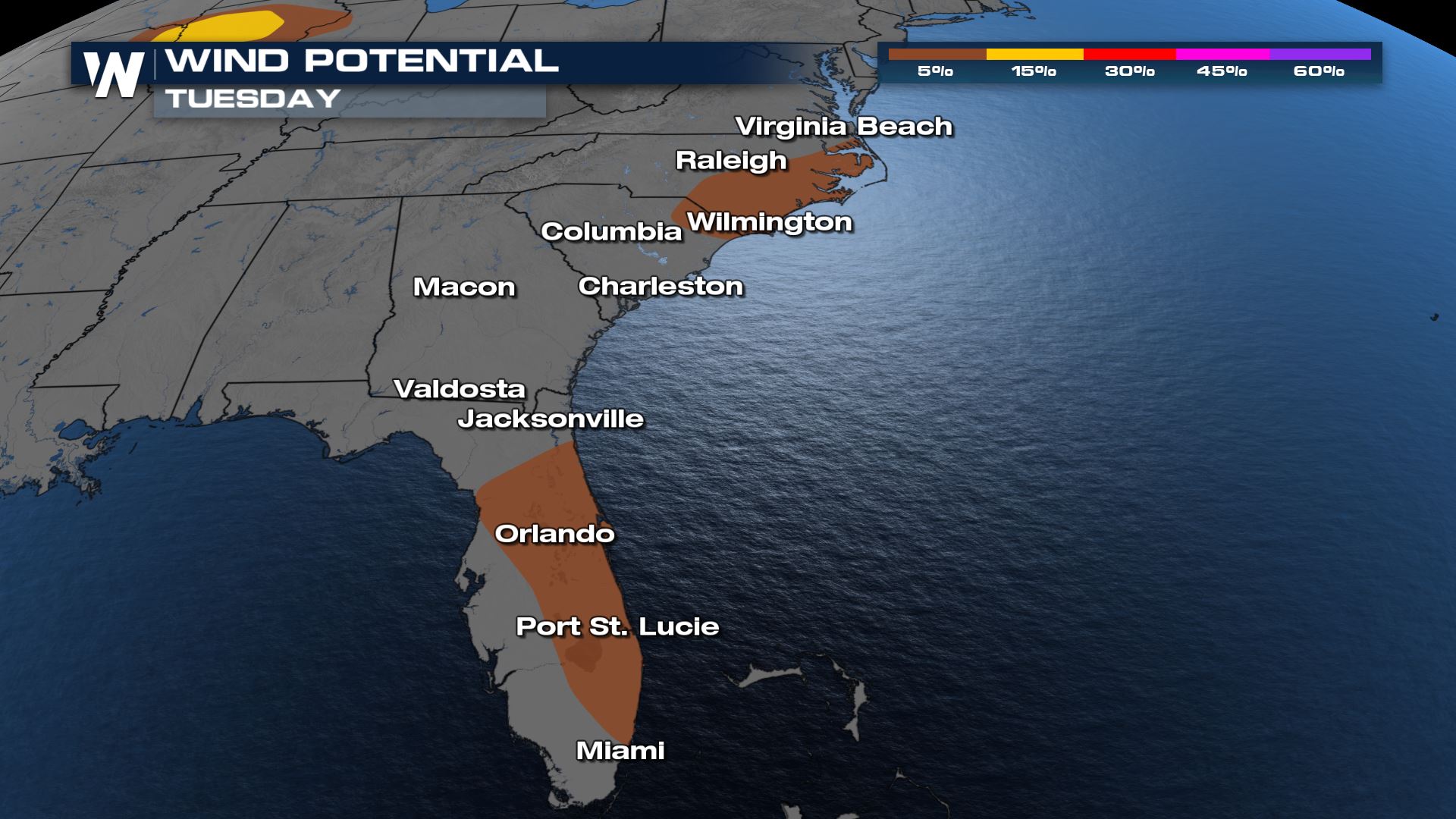 Forecast
We've been tracking these storms live at the top of each hour, 20 minutes and 50 minutes past but here is a look at what expect through the rest of this Tuesday evening.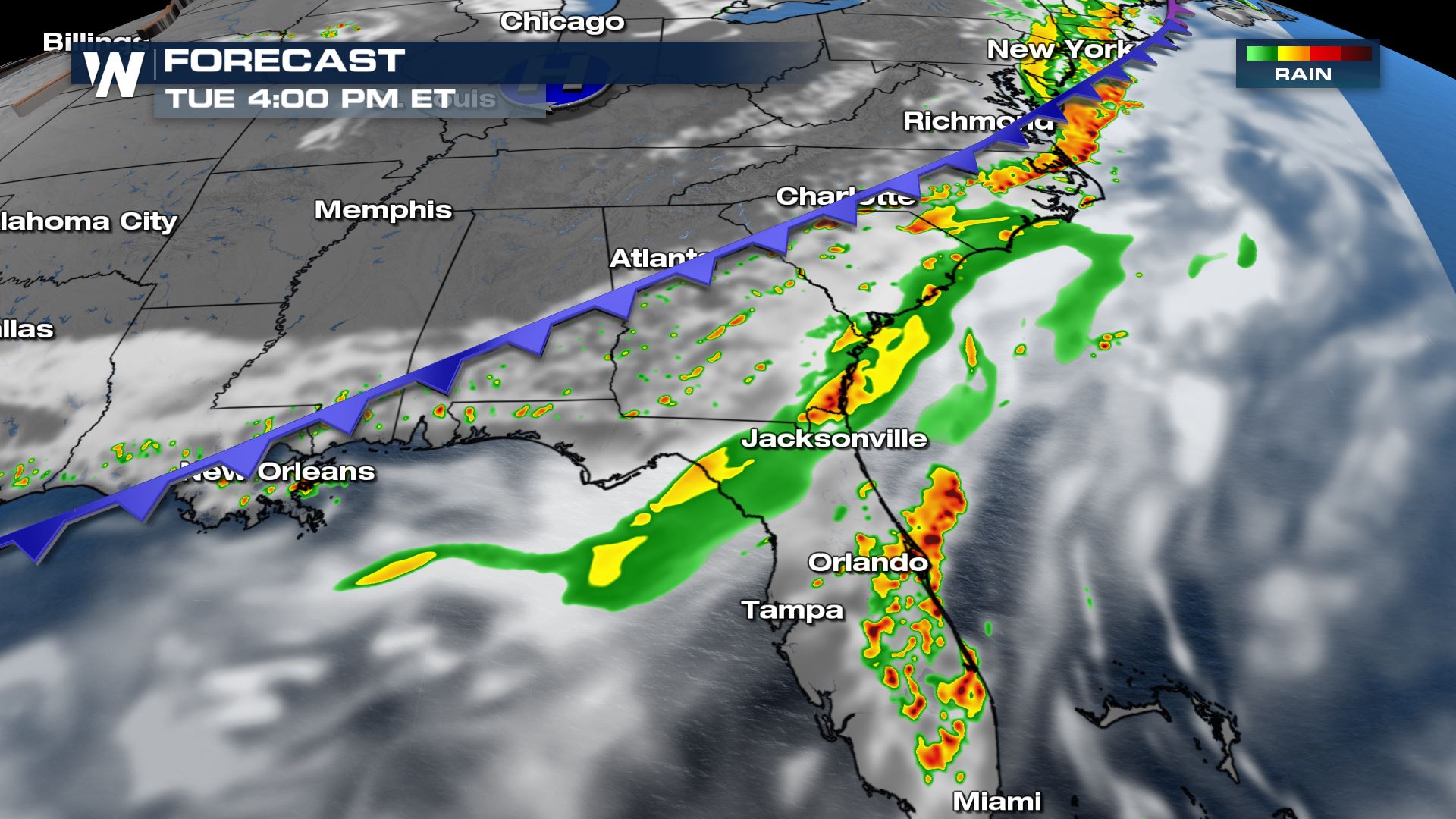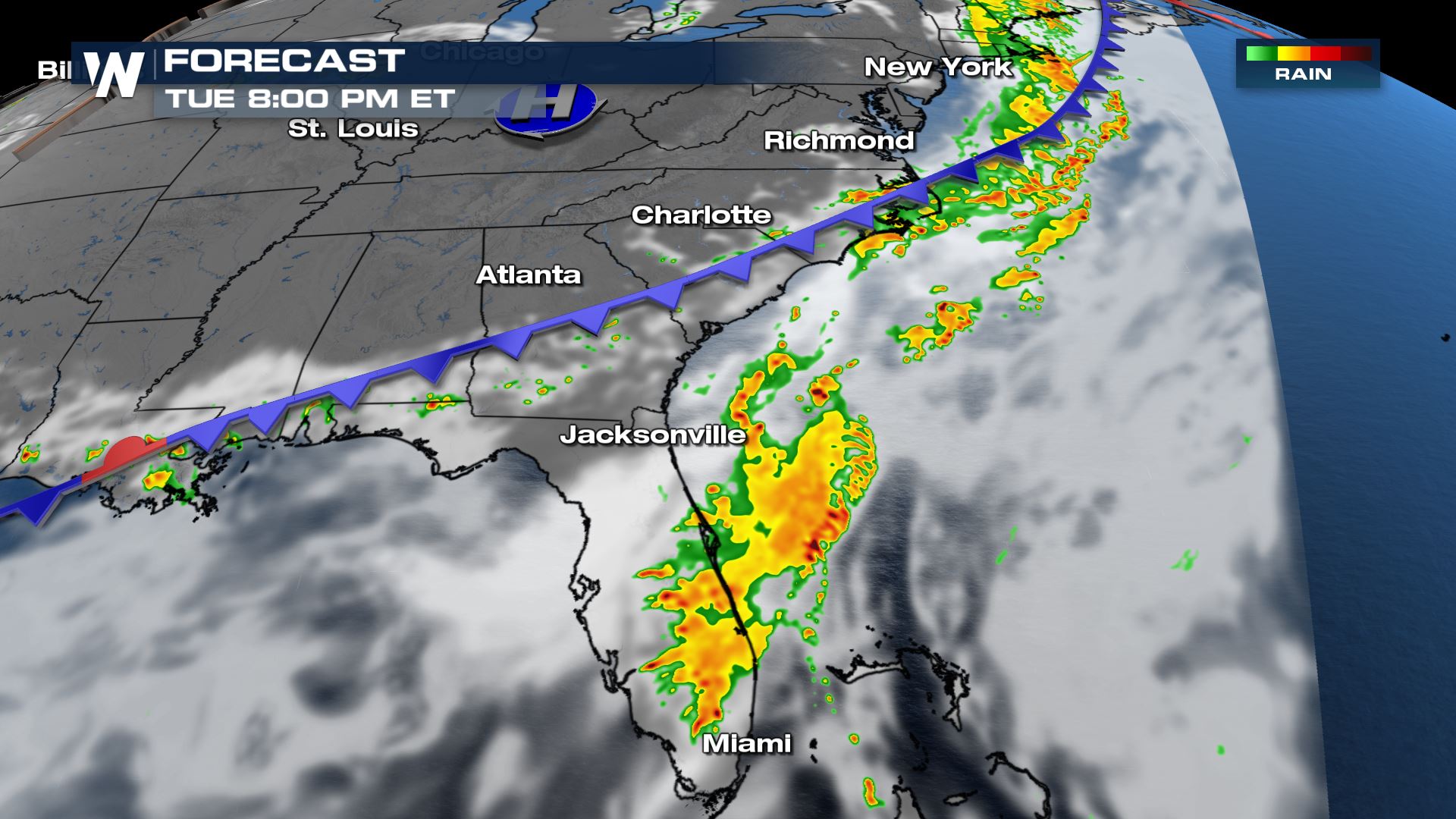 WeatherNation will be tracking today's severe storms, so tune in for free on your TV or smart device. Here is how you can stream WeatherNation--->
How to stream!