In Early 2020, an El Nino pattern dominated in the tropical Pacific Ocean. This is associated with very warm Pacific waters, heat transport, and increased wind shear that spreads into the Caribbean. This traditionally suppresses tropical development.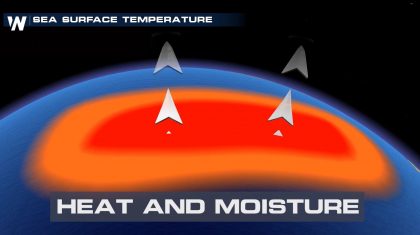 But since March, strong easterly winds, called Trade Winds have pushed the warm ocean waters to the west. The result? Much colder water coming to the surface, in a process called upwelling. With this area of cold water continuing to expand, NOAA has issued a "La Nina Watch."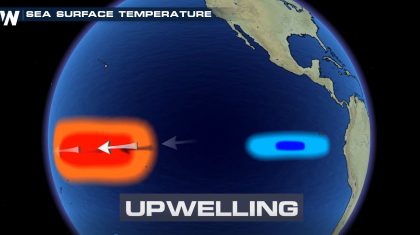 The cool Pacific waters reduce the amount of heat and moisture that rise into the atmosphere…a pattern that typically favors increased tropical development in the Atlantic basin. La Nina further acts to weaken the wind shear over the Atlantic Ocean and the Caribbean, which promotes healthy tropical systems. Dr. Gerry Bell, NOAA lead hurricane forecaster, says "When you have this combination of La Nina and the favorable conditions already over the Atlantic basin, that's when the potential for an extremely active season goes way up." The potential La Nina was one of the main factors that went into NOAA's updated hurricane season forecast.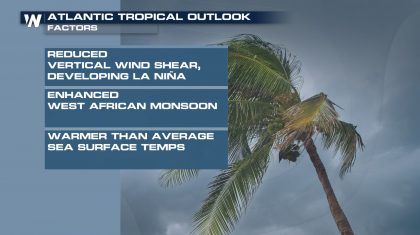 Dr. Bell says that conditions are truly ripe now to produce a lot of activity this season. Stick with us here at WeatherNation as we continue to track every system throughout the rest of the season. https://www.youtube.com/watch?v=pOV4KjEmQyY