Labor Day is right around the corner! The holiday weekend has arrived with thousands set to travel to enjoy the unofficial end to summer. Here's a closer look at the forecast over the next few days.
East
A warm and muggy weekend is expected in the East with scattered showers and thunderstorms, especially in the Southeast. Be sure to pack your rain gear if you have plans outdoors.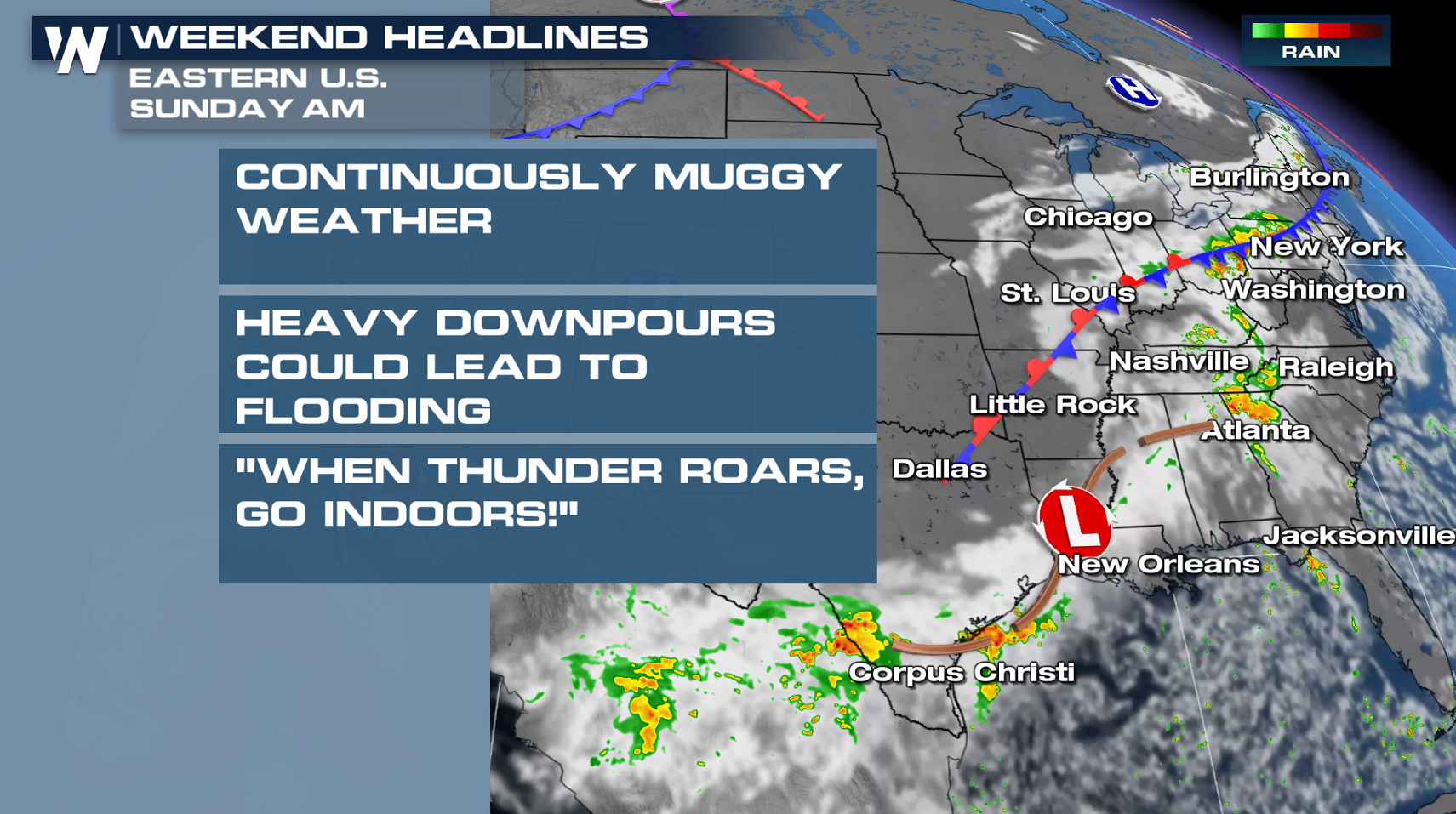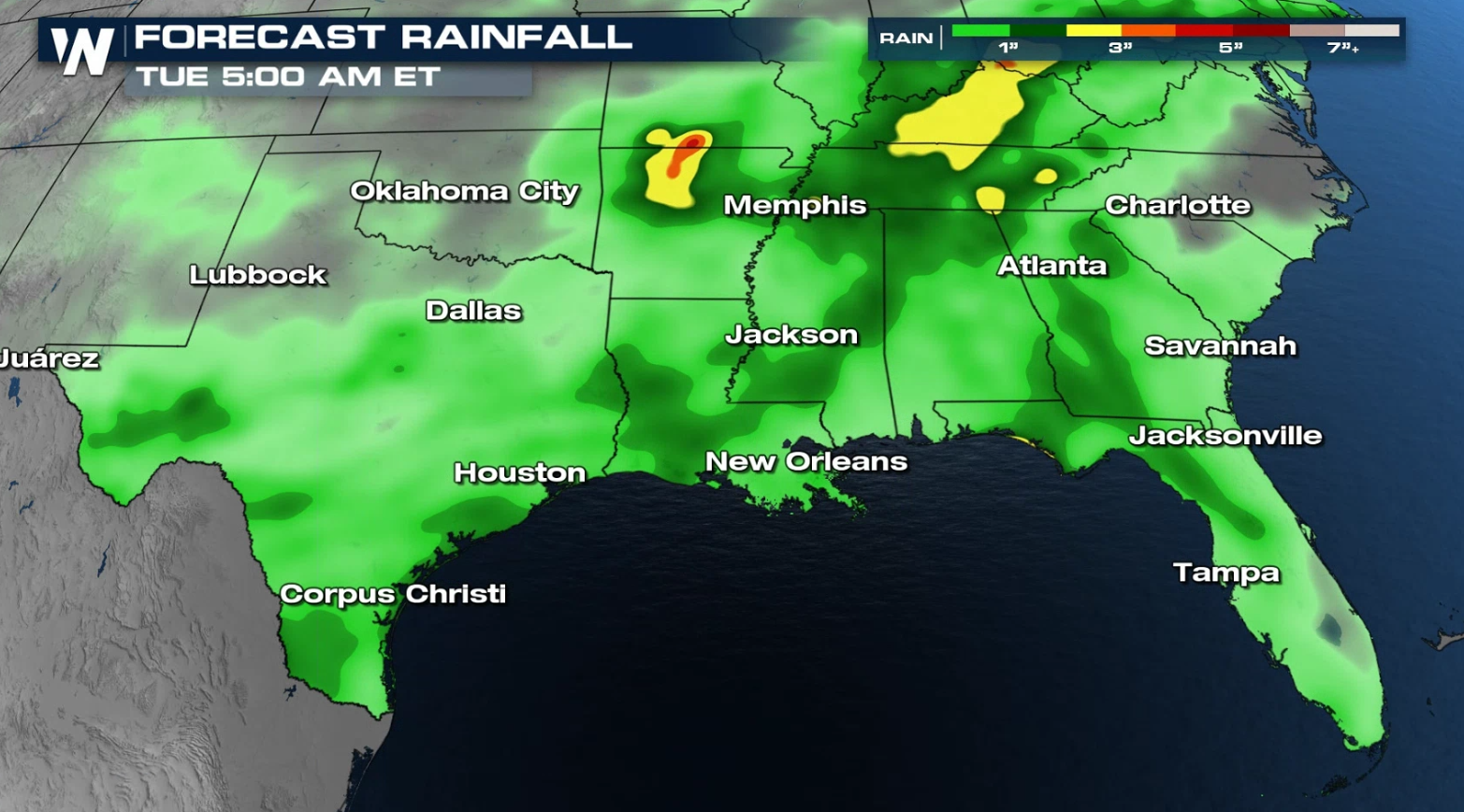 West
Heat will impact the West this weekend, with much above average temperatures expected. About the only place to get away from the heat will be along the immediate Pacific Coast.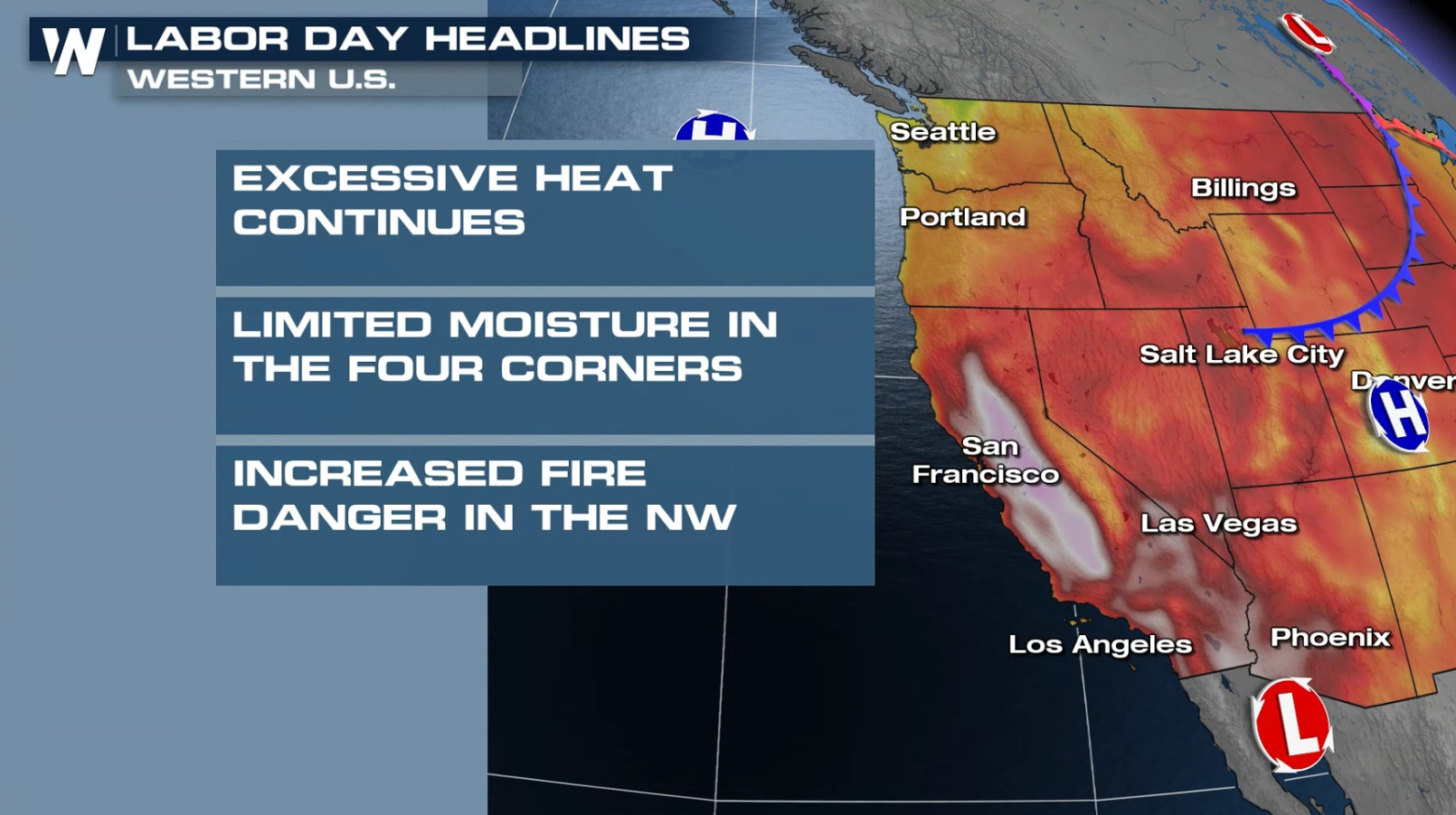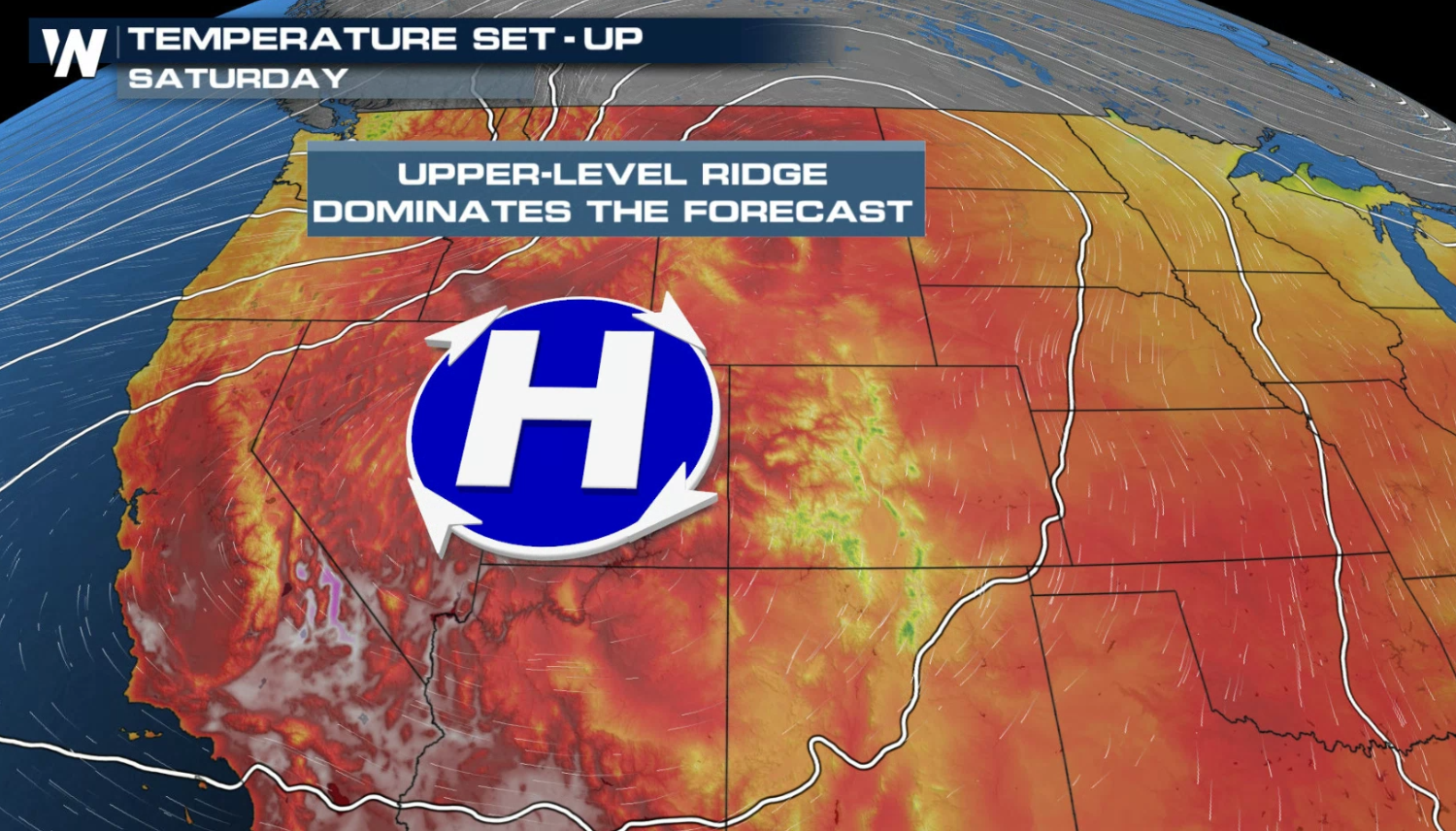 Saturday
An active pattern will setup from the Great Lakes and Ohio Valley into the deep South Saturday. Numerous showers and thunderstorms are expected, especially along and ahead of a cold front. It will be dry across the northern and central Plains and for most of the West.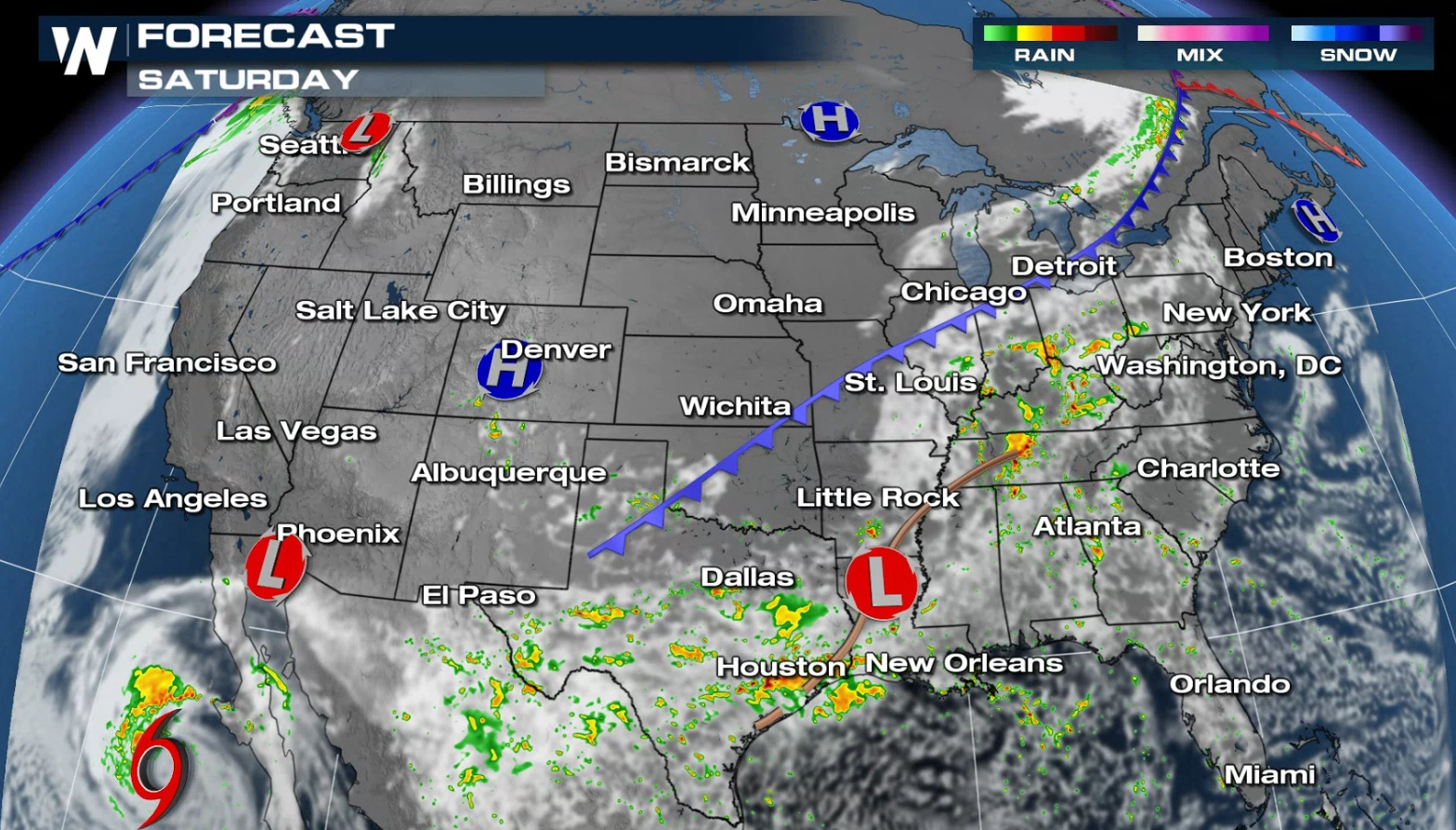 Heat will continue to build through the West, with another day of much above average temperatures. Cooler weather will be felt in the northern Plains, but plenty of heat and humidity will be found in the South and Southeast.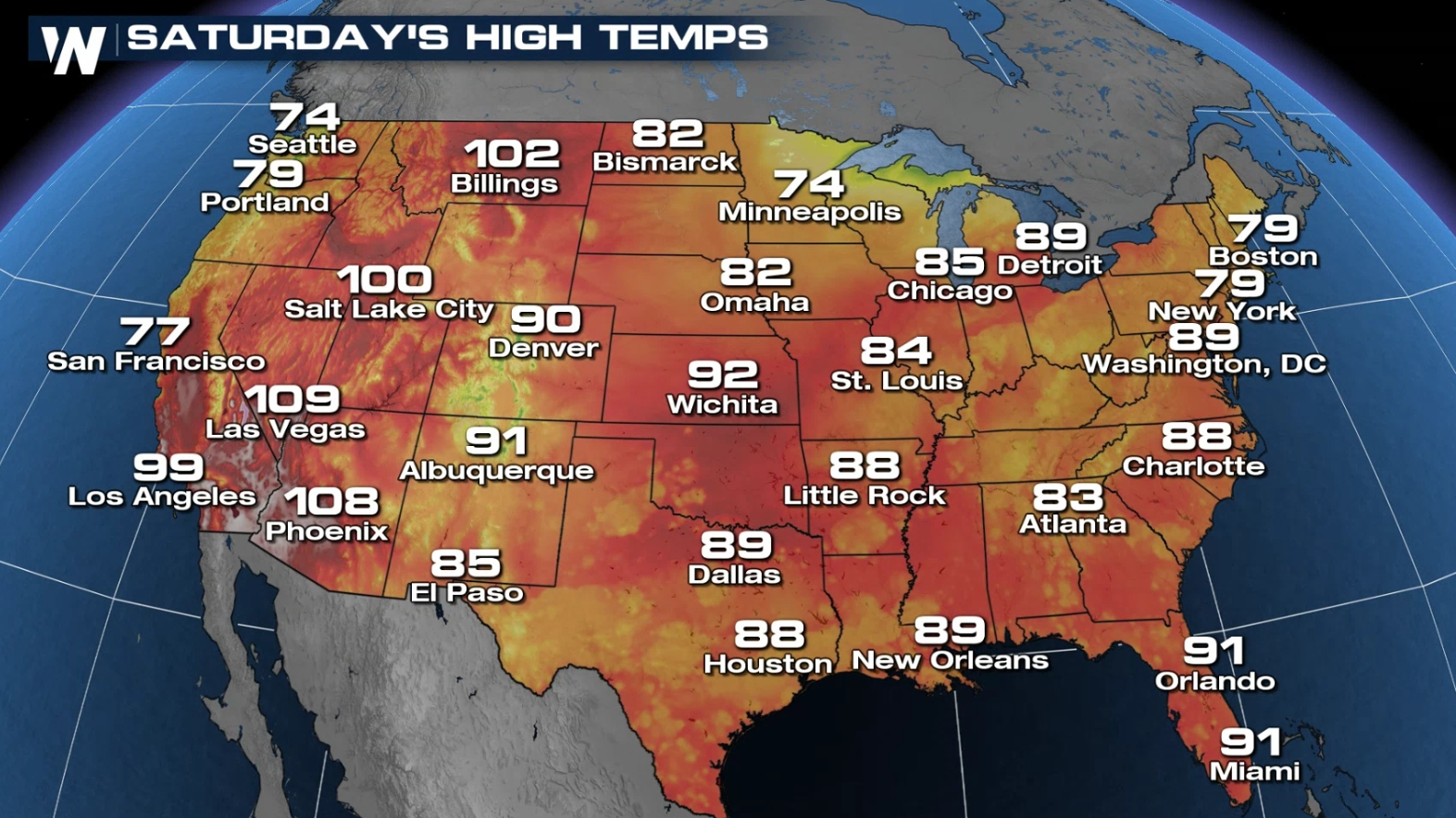 Sunday
The front advancing into the Ohio Valley will stall, setting the stage for several showers and thunderstorms along the boundary from the Northeast through the Tennessee Valley to the Gulf Coast states. Dry high pressure will keep it quiet across most of the Plains and West on Sunday.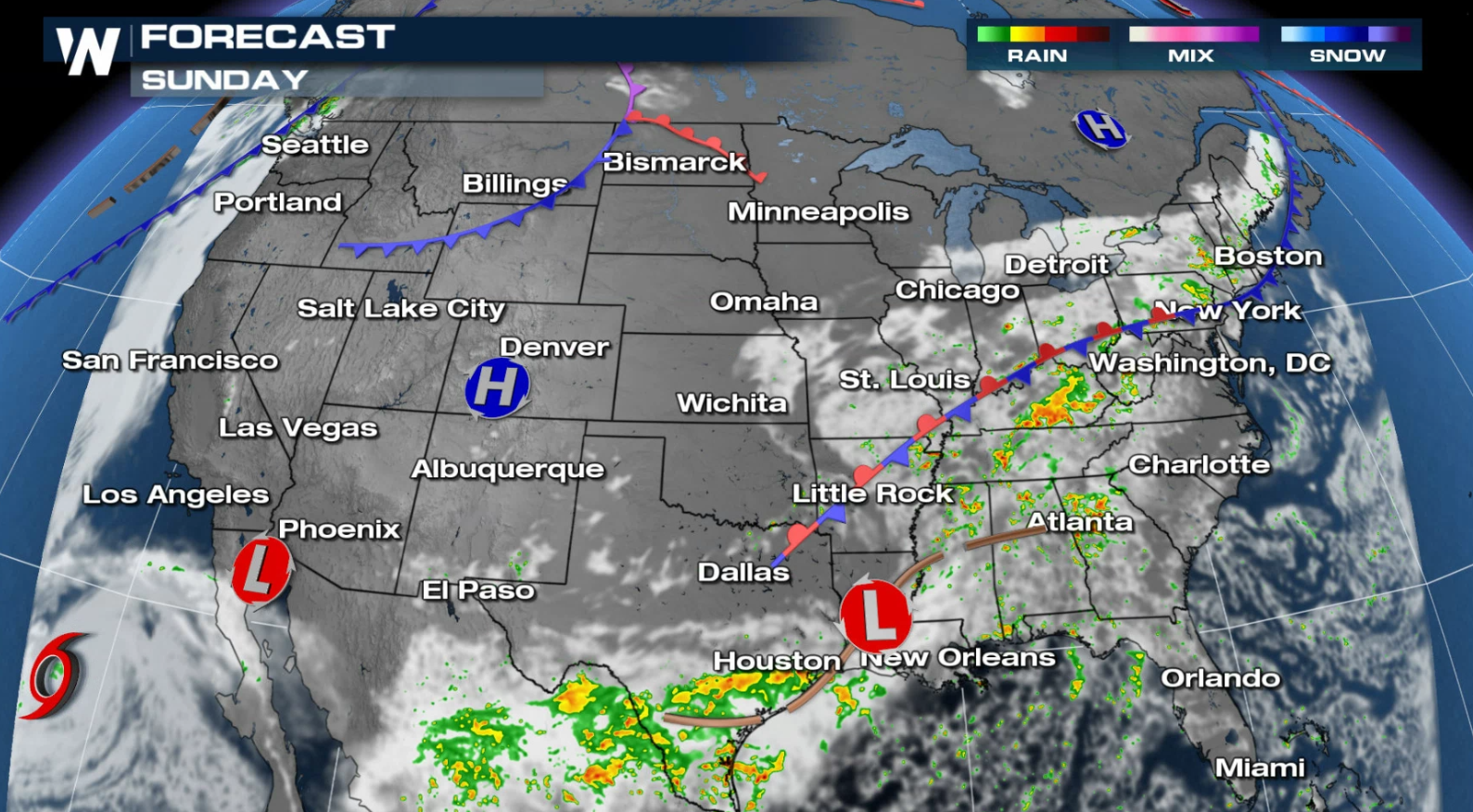 Little change will be found in the West as hot temperatures continue. Comfortable highs will be found in the Great Lakes and northern Plains behind the front. The Northeast and Mid Atlantic will see warmer readings with more humidity.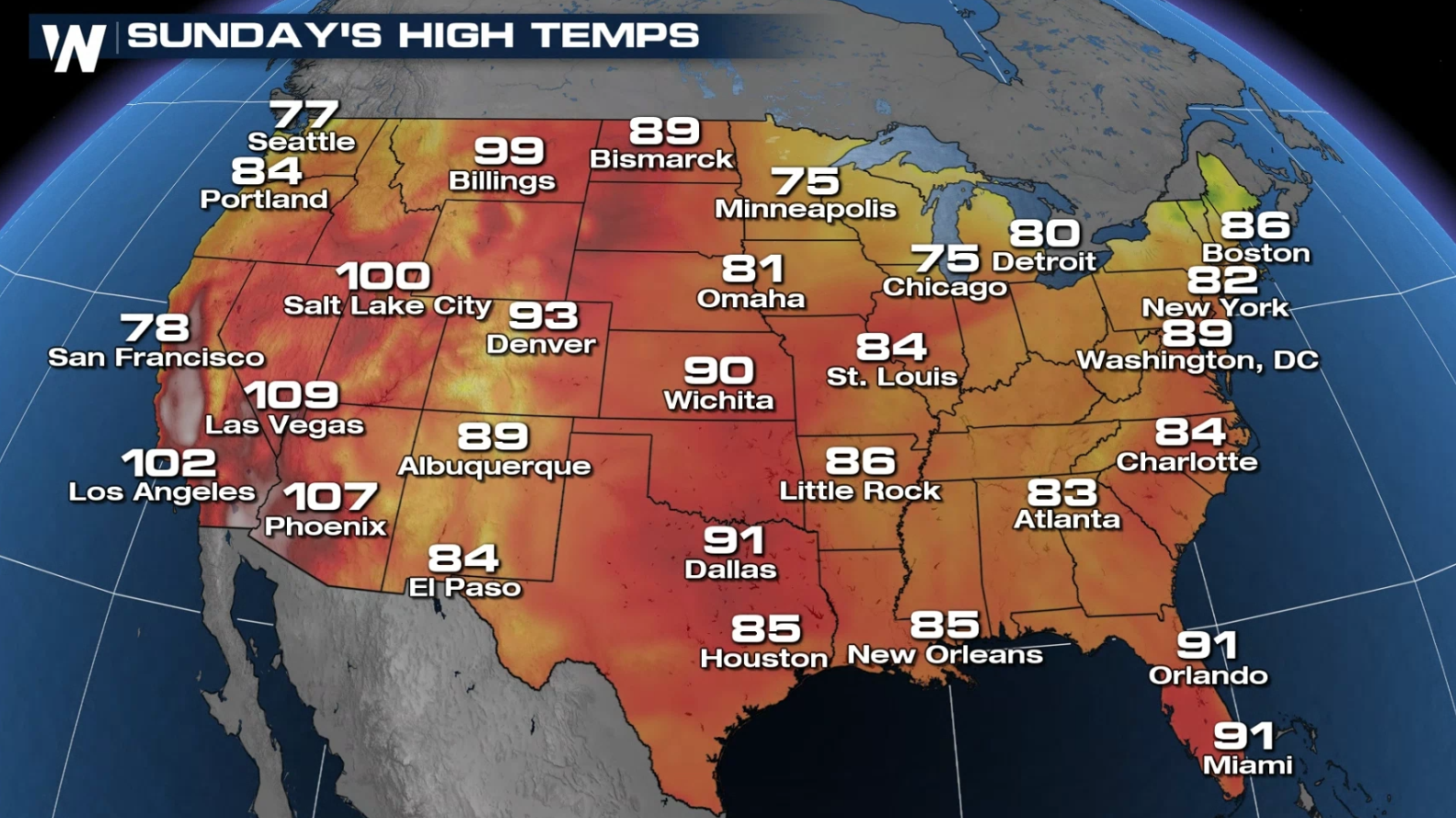 Labor Day
Scattered showers and thunderstorms will fire along the decaying front from the Northeast to the Gulf of Mexico for Labor Day. The Plains and West will remain mostly dry.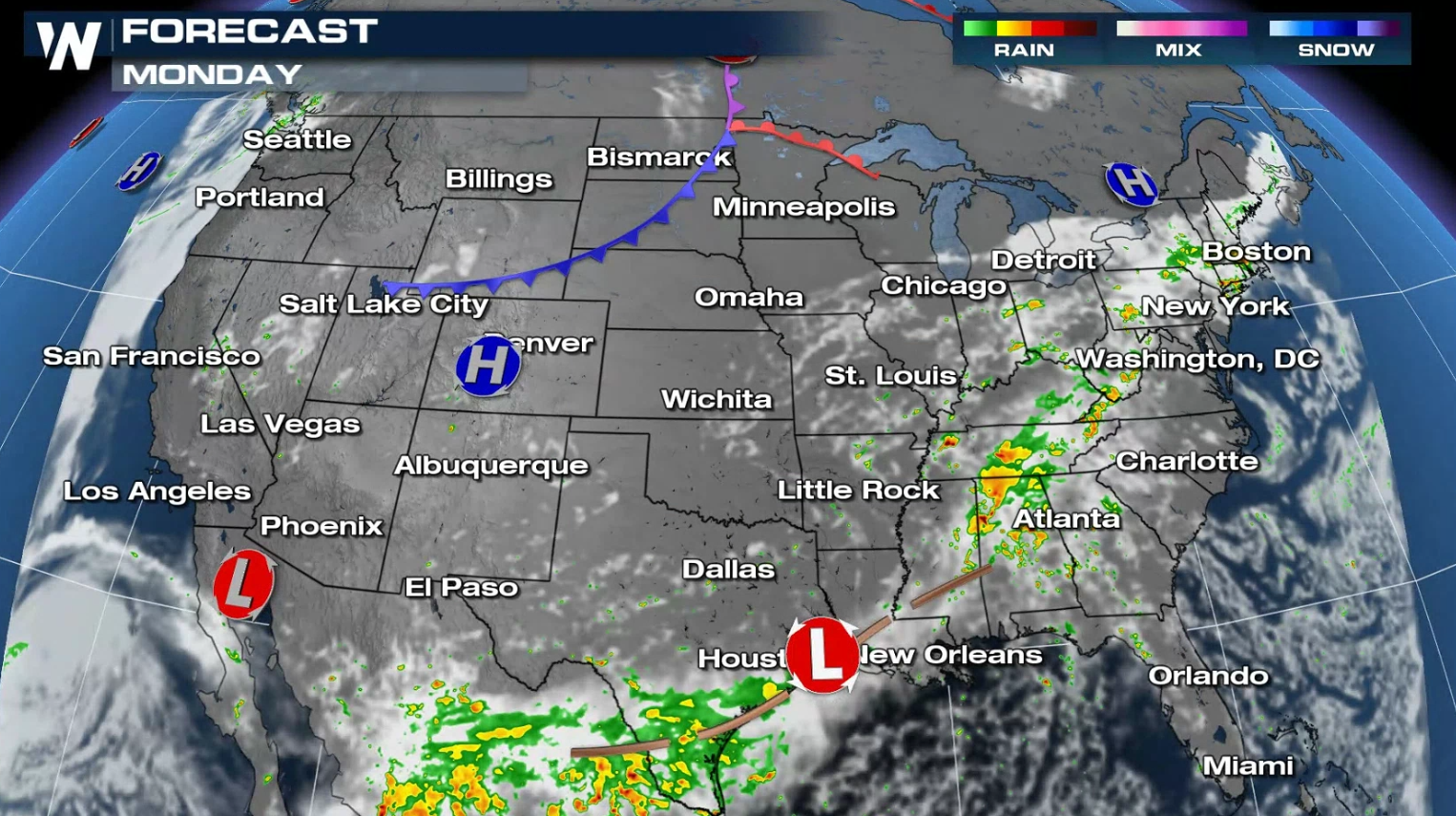 The Plains will start to heat back up for Labor Day, while the hot temperatures continue across the West. The East, Mid Atlantic and Ohio Valley will see the thermometer fall to more comfortable levels for this time of year.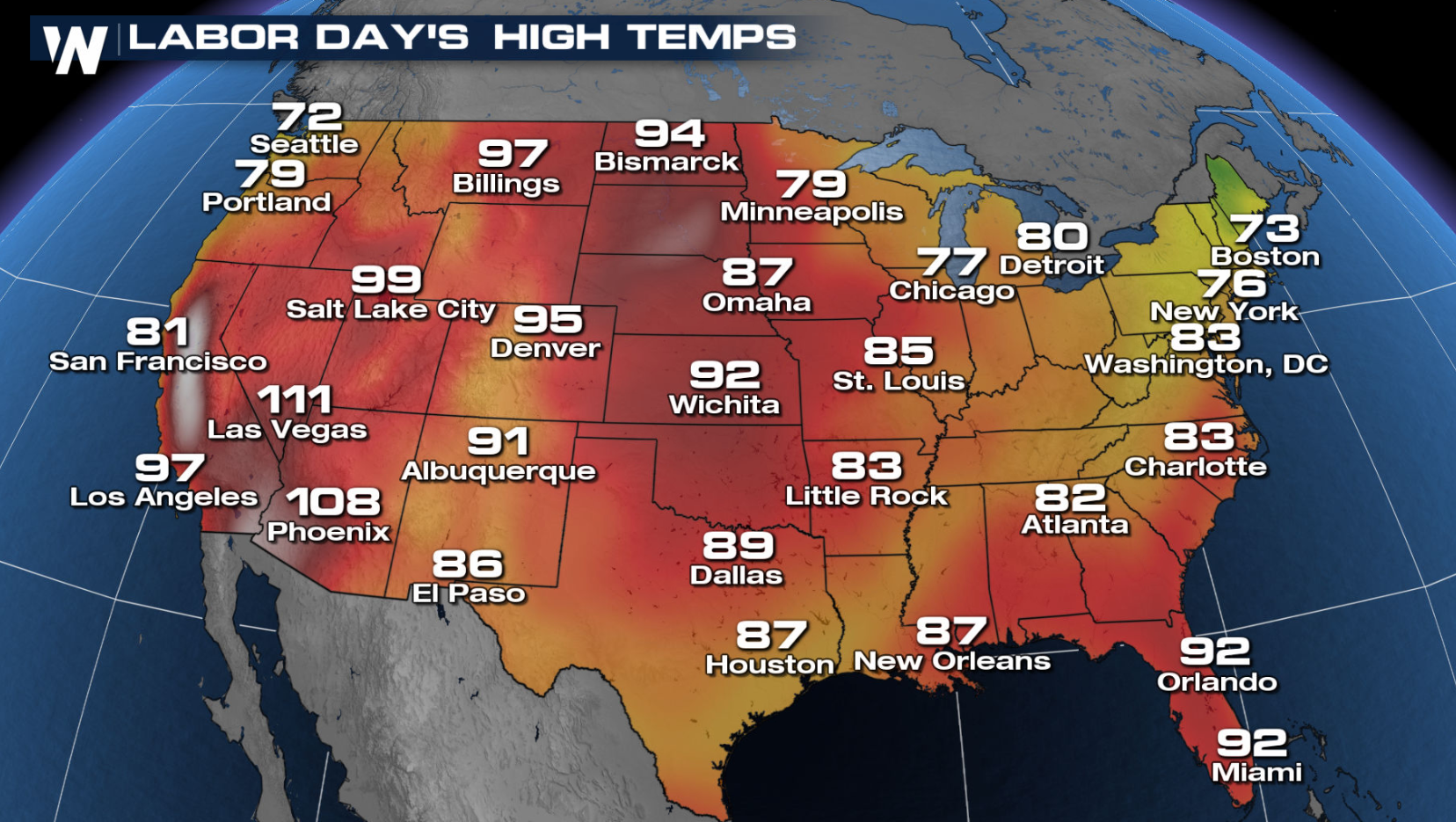 For more on your regional forecasts and top weather headlines this holiday weekend, join WeatherNation streaming 24/7.