Sin City sure is sizzling. Las Vegas, Nevada hit 100° on Tuesday for the first time in 2018, well earlier than usual and just the start of a likely string of 100°+ days. Officially, Las Vegas' McCarran International Airport hit 101° for the first time this year on Tuesday afternoon, and on Wednesday, Vegas added a few more degrees, soaring to 103° for a high as of mid-afternoon. This is anything but usual for Vegas - the city normally doesn't hit 100° for the first time until May 26th.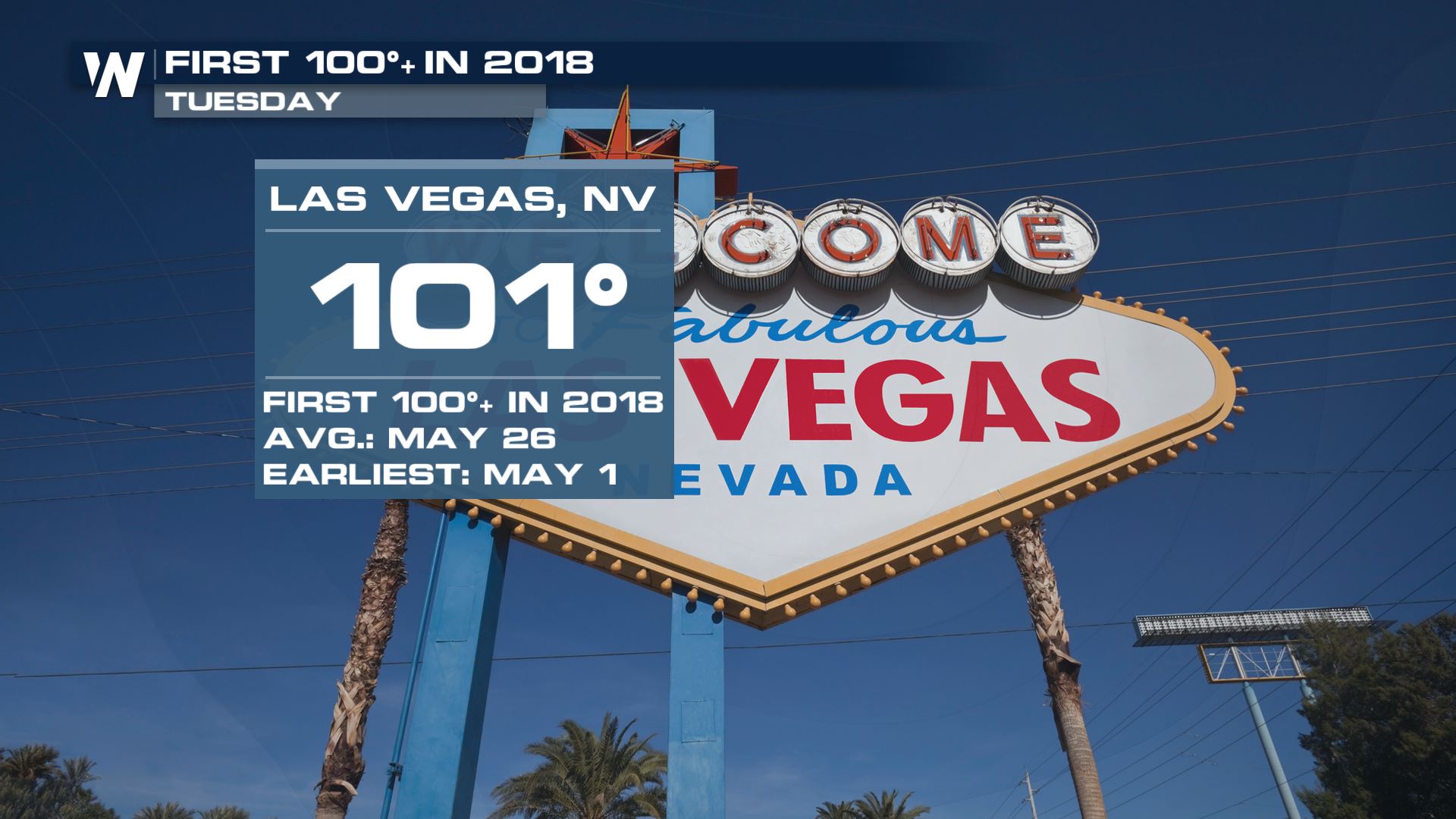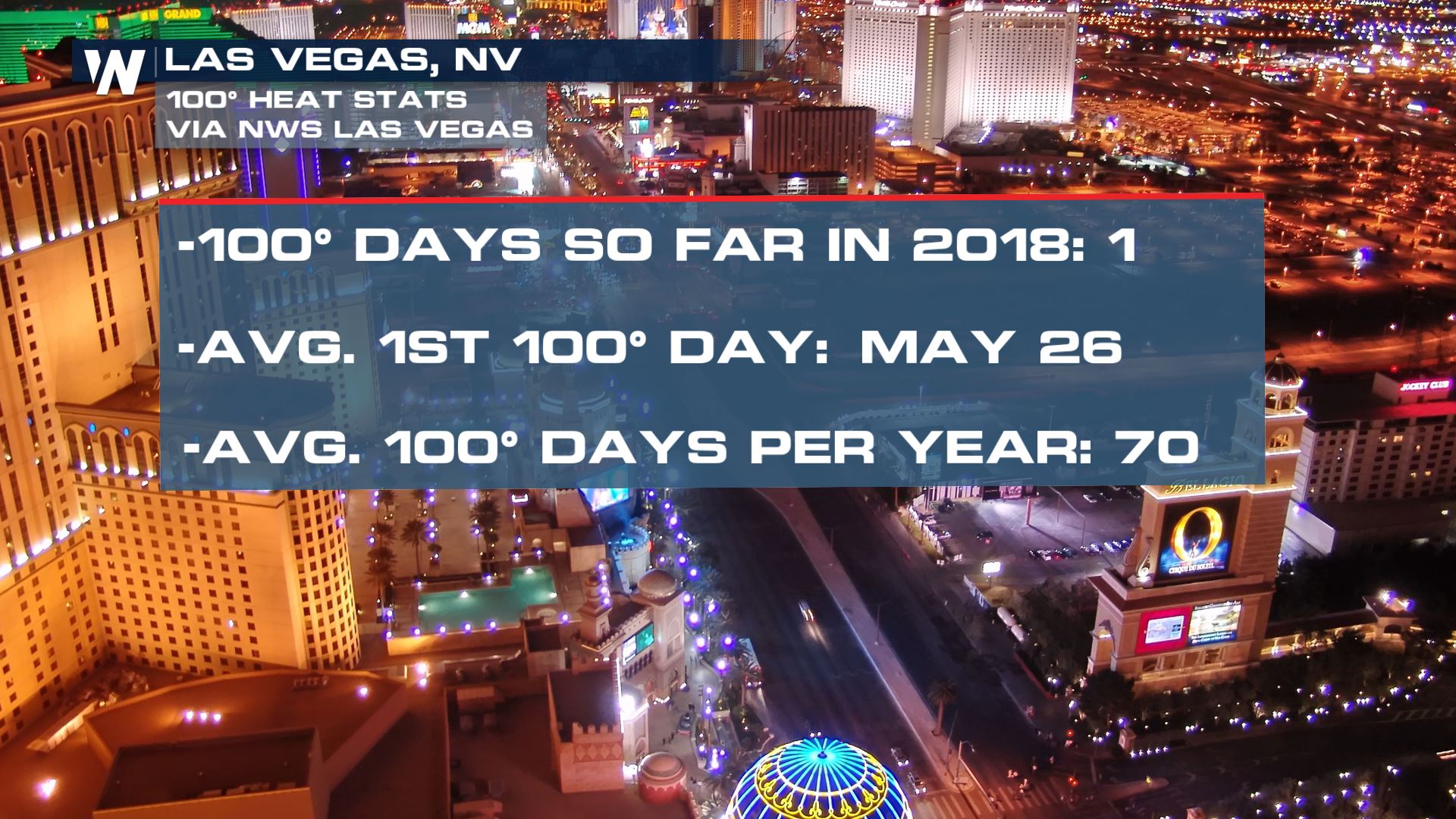 It's part of an unusually hot pattern for the desert Southwest, caused by a big ridge of high pressure leaving the region dry and scorching hot. This is the typical pattern associated with above average temperatures for this part of the country.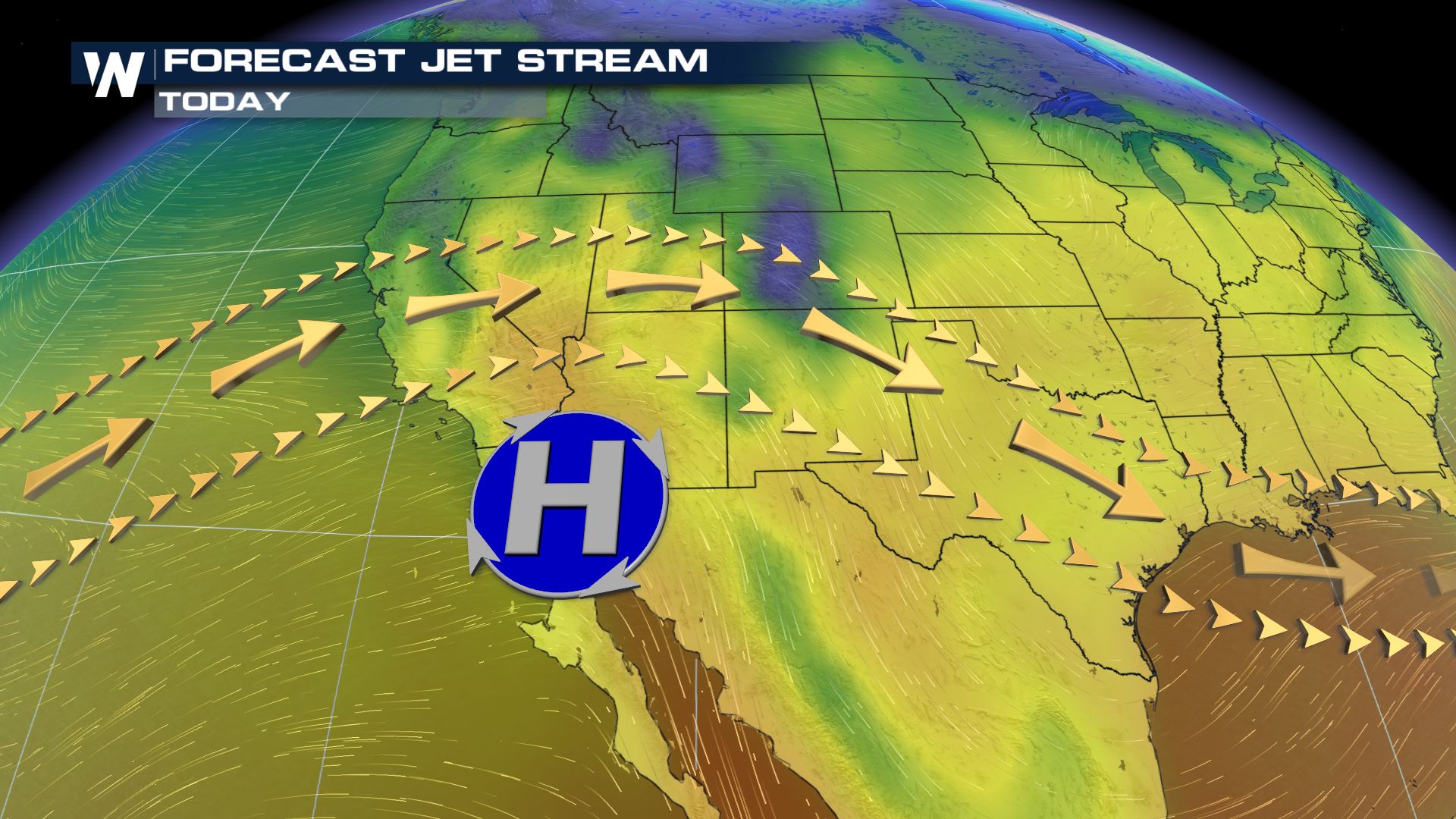 Of course, this is just the start of the heat Las Vegas is famous for. The city averages seventy 100° or greater days each year, with the hottest months of the year, on average, being July and August. You might be wondering what Vegas' all-time highest temperature is - and that would be 117°, last reached in 2017. Fortunately, that's not in the forecast - at least not in the near future.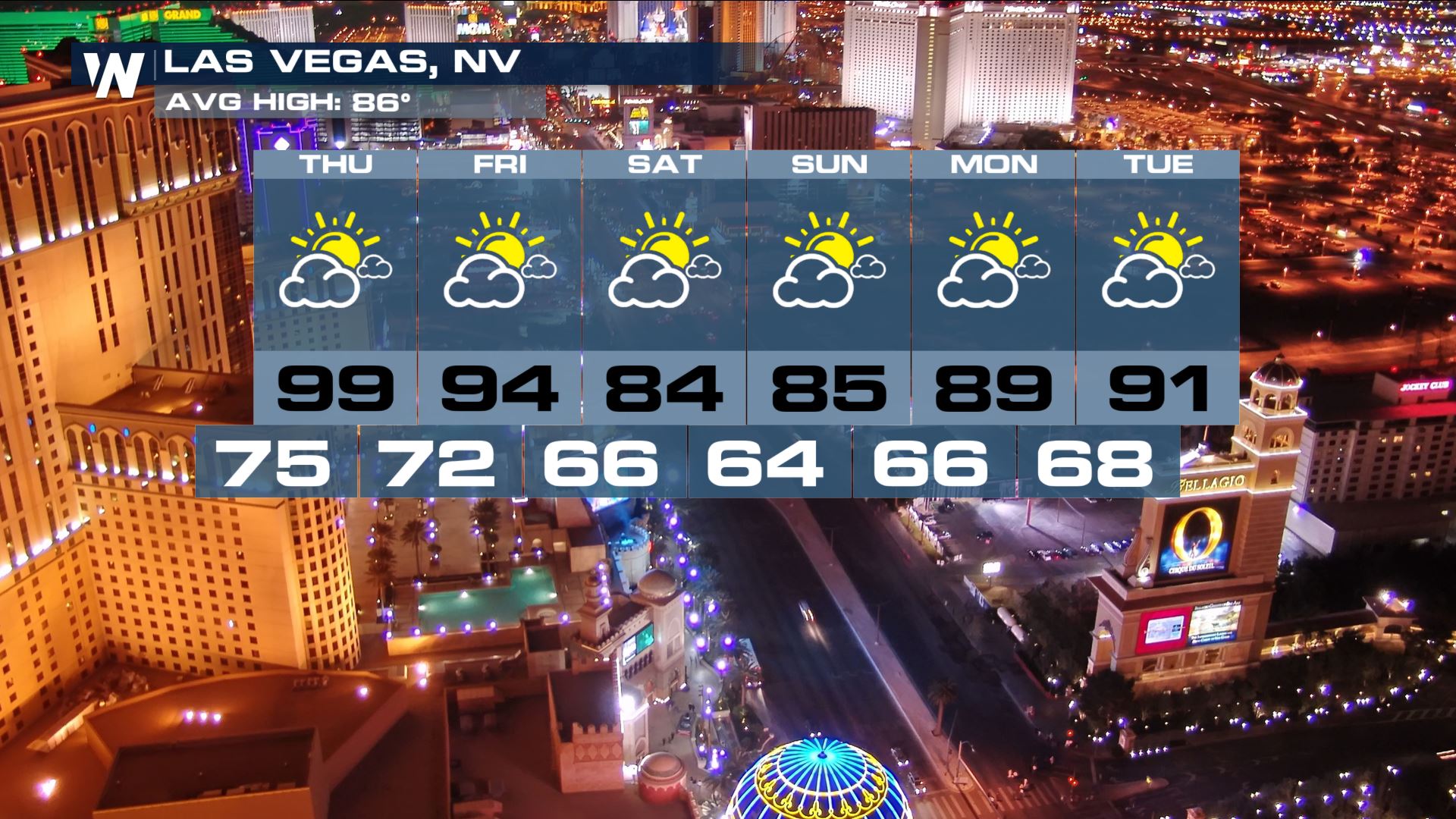 Stay with WeatherNation for the latest on the Las Vegas and desert Southwest heat. For WeatherNation: Meteorologist Chris Bianchi