Today is when we will see some of the biggest impacts of the first Nor'easter of the season.  Strong winds, heavy rain, coastal erosion, wintry weather...unfortunately a bit of everything to deal with in the Northeast today.   Impacts are already beginning this morning with stronger impacts in the forecast for Saturday afternoon.
Weather Impacts
Heavy Rain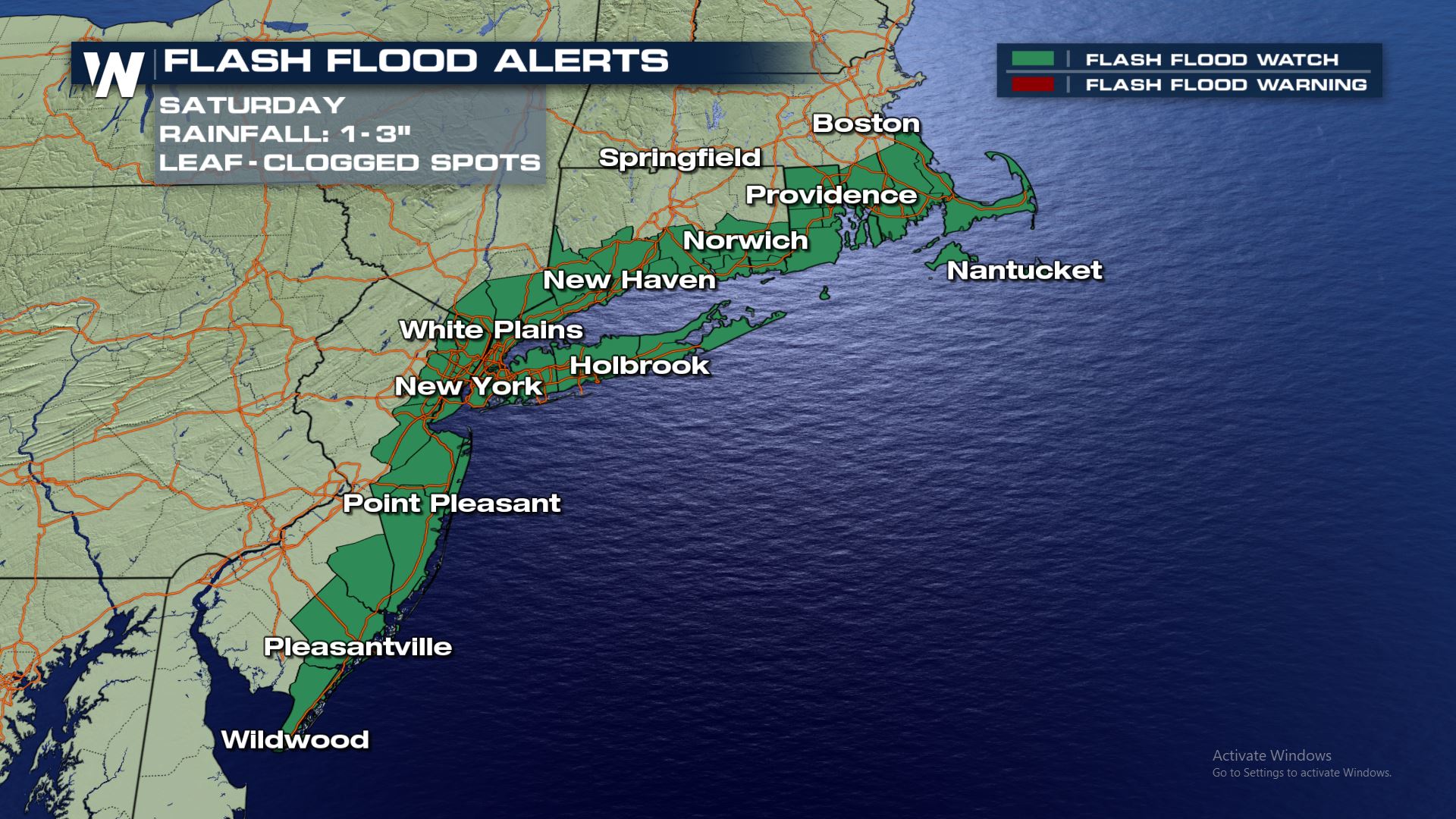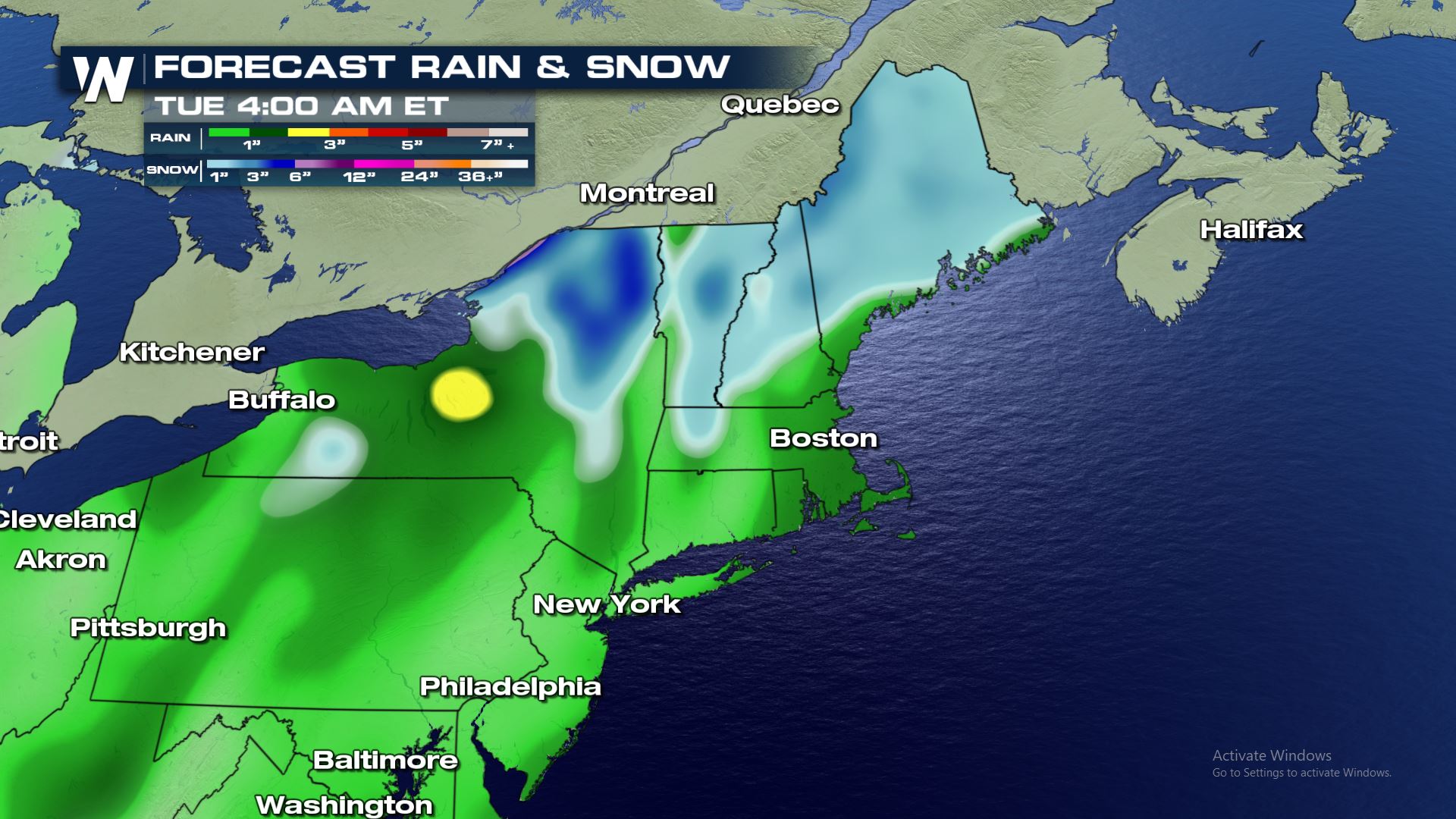 Rainfall will be dependent on how much cold air can move into the region to changeover the rain into snow.  Right now rain totals should be in the 1-3" range.
Wintry Weather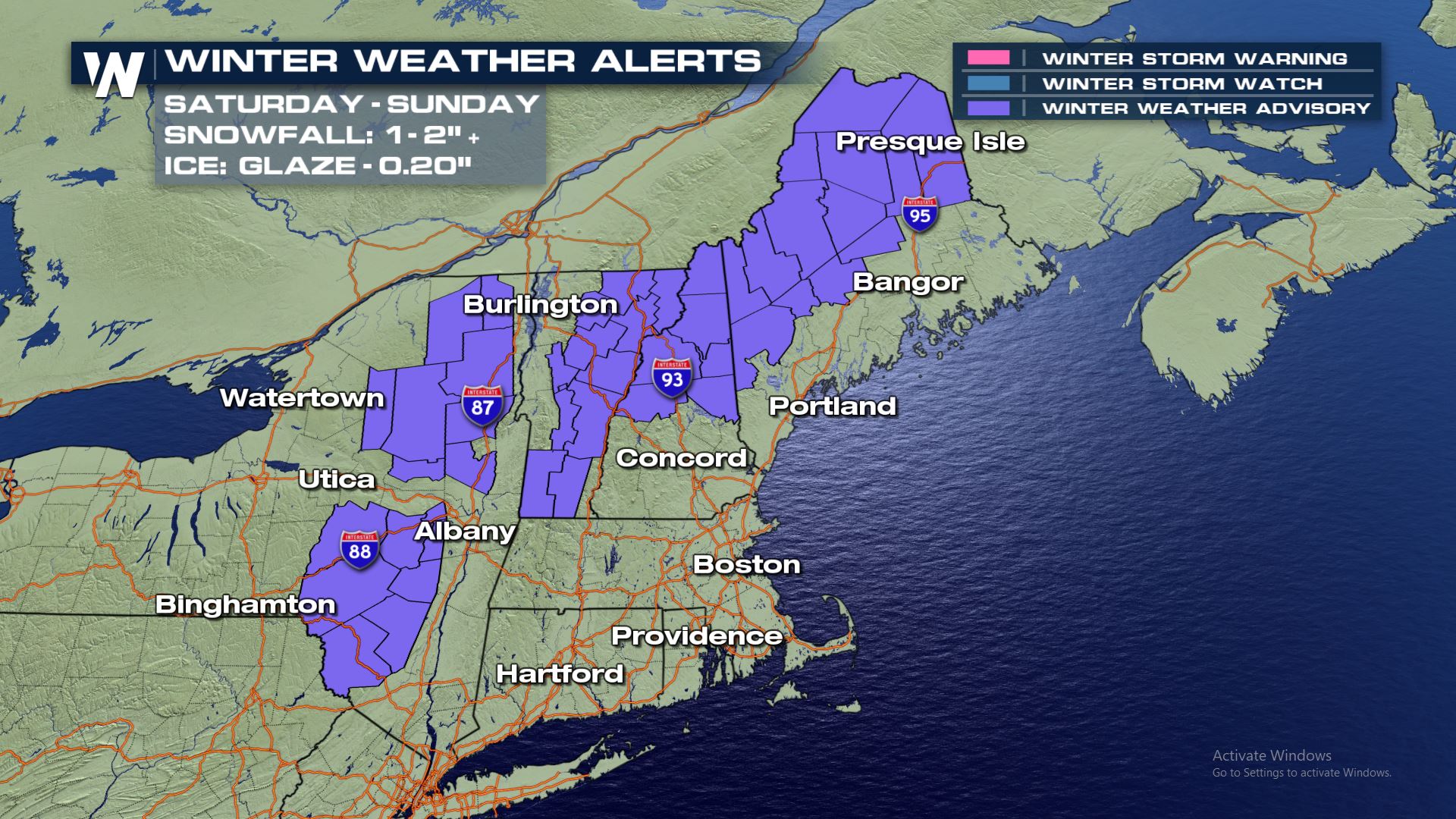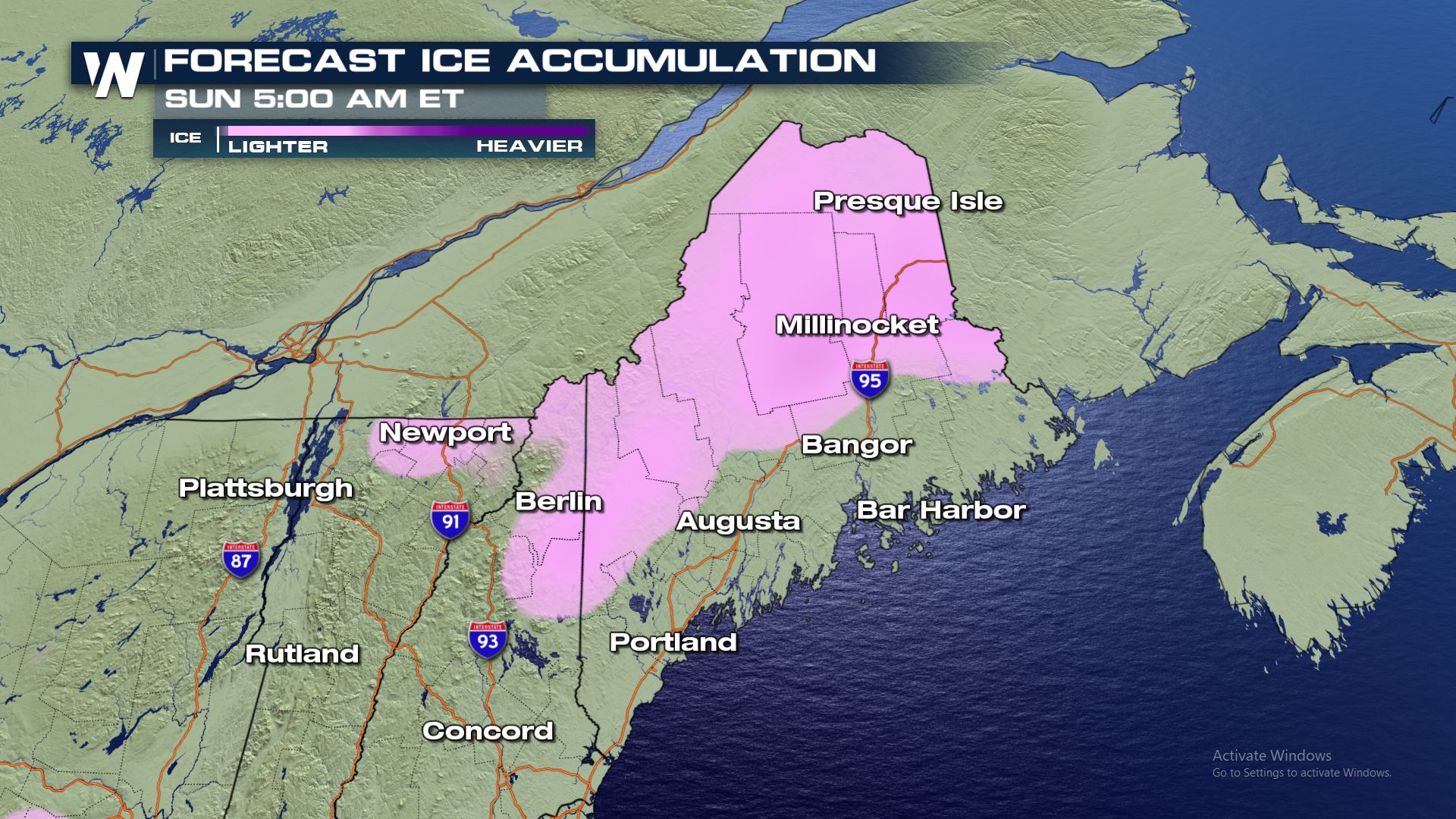 Some areas of the Northeast could see some heavy snow...like in eastern New York or northern Maine with 2-4" possible, but there will also be the potential for some ice accumulation.  The amount of ice will be on the lower side, but it doesn't take much ice to create difficult travel conditions.
Strong Winds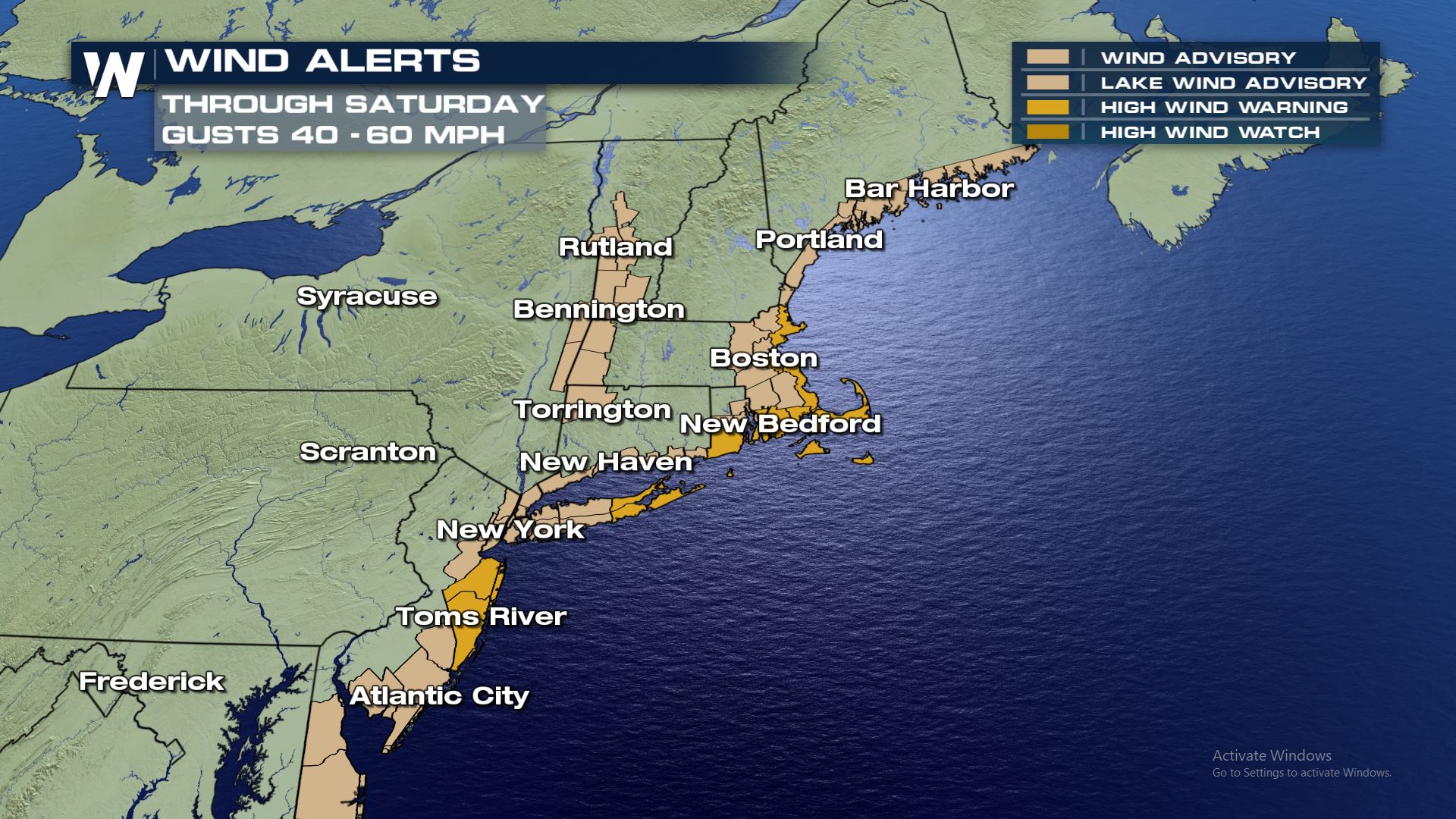 Travel Delays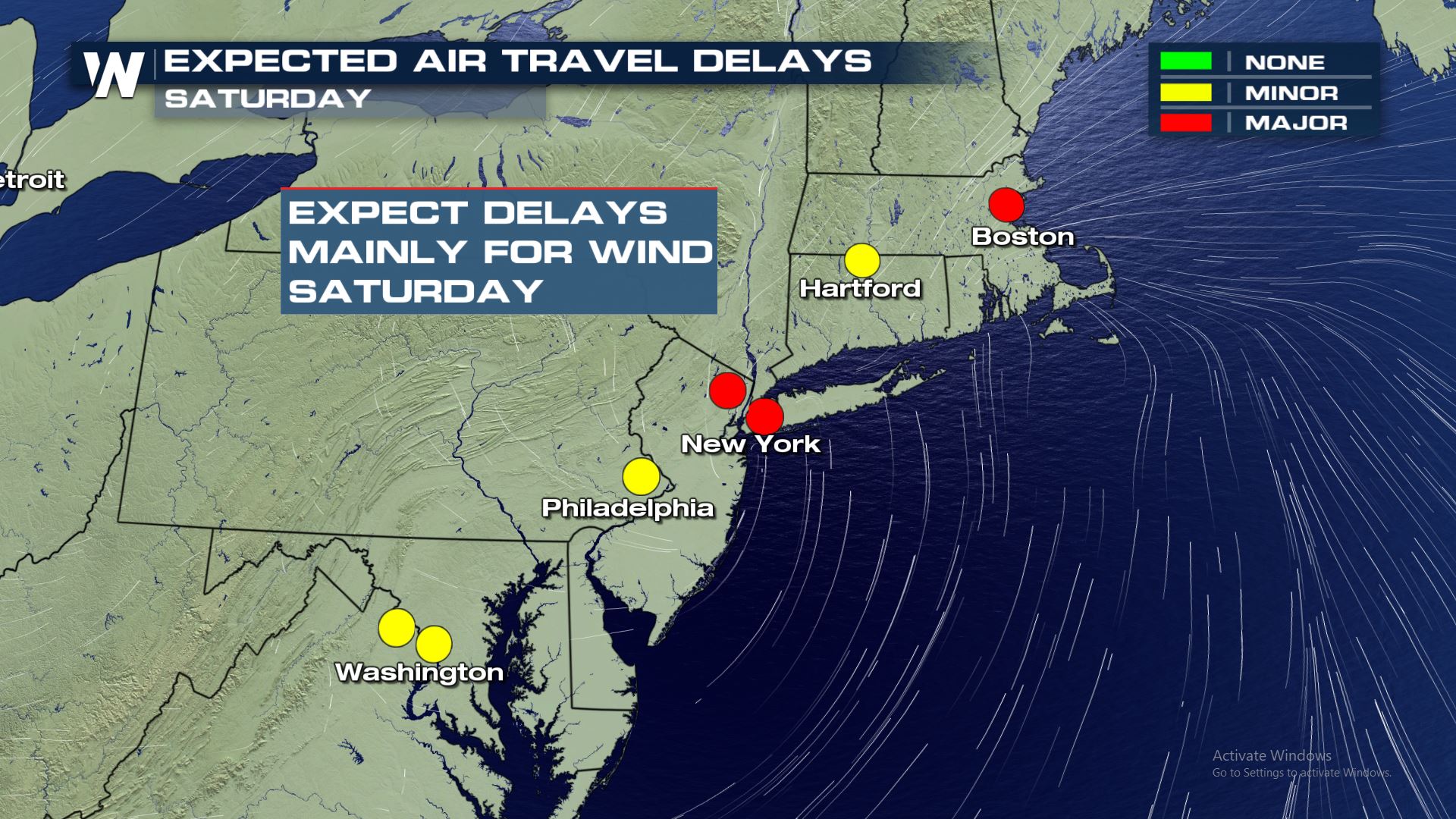 The strong winds will likely lead to travel delays for many big airports in the Northeast.  Be ready for long delays and headaches at the airport. This will be an all day event and WeatherNation will keep you updated all day on-air and online.