Sunshine but cold temperatures will be found in the Northeast today, but that will change tonight. On the leading edge of warmer air that will push into the region Thursday, a weak upper level disturbance will bring a light area of mixed precipitation. This will move into parts of Upstate New York and northern New England this evening through Thursday morning.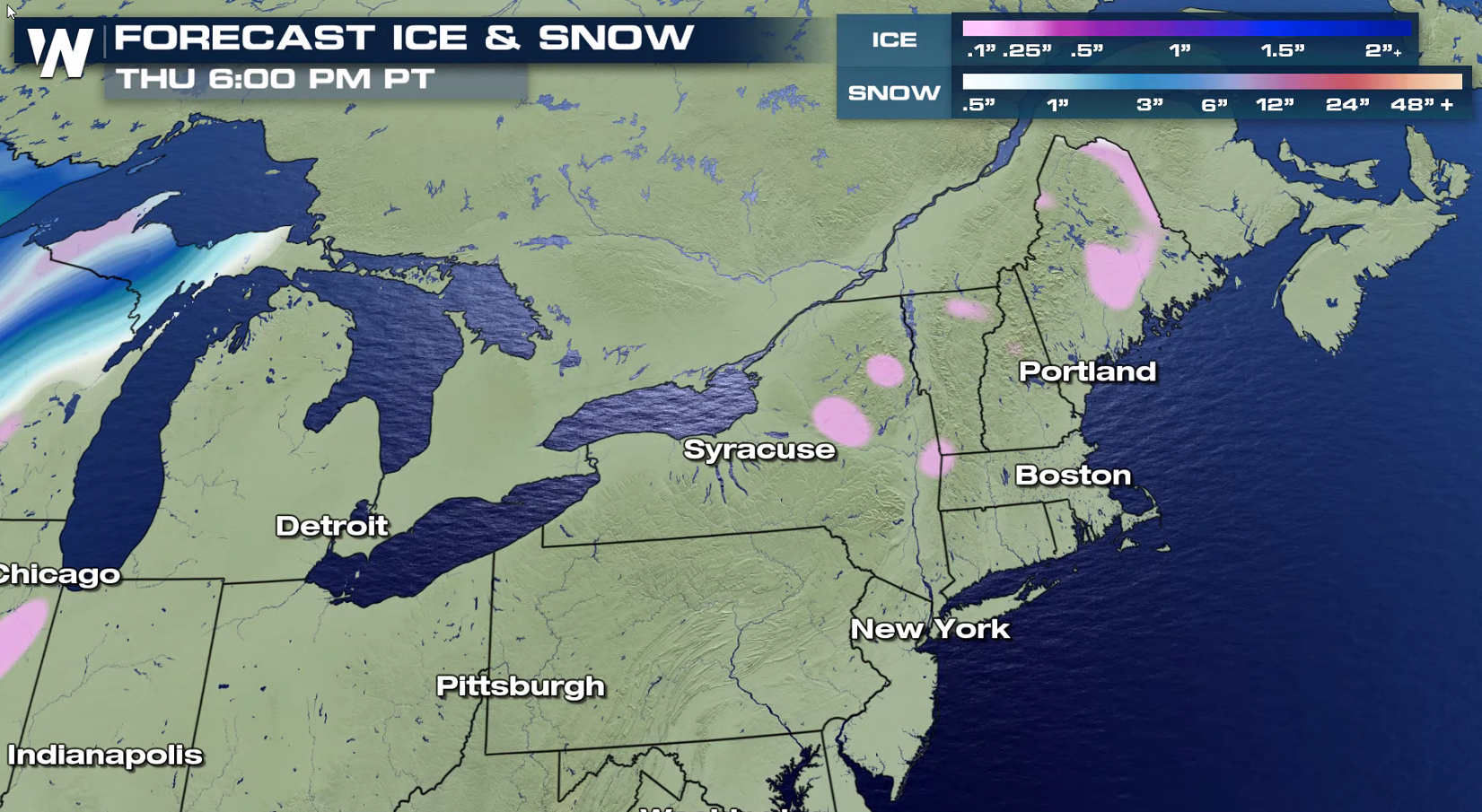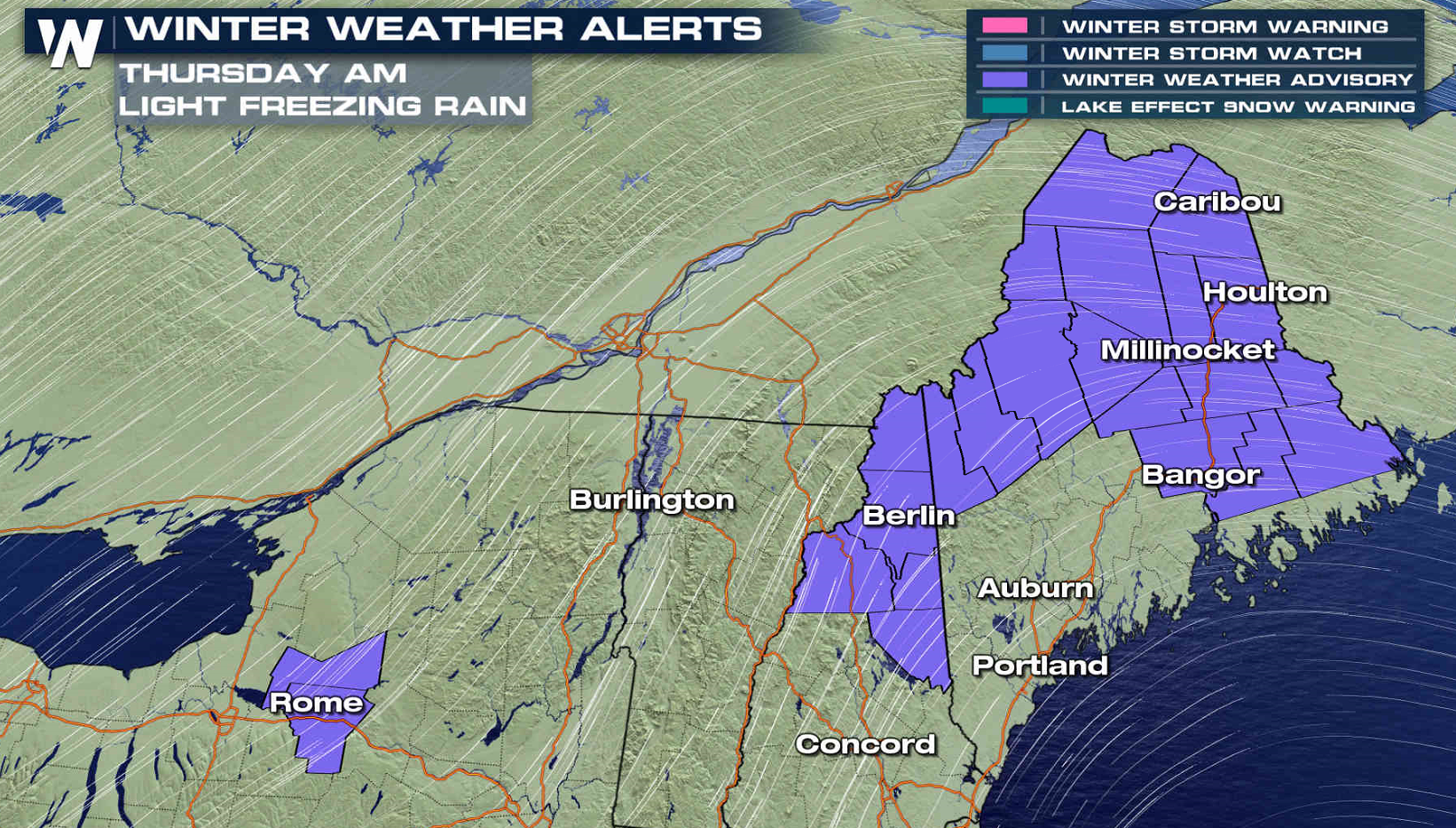 Winter Weather Advisories have been issued around Rome and Utica, NY and for Northern Maine and New Hampshire. The light freezing rain will likely only accumulate to a few hundredths, but with temperatures below freezing, a glaze of ice will create slippery travel conditions this evening into Thursday morning. https://twitter.com/NWSAlbany/status/951040968928780288 https://twitter.com/NWSGray/status/951026368866930688 The leading edge of the precipitation will move into New York after sunset, and then push across New England overnight into early Thursday morning. The precipitation won't be heavy or widespread, but light icing is possible with cold temperatures.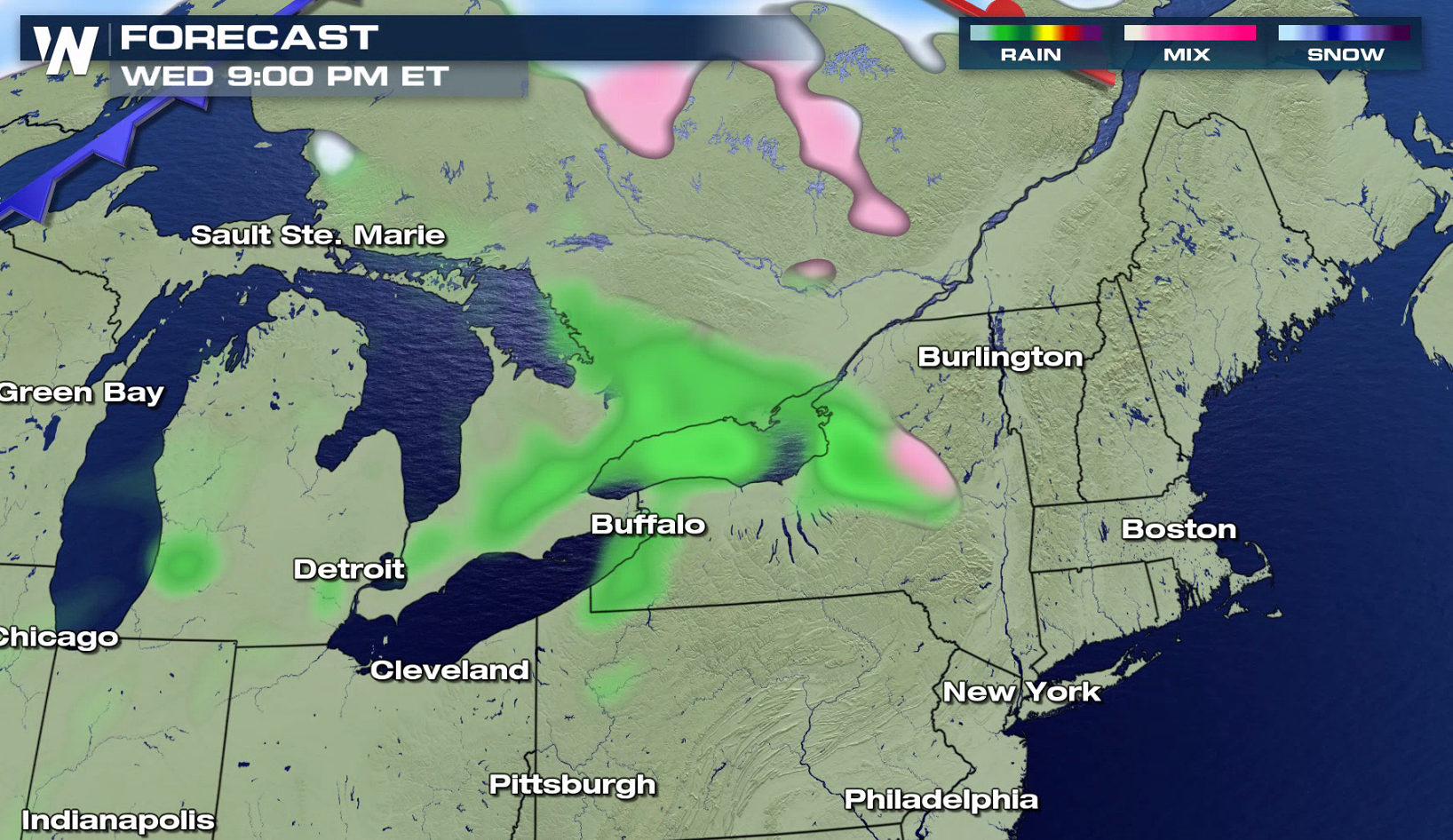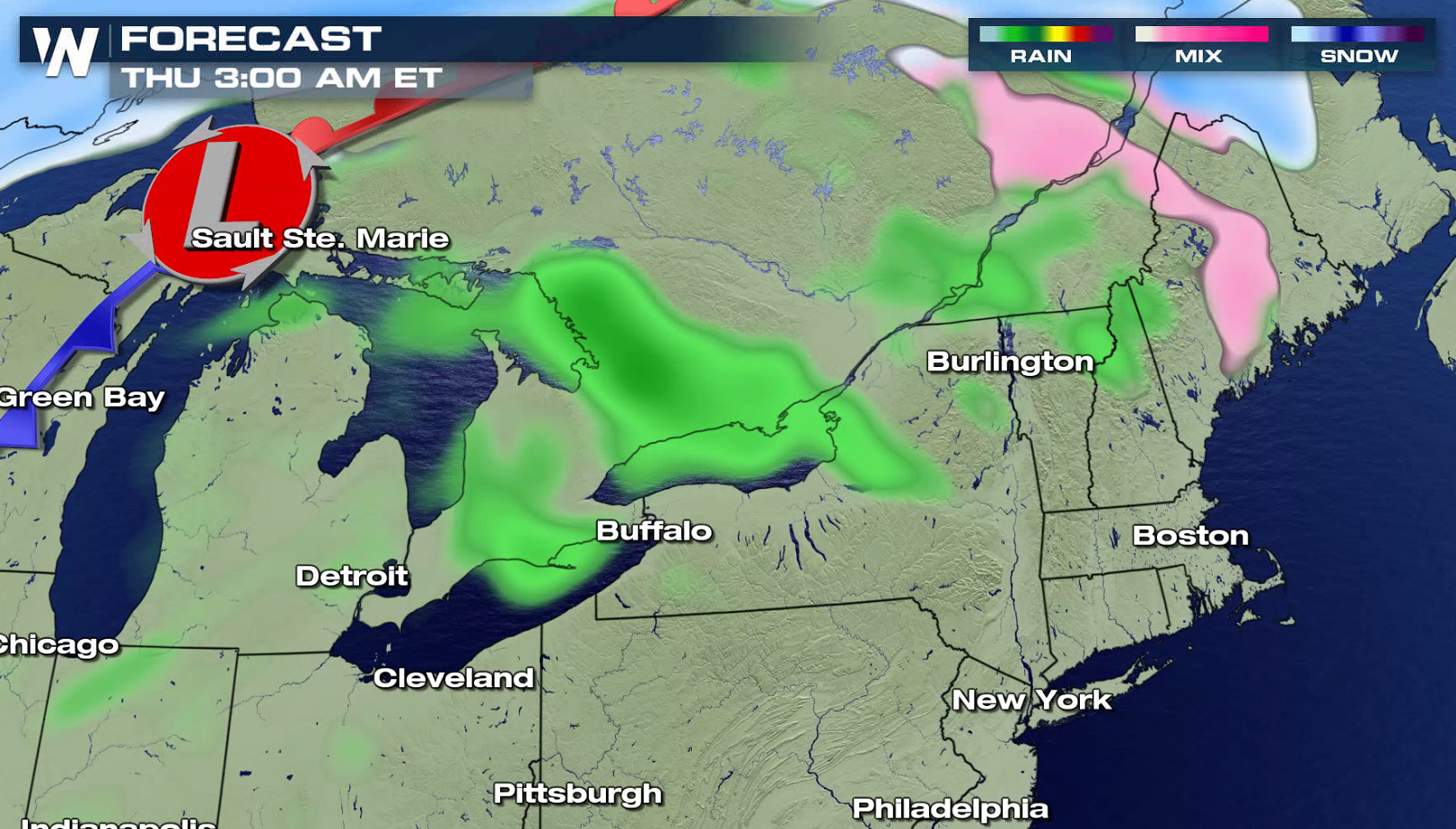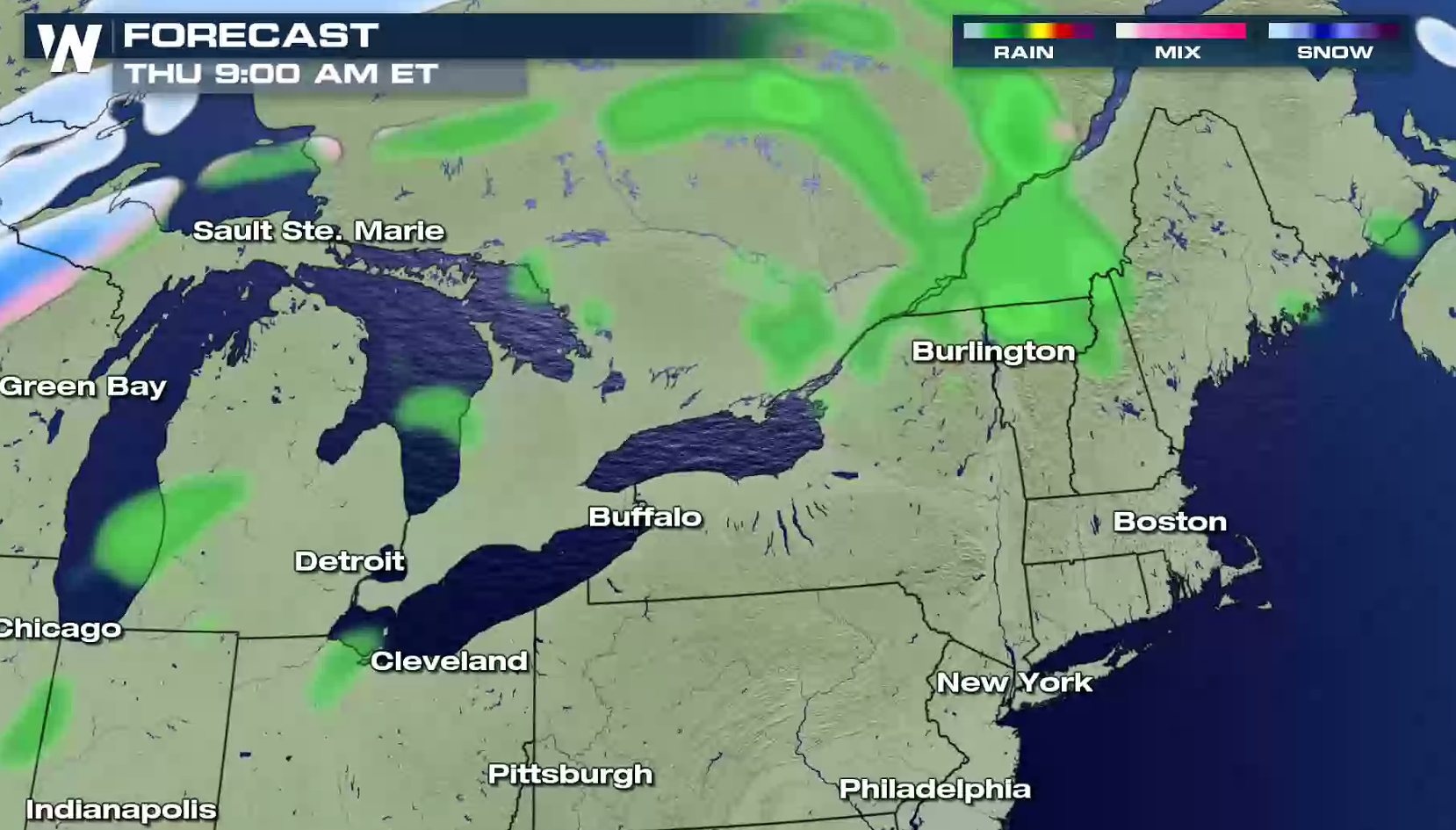 Temperatures will be well below freezing this evening. Warming is expected overnight, but in the mountains and valleys, temperatures may not climb above freezing until after sunrise.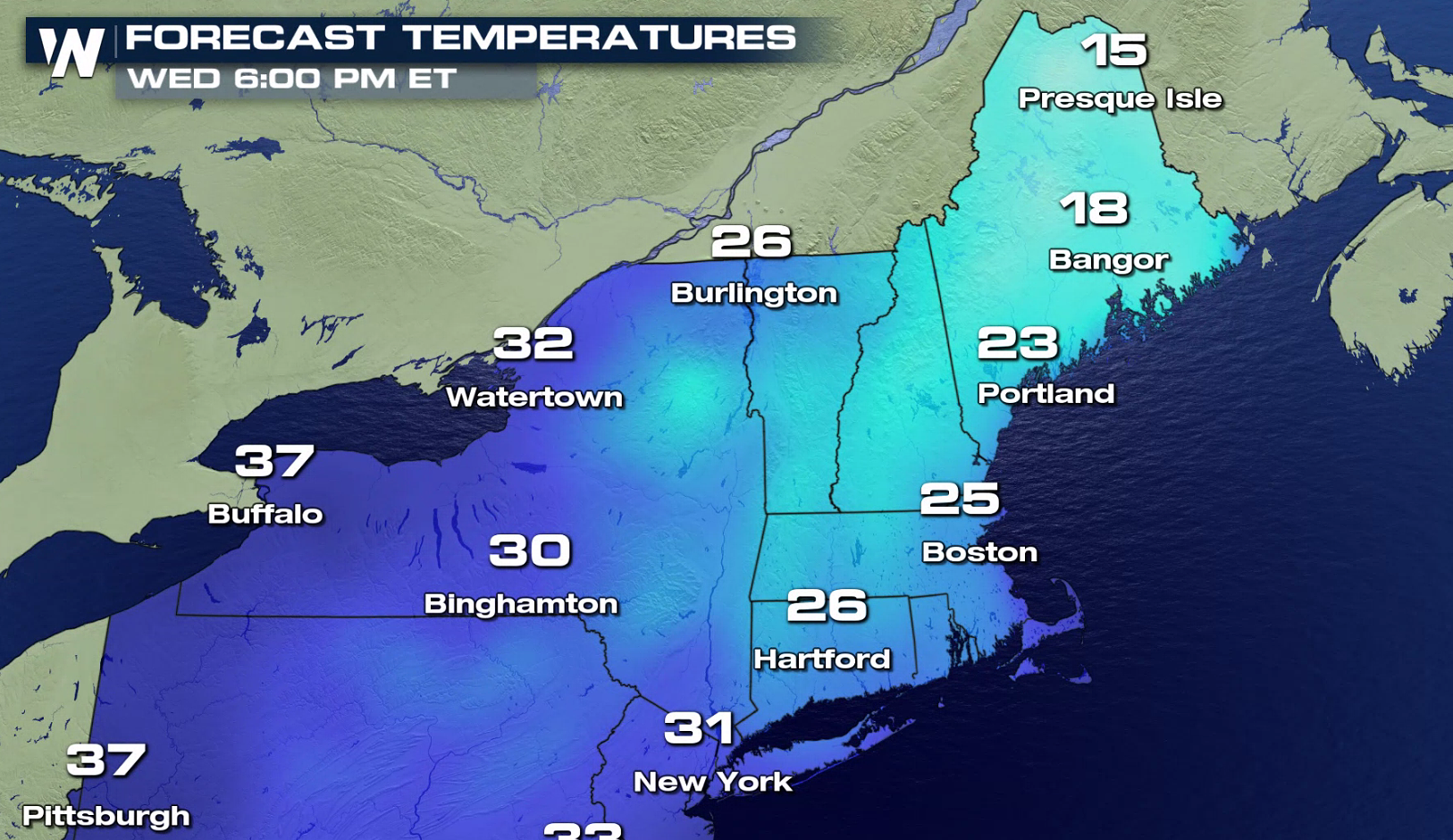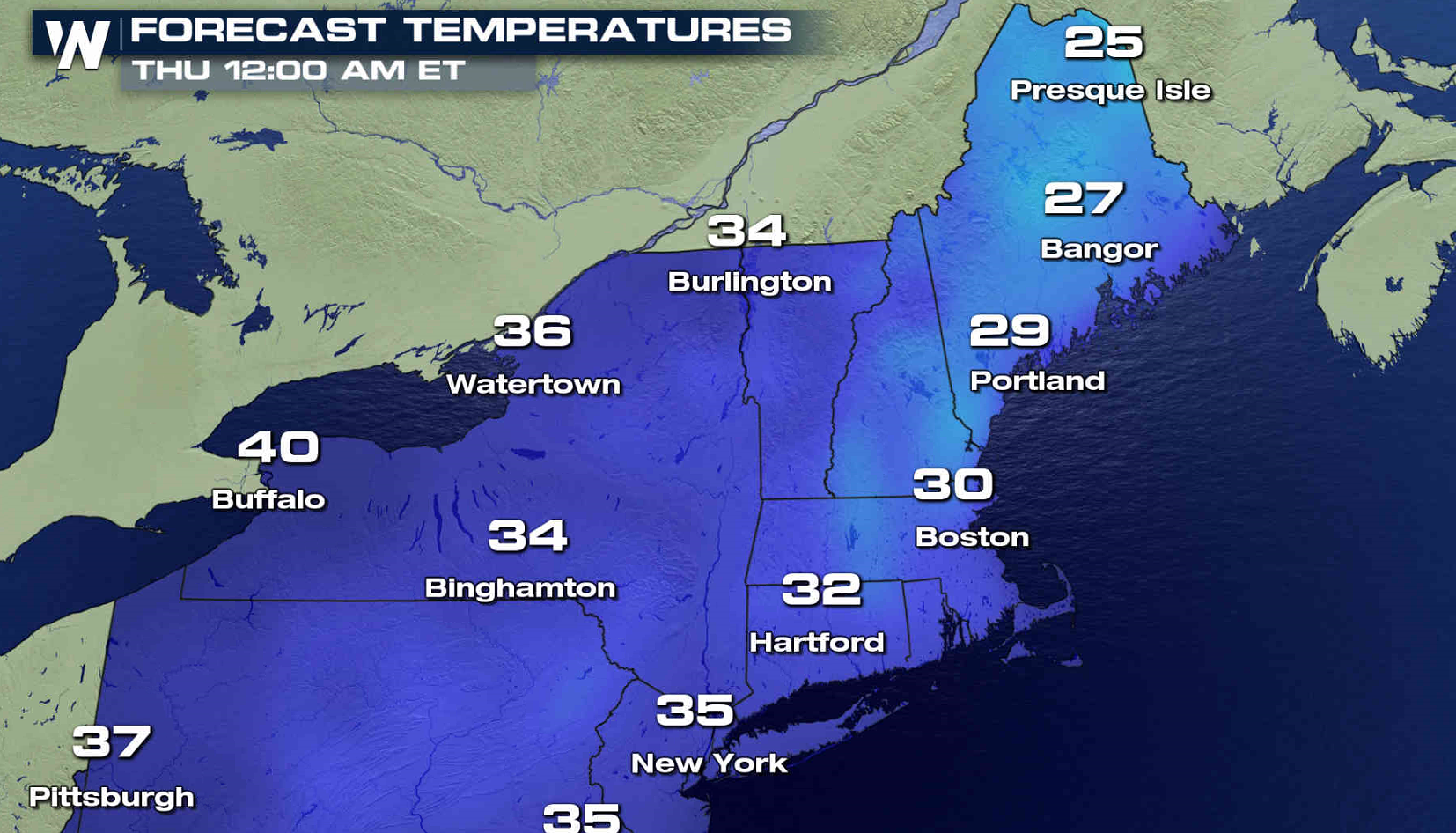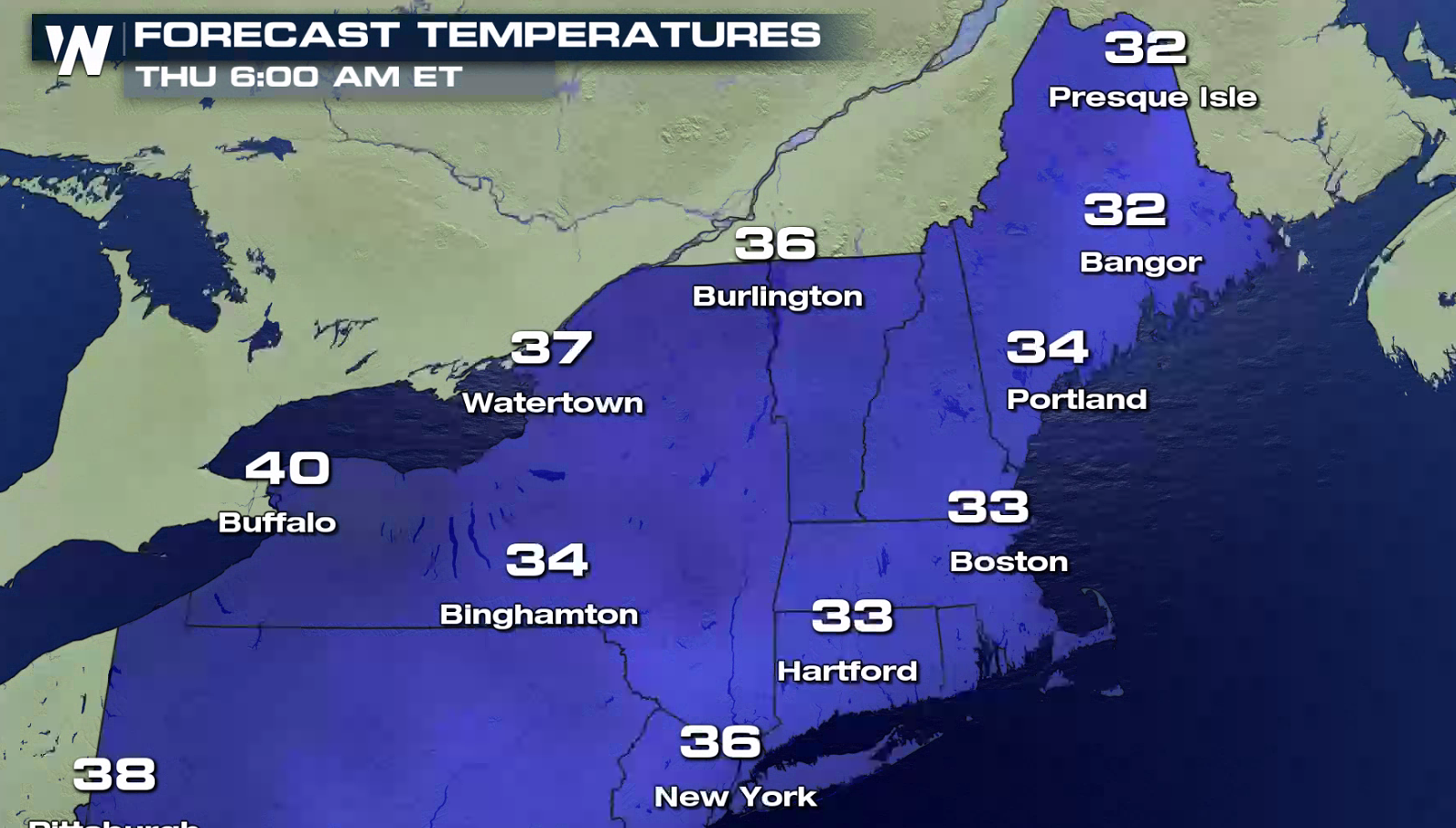 For WeatherNation: Meteorologist Mace Michaels