The Eastern Pacific remains fairly active with Linda to the West and two areas of possible development near Mexico. The high chance area is from the leftover circulation of Grace which is expected to move through Central Mexico from the Bay of Campeche this weekend. Linda formed last week on Tuesday, August 10th as a tropical depression. The storm reached hurricane strength by Thursday morning and major hurricane status 30 hours later on Friday. By Saturday (8/14), it was a category 4 hurricane with 130 mph winds. Linda has now weakened into a post tropical depression.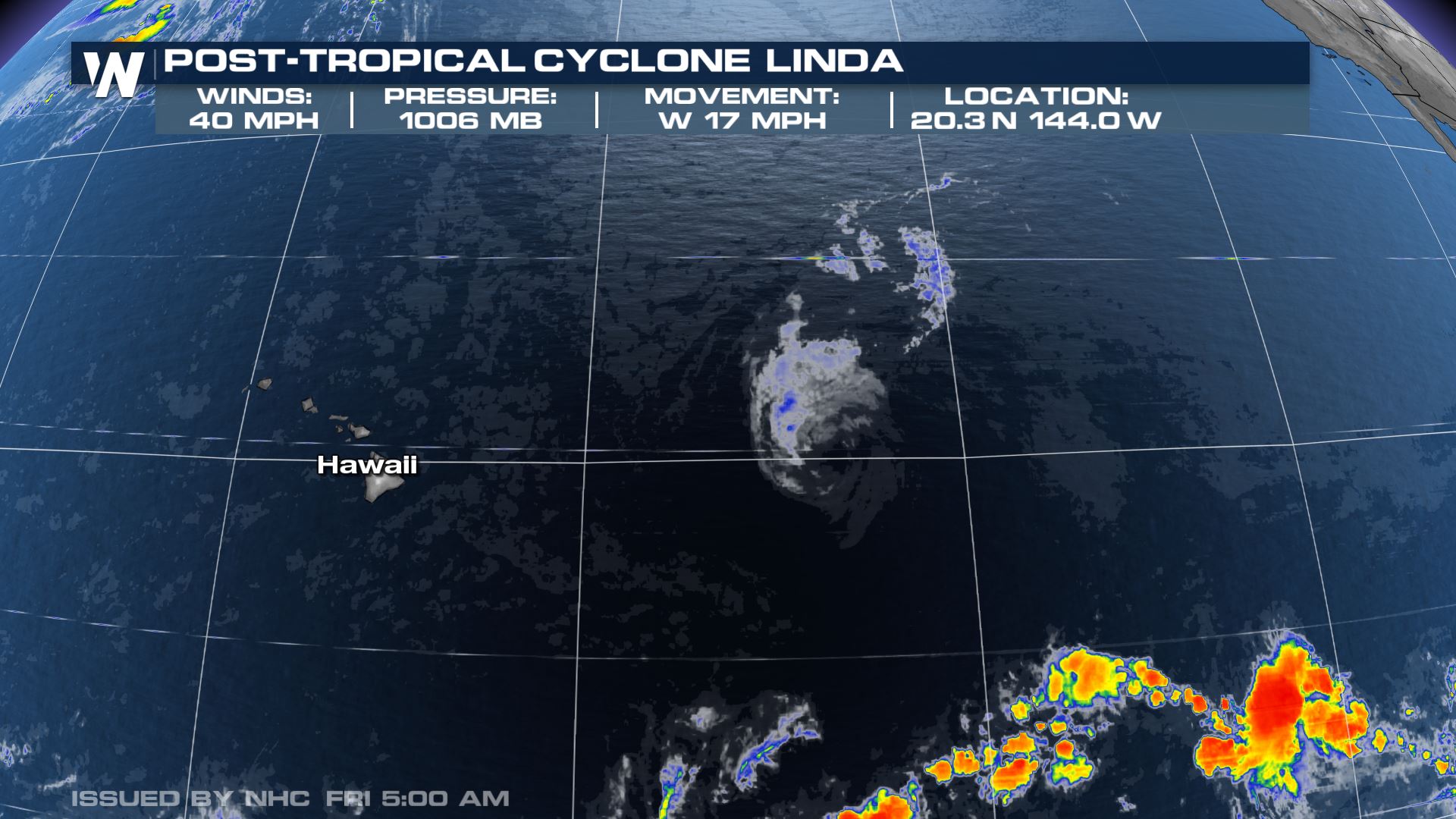 As the storm moves westward in the Pacific, it will encounter cooler waters and should continue to weaken. The forecast has the storm approaching the Hawaii Islands this weekend or early next week as a depression or remnant low. Still, heavy rain, high surf and gusty winds will be possible across the Hawaiian Islands. Flash flood watches may be issued as the forecast becomes more certain.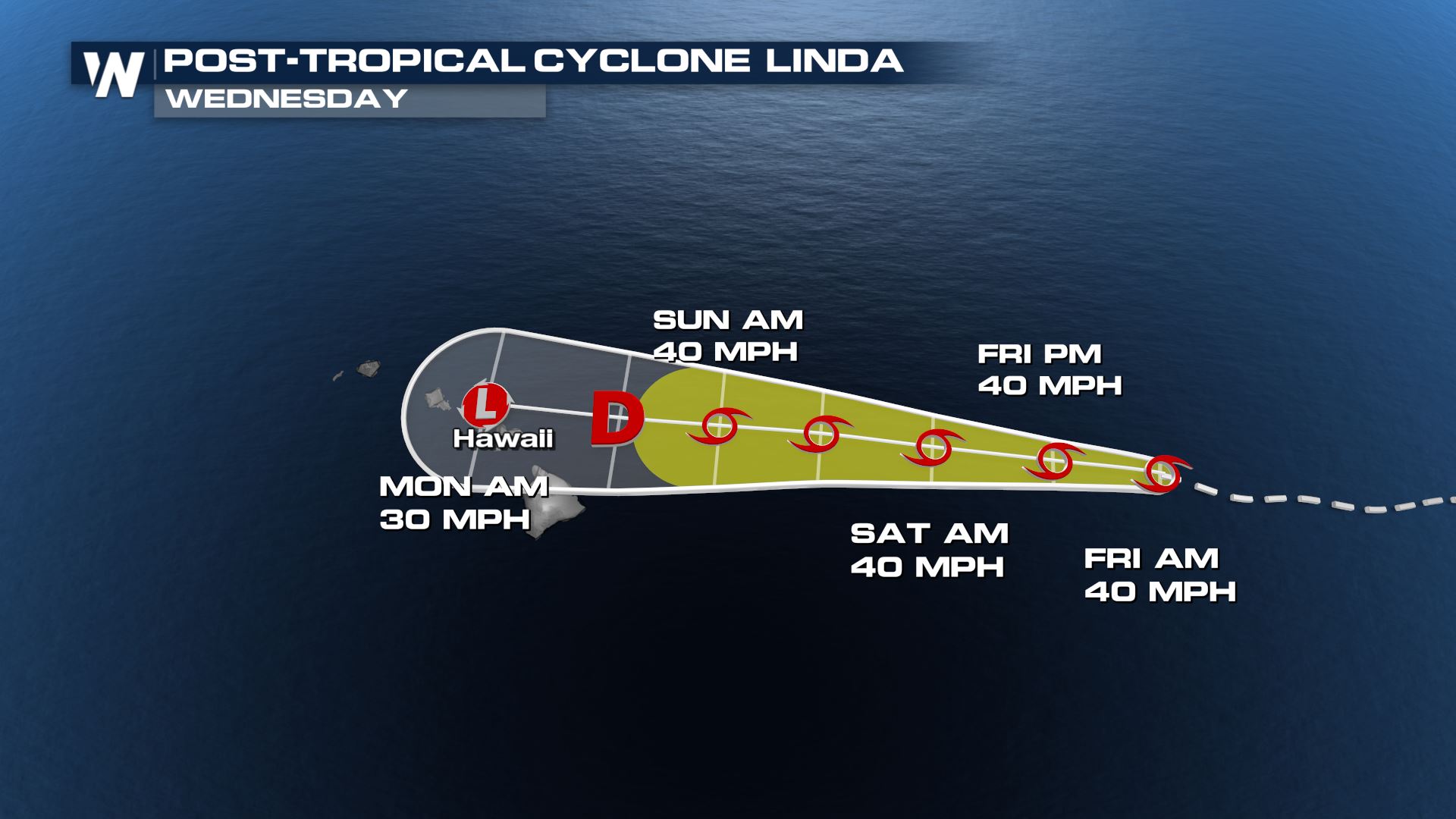 After the naming of Linda, there have now been twelve named storms in the Eastern Pacific Ocean this hurricane season. If the remnants of Grace develop it would be named Marty.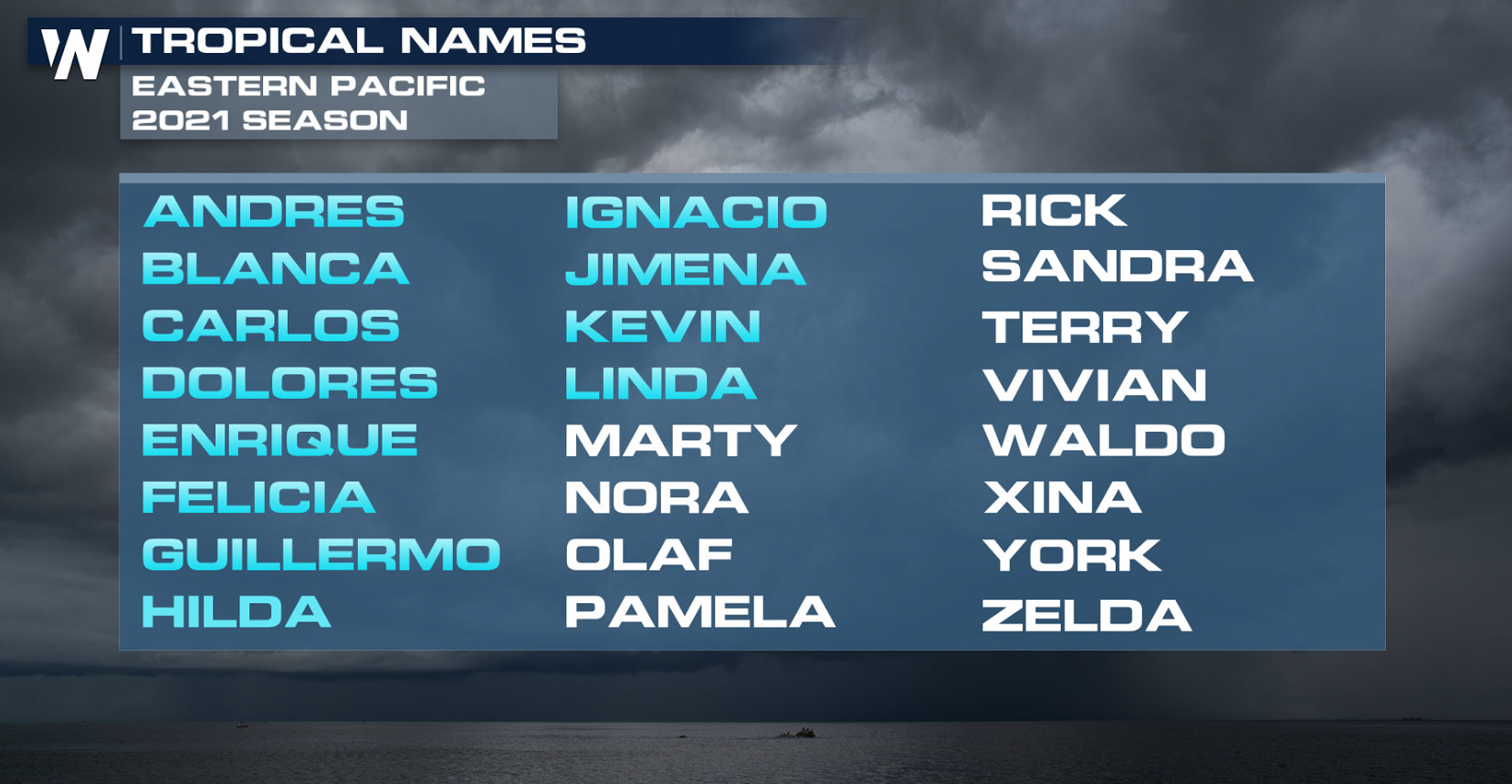 Stay with WeatherNation for the latest on the tropics and the rest of today's top weather headlines. We're streaming 24/7!