Very dangerous heat is now beginning to build into the Southwest United States. Temperatures will soar to as high as 115 to 120 degrees in parts of Arizona and California. Included in this is Los Angeles, forecast to surpass 100 degrees.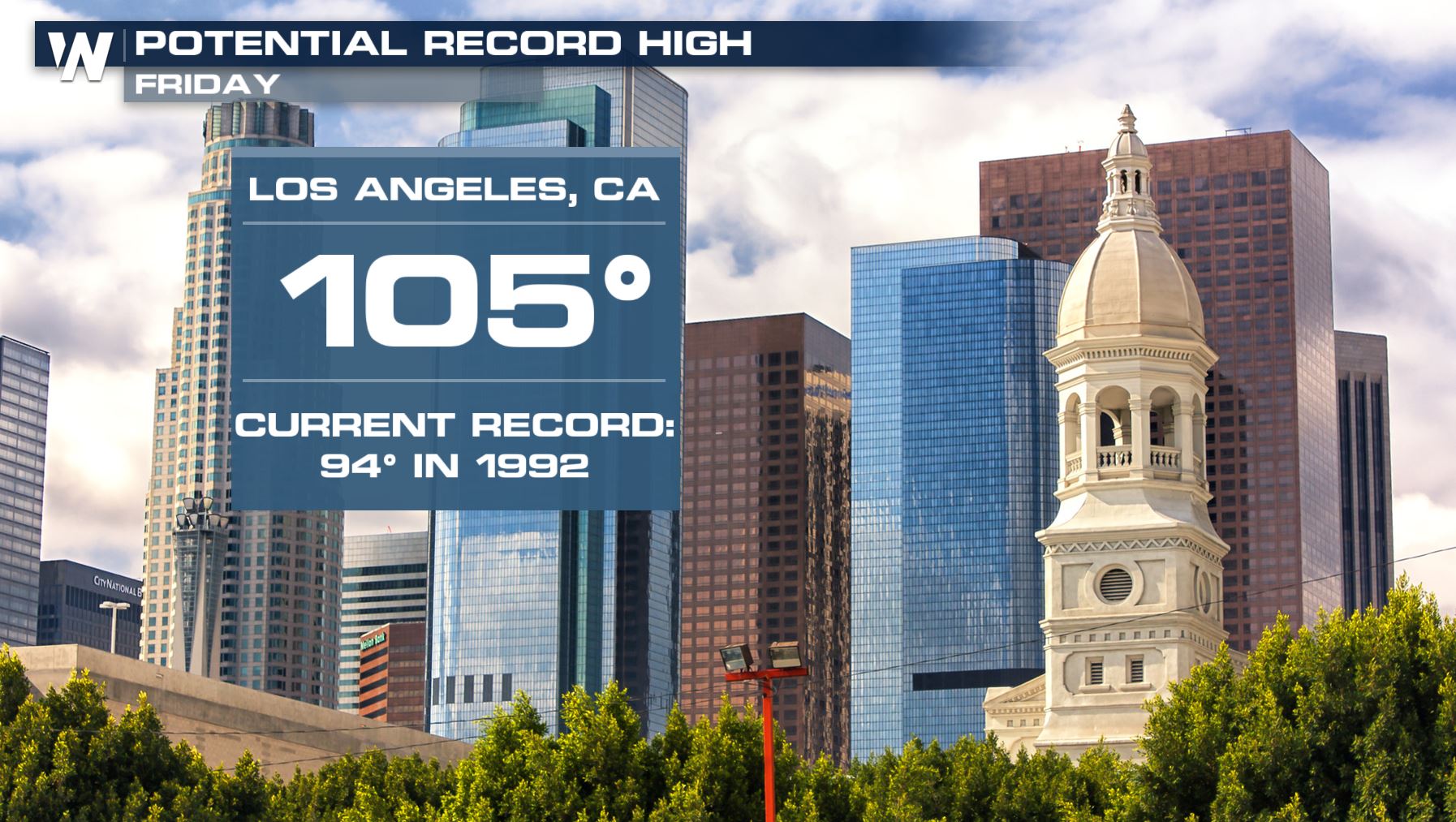 Forecast Friday, July 6 For perspective, the average high for downtown Los Angeles is merely 81 degrees! Take a look at the cities forecast to match or break record heat Friday.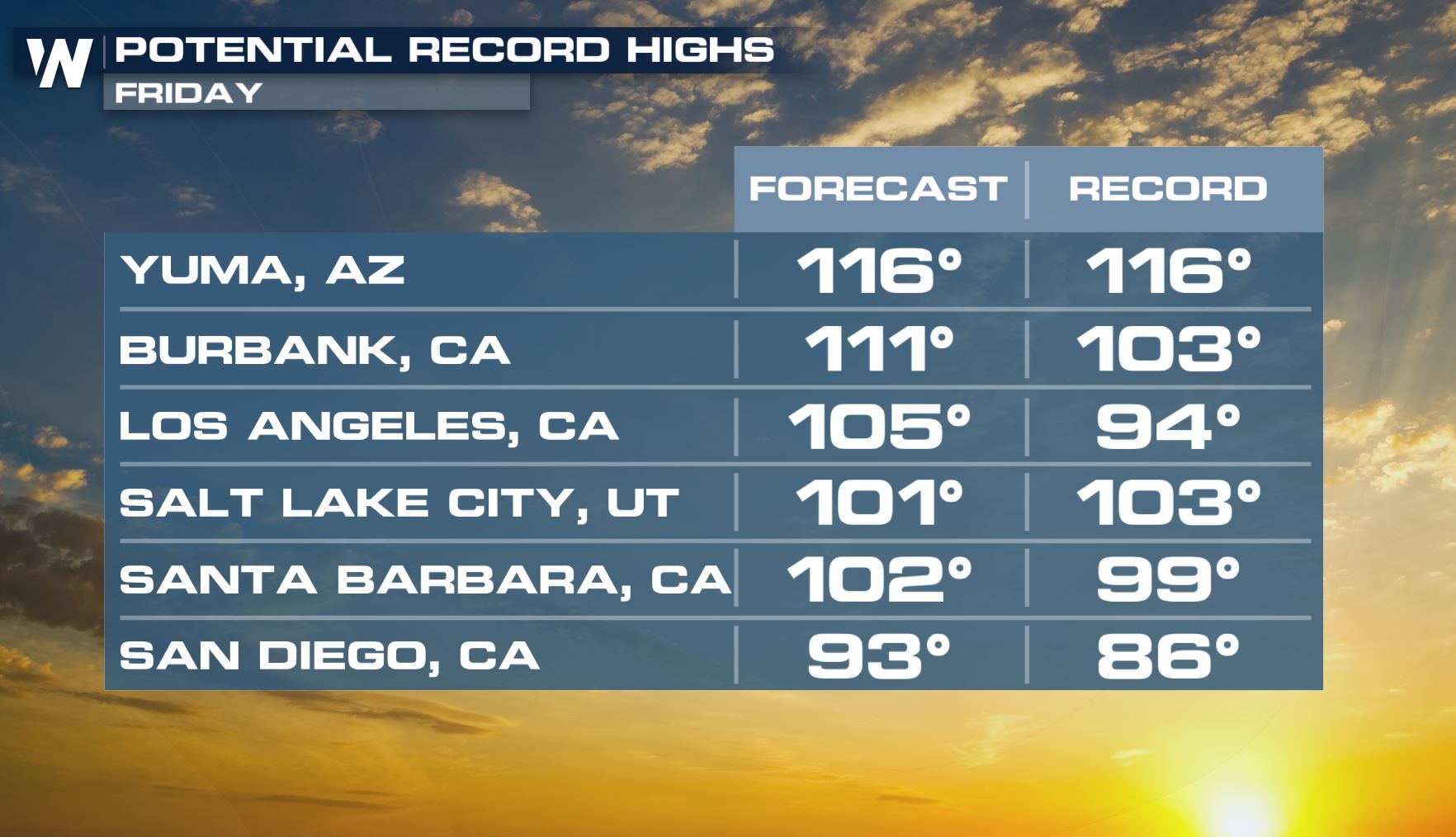 Forecast Friday, July 6 This heat will be at record levels, but also dangerous levels. Heat-related illnesses will become more likely. Make sure you have a way of staying cool. There may be isolated power outages and a loss of that source of air conditioning. Check in on neighbors, elderly, and friends in the area!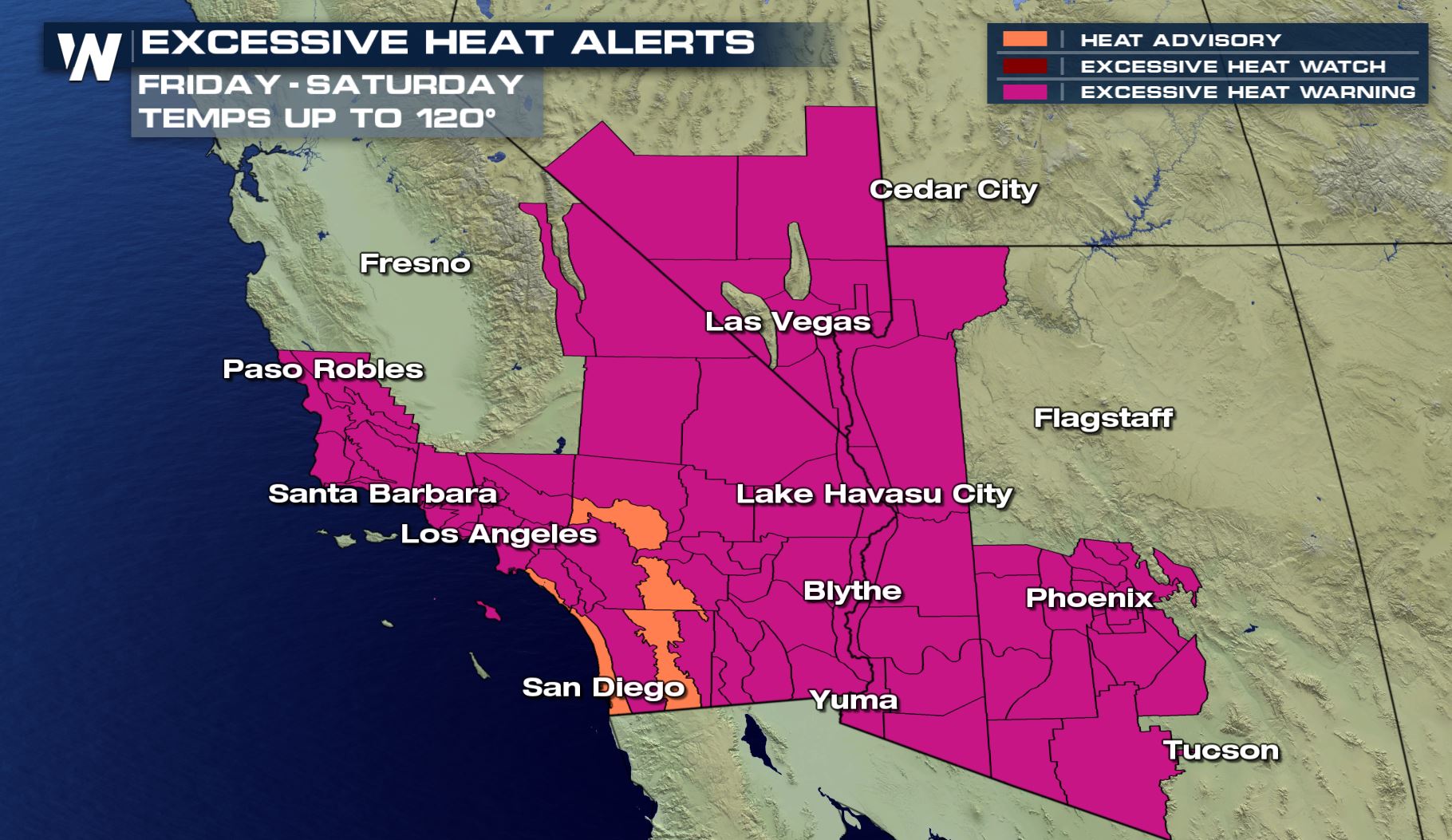 Heat alerts effective Friday - Saturday, July 6-7 These heat alerts are issued for your safety. Listen to your body, take frequent breaks, and limit exposure to the heat/sunshine during peak heating hours 10 a.m. to 4 p.m.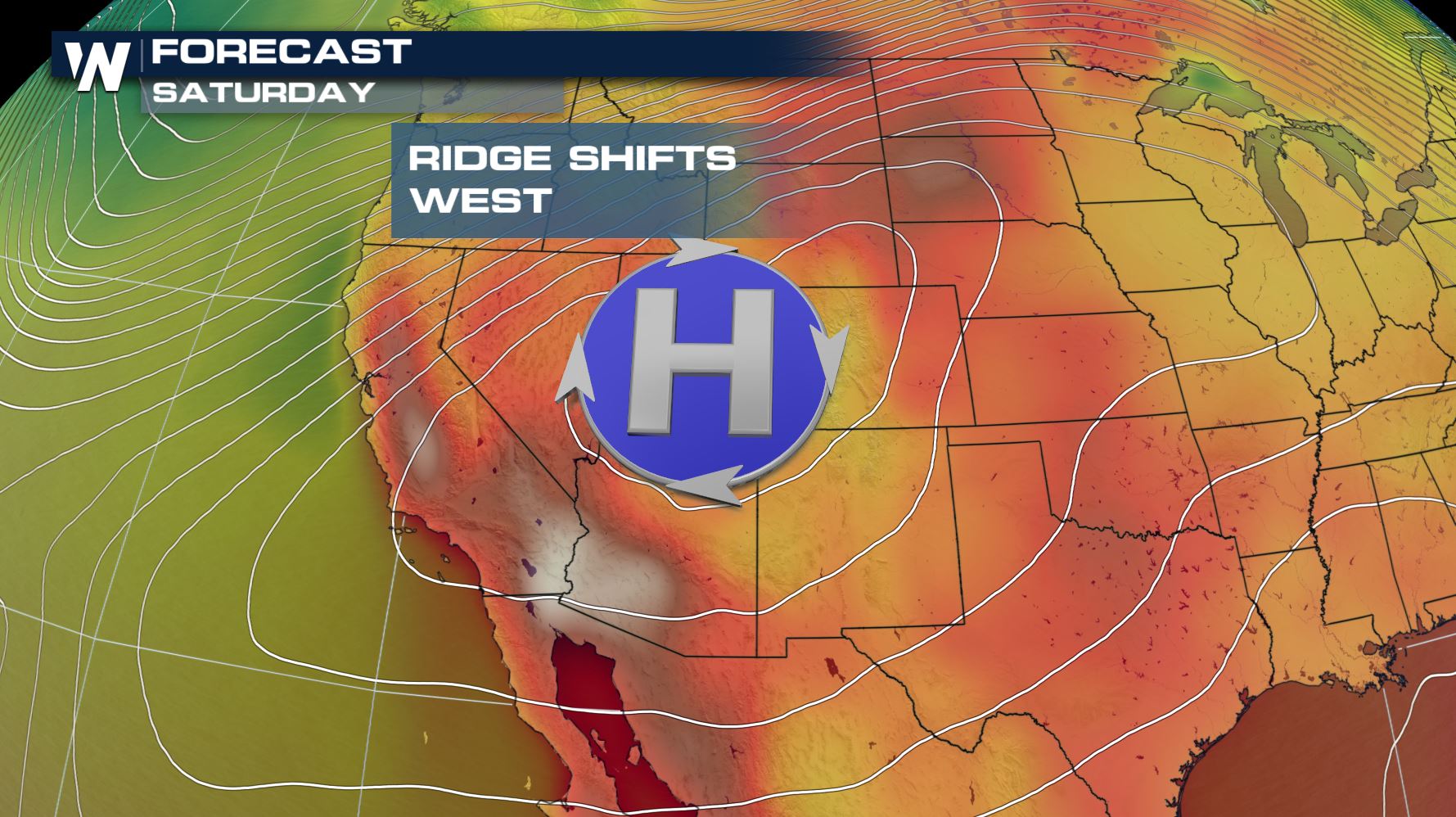 The surface weather map into Saturday, July 7 A strong area of high pressure over the Rockies will keep this heat around through Saturday, then cooling off in this area slowly, but surely by Sunday. For WeatherNation, Meteorologist Steve Glazier