While a good portion of the U.S. is stuck facing winter weather, the residents in one city already have the A/C cranked!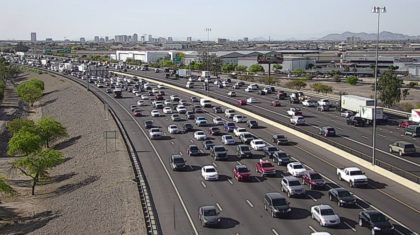 Phoenix
If you didn't know by now, the city is Phoenix. The official temperature reading in the Valley of the Sun was 100ºF on Tuesday! That tied the long-standing record, dating all the way back to the 1980's.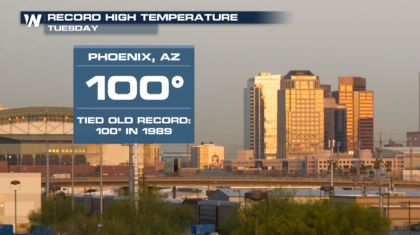 How Rare is it?
Actually, in a city where 100ºF isn't entirely uncommon, it happening this early in the year is a rare event. In fact, this is the 4th earliest 100ºF day on record in recorded history!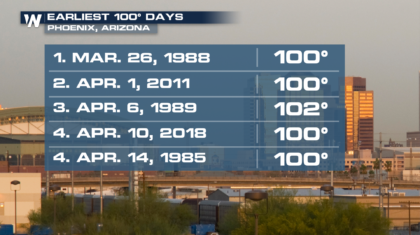 Will the Heat Stick Around?
We have another shot of hitting 100ºF on Wednesday, then it looks like we'll see temperatures trend a little closer to normal.