Marshall County, Kentucky Tornado Rated EF-1
A strong thunderstorm produced a tornado as it moved through Marshall County on Sunday, June 23rd. This is a look at the damage left behind at Moors Resort on Kentucky Lake.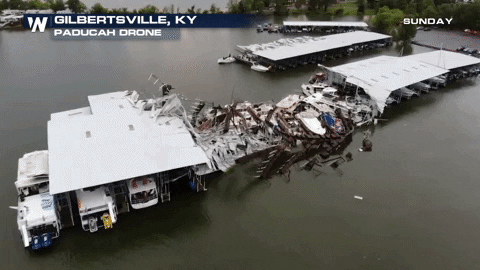 The National Weather Service in Paducah, KY rated the tornado an EF-1 with maximum estimated winds around 100 mph. A 50-yard portion of the marina was twisted and overturned. A boat was also overturned and the entire structure was pulled away from shore.
Strong winds were reported across the rest of Marshall County. Several trees were uprooted and large tree limbs broken.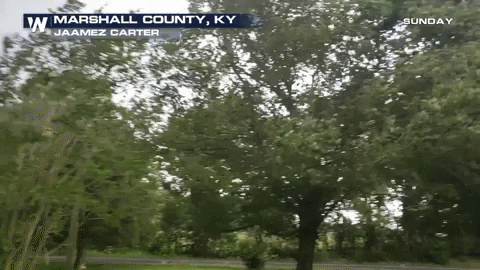 Severe thunderstorms remain in the forecast for Kentucky and several more states through Monday and into Tuesday. Stick with WeatherNation on-air and online for continued updates.
-Meteorologist Viki Knapp