The unofficial start of summer started with a winter-like splash across parts of the Rockies. As much as 13 inches of snow fell on the Rockies over the weekend, including a few flakes just outside of Denver, Colorado on Sunday evening.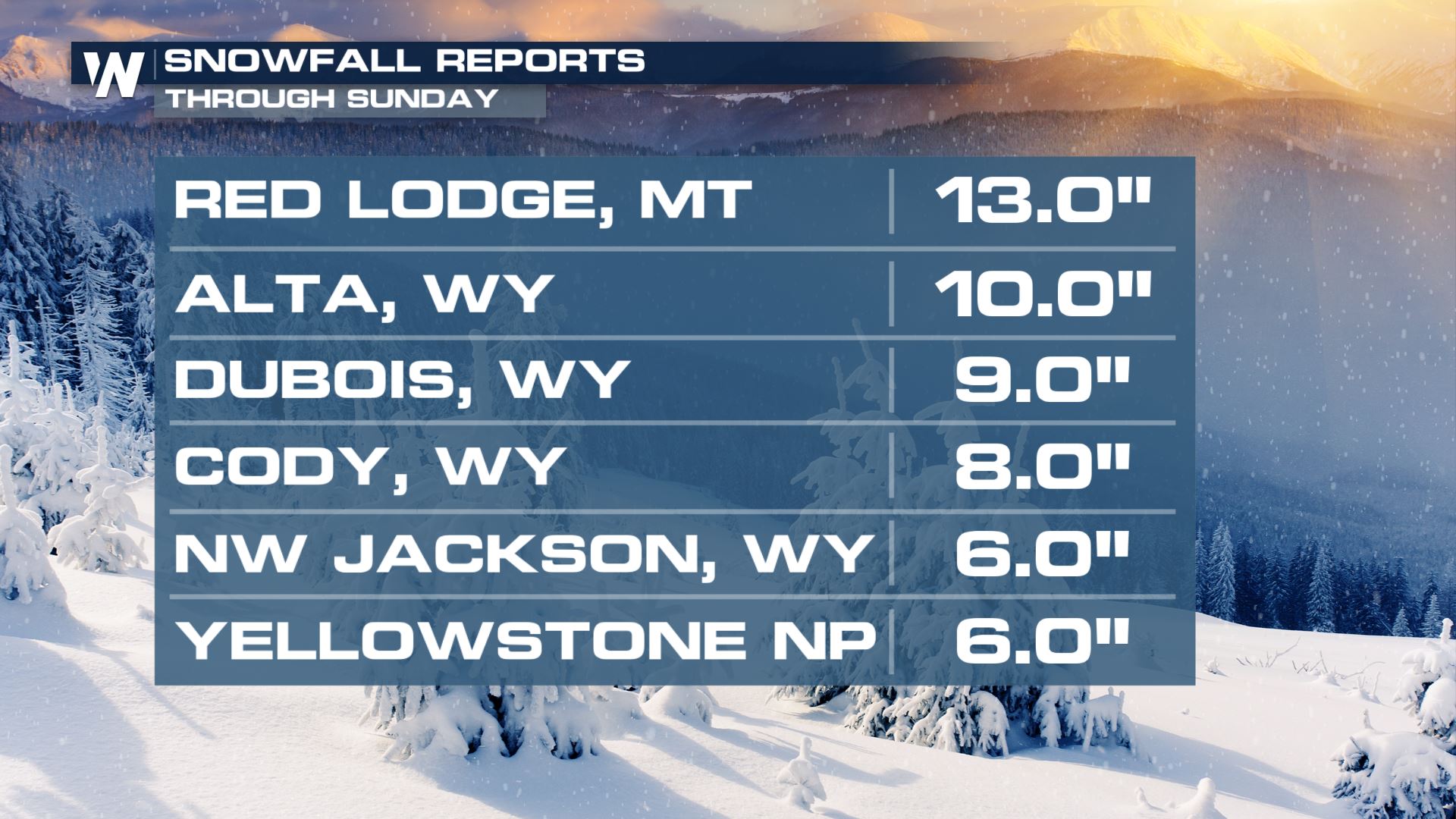 From Colorado to Wyoming to Montana, snow dotted landscapes...on the eve of Memorial Day. https://twitter.com/WeatherNation/status/1264647607214694401?s=20 An area of low pressure spinning through the south-central U.S. pulled in just enough cold air on the back edge of it that rain turned to snow. In fact, one Colorado ski resort is planning to briefly re-open its doors this week, and Arapahoe Basin ski area saw five inches of fresh snow to help their cause: https://twitter.com/Arapahoe_Basin/status/1264627740835082240?s=20 Speaking of rain, though, beneficial moisture fell on the region as well. Denver saw about an inch of rain, making it that city's wettest day in almost a year. Fortunately for summer-lovers, though, there is plenty of good news on the horizon: warmer temperatures will be back in the picture for this week across the West. Highs in Denver, for example, should be back into the 80s by Tuesday, and dry, warm air will dominate the region. And into the Southwest,
extreme heat will be the big story over the next few days
. Stay with WeatherNation for the latest on the busy West.