For several days the heavy rain showers and thunderstorms have continued to pummel the hilly terrain of the eastern United States' Appalachian region. A new cloud seems to unload fresh water each afternoon, some of which leads to flooding.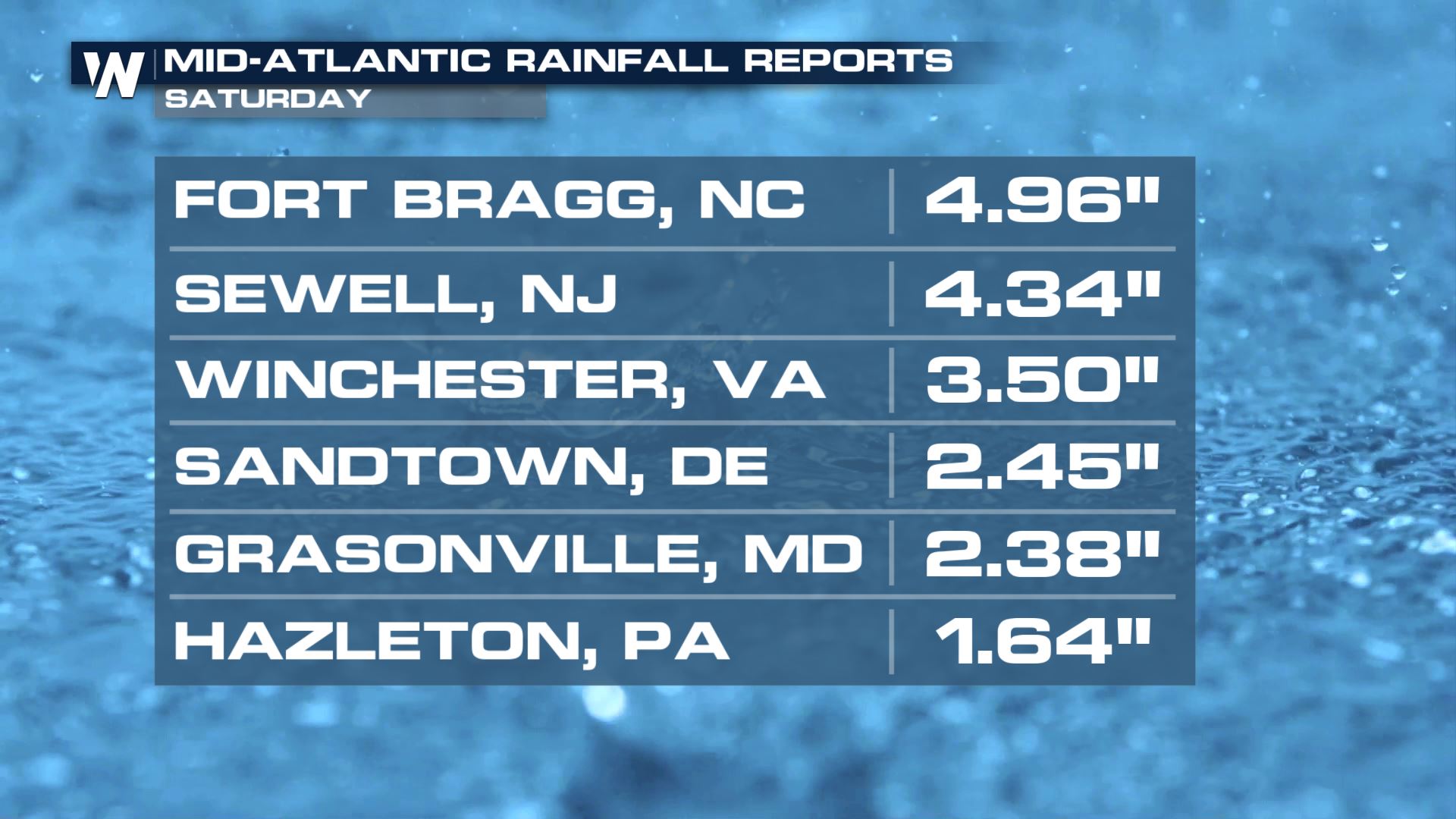 On Saturday another fresh round of rain fell in parts of Virginia, North Carolina, South Carolina, Maryland, Delaware, Pennsylvania, and New Jersey. Rain fell elsewhere adjacent to these aforementioned states, but not as widespread.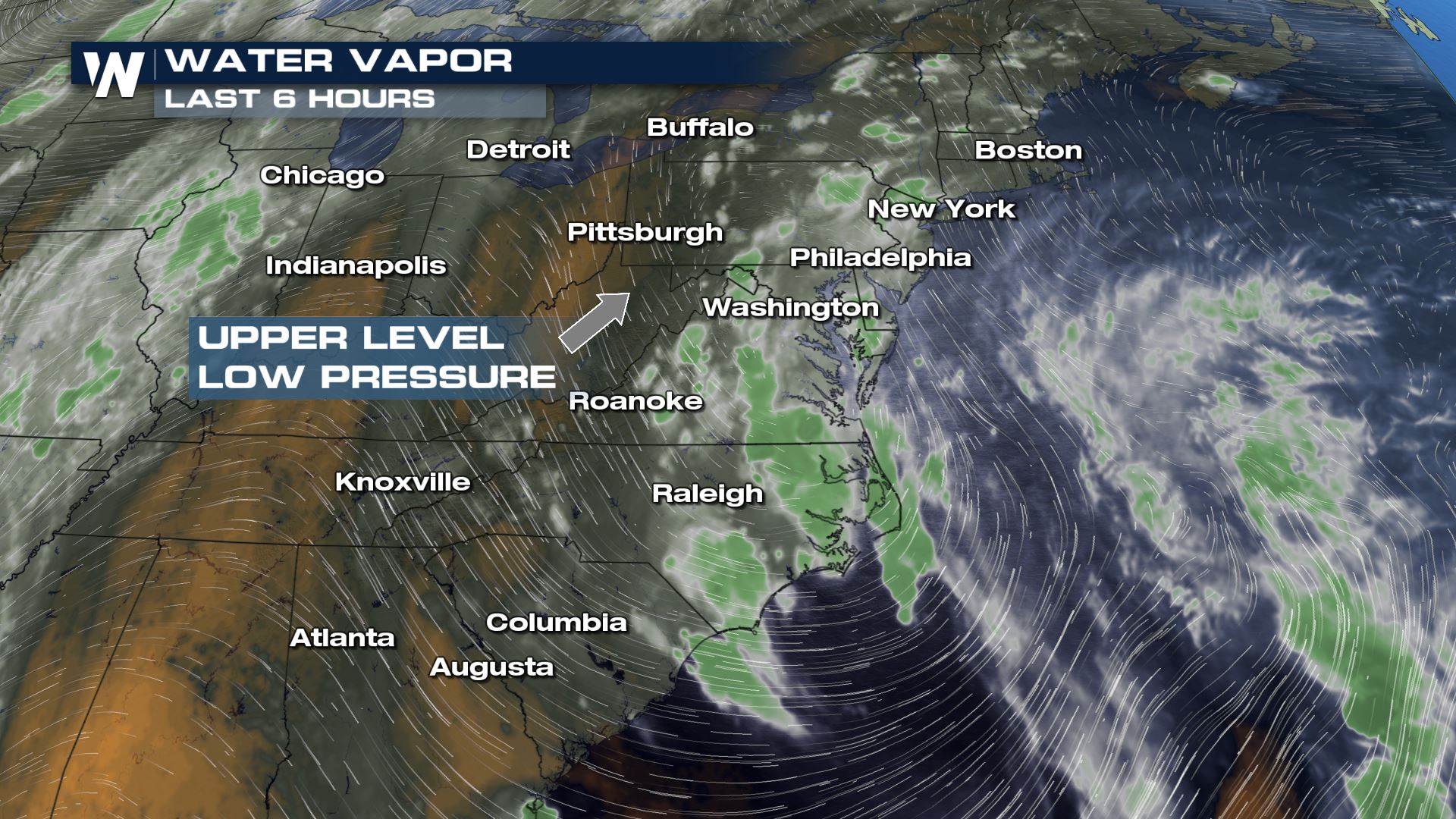 The cause of all this unsettled weather the past several afternoons has been an upper-level low pressure system. This has brought cooler temperatures to the upper levels of the atmosphere, which in turn makes the atmosphere less stable. The increase in instability then leads to more pop-up showers and thunderstorms in the afternoon.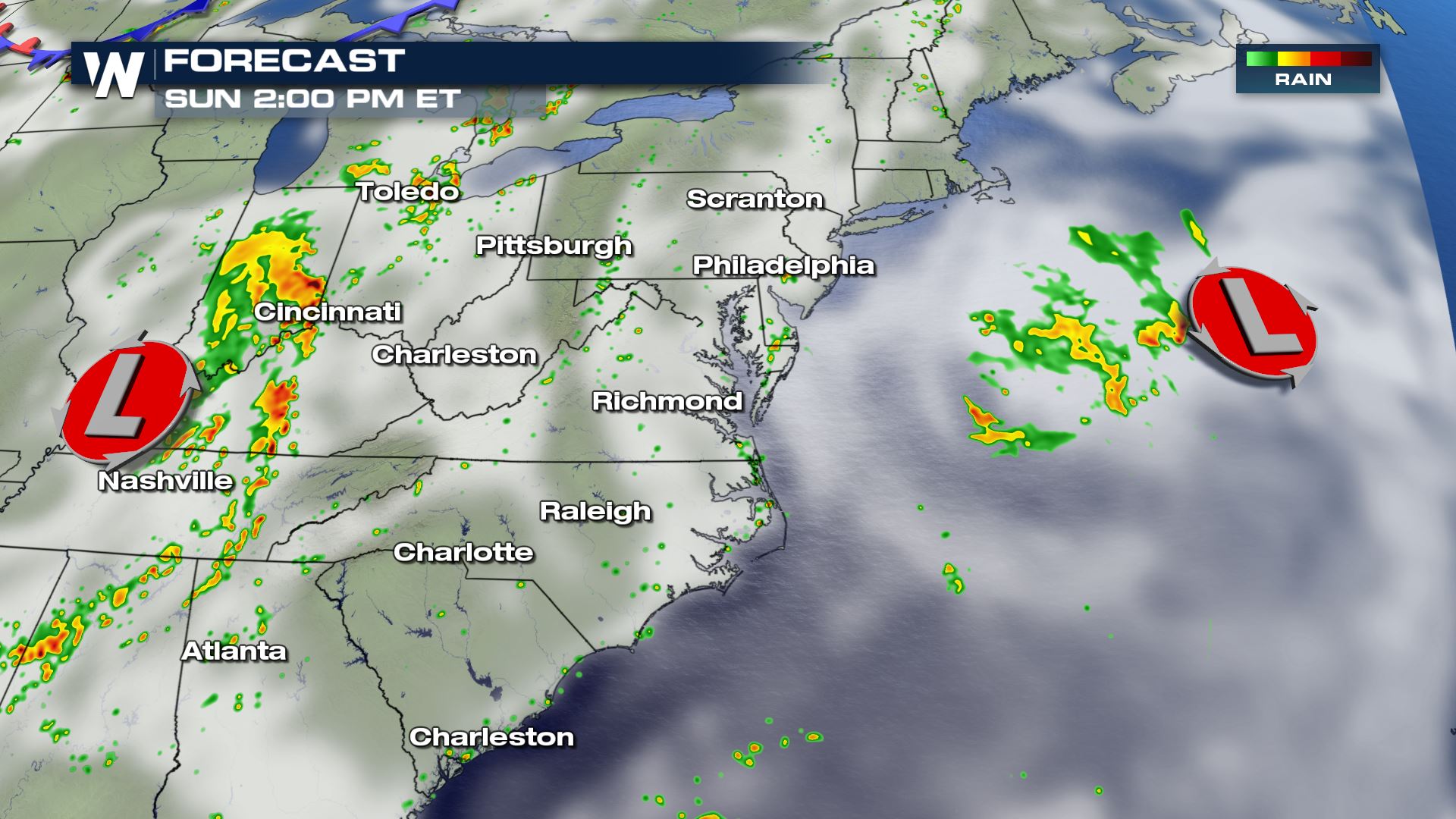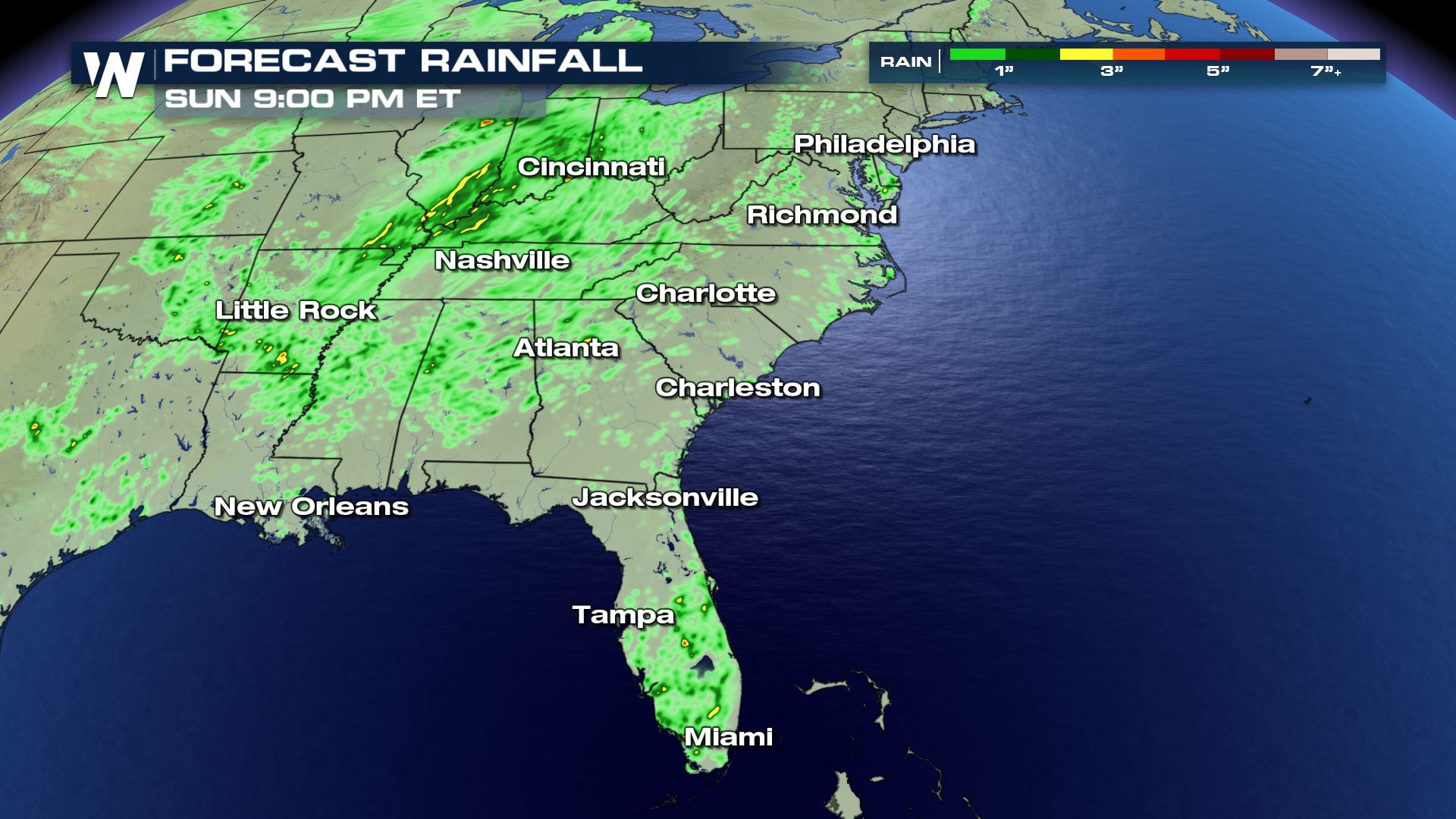 A silver lining to the story shows us that the upper-level low will continue to weaken on Father's Day Sunday. Expect fewer pop-up showers and thunderstorms than in days past, however the rain will still blossom over parts of the Appalachians Sunday afternoon.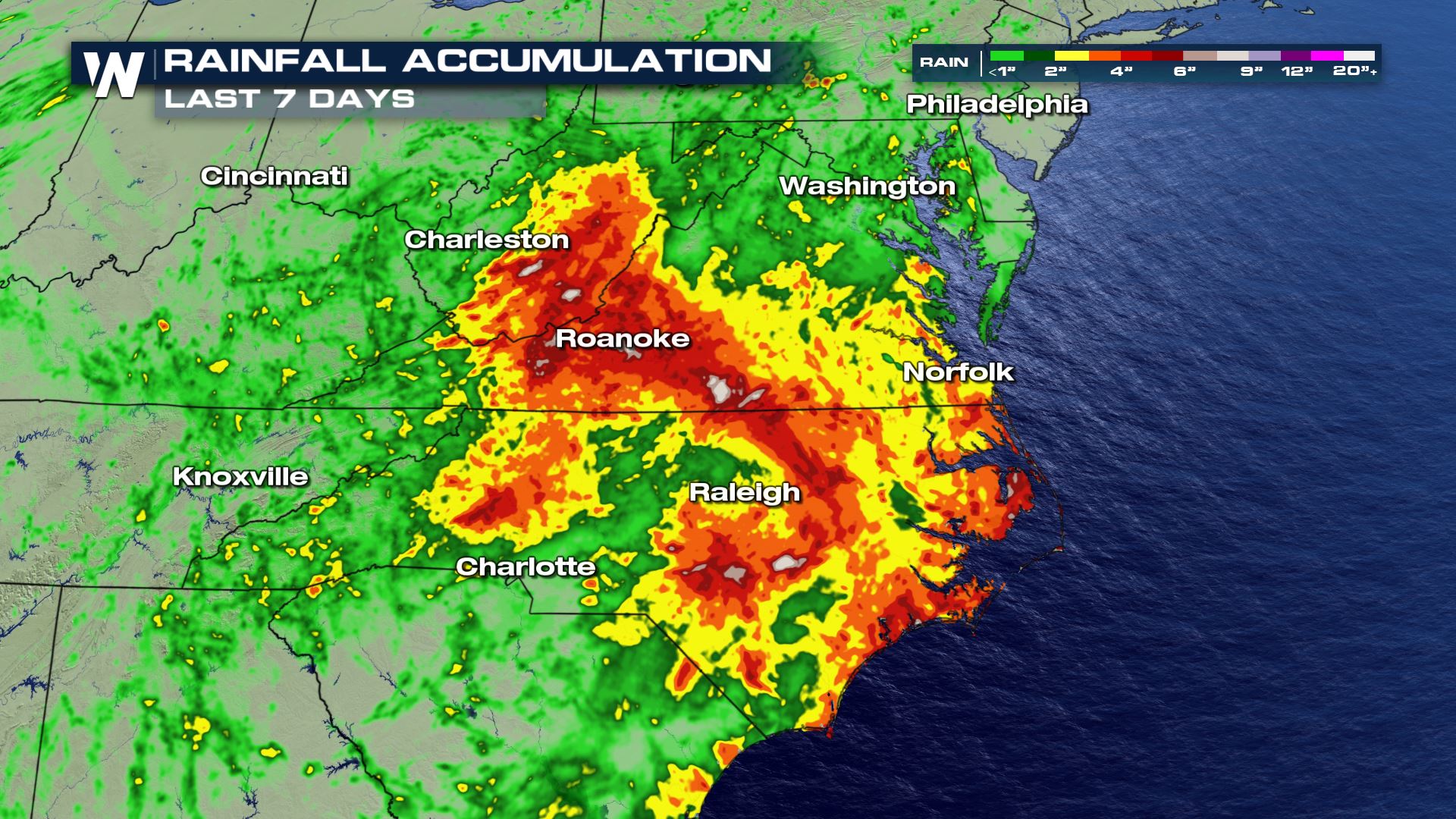 Since the last several days have been very wet, the ground is saturated and it won't take much additional rainfall to produce flooding. Always be weather aware (of your surroundings) and weather ready (to take shelter if need be).