A frightening forecast is in the works for many areas in the Plains and Upper Midwest.....just in time for Halloween!  Wintry weather is forecast to impact the region during the last few days of October. A round of light snow Monday night into Tuesday morning impacted communities such as Des Moines and Madison.  For some, this was the first accumulating snow of the season! https://twitter.com/WeatherNation/status/1189233595644366848 Looking ahead to Wednesday and Thursday, a more significant round of snow and ice will likely cause bigger impacts.  It all began in the Rocky Mountains region Tuesday, with snow falling in cities such as Denver. https://twitter.com/WeatherNation/status/1189225129353469952 A big push of cold air from the north and a surge of Gulf moisture from the south will set the stage for a winter storm that will bring shovelable snow and traffic-halting freezing rain from the Texas Panhandle to the Upper Peninsula of Michigan.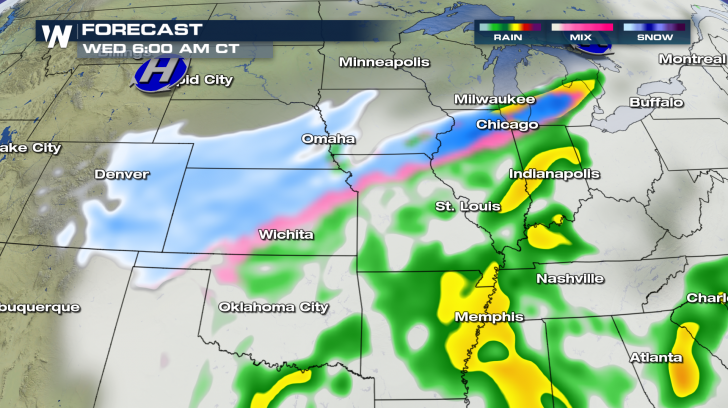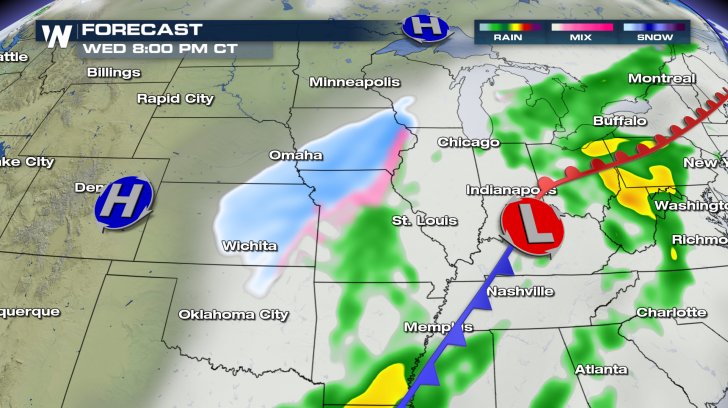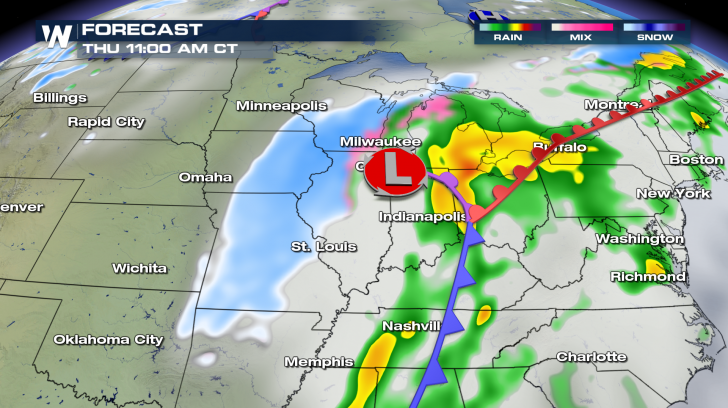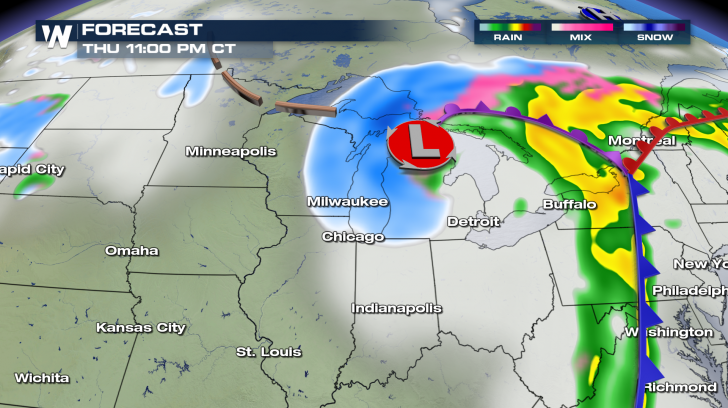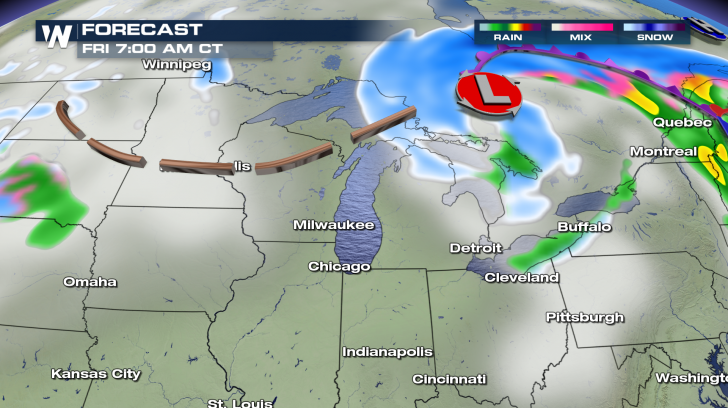 Snow accumulations will likely range from 6 to 12 inches in the most persistent snow bands across the central Plains and Upper Midwest.  The highest snow totals may occur in northern Wisconsin.  Travel will be difficult along the Interstate 35, 70, 80, 90, and 94 corridors.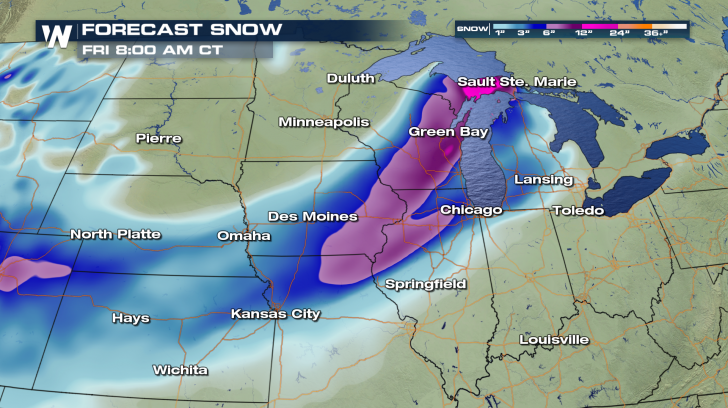 Freezing rain may lead to light accumulations throughout the southern Plains and a few pockets in the Upper Midwest.  Cities such as Amarillo and Kansas City should pay close attention to the forecast in the days ahead.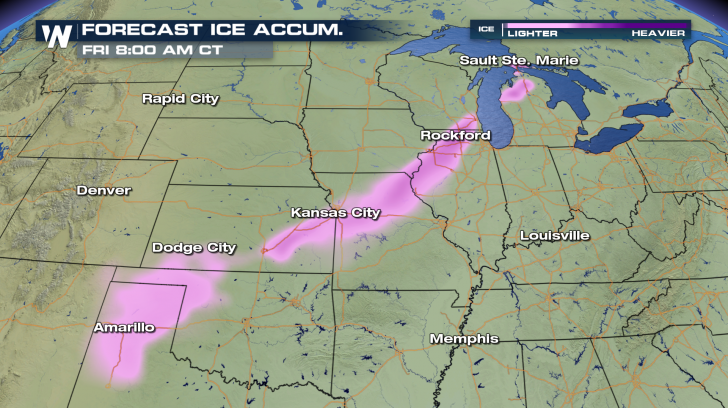 Cities from the Rocky Mountains to the shores of the Great Lakes can expect a winter wallop in the days ahead.  In many cases, the location of the low pressure and the local temperature profile will make all the difference as to what kind of precipitation and how much will fall.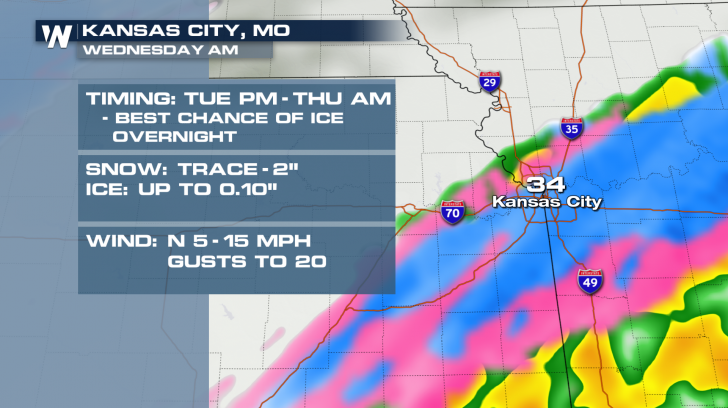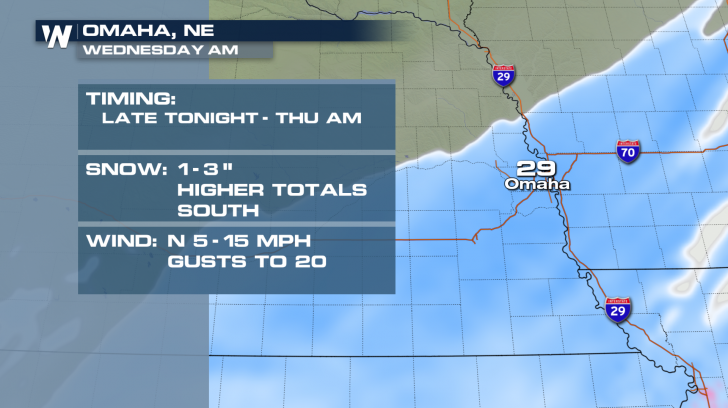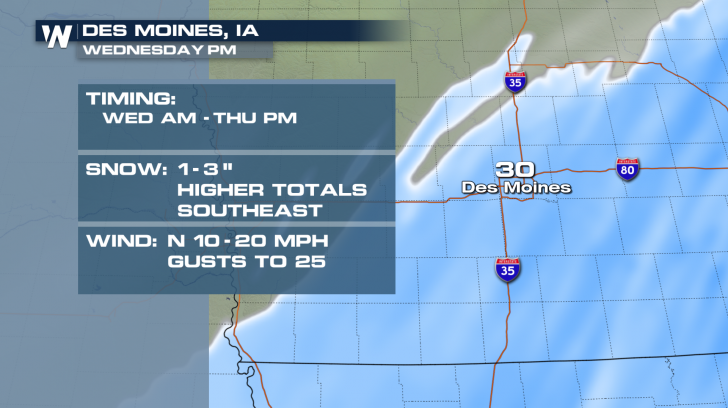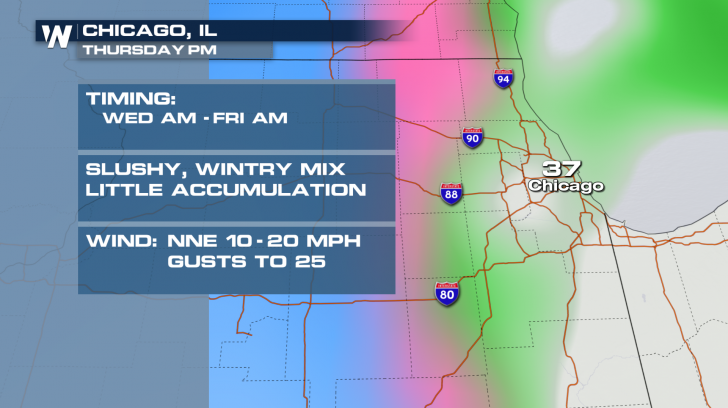 Be sure to keep it tuned to
WeatherNation
for the very latest forecast information.