A dig in the Jet Stream and large trough will be moving away from California, heading into the Plains by the end of the week. This will be bringing back the chance for snow and strong storms into the central parts of the United States. Winter weather alerts continue from the Southwest into the Upper Midwest.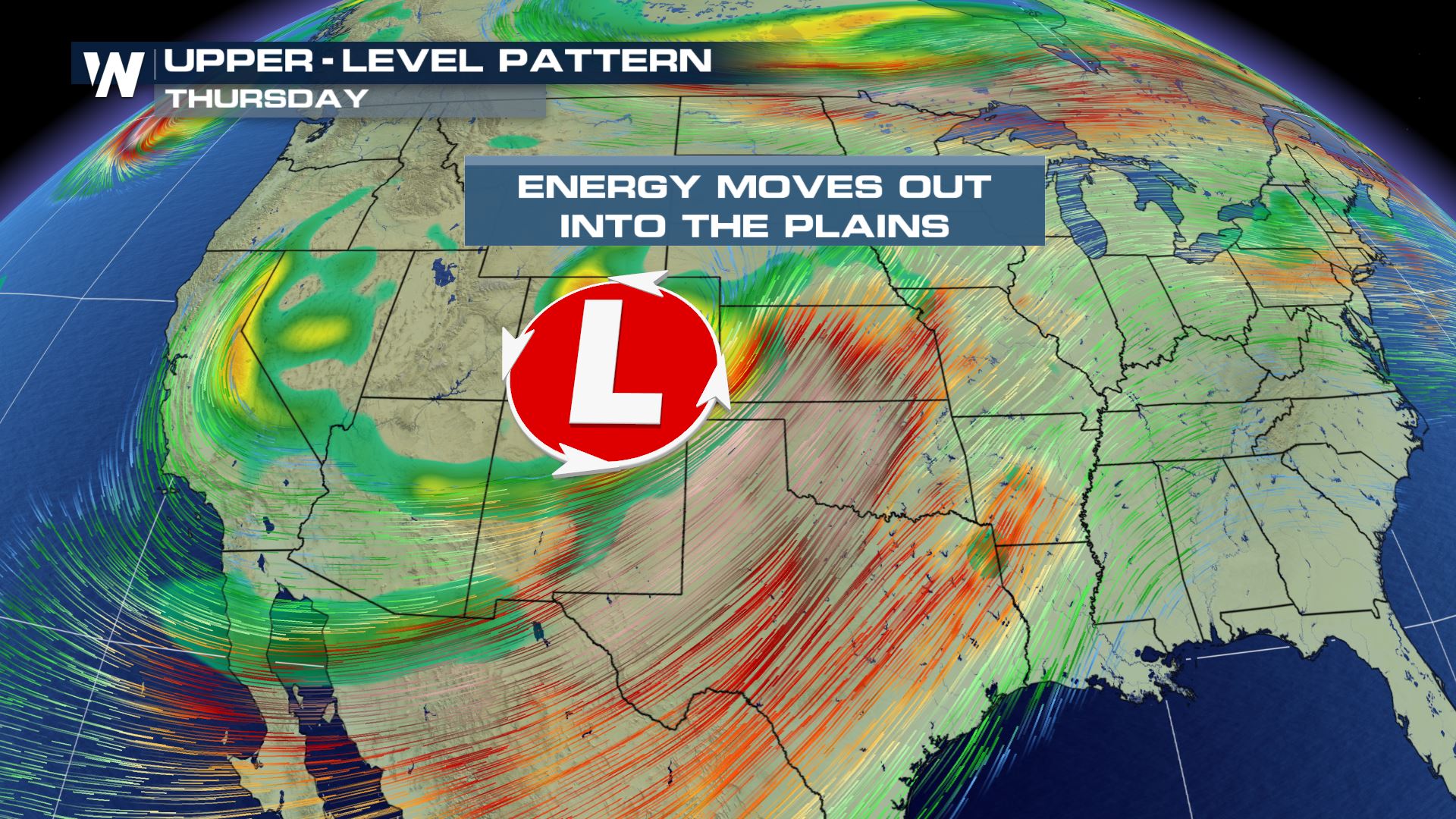 The cold air will be filtering in from the north while the heat and humidity will be building in from the south. This will allow for the moisture to be present for the widespread rain and snow.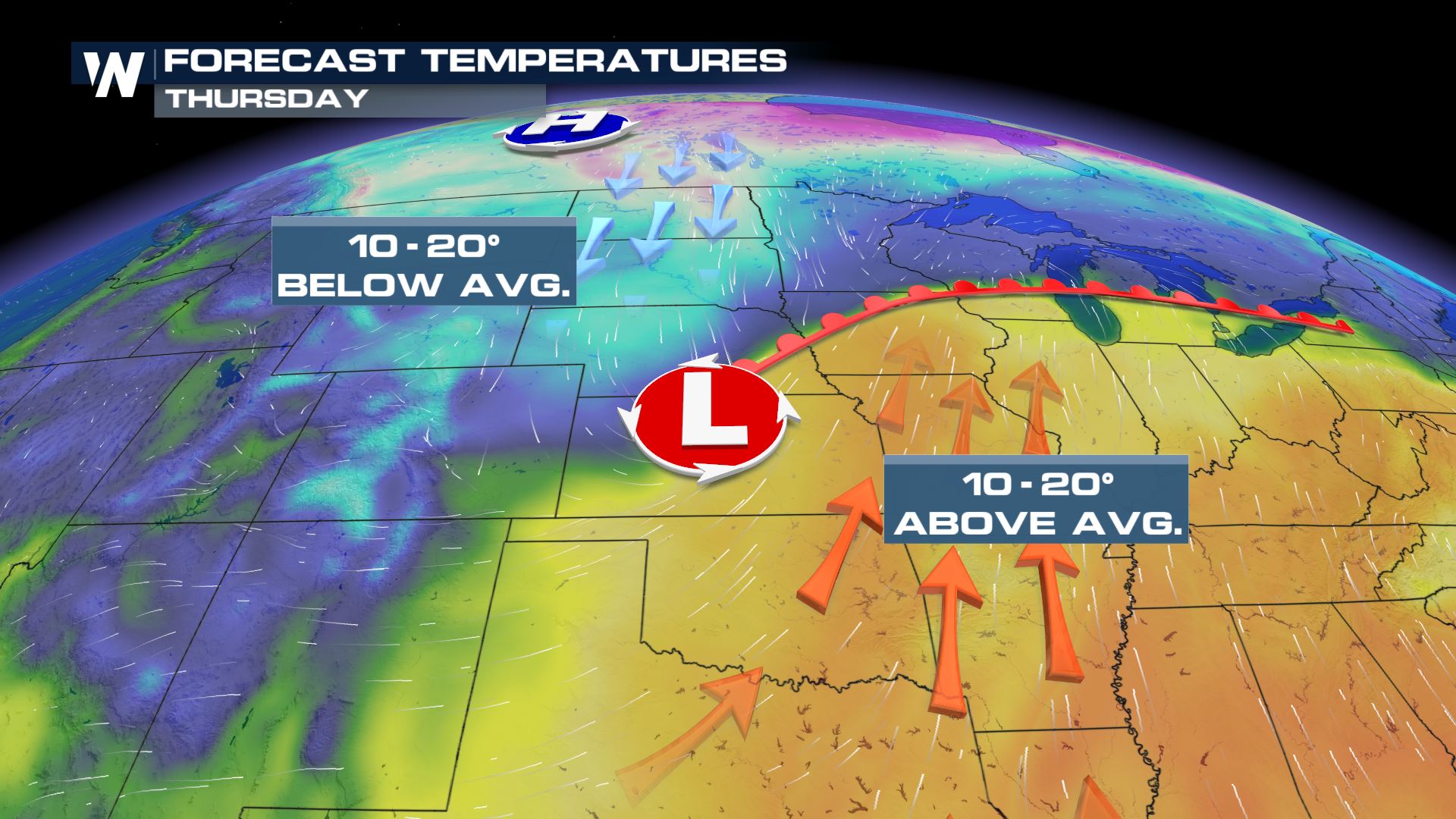 The heaviest snowfall looks to set up in the Central Rockies and into the High Plains. This is still subject to change and could adjust as the week continues so feel free to keep checking back in for updates! Blizzard Warnings have been issued in the Front Range and the Nebraska Panhandle due to strong wind and heavy snow.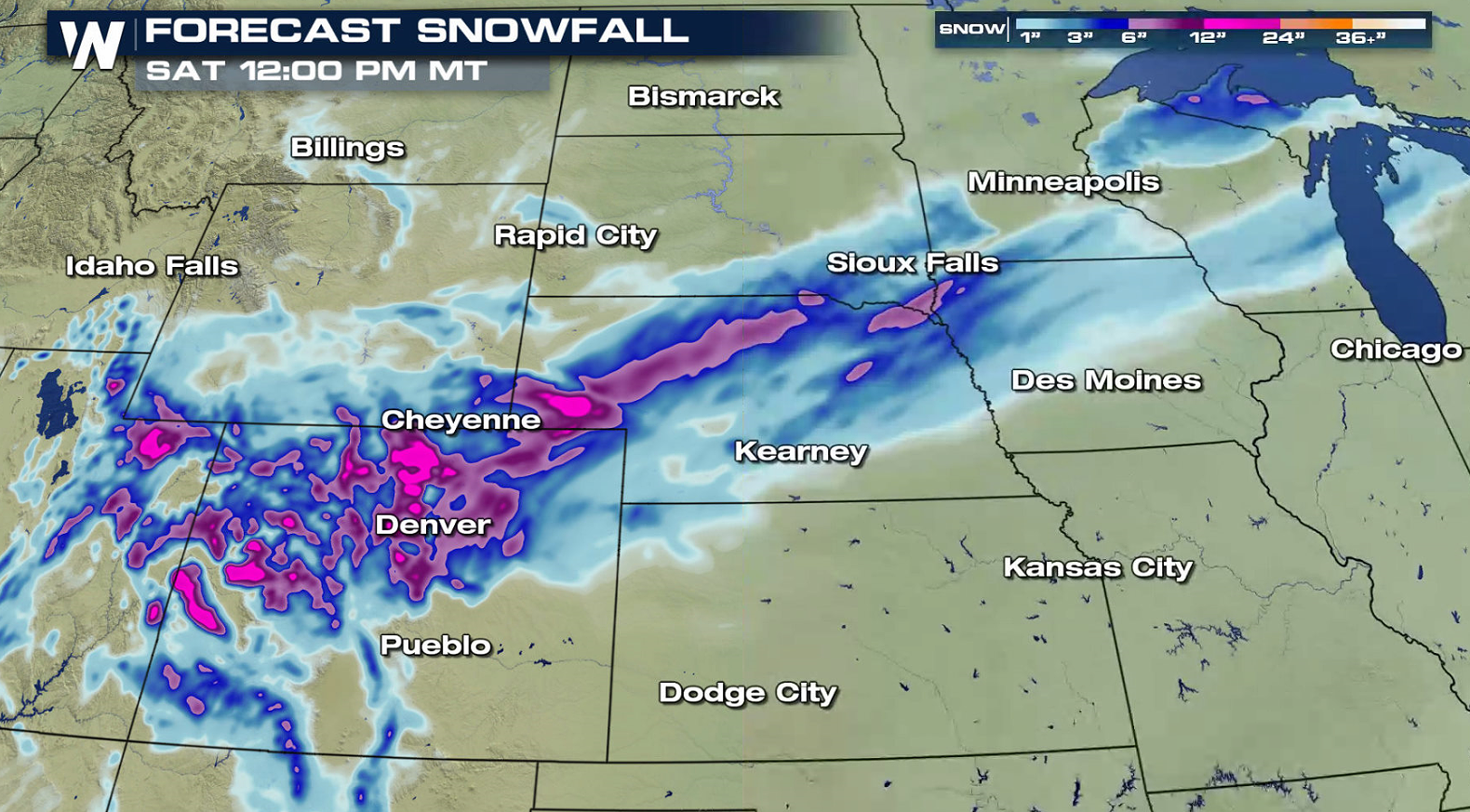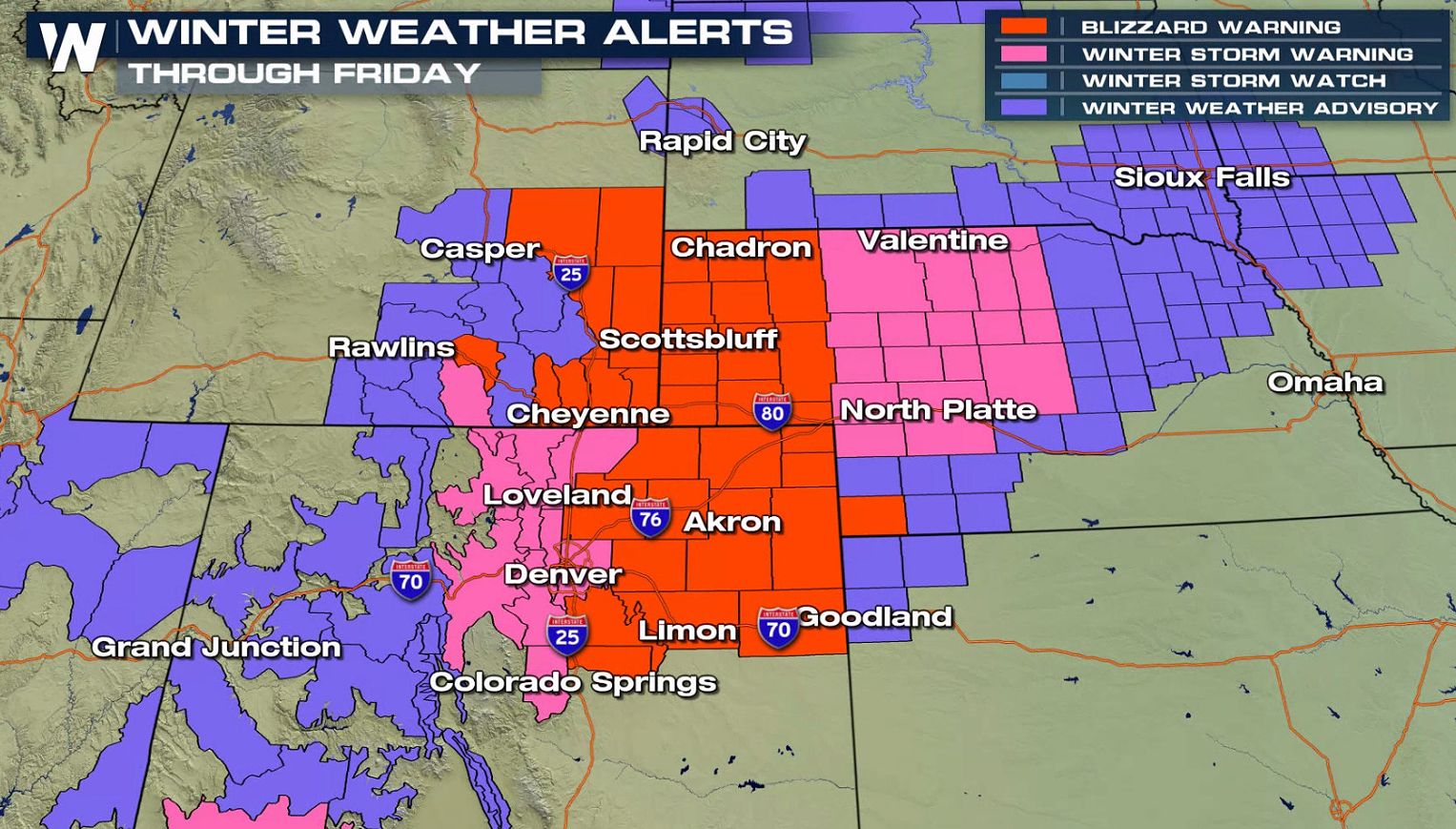 Widespread snow is possible on the northern side of the system. The moisture from the Gulf of Mexico moves into the cold air mass to support the snow chances through today into Friday.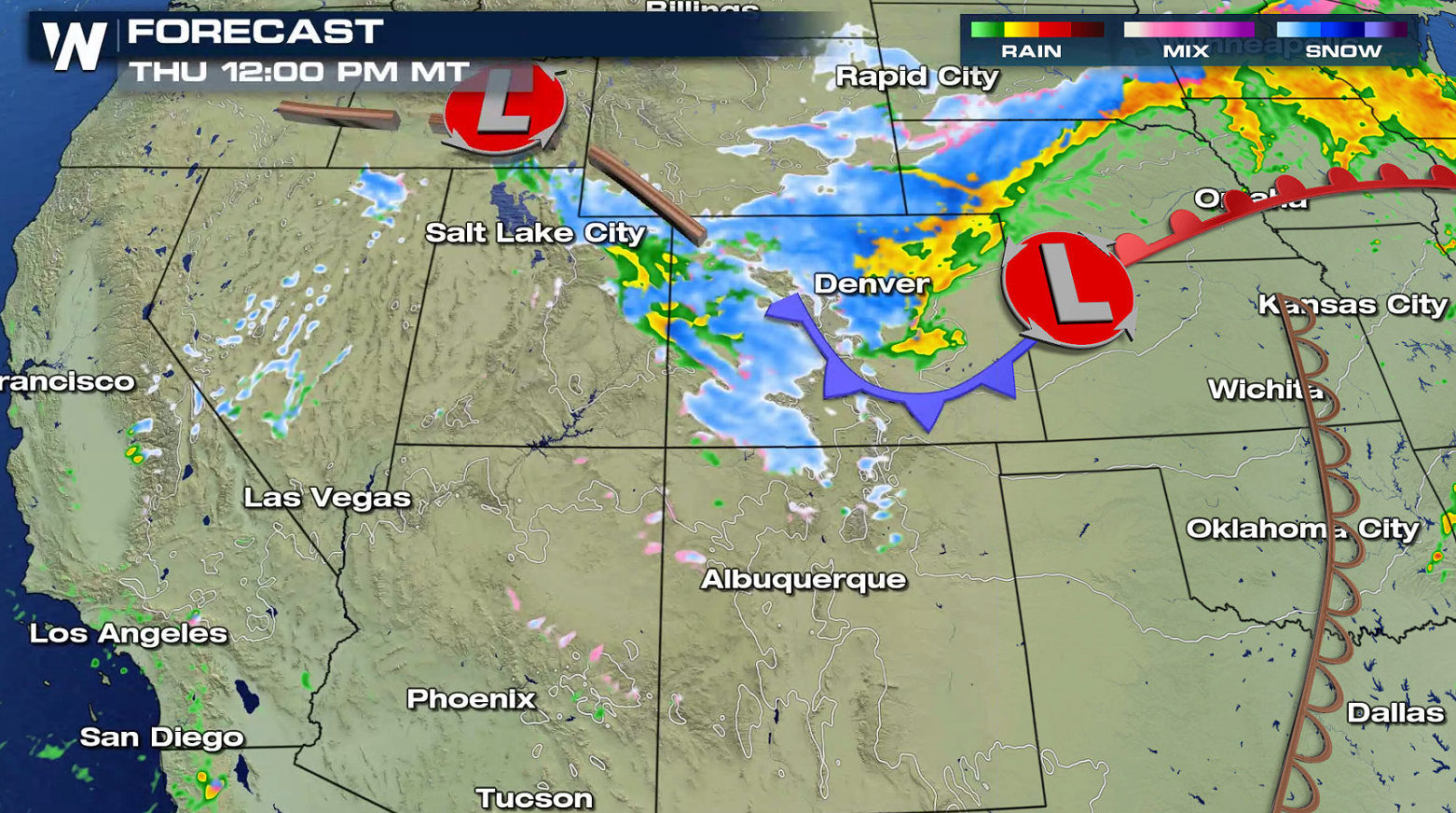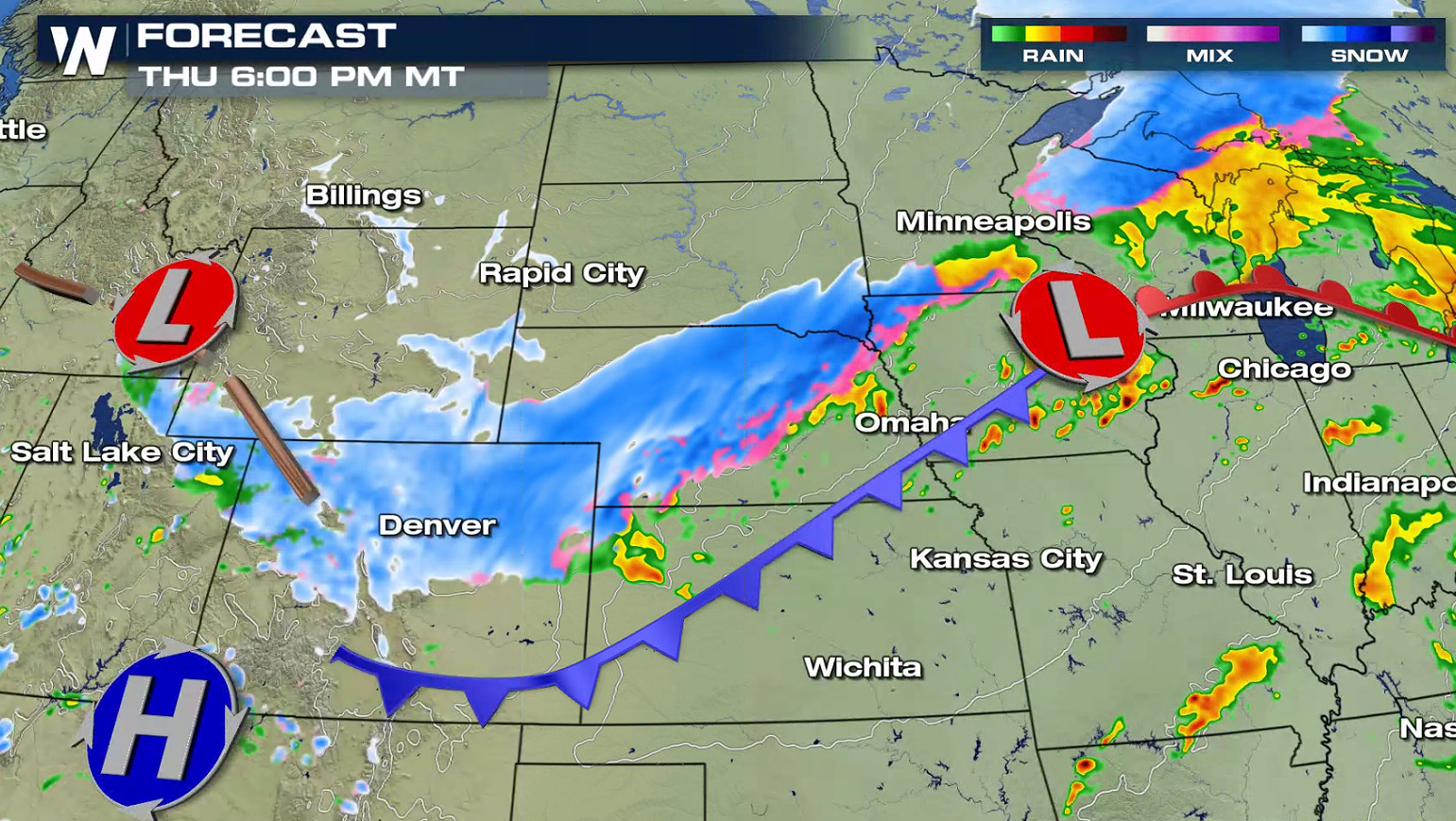 The snow begins to taper off by the late night hours Thursday and into the morning on Friday, for the plains. The energy will still be pushing eastward into the weekend.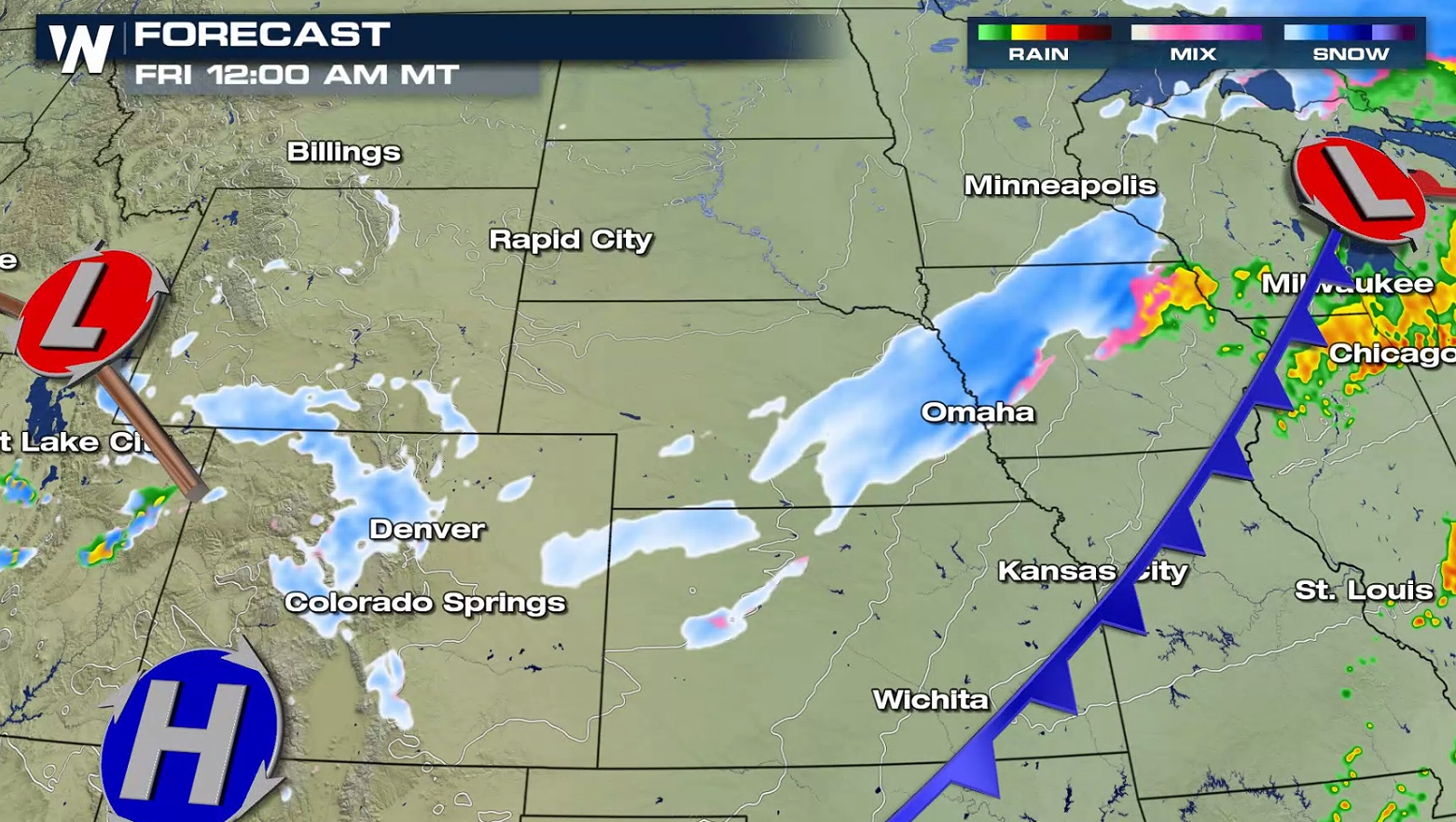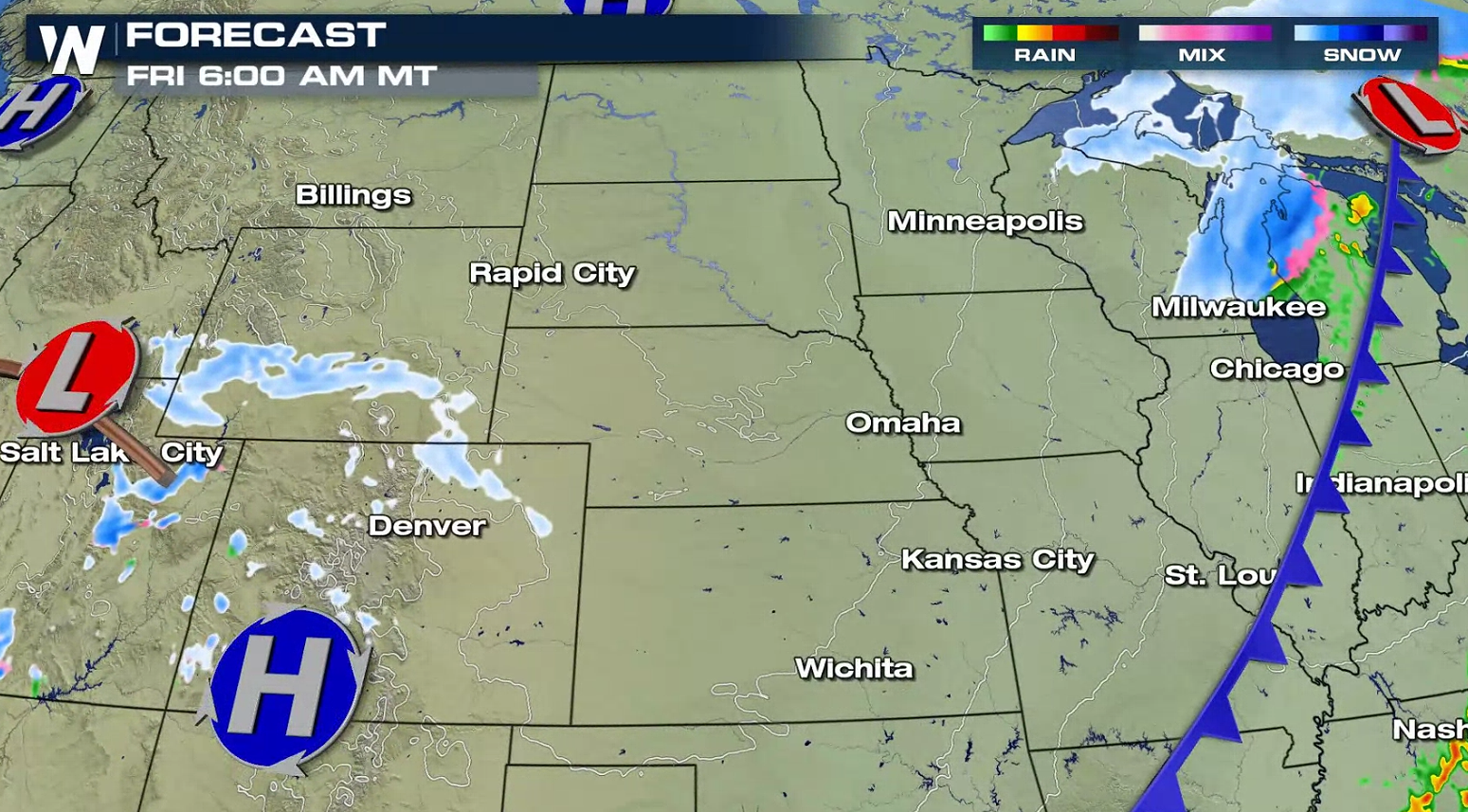 If you have travel plans in the High Plains, be sure to check back with WeatherNation for updates on the latest forecast and weather conditions.