Today's big game between the New England Patriots and the Philadelphia Eagles looks to become the coldest championship game on record.  Temperatures under clear skies will hover a few degrees above zero dropping below zero toward the end of the game in Minnesota.  People attending today's match up will need to bundle up for the commute to and from U.S. Bank Stadium.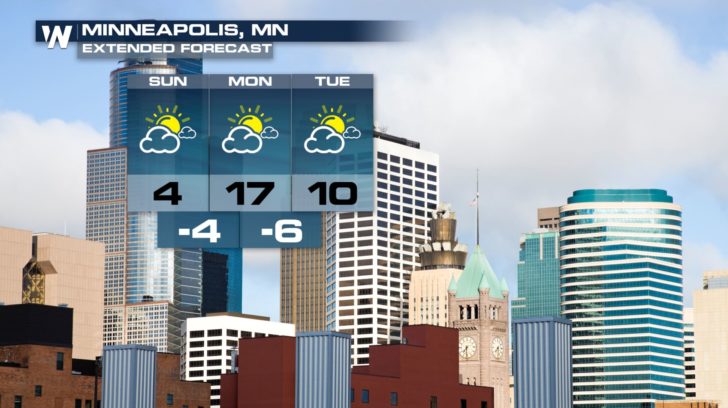 Once inside conditions improve dramatically.  U.S. Bank stadium was designed to handle Minnesota's bitter winter temperatures and snow.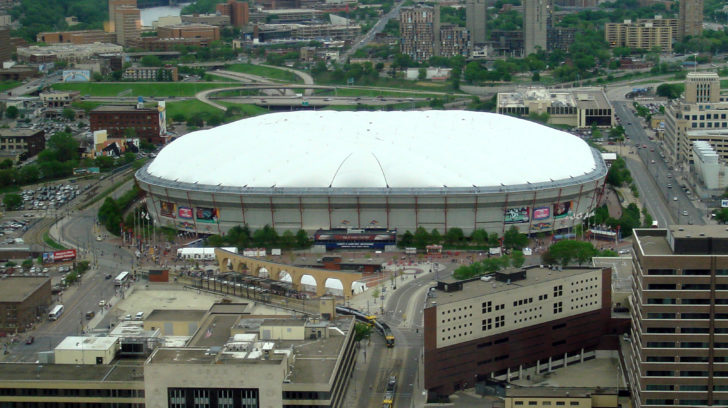 Of course designers of the stadium took lesson learned from the 2010 collapse of the Metrodome, under 17 inches of snow and windy conditions.  The new stadium is ready for all that Minnesota's winters have to offer.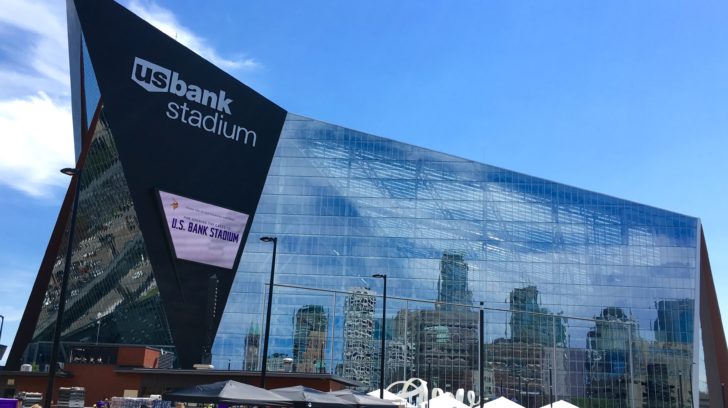 U.S. Bank Stadium was built with a pitched roof with catch basins for the snow to collect, which also are heated for rapid melting.  The roof and much of the walls are transparent which will give the feel of being in an outdoors for the game, minus the frigid weather.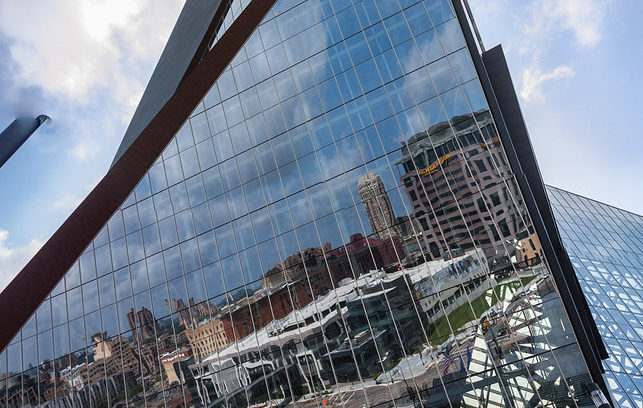 The transparent roof also acts like a greenhouse roof trapping in energy from natural sunlight, keeping the venue a comfortable 70 degrees.  So even if this big game goes down as the coldest in history, the game itself have most hospitable conditions.
Mike Morrison