The National Weather Service has released preliminary information regarding Thursday's severe thunderstorms across the South. In particular, NWS meteorologists say a tornado hit the town of Ripley, Mississippi and had winds of at least 111 miles per hour!
The town of Ripley, MS sits in the northeast corner of the state just to the south of the Tennessee border in Tippah County. Initially, the tornado was confirmed via Doppler radar as debris was lofted up into the sky from the twister.
So far, there have been six preliminary tornado reports across Mississippi and Tennessee from Thursday. The strongest rating has been given to Ripley. Storm surveys are still ongoing as of Friday evening, so additional information may still arrive this weekend.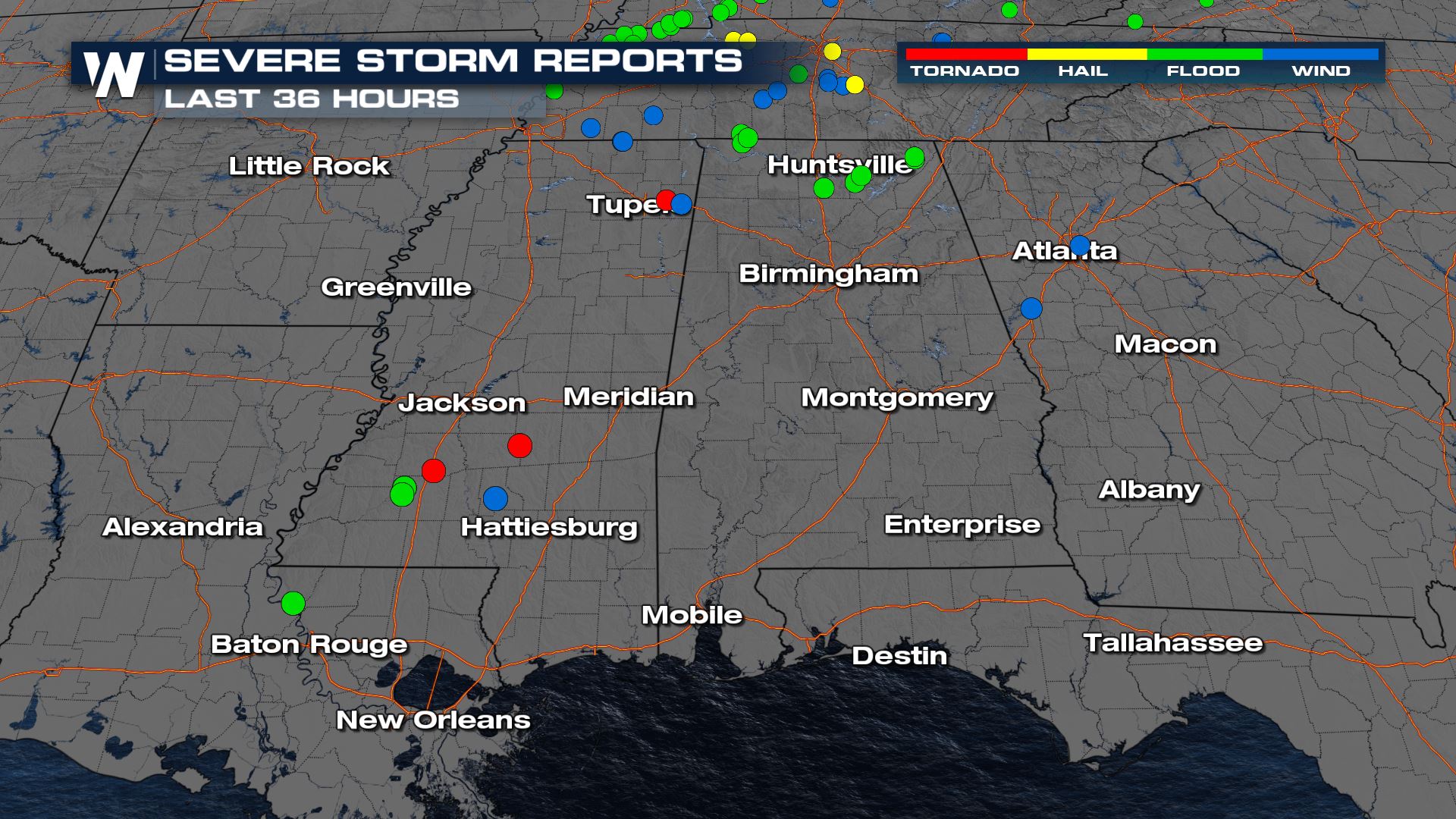 The good news is that the severe weather chances are finished for Friday and Saturday, even into Sunday too. However, in the event of a severe thunderstorm warning or tornado warning, you should always seek shelter in the closest, sturdiest building in the lowest, most-interior room.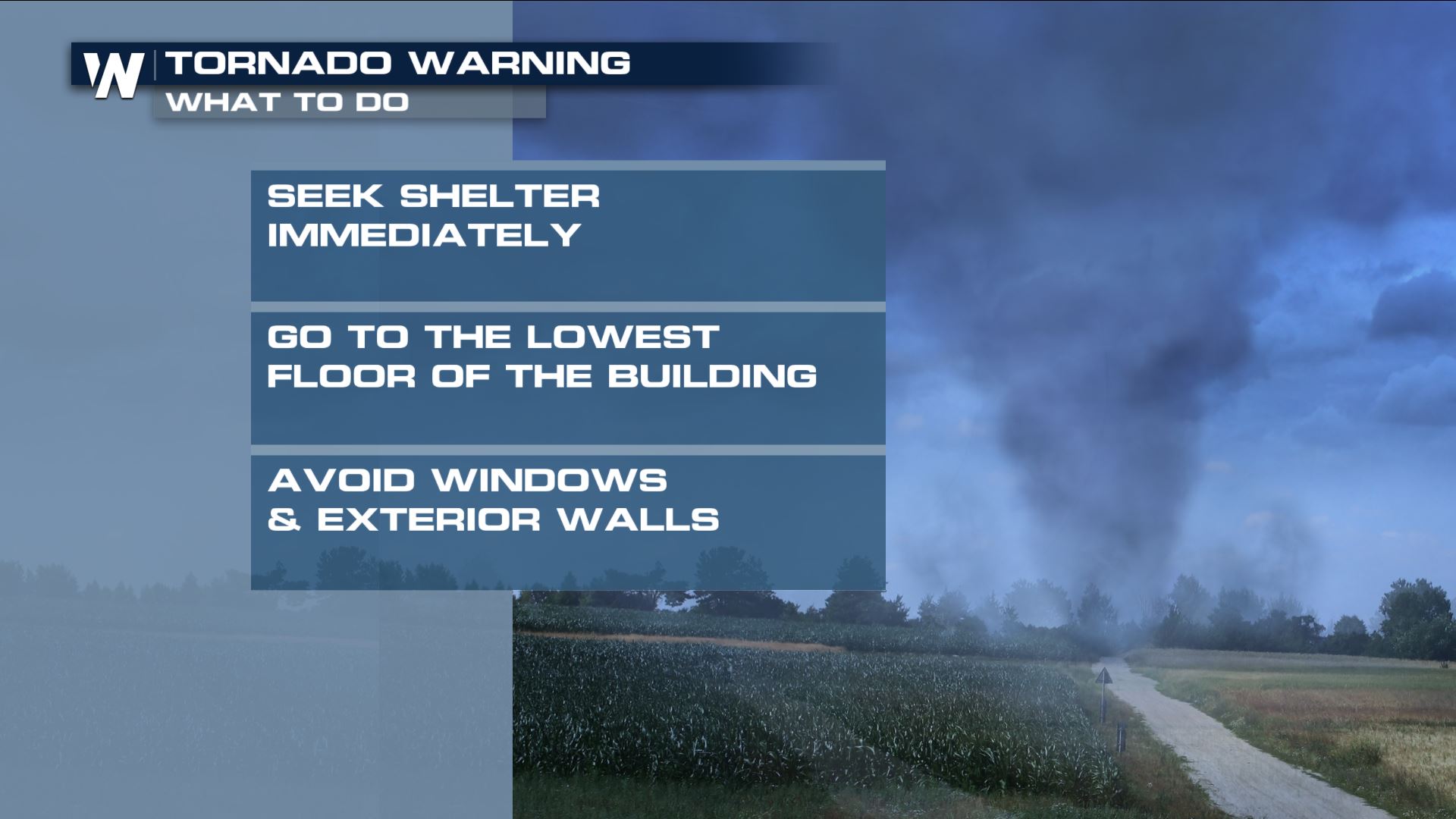 Stay with WeatherNation throughout severe weather season!