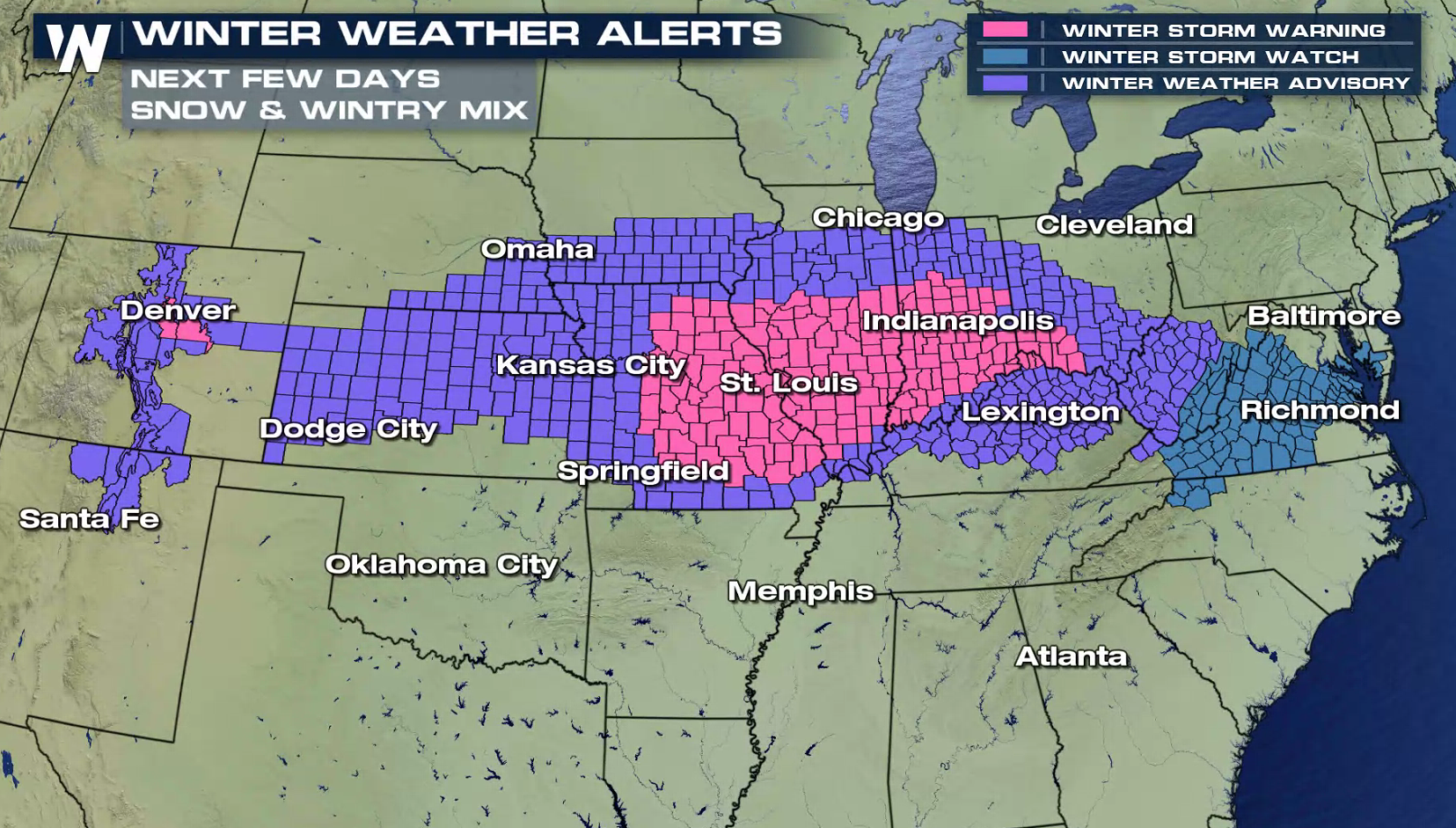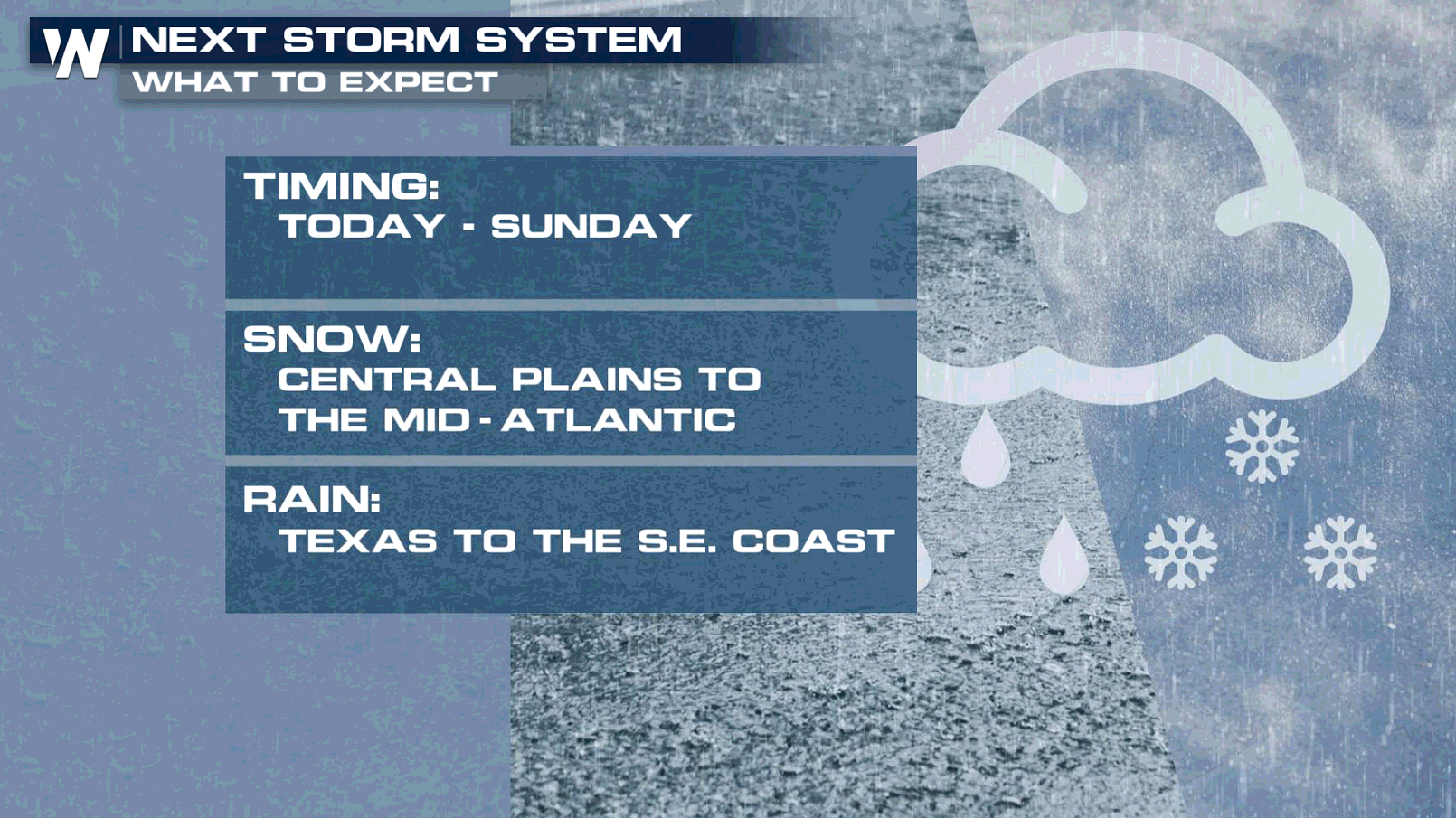 A strong storm system will bring heavy snow and mixed ice across the country into this weekend.  Many areas from the central and southern Plains through the Ozarks, Ohio Valley, and Mid-Atlantic will feel the impacts.  Winter weather alerts extend from the Atlantic Ocean to the Front Range.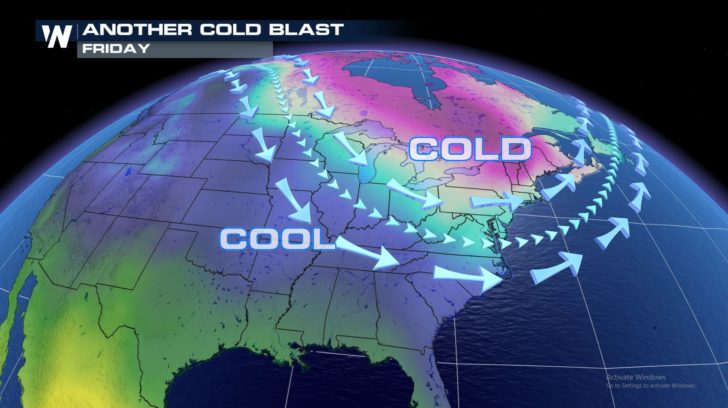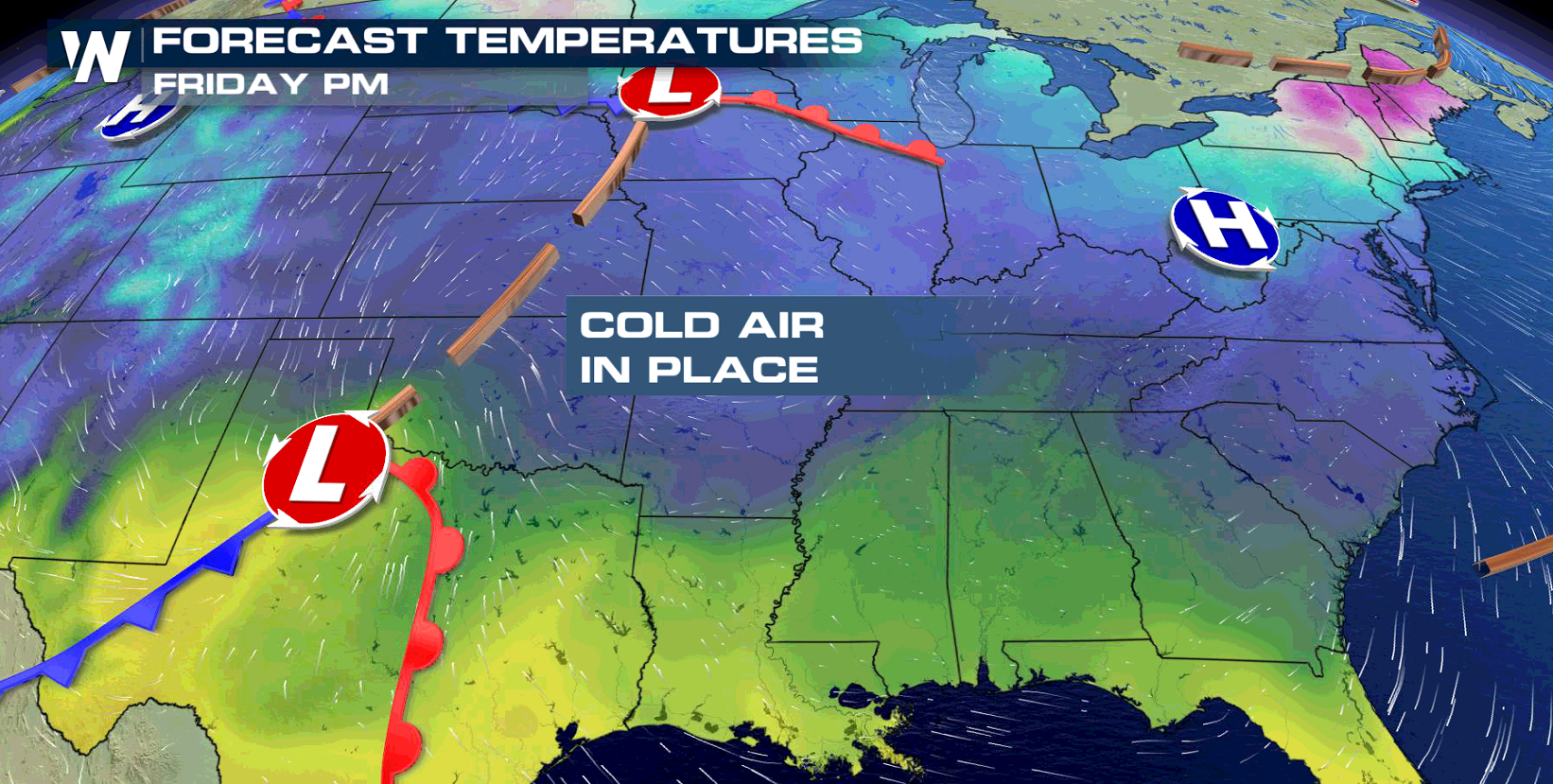 A surge of moisture from the Gulf of Mexico, cold air moving in from the north, and plenty of energy in the mid-levels of the atmosphere will set the stage for this next winter storm.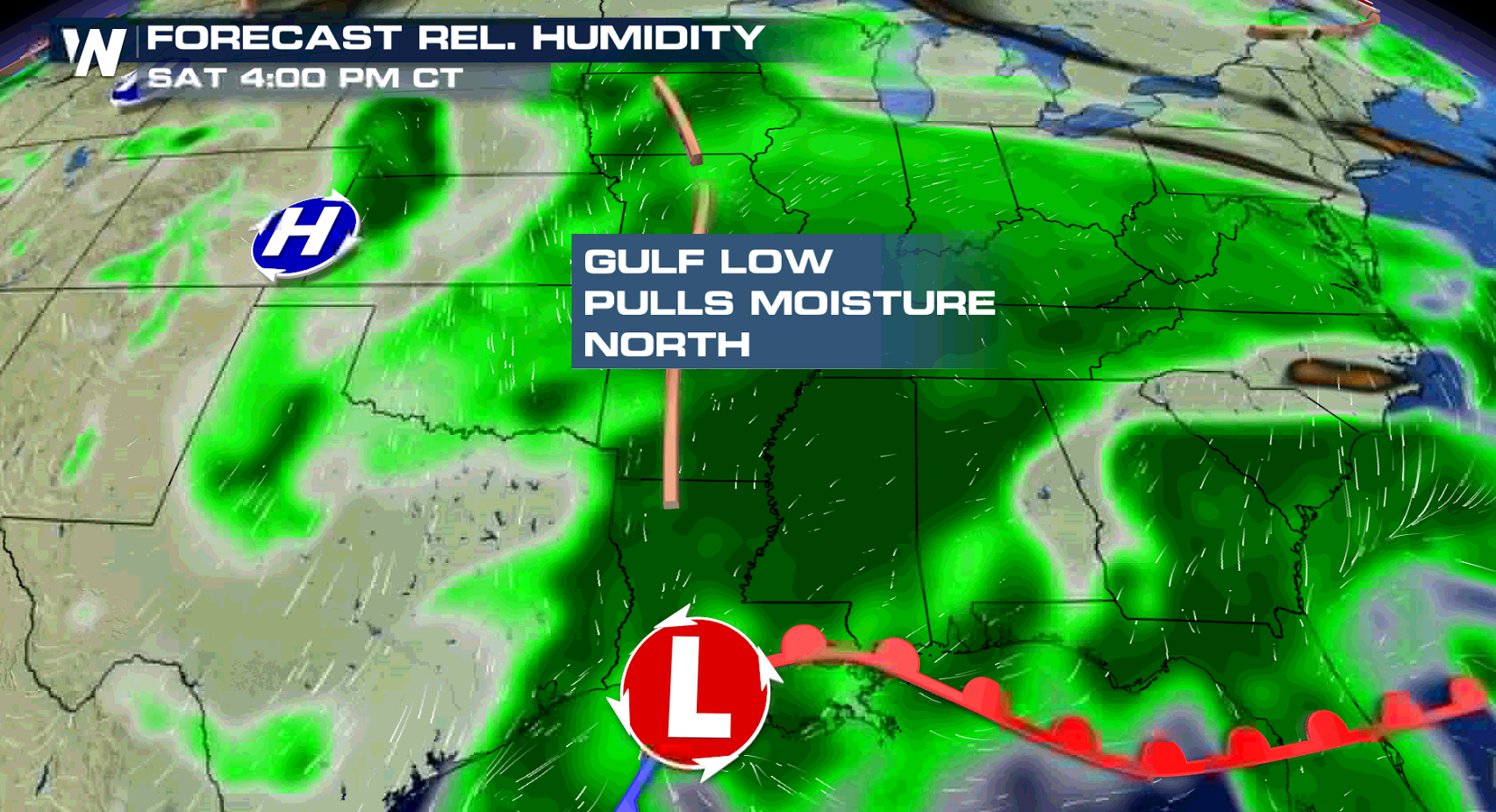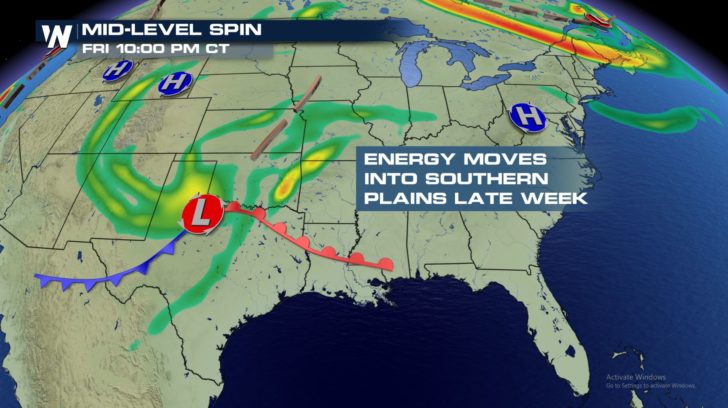 Rain and thunderstorms will be rumbling through Texas and the southern Plains while snow, heavy at times, will be falling across Colorado and New Mexico.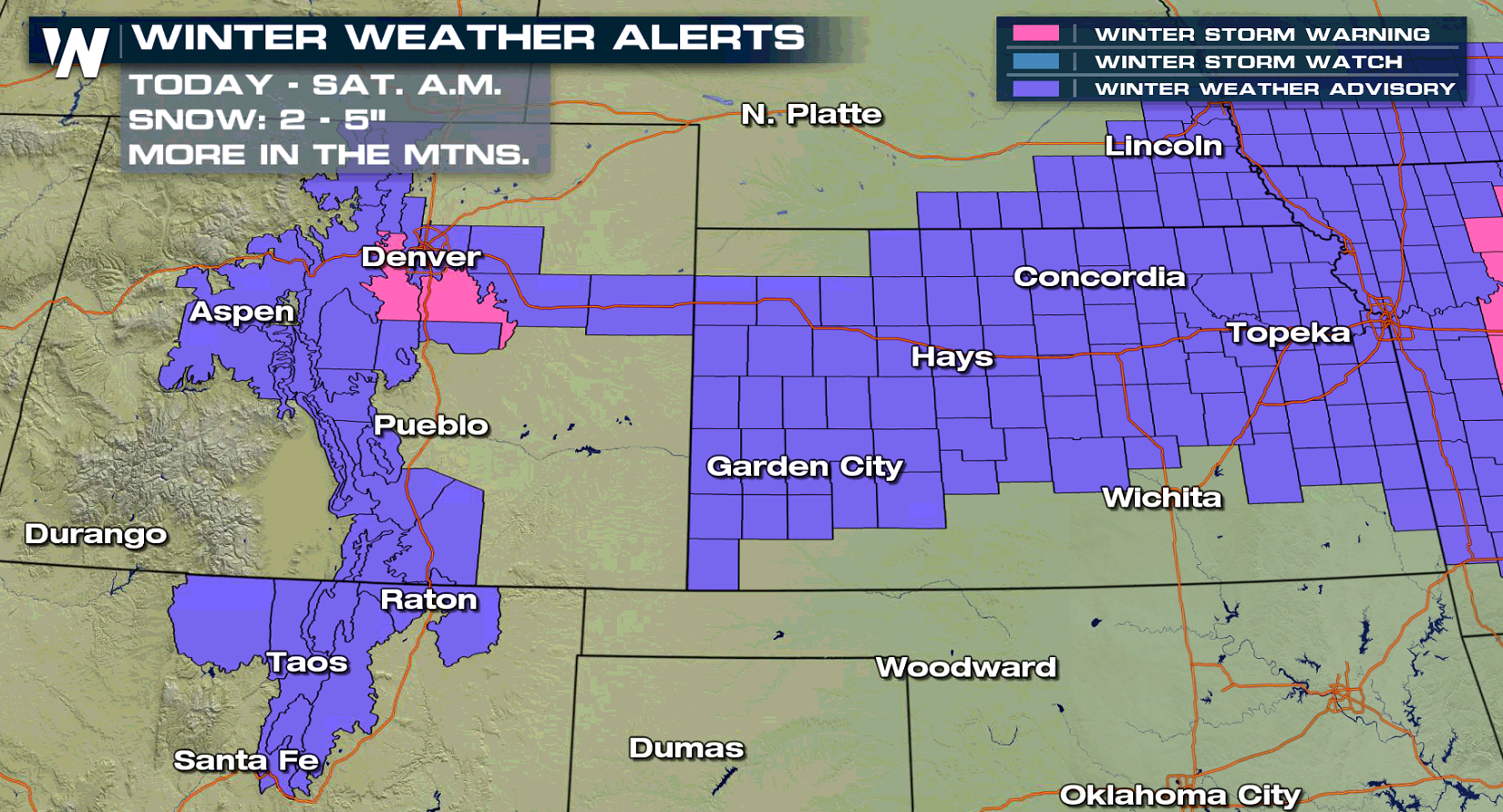 The moisture will surge north and east by Saturday, with a wintry mix and snow likely setting up shop in the Ozarks and Ohio Valley.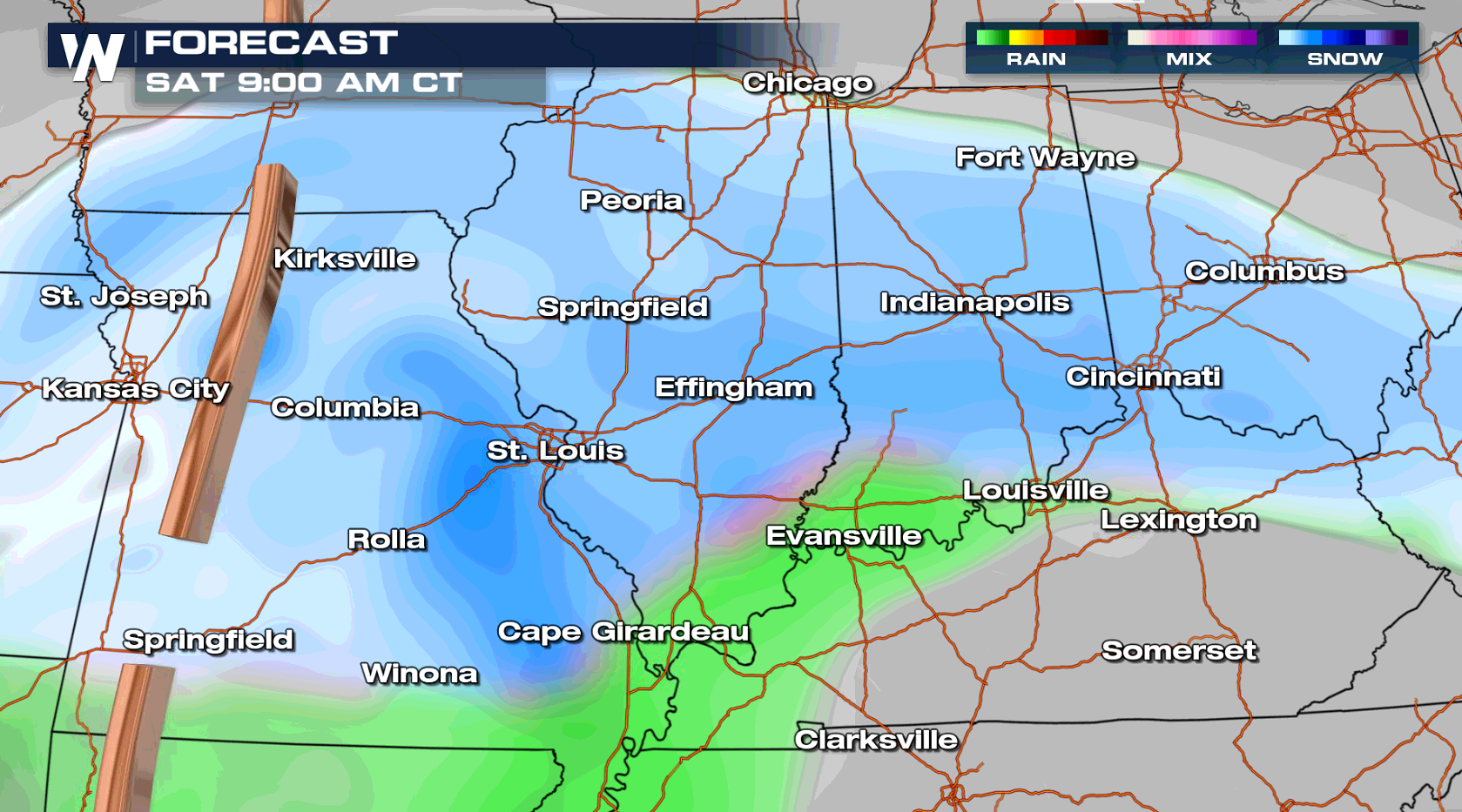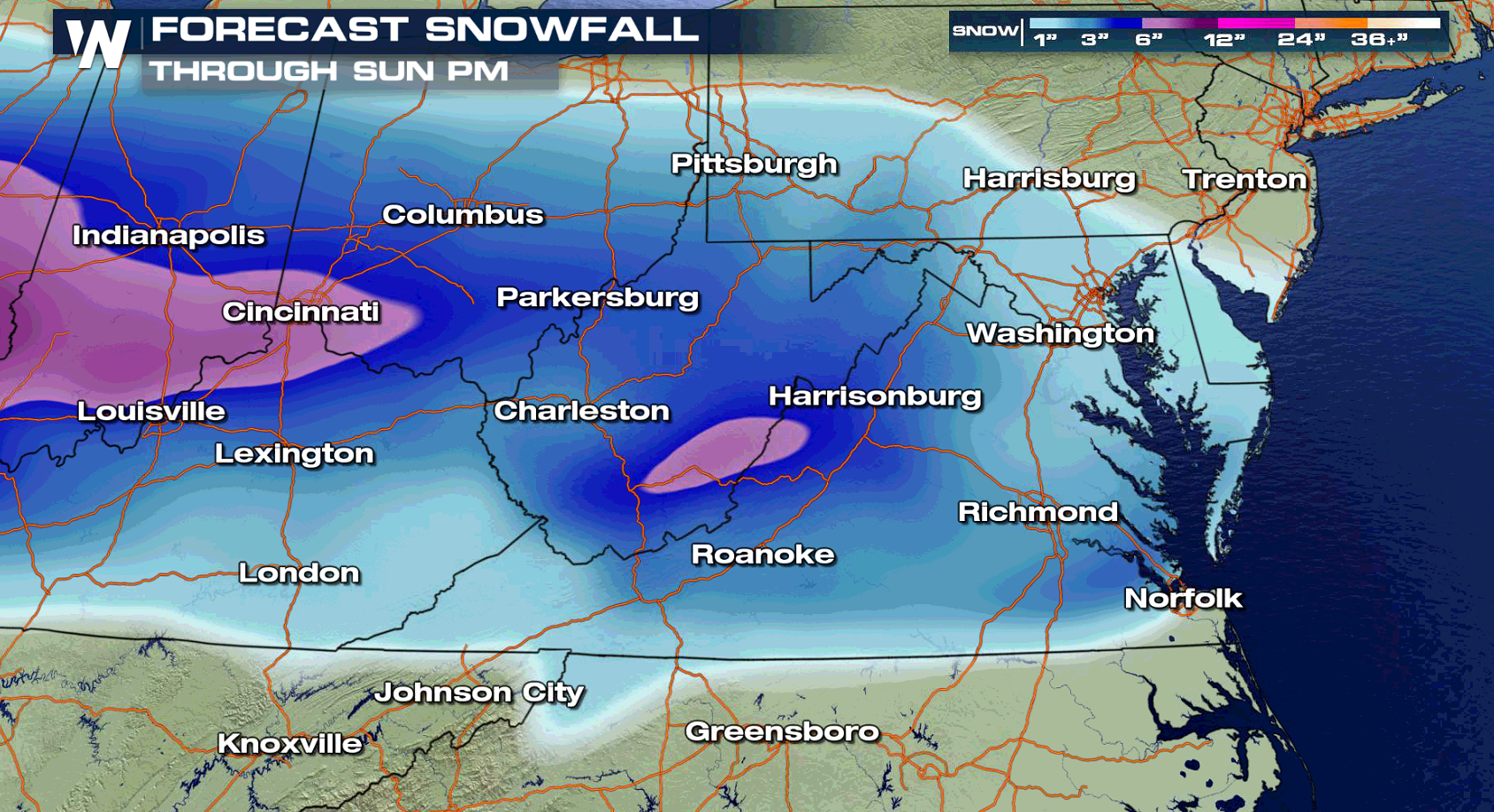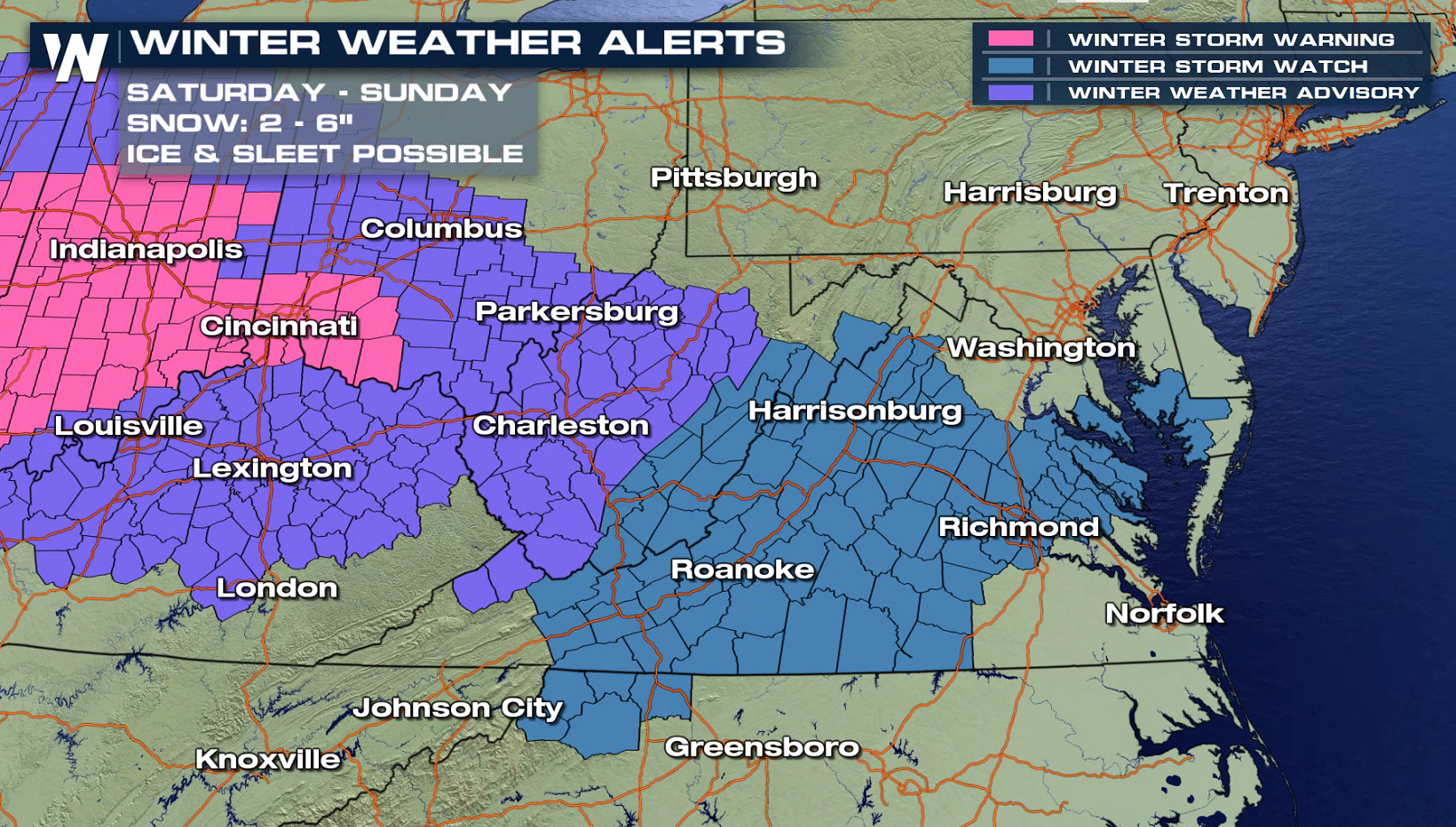 This system will continue to spread east through the Ohio Valley and into the Mid-Atlantic by Sunday. Heavy snow will continue, along with some sleet and freezing rain.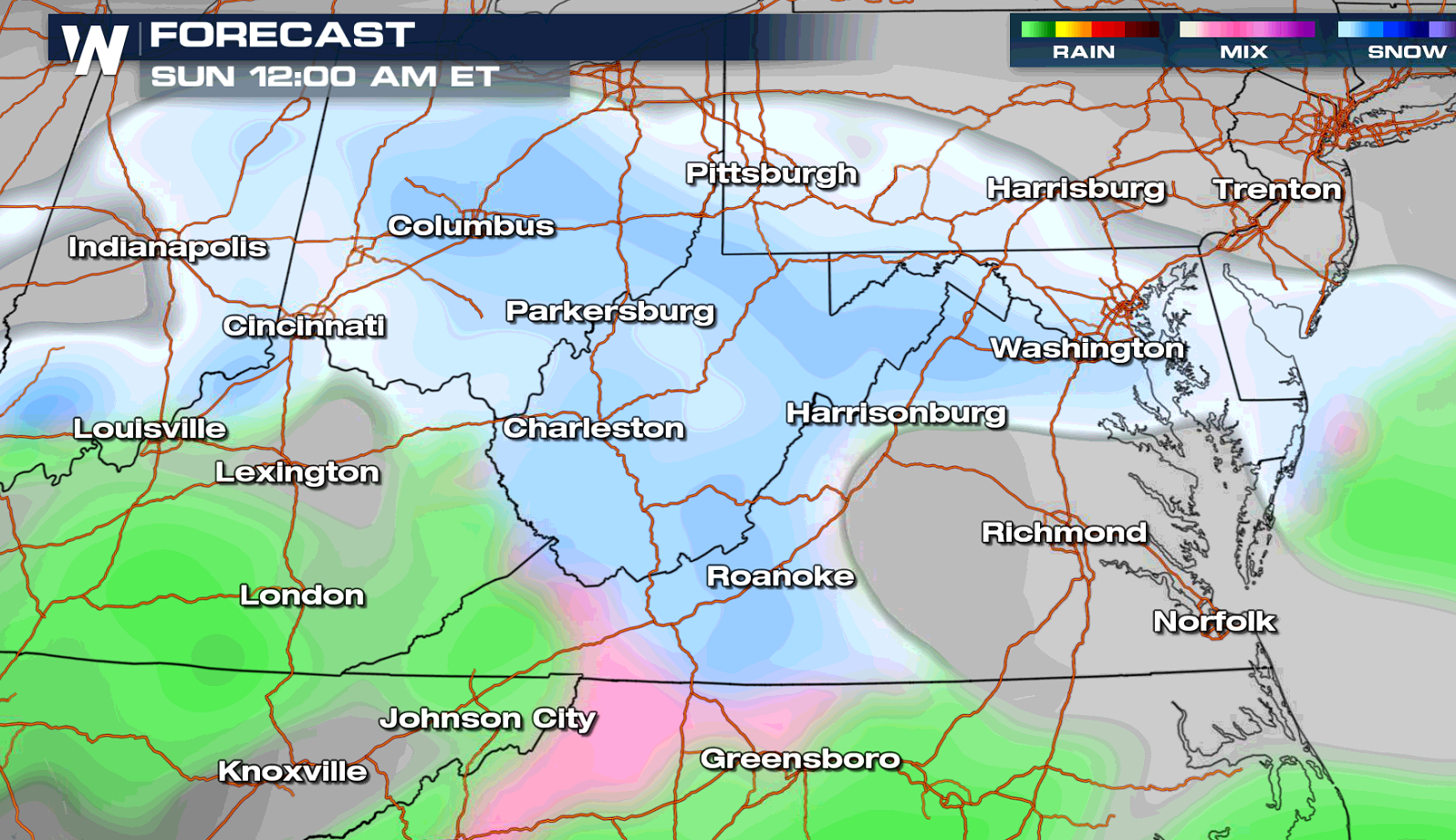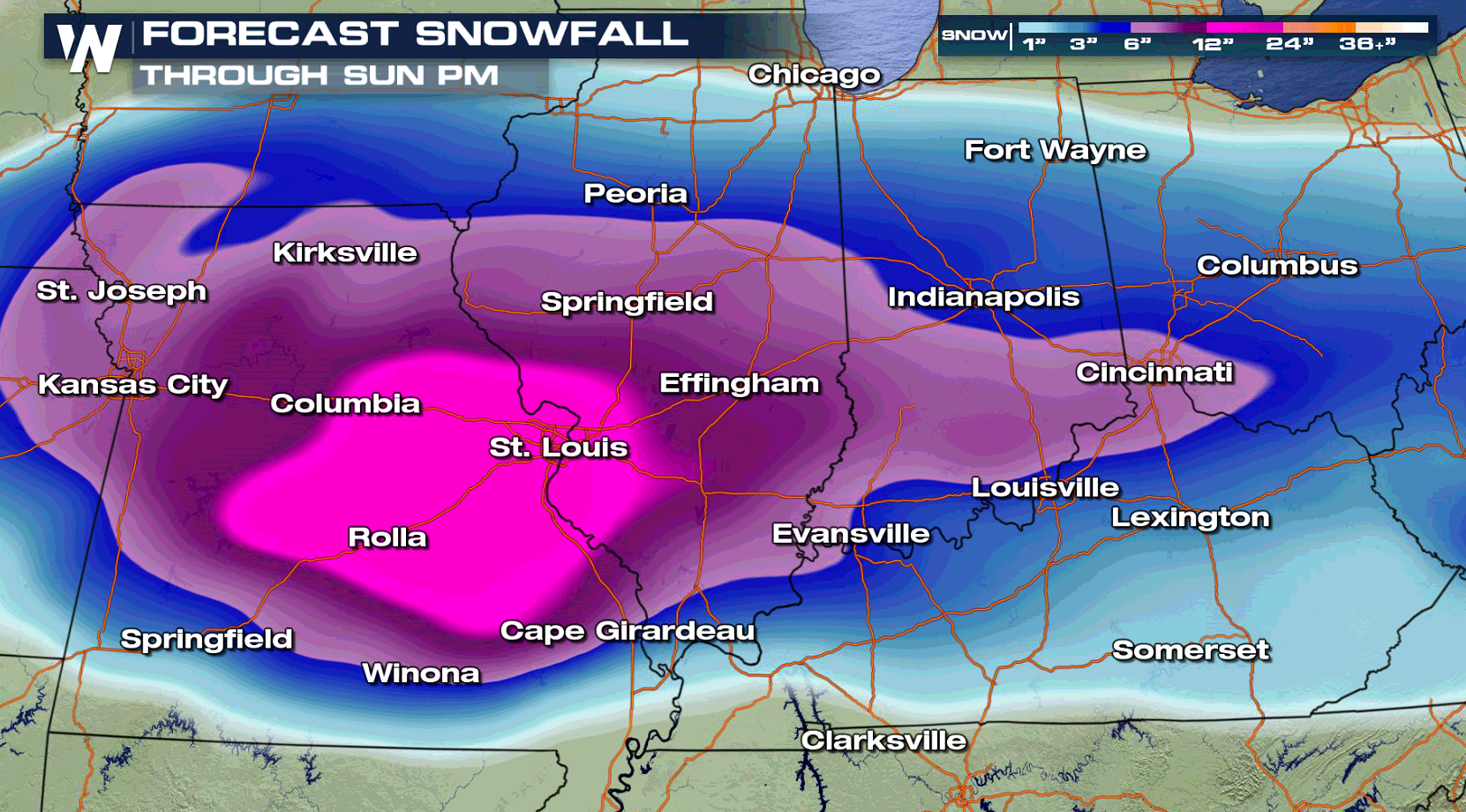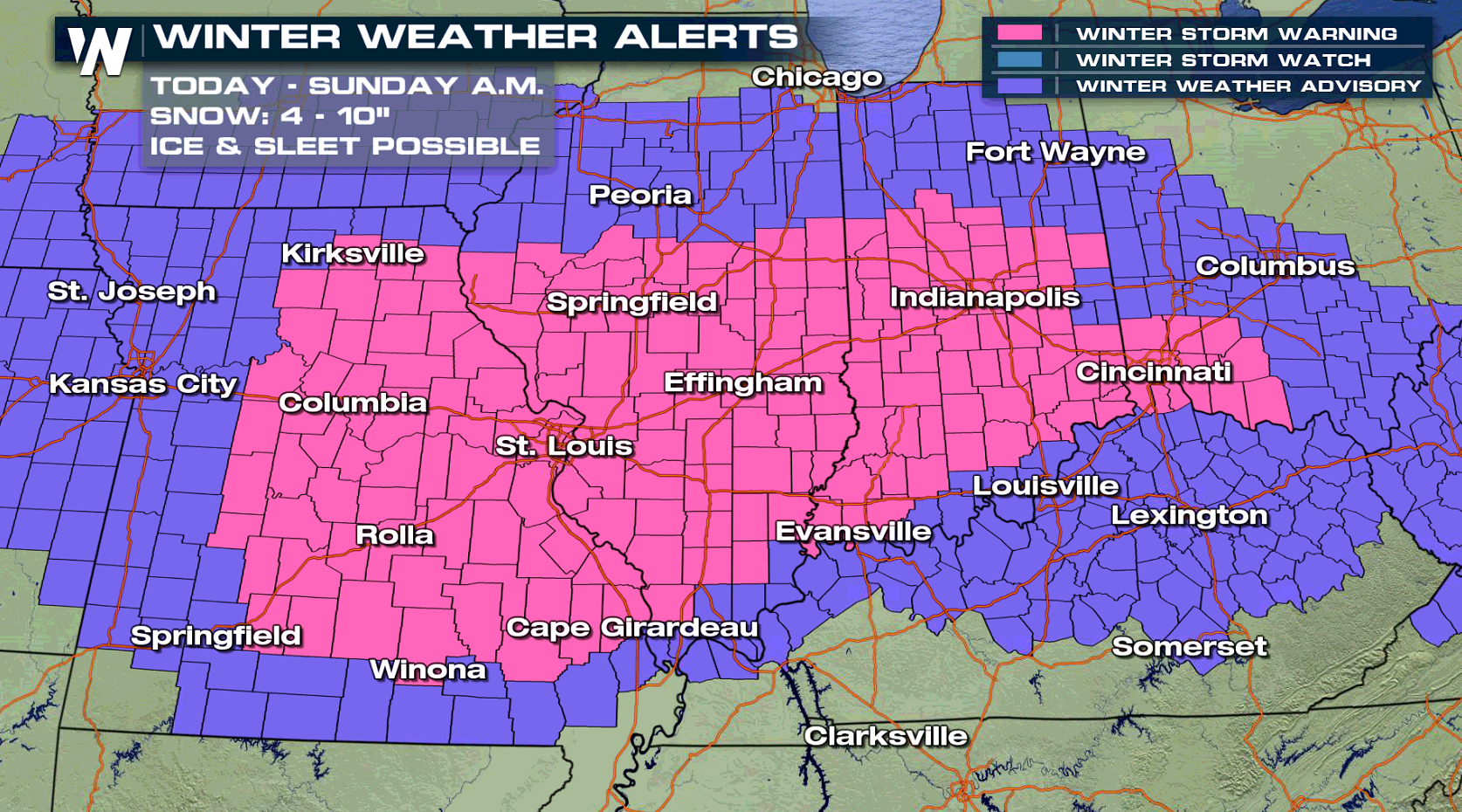 Here are some selected city forecasts across the nation. Areas from the central Plains and Ohio Valley will be affected by the storm first: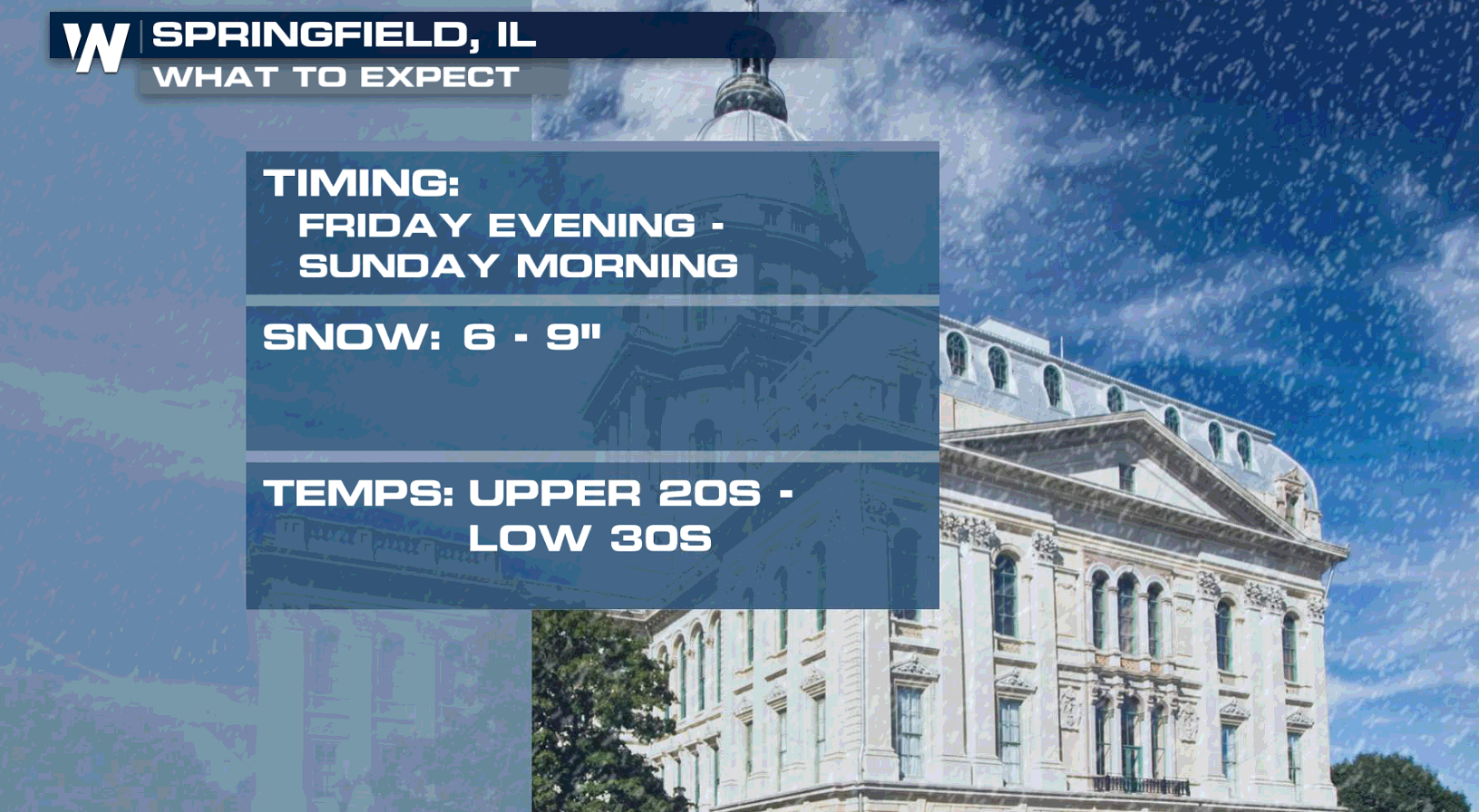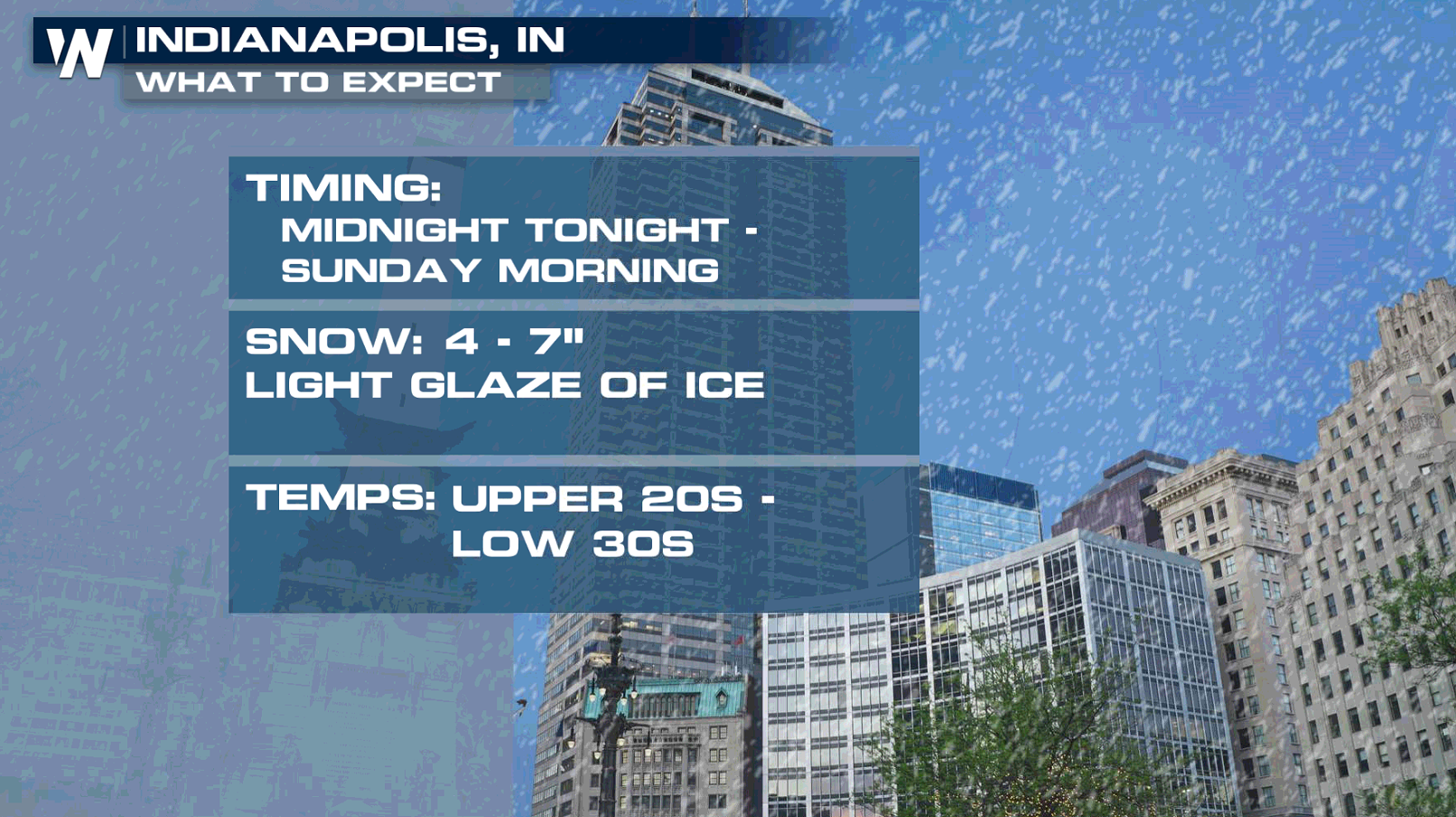 Snow will continue to fly across the Ohio Valley on Saturday, especially along and north of the Ohio River: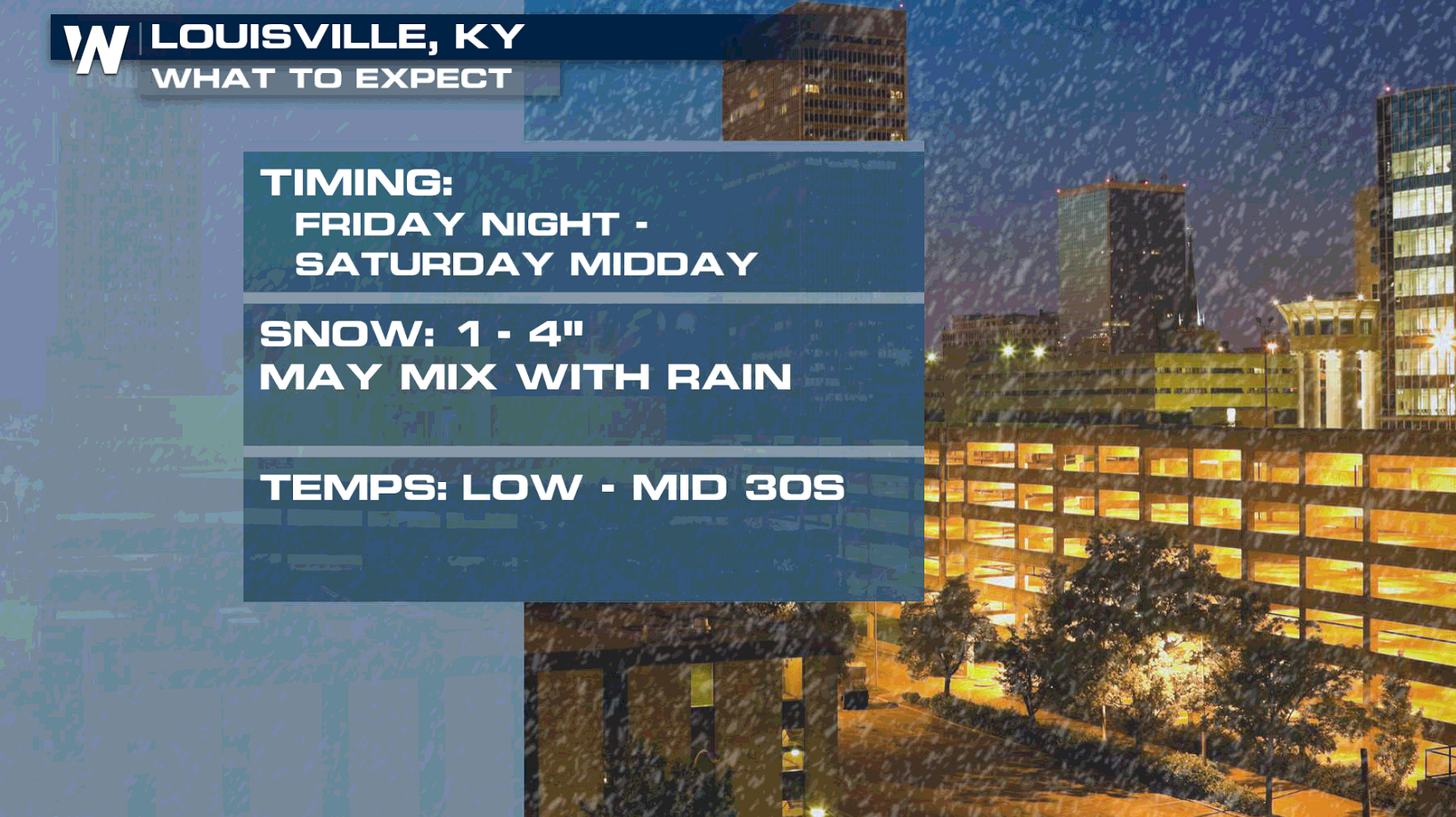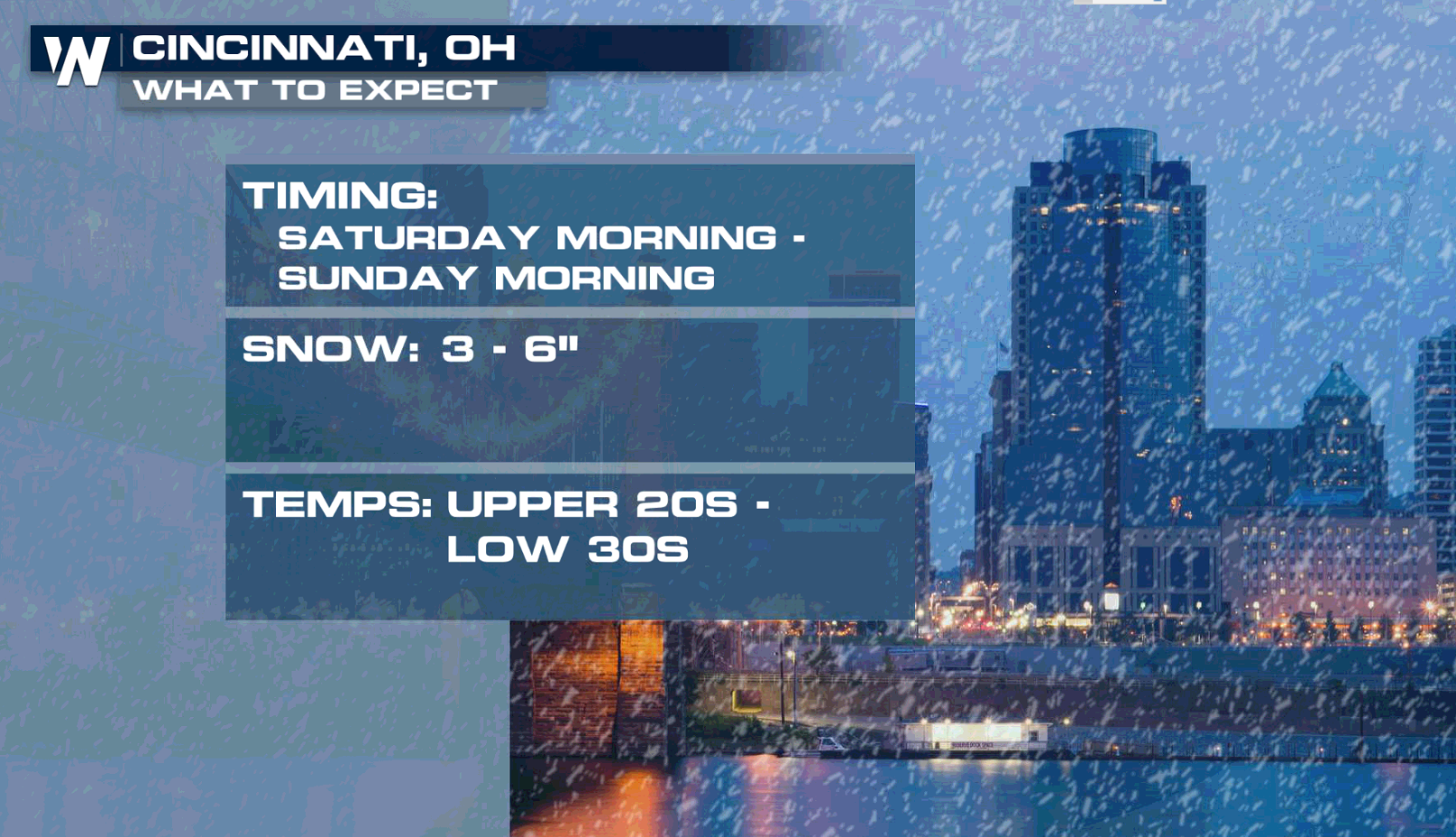 As the storm continues to track eastward, snow and ice will move into the Middle Atlantic Sunday.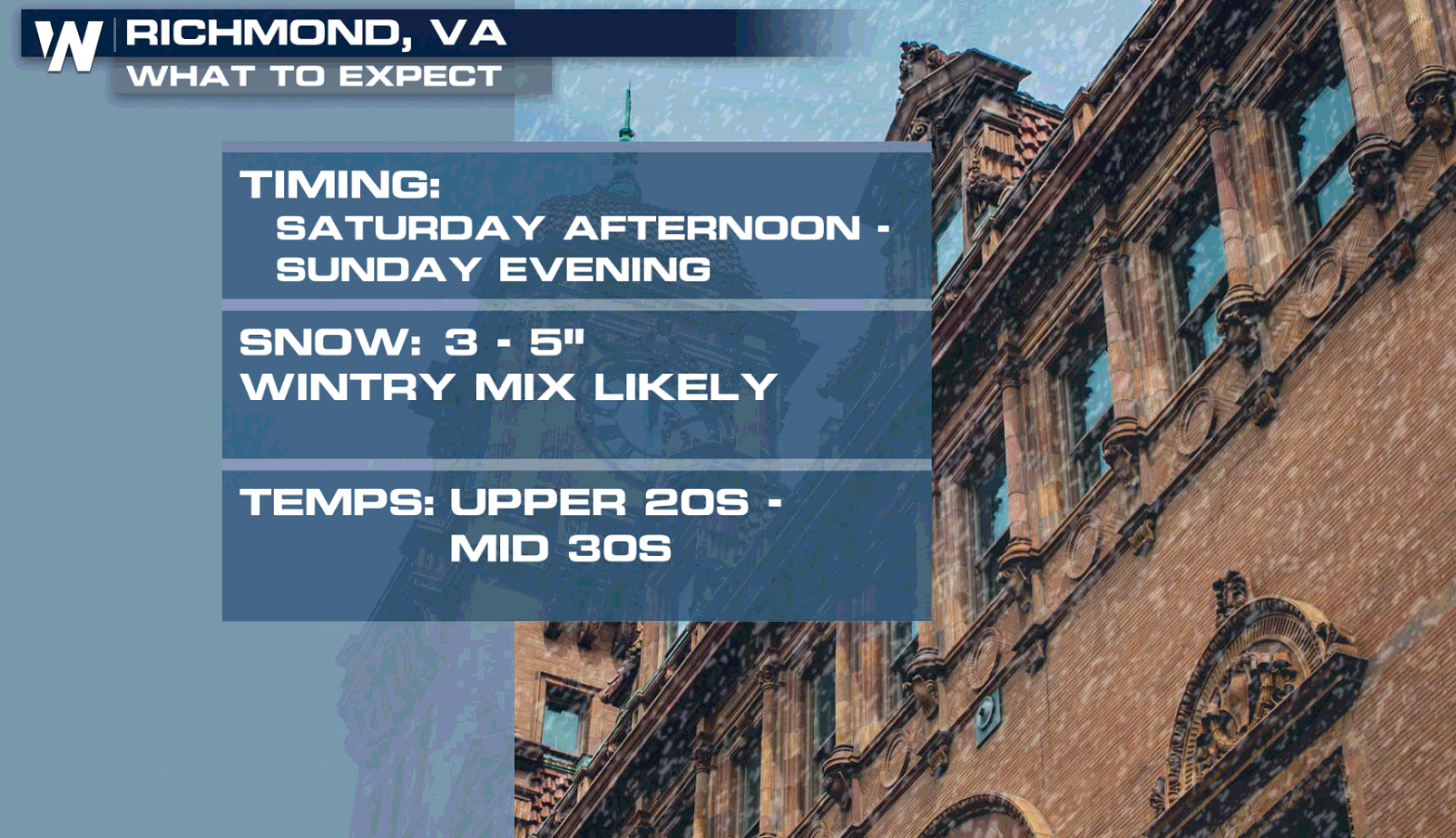 Be sure to follow
WeatherNation
on social media (
Facebook
and
Twitter
) for the latest forecasts and important weather updates.