The dust storm that enveloped the Sonoran Desert of Arizona Monday was part of a "classic setup for severe weather" according to the National Weather Service office in Phoenix. https://twitter.com/WeatherNation/status/1016603732090372096 Widespread thunderstorm activity flared up across Maricopa and Pinal Counties in Arizona Monday, July 9. The area was already muggy and very hot before the thunderstorms evolved. Meanwhile, a strong disturbance in the higher parts of the atmosphere was approaching. Together, high winds developed and quickly moved across a wide-stretching area.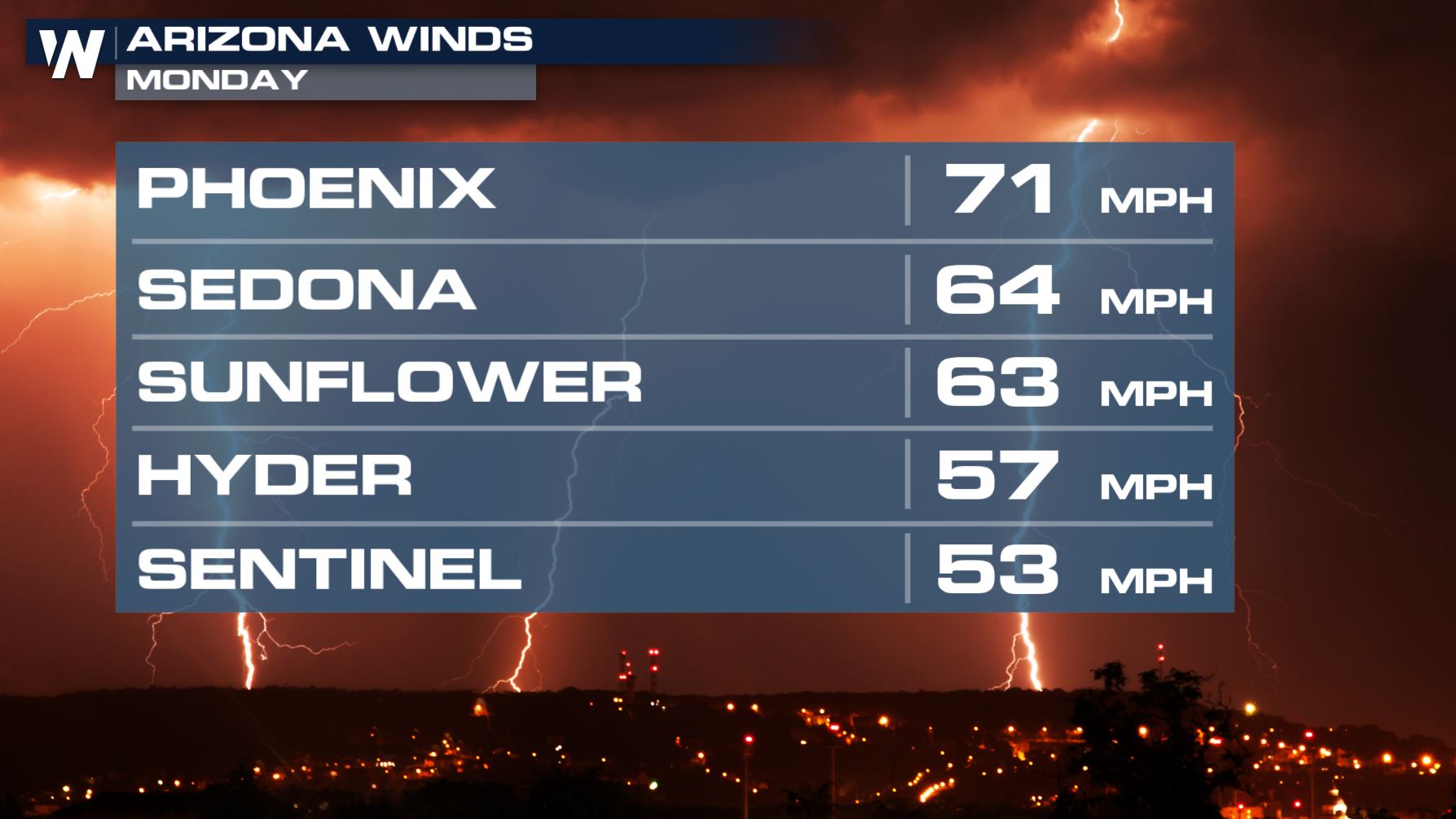 Wind gusts in isolated areas blew up to 80 miles per hour! This reduced visibility to a quarter-mile or less over a large part of the region, including portions of Interstate 8 and 10. The travel for drivers was very hazardous
at the time.
The thunderstorms also produced record rainfall for Phoenix and Yuma, two usually-dry areas.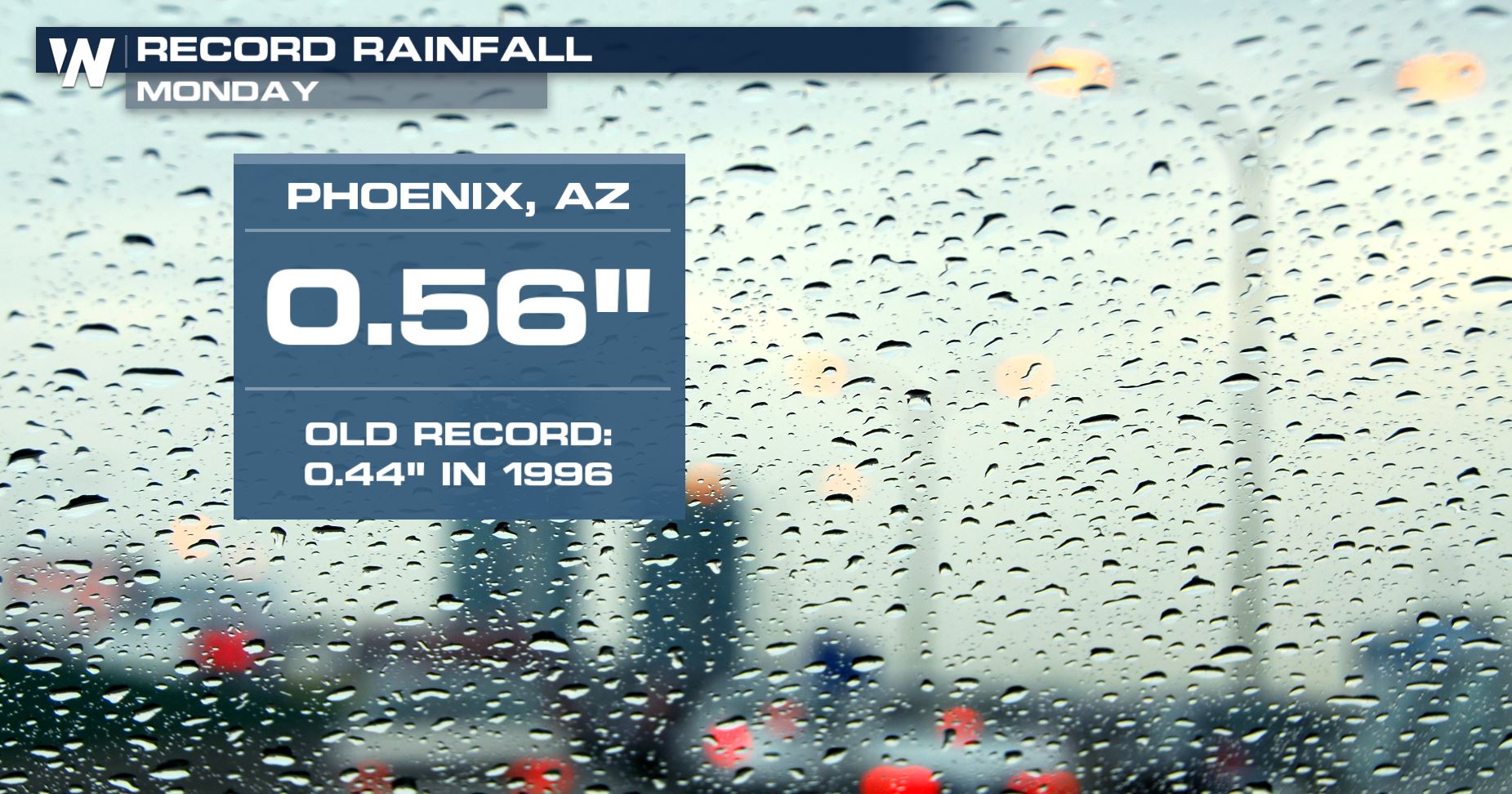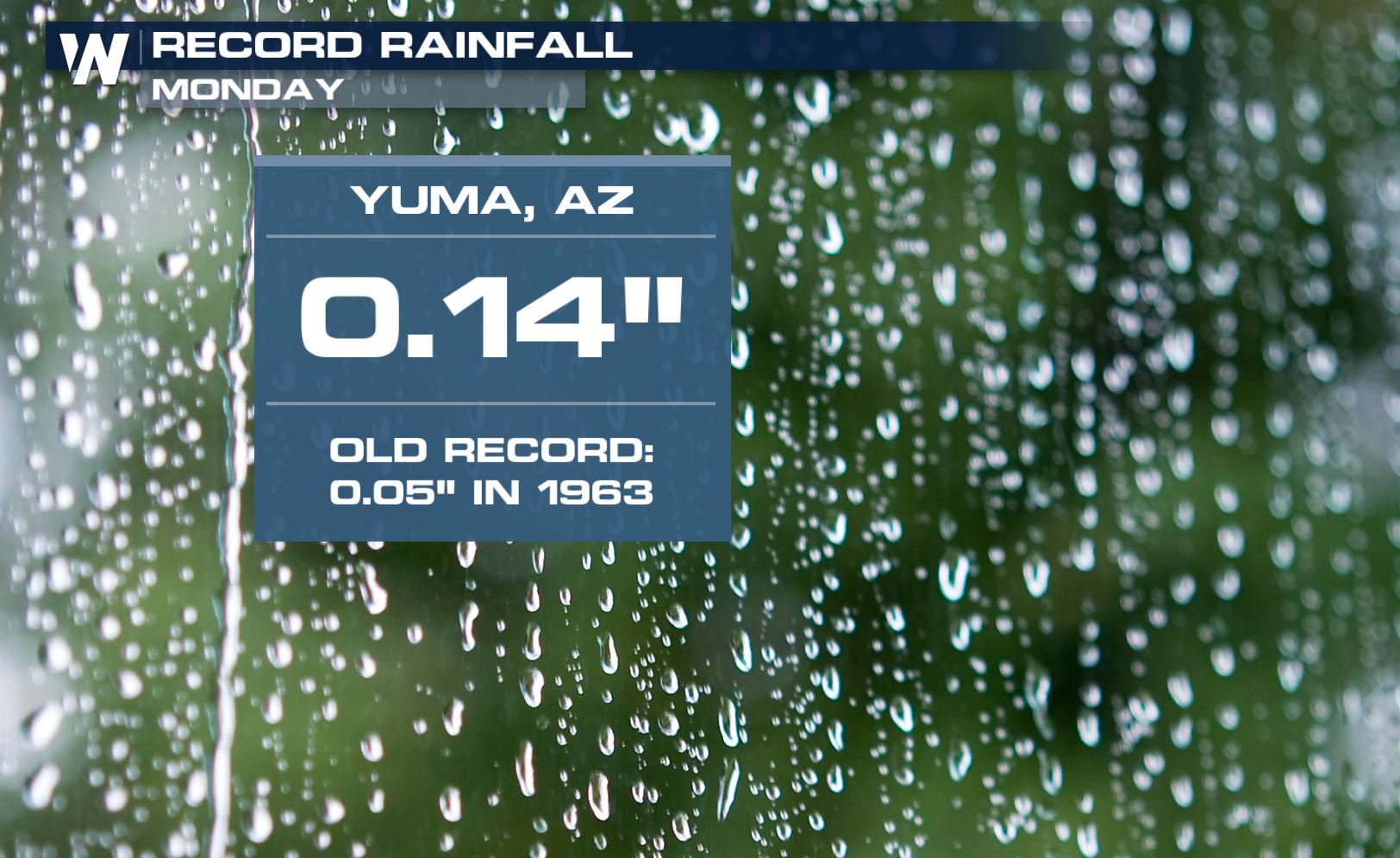 We caught up with the National Weather Service in Phoenix and spoke to Meteorologist Bianca Hernandez about the event. Listen to what she had to say below: https://twitter.com/WeatherNation/status/1017552401149018112
The National Weather Service in Phoenix wrote a summary of the event, including statistics showing there were 8,000 cloud-to-ground lightning strikes and 45,000 in-cloud flashes from these storms, which you can read more about by clicking/tapping this sentence.
For WeatherNation, Meteorologist Steve Glazier