It has been raining in many parts of the Ohio Valley and northeast, seemingly for days.  And yet more rain is on the way for these areas.  Flash Flood Watches are in effect from Indiana to New Jersey, and southward to parts of Kentucky.  Additional rainfall could reach totals of 2 to 4 inches in spots.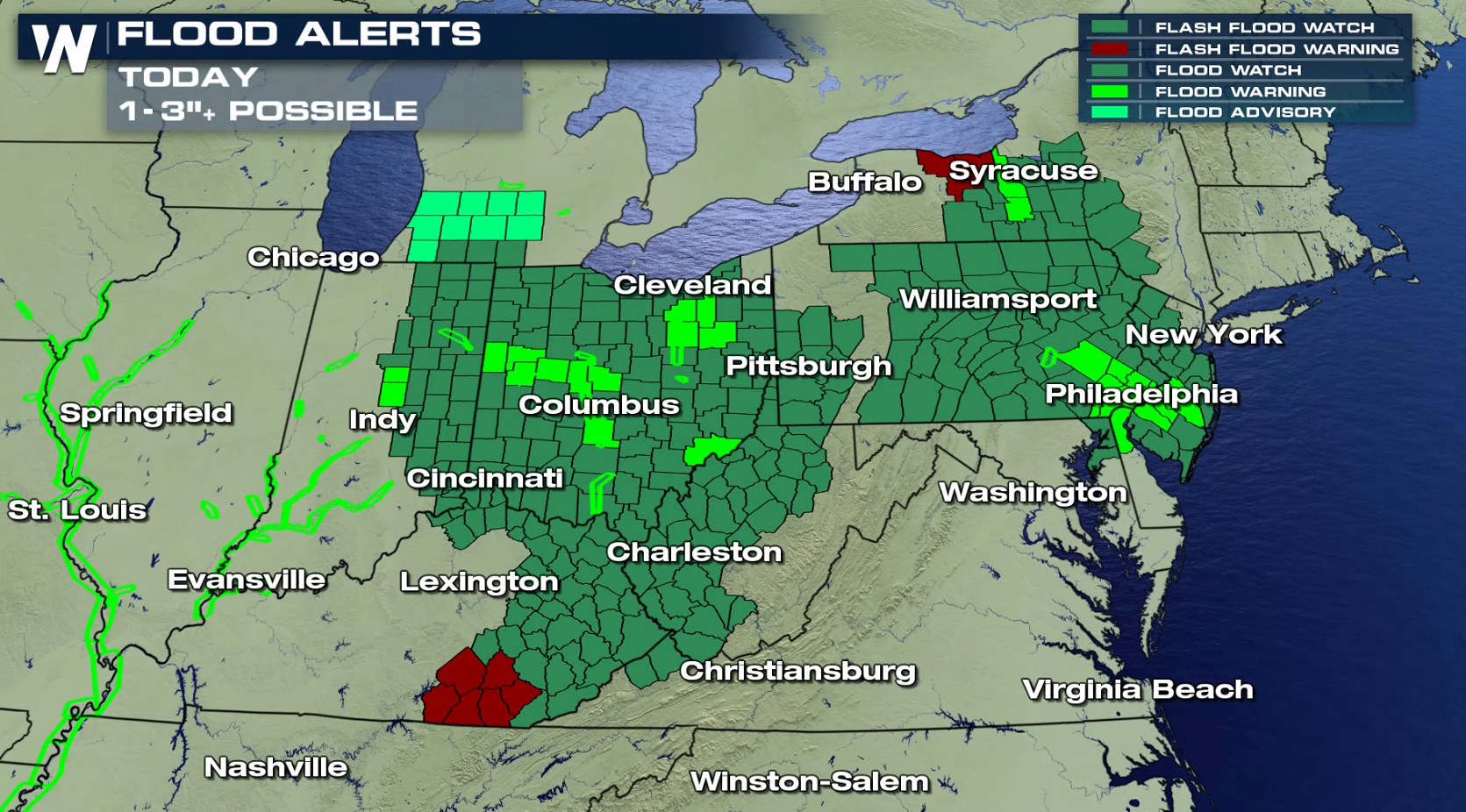 Why is it raining so much in some of the same areas?  A front is stalled out.  It's barely moving.  And as moisture rich air continues to flow northward out of the Gulf of Mexico, it interacts with this front, producing soaking rain, over and over again.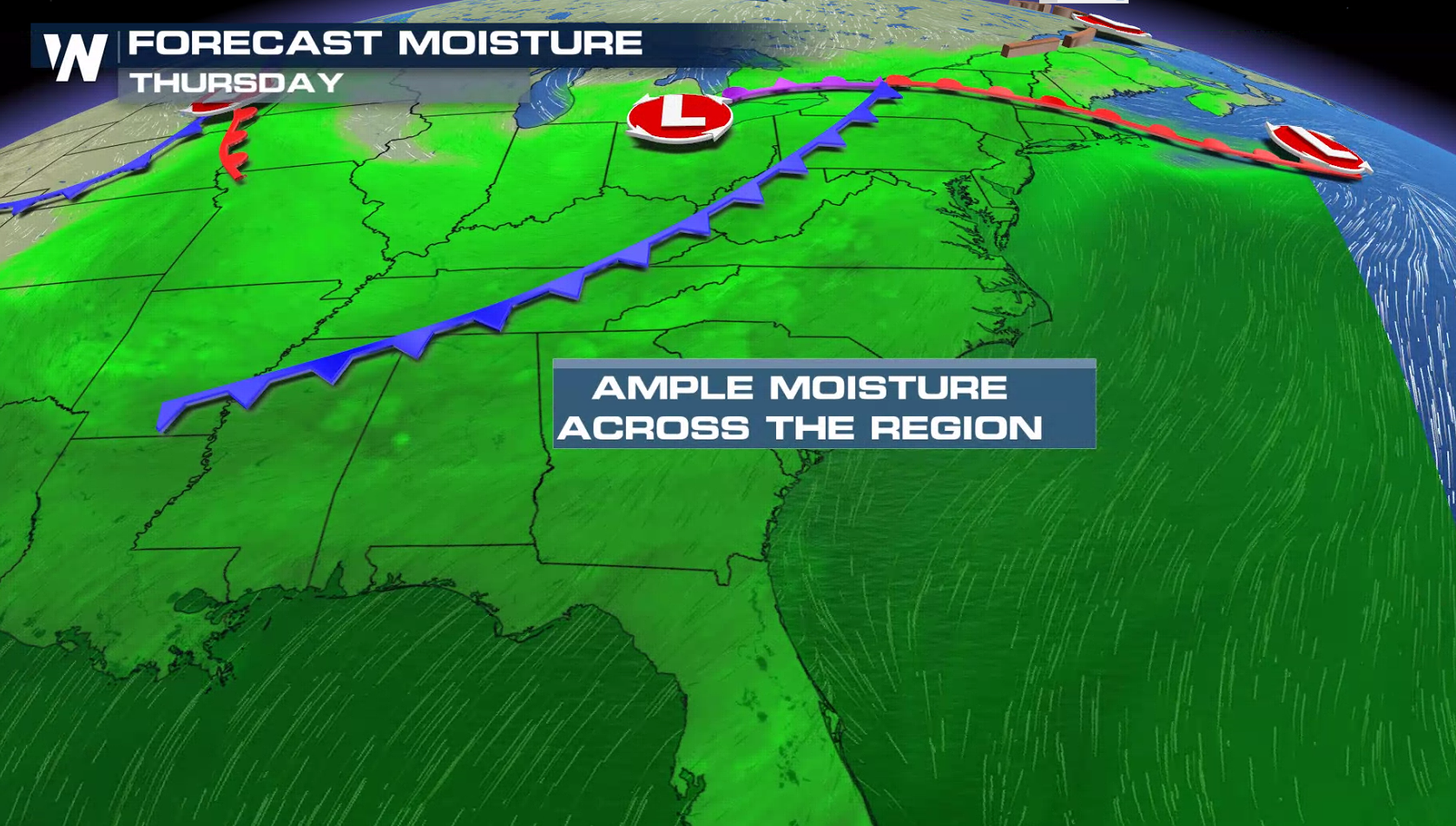 For today (Thursday), the heaviest rain and highest rain totals should move eastward over West Virginia, Pennsylvania, New York State, and up into New England. On Friday and Saturday, the Plains and Ohio Valley will see areas of excessive rainfall.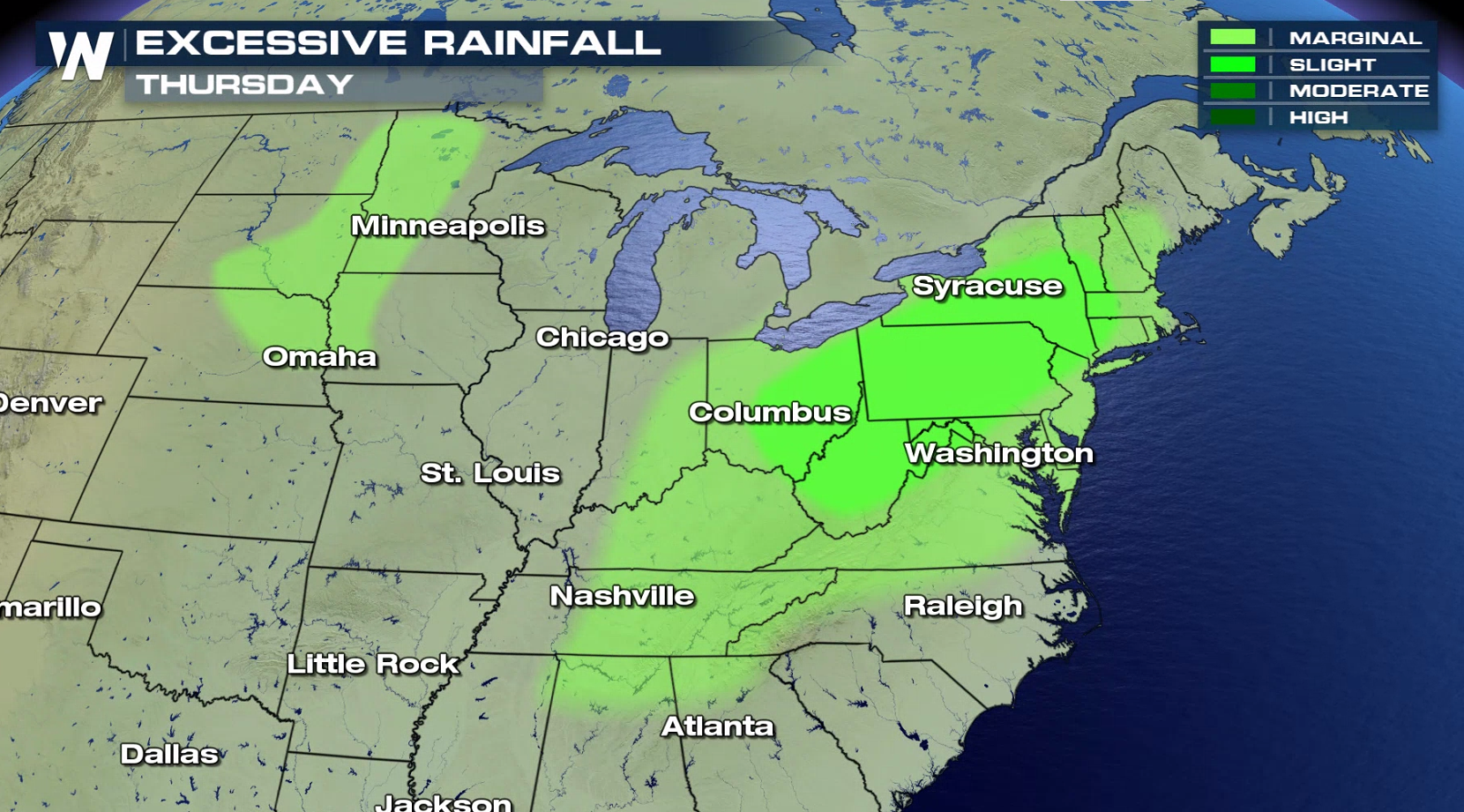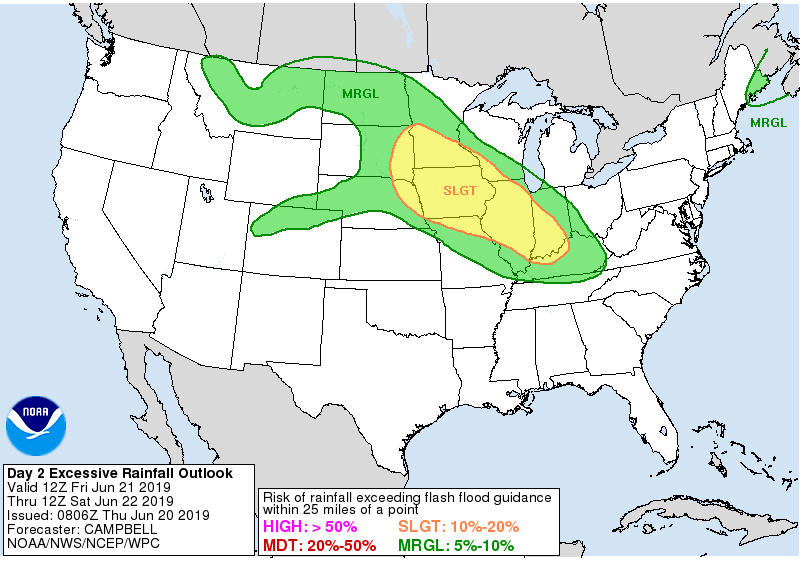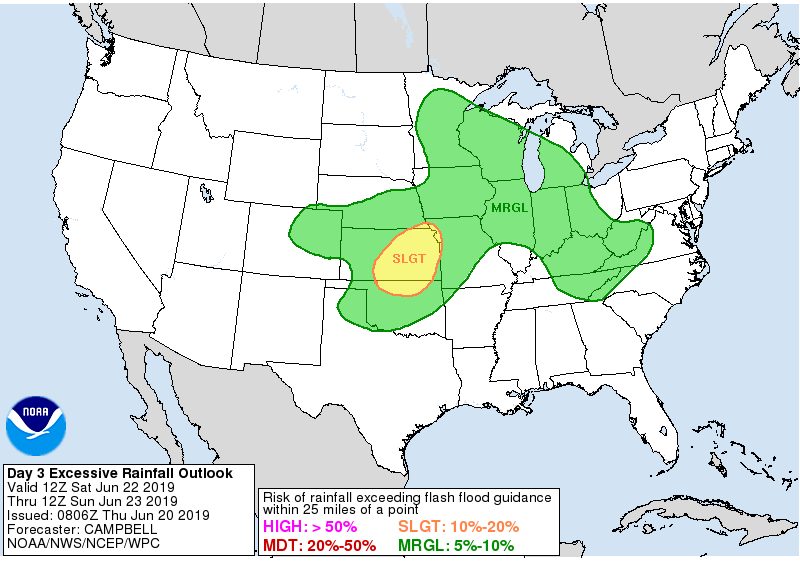 A cold front extends from the Northeast to the Southeast.  Showers, thunderstorms, and soaking rain will be possible along and ahead of the front. Soaking rain will once again be likely along and ahead of the system, as it begins to push off the Eastern Seaboard.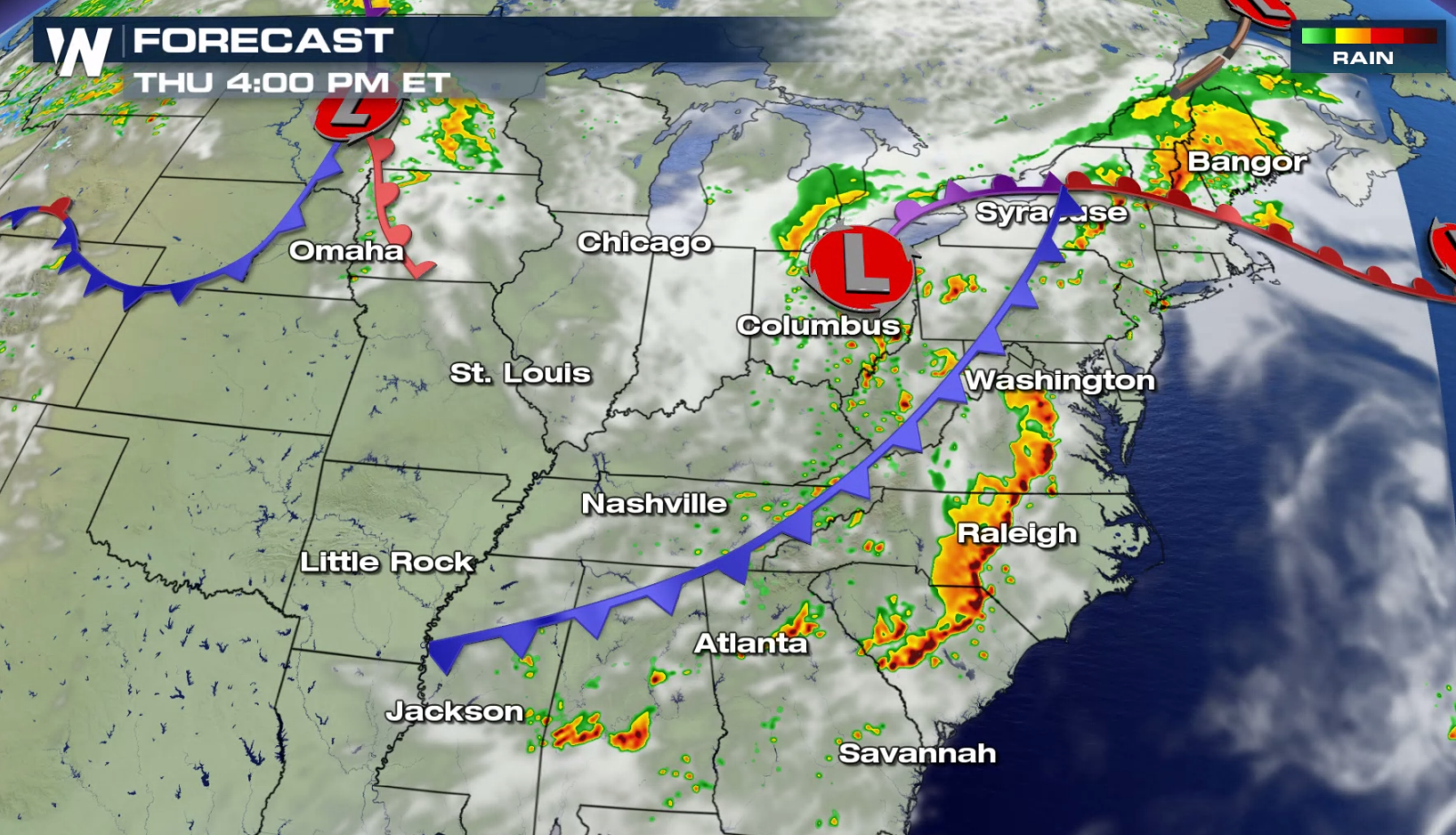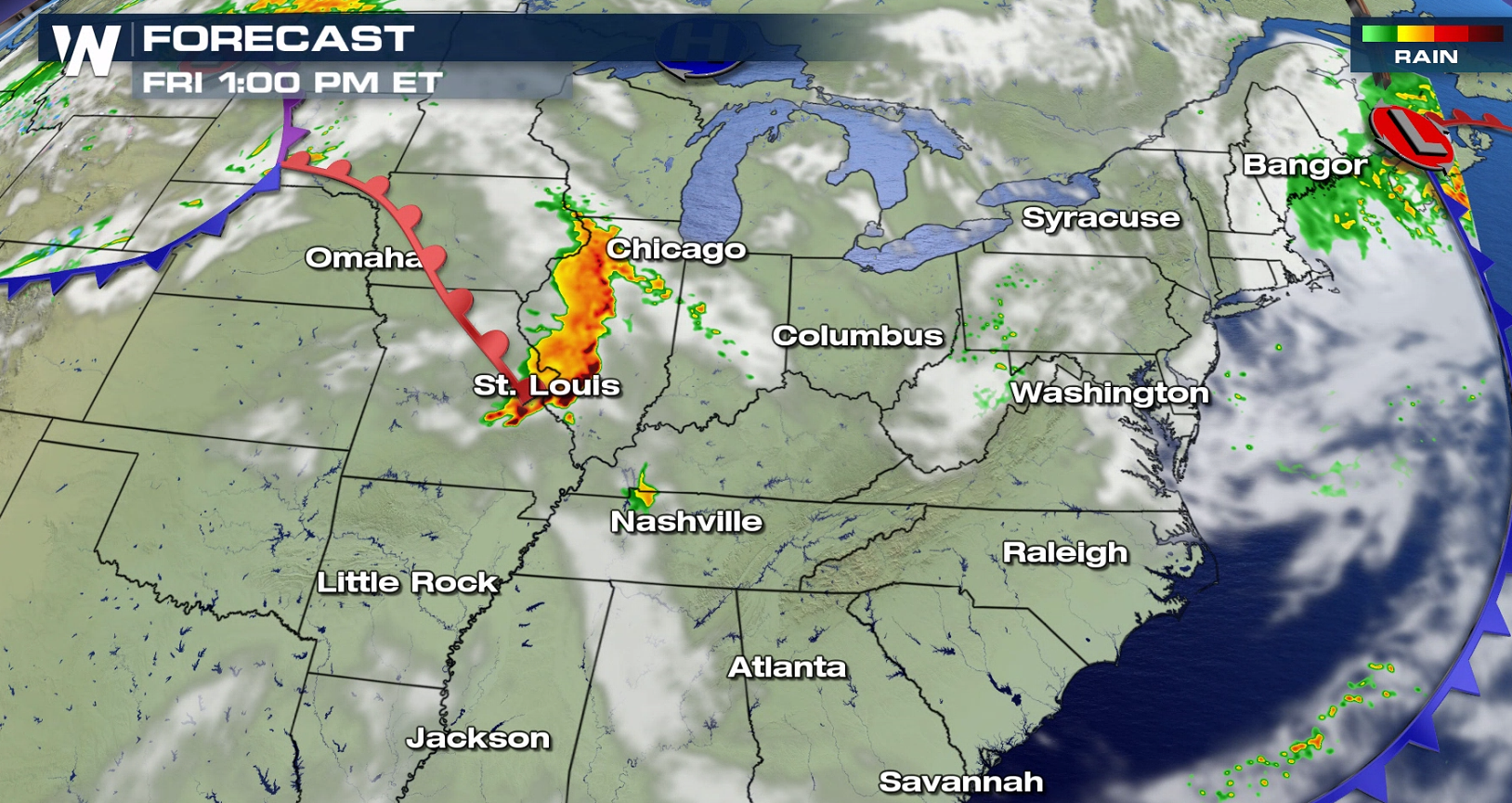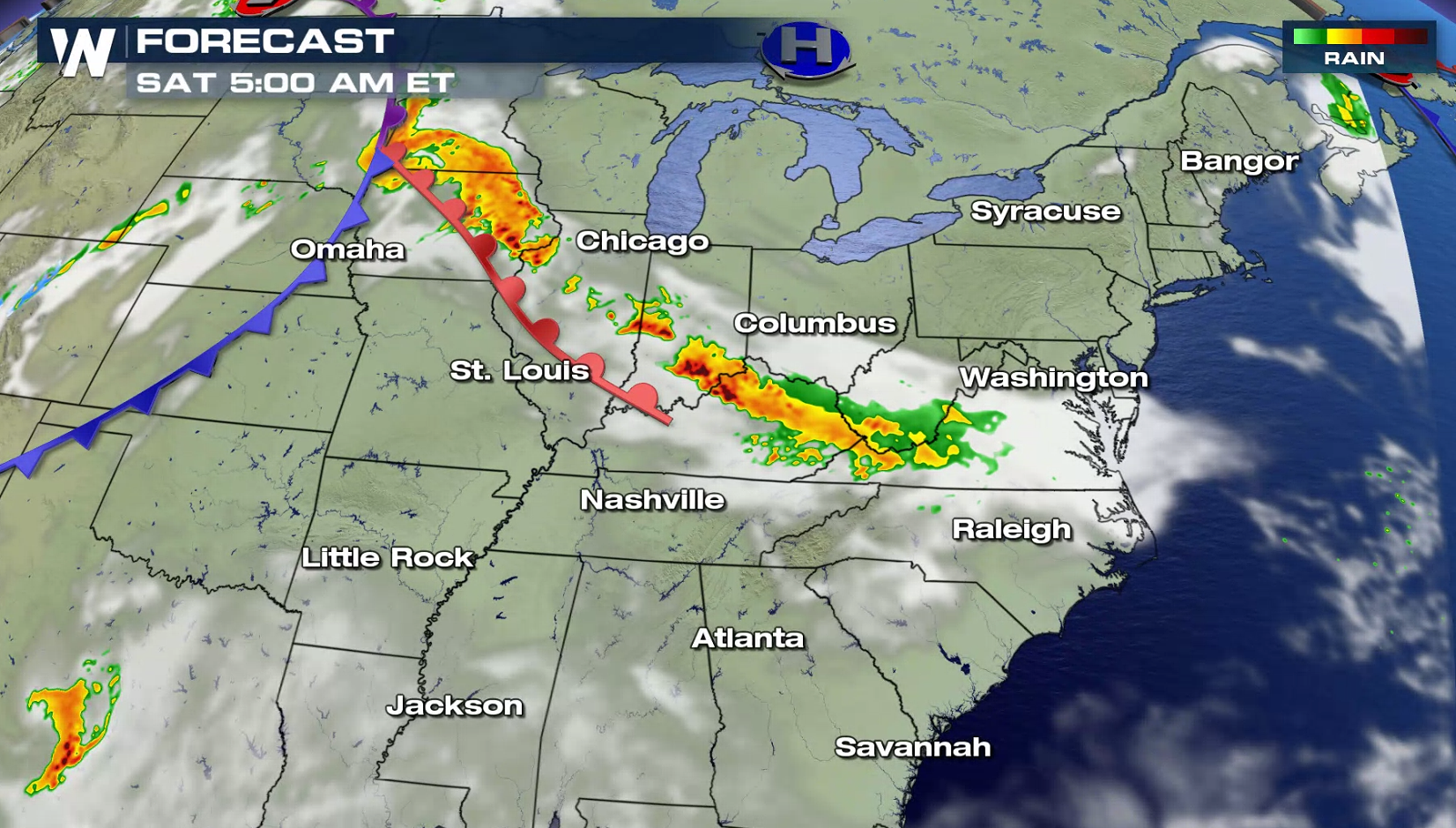 Through Saturday, most of the region will pick up an inch or less of rain.  However, 1 to 3 inches of additional rainfall will be possible in isolated spots.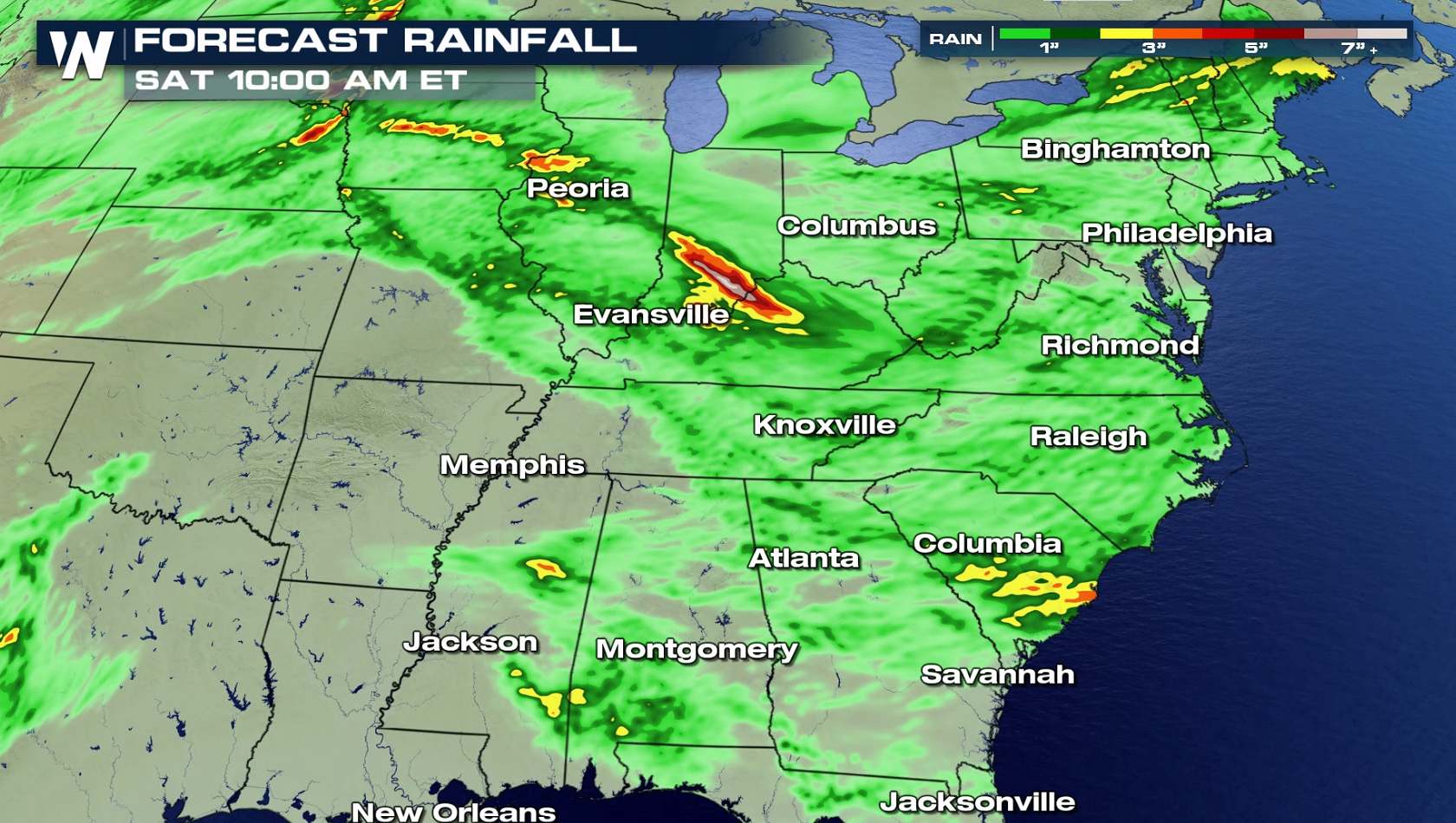 As long as flooding doesn't occur, the rain is actually a good thing.  Over the last 30 days, most of the eastern U.S. is actually below normal with regard to rainfall.  This latest round of wet weather will help many areas catch up for the month.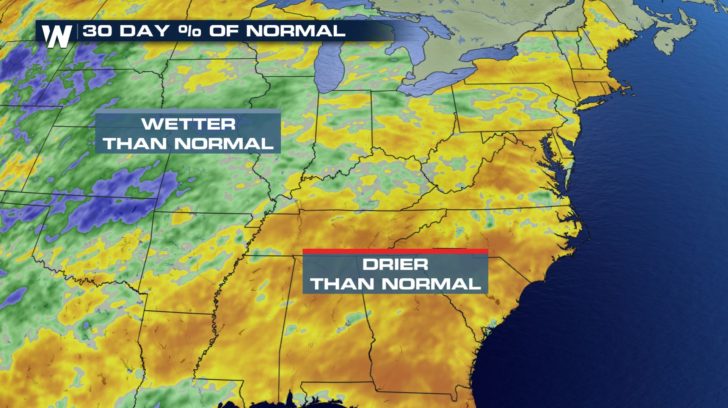 And it looks like the Midwest, the Ohio Valley, and the Northeast will have more opportunities for rain next week.  Above average precipitation is in the forecast for these areas.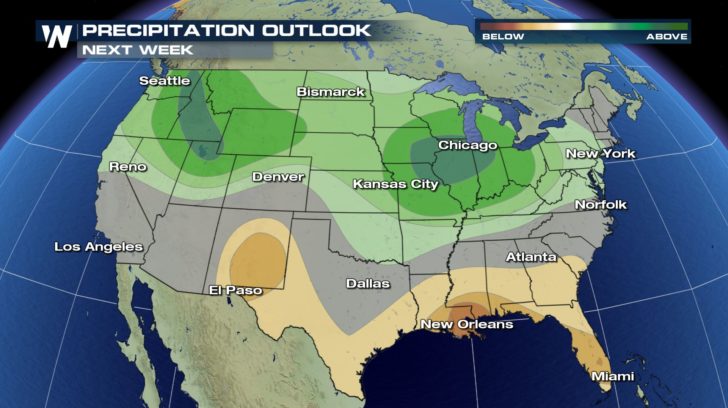 For WeatherNation:  Meteorologist Matt Monroe